I am positive you have heard the term "essential oils" if you are on Facebook or Instagram. If you haven't I don't know where you've been! 🙂 Whenever I start feeling sick I usually make an appointment to the Dr. right away because I hate being sick and missing school! Now since I have tried oils by Doterra I am stuck and will always rub peppermint and lemon on for my headaches and allergies!!!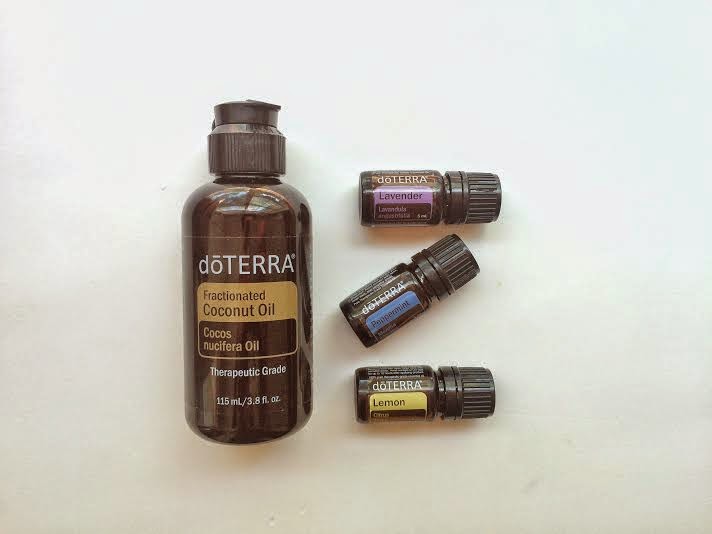 Here's a little bit about Doterra oils:
In the spring of 2008, a group of health-care and business professionals who shared profound personal experiences with the life-enhancing benefits of essential oils came together with a common vision of bringing a new standard of therapeutic-grade essential oils to the world. They wanted something different that would appeal to all people—from those who knew nothing of essential oils to those who were considered experts in the field.
They concluded that, with hard work, commitment, and the help of others with similar passion and vision, they could and would create a new paradigm for essential oils. With that conviction, they organized a company and named it "dōTERRA

®

," a Latin derivative meaning "Gift of the Earth." The first offering of dōTERRA essential oils—25 single oils and 10 oil blends—was introduced for sale on April 25, 2008, to the acclaim of essential oil experts and product enthusiasts who immediately recognized the superior quality of dōTERRA therapeutic-grade essential oils.
In addition to the ongoing development of new essential oils and proprietary essential oil blends, dōTERRA product offerings include nutritional, spa, and healthy living products based on essential oil technologies and a comprehensive wellness philosophy.
dōTERRA products are sold exclusively through Wellness Advocates. Working from home, these advocates introduce, educate about, and sell dōTERRA products in their local markets through person-to-person contact and globally through personalized web shopping sites.
I rub the oil behind my ears and on my wrists and like magic I start feeling better! I cannot wait to try more oils, there are SOOOOO many and the uses are endless on what they're good for!
Holly also offers tips on how to use essential oils and posts them all the time on her Instagram!
Upon receiving the oils I wanted something to put them in… I have plenty of cute bags BUT I wanted a specific bag to hold oils and I stumbled upon the cutest shop
Red Fox Lane
. Her bags are specific to hold oils!! You should totally check out her adorable bags over at her Etsy shop—–
redfoxlane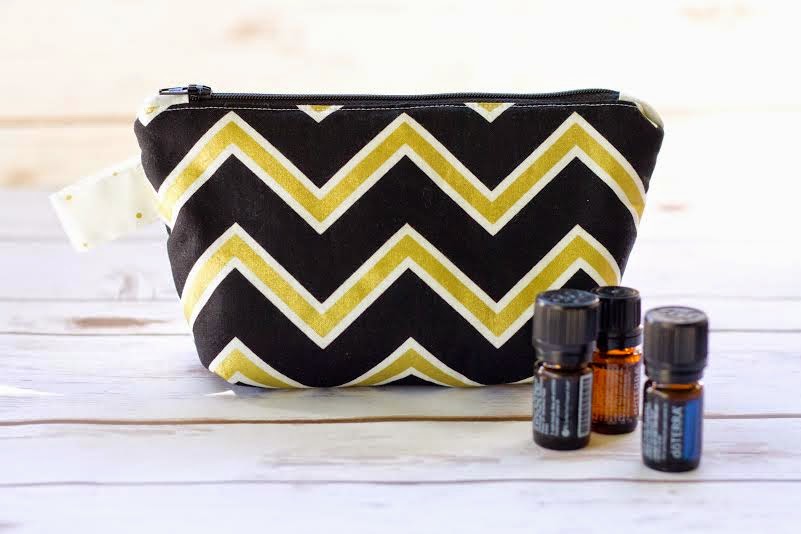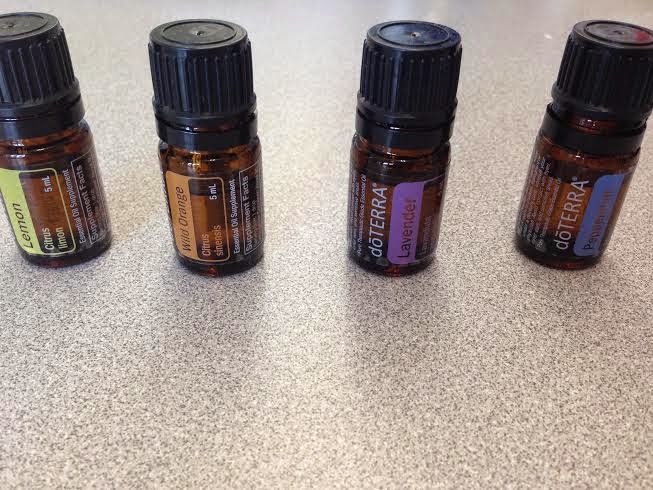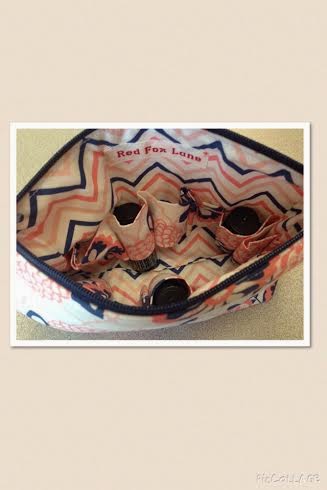 I love all of the pockets that are available to hold numerous oils!! I only have 4 oils, I need to get some more! 🙂
If you'd like a chance to win
an introductory Essential Oil Kit from Hollystic_oils which includes: Lemon, Lavender, and Peppermint with a bottle of fractionated coconut oil. Also included is a a link with 101 uses for these oils.
PLUS
a gorgeous essential oil bag ( see picture above!) specially handmade by Red Fox Lane . This black and metallic gold chevron bag has individual pockets to hold up to 14 of your favorite oils- with plenty of room for extra rollers or minis!