Tiny Prints provided me with product and compensation in exchange for my post. Opinions 100% mine alone.
It's that time of year again! You start to take down the Fall décor and put up the stockings, the lights, the nativity scene, and tree!
You remember that you must send out that yearly card that features your cute kids and husband!
The pictures are done but where do you get them printed???? That can be a really daunting decision!
In the past I have uploaded to various stores and had them printed there but the quality was questionable! I never was fully satisfied
until this year
with
Tiny Prints
!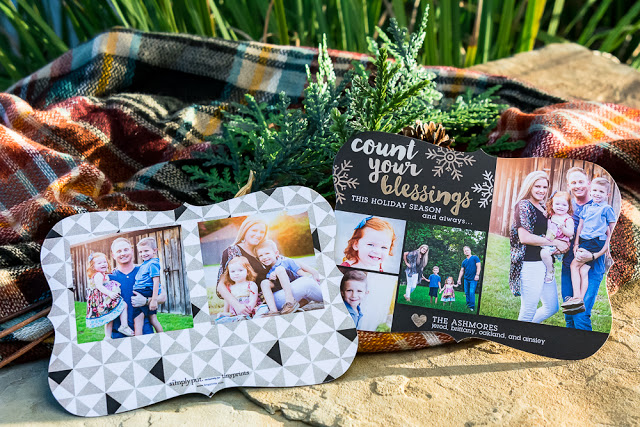 I love that I get to be a part of every decision when creating my card!
There are SO many options for the background! I loved that I was able to upload more than 1 photo to my card! Sometimes your photographer provides more than enough to choose from!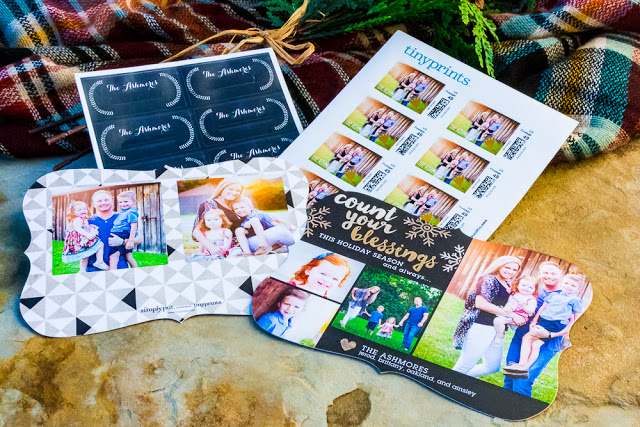 What I also love about Tiny Prints is that there is so much to choose from on their site! I also ordered return address labels and custom postage stamps with our picture on it!!!!
I received this all in the mail at once, addressed the envelopes, and put them in the mailbox all in the same day! I didn't have to leave my house to go to the post office! I really loved that part!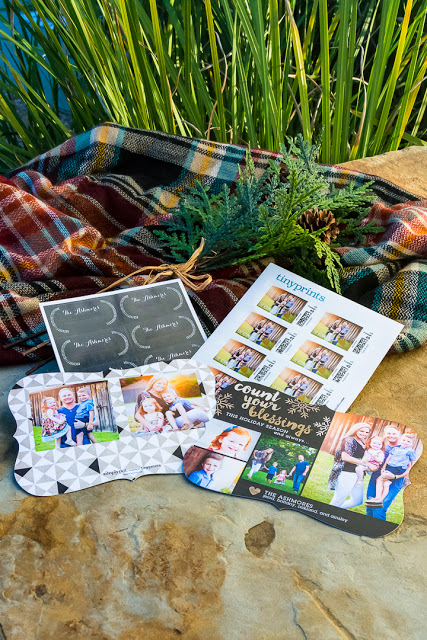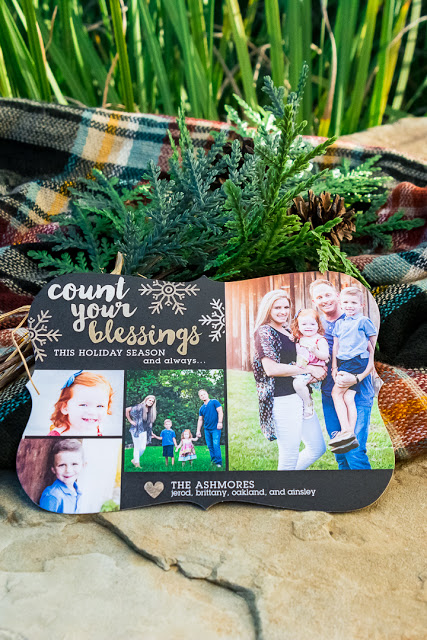 I am so very pleased with the quality, price, and how quickly they were mailed to me after ordering!
I would love to give away a $100 store credit to Tiny Prints!