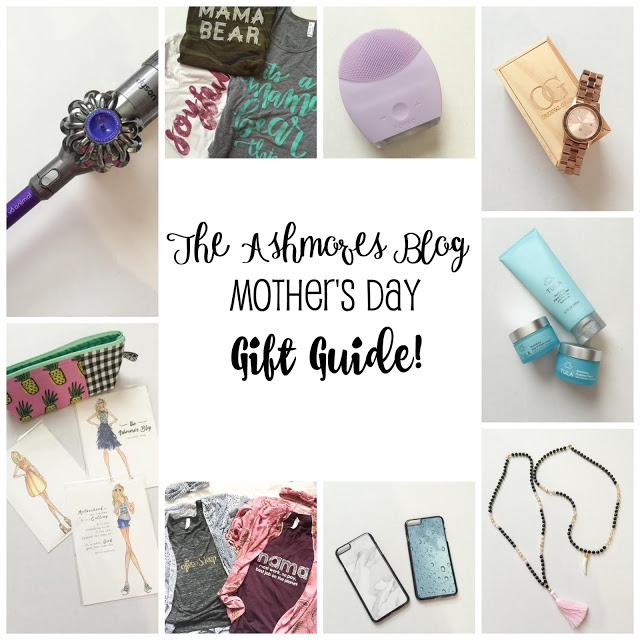 I received these items in exchange for an honest review. My opinions are 100% my own.
This post also contains affiliate links and referral codes. If you shop from my blog, I may be compensated for clicks or purchases that you make.
Mother's Day holds such a special place in my heart because Oakland and Ainsley are the reason I am called MOM. If you're a mom then you have an extraordinary role in this world. Being a mother is the most rewarding job title I could ever want. Yes, I said job. It is a FULL TIME JOB! Your day is never over, you can't just give up, your child(ren) need you.

This day moms everywhere are celebrated for who they are and what they've done in their child's lives. A mother is worthy of praise and adoration everyday. If you're unsure what to get that special mother in your life I have compiled a list of my favorite things!
Here's my lineup!
Trendy Bubs This small shop features adorable clothing for your little one and moms! This small shop is ran by two mamas and what they produce is adorable! If you like kimonos, screen tees, head bands, and children's clothing then look no further! I love the kimonos that were made to go with my mama tees! They are so light weight and perfect for the summer!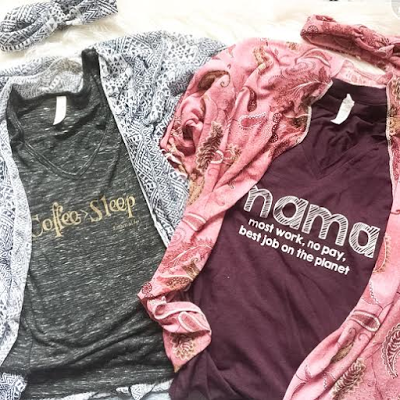 LOVED BY HANNAH AND ELI Sarah is the mastermind behind this amazing brand!! She is an awesome mom and a huge supporter of other small shops and she does a great job of reposting you wearing her brand! These tees are perfect for all mamas out there! They are TTS 🙂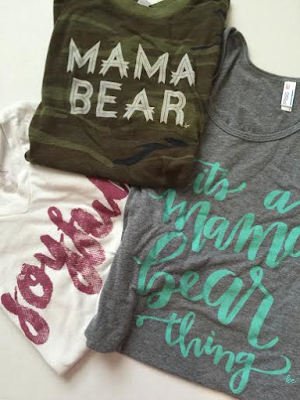 A. Tak Crafts Ashley is a Houston gal who creates beautiful custom creations! Her necklaces are gorgeous!!! If you need a pop of color and want something bold then she's your girl!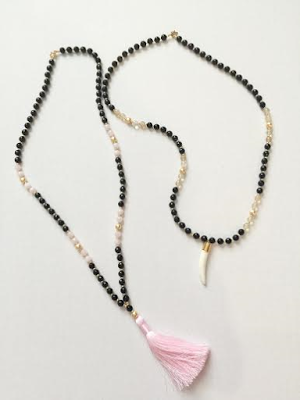 Project Print Lori is so fabulous at drawing! She created 3 custom illustrations of me! They look like me! She was so delightful to work with!! She also creates one of kind makeup bags! How adorable is mine with the pineapples on it!!! You NEED to check out her fabulous work on etsy ! Lori is offering 20% OFF WITH CODE MOTHERSROCK !!!!!!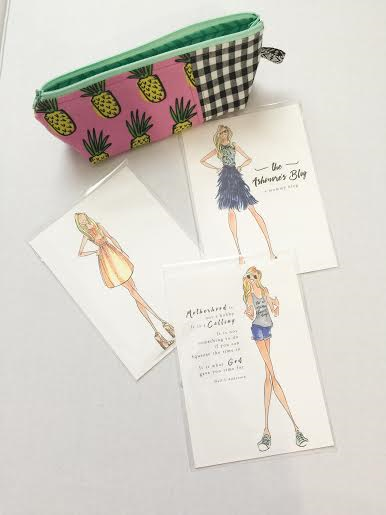 Tula This is my go to brand for skincare!!!! I have used Tula for a while now and love the results I get from it! The moisturizing cream and face cleanser are by far my favorite products!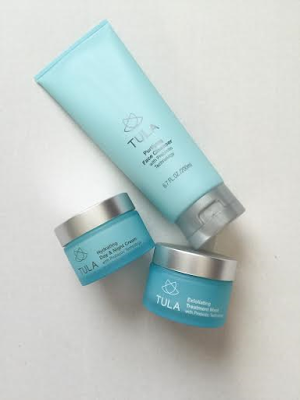 Dyson Okay moms you NEED this vacuum! The Dyson v6 animal is AMAZING and also $100 off right now through their website!! This machine can go in high to reach places, your car, behind furniture and appliances, and comes with different attachments!! My children LOVE using it also! Oakland is always asking to vacuum! What mom doesn't want to hear those words? I want to help! If you're on the hunt for a new vacuum you totally need this one! The image below will take you directly to the site to get $100 off this amazing vacuum!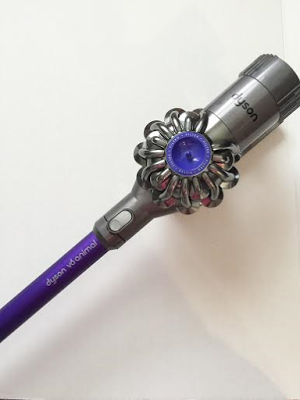 Foreo This skincare device is anti-aging and amazing! It provides an even deeper , yet gentle cleanse that is tailored to match your specific skincare needs! I have really oily skin so I was sent the purple device to help with oily skin. It removes 99.5% of the dirt and oil plus makeup residue! This device is perfect for moms! Did I mention it's waterproof and 1 full charge lasts 7 months when the device is used twice a day?! Wow!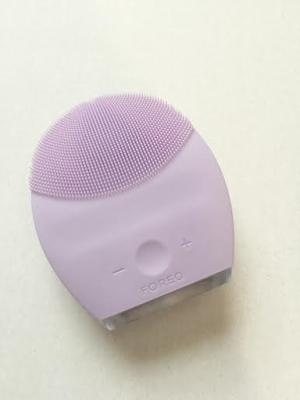 Original Grain Watches I love watches!!! If you're mom loves watches too then she needs an Original Grain watch! I have the rose gold watch! This amazing company helps to plant 10 trees for every watch that is sold!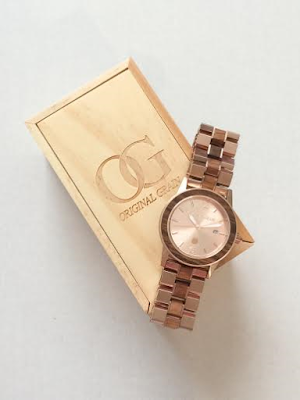 Case Taboo provides unique cases for those who live in a fashion forward lifestyle! I love switching out my cases!! I love all of the different choices Case Taboo offers!