This post is brought to you by Gymboree.  As always, all opinions are 100% my own.
Summer is in full swing in The Ashmore's house and we have had many ONE BIG HAPPY moments recently!  Oakland had his first visit from the tooth fairy in May, Ainsley is potty trained ( partially ), and I recently made the switch to WordPress ( Please excuse the mess while I try and fix everything! )
Life is full of HAPPY moments. We as moms need to recognize those moments and celebrate them to the fullest!
There are so many hours in the day and with me being off of school for over 2 months there is plenty of time to partake in family fun activities! I am extremely blessed to have a husband that is able to work from home and his truck! We recently took a family trip to our lake house in Horseshoe Bay, TX! If you have never been I totally urge you to take a trip there sometime! They have an awesome resort as well!!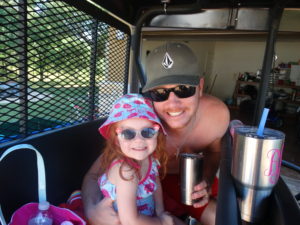 We had the best time at the lake with family! This is a trip we will go on in about a month and stay for a longer time with our extensive family!
Gymboree has the perfect clothes for your family vacation!! Ainsley is wearing is wearing the most adorable flamingo suit set! The set comes with this bucket hat, flamingo bathing suit, purse, and sandals! In case you didn't already know but flamingos are really in right now! See the float below! 🙂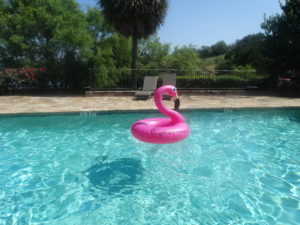 Check out some of  Gymboree's latest Summer collection!!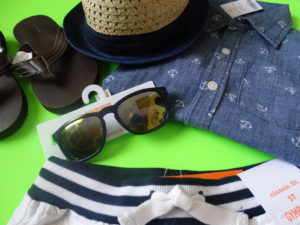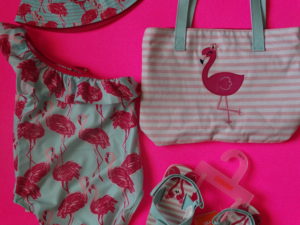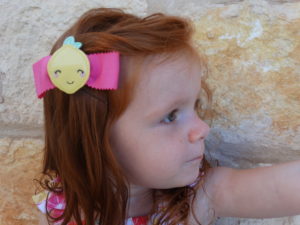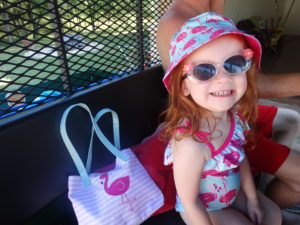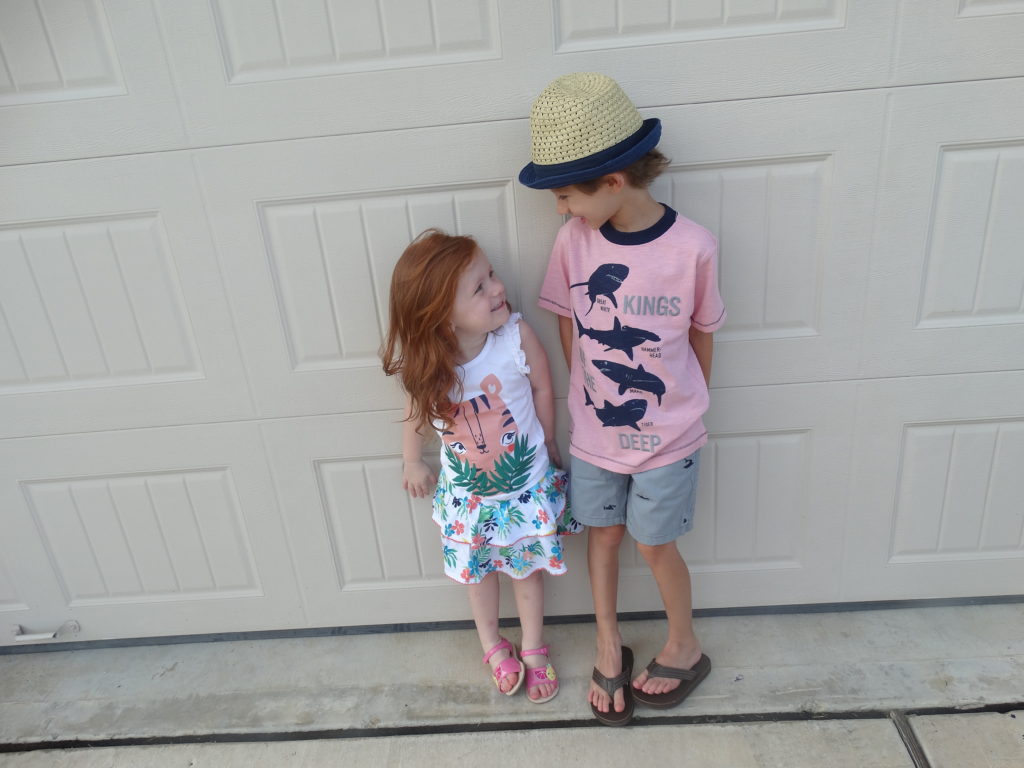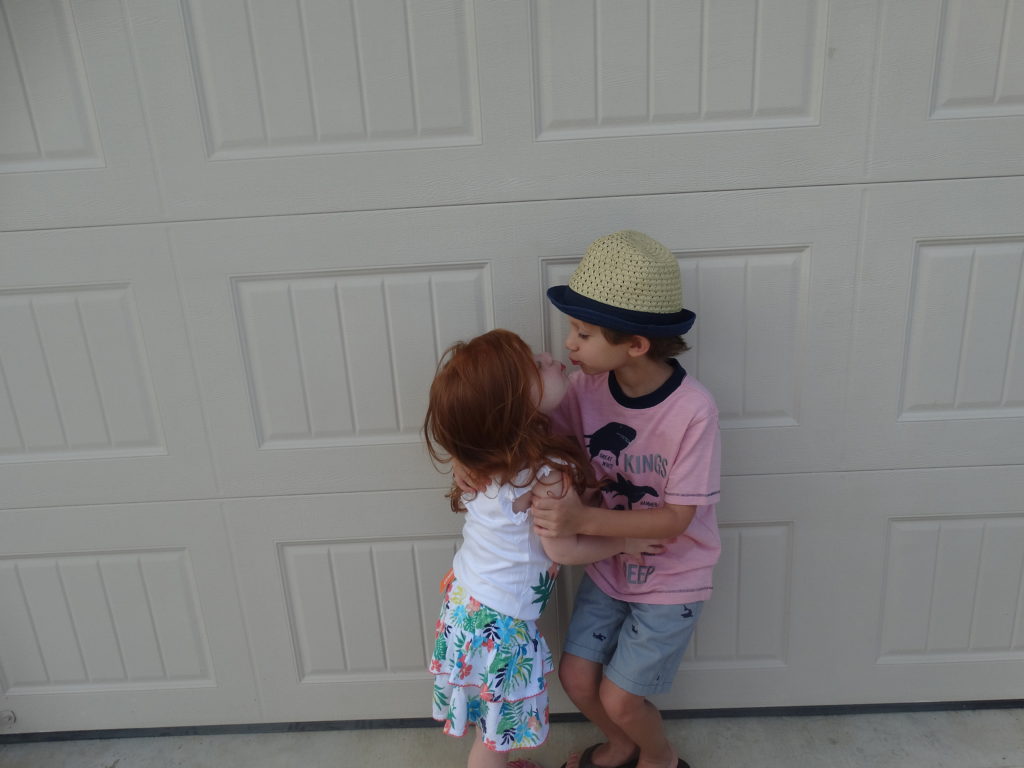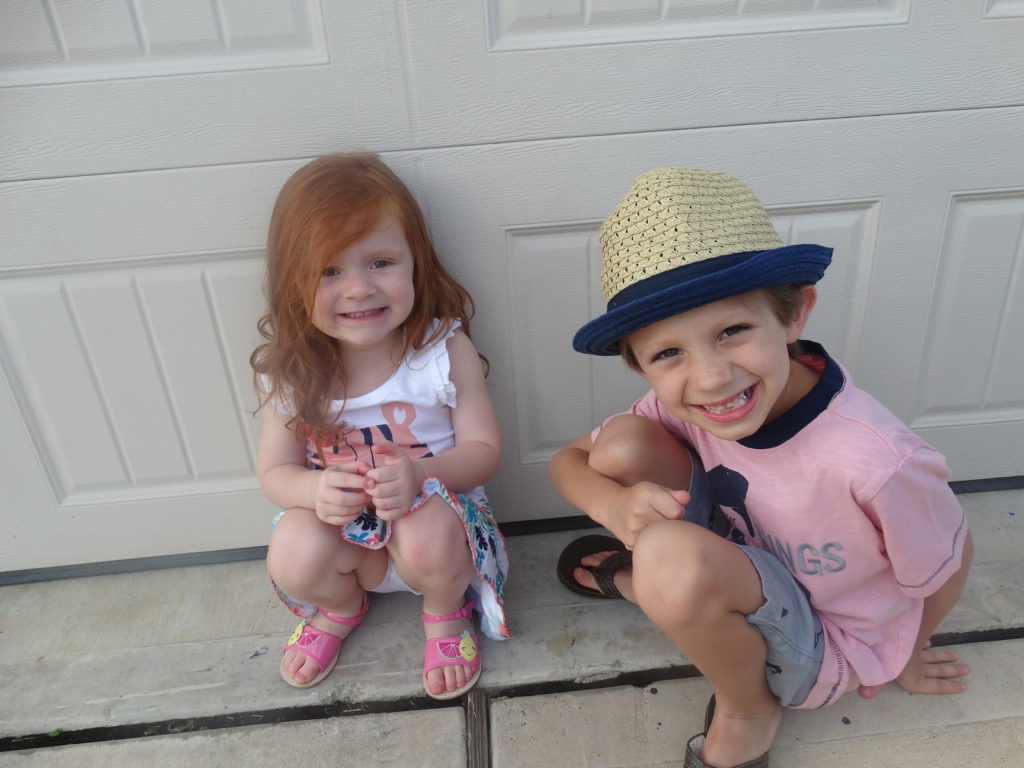 I literally LOVE every piece of clothing and all of the accessories we were sent! Oakland is OBSESSED with his fedora and Ainsley is OBSESSED with her flamingo purse!!!!!
Trust me you won't leave with an empty cart if you do some online shopping! 🙂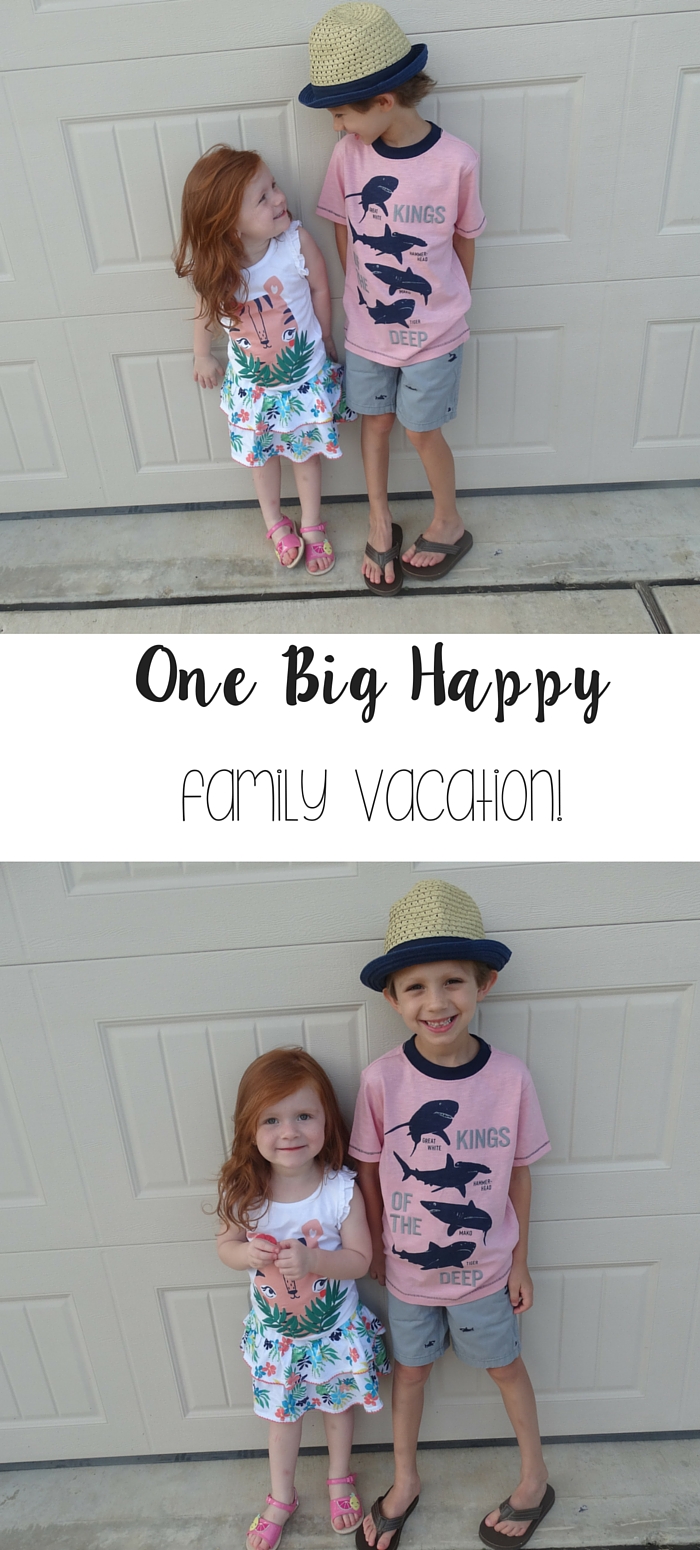 I am so excited to give one of my readers a $50 store credit to Gymboree ! To enter tell me which outfit or item you'd get for your little in the COMMENT section below! I will randomly choose a winner on Friday!!!
#OneBigHappy
  Make sure to follow me on INSTAGRAM / PINTEREST / TWITTER / FACEBOOK