Thank you so much Grab Green for sponsoring this post! All opinions are 100% my own.
Cleaning is something I am not a fan of. There are a select few who might really enjoy it. I, on the other hand do not. When I taught 1st grade I was not home all day and would have to pick up after the kids were in bed and on the weekends. We had a cleaning lady come once a month to do the deep cleaning. I simply did not want to devote any extra time to cleaning since I was gone all day.
Now that I'm home I am able to clean during the day. My days are filled with coffee, taking the kids to school, gymnastics, Bible study, running errands, and being with Leighton all day and Ainsley 3x a week. We still have a cleaning lady come once a month but I've established a quick and easy schedule to help any busy mom!
I wanted to create an attainable schedule that I could actually follow! I also wanted to use products I could trust! I love that they really stand for providing safe and effective ingredients. You can see their list of ingredients here.
They also have Eco-friendly packaging: Their  pouch packaging uses 98% less plastic than conventional cleaning products. They also never test their products on animals!
I also love that their products are hand-crafted with essential oils! Their room/fabric sprays smell so good!
If you're wanting to try a safe and natural brand you should give this one a chance! You can save 25% with this code FIRST25 !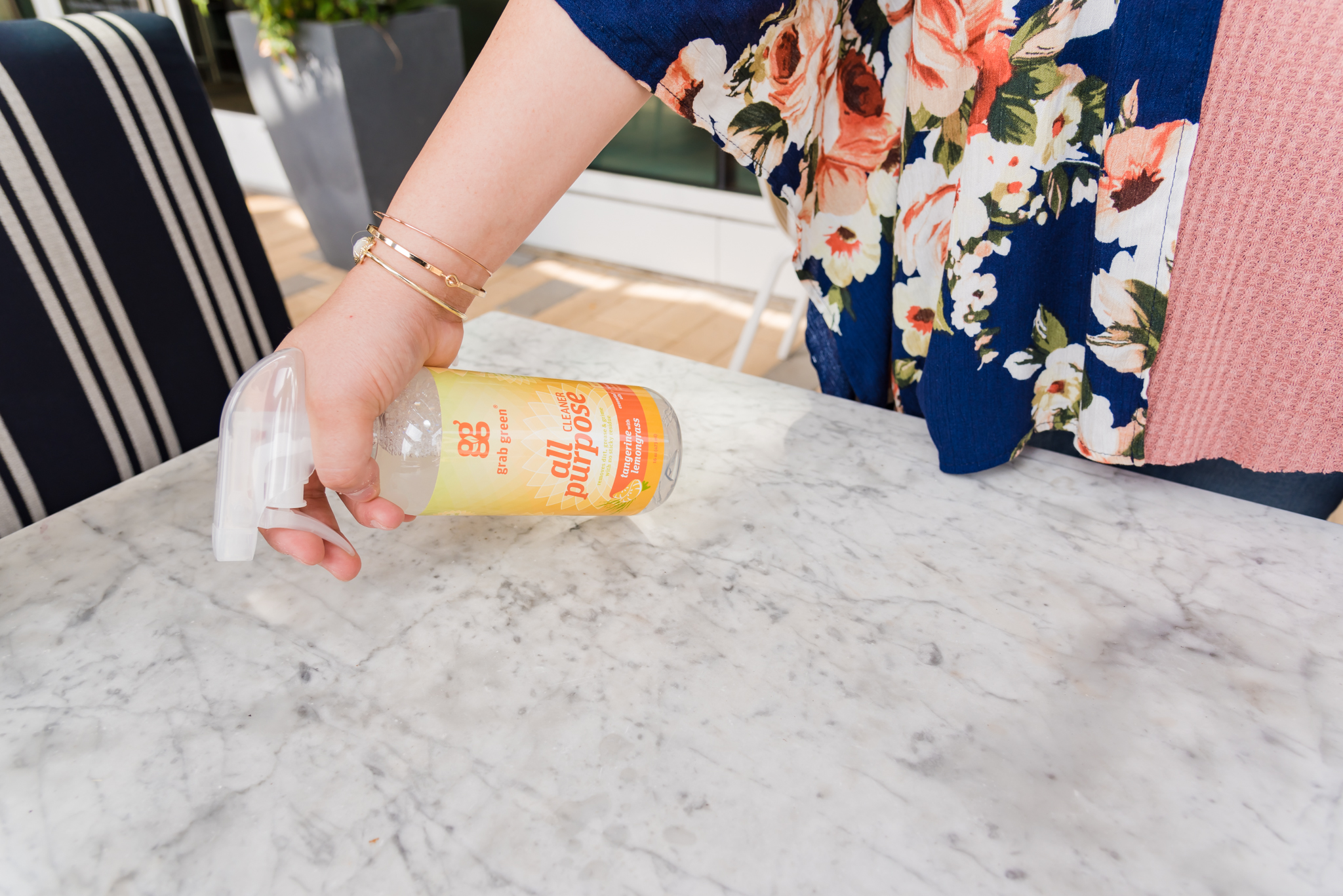 Photo taken by: Nectar Tyson
This all purpose cleaner is my absolute favorite product! It smells amazing, has essential oils within it, and is safe for little hands
You can spray on kitchen and bathrooms, floors, counter tops, tile and grout, appliances, wood furnishings, car interiors and more!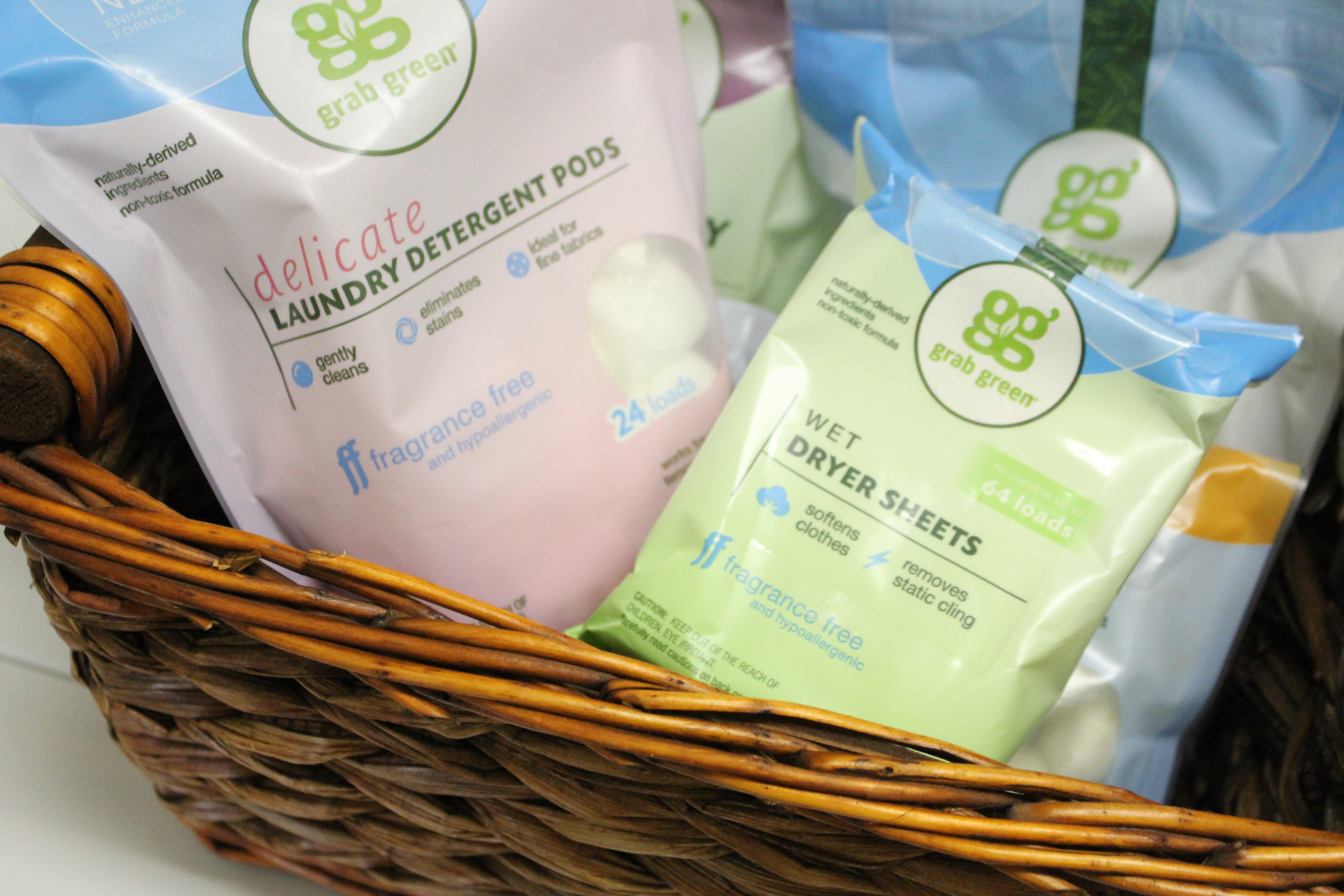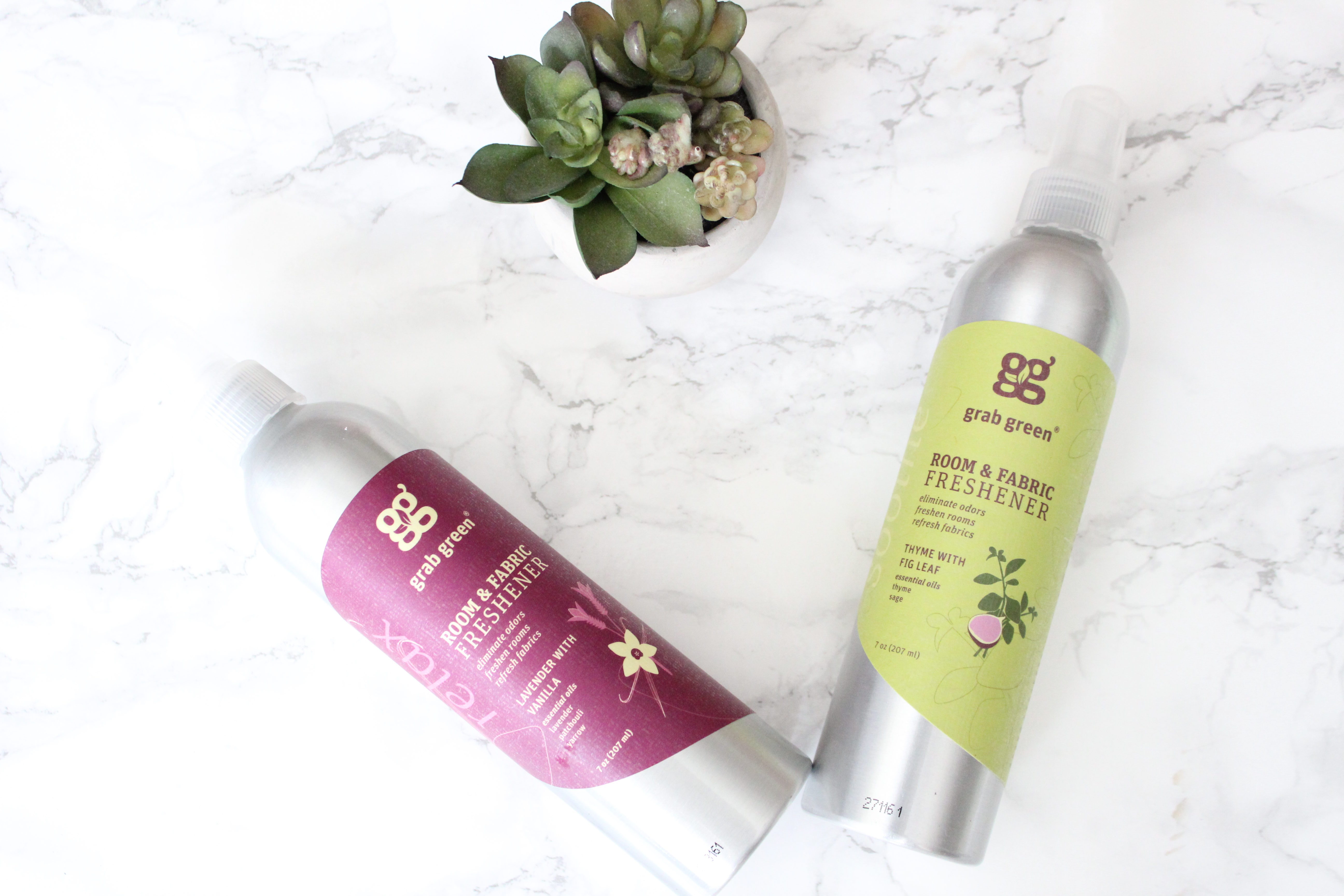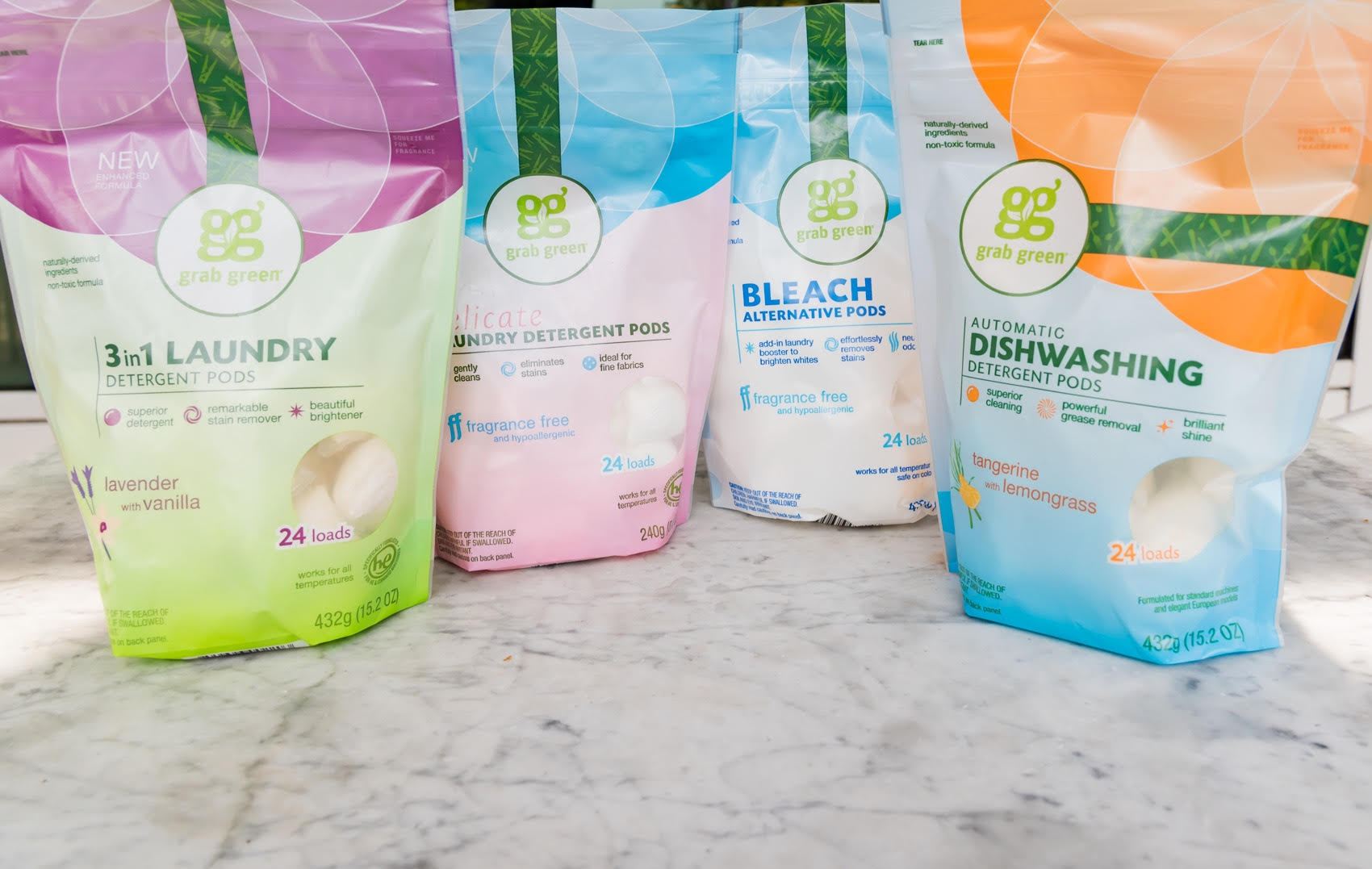 Photo taken by: Nectar Tyson
I love the pods! They really clean the clothes and dishes well and non-toxic!!!
If you'd like to save a quick $5 just sign up here!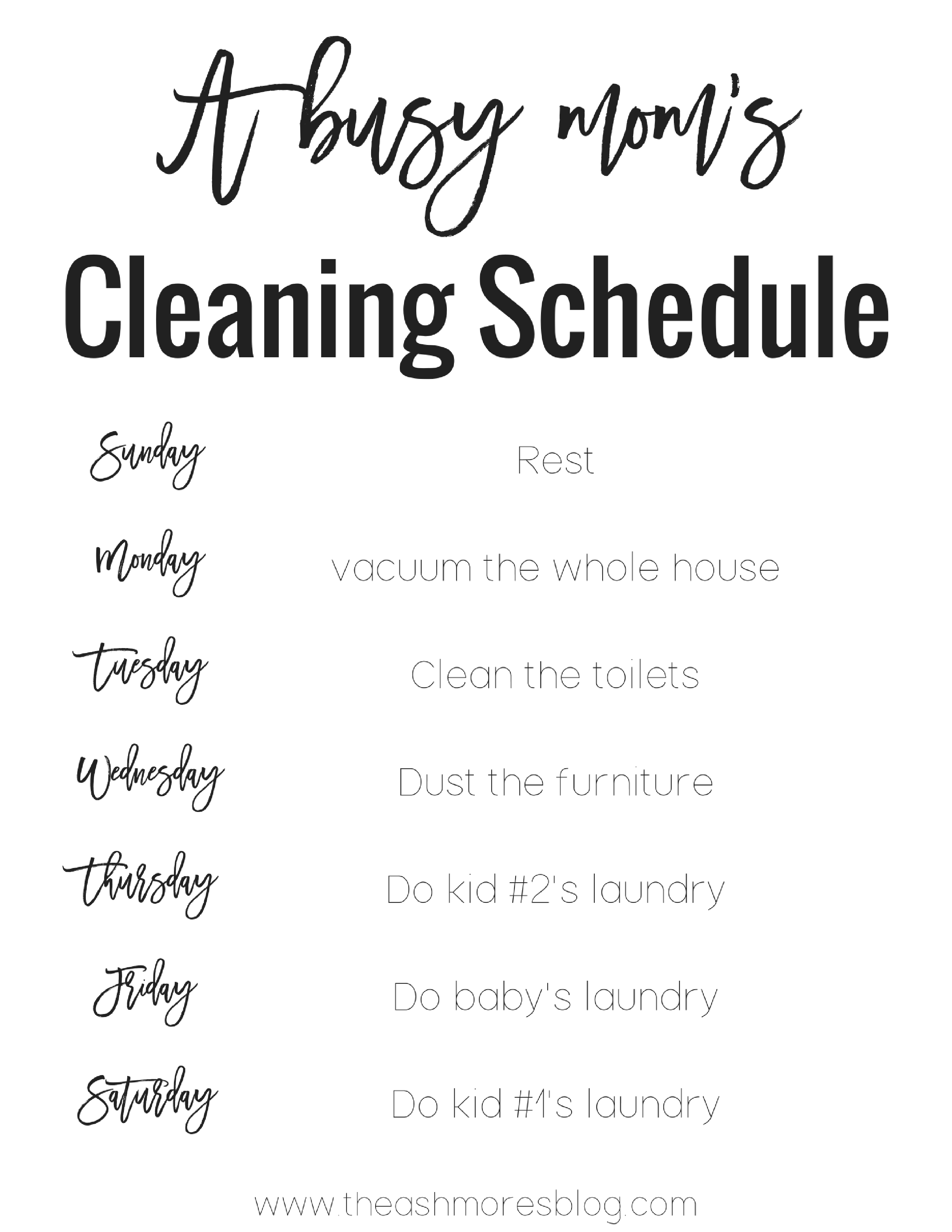 Now there are some things not listed on here like take the trash out, wipe down the counters, do the dishes…. those are basically everyday chores I do! Hopefully you'll give this amazing brand a try and print this handy schedule to help you! If you do either let me know! 🙂
Click below to get your printable copy of this schedule!
Thanks for reading!