A huge thank you to Sky High Party Rentals and the following businesses for sponsoring this party!
Party City/ Jet's Pizza/ Fairytale Faces /Sign Chick Cypress/ Chick-Fil-A Alden Bridge/ Magnolia Bloom Boutique/ Tiff's Treats/ Stitches by Natalie/ Minted/ Creations by Jazzmine Rose
For as long as I can remember after Leighton was born I knew I wanted a carnival theme for her birthday! Oakland had a carnival for his first birthday also! That was helpful to look back at pictures and see how I decorated it!
First, I had to pick out an invitation. I normally like to send invites out a month in advance. This year I went with a beautiful and simple design from Minted. My mother in law had the cake made to match the invitation! I loved the way it turned out!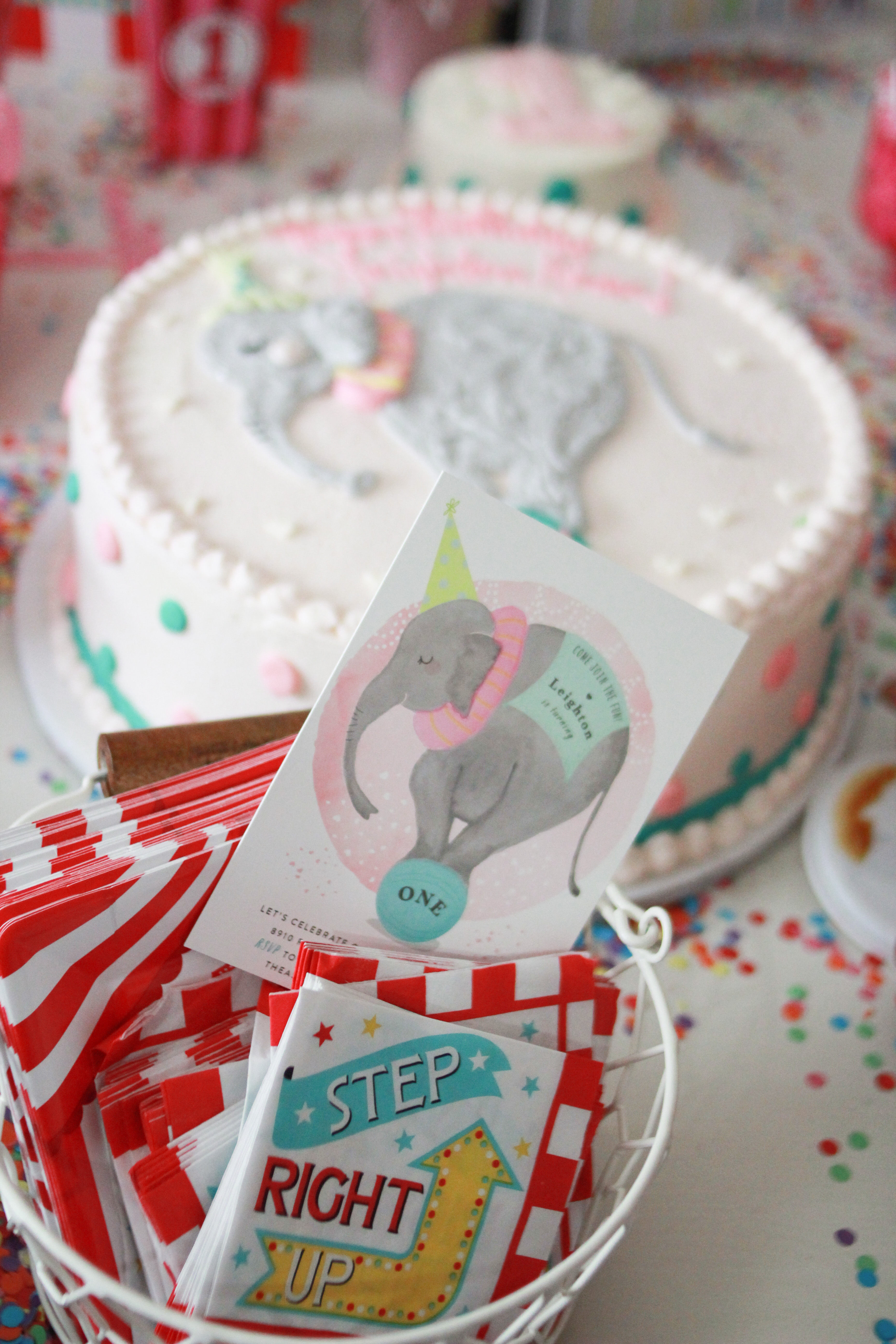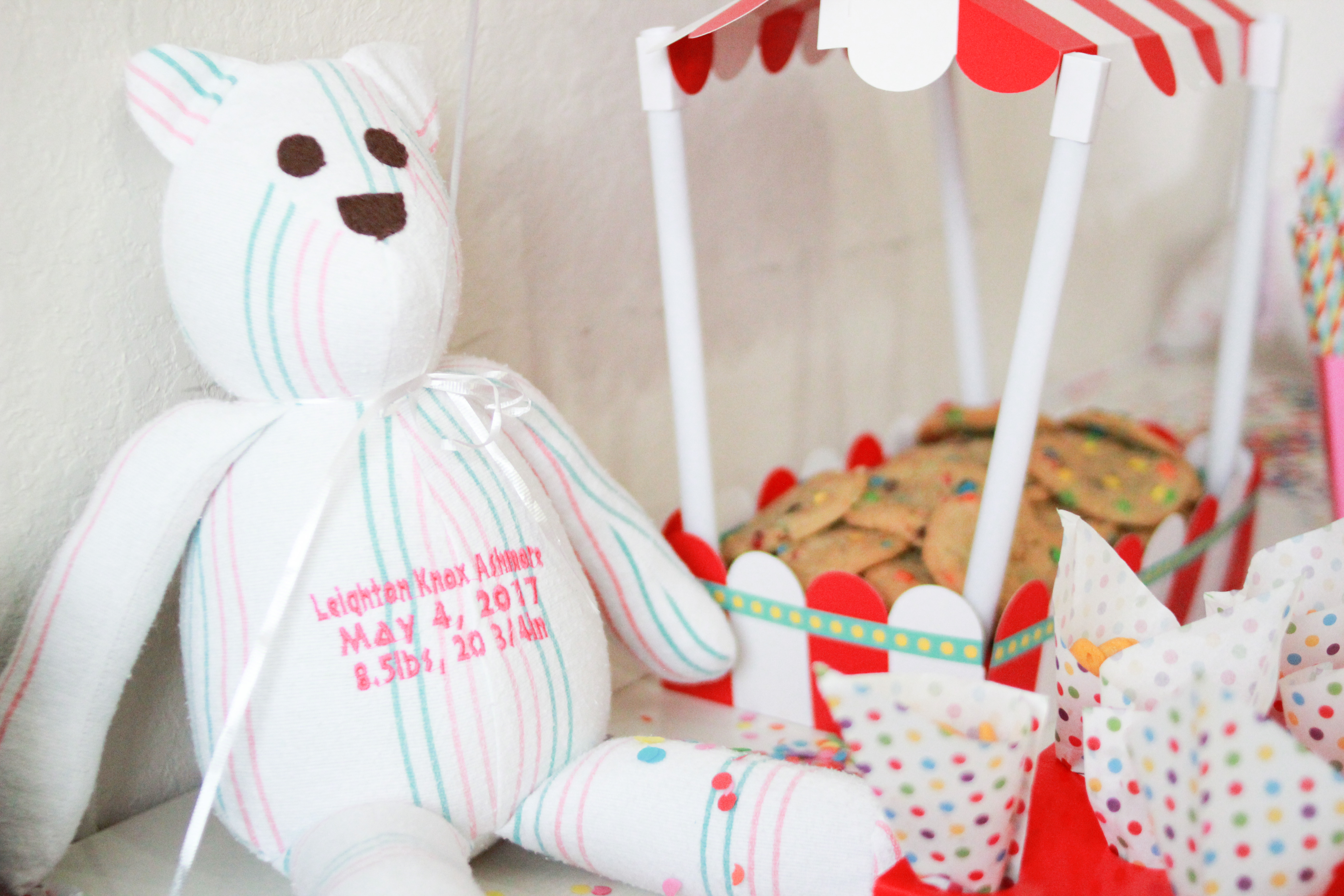 Stitches by Natalie takes keepsake blankets from the hospital and turns them into an animal with birth stats! I LOVE this!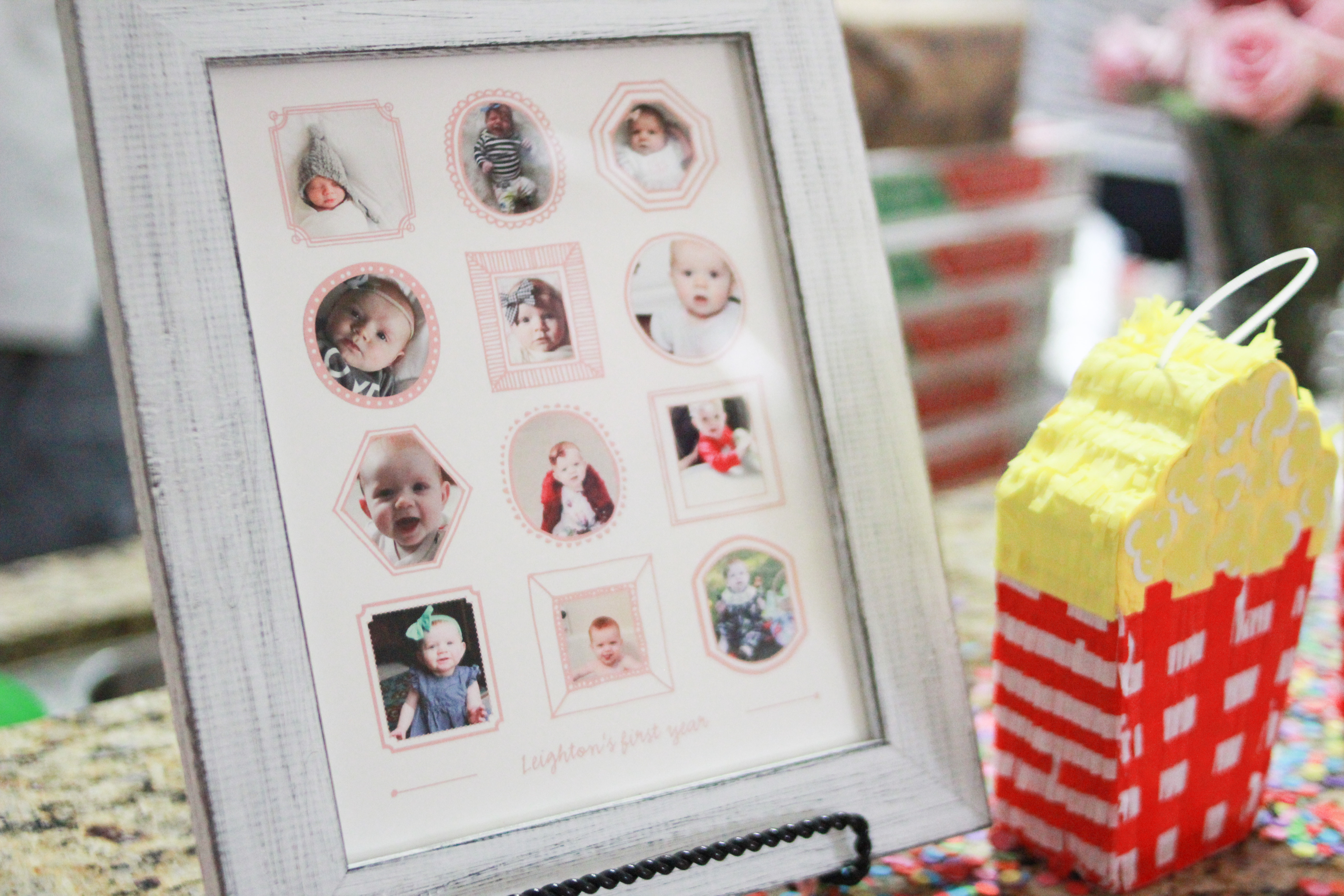 I made this sweet 12 month photo collage on Minted!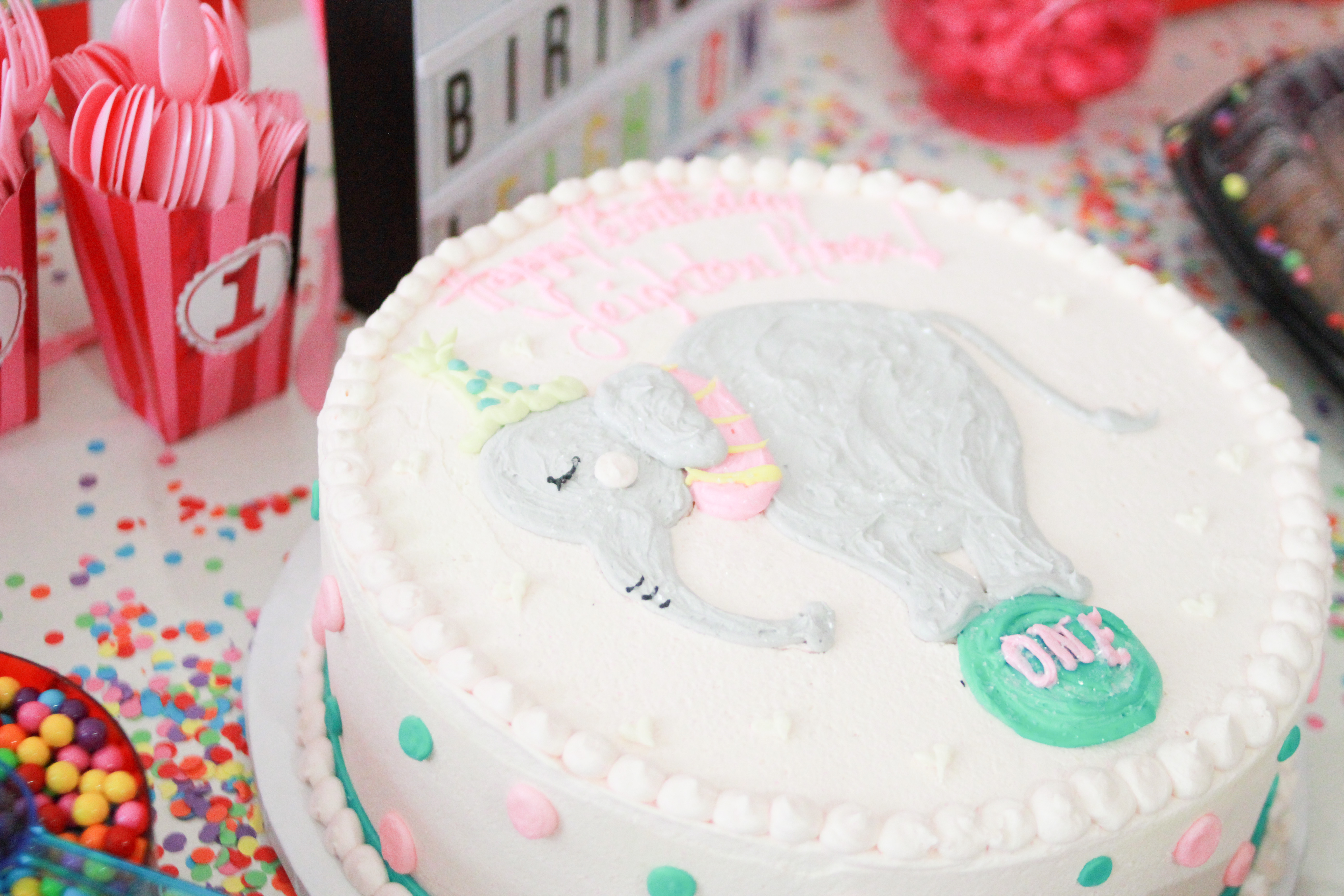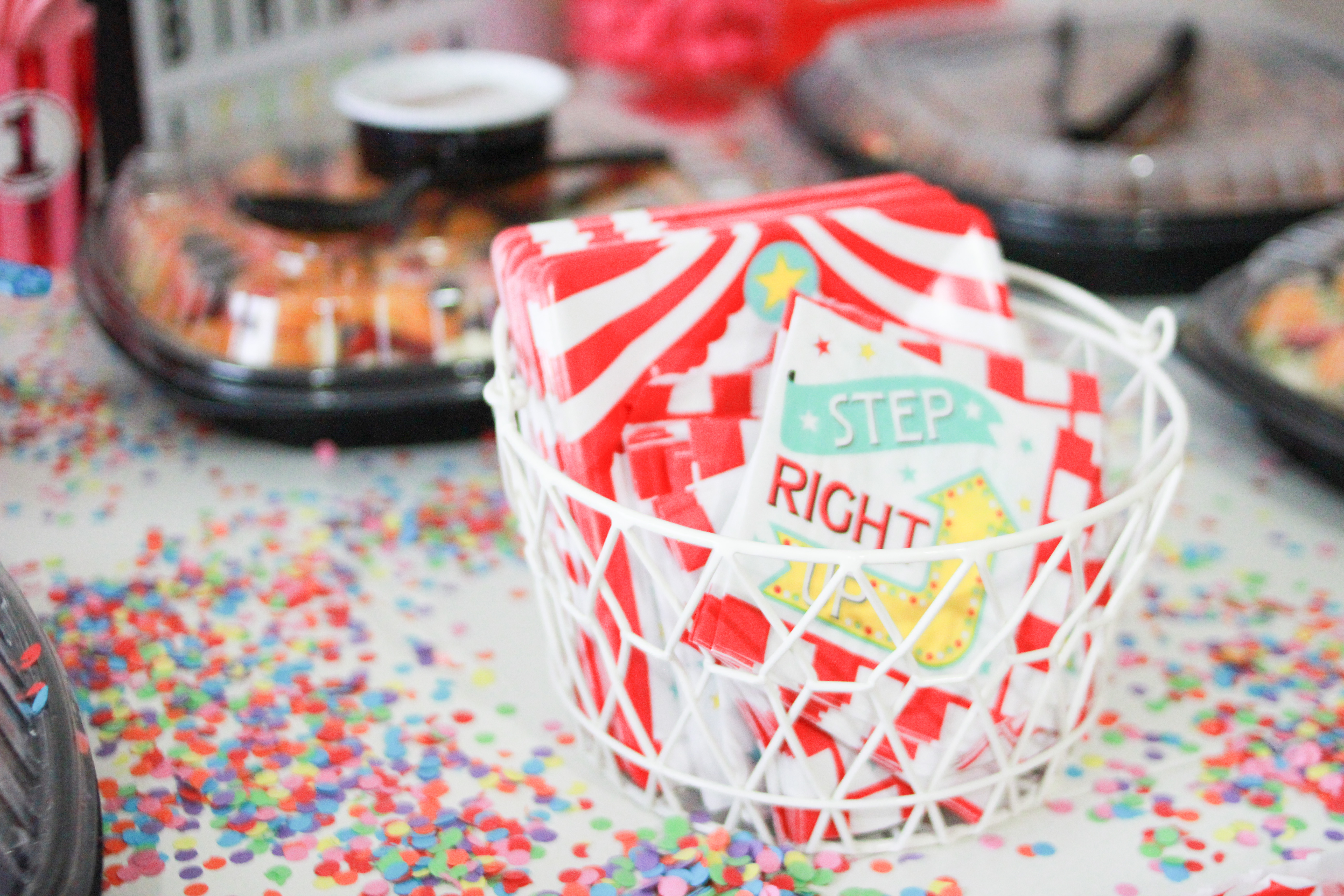 Party City had the PERFECT decor!!!! I loved that this was exactly what I wanted for her party! I also was able to drop off the balloons that week and pick them up the day of the party! This is definitely a great store to find party decor!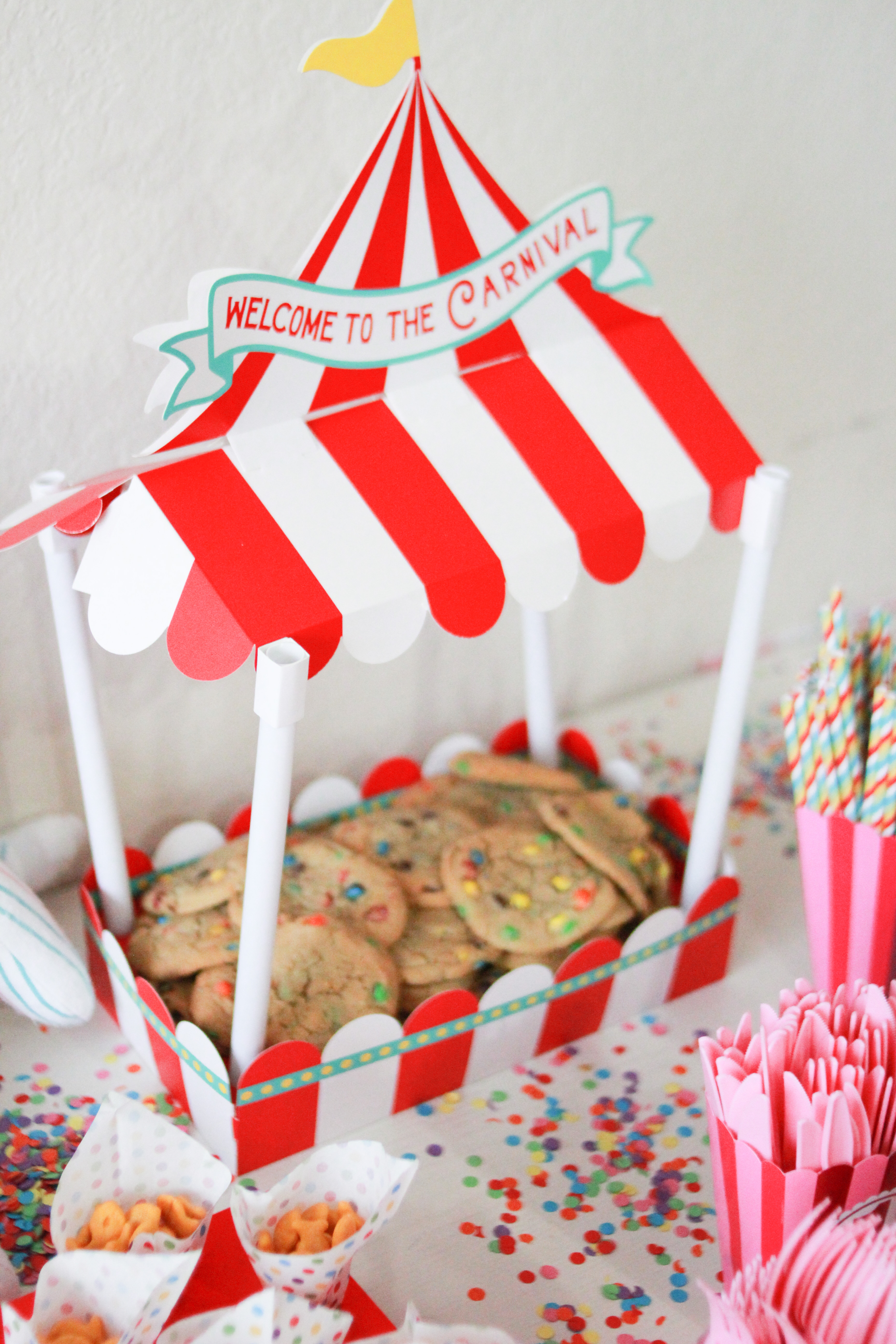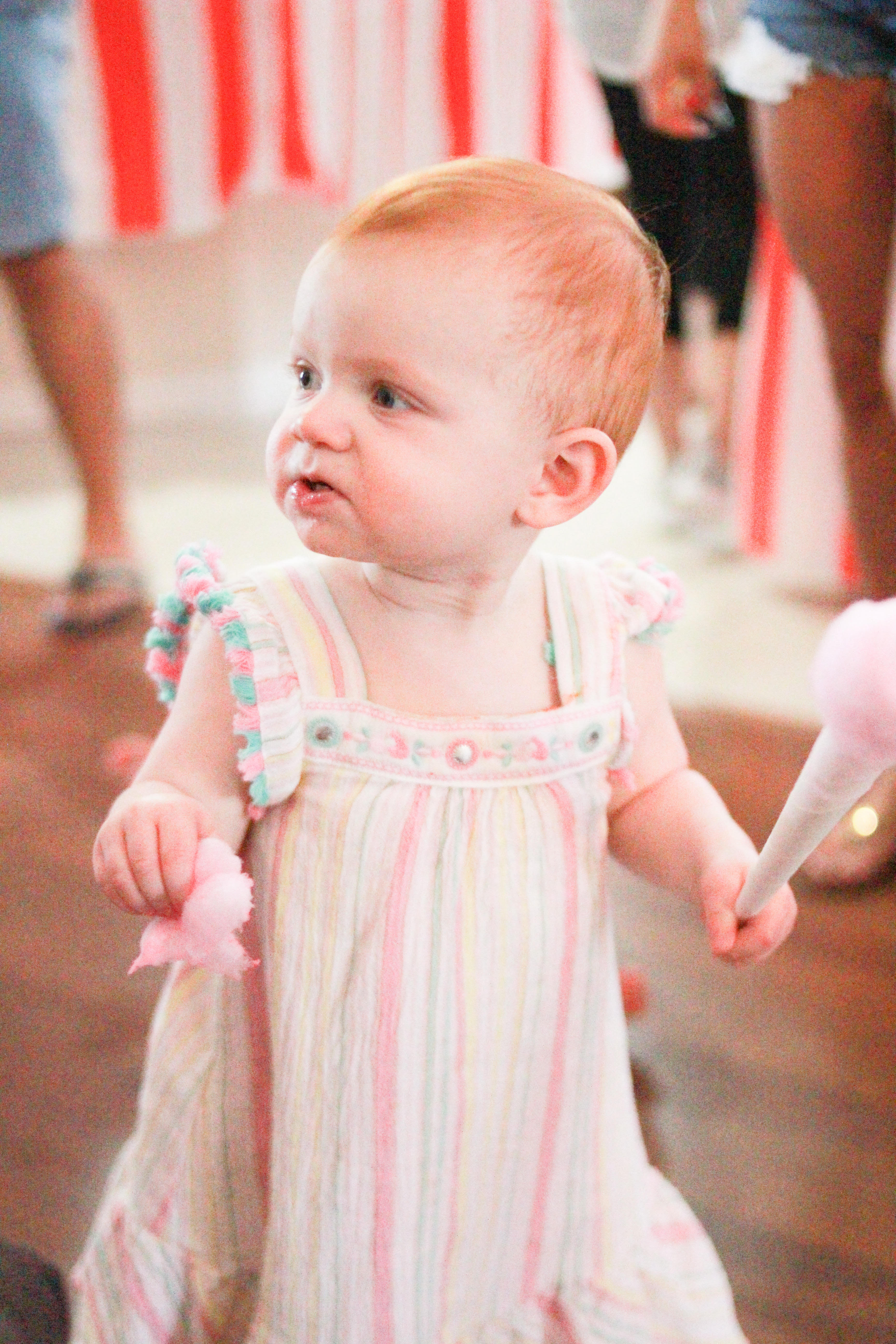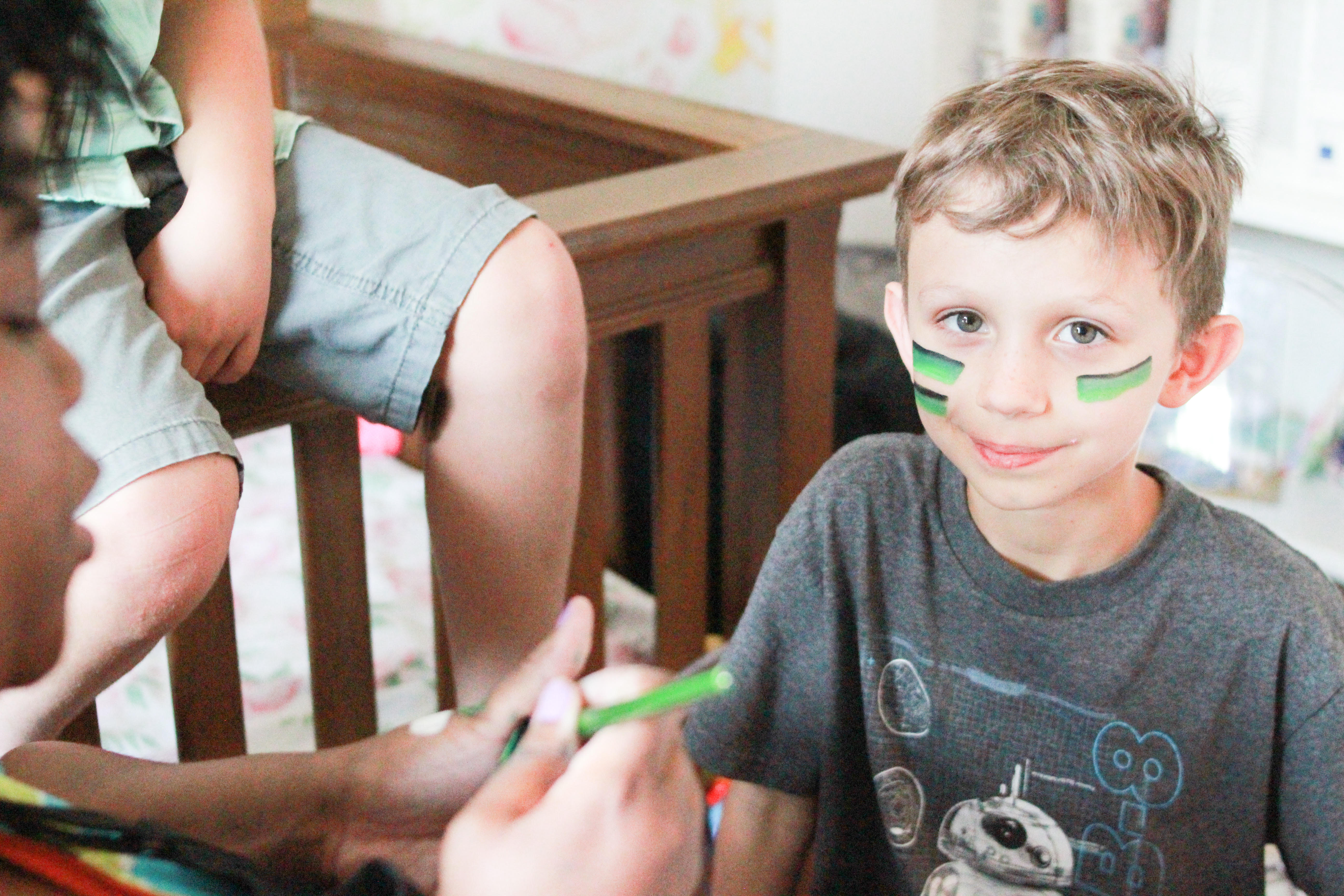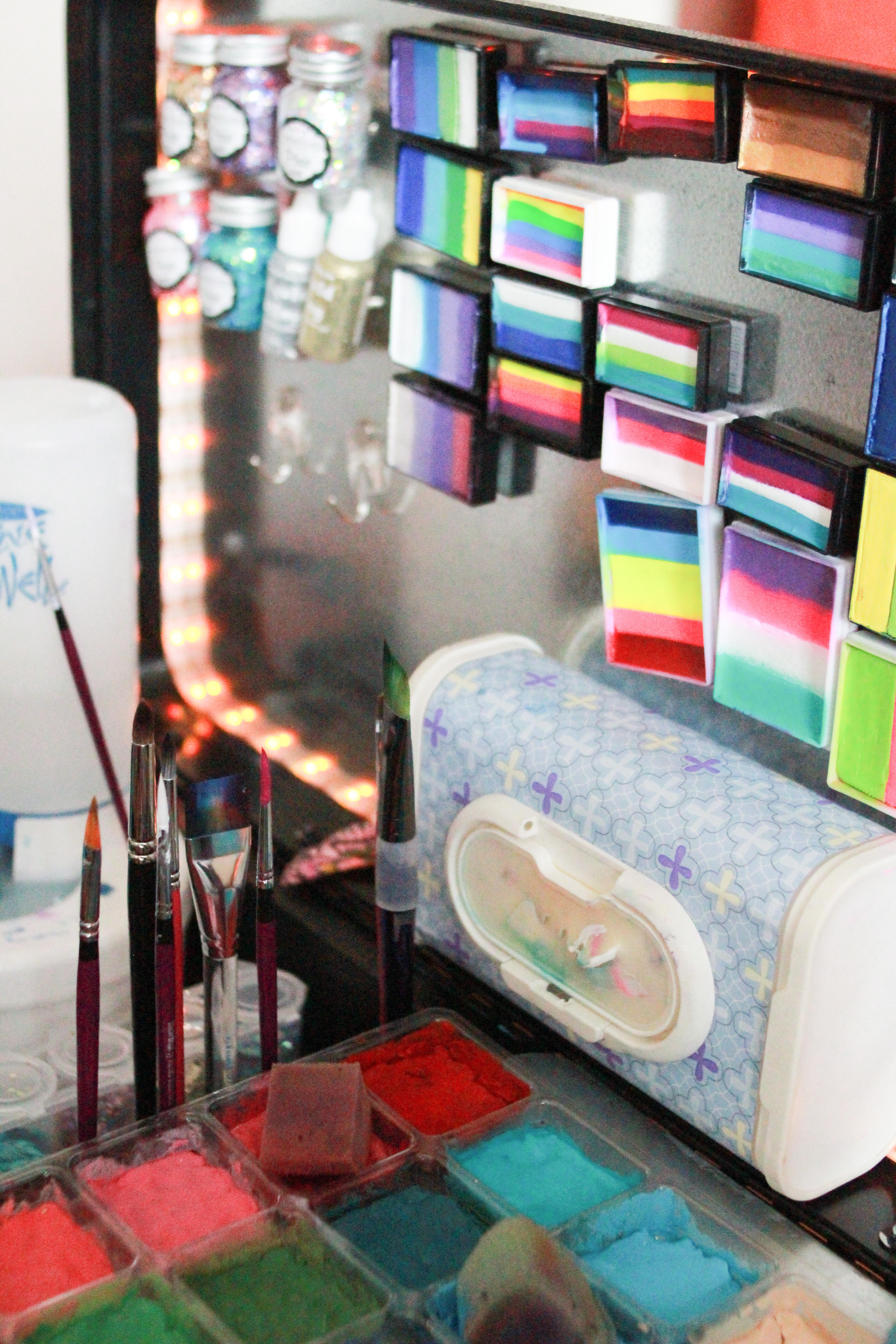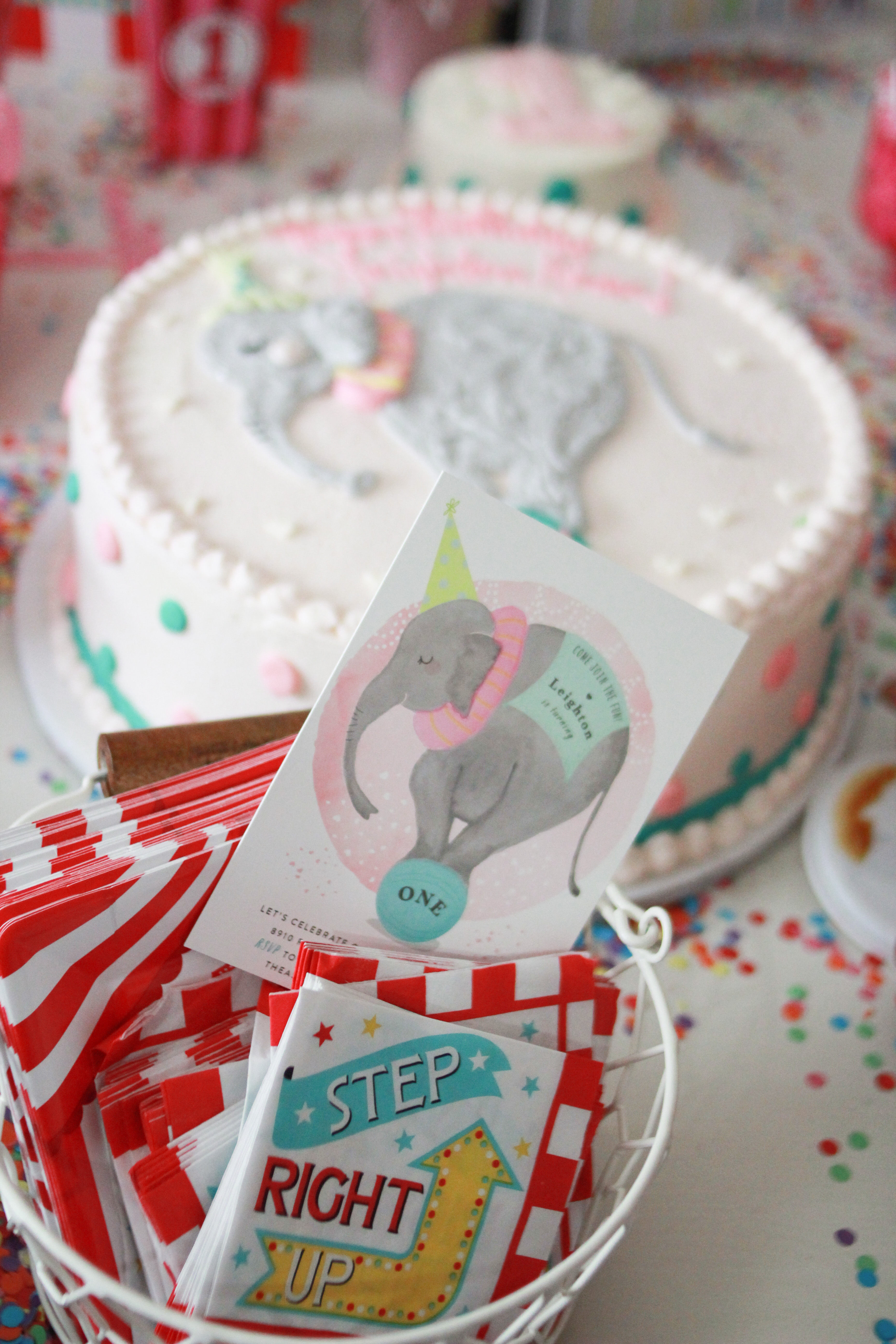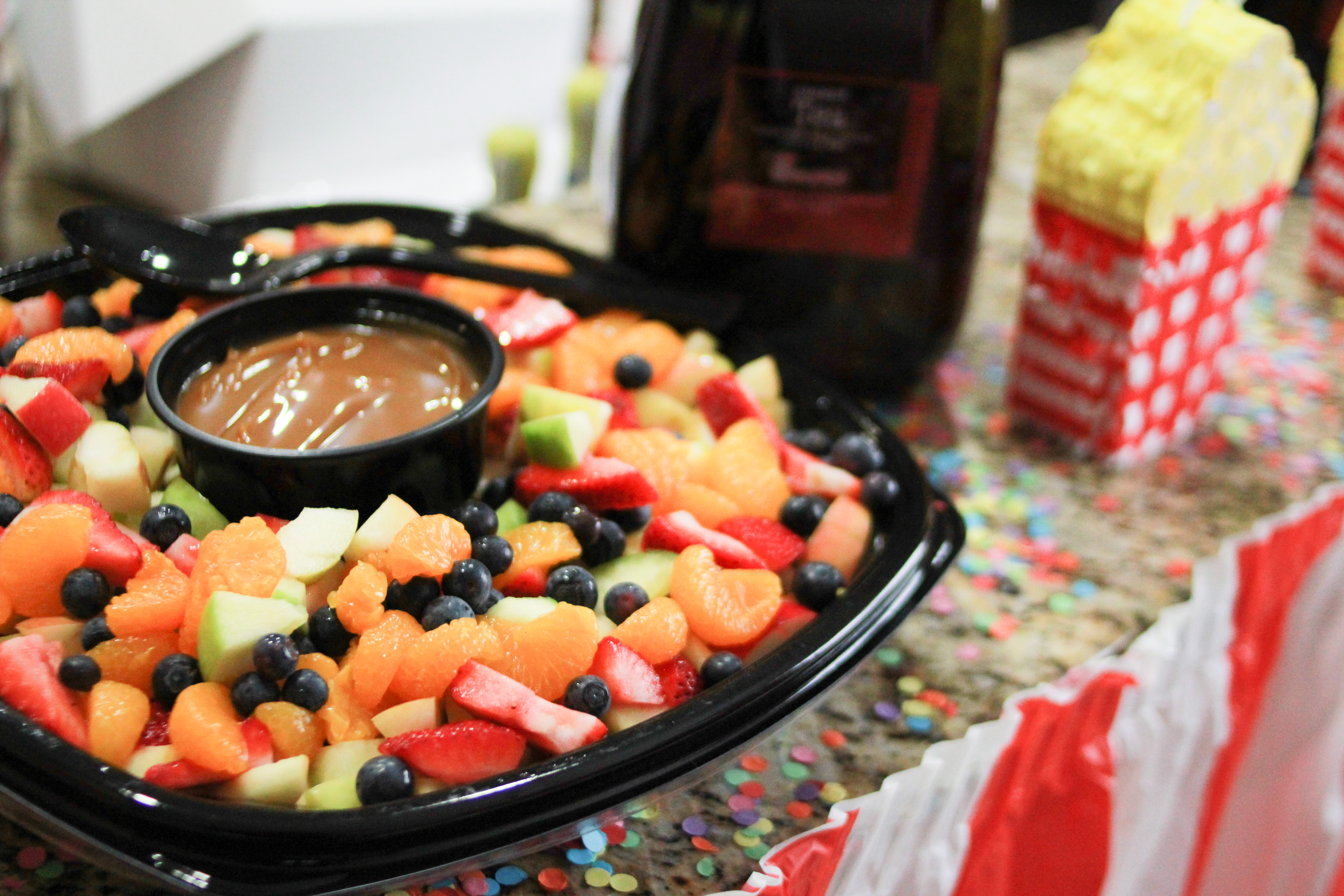 Chick-Fil-A is always a must at parties! Their fruit and nugget trays are perfect for large gatherings!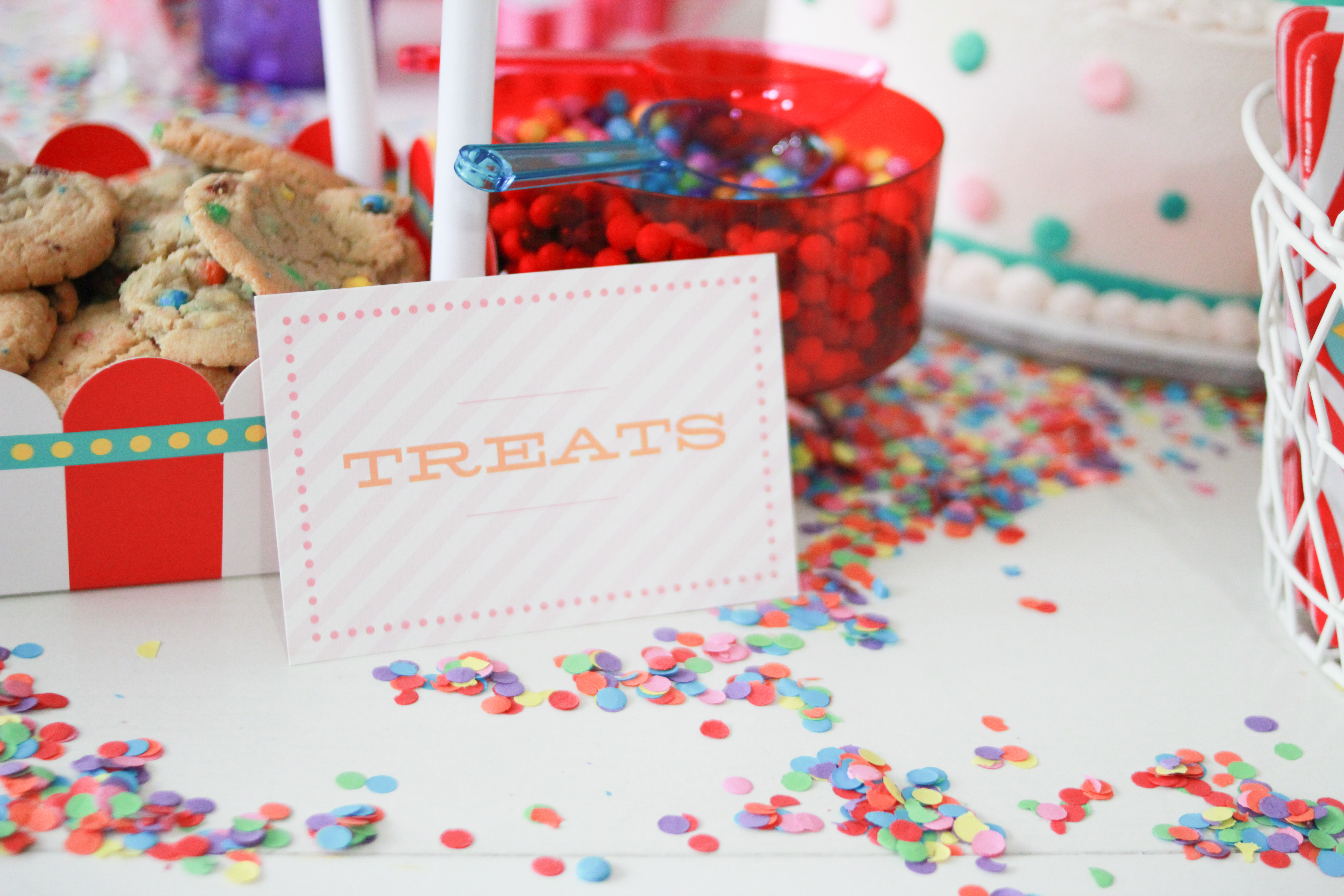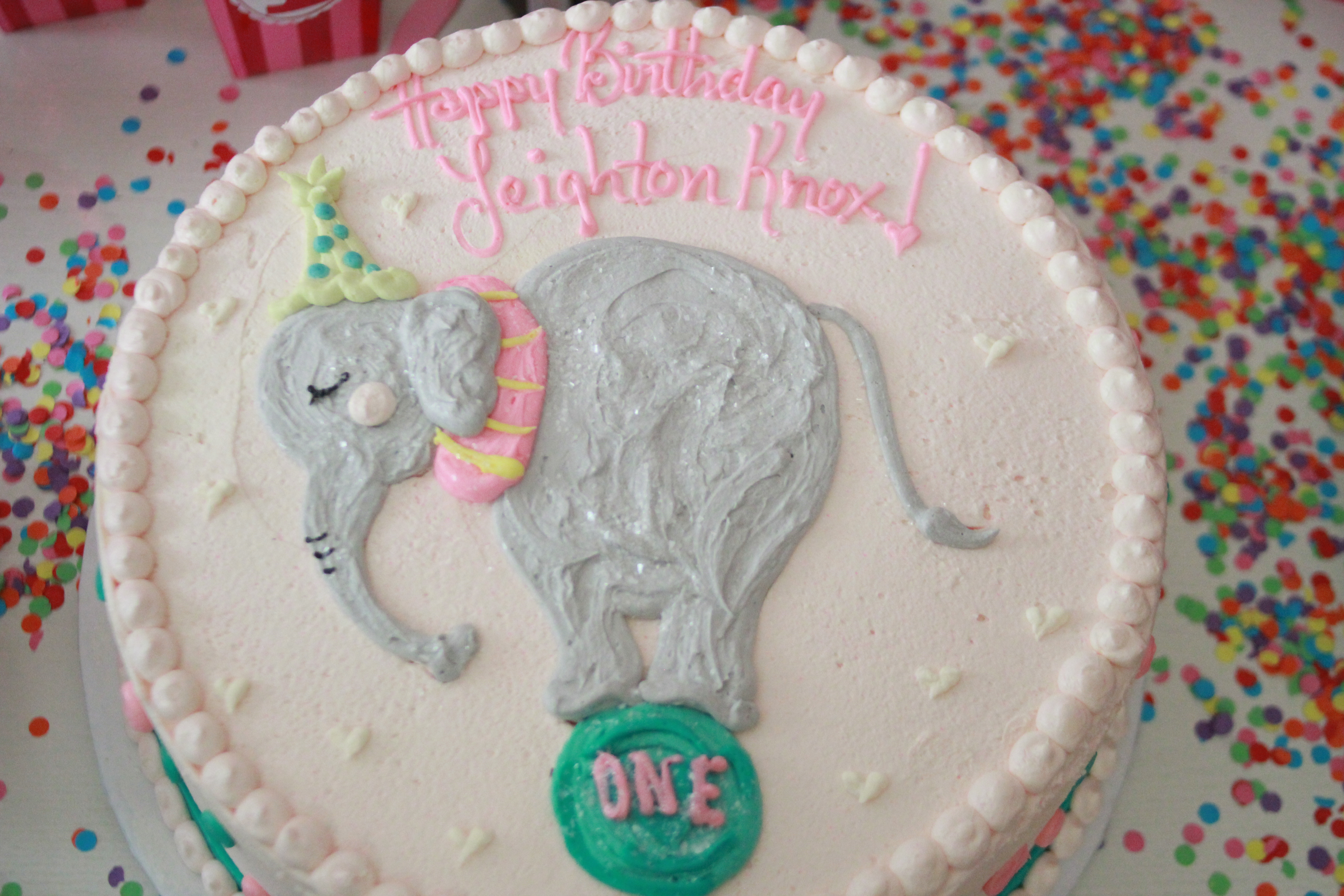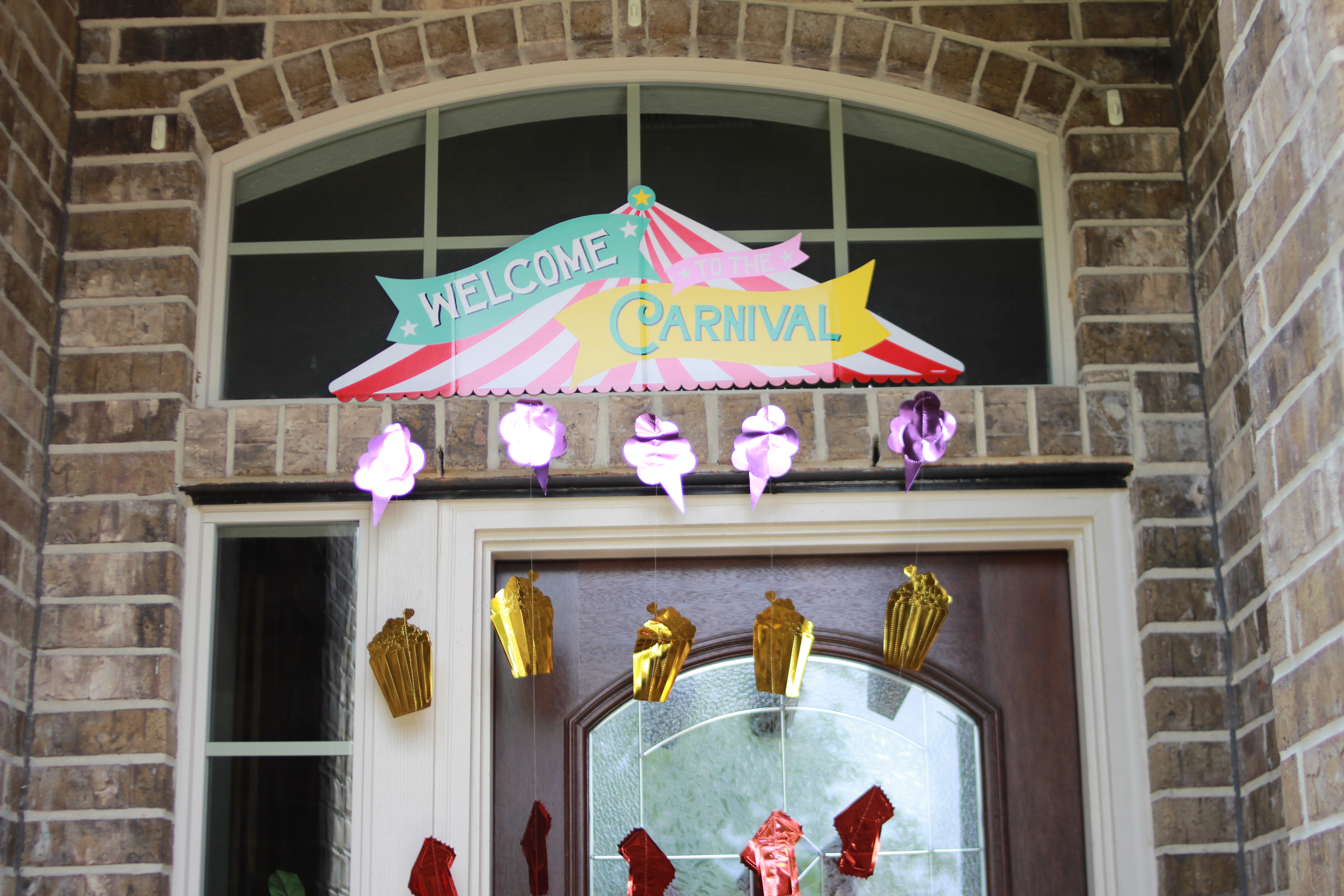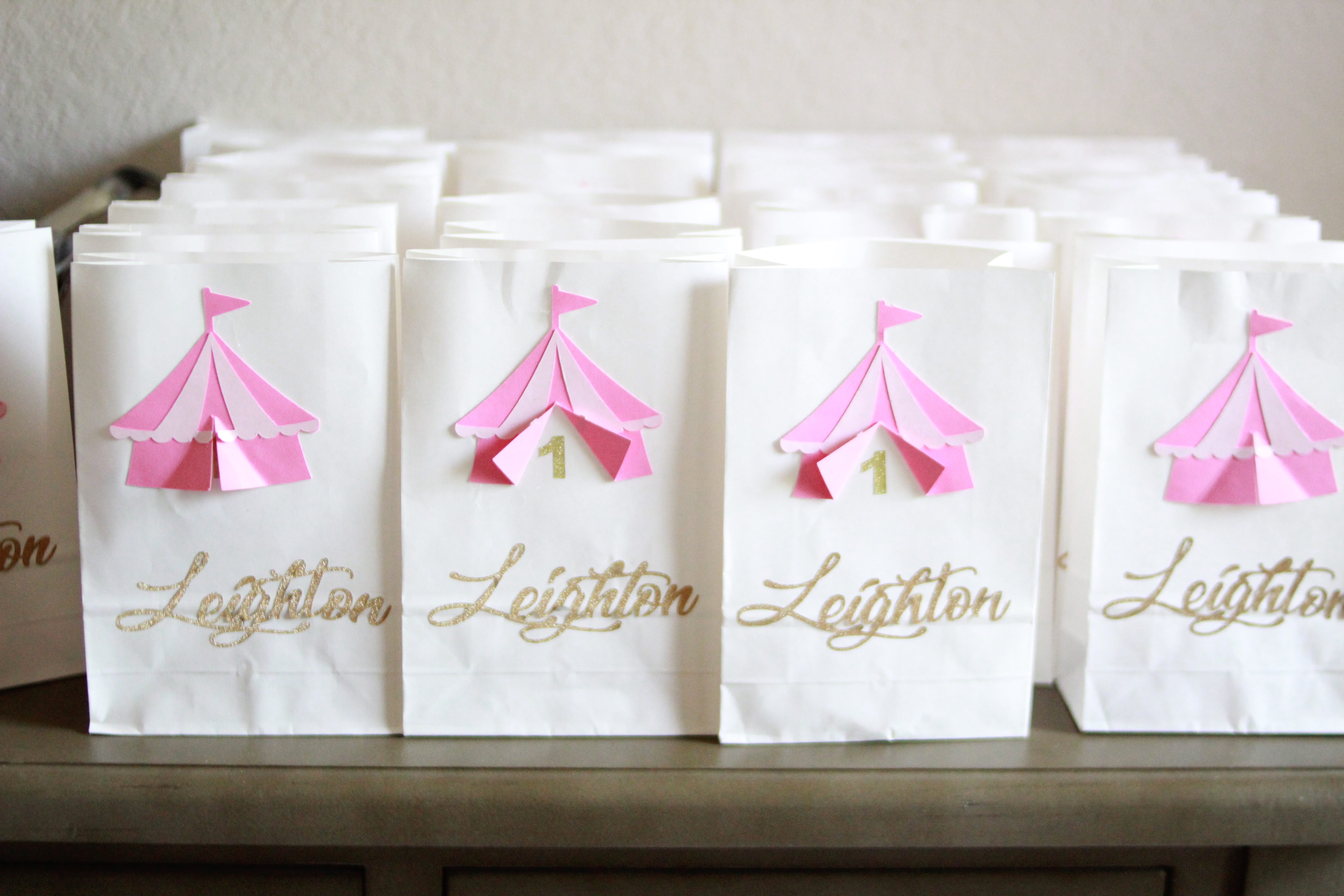 Jazzmine Rose is an amazing small shop I've used before and she creates amazing party supplies! She made all of the goody bags personalized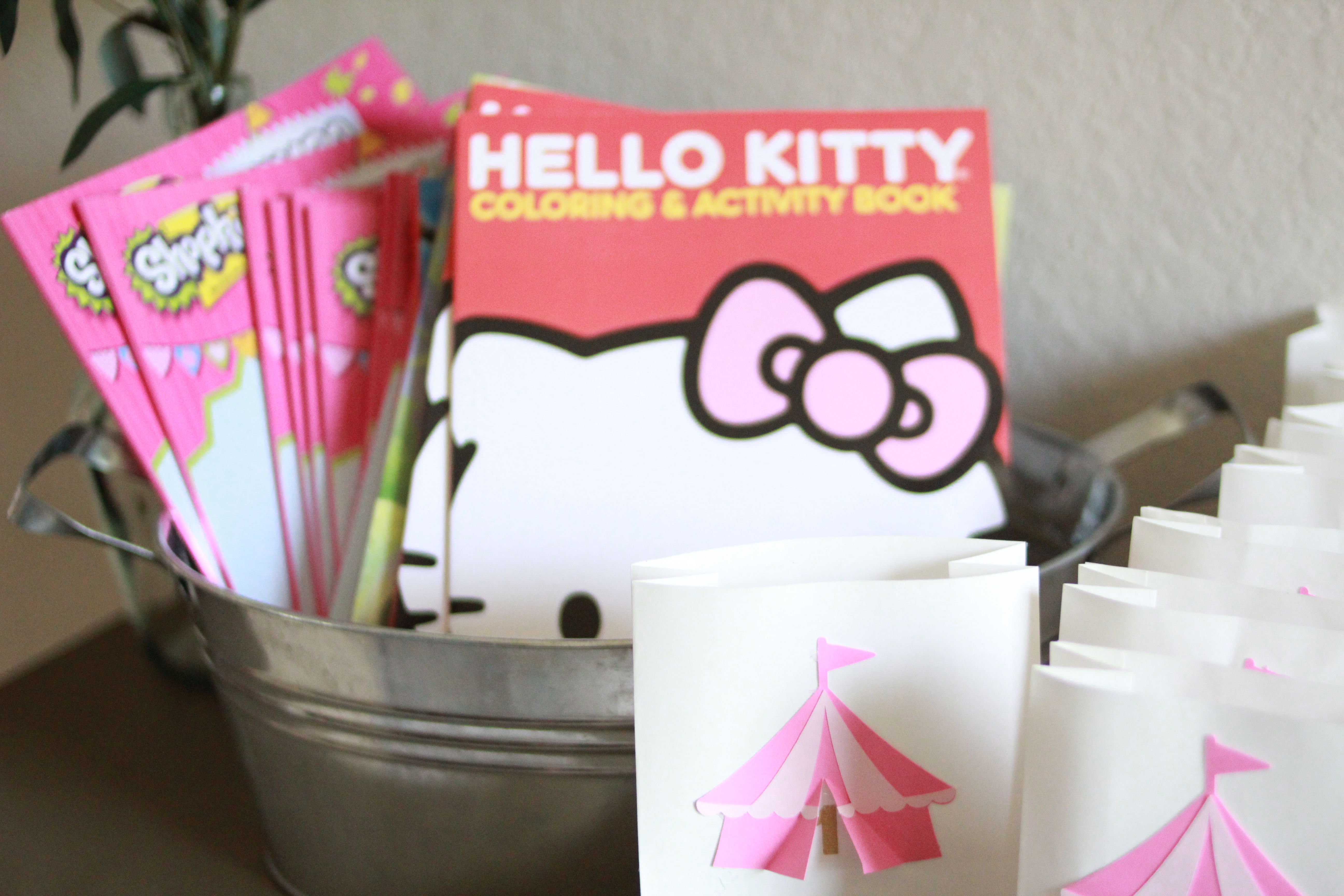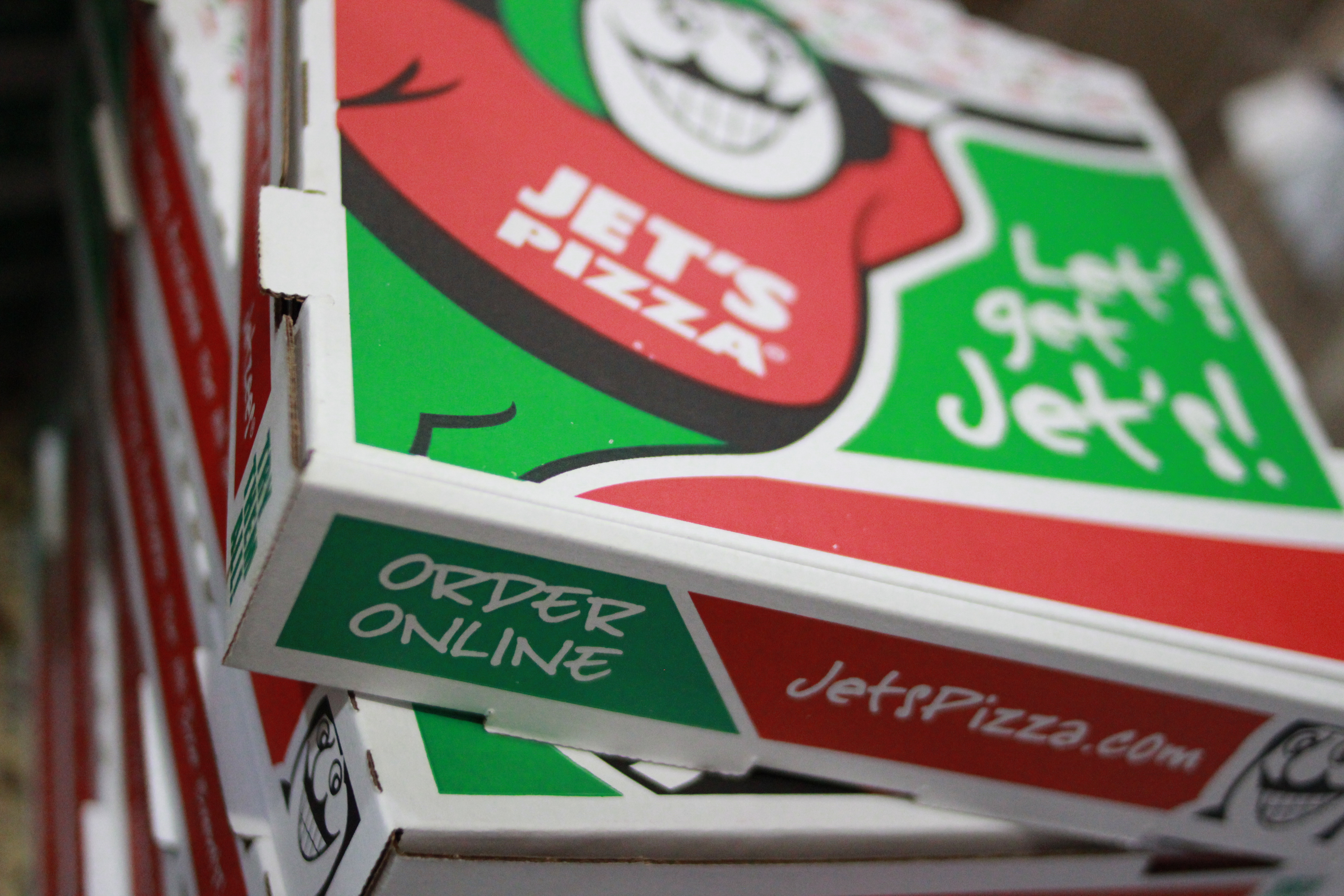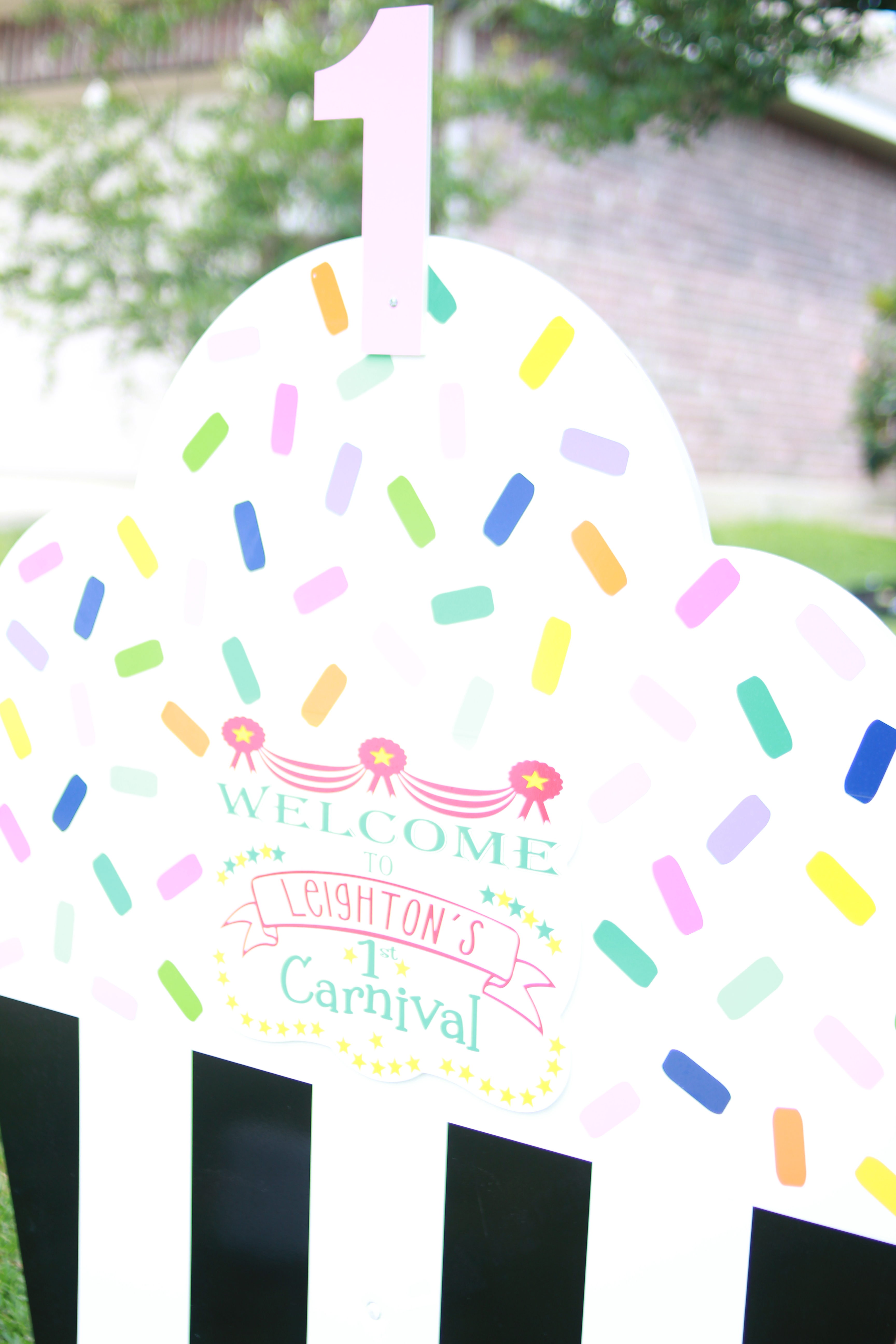 "
Sign Chick is amazing and a personal friend of mine! You can rent out signs for your yard! We had a stork when L came home from the hospital!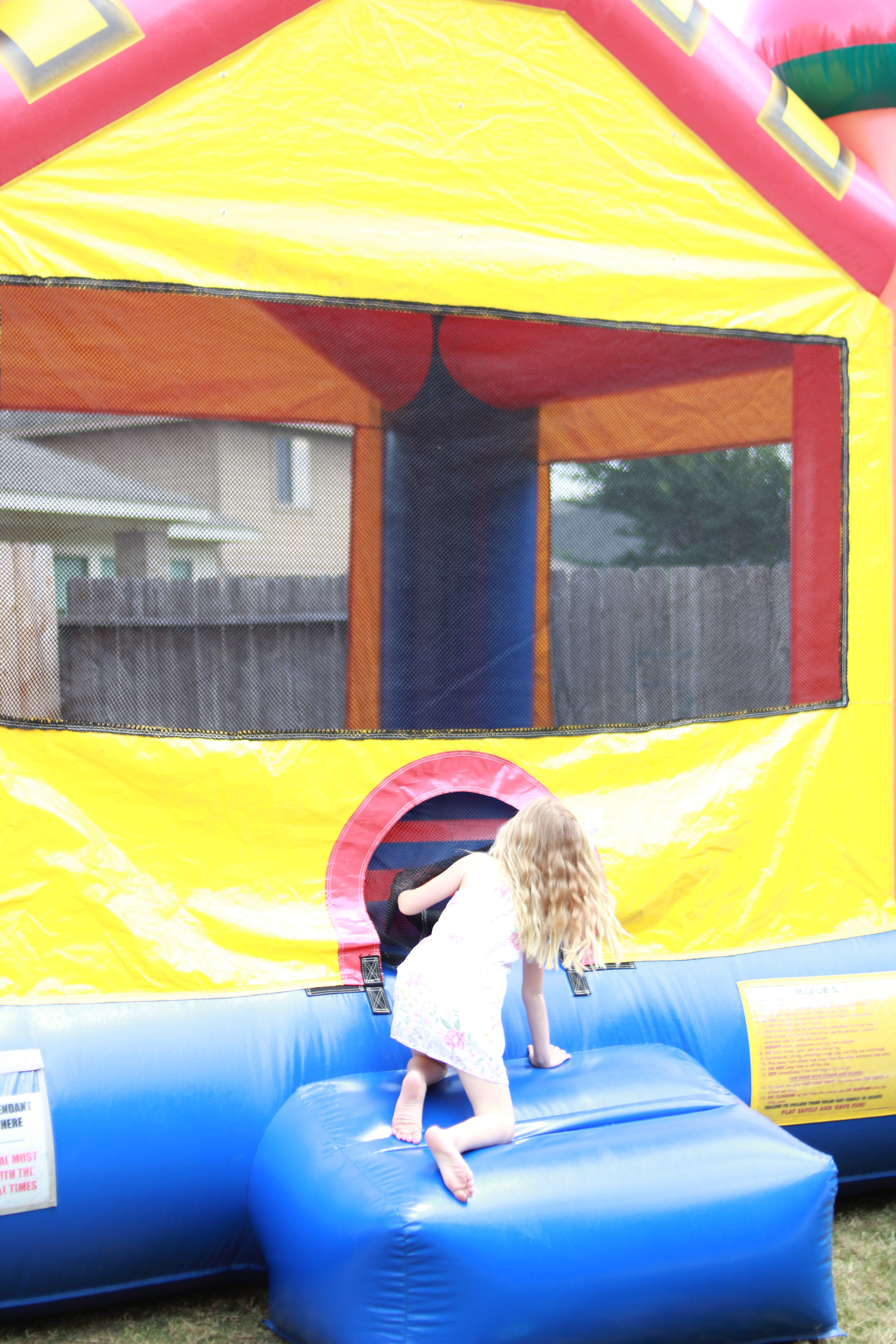 Sky High Party Rentals is phenomenal and does all the work for you! They come early and set up and we got to keep the bounce house an extra day! It was super easy to work with them and we were able to rent the cotton candy machine, popcorn machine, and a bounce house!!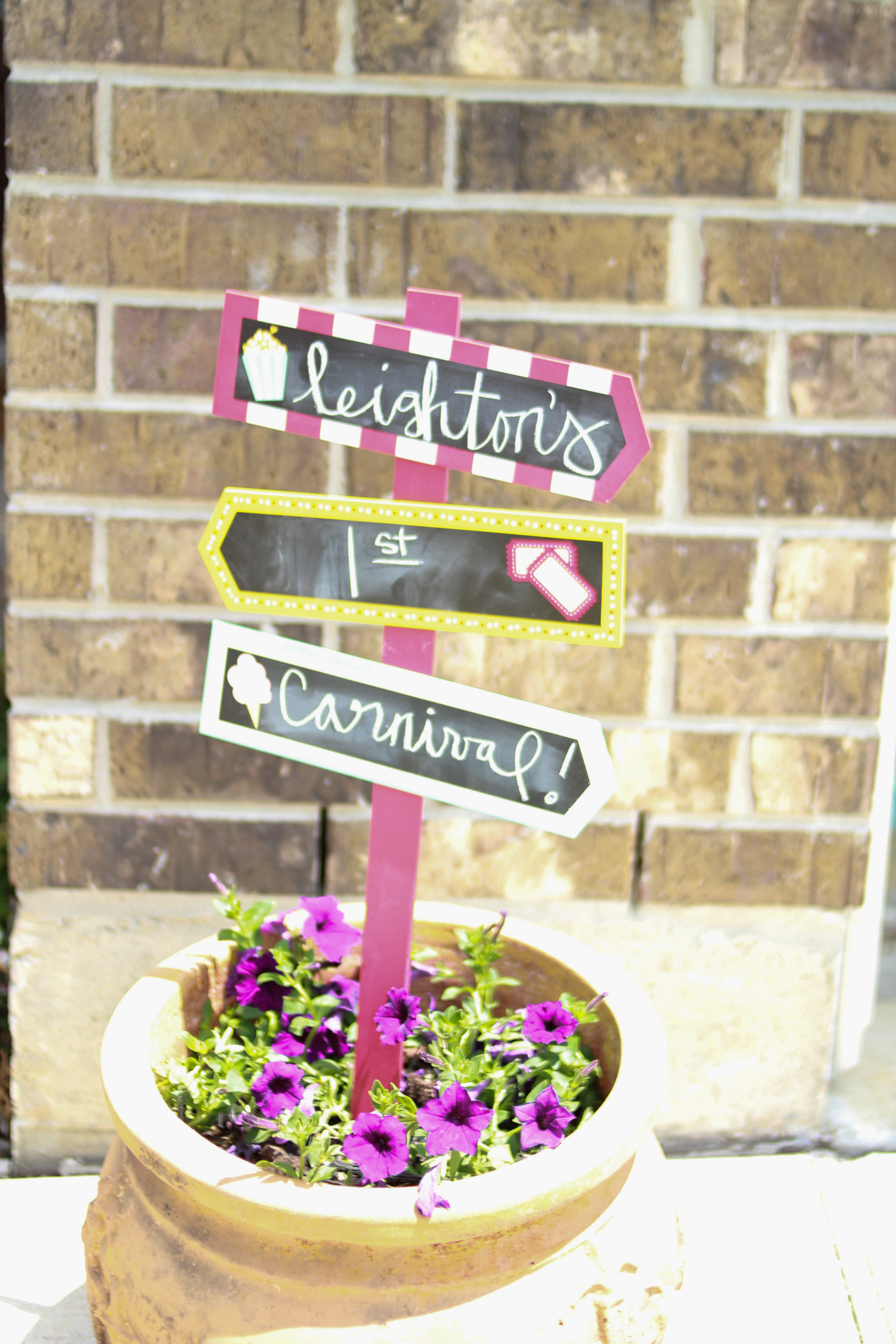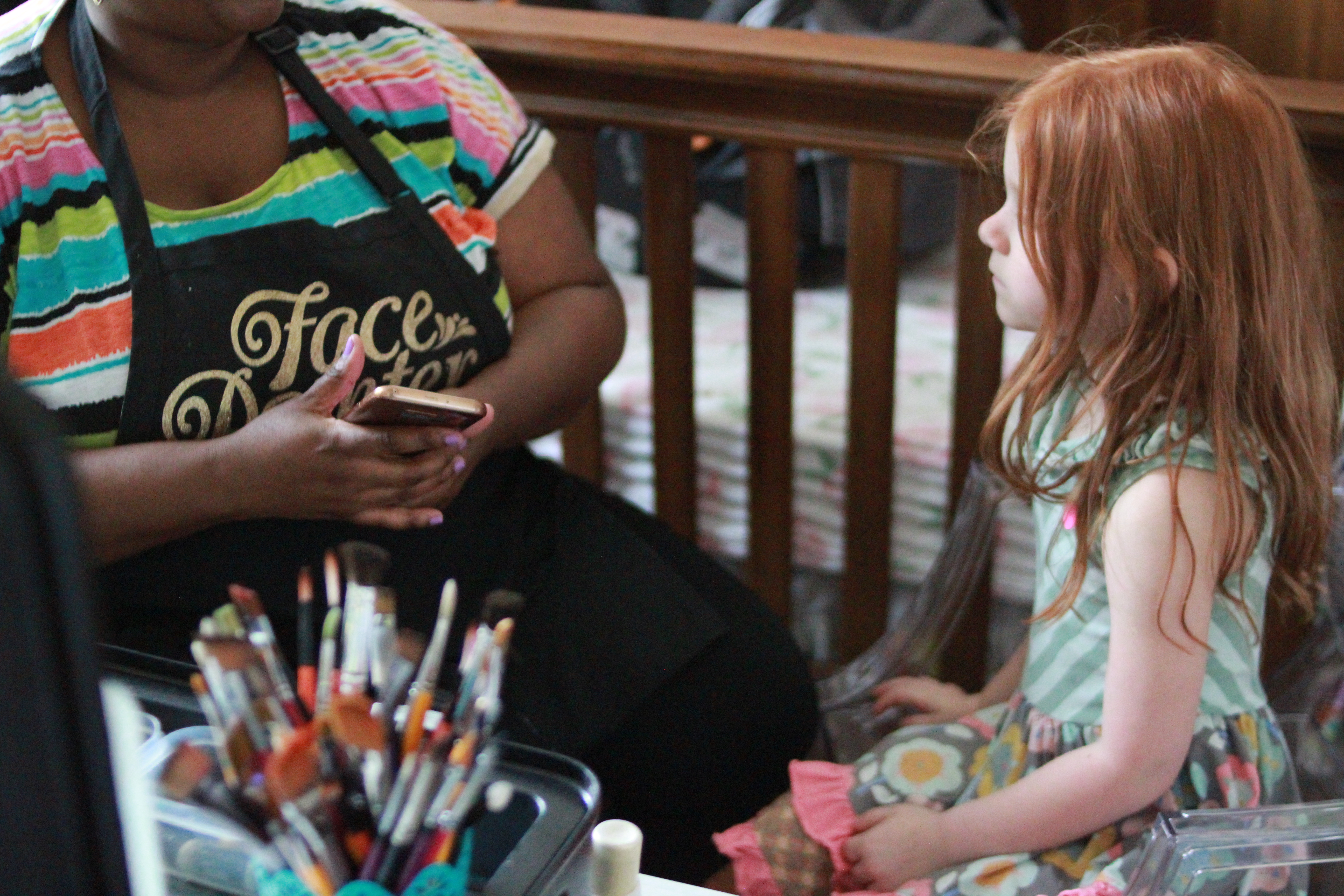 Charlene was the most amazing artist! She created elaborate, beautiful designs! I would highly recommend her if you need a face painter for an upcoming party!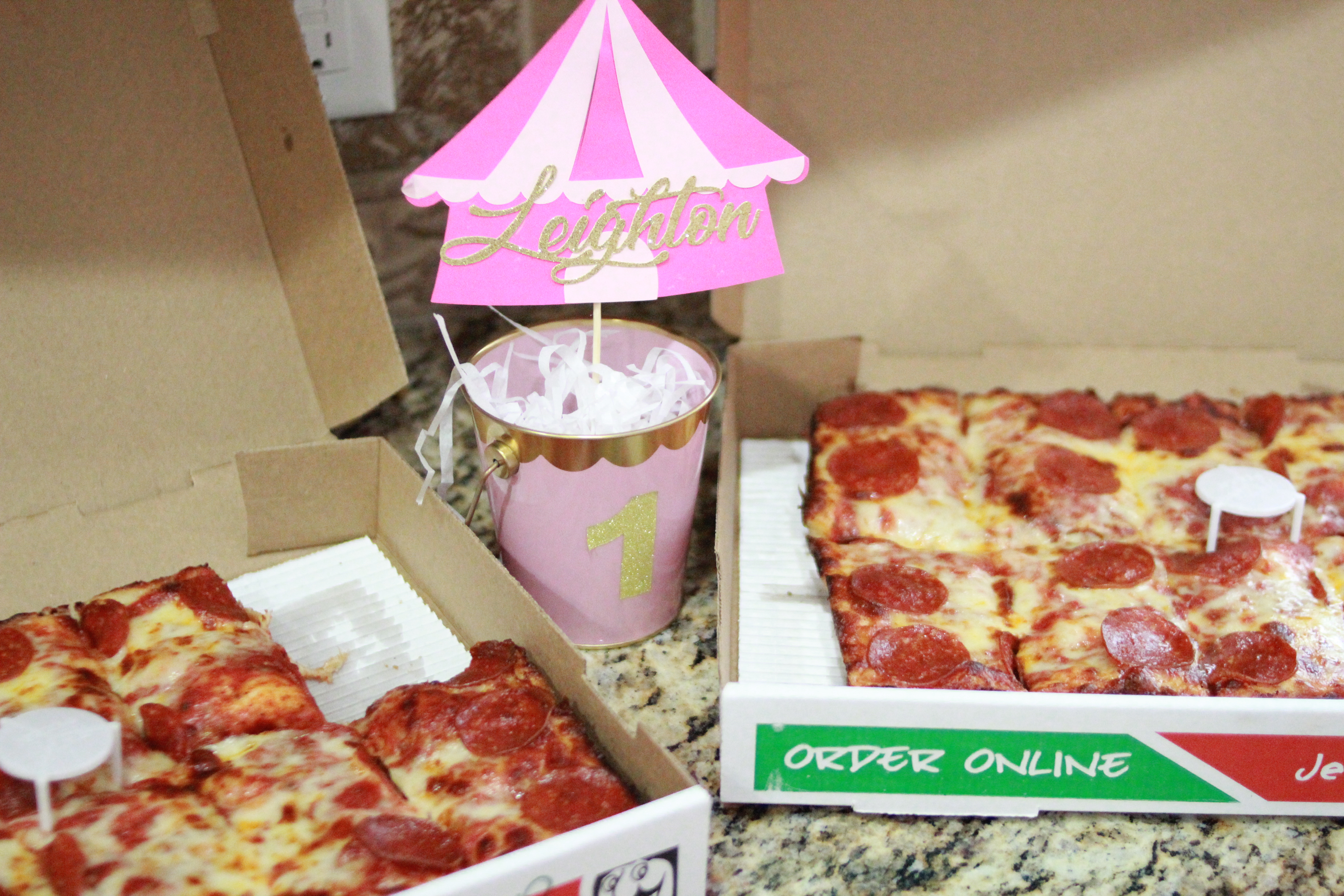 Jet's Pizza is our favorite!!!! They have so many yummy things on the menu! They are our go-to for Pizza!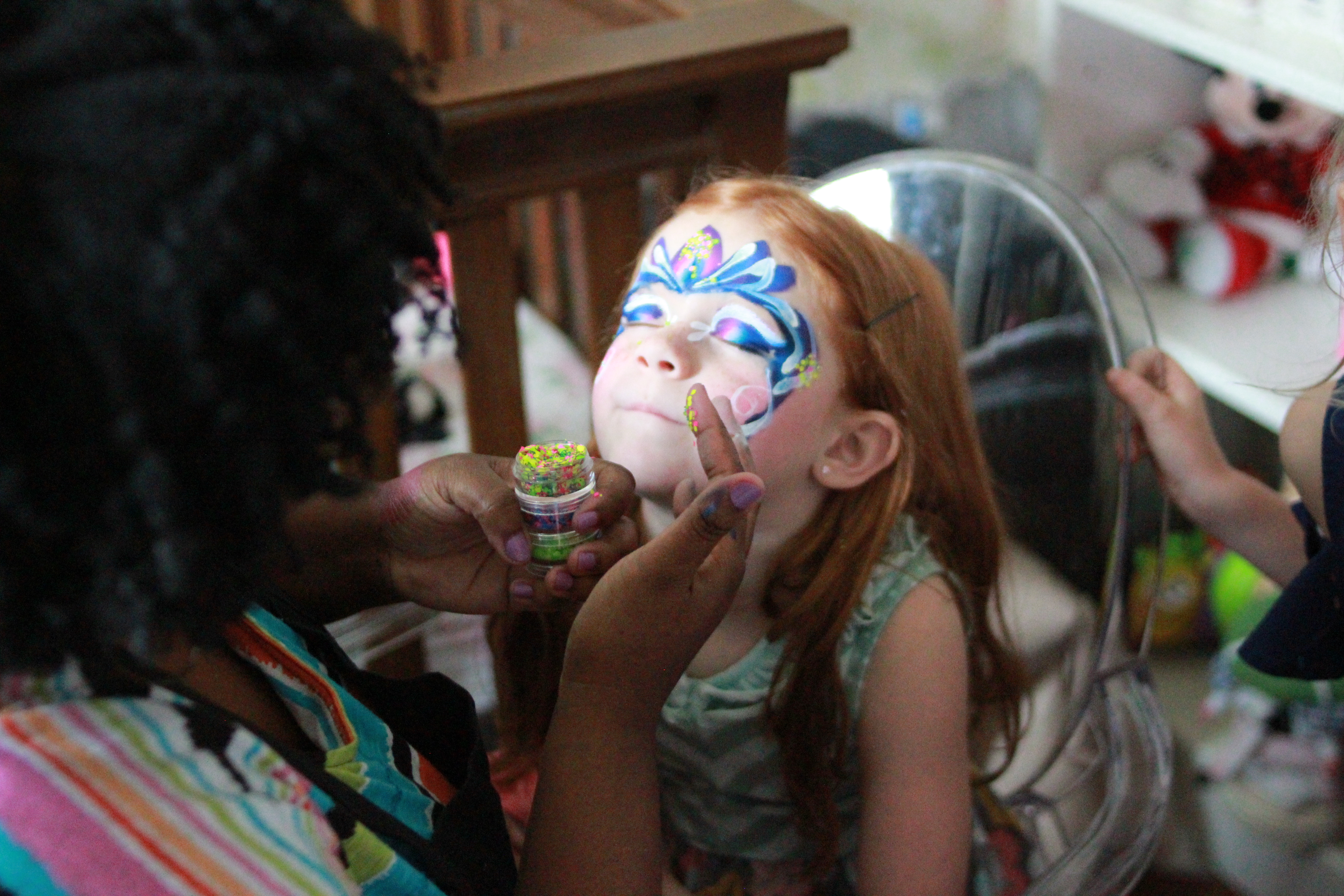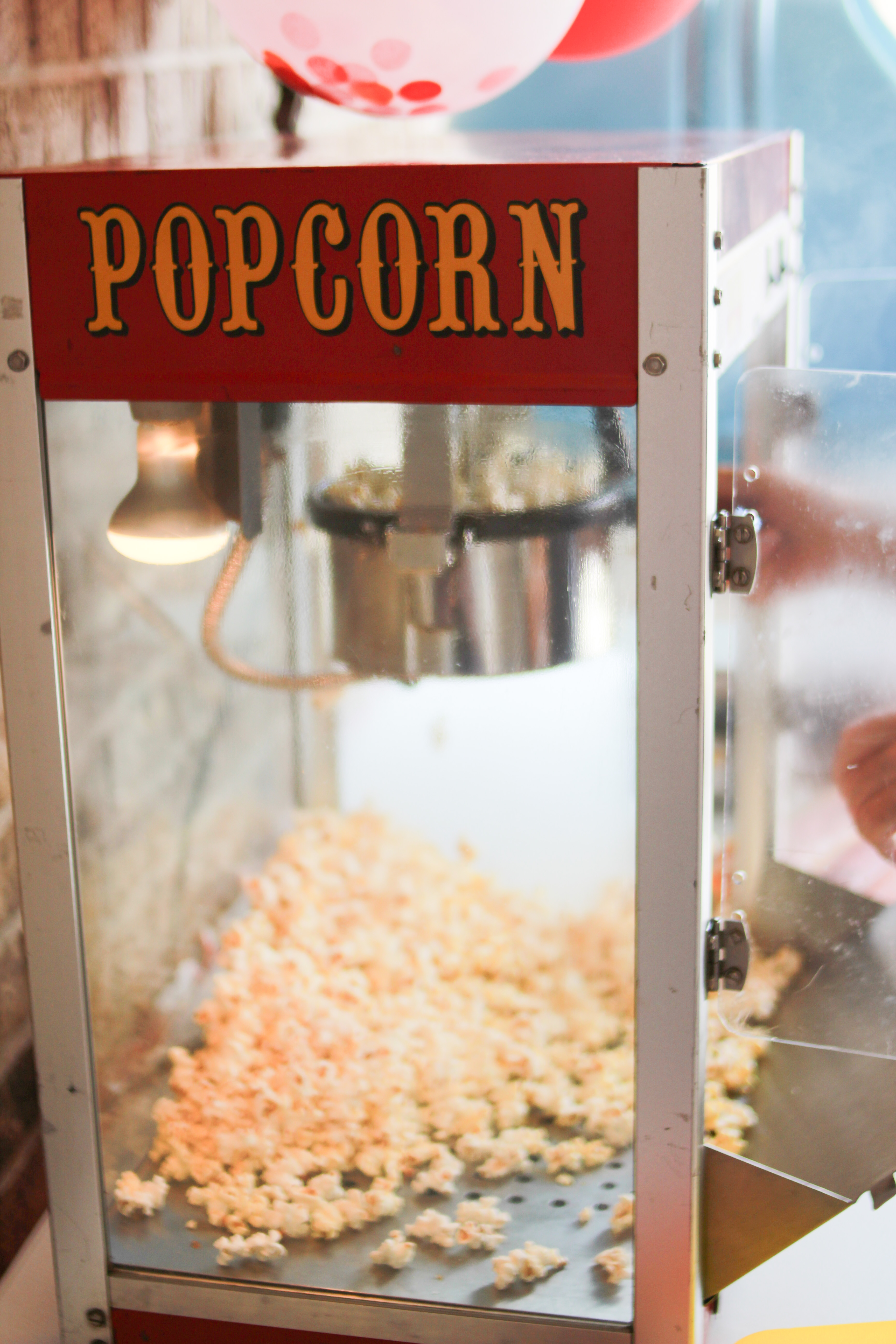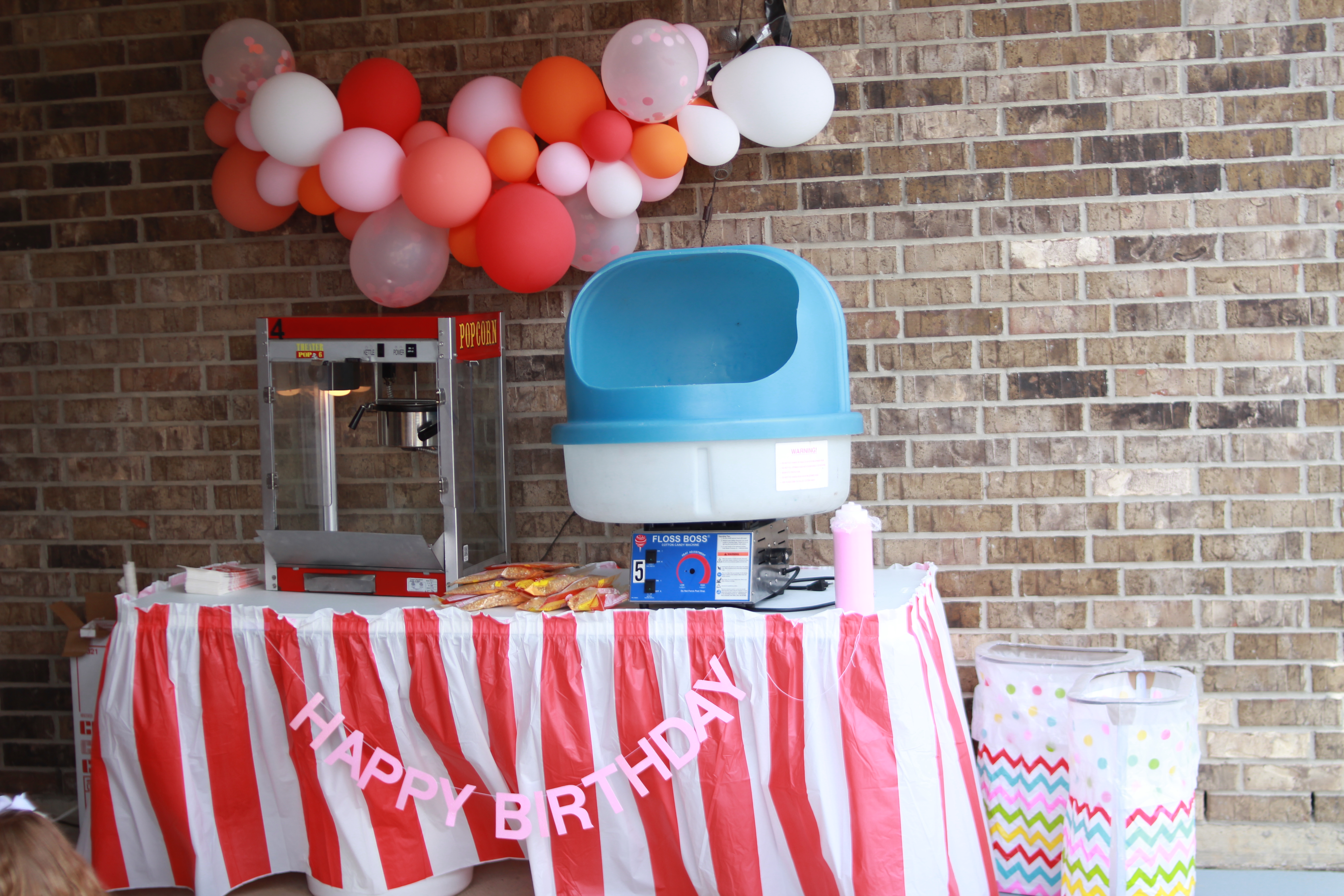 Magnolia Bloom Boutique is a small shop in Houston that I have worked with before! These balloon garlands are amazing and super easy to set up! She sends everything you need in a box with a pump!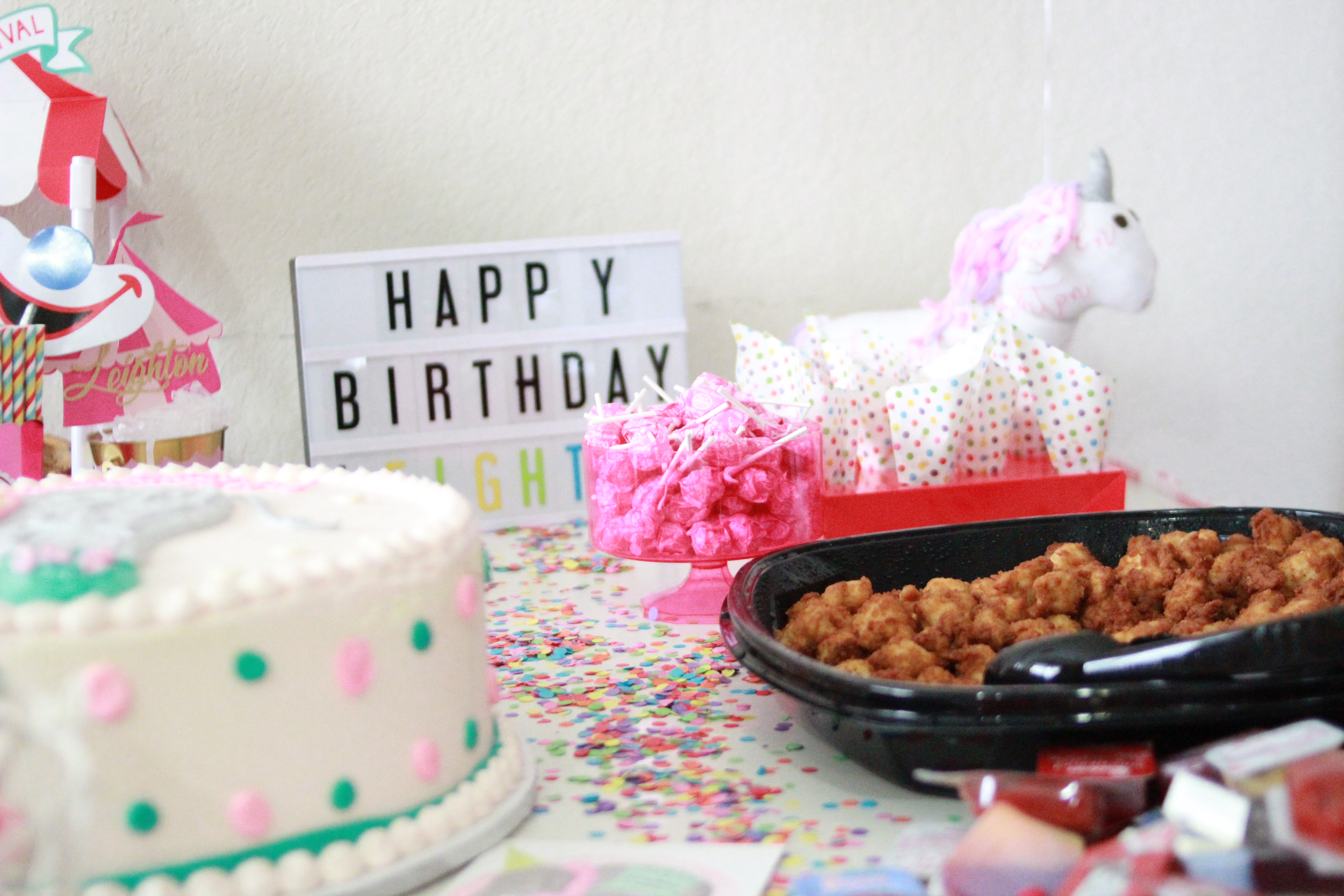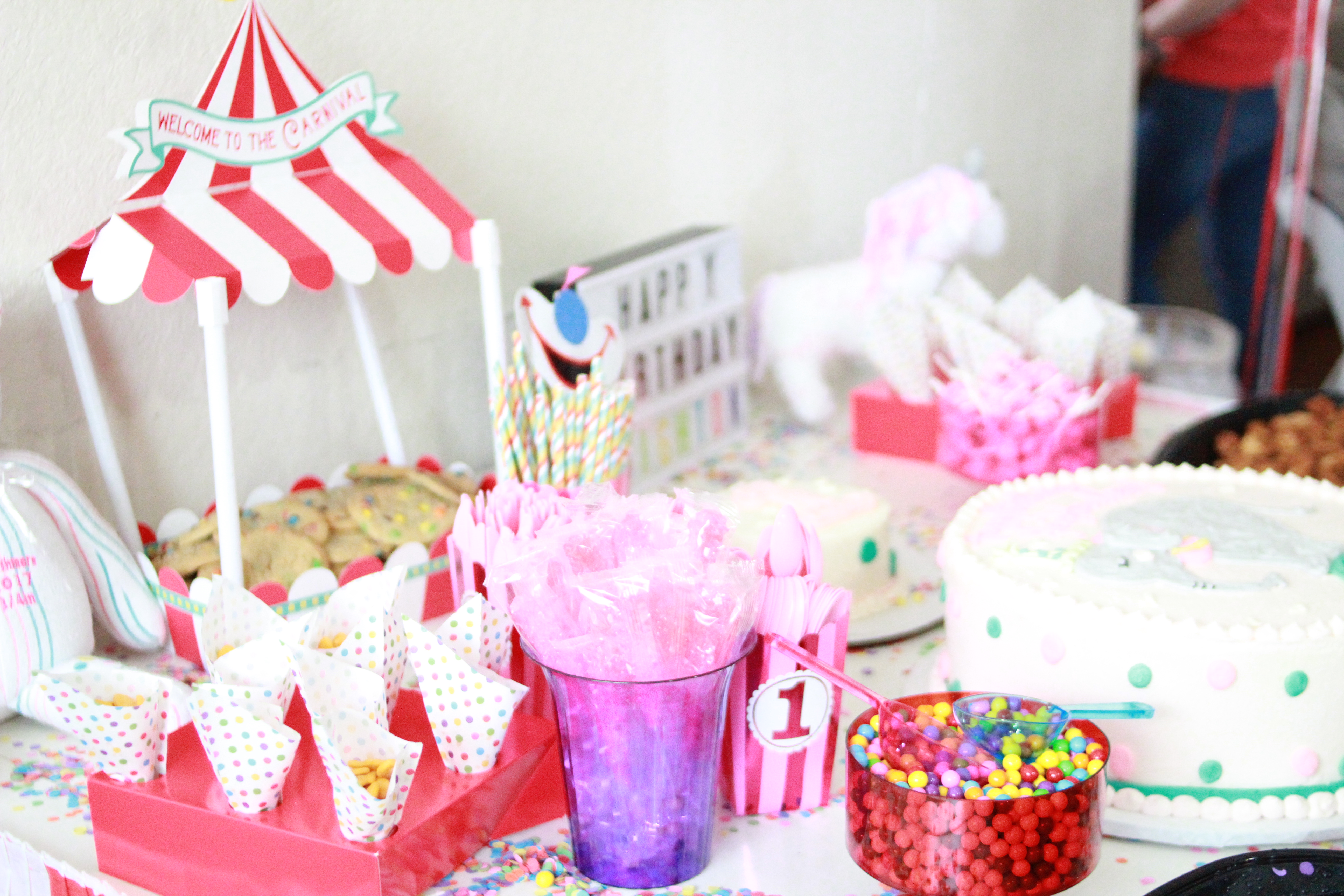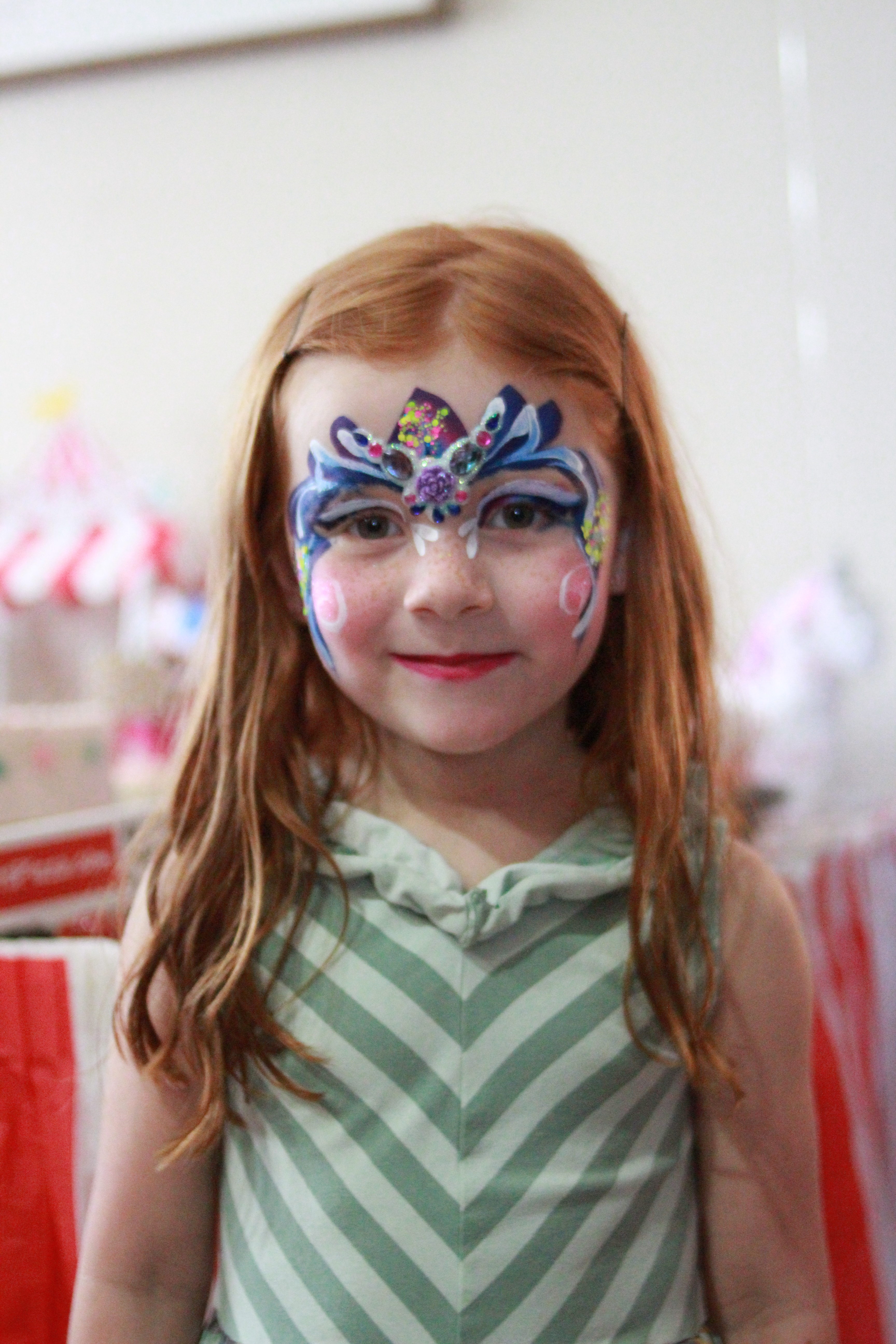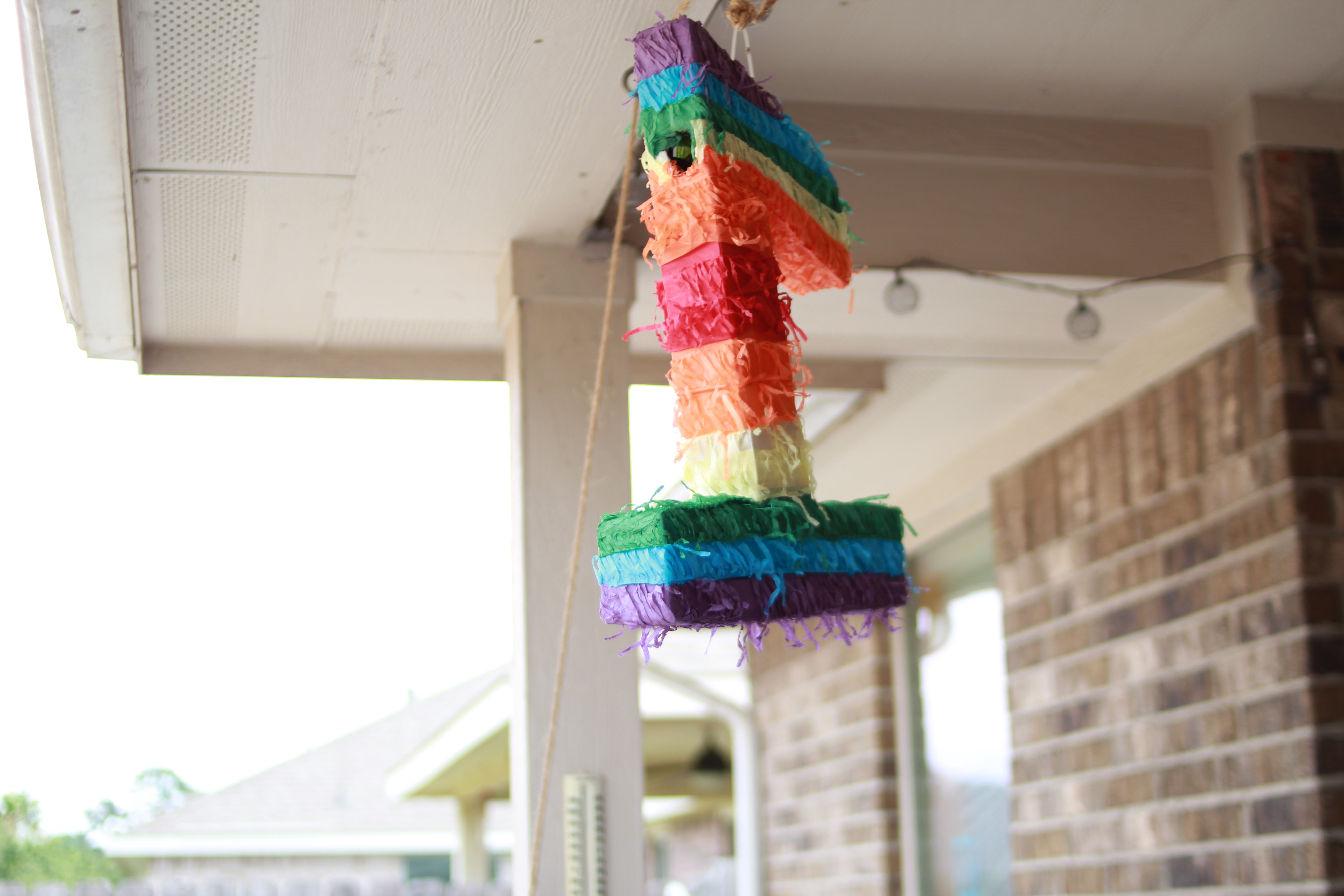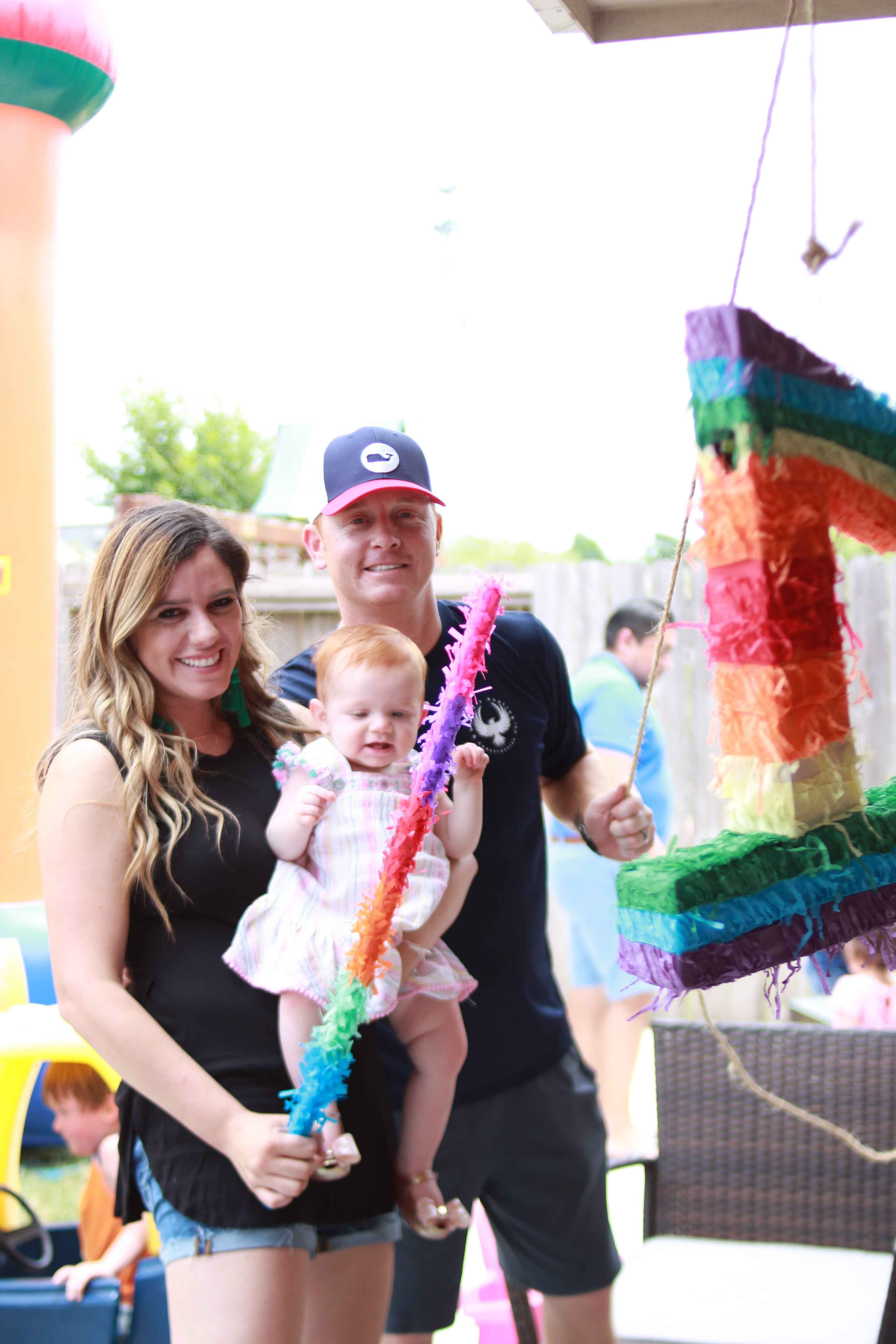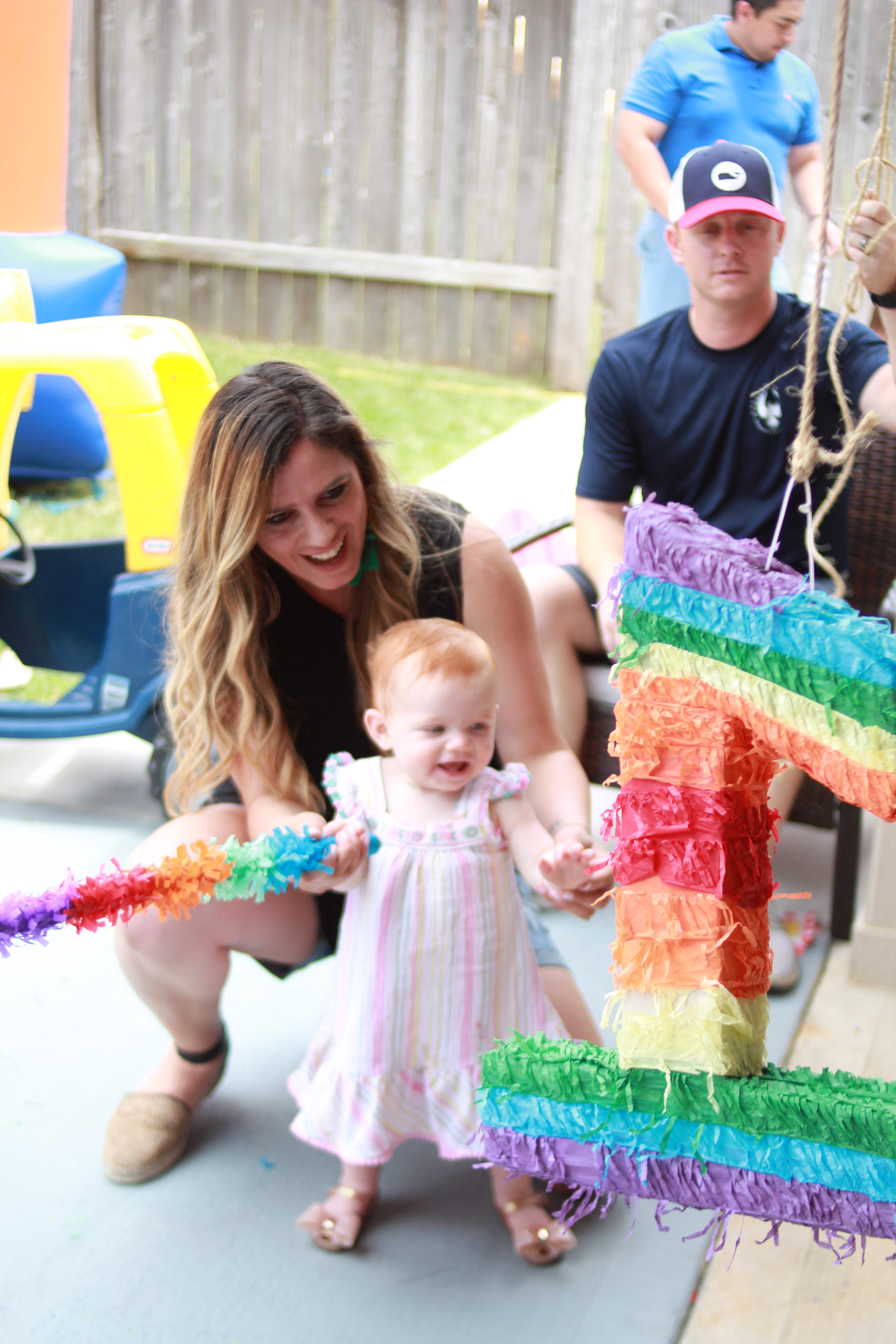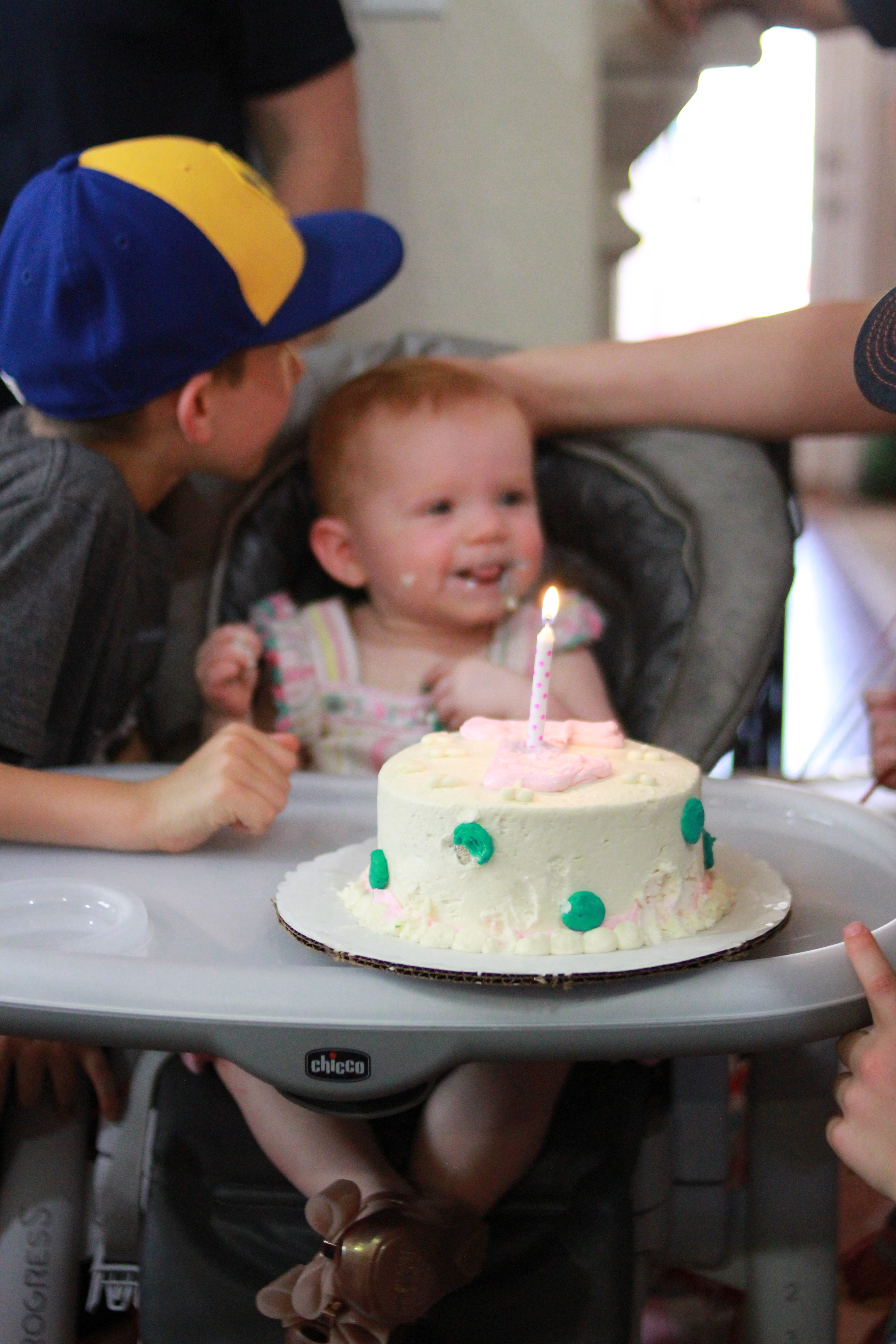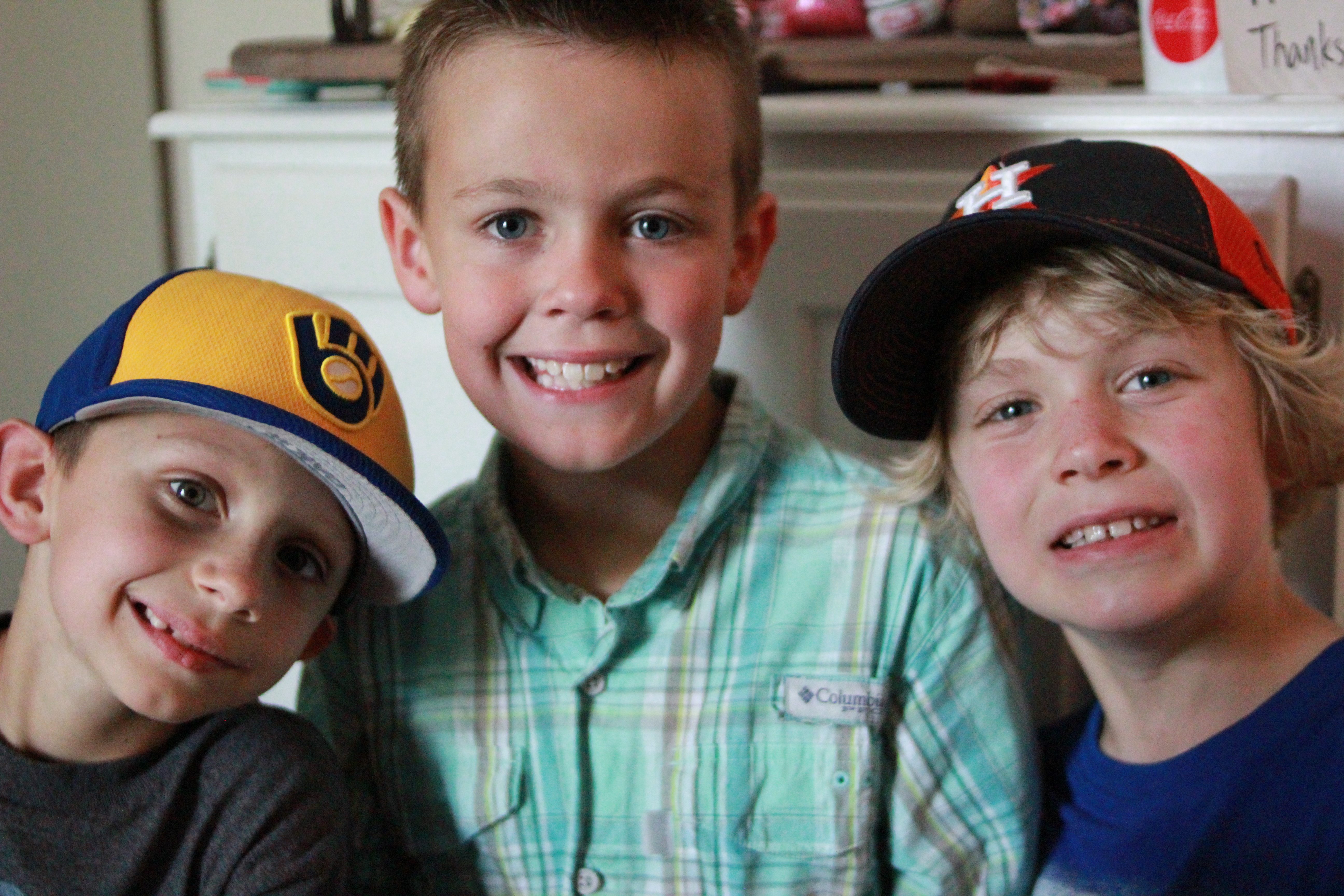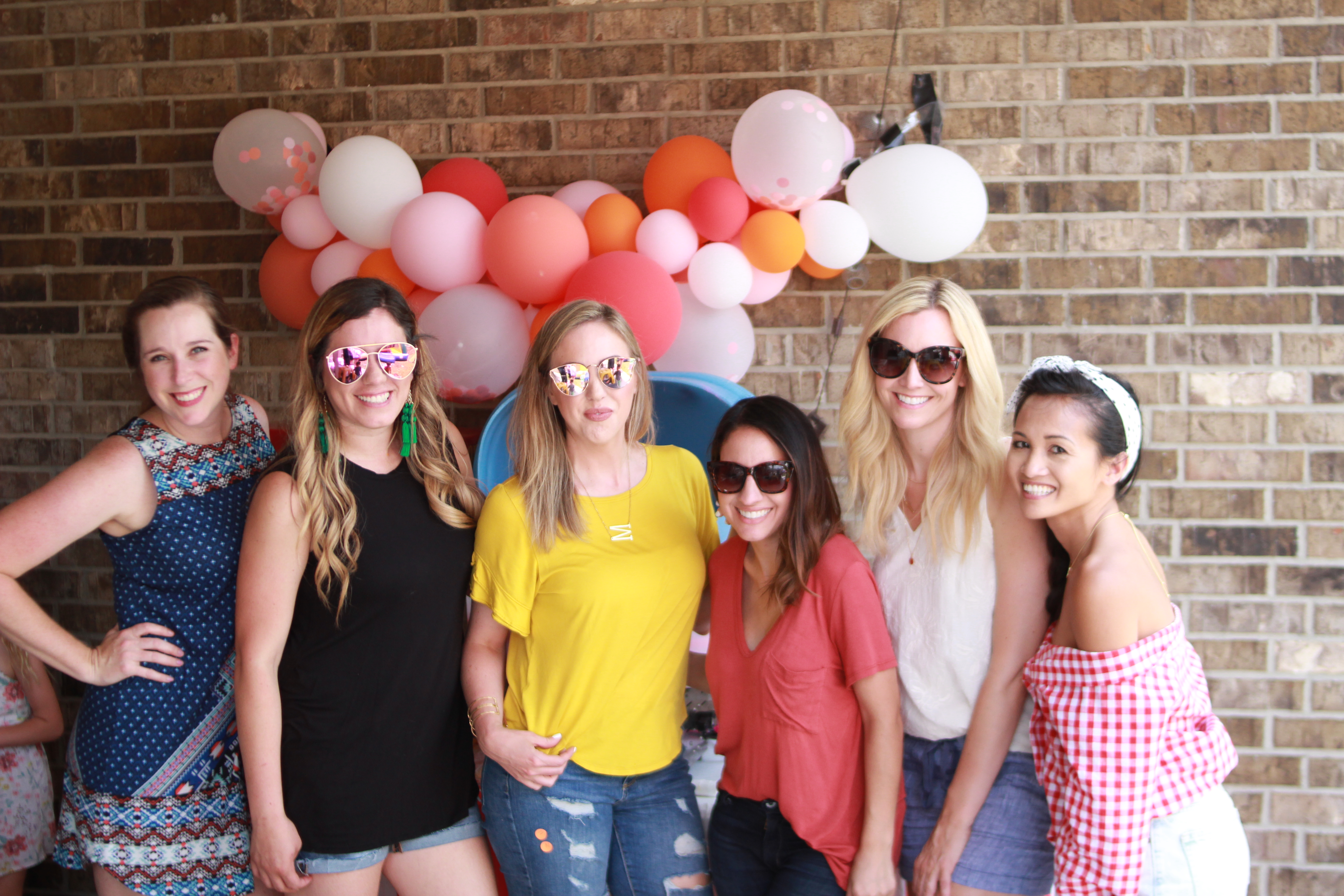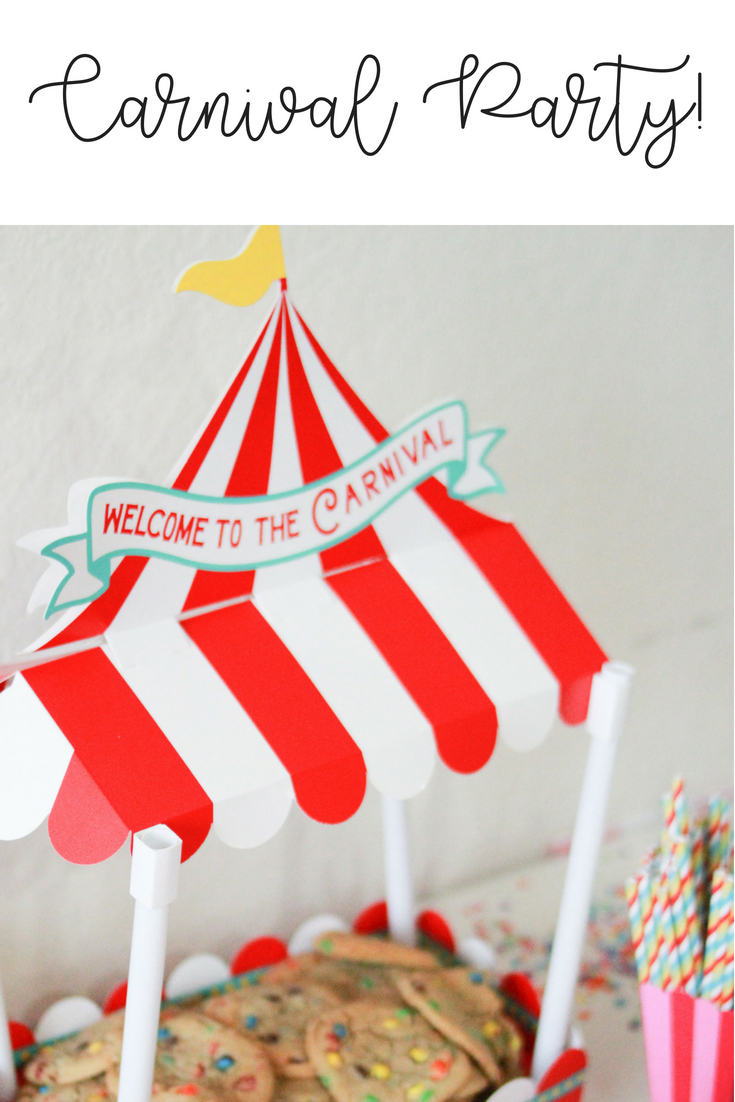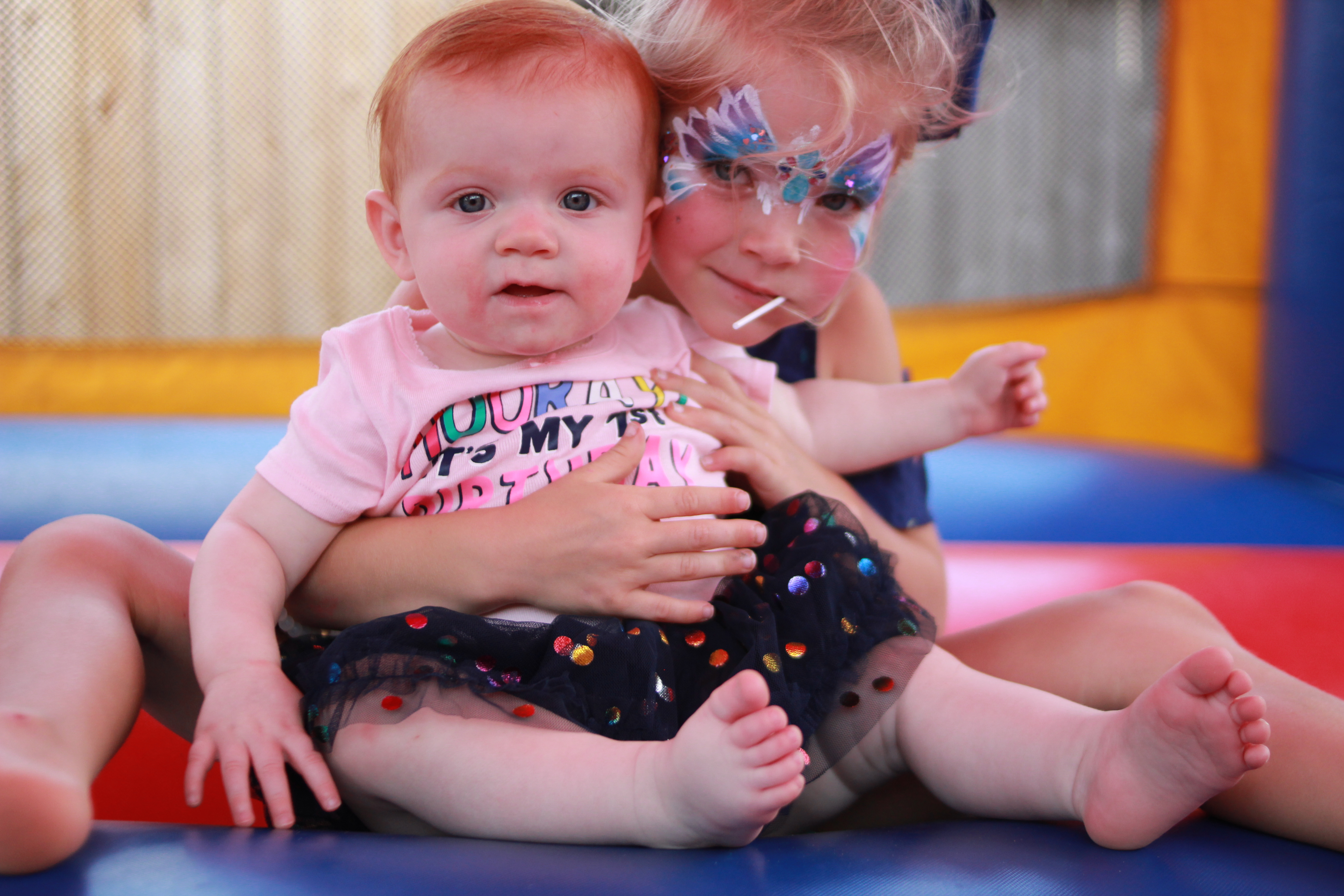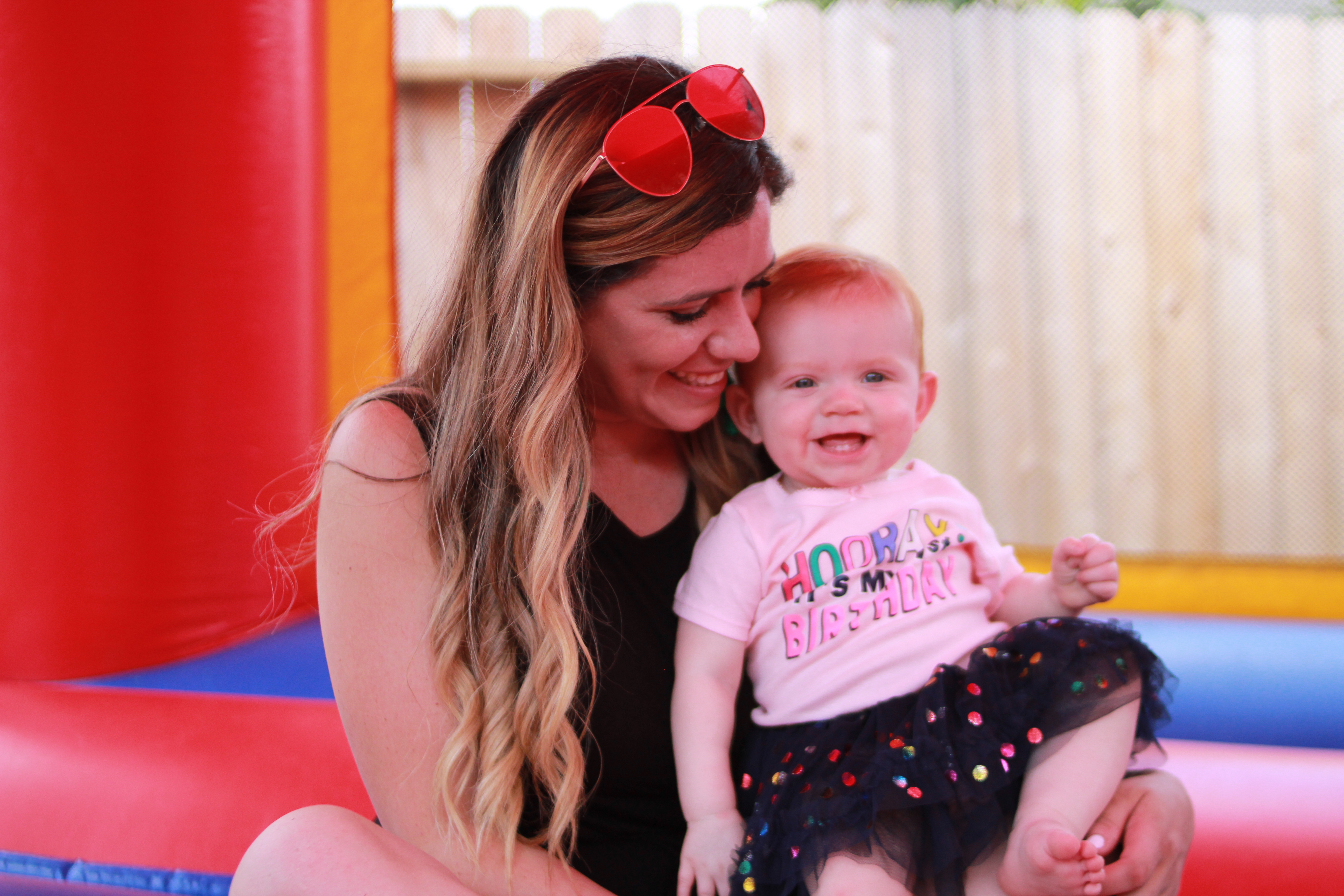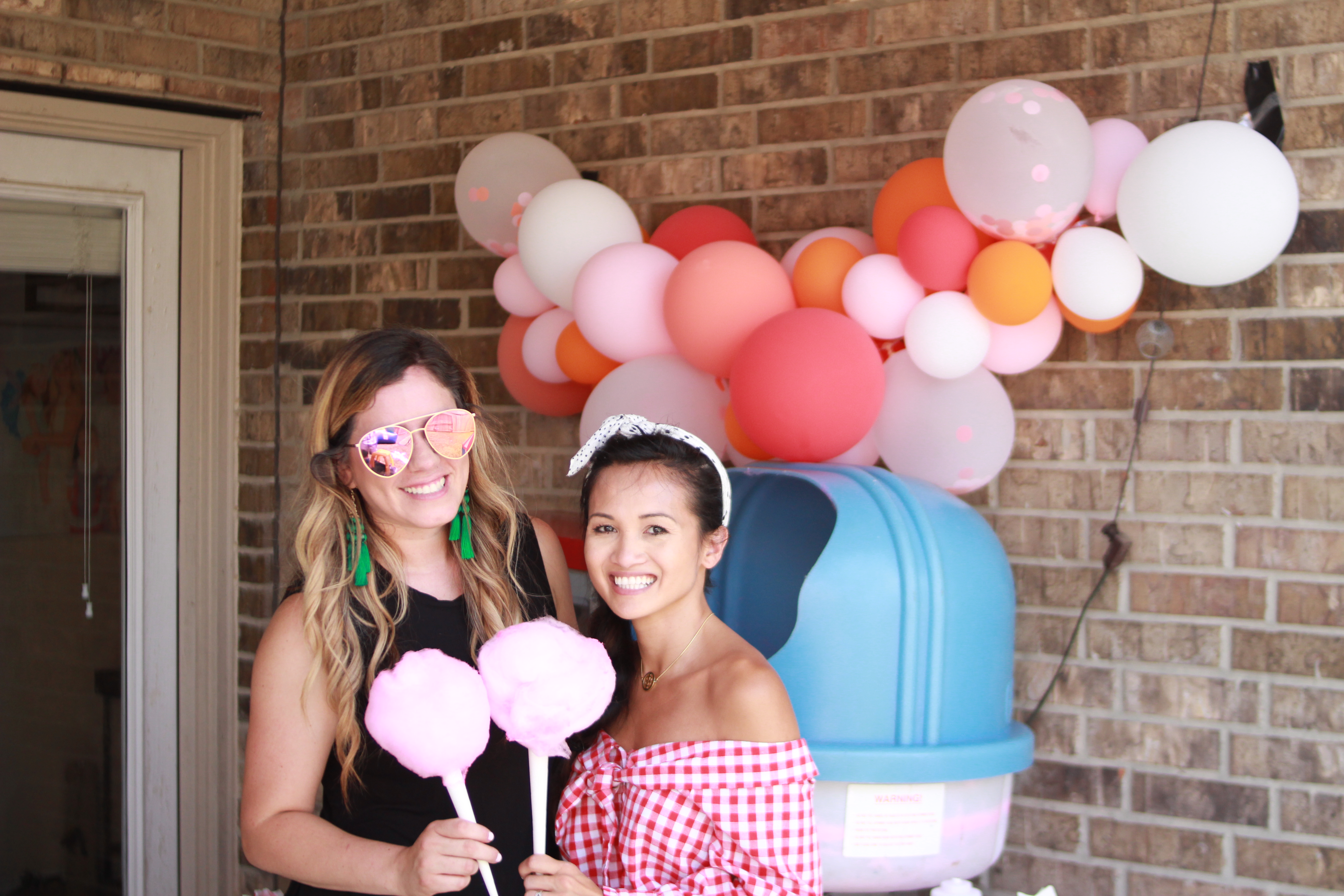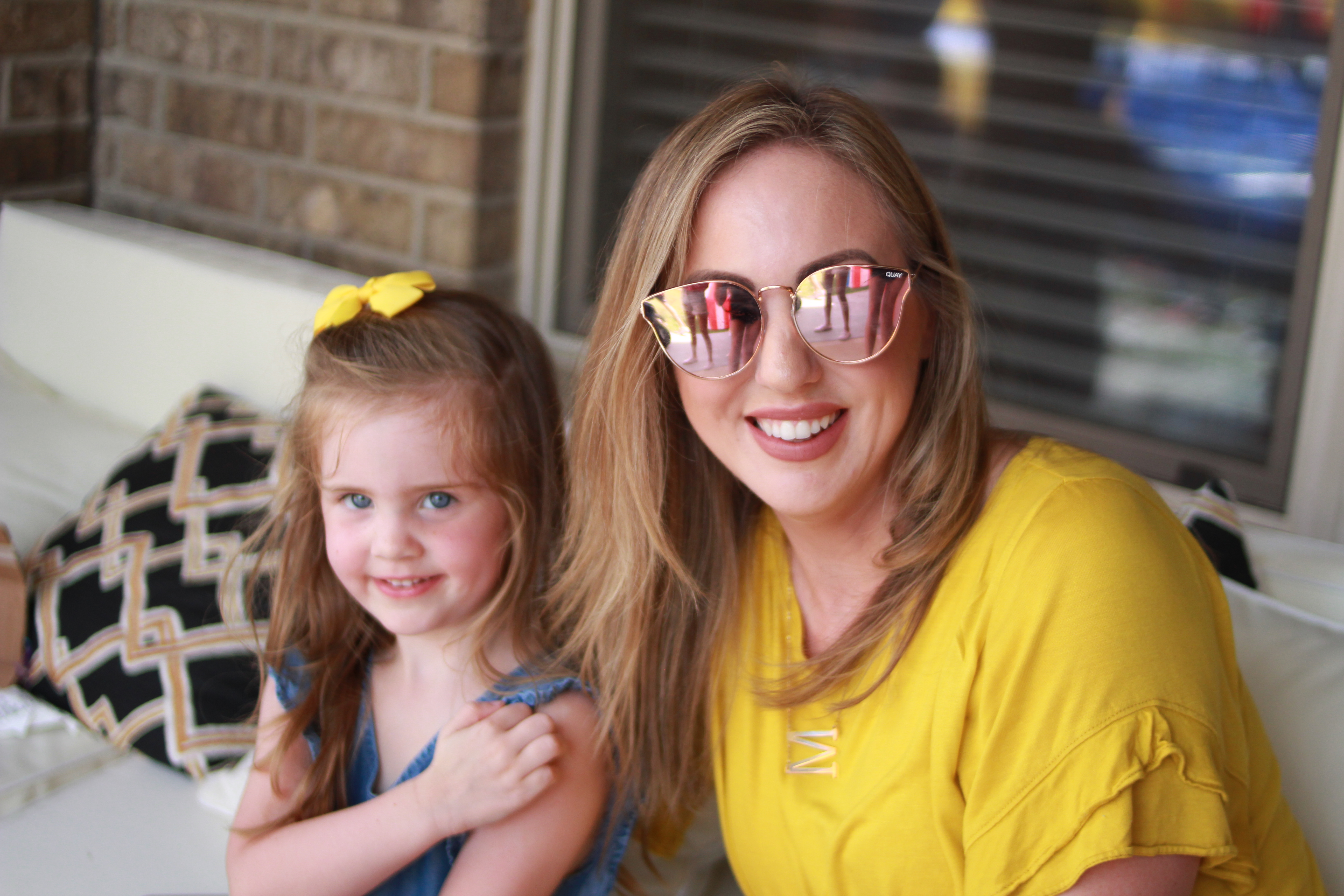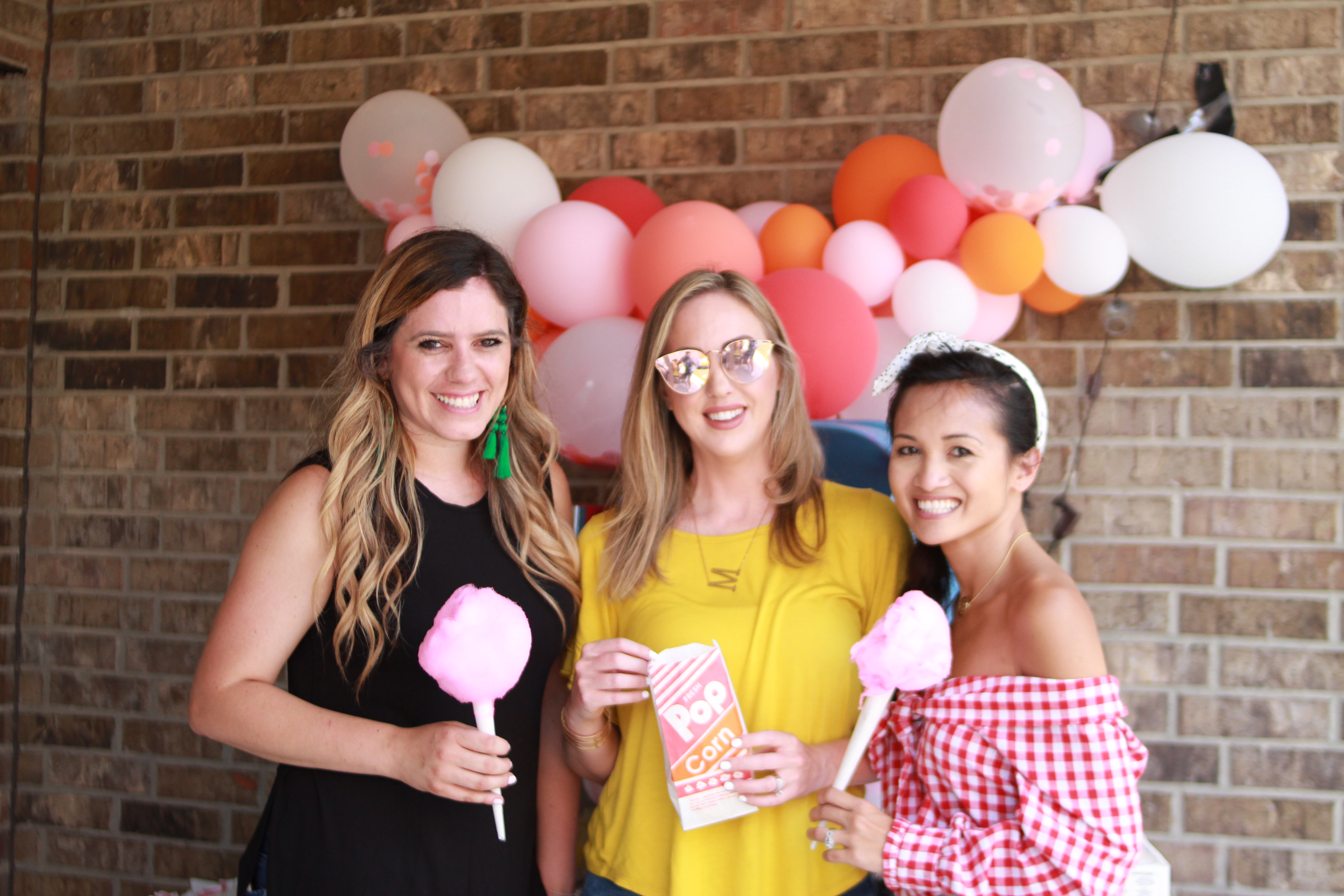 A huge thank you to all of our friends and family who came to celebrate our baby girl! She had the best time and demolished her cake!!!! Thank you to ALL OF THE BUSINESSES that made this party possible!!!