Thank you to Hyatt Regency Scottsdale, Pointe Hilton Squaw Peak Resort, The Vig McCormick Ranch,  Postino East, Spa Avania, Southern Rail, Flower Child, Tocasierra Spa, and Toyota for an amazing getaway! A huge thank you to Visit Phoenix for planning out my entire trip!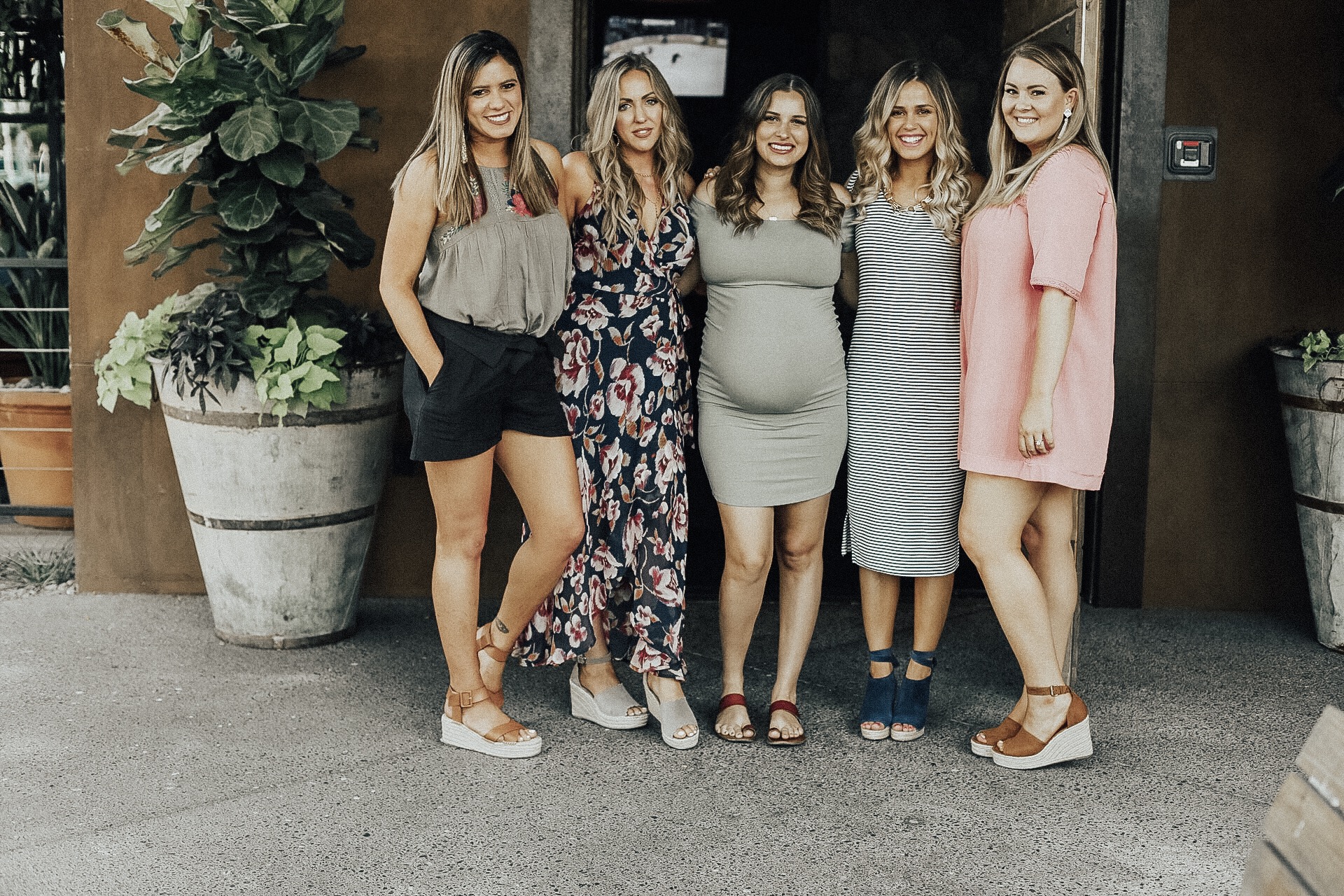 Last month I went on my first girls trip! These group of ladies I met through blogging and have become best friends over the course of 4 years! We make every effort to see each other at least once a year. Our girl, Bethanie is pregnant so we thought we'd pay her a visit and check out Arizona! This was my first time in Arizona and it was unforgettable!
I did so much in 4 days so now it's time for the details! Here we go!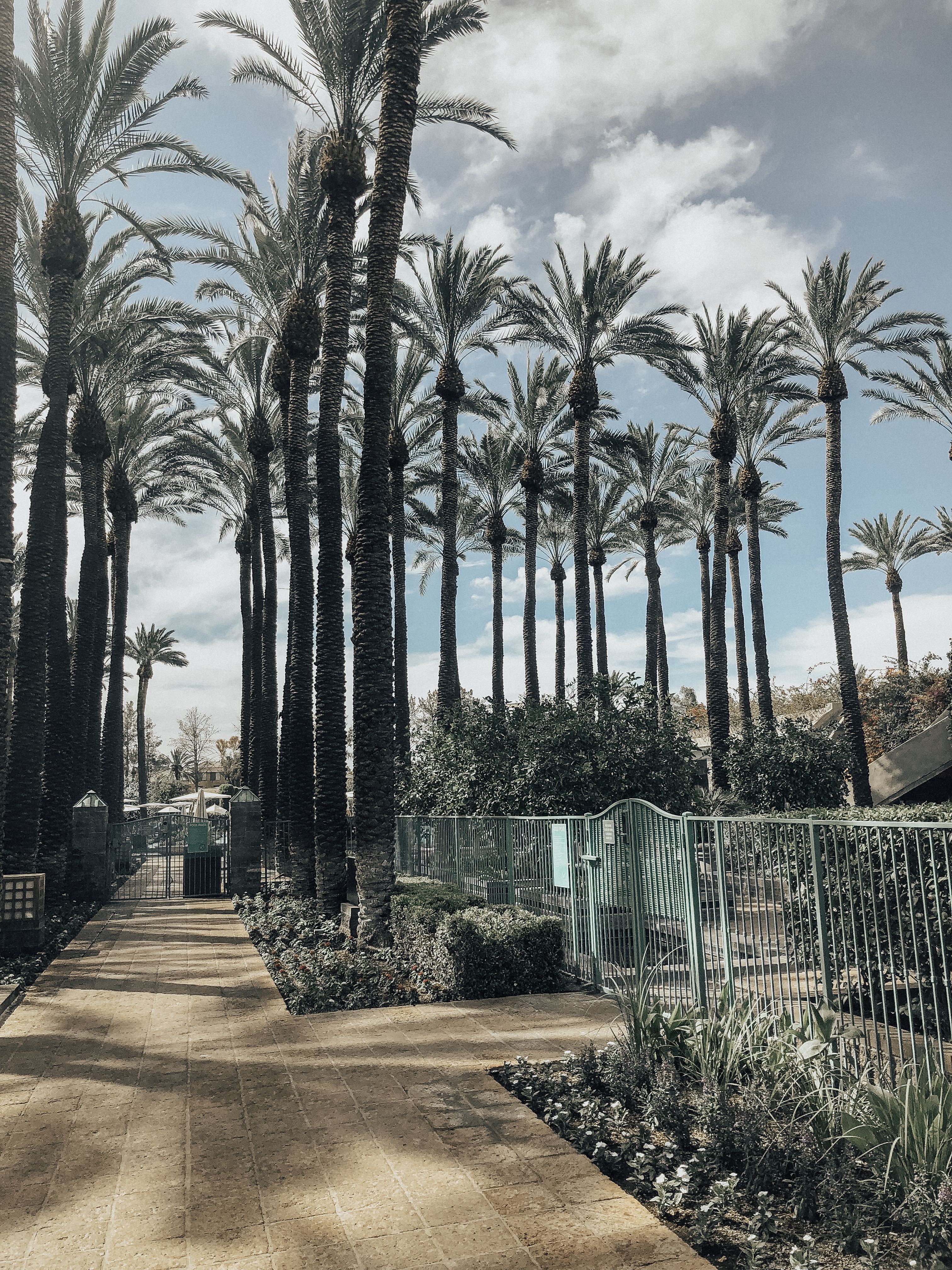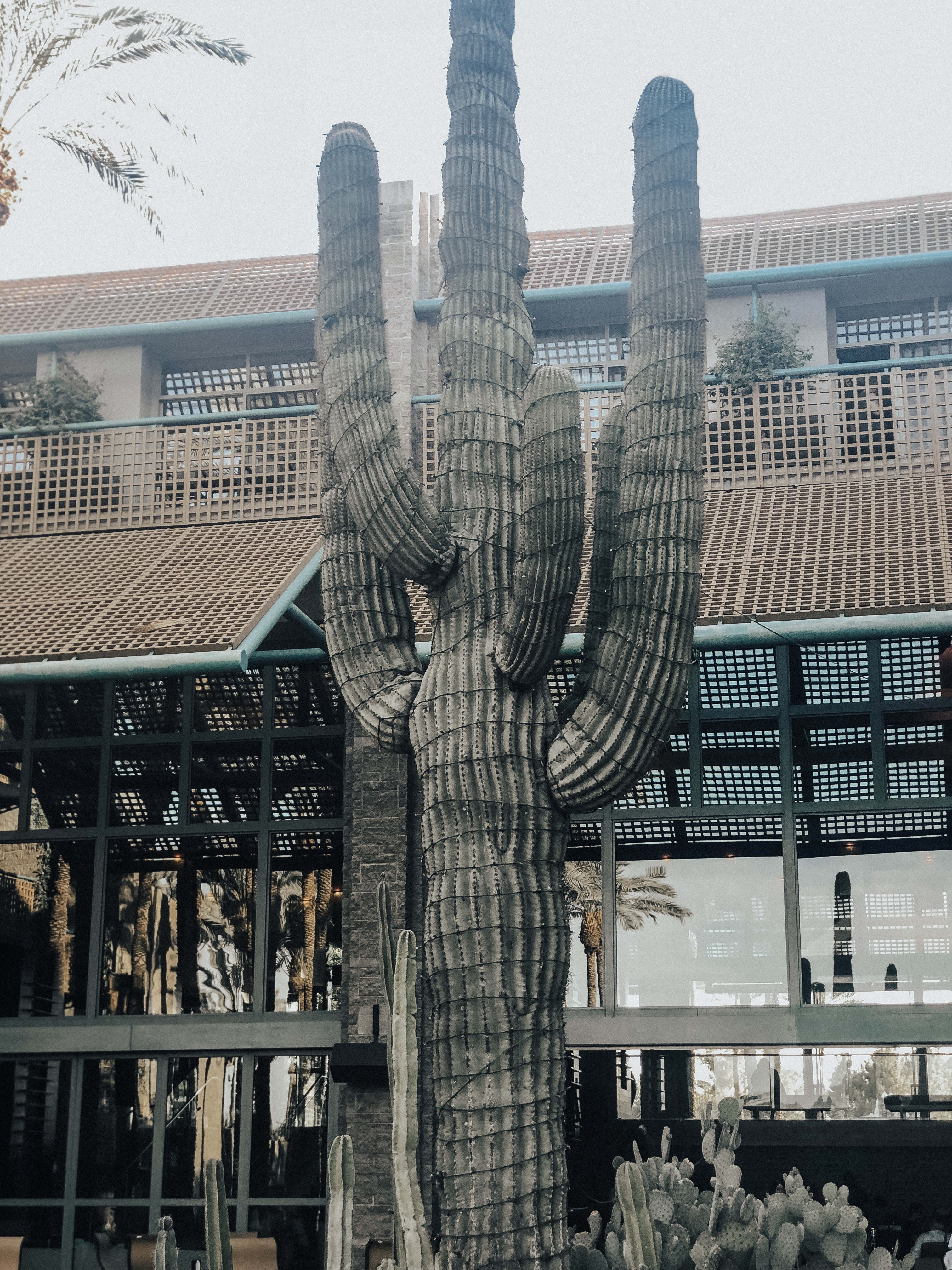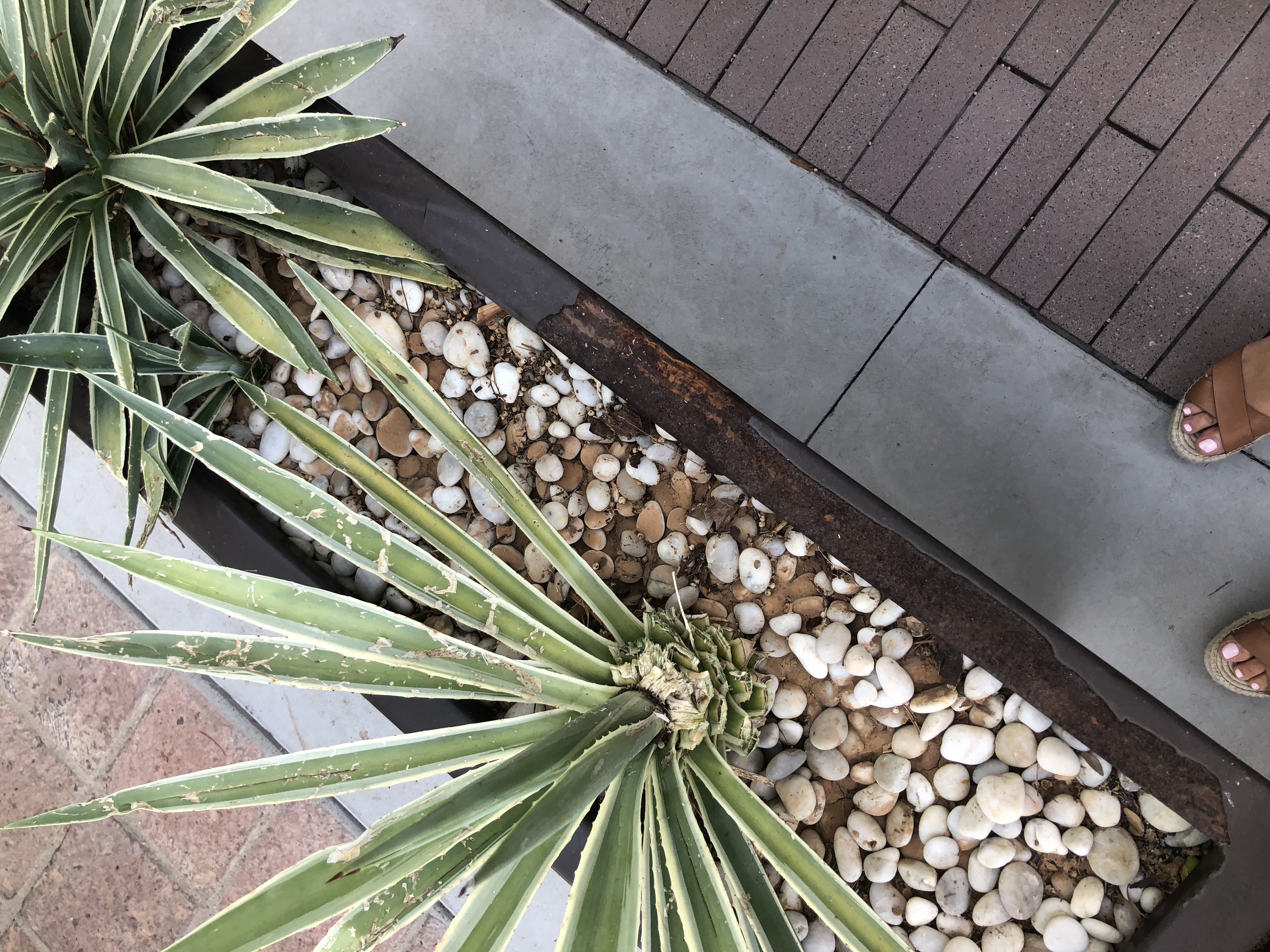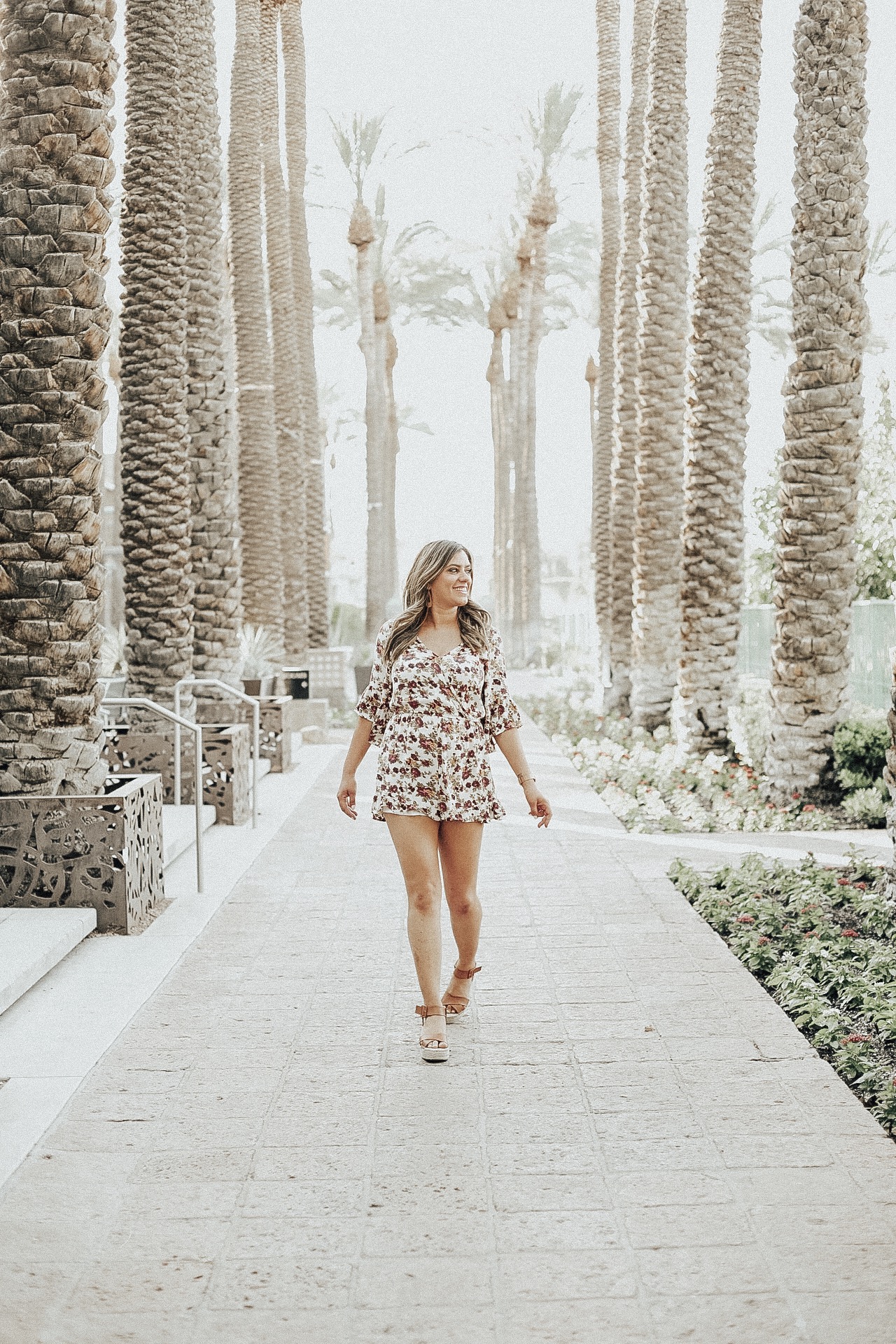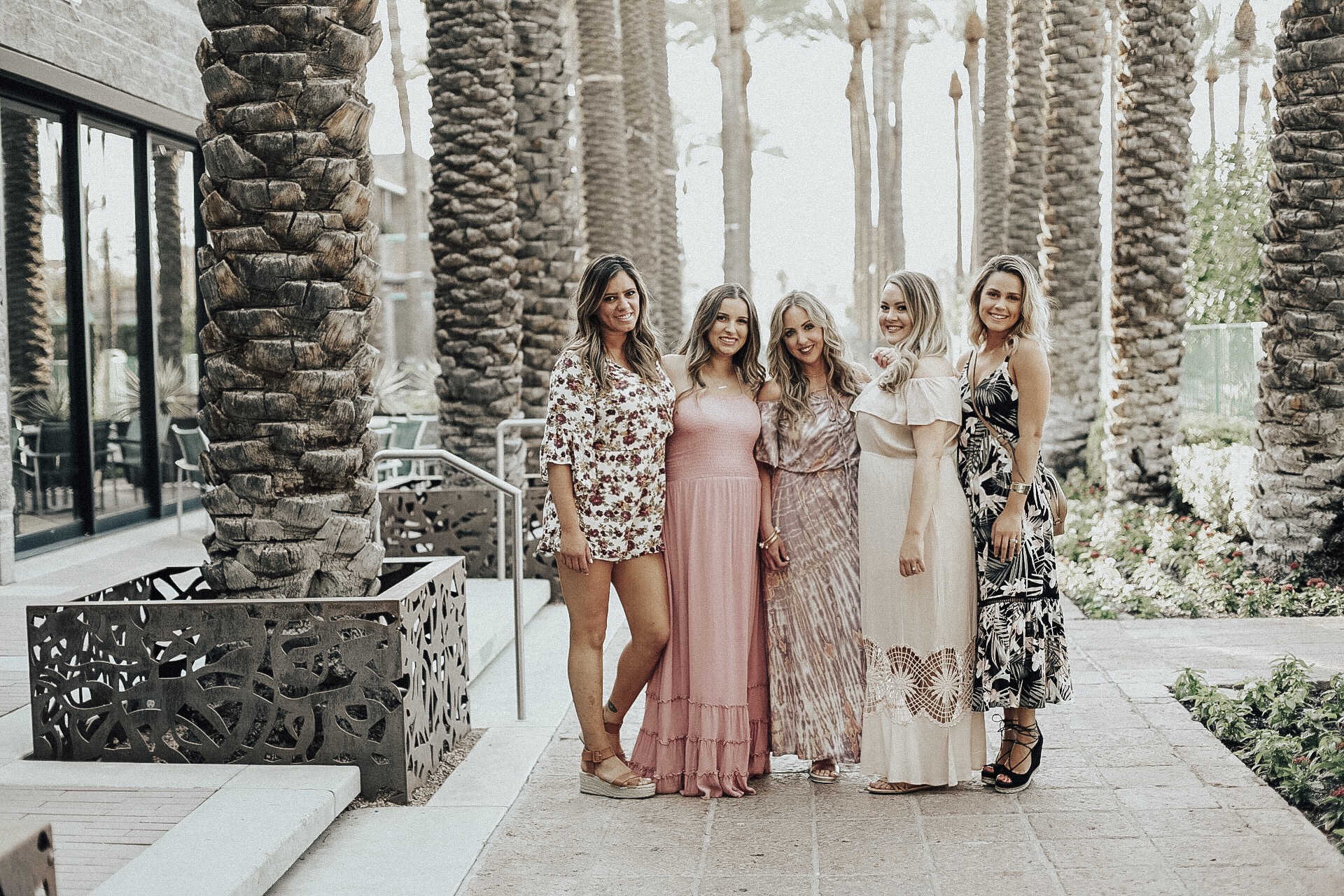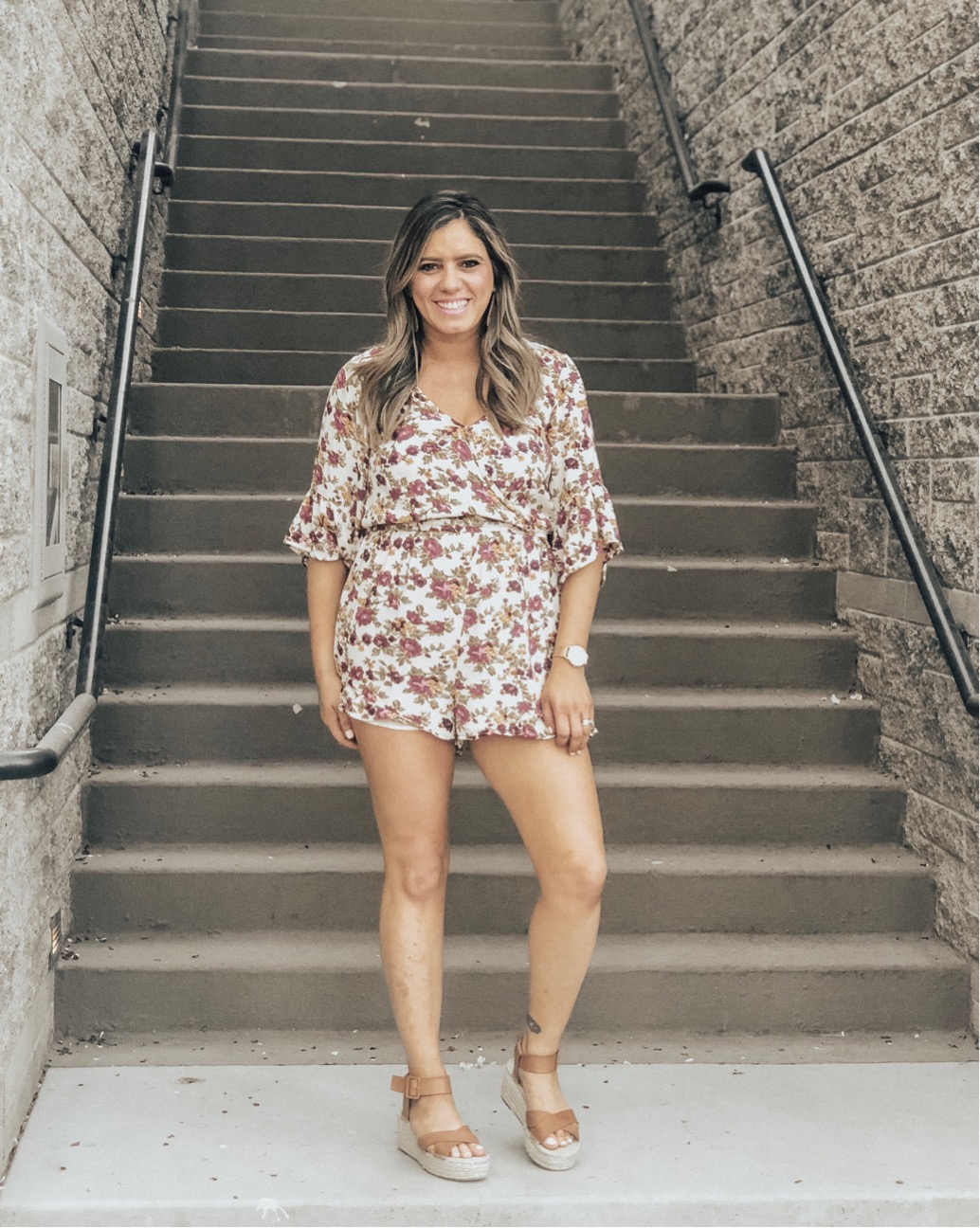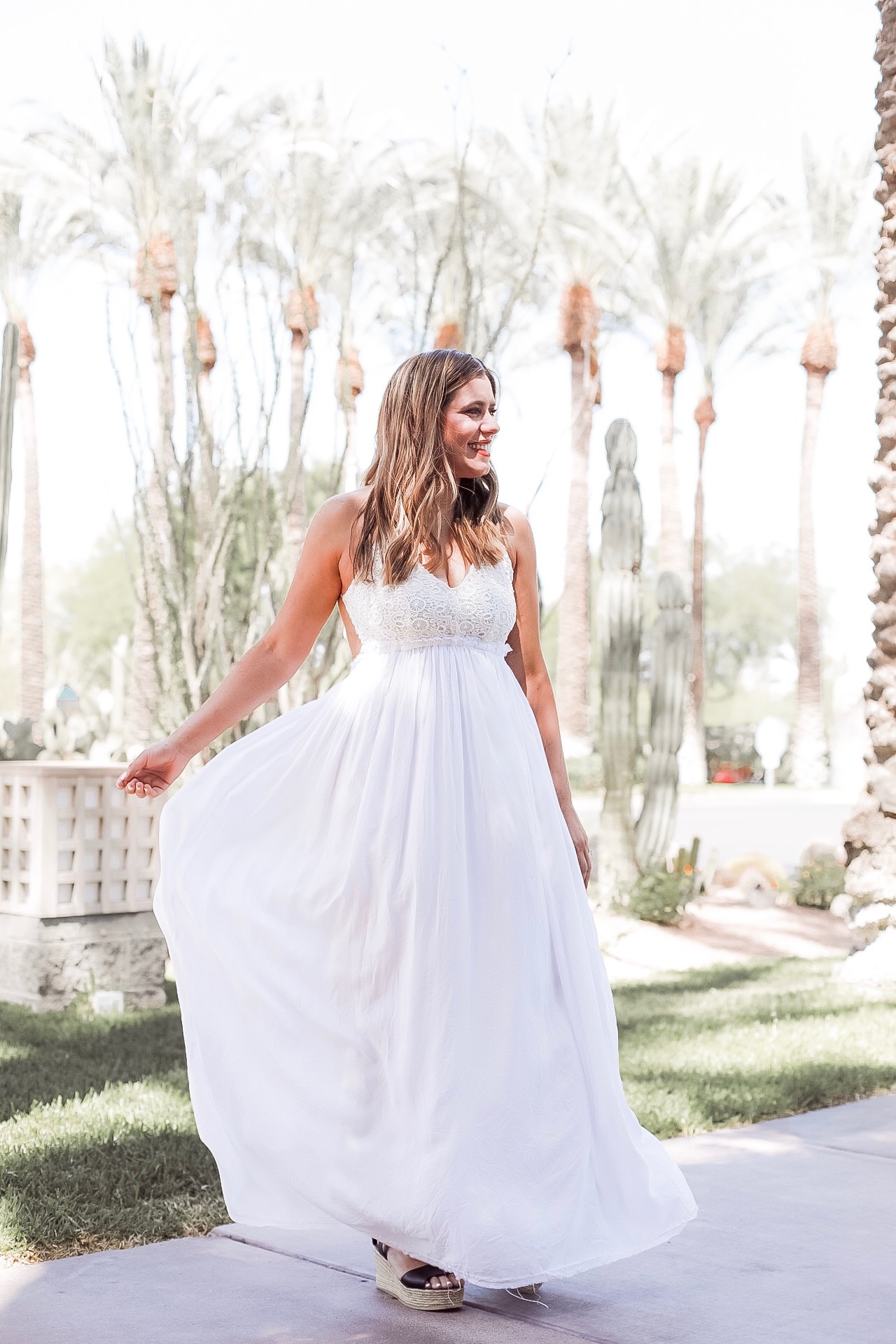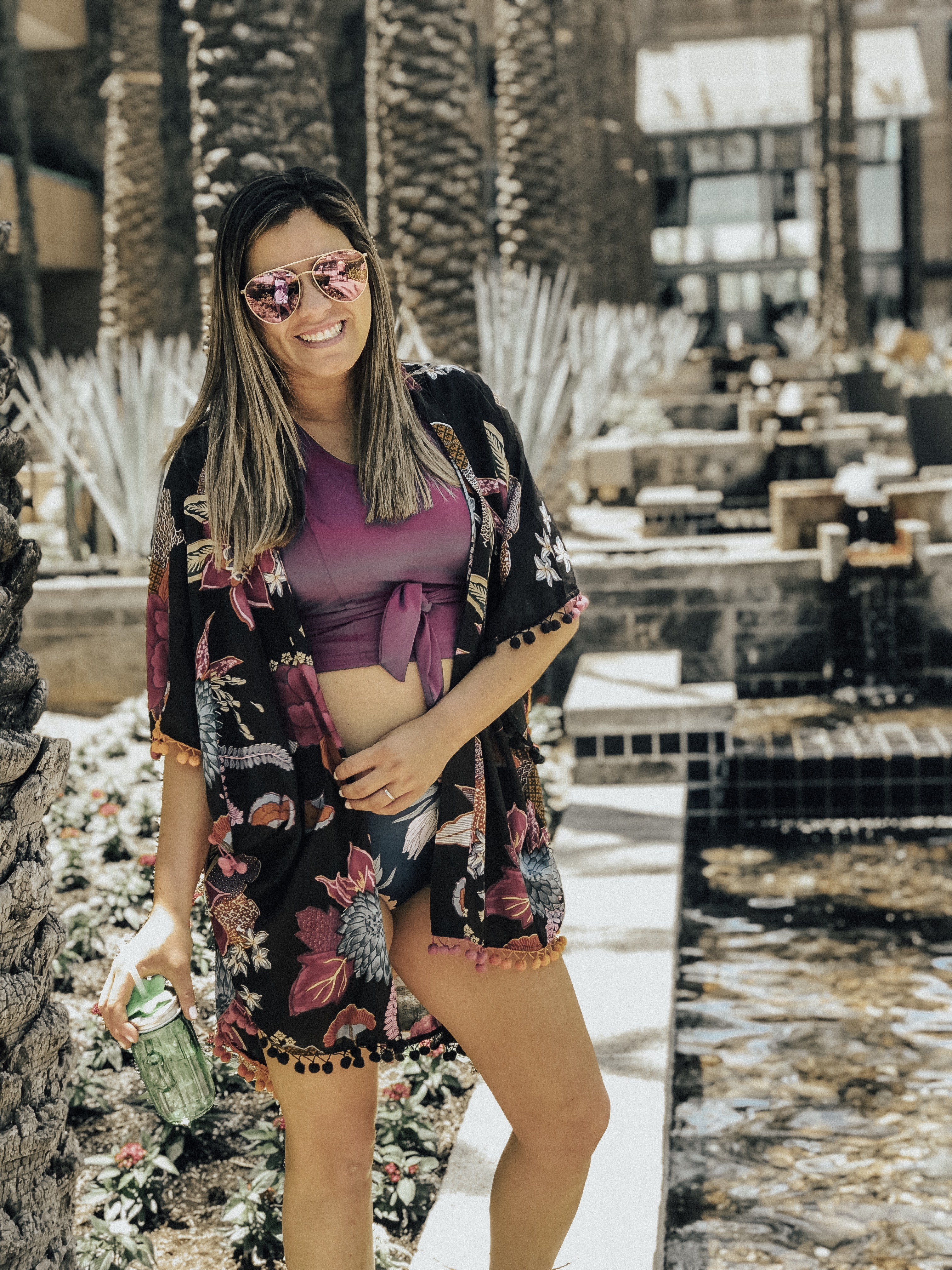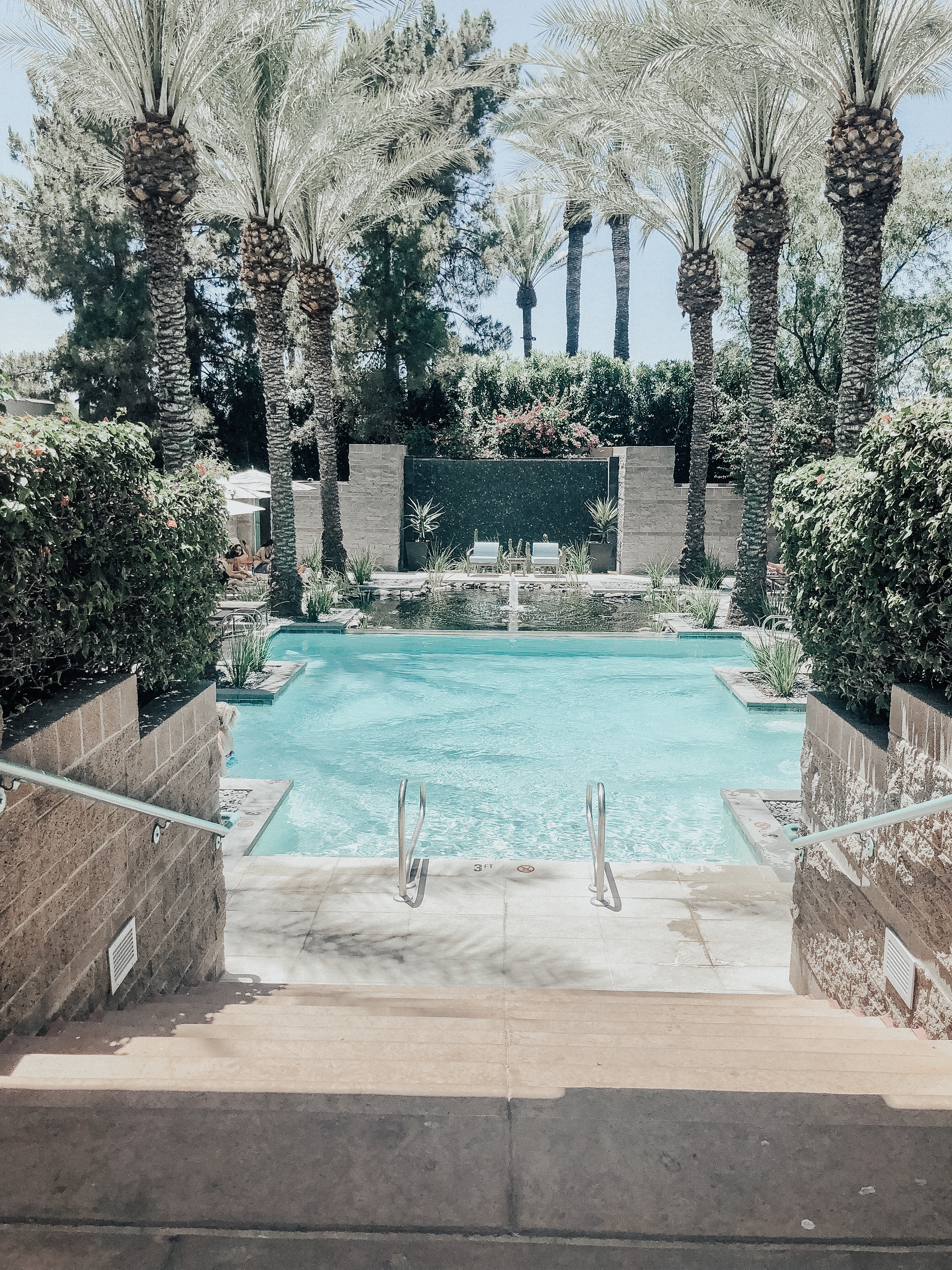 We stayed here for 2 nights and this place is the perfect spot for that "resort" feel in Arizona! We didn't need to leave the property to have a good time! The landscape was phenomenal, the food/ drinks were delicious, the pool was perfect, and the room was great! I loved getting to have an amazing breakfast every morning and then sleep in the most comfortable bed at night! It was easy to sleep in here! It was literally the perfect spot for a girls trip!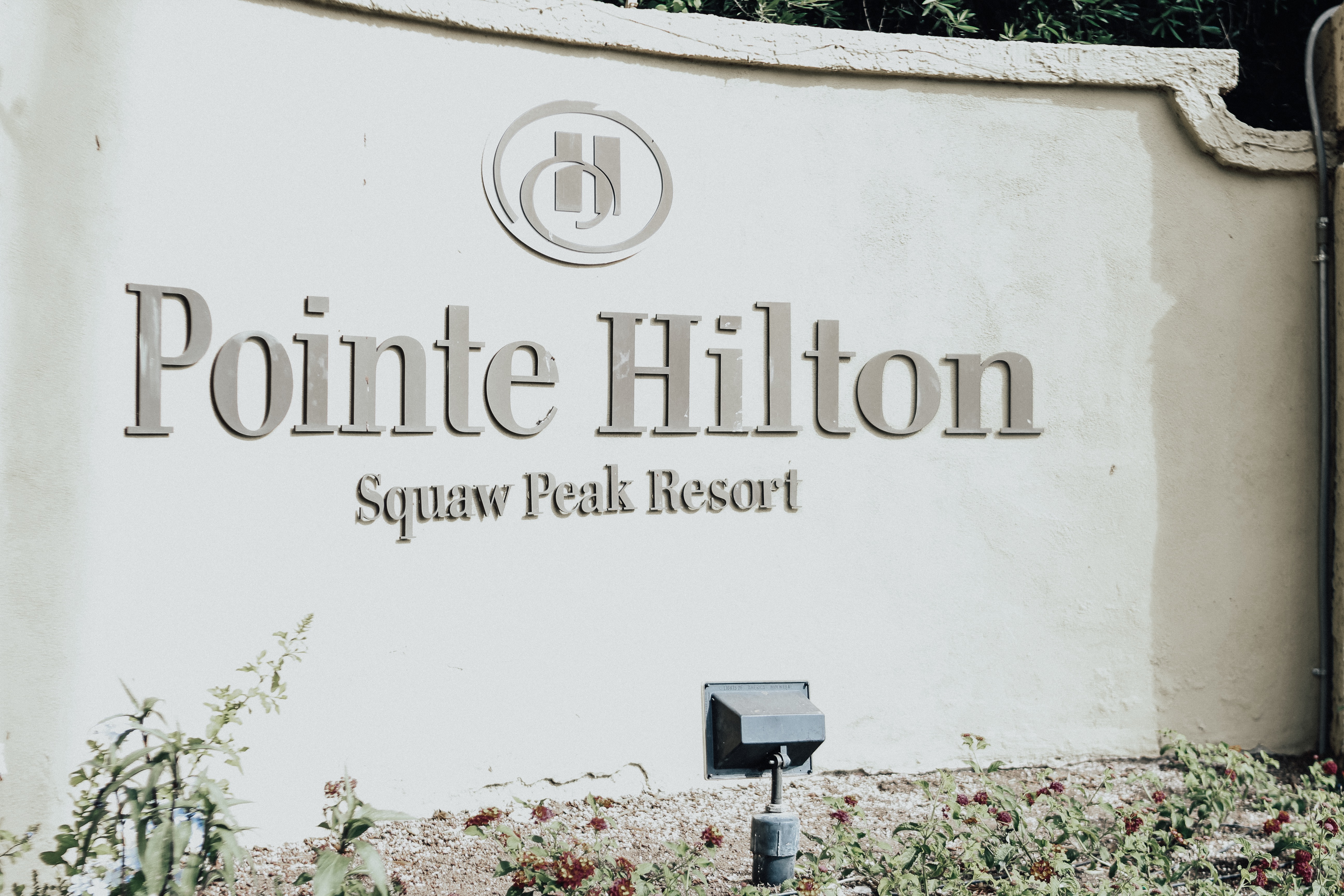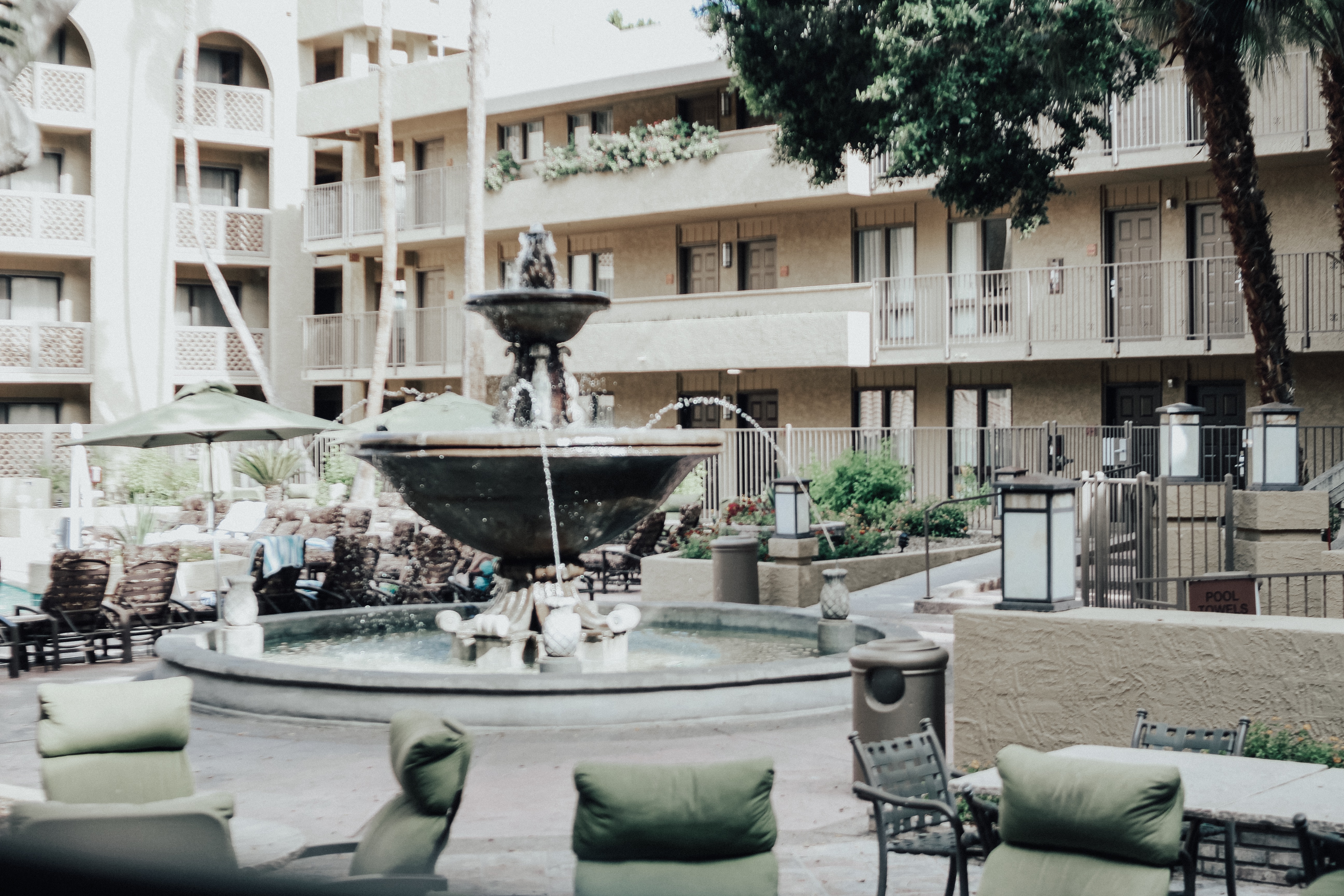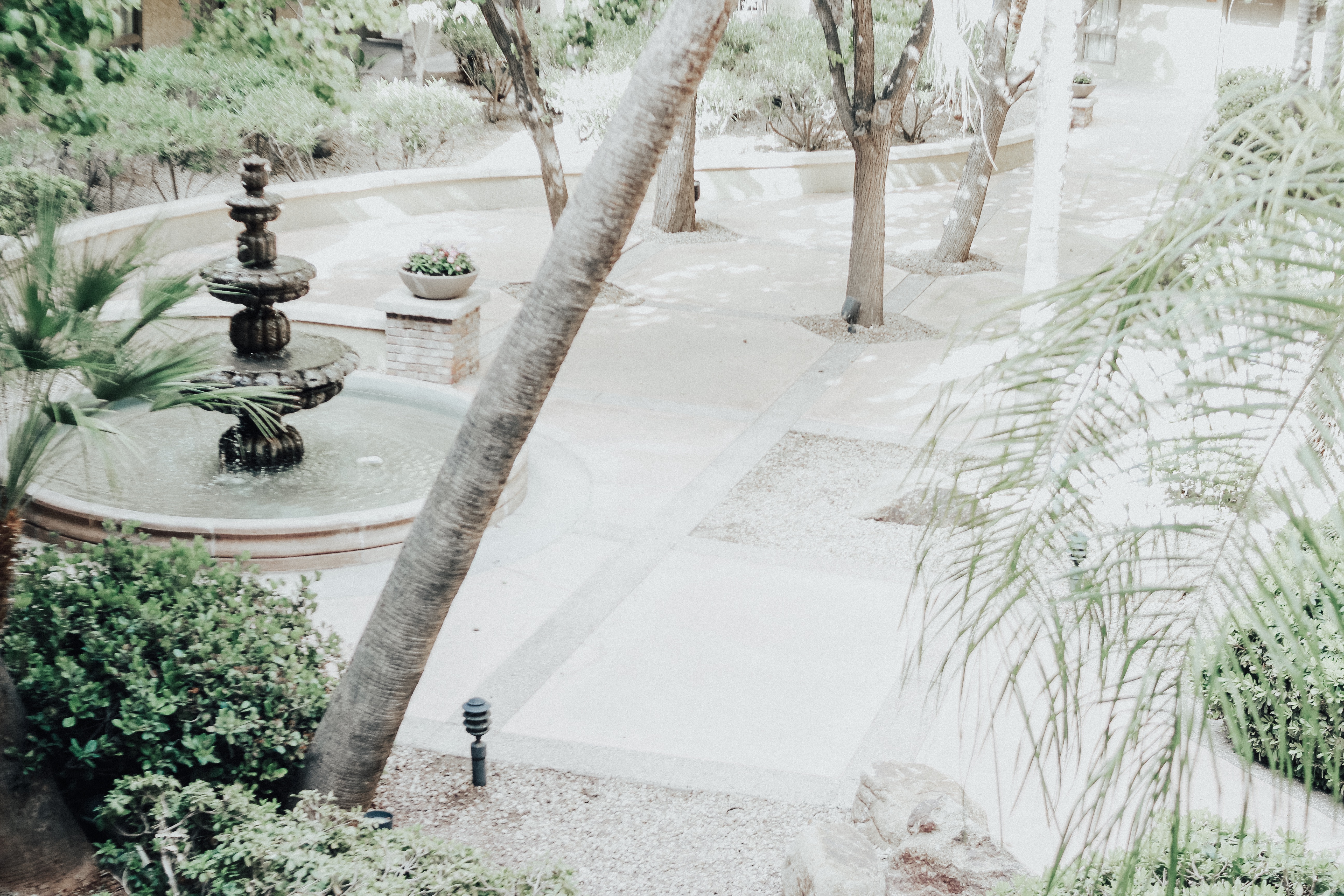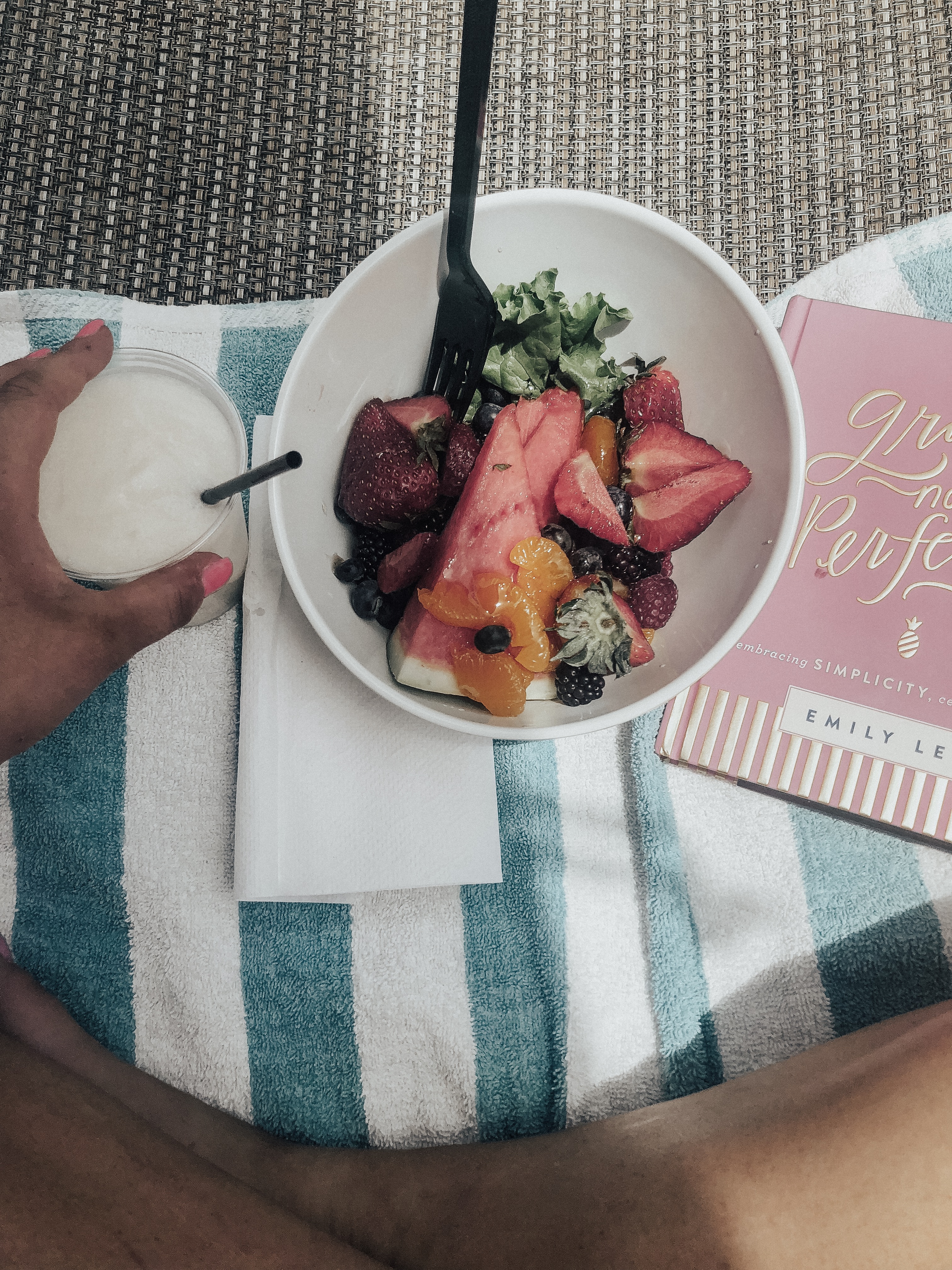 The last two nights I stayed at Pointe Hilton by myself, which was pretty amazing! This resort had an amazing pool with lazy river and slides, fabulous spa ( The best massage I have ever got! ) , and large rooms!  I loved getting to relax by the pool before my massage. I was able to read in peace and enjoy a piña colada and amazing bowl of fruit! One thing that really appealed to me was that the particular parking lot was right by the staircase that led to my room! I didn't have to go through the hassle of paying to park or finding a parking spot!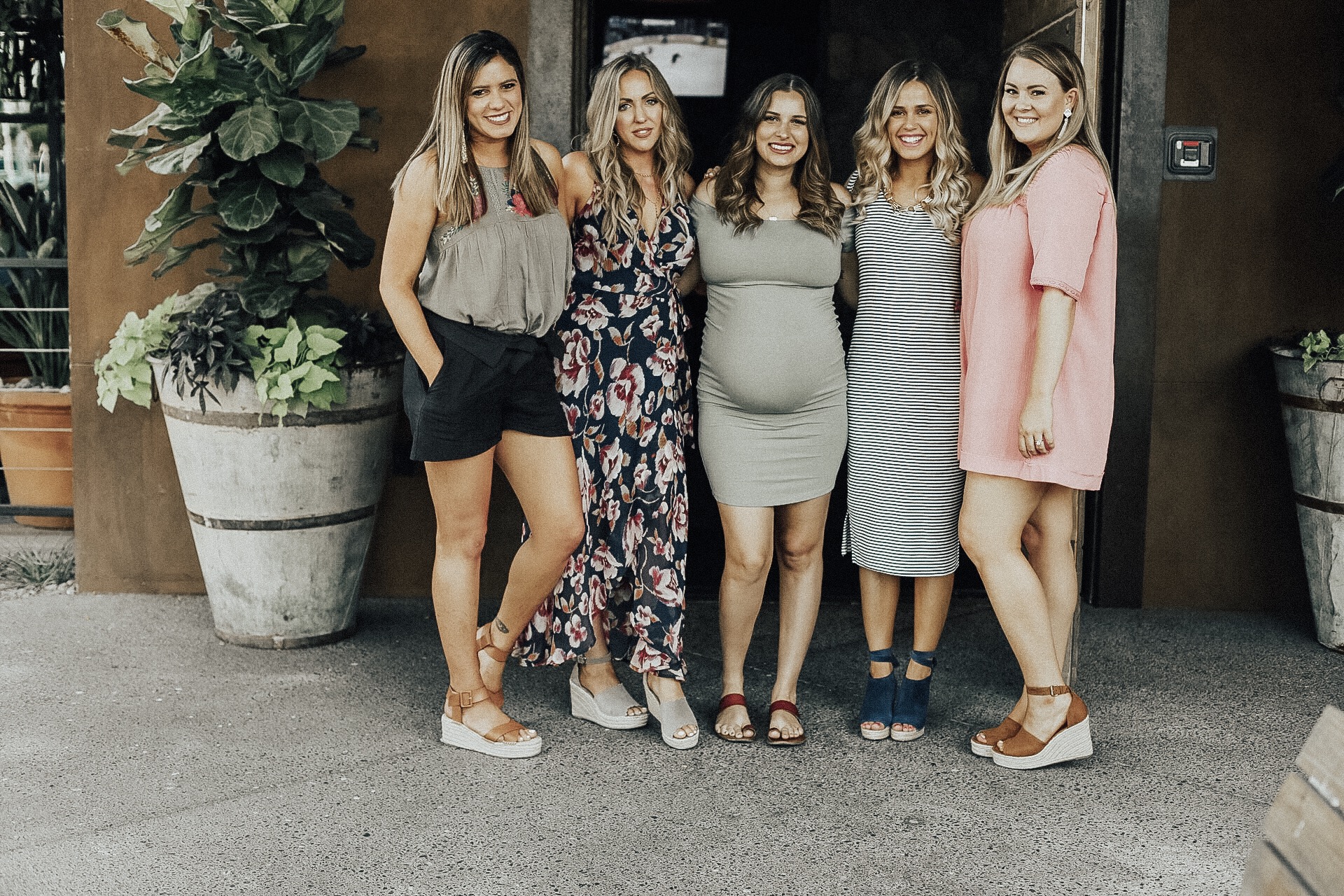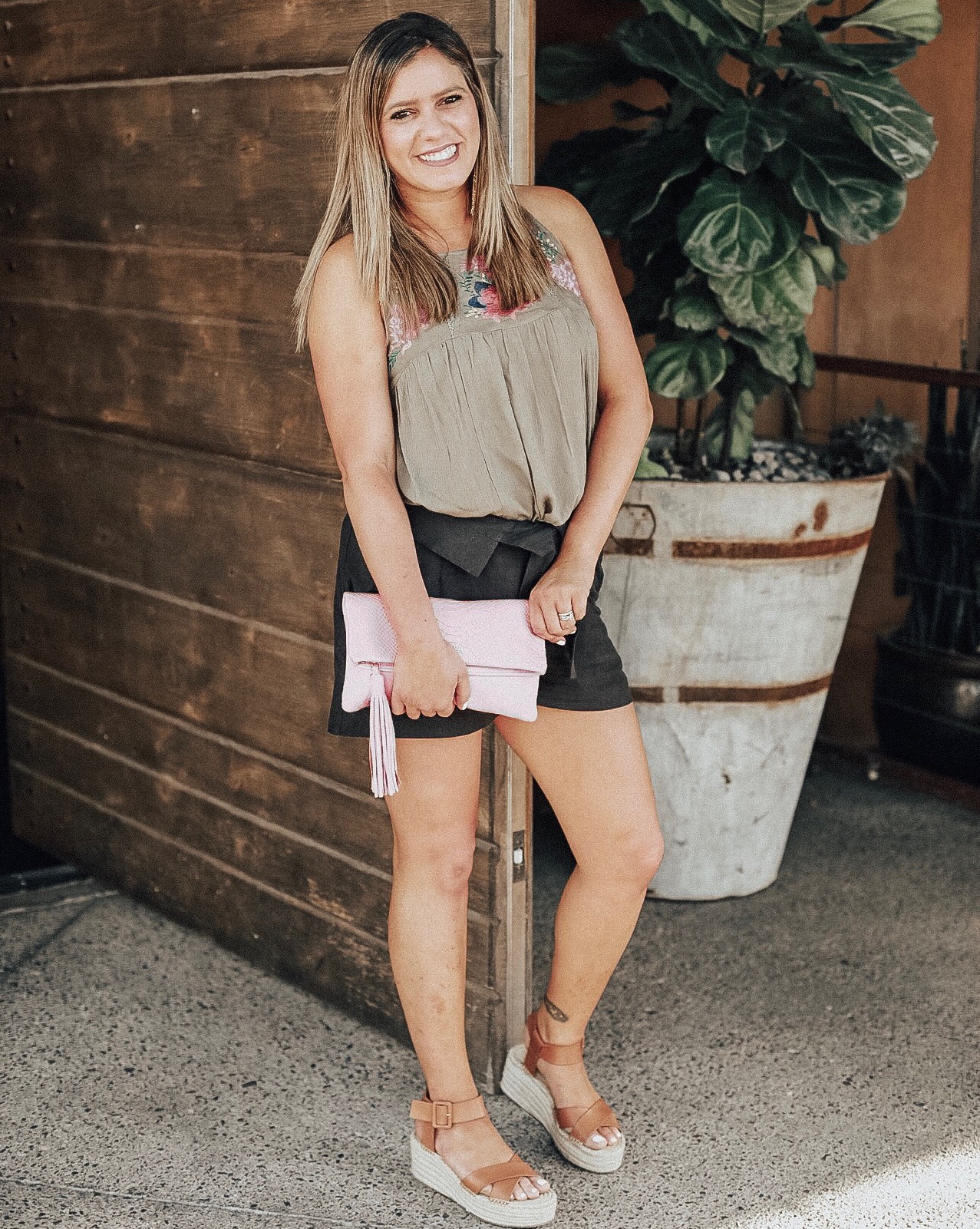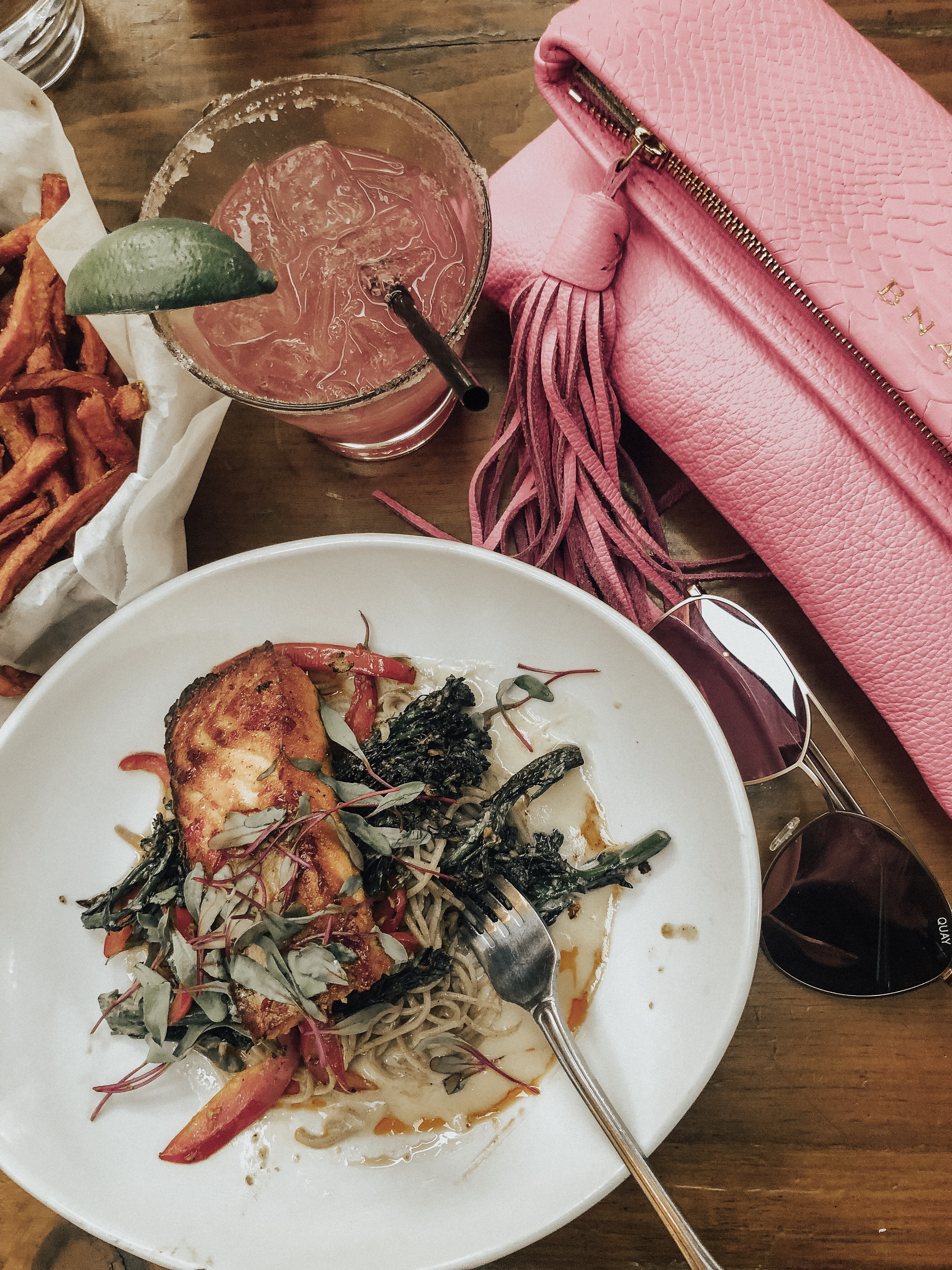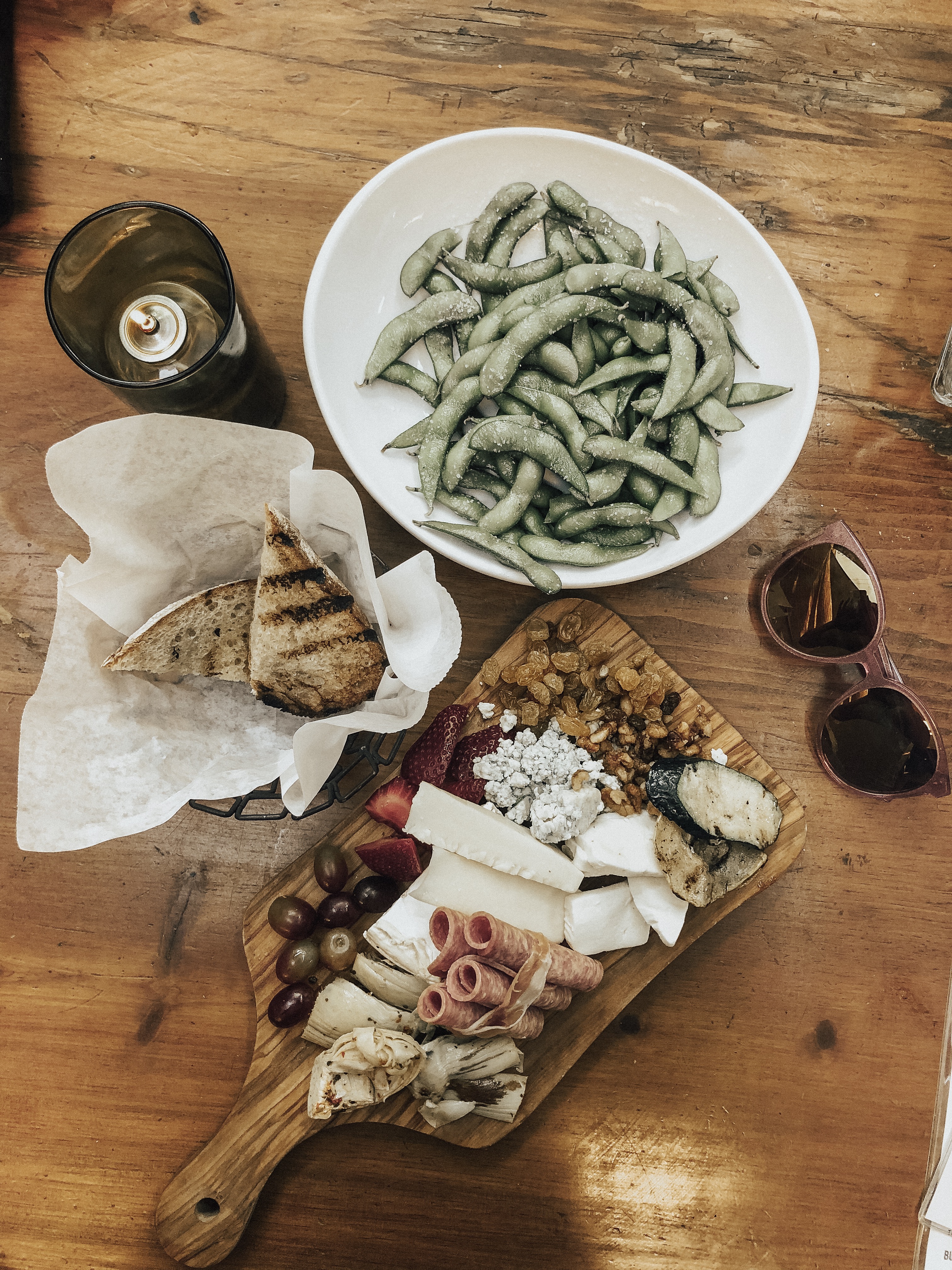 This restaurant was just minutes from our hotel and had amazing food and great prices! The strawberry margarita and salmon were my favorite!!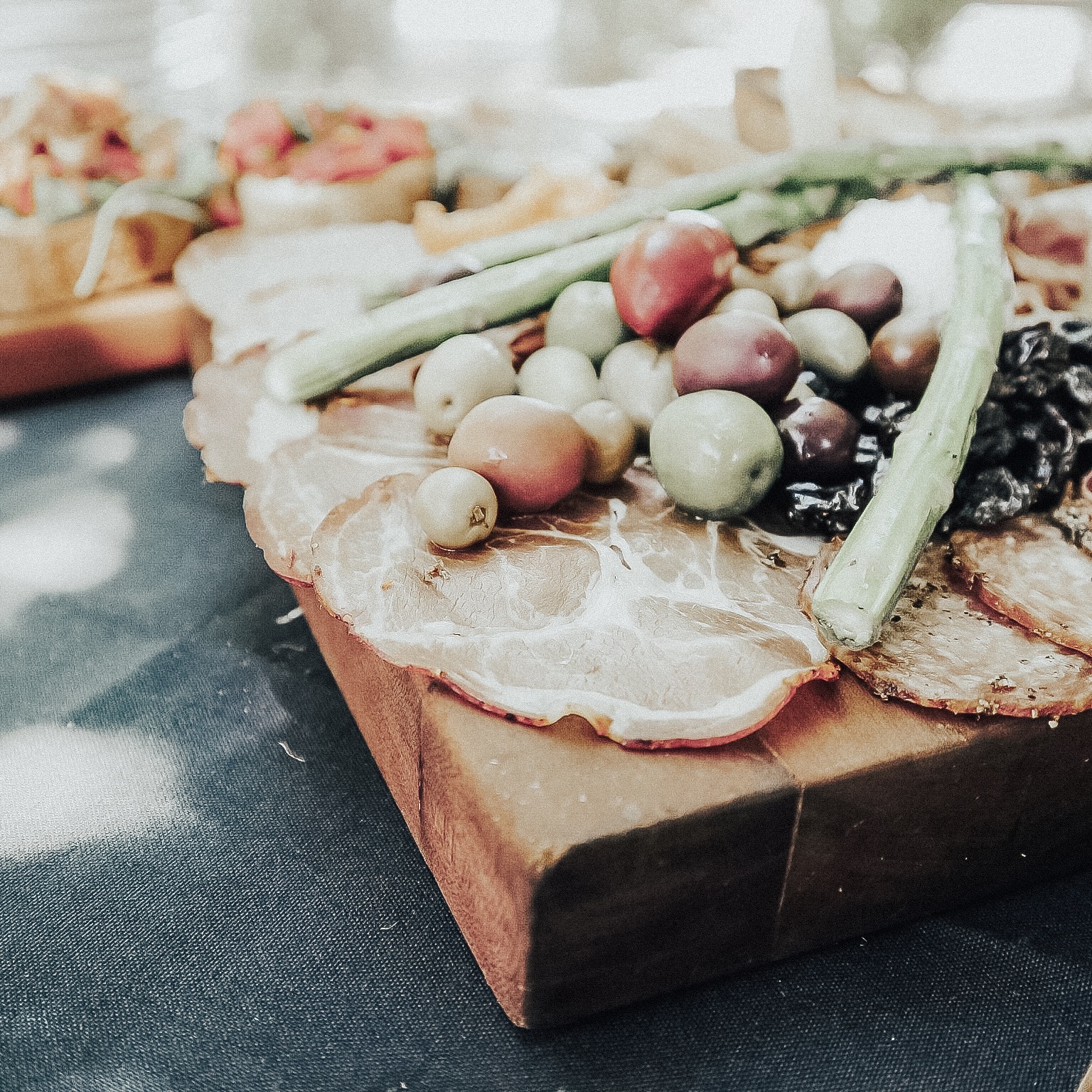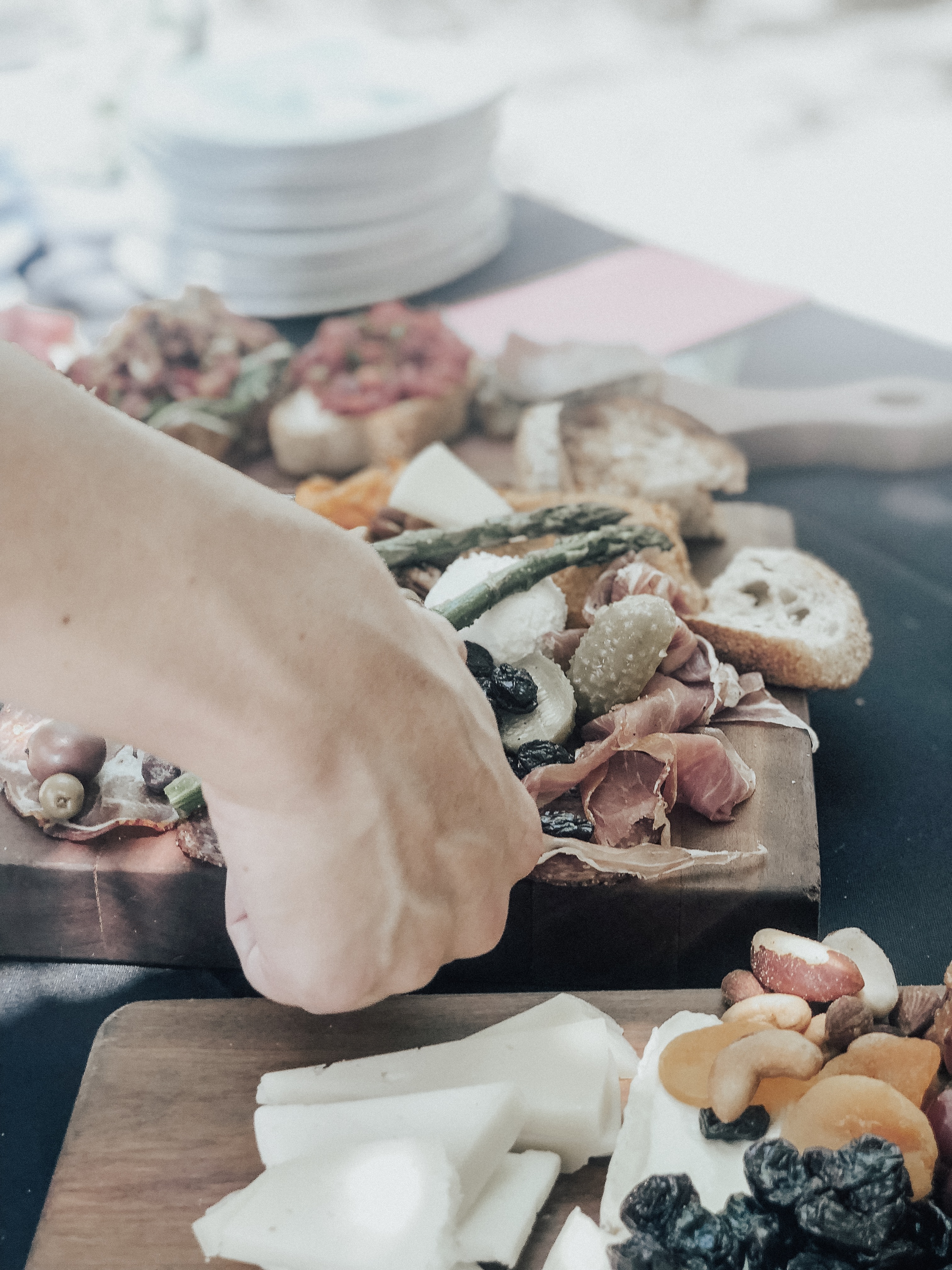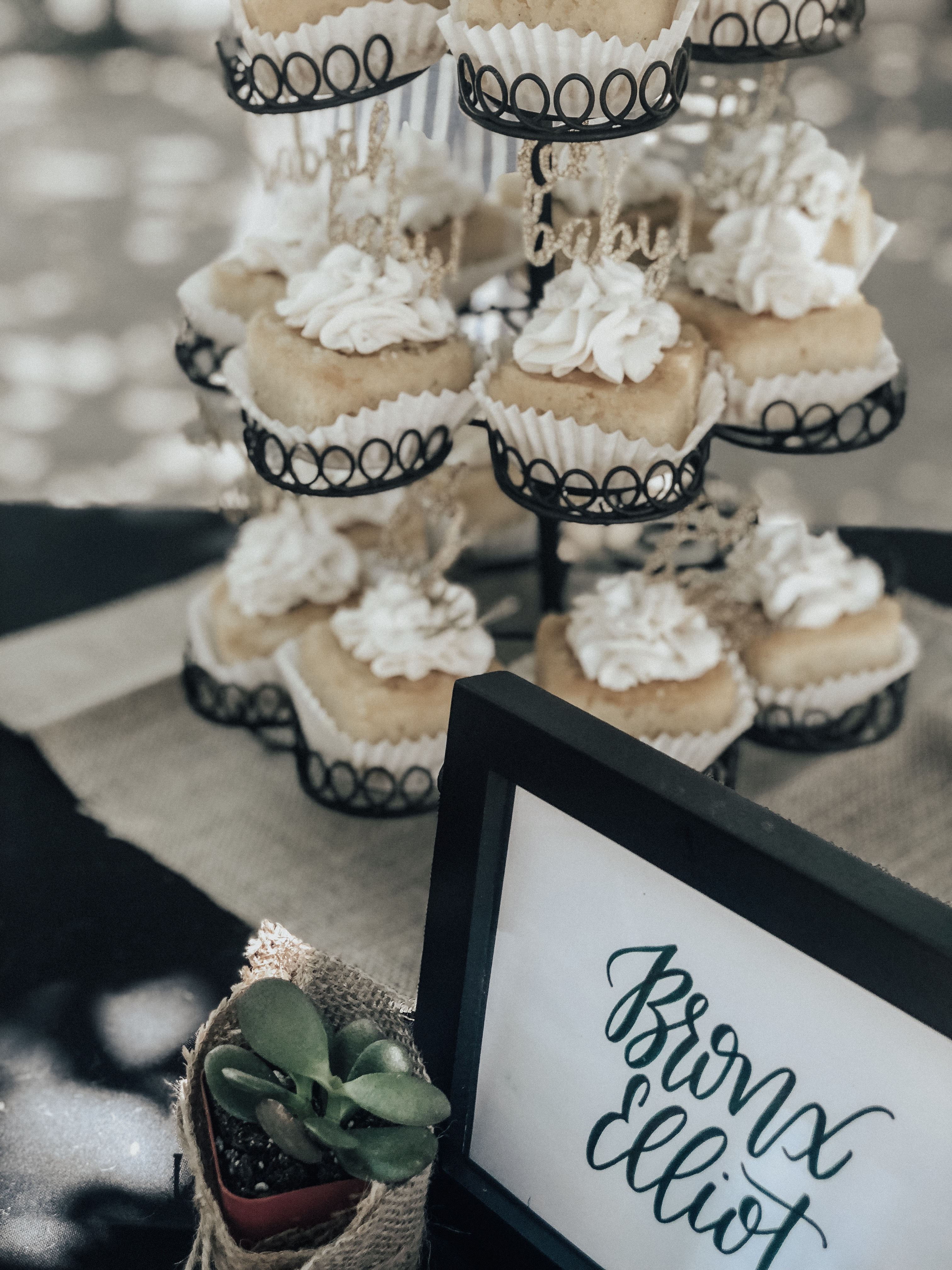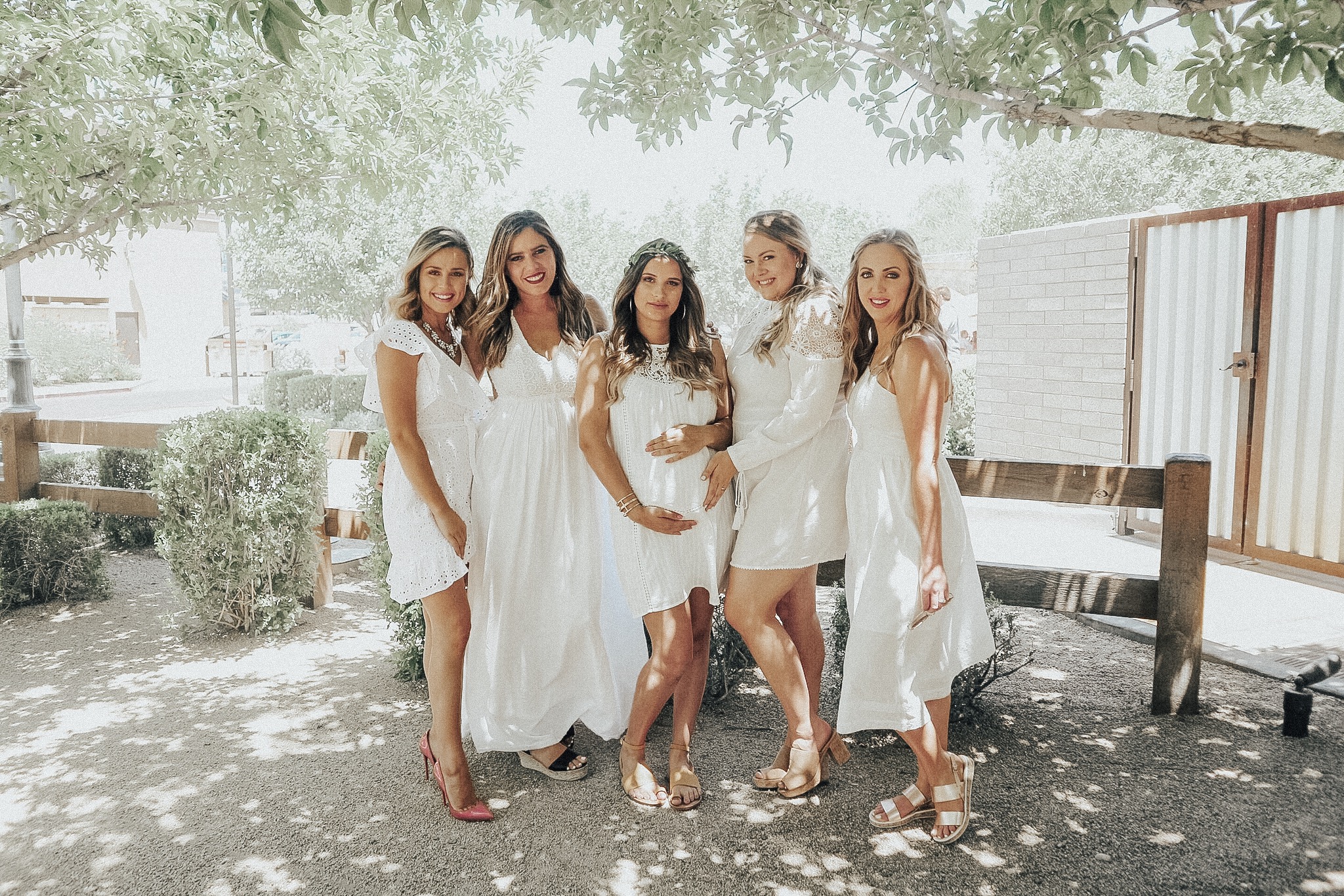 I had never been to this type of restaurant before and I absolutely loved the food and wine! The bruschetta boards were so delicious!!! This place is a must to eat at!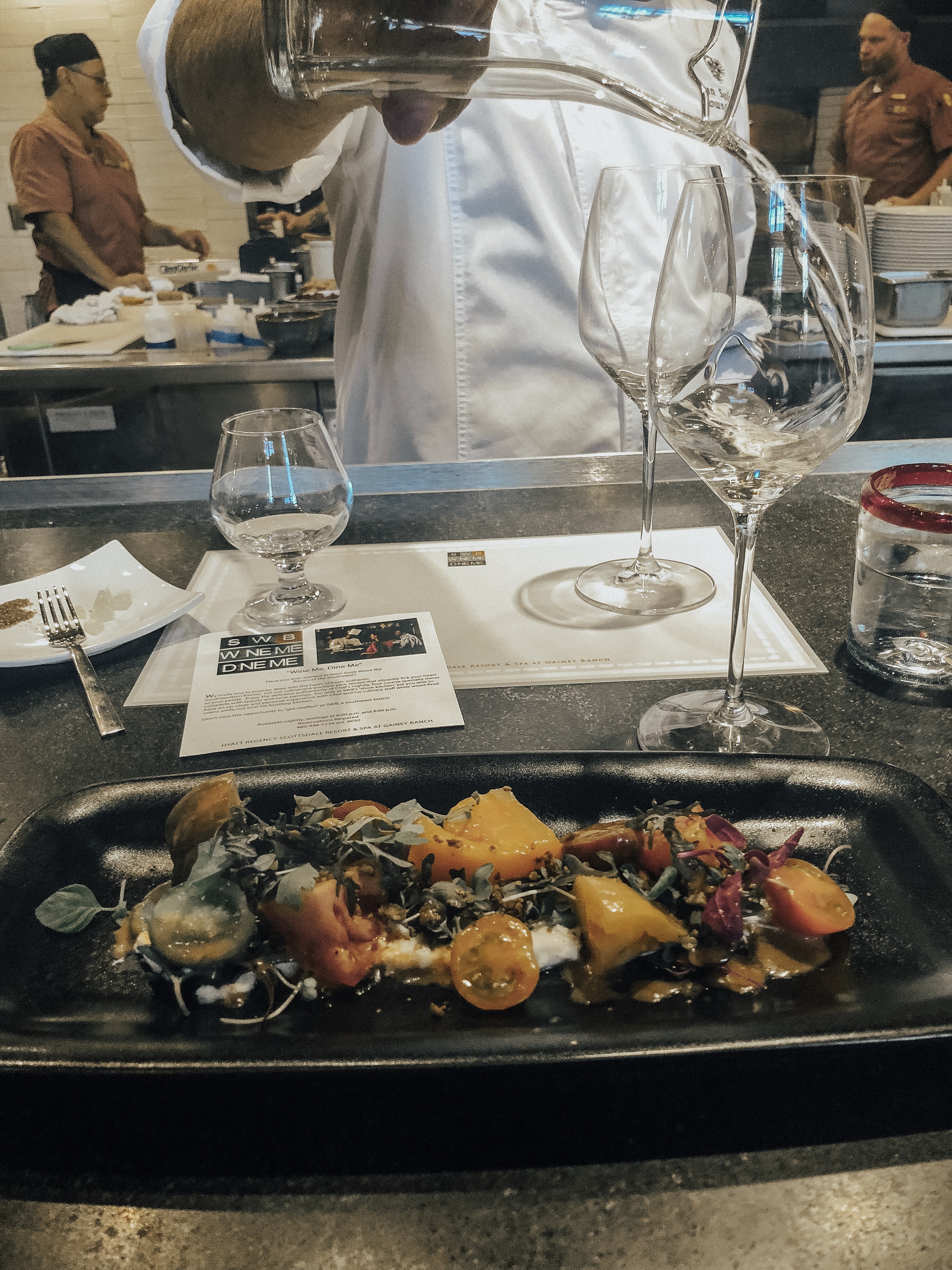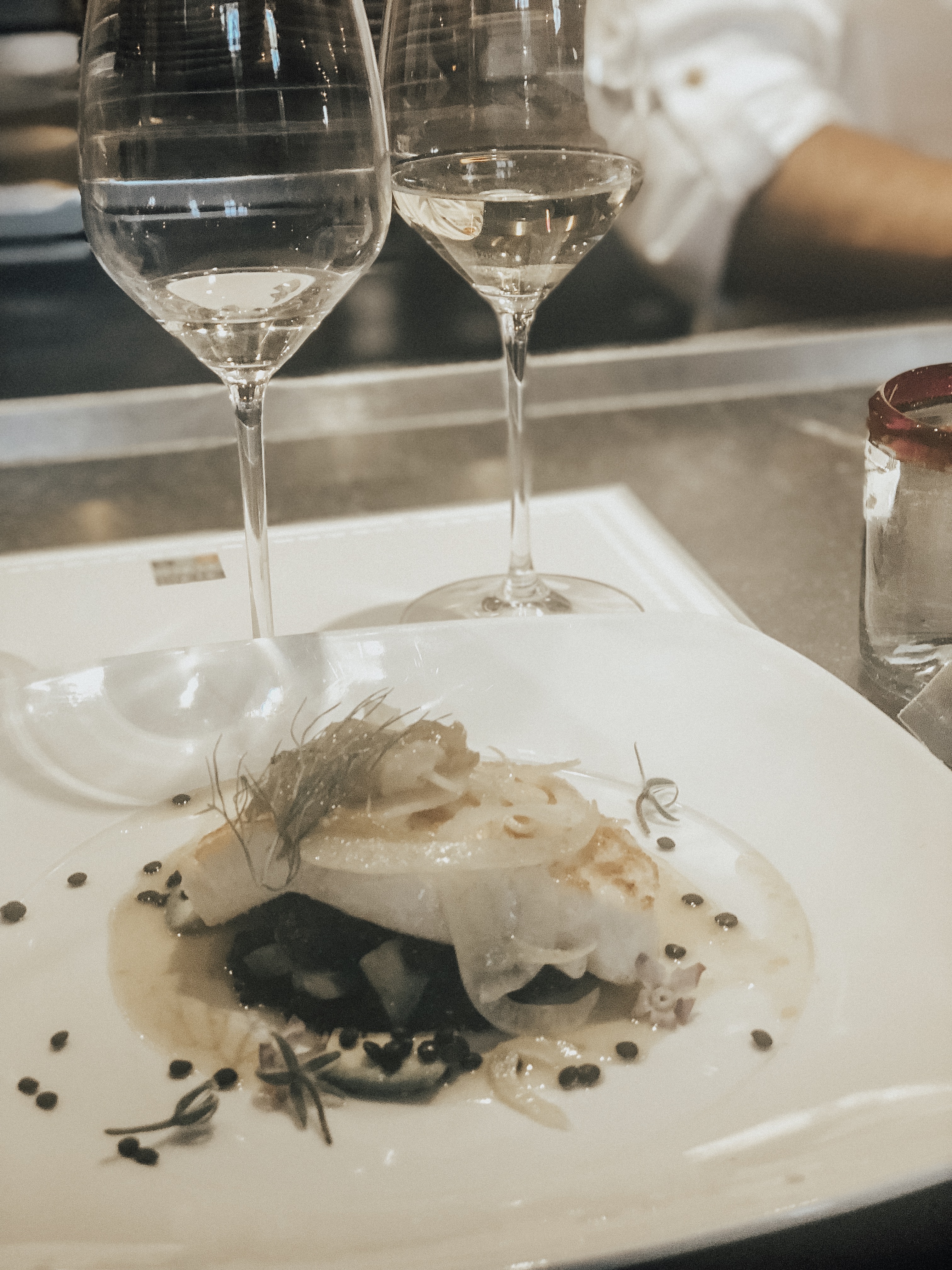 This was an amazing 4 course meal! Chef Juan took us through the meals right in front of us and paired them all with wine! This was such a unique experience that I thoroughly enjoyed! The halibut was my favorite!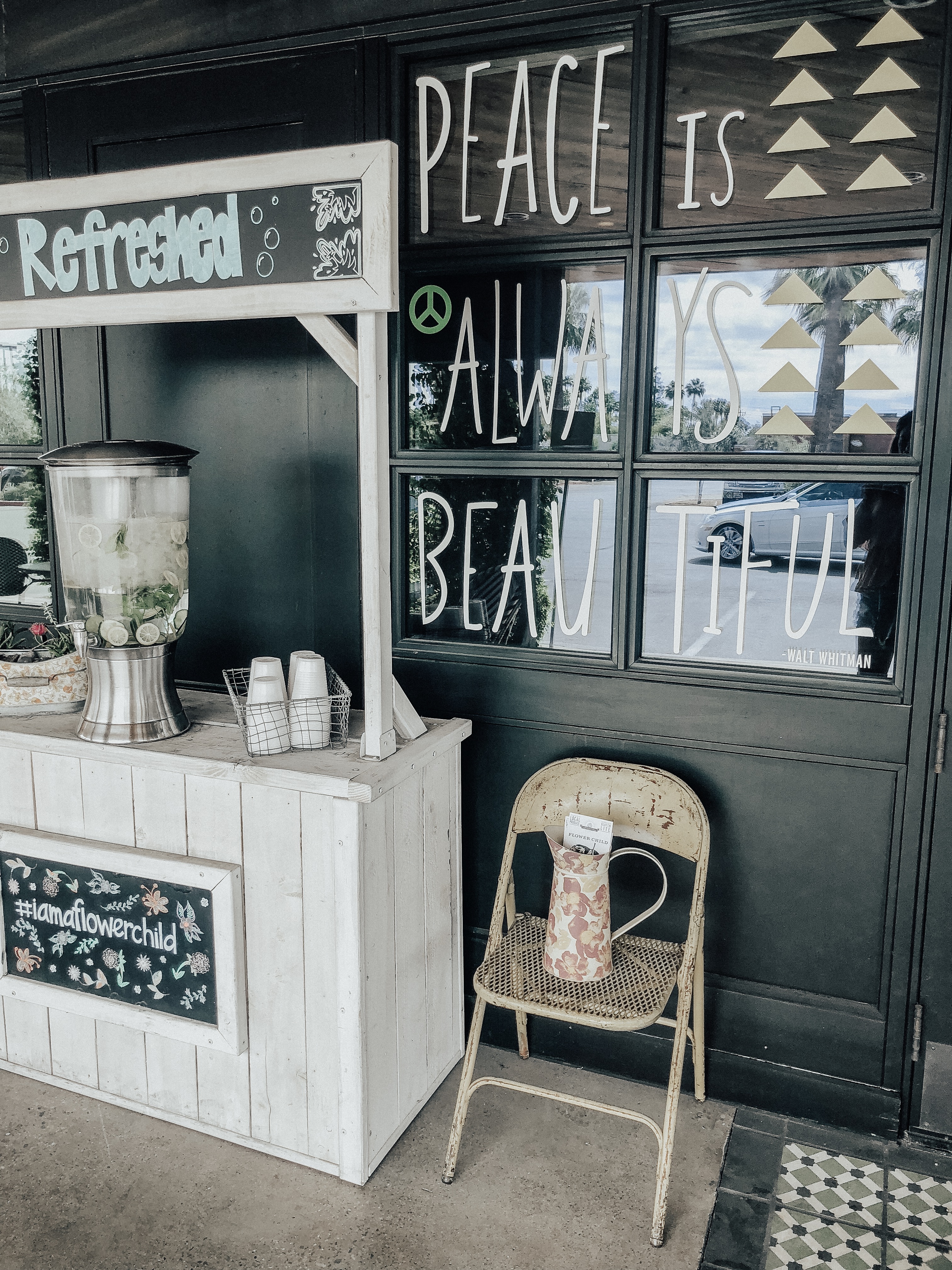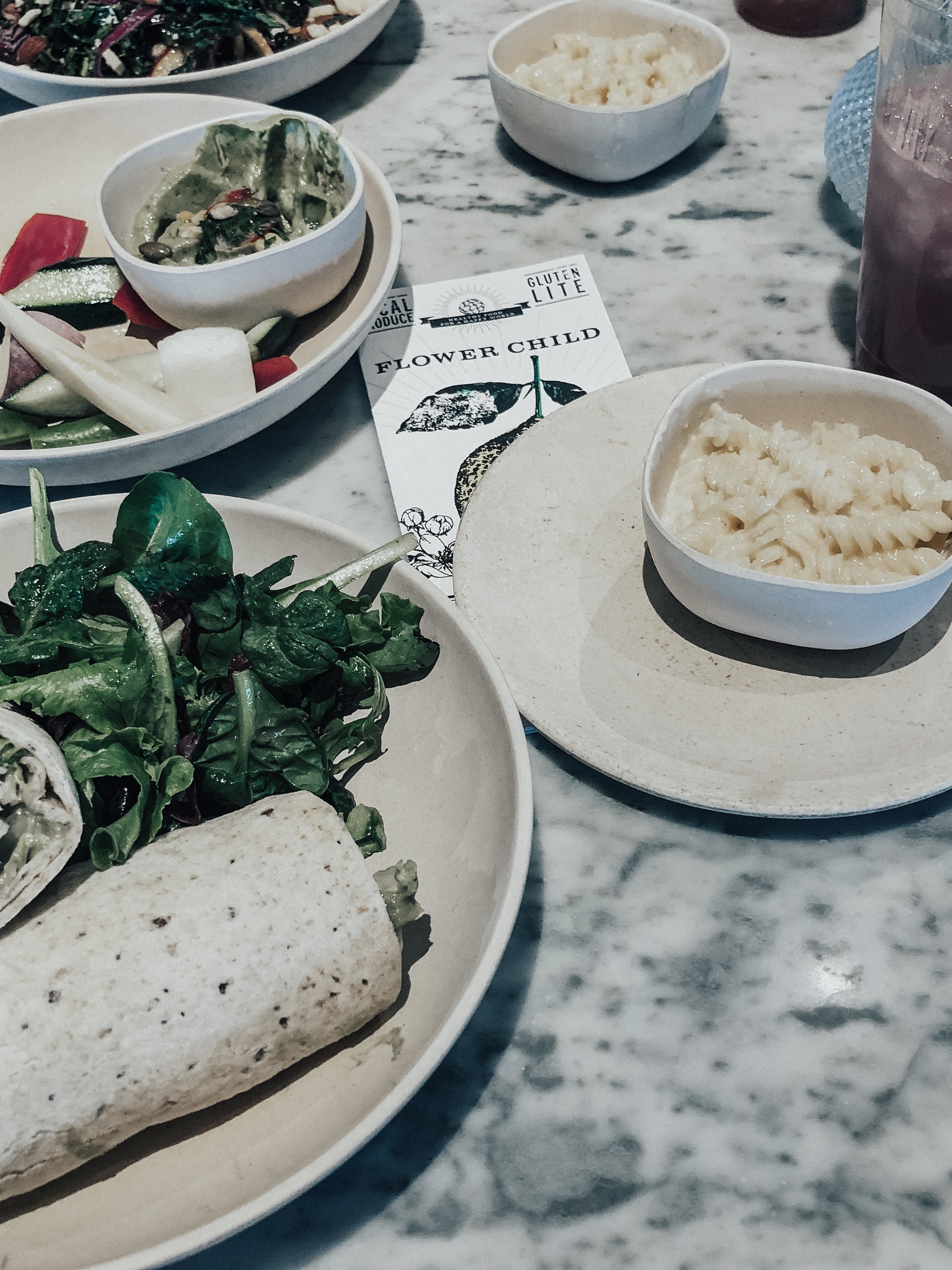 I loved eating here!  Everything was made from scratch with fresh ingredients! The decor to the tables were perfection! You MUST get the avocado hummus and flying avocado wrap! Clearly I am a fan for avocados!! They are about to open a Houston location!!! I can't wait!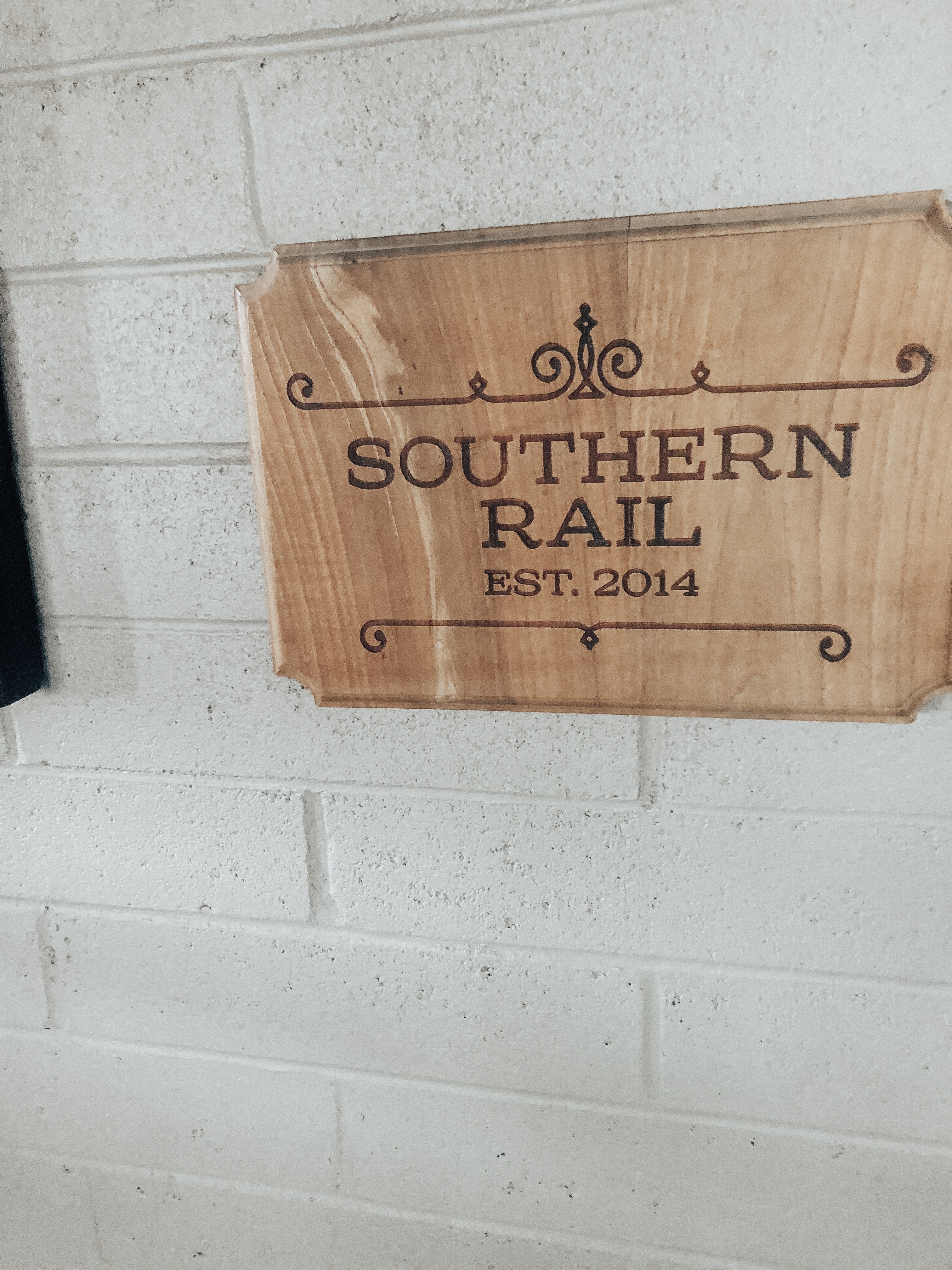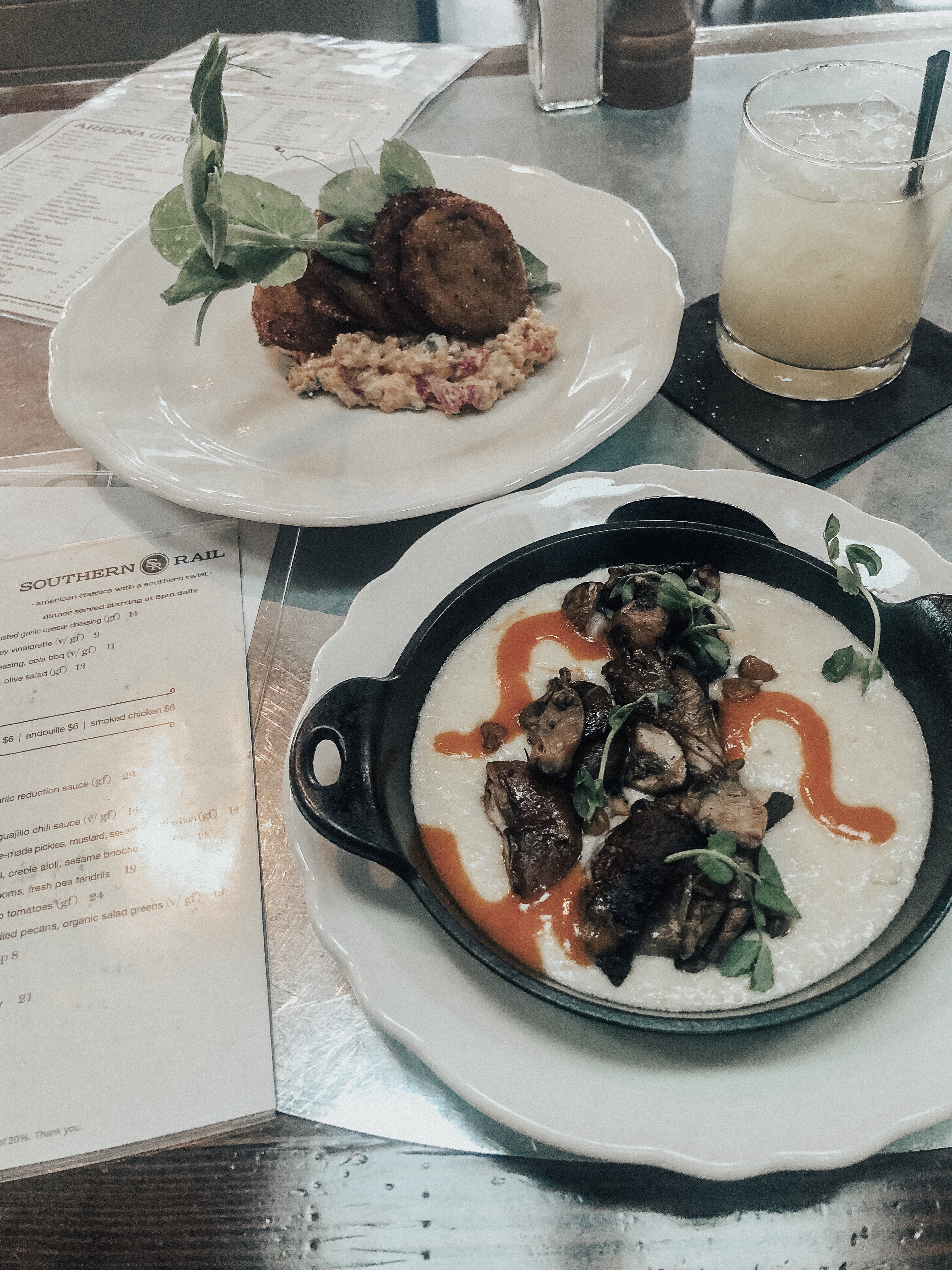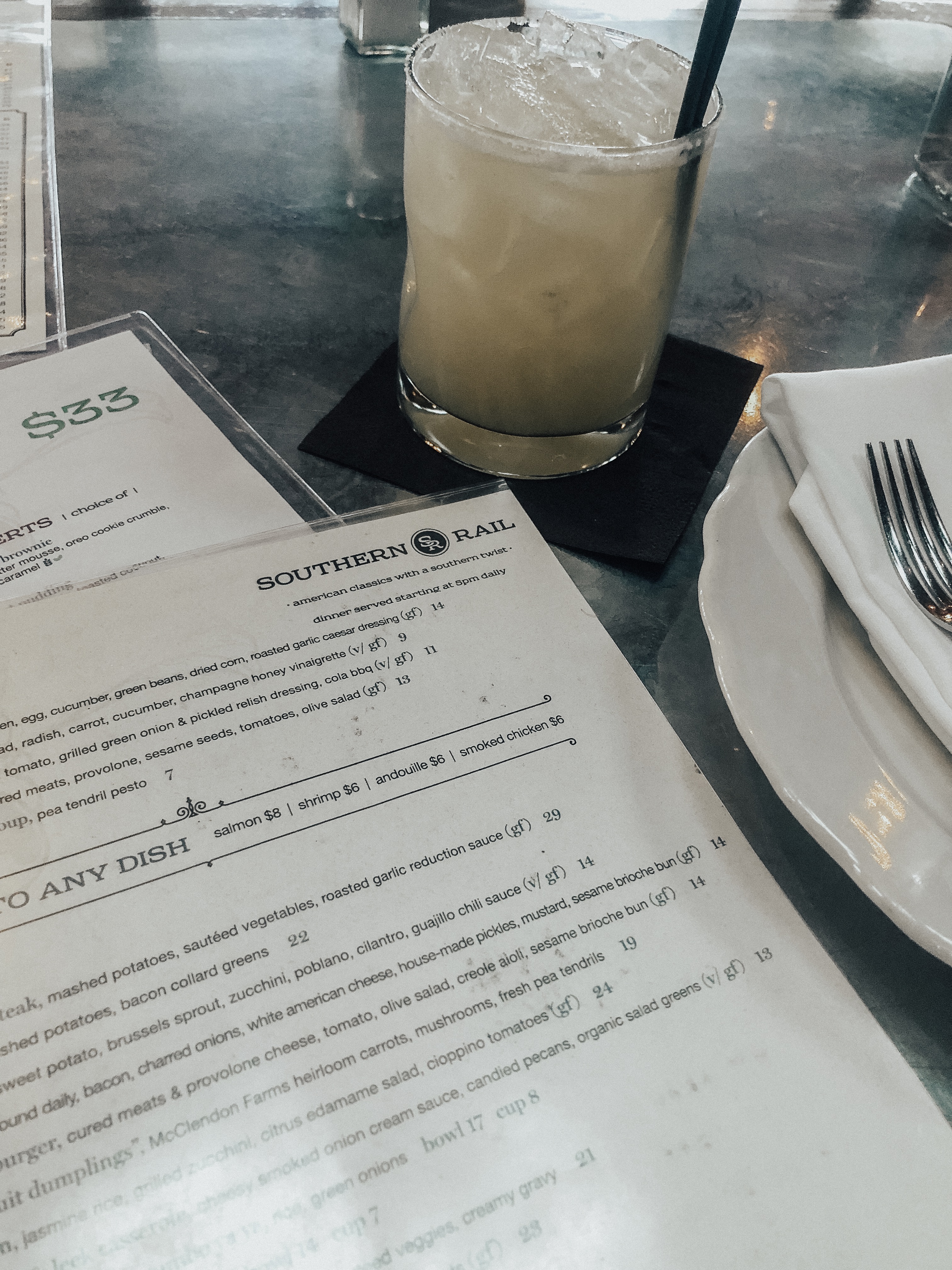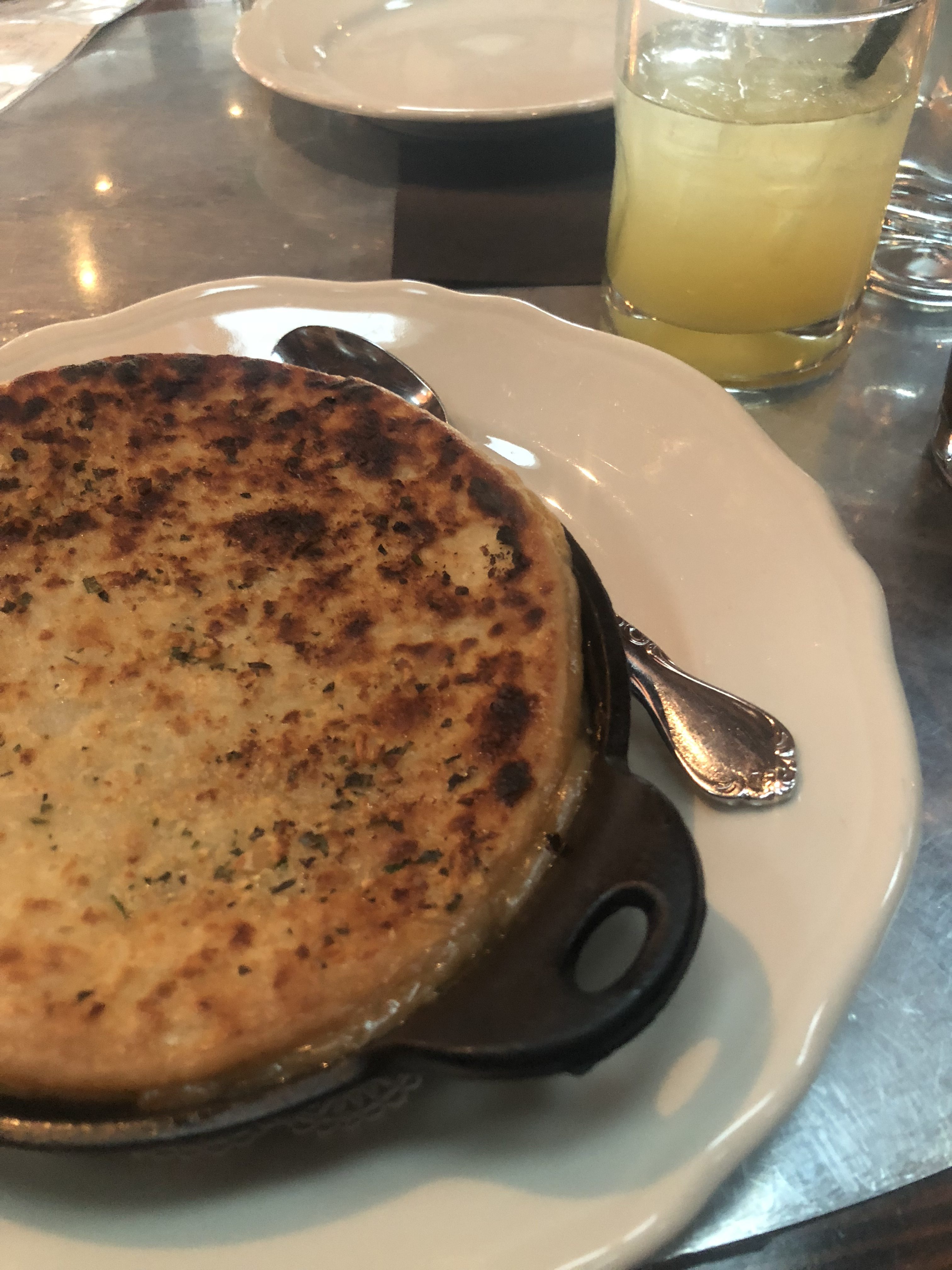 I am so glad I got to experience this restaurant! They serve American Classics with a Southern twist! It was my first time trying fried green tomatoes and they were delicious!! The grits, chicken pot pie, and red velvet were scrumptious!!!!! You must eat here if you're ever in Phoenix!!

Relax at the pool.
This is a must! Enjoy some peace and quiet while getting a tan!
Hike up Camelback Mountain.
This was one of my favorite things to do! I really wanted to do this and we were a little unprepared with our one bottle of water and coffee. Thankfully the park ranger told us where to stop!
Have a spa day.
I was lucky enough to get a massage at both resorts! If you're ever visiting either of these locations you must check out their spa amenities!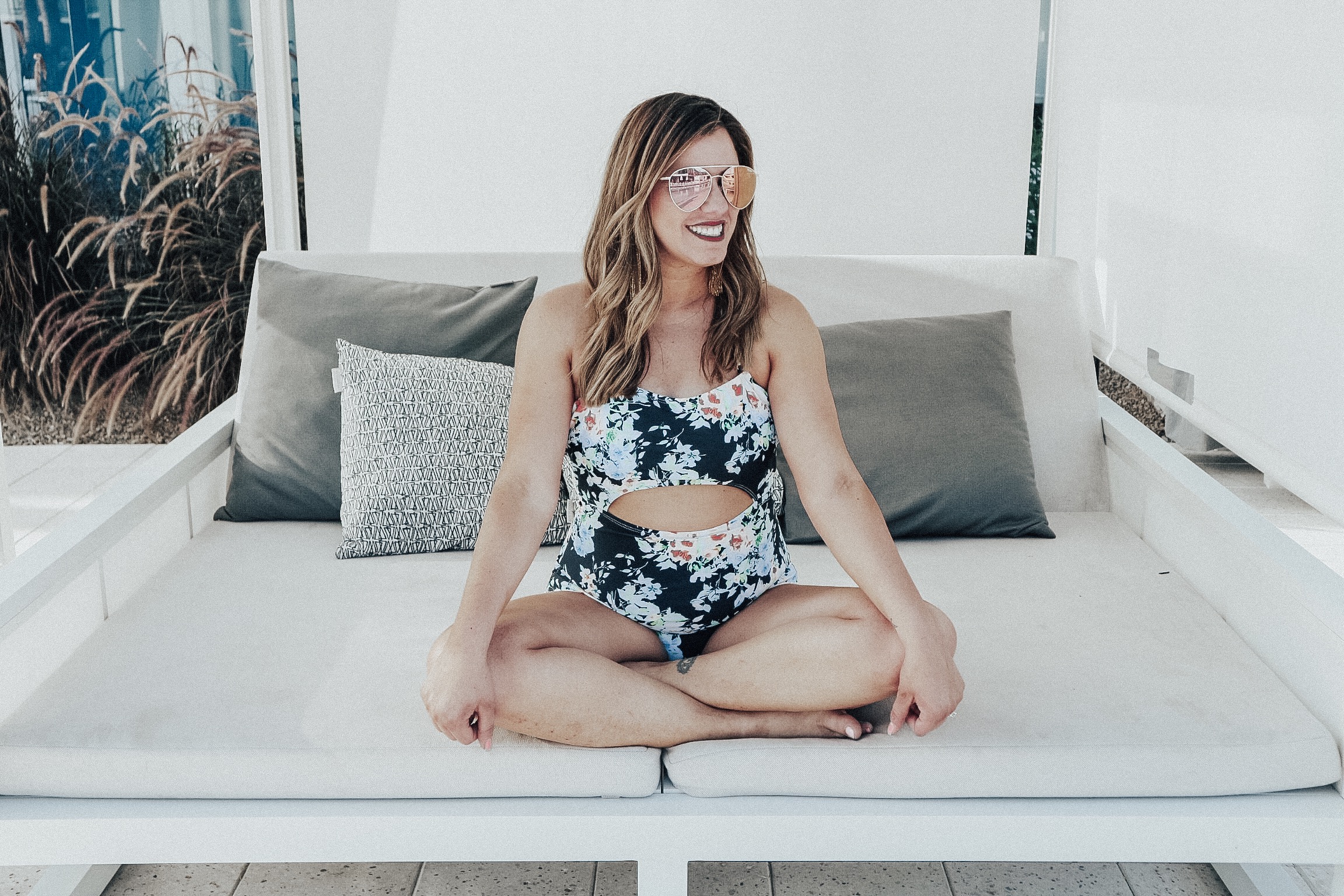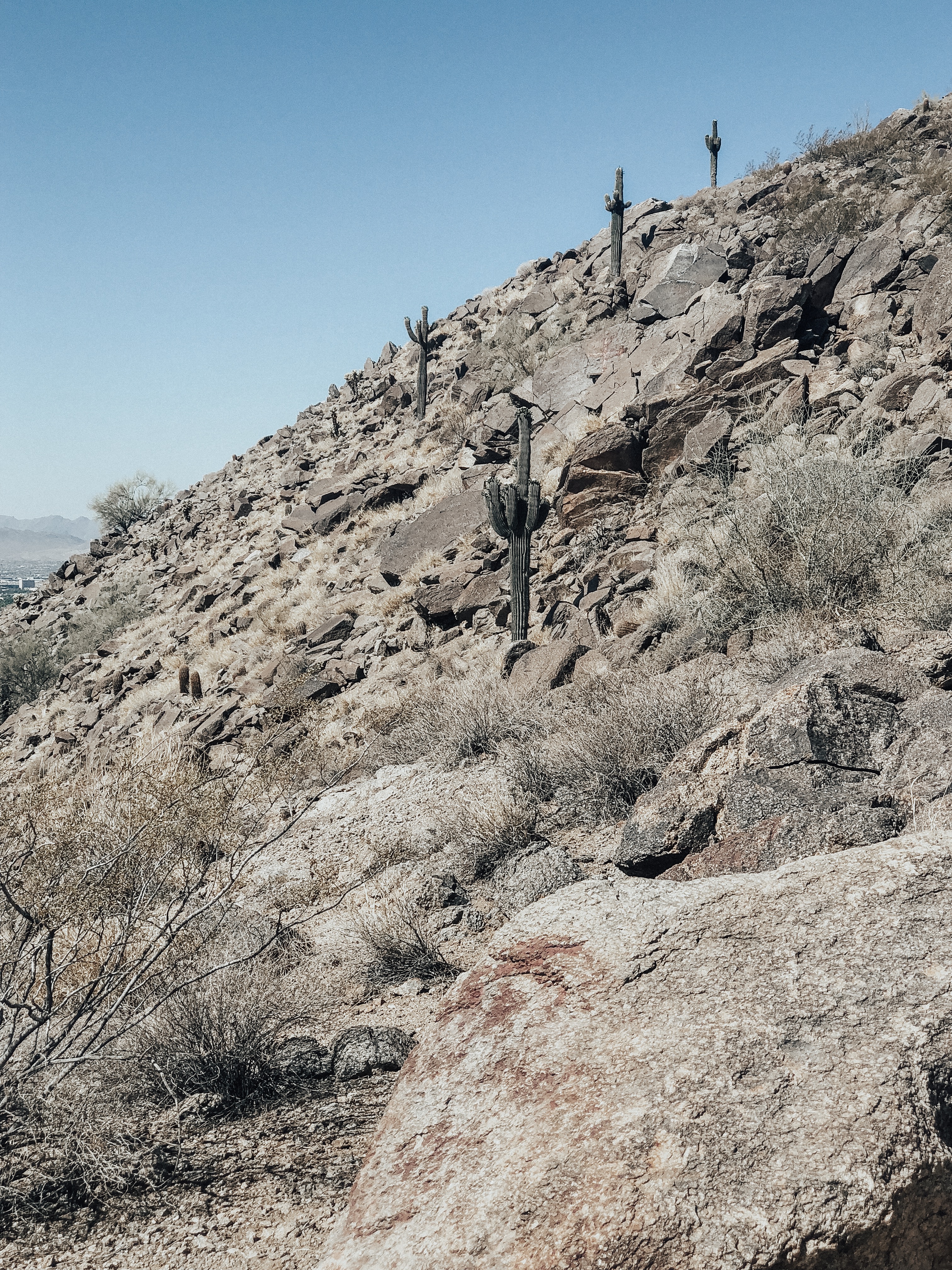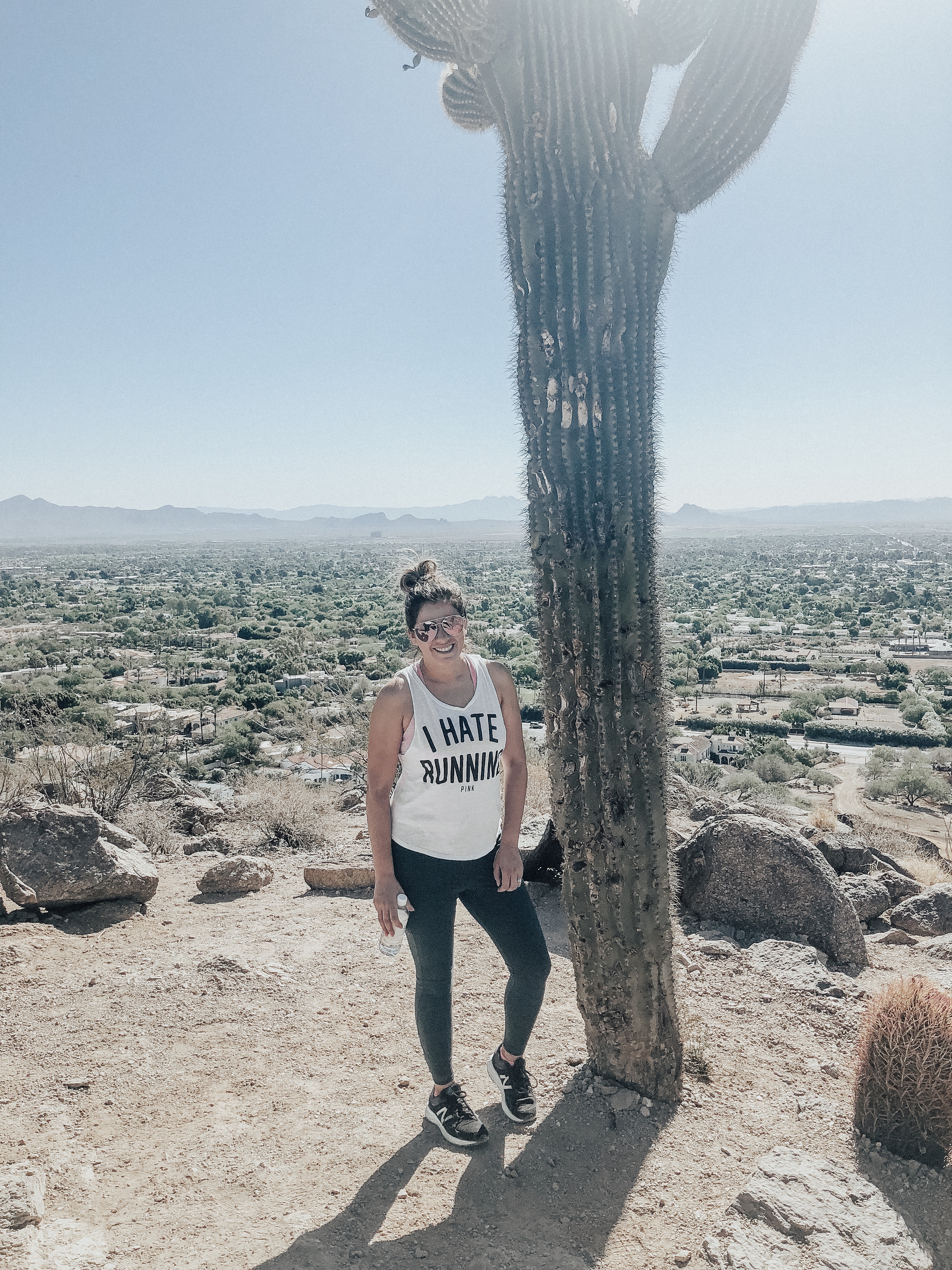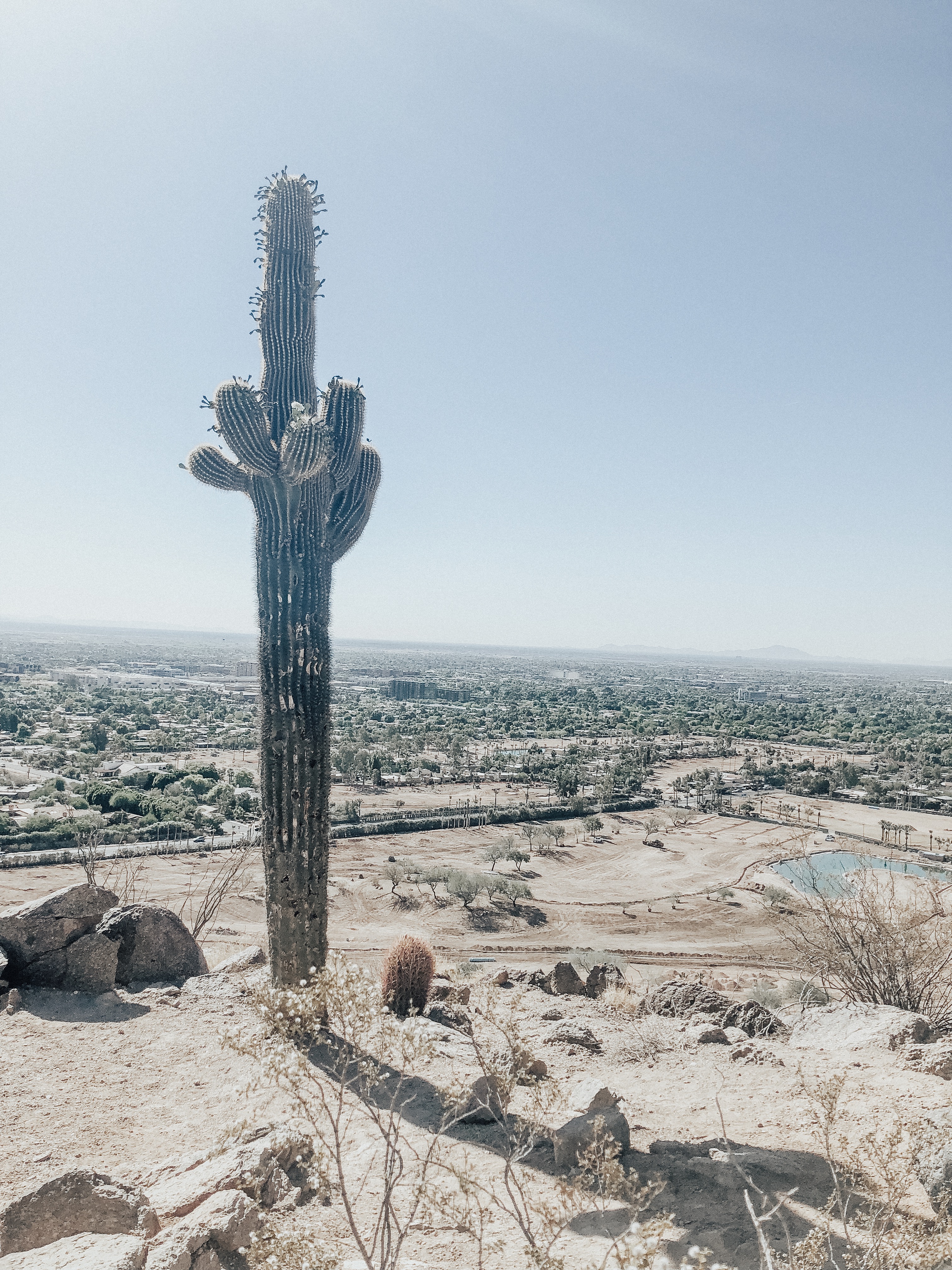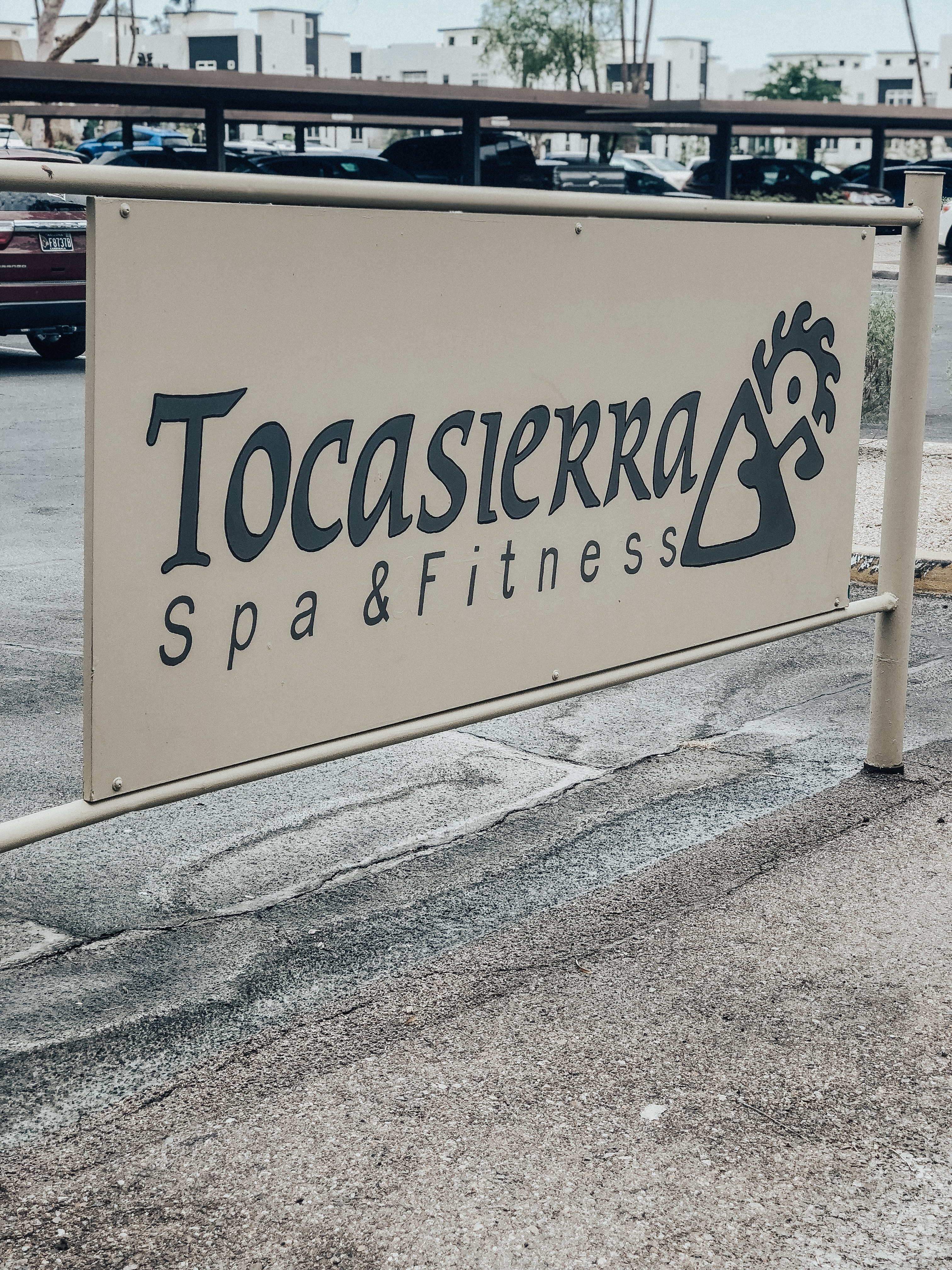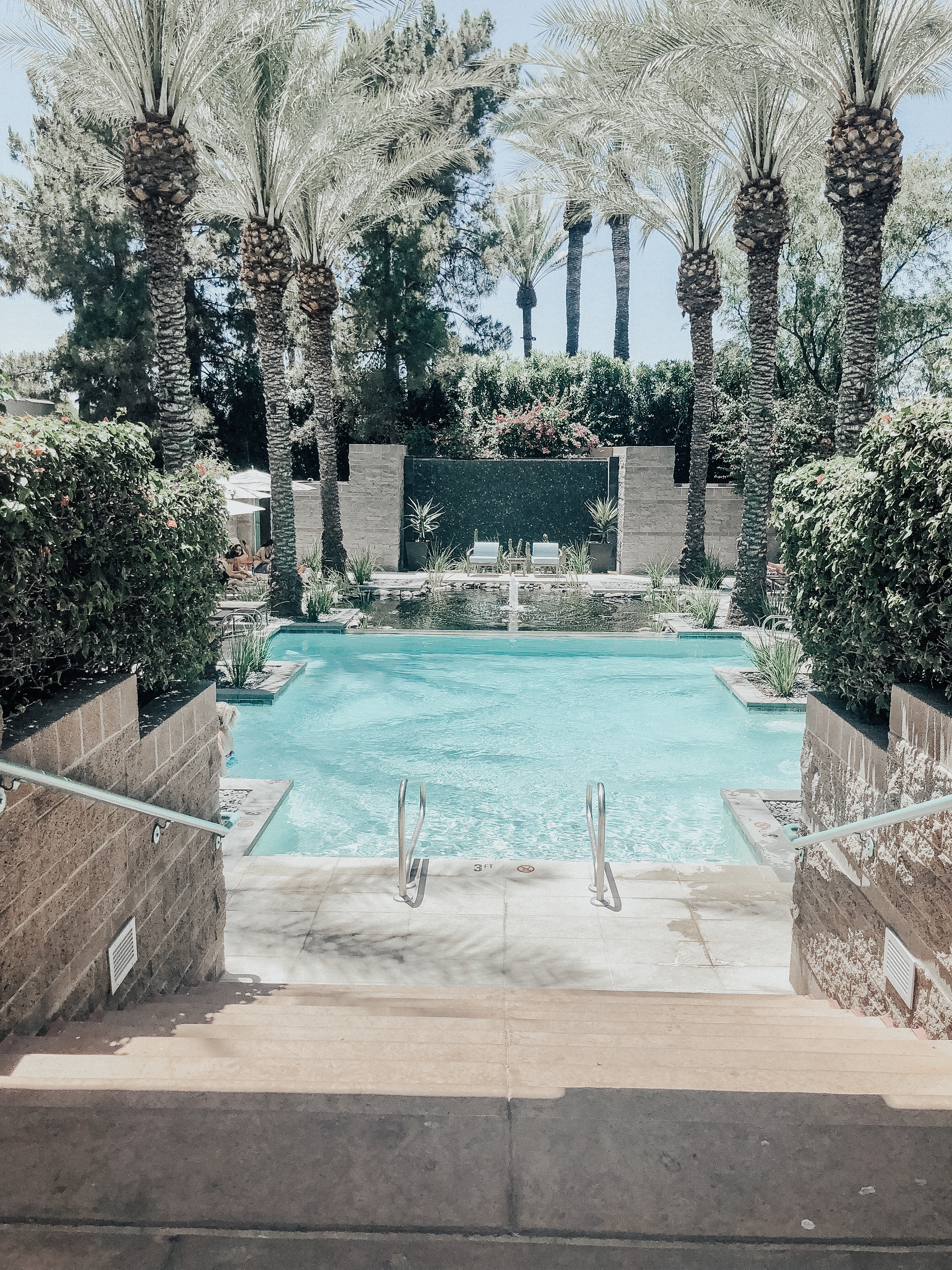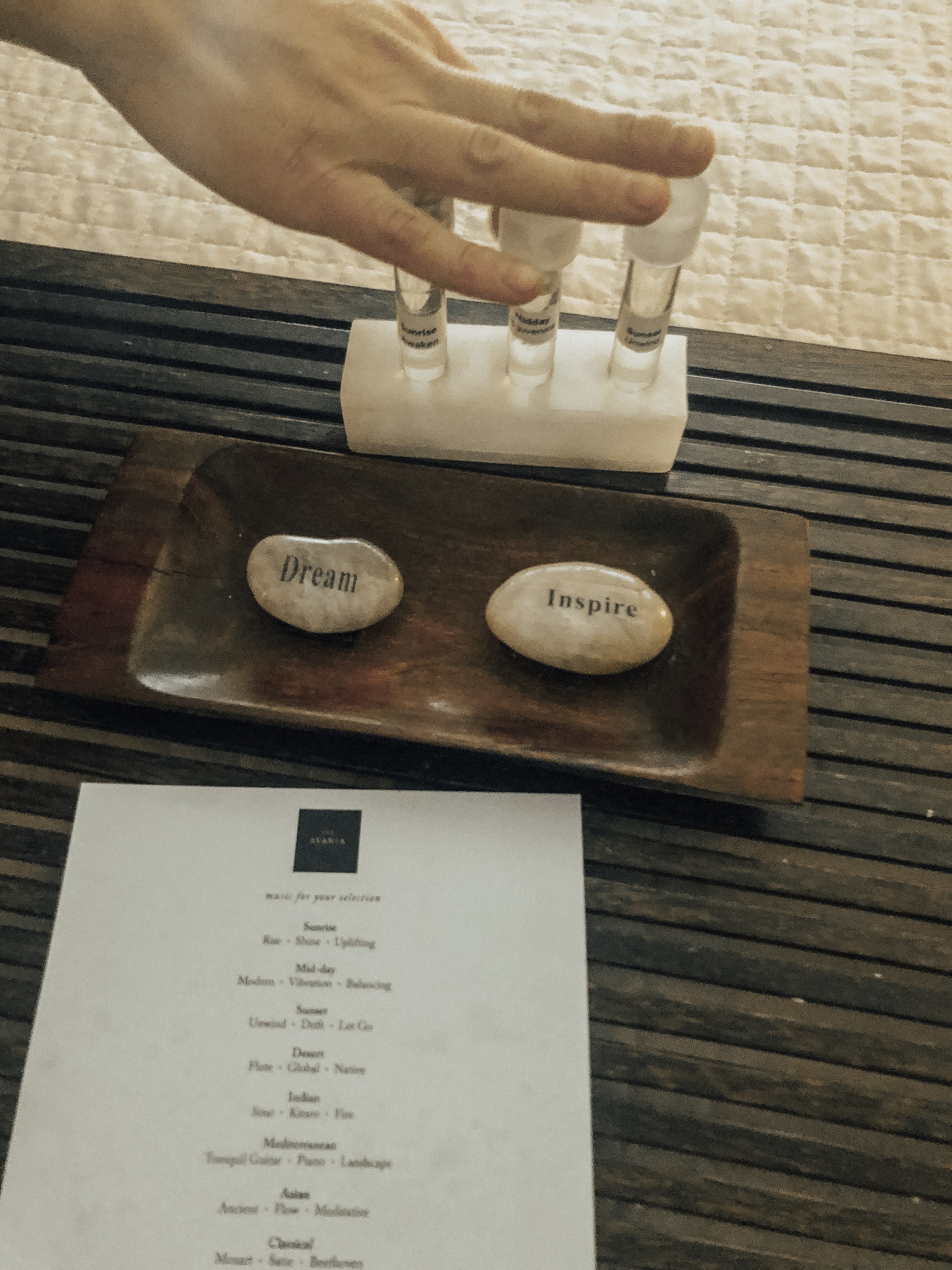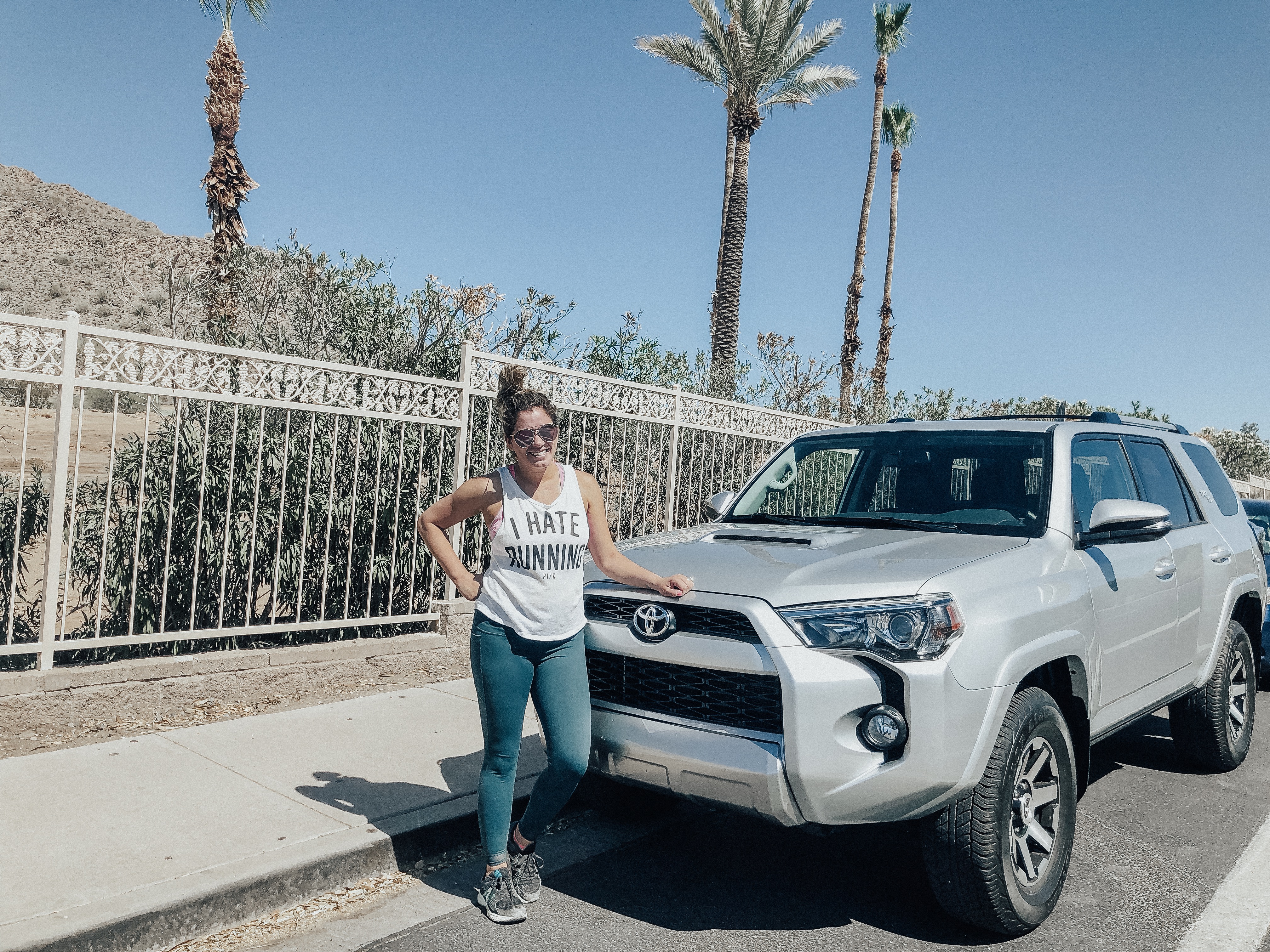 You should drive a Toyota 4Runner TRD of course! I literally saw these everywhere in Arizona! It was so spacious and easy to drive! I absolutely loved taking it around town!
I was blown away by everything I was able to eat and do in 4 days! Visit Phoenix was so amazing and I actually met up with Trish two times! She was fabulous to work with! I highly suggest seeking them when you're planning your Arizona trip!