This post contains affiliate links.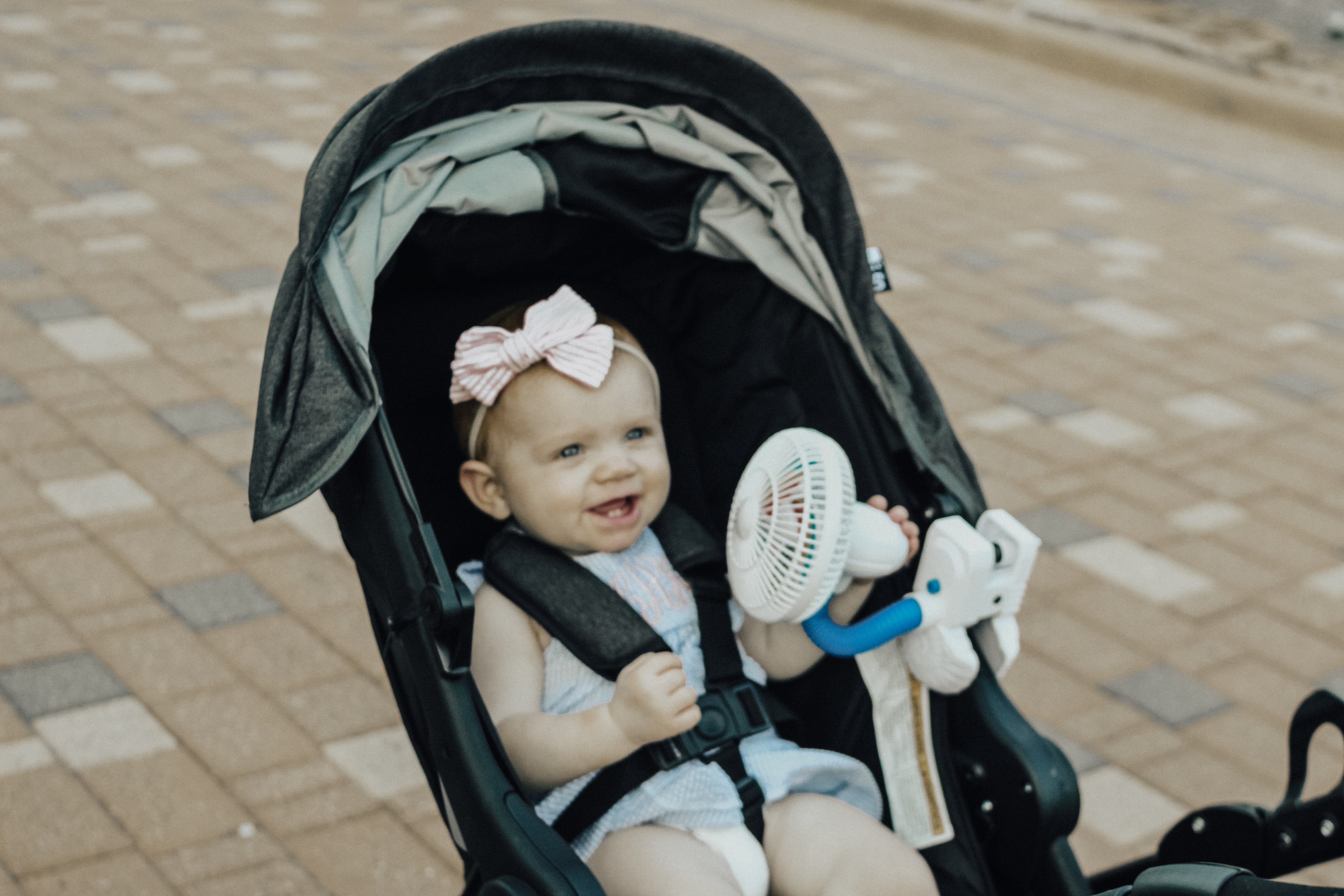 Stroller fan/ Diaper backpack/ Favorite Jean Shorts/Stroller/Top
Summer is in full force and it's hot! Houston is such an amazing city full of good food and fun things to do! Going anywhere with my children requires a lot prepping! I have to bring plenty of snacks, ice cold water, sunscreen, extra clothes, extra diapers, portable fan for L, and a stroller!
Before kids our summers were full of doing whatever we wanted without a care in the world. No responsibilities really. We were able to just pack up our bag and head to the beach or walk around the city. Now with 3 children later our life is a lot different and this parenting journey is easier because of amazing, quality products like the Uno2Duo!

+Walk around The Woodlands Mall and ride the carousel.
+Cruise around on a Waterway cruiser in The Woodlands.
I love Creekside Green center! We can ride our bikes there and there is even a grassy area where the kids can play and a splash pad!
+Go fishing at Northshore Park! It's catch and release.
+Rob Fleming Aquatic Center This pool comes with a water slide, lazy river, and they serve Chick- Fil-A sandwiches!
Now to do all of these fun things I need a double stroller to put the two youngest in! Ainsley will still sit in a stroller so this one from Graco is my go-to!
I've tried numerous strollers and literally none of them compare to the Graco Uno2Duo stroller .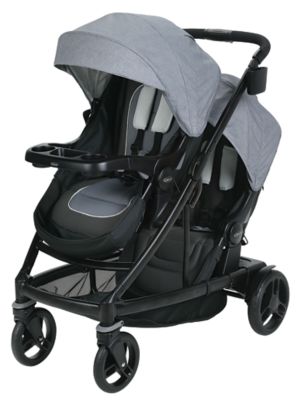 First and foremost this stroller can be used up to 22 different ways!
The seats can hold up to 50 pounds! Oak doesn't even weight that much yet at the age of 8! The girls will be able to use it for a while!
It has cup holders! A lot of strollers today don't come with a cup holder so you have to purchase it additionally. Not this stroller.
You can use it as a single or a double stroller.
You can extend the stroller 5″ with one easy step.