This post is sponsored by HarperCollins.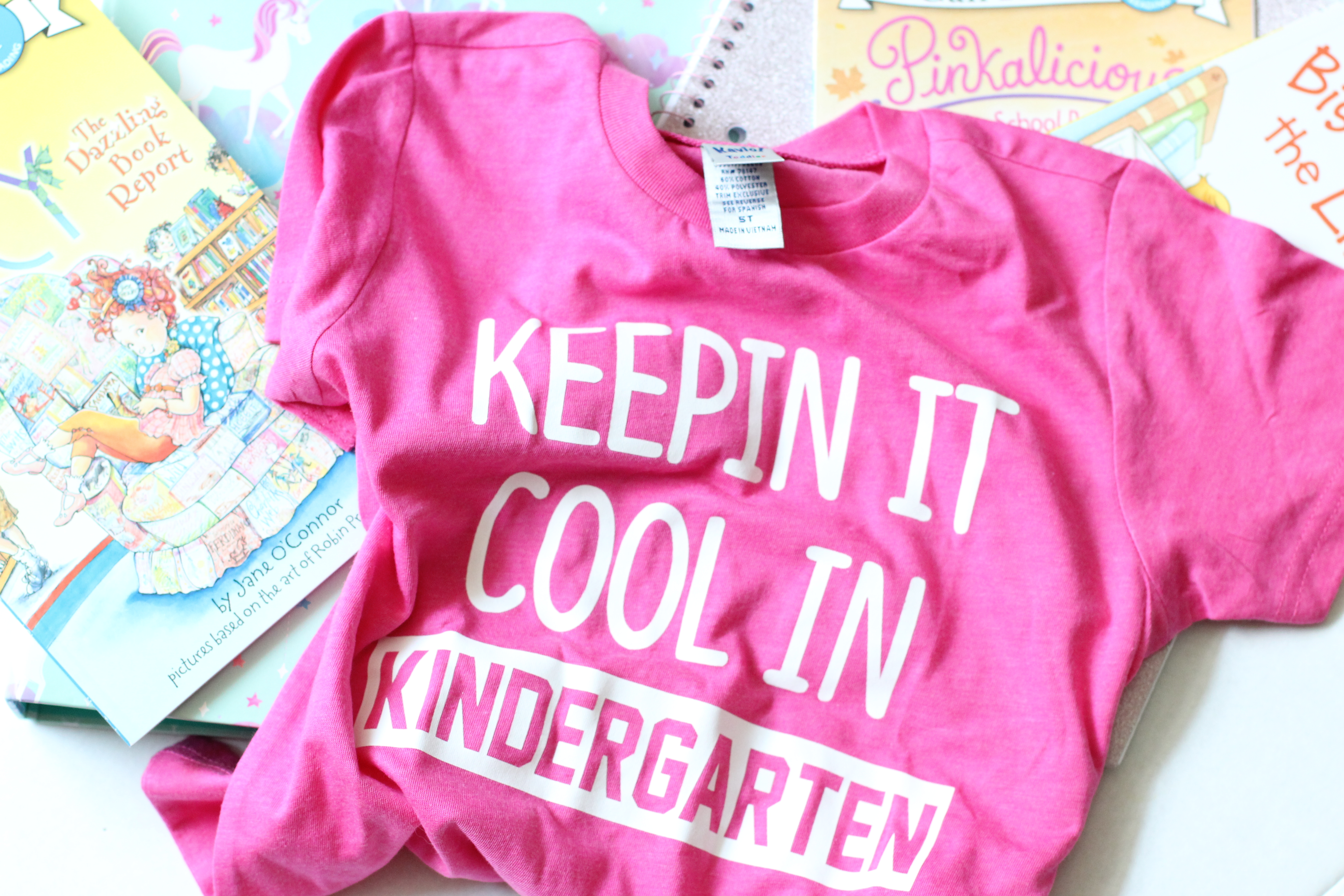 The day is almost here for my little girl to head to Kindergarten. As a parent I want to make sure she is prepared in every way. Unfortunately I can't fully prepare her. I can do my best to ensure she is as ready as possible.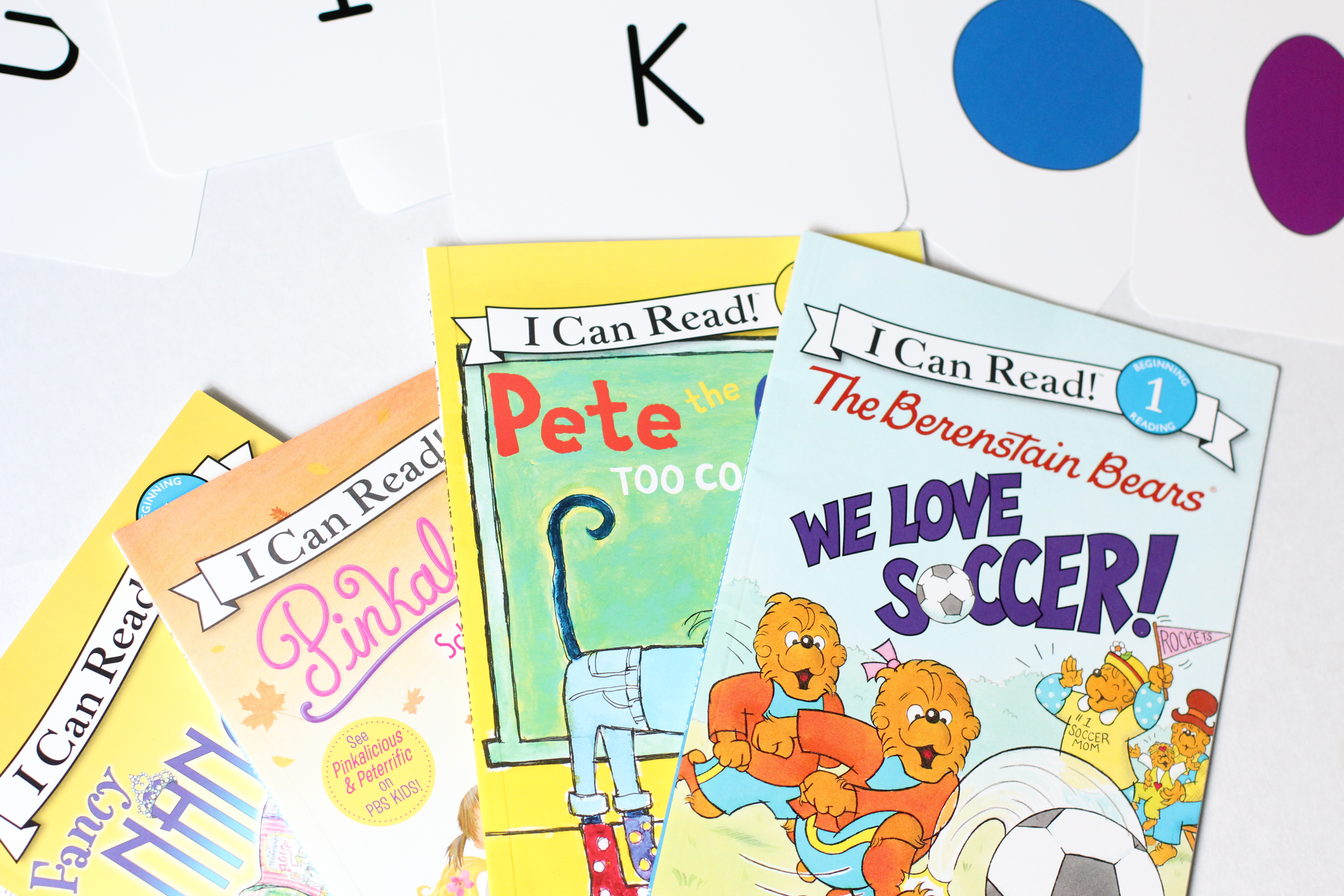 I think it's extremely important to teach my kids certain skills while they still get to be a kid. Here are some non-academic ways to prepare them for Kindergarten:
delegating age appropriate chores
picking up after themselves
using their manners
playing by themselves
giving eye contact
listening when someone is speaking to you
using scissors
sharing
letting others go first
One thing I love doing with them is reading to them. I think it is crucial for them to be able to listen, sit still, and hear the words we say.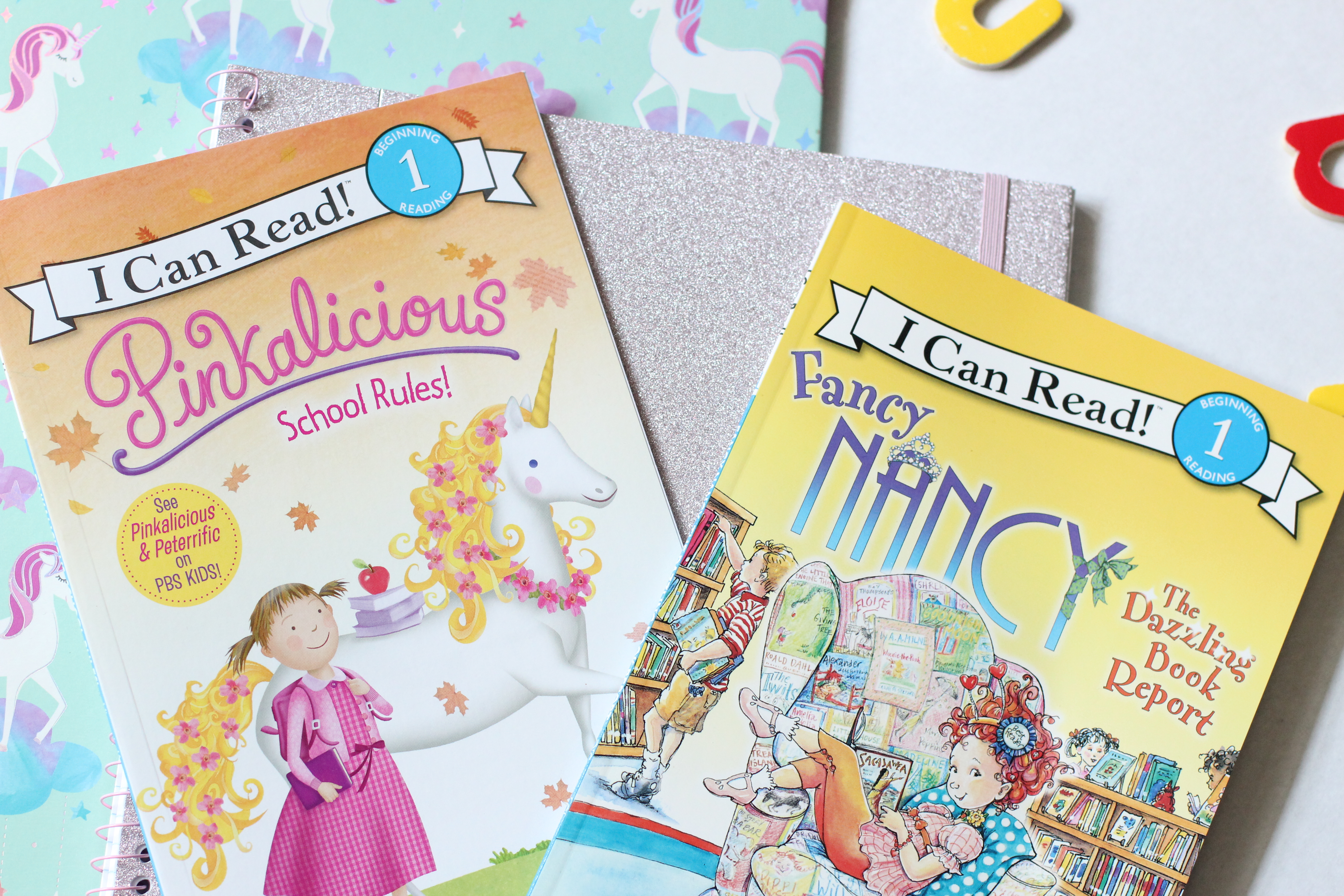 My kids have read the I Can Read books for a while now. I remember buying them for Oakland before he could sound out words.
I love how each of their books inspire my incoming Kindergartner to learn to read.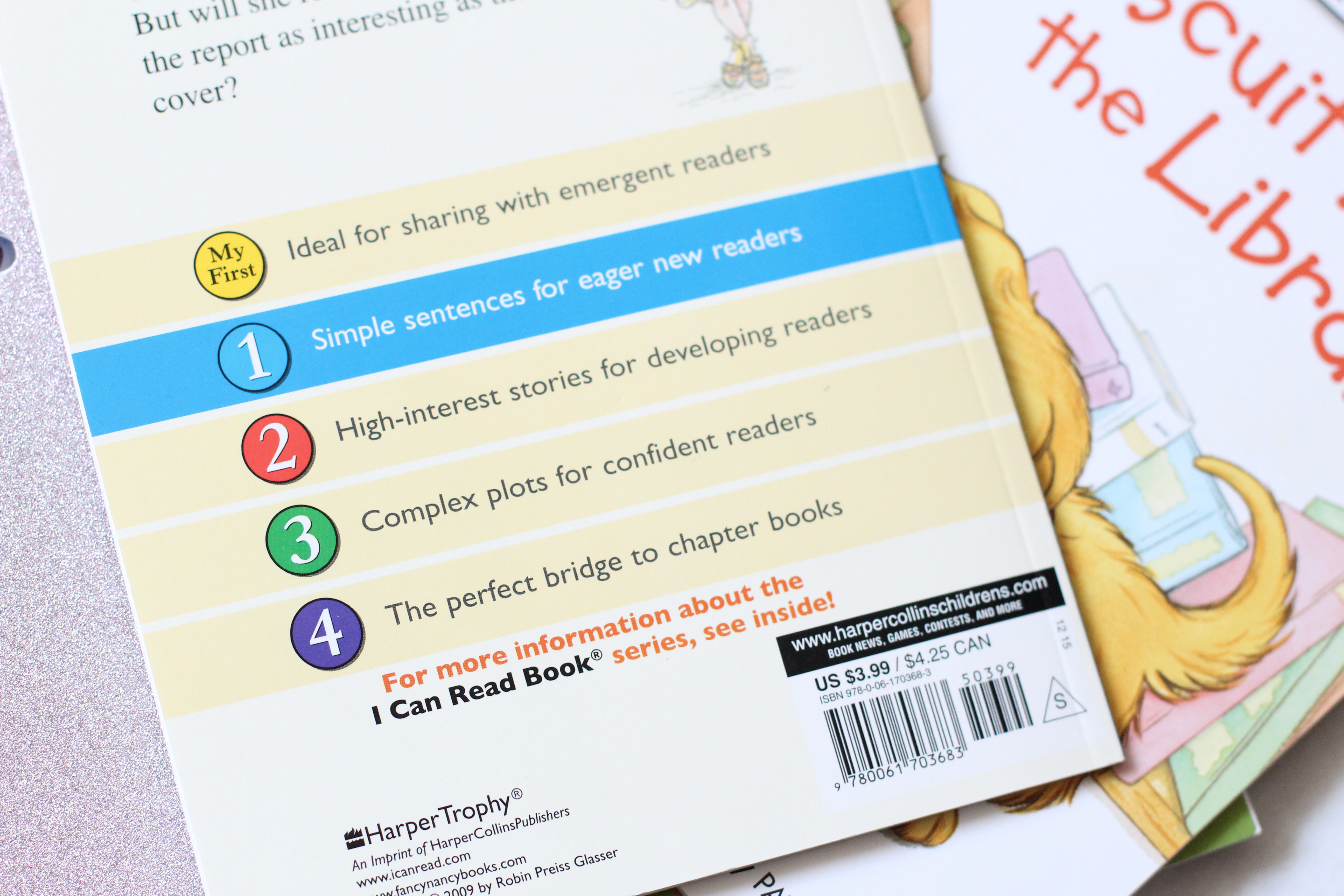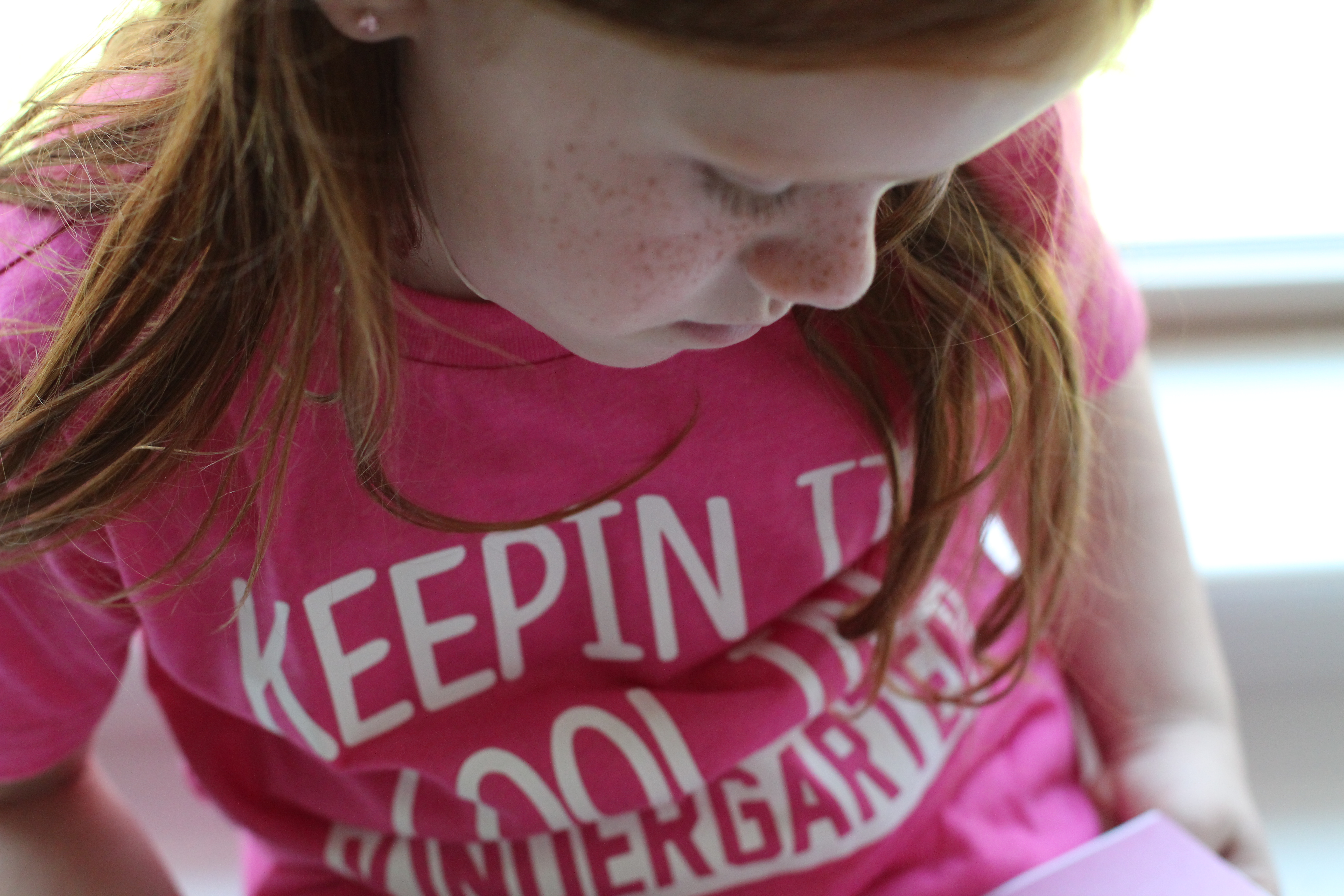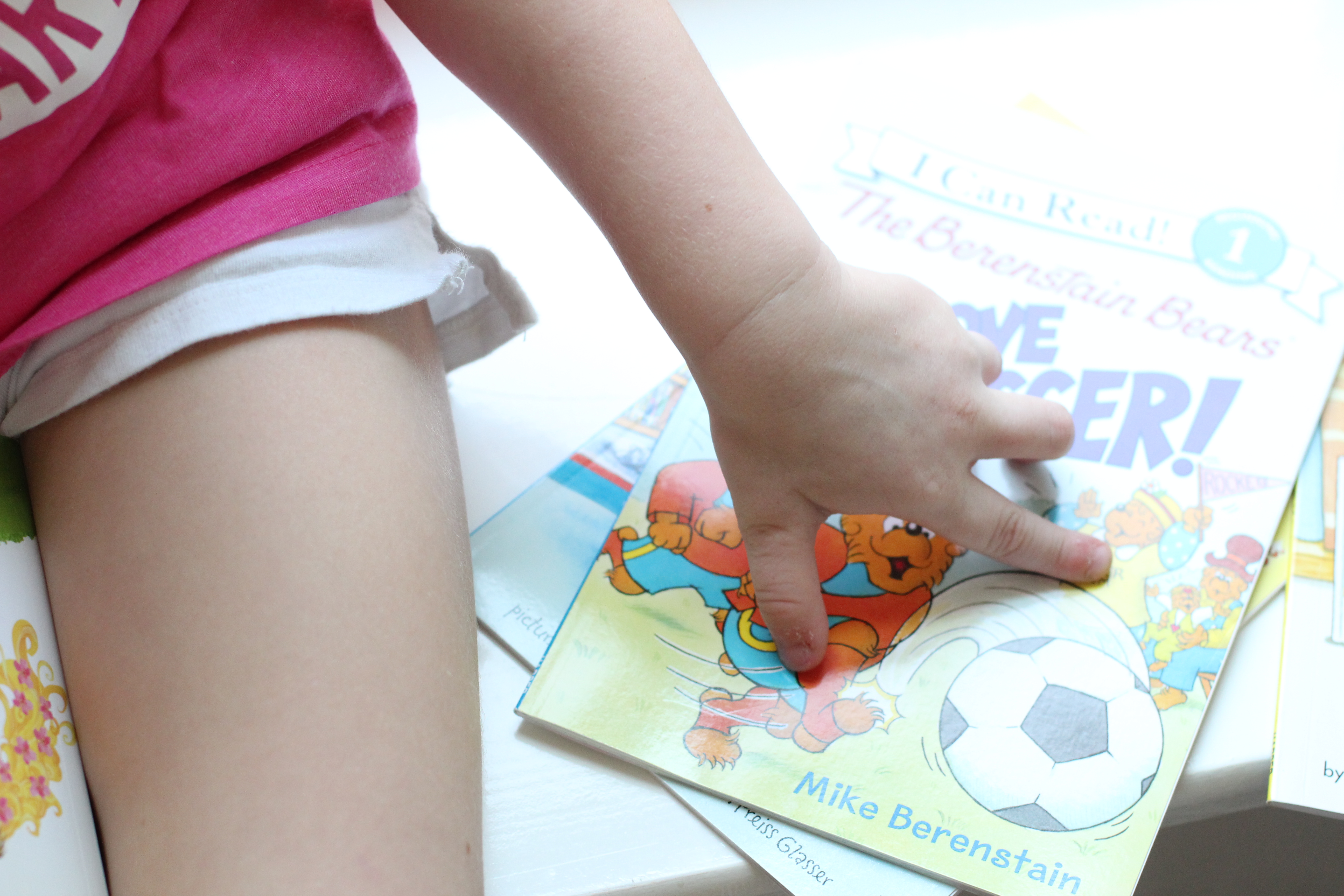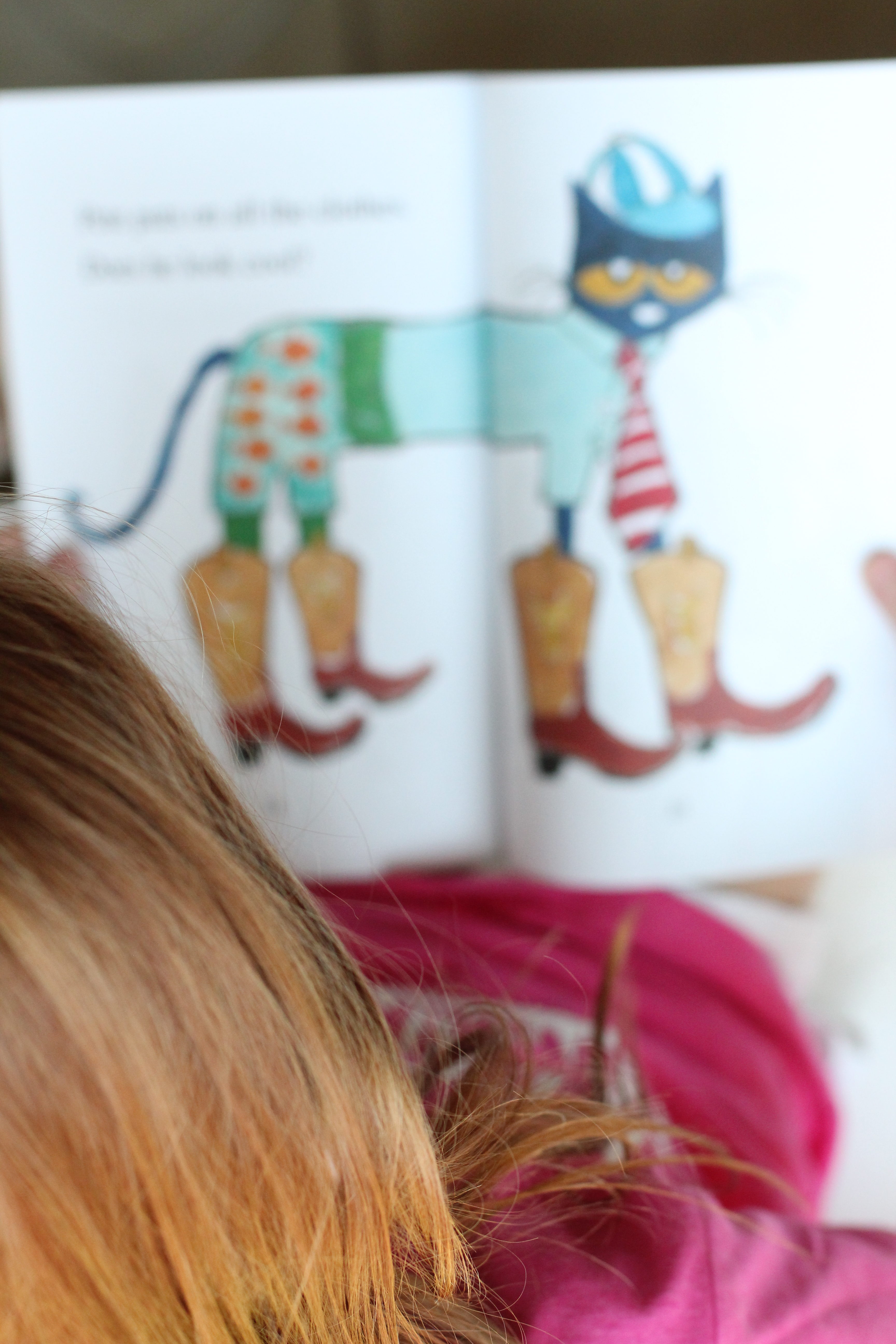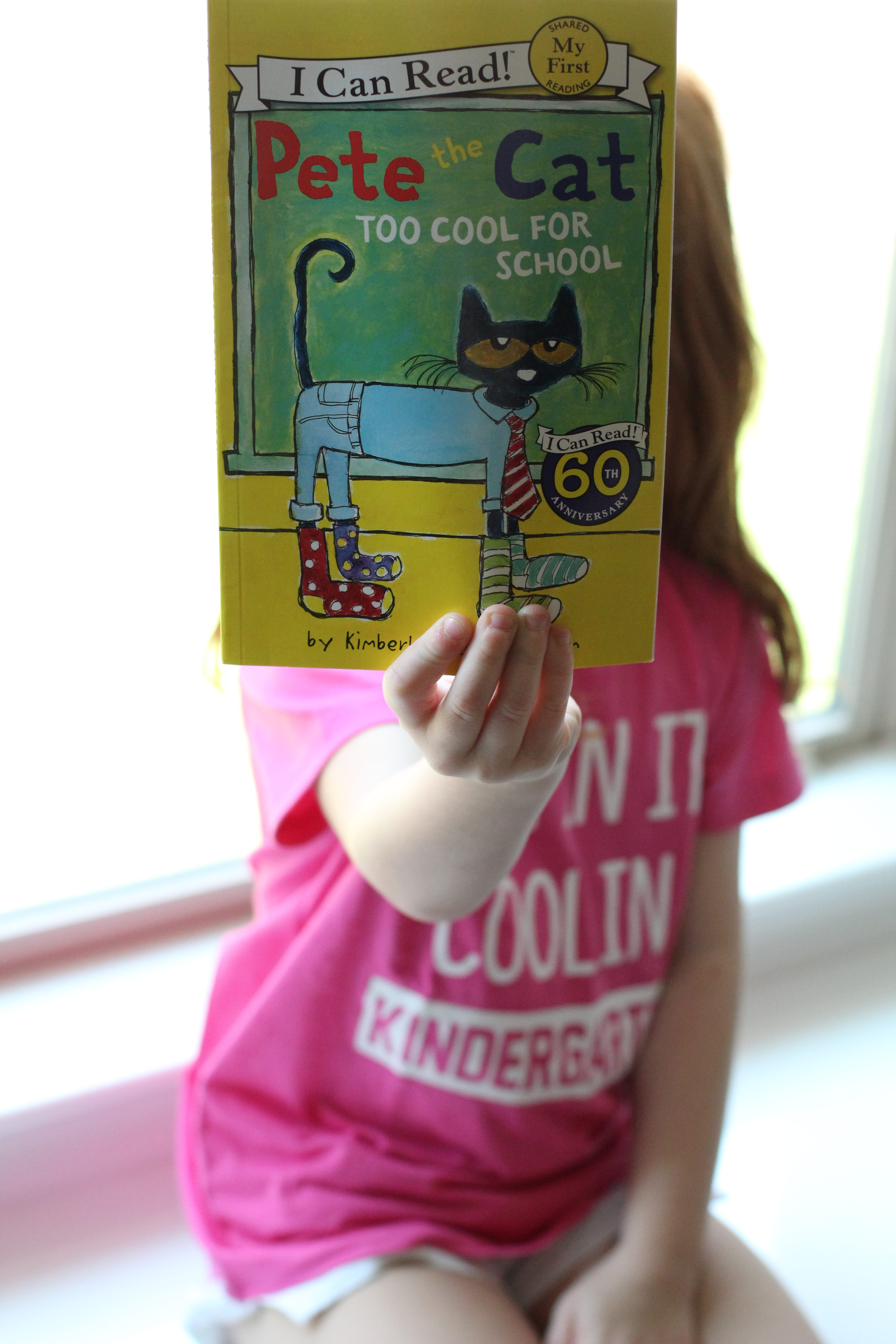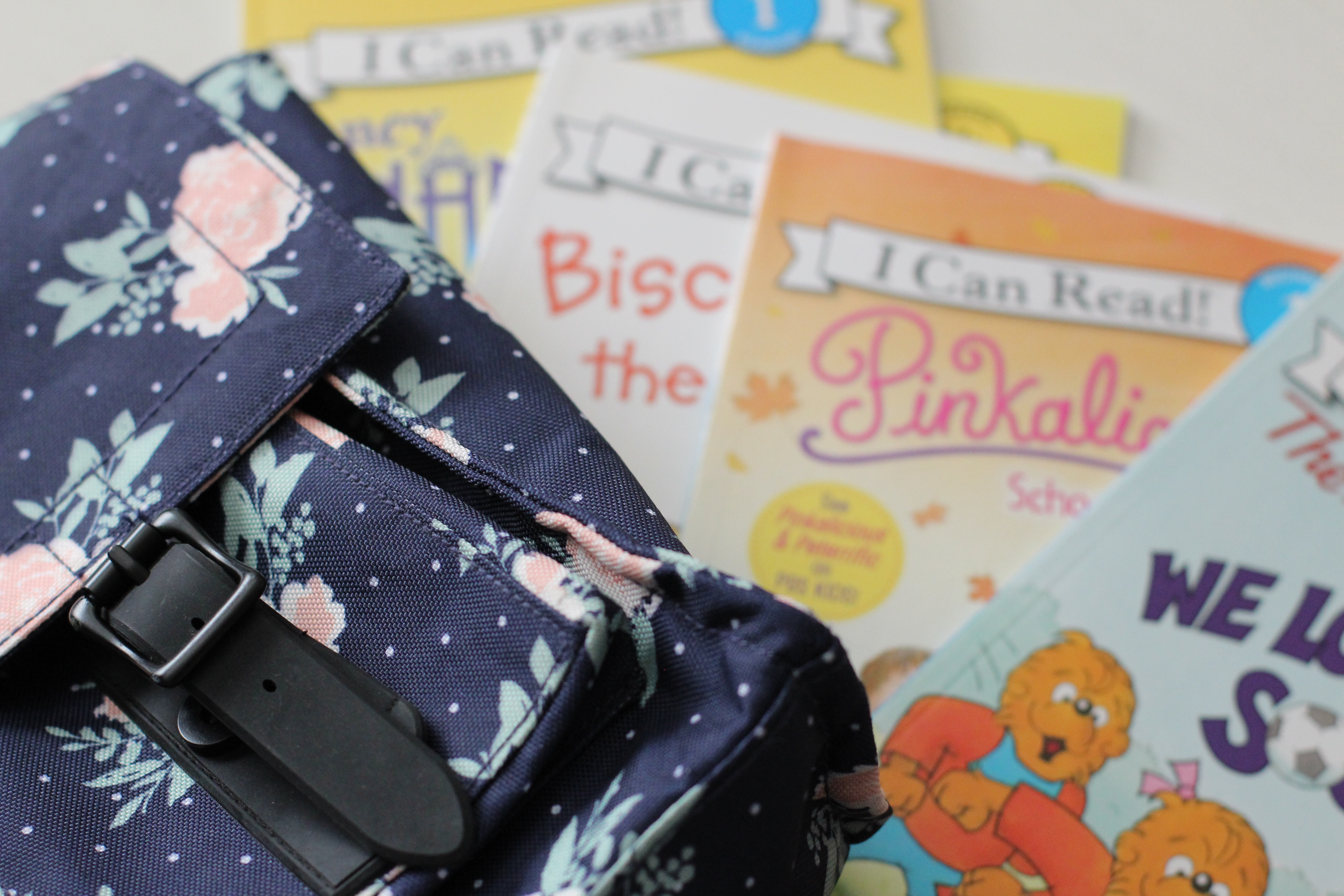 The series is color coded by your child's level so you can easily find which books are right for your child. There are books at every stage to engage and excite your child, and familiar characters like the Berenstain Bears and Fancy Nancy that make reading fun! Find out more about how these levels work with a video overview.
It also helps to follow up on their reading with resources, like these activity sheets you can download for free here.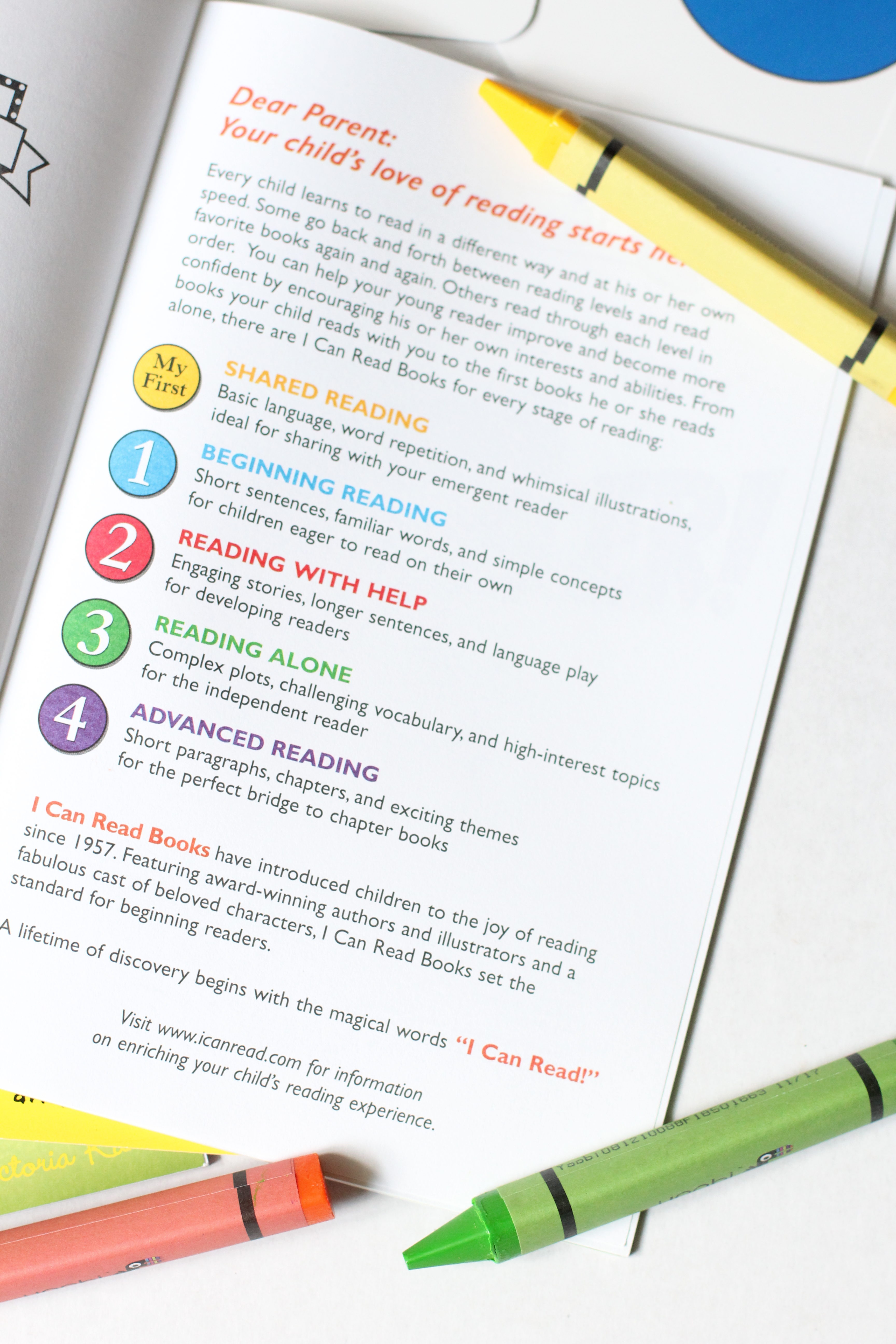 Your child can be ready for school to start with this exciting giveaway! One (1) winner with a U.S. mailing address receives:
Head to my Instagram page to enter!!