A few weeks ago our family was give the opportunity to stay at The Great Wolf Lodge! I have been wanting to take my kids here for the longest time! The day we arrived was actually my birthday and my room was filled with balloons, a huge sign on the door, and free ice cream! The hotel was in the middle of some big renovations.  The property was being renovated while we were staying there and I had no idea!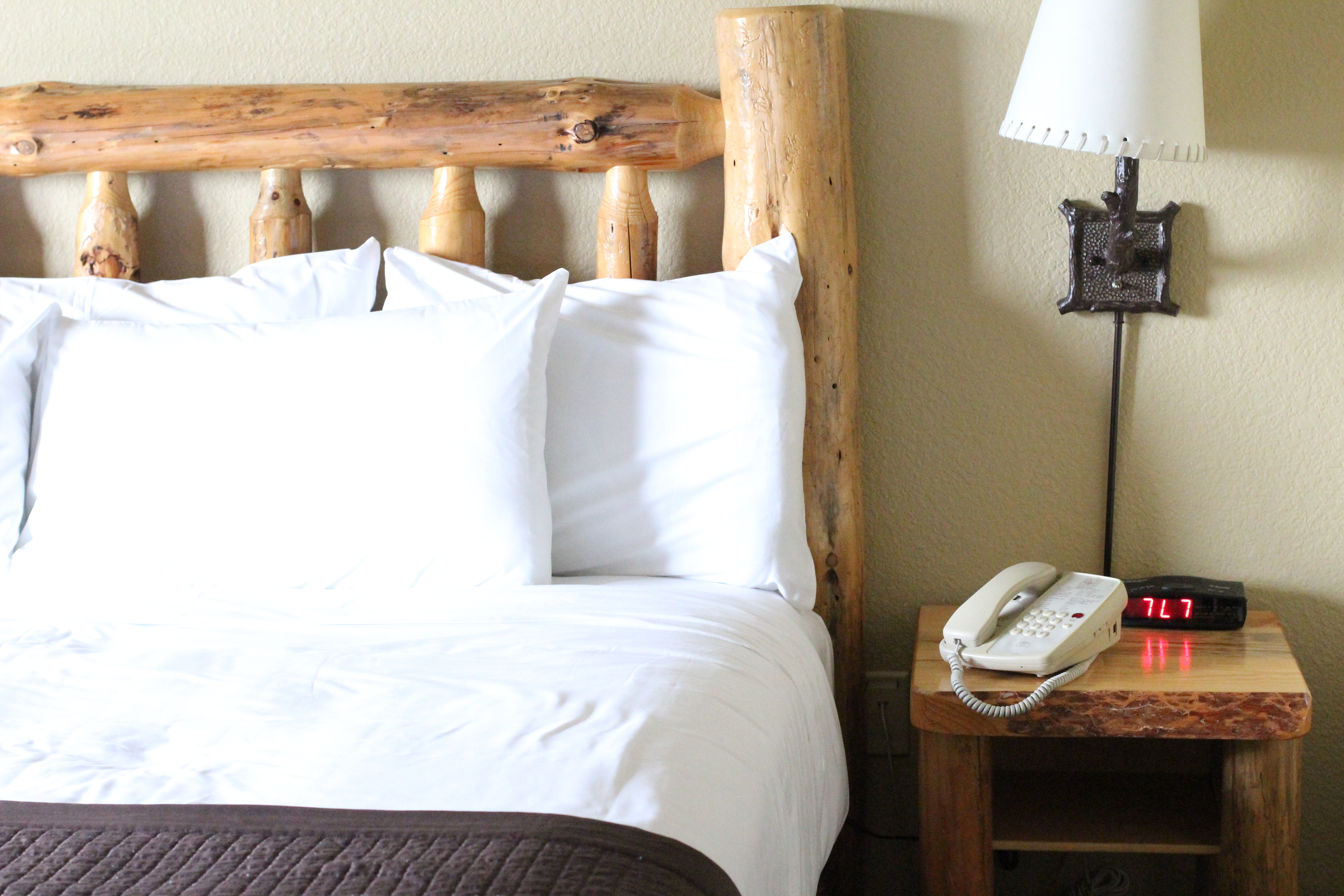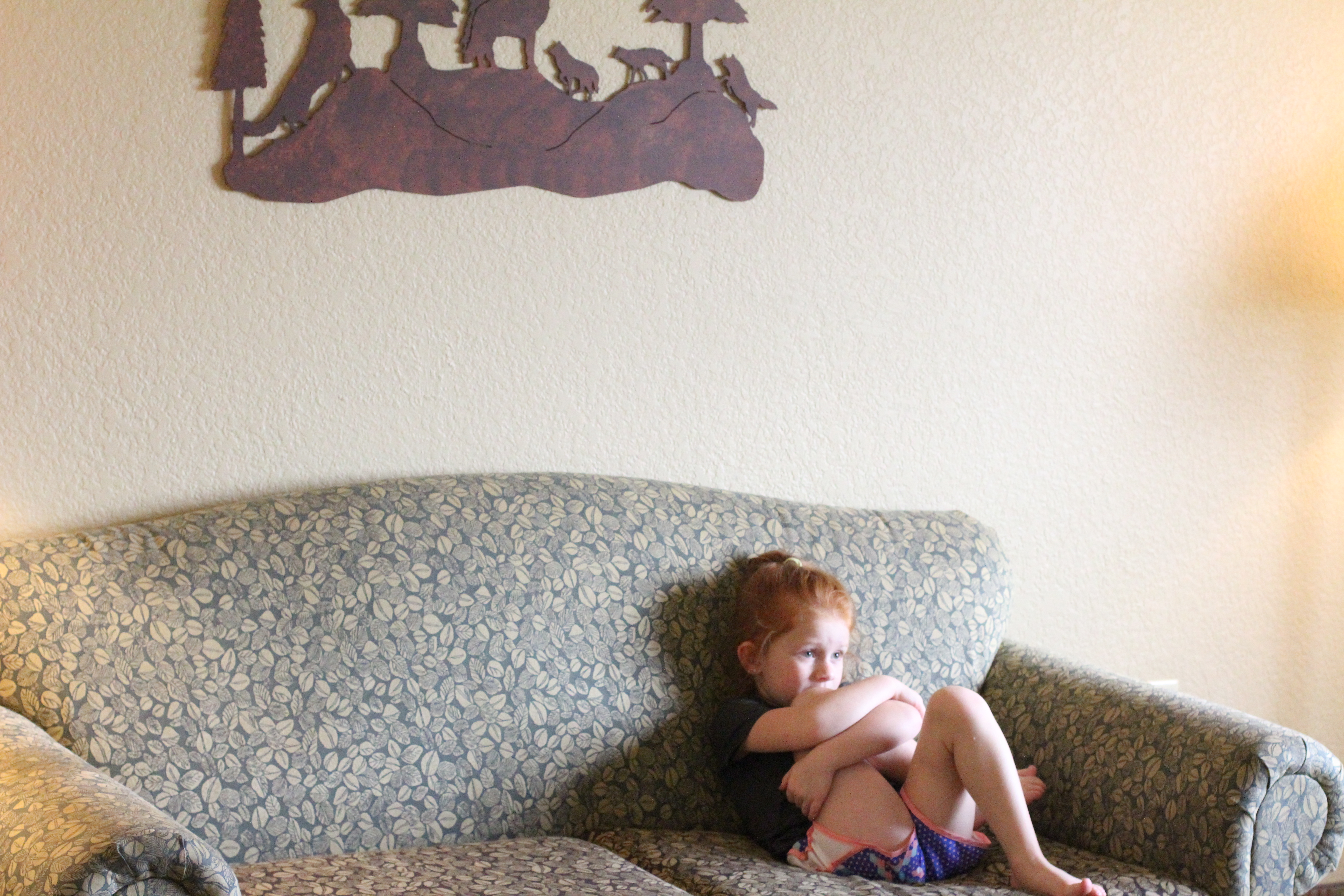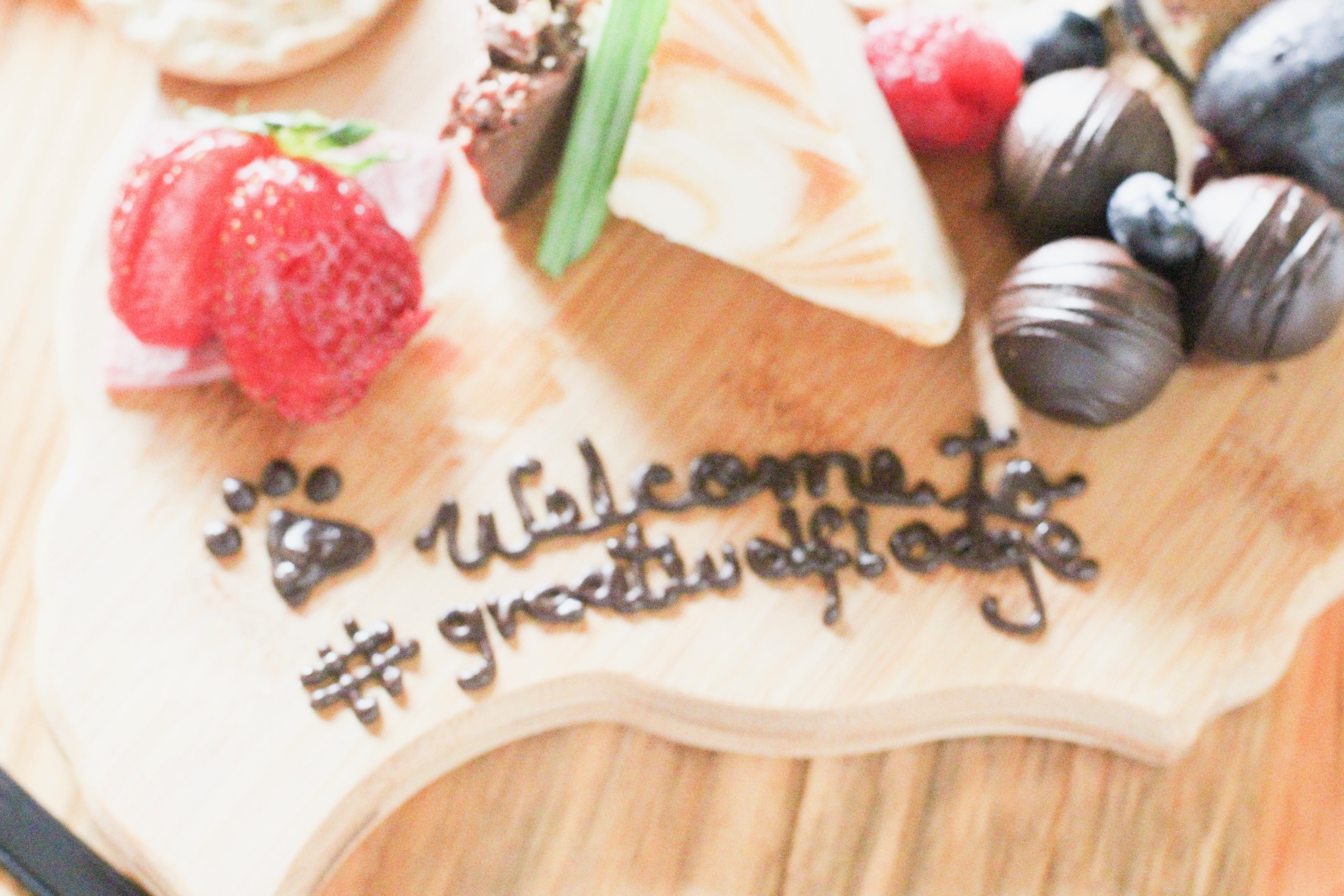 The room we stayed in was so spacious and we each had our own room! Upon our arrival we were brought a plate full of yummy snacks and the kids each got a bucket full of candy, snacks, and stuffed animals!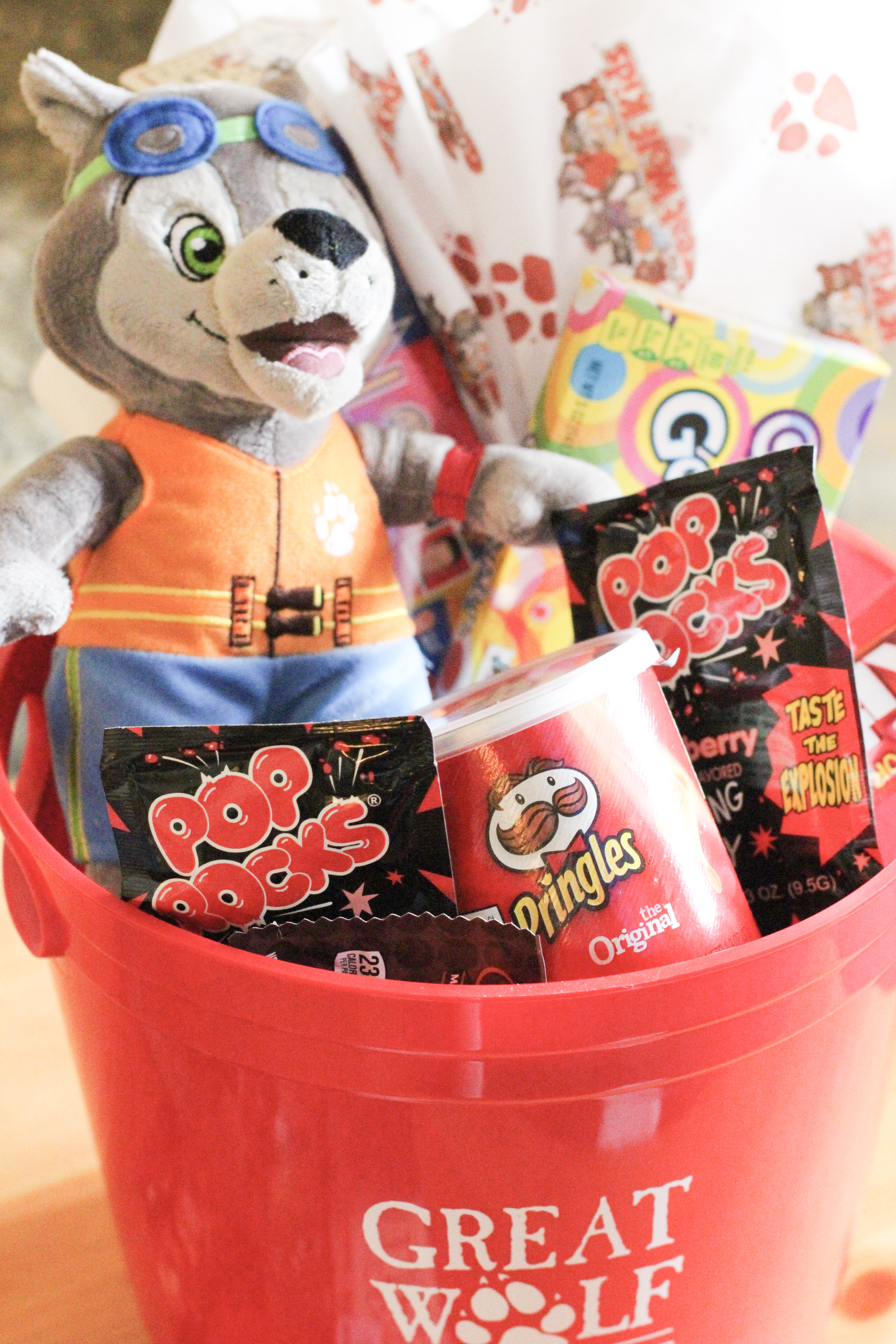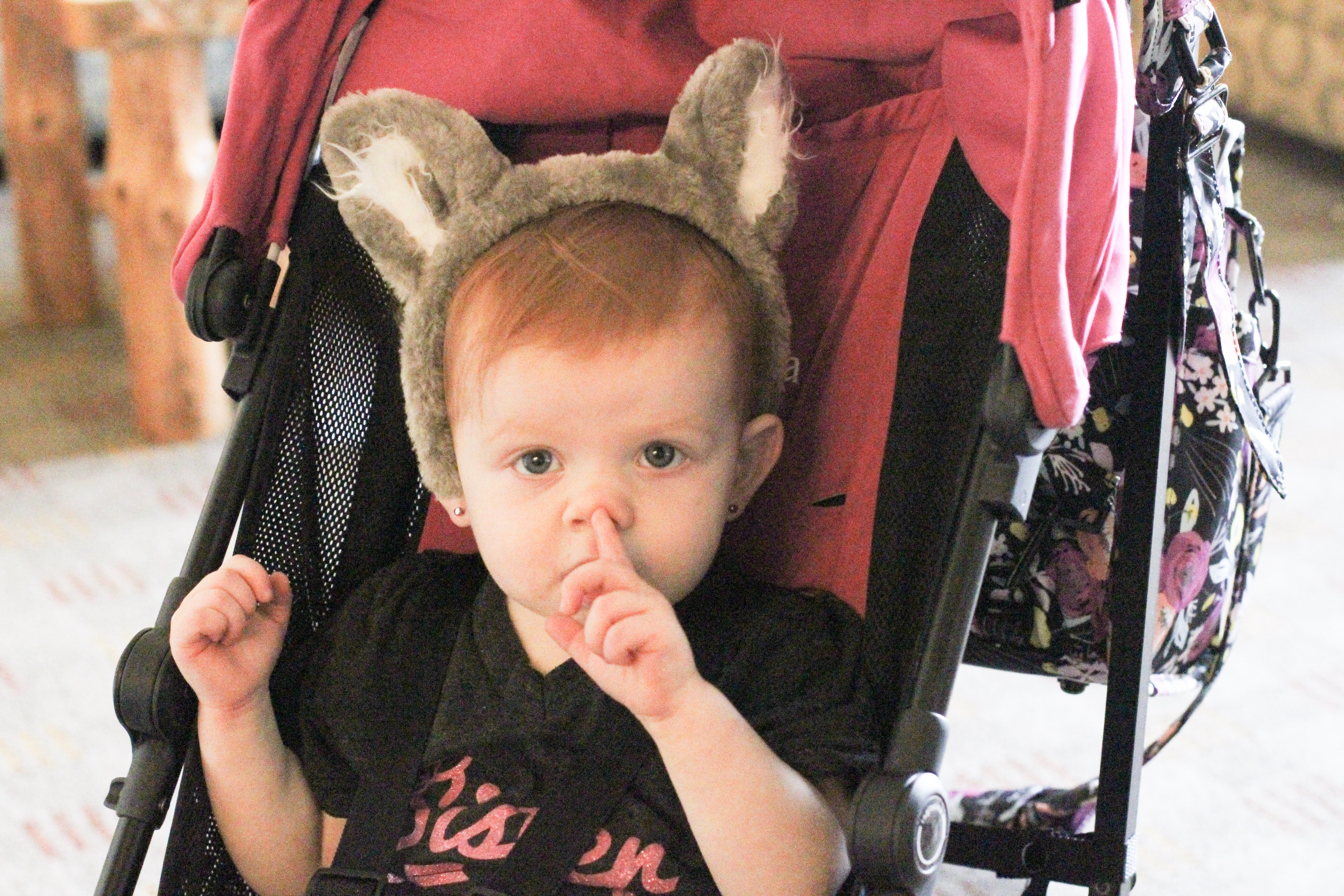 The property was decorated for Halloween around every corner!

One major thing I loved about the Great Wolf Lodge was that everything you needed was at the resort. You never had to leave!
The water park is definitely the highlight of the place! There are plenty of water slides for the big kids and some for the littles. I love that there is a "toddler" area! They also offer cabanas which is great because finding a place to sit was probably the hardest thing. You also didn't need sunscreen and they provide the towels!
MagiQuest was probably so fun! The kids to pick out their wand from a "real" wizard and searched all over the property for the clues.They absolutely loved it!
The story time before bed was always fun then they incorporated dance into it and that was a blast for the kids!
Creation station was fun because the kids got to pick out an animal to have stuffed and then pick out clothes for it!
The arcade was fun!! My kids are both obsessed with arcade games and crane games. My husband usually always wins animals so the majority of our money was spent in the arcade! It's also open 24 hours!
The character breakfast was a hit with all my kids minus Leighton. She is afraid of big creatures in  suits right now so she wanted nothing to do with them. The came around to the tables and it was so cute!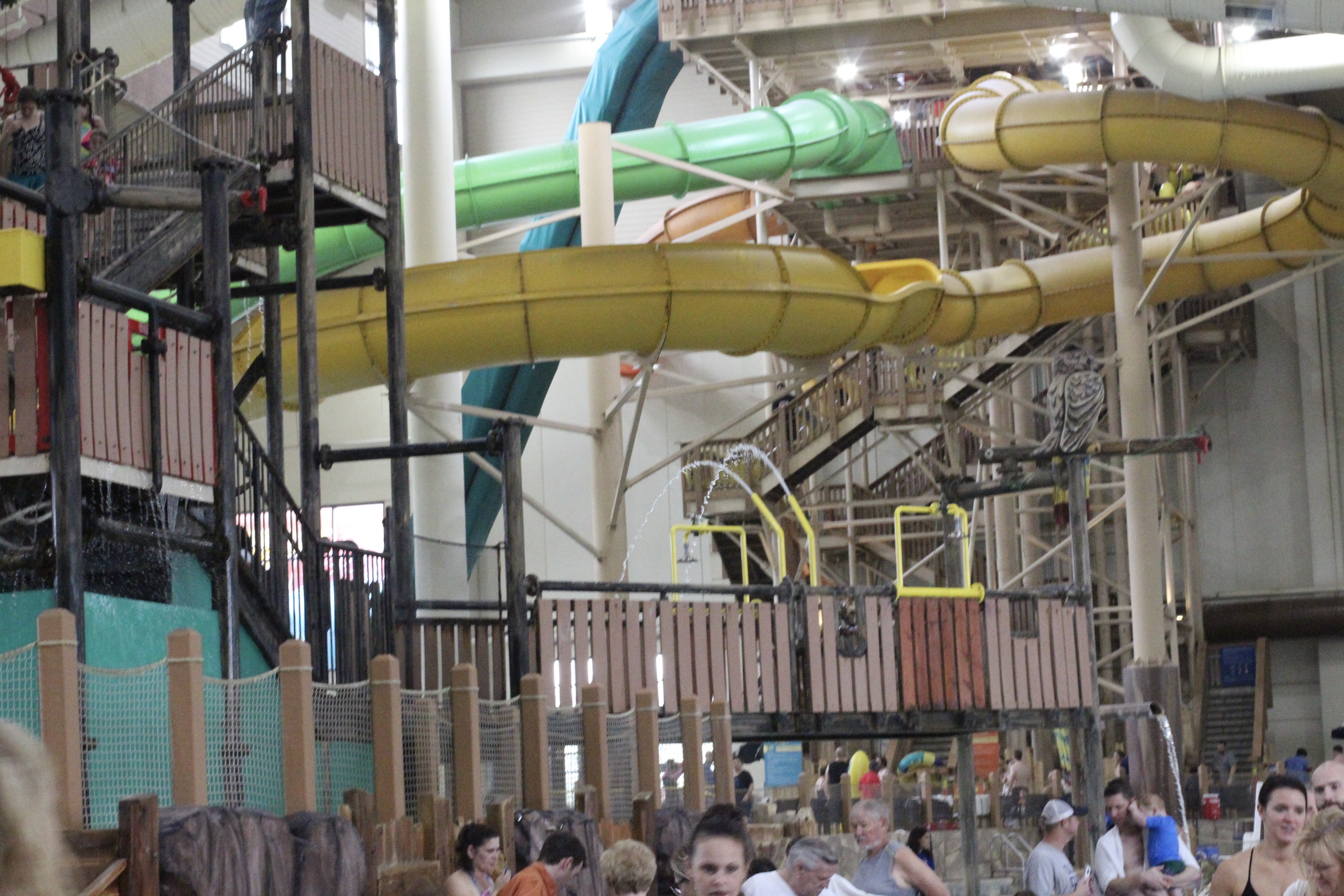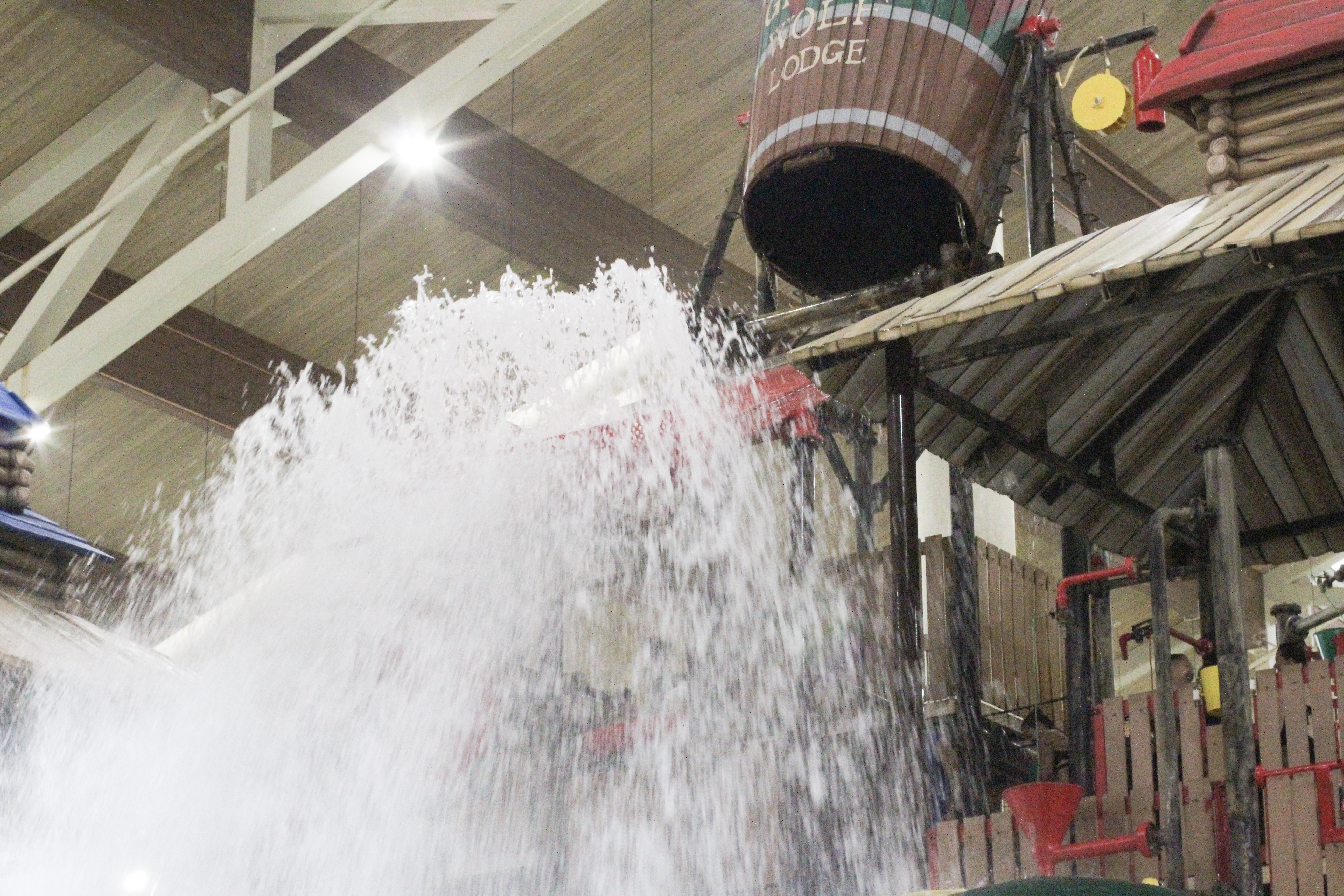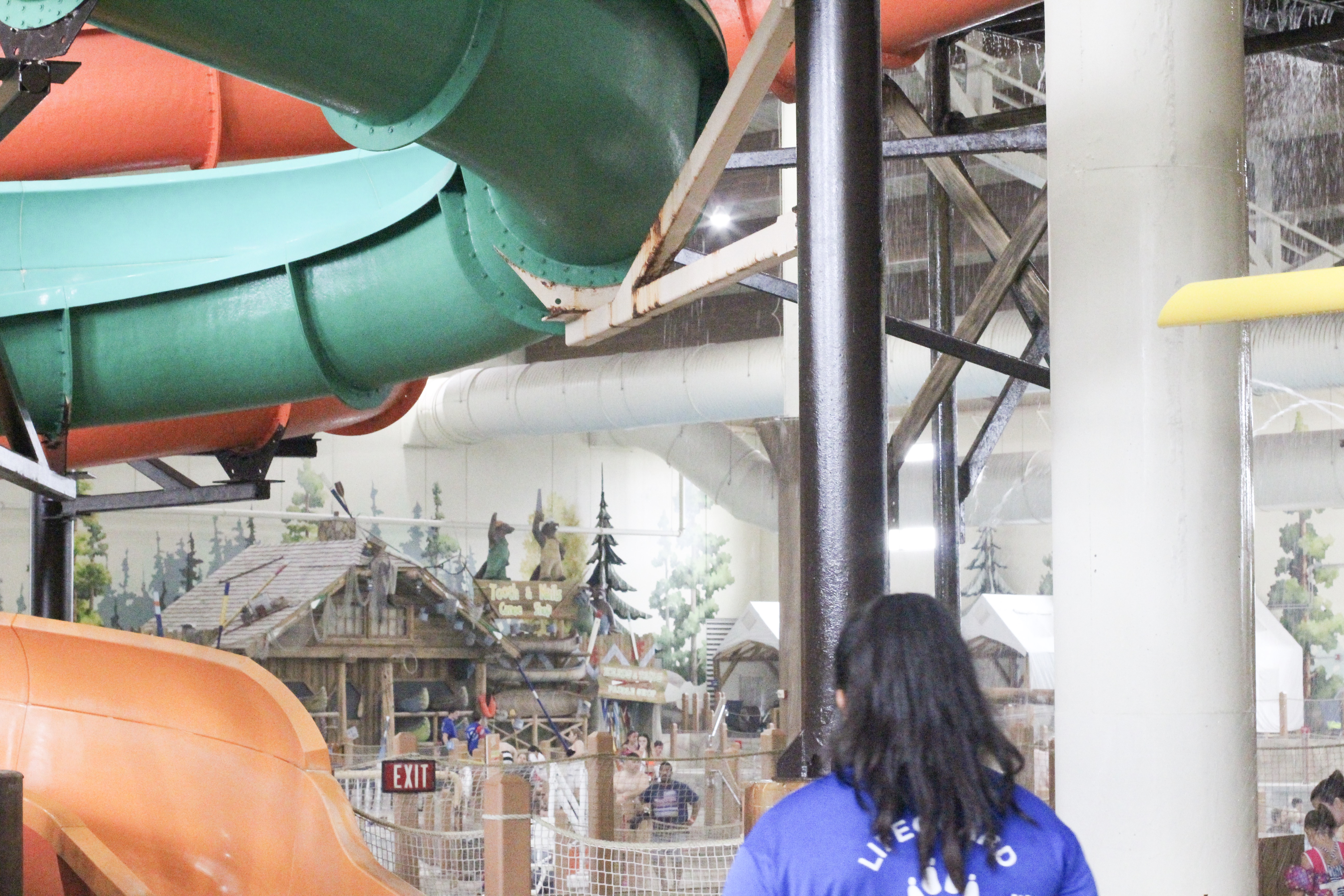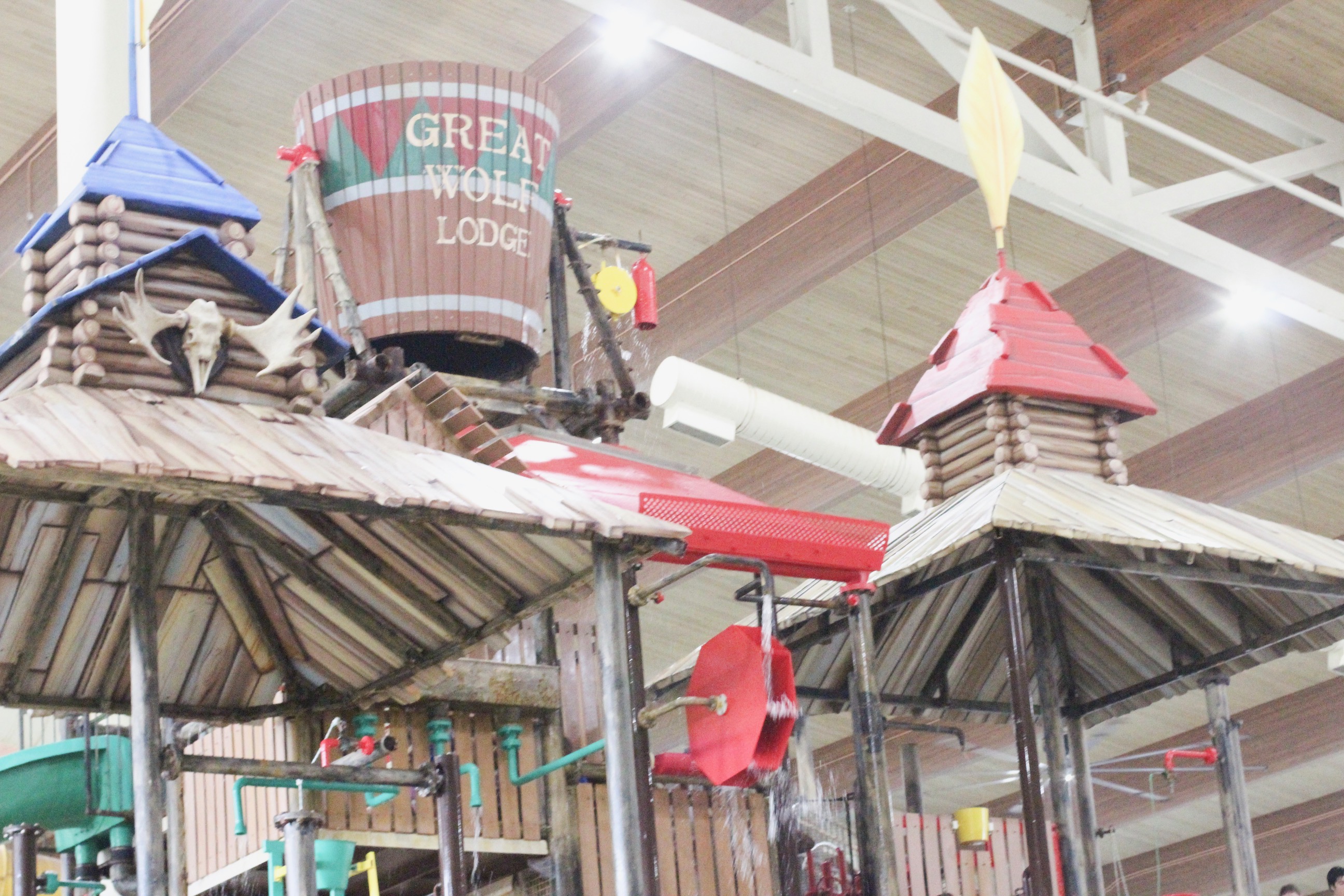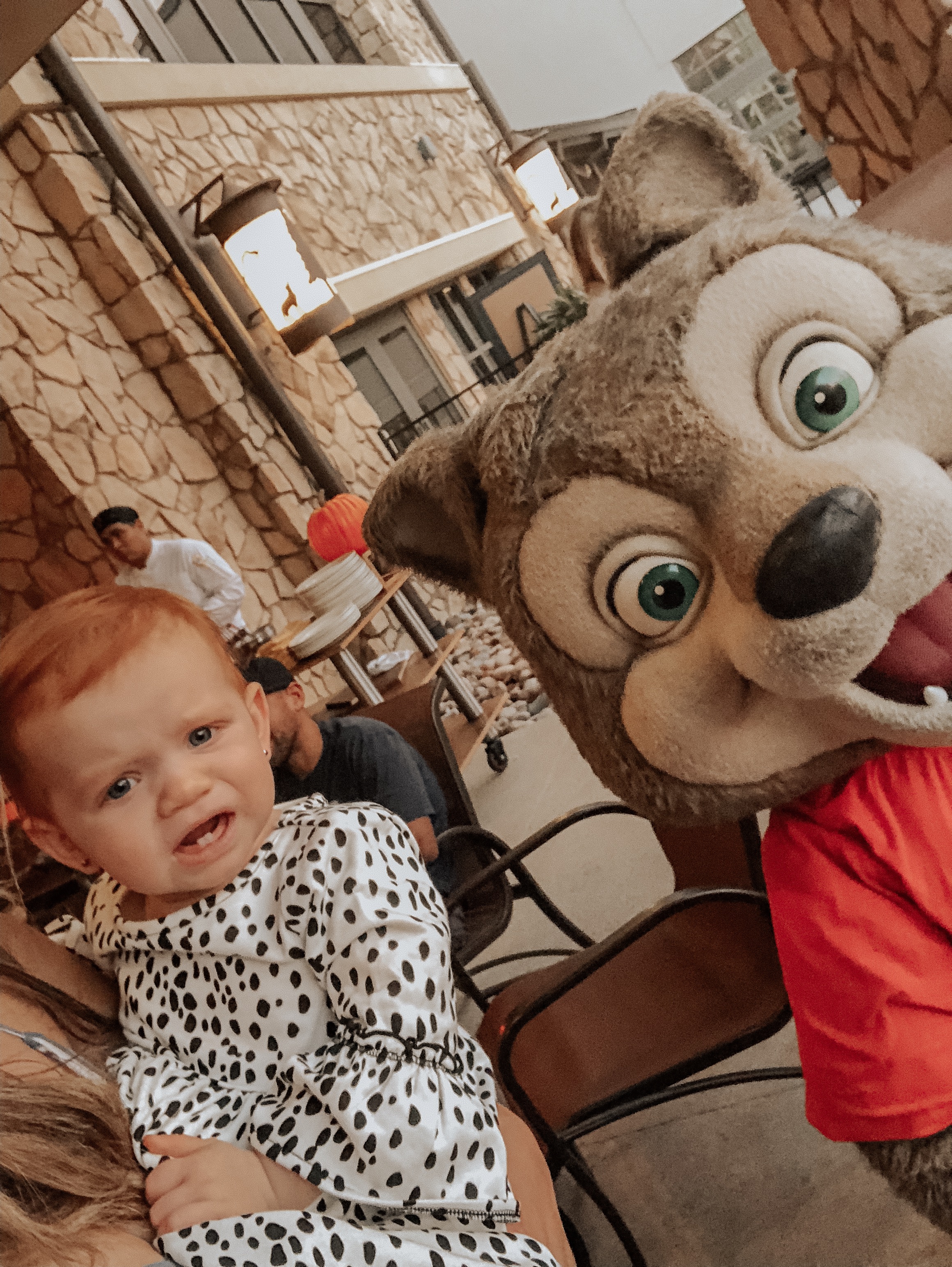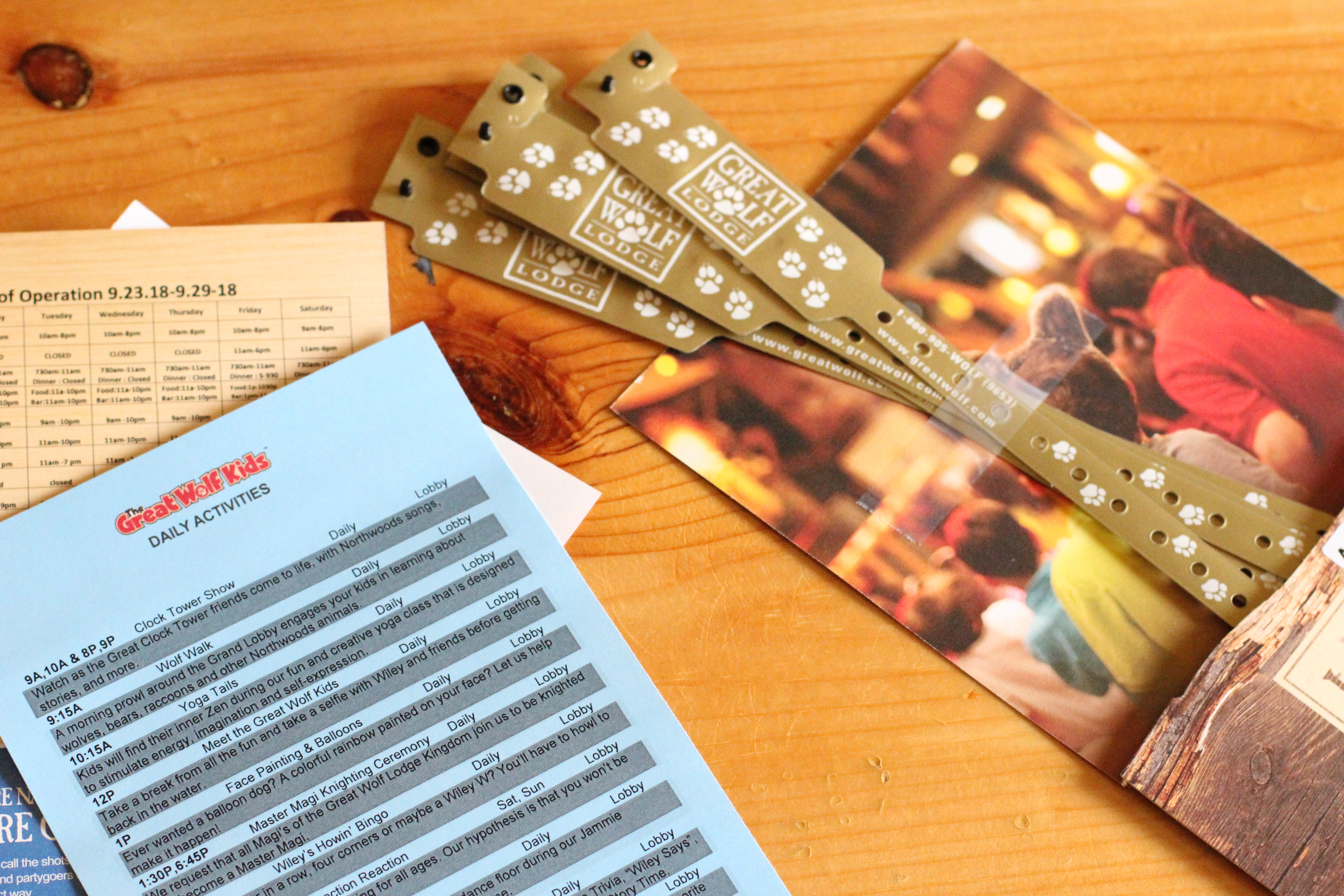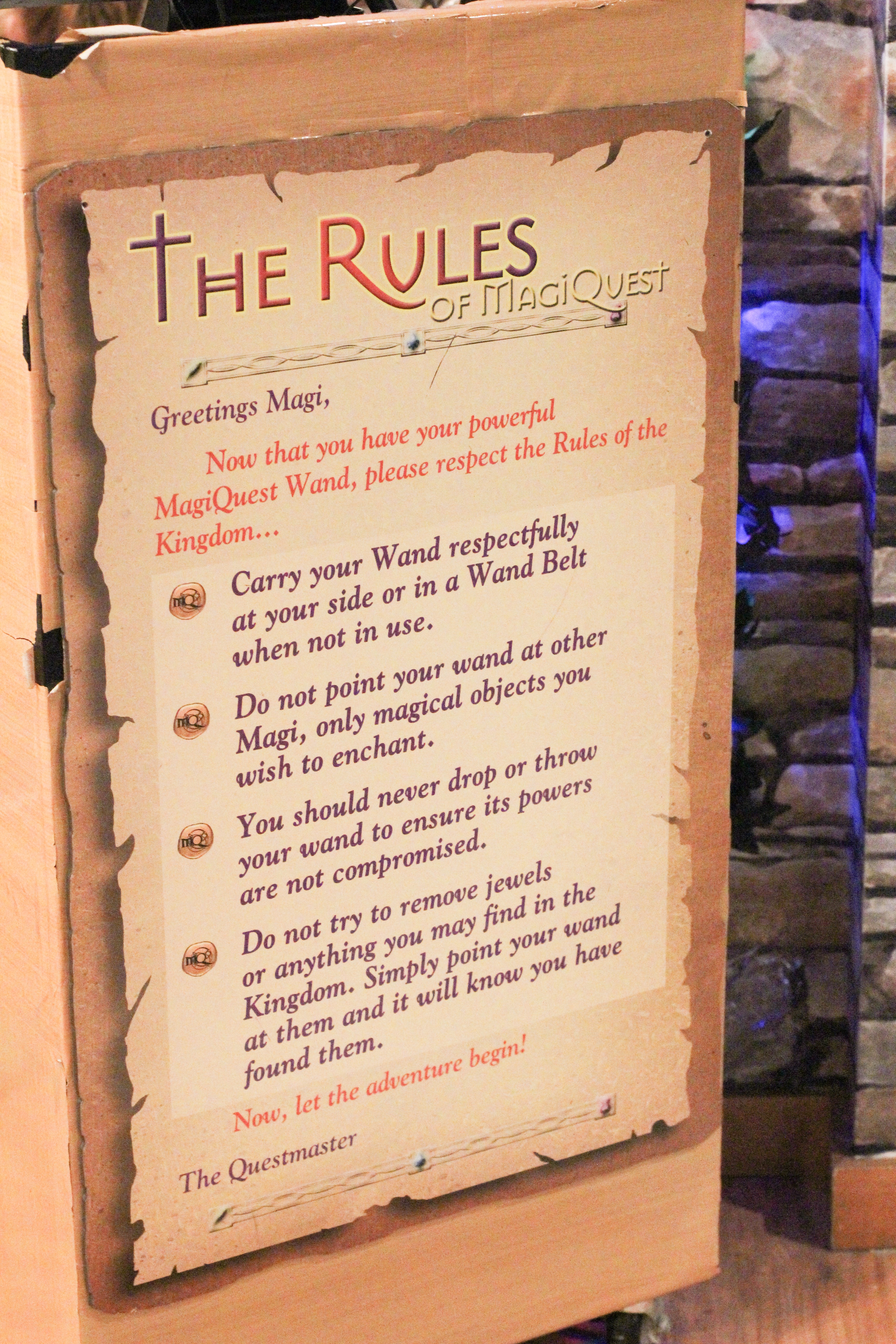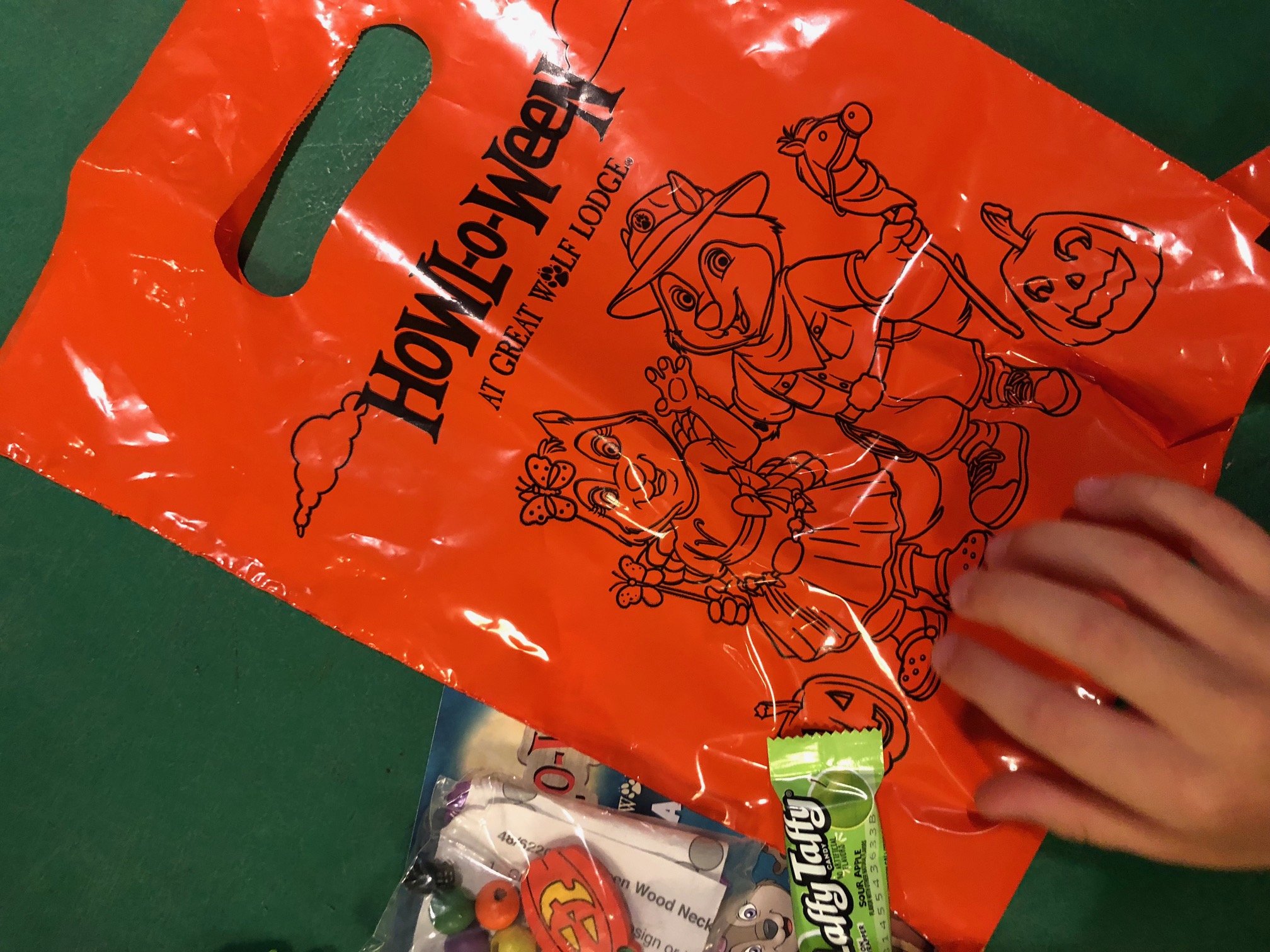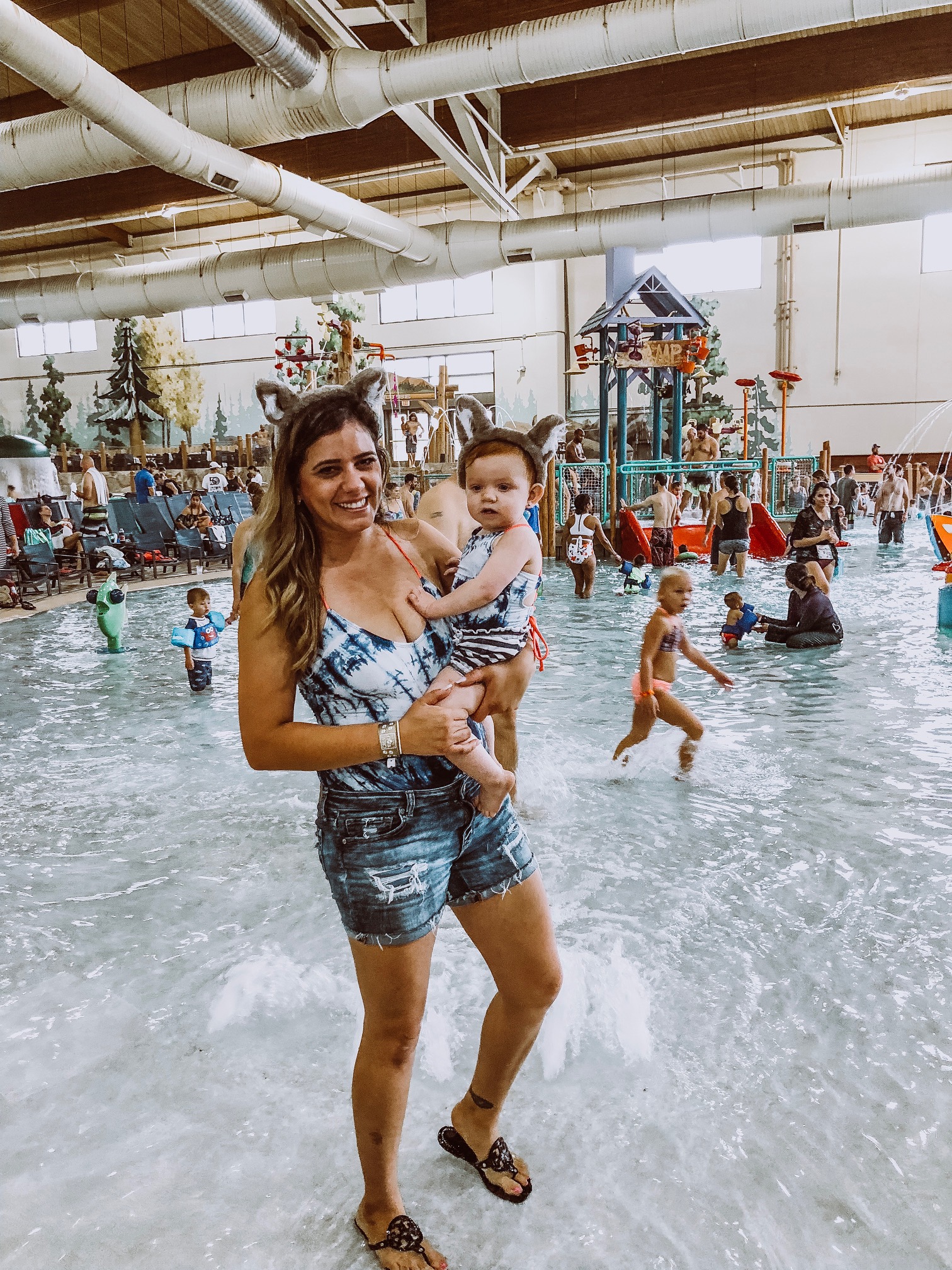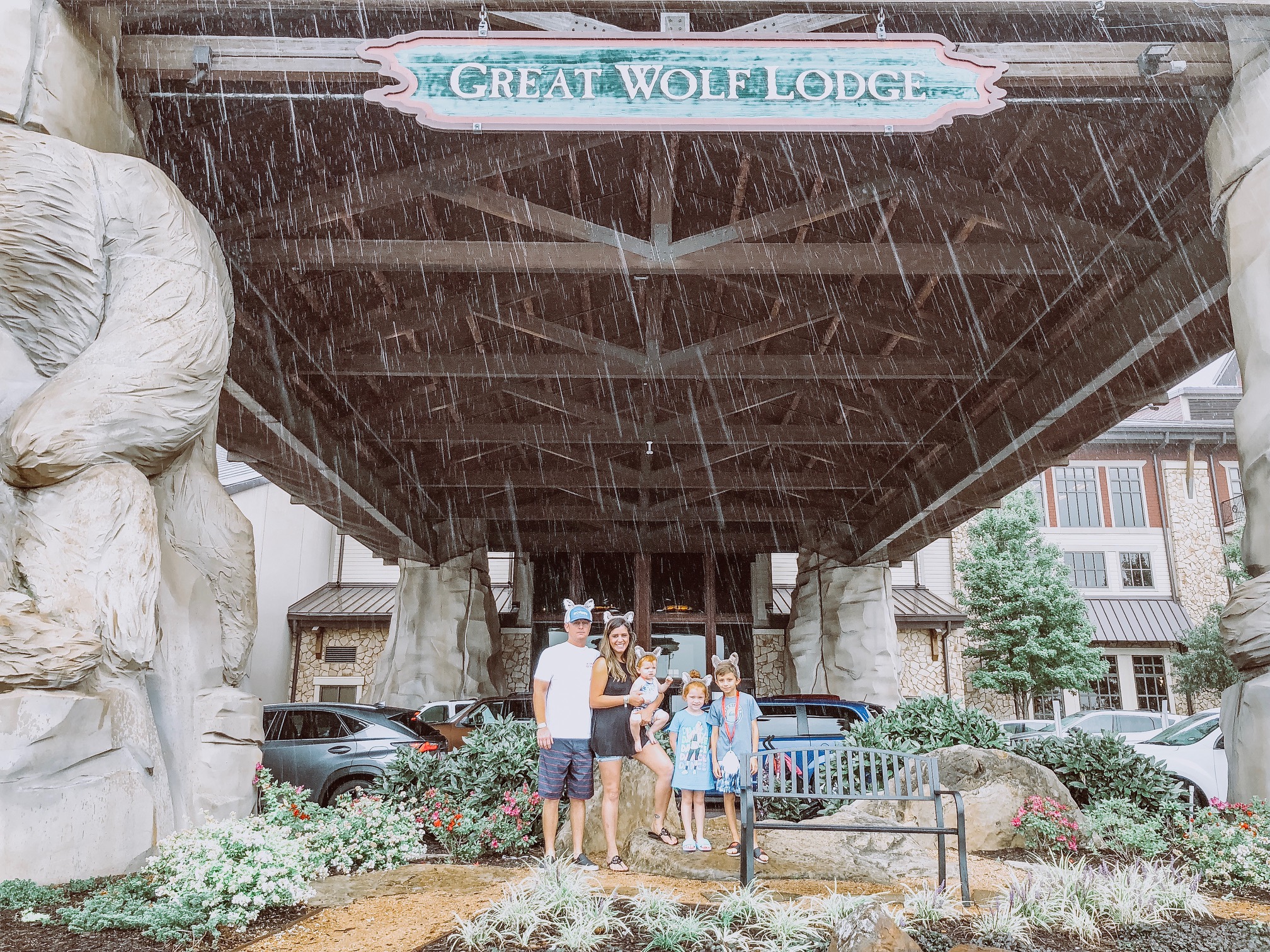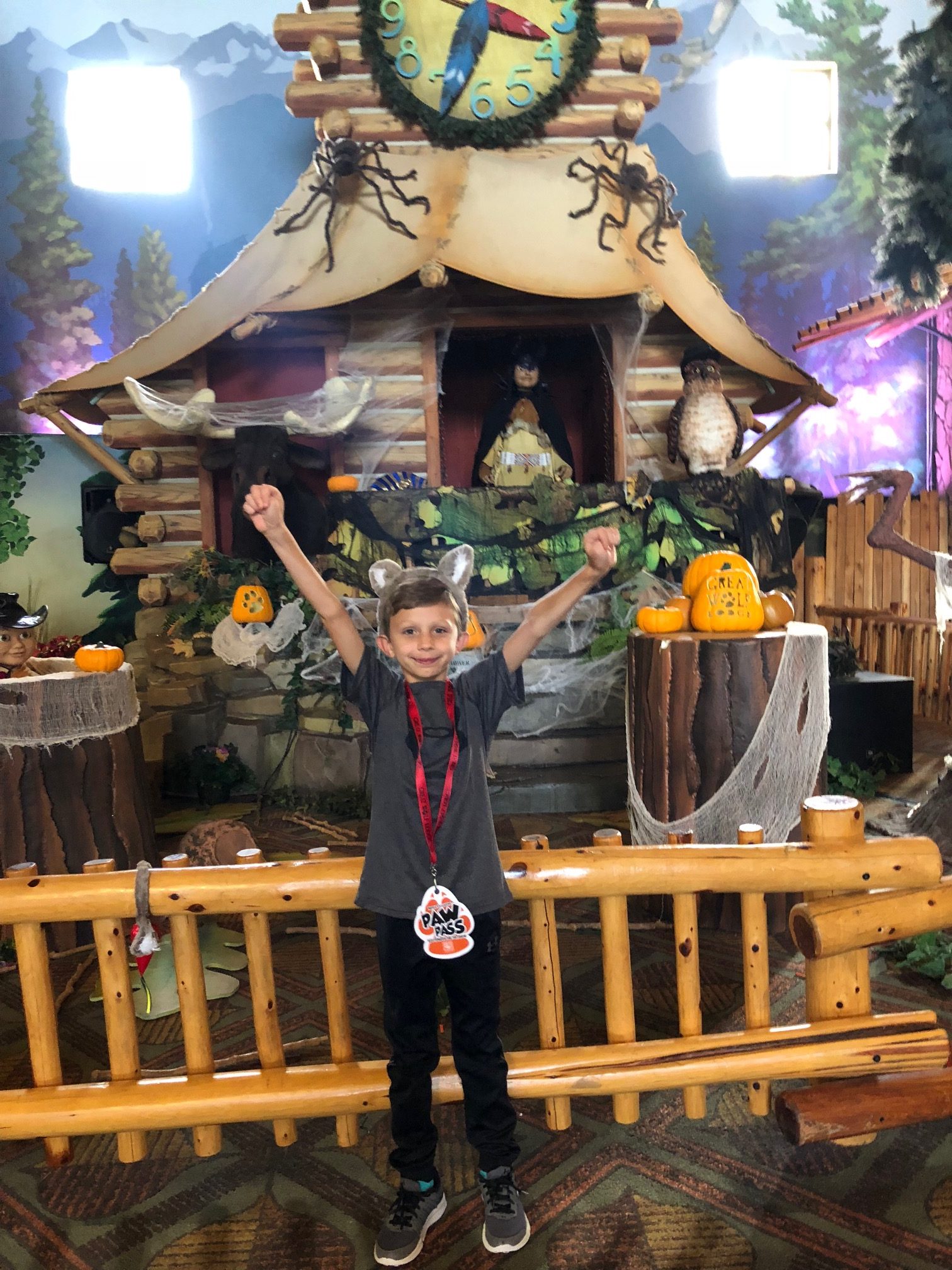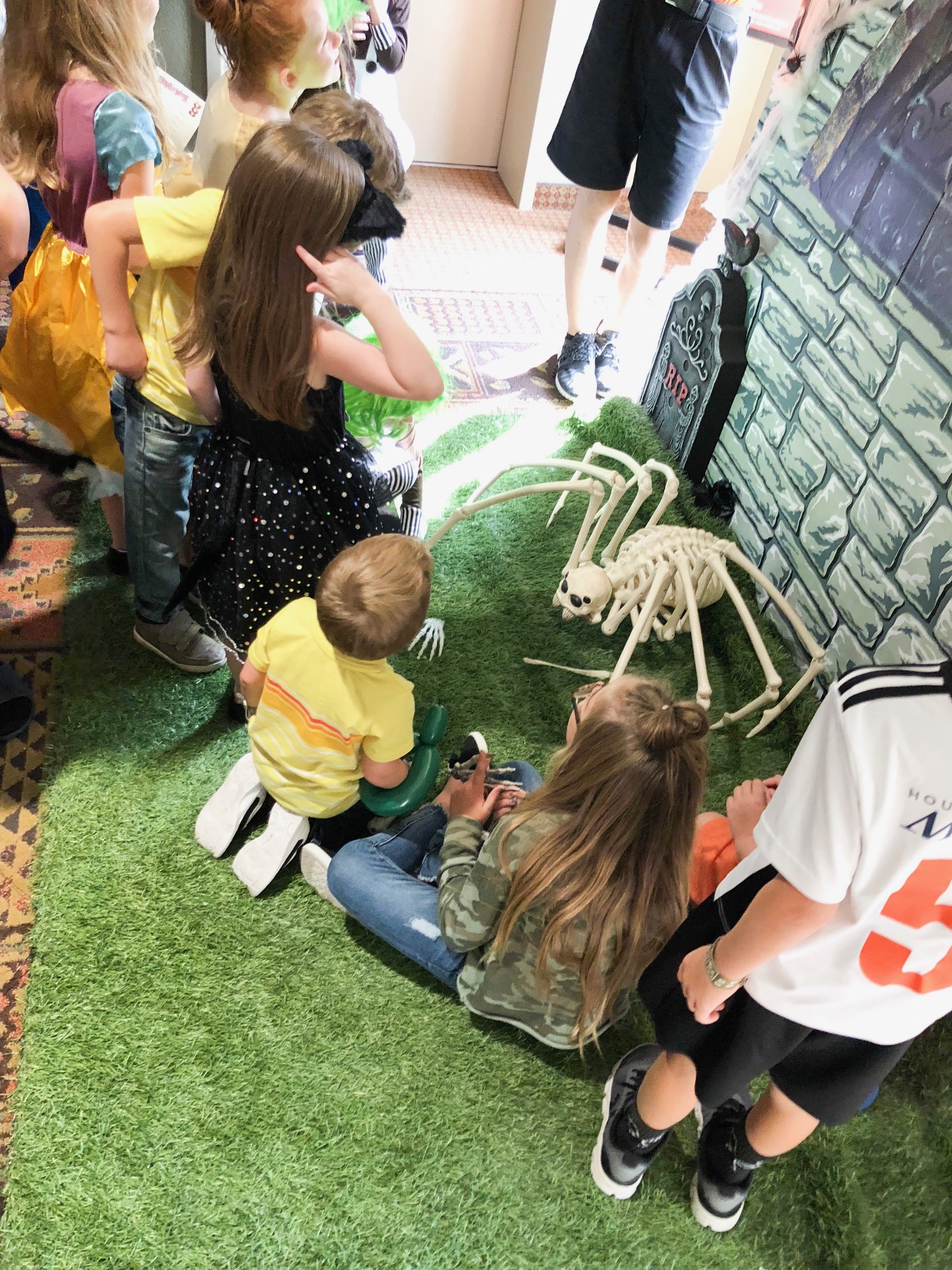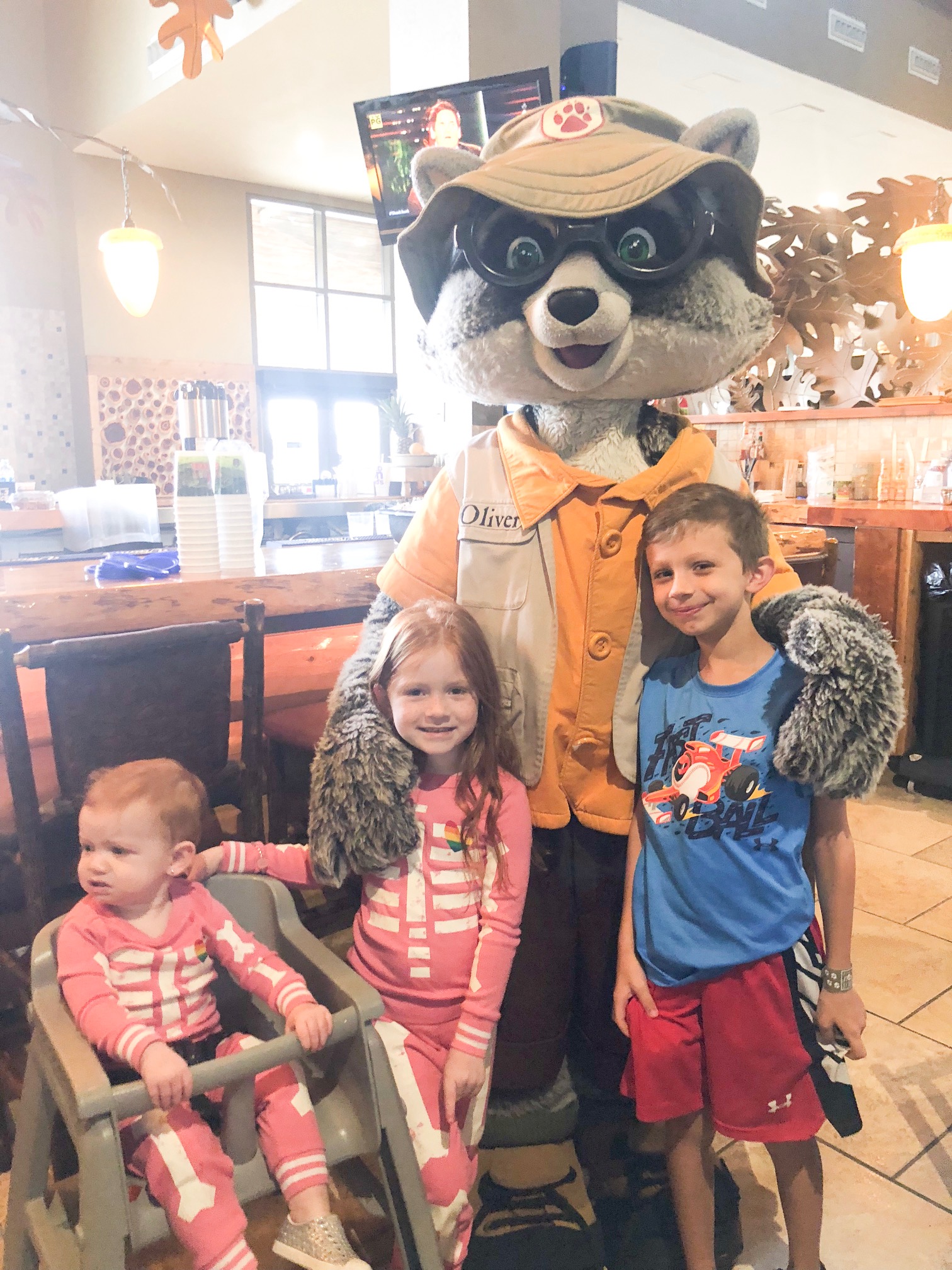 Overall I would totally recommend this lodge for your family! It was pretty crowded for just a regular weekend so keep that in mind if you go during the holidays. We had an amazing time and will definitely be back!