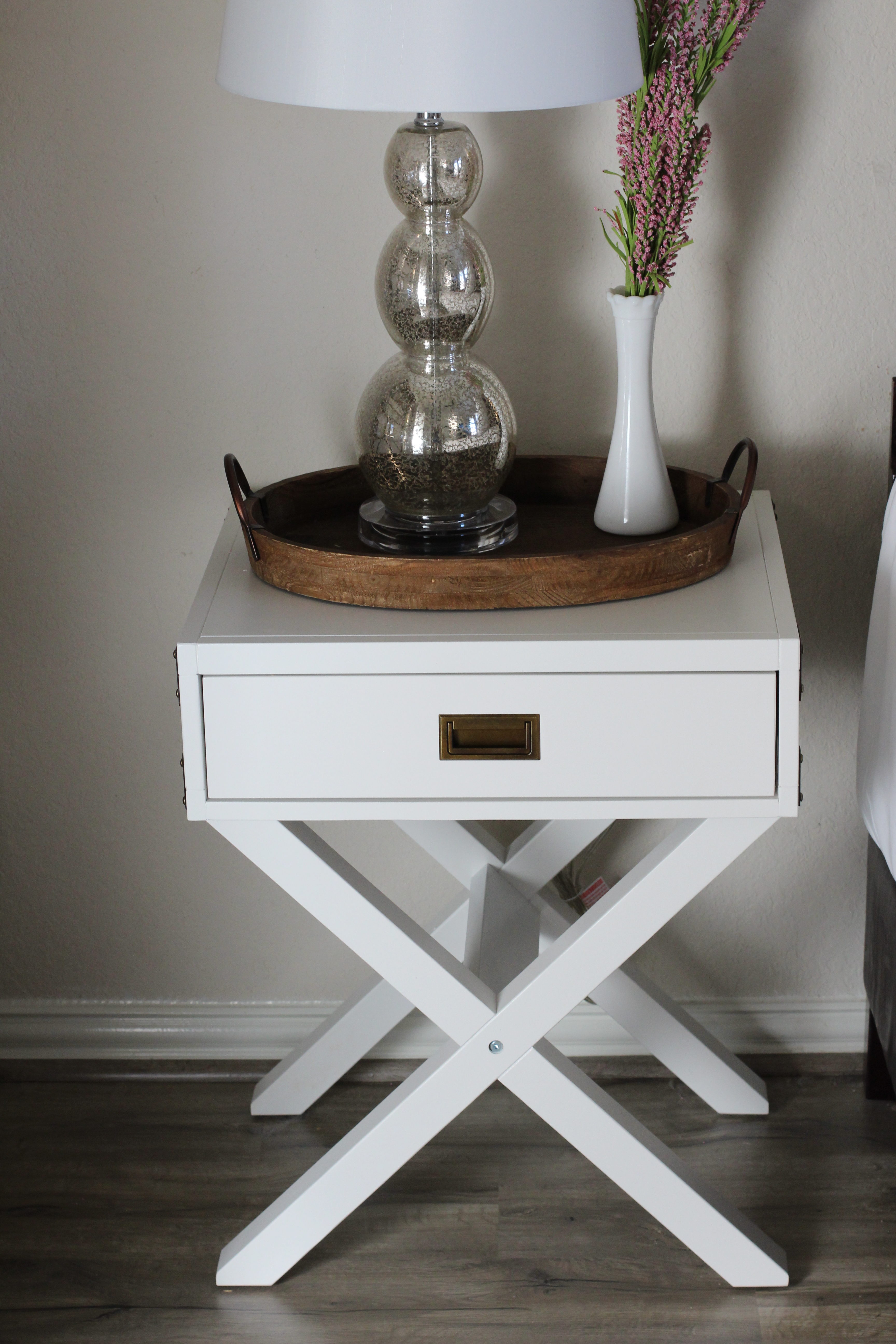 This post is sponsored by Floor Houston and Dorel Living. All thoughts and opinions are my own. This post also contains affiliate links.
We've been in our home 9 years now and we haven't had to buy too much to furnish it. That has been a huge blessing but also sometimes left me feeling like it wasn't "ours." The furniture in our bedroom was in Jerod's room when he was a teenager. It was sturdy, nice, and brown but it wasn't really ours.
I haven't always been a fan of white until this last year really. I love color but I feel white furniture makes your space appear more clean. I decided to go with white furniture from Baby Relax! I was in the midst of purging so much and really wanted to transform our room since we had never rearranged it in almost 10 YEARS!
I've worked with Baby Relax sister brand Bertini before for Leighton's nursery and everything they have ever sent has been quality! You can find their products on Amazon.com and Walmart.com! I love that their pieces are functional and affordable!
We chose the Miles collection for the furniture and I am glad we did! I love the gold detailing too!
To go with the white theme we got a new white duvet from Blue Bird Linens and a 4 piece sheet set in grey! These sheets are SO soft and so affordable!
It was time for a change!
In addition to new furniture we installed NEW FLOORING throughout our entire house!
I worked with Joey from Floor Houston and he was a pleasure to correspond with! He was prompt to answer every email and Instagram direct message! After our initial email he then came out and took measurements. He got back to me that day with our quote and we agreed to move forward! His men came the next week and it only took 2 days to install the flooring!
His team worked hard and were so polite. They move all your furniture and belongings for you. We made sure to get everything off of bookshelves and put breakables up high!
We had carpets in all of the bedrooms but decided to put wood down instead and we are so glad we did!
We went with a much lighter color for our floors than what we had! We are EXTREMELY pleased with how it all turned out!
One of the reasons we also decided to take out the carpet was because our cat, Simon was ripping it up and the carpet from the living room to our room was completely pulled up! We didn't want to have him declawed and glad we chose new flooring instead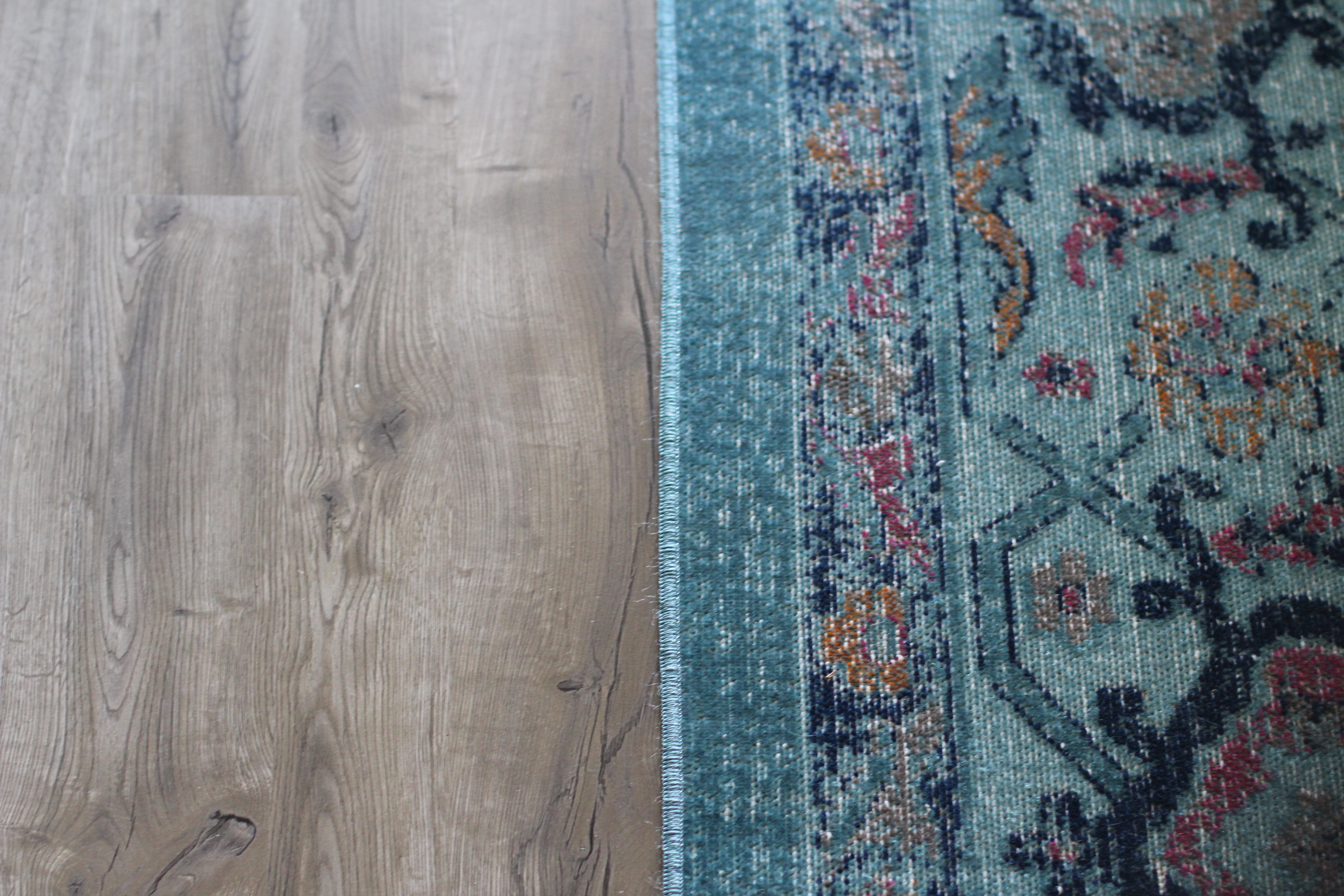 Here is a before picture of what color we used to have.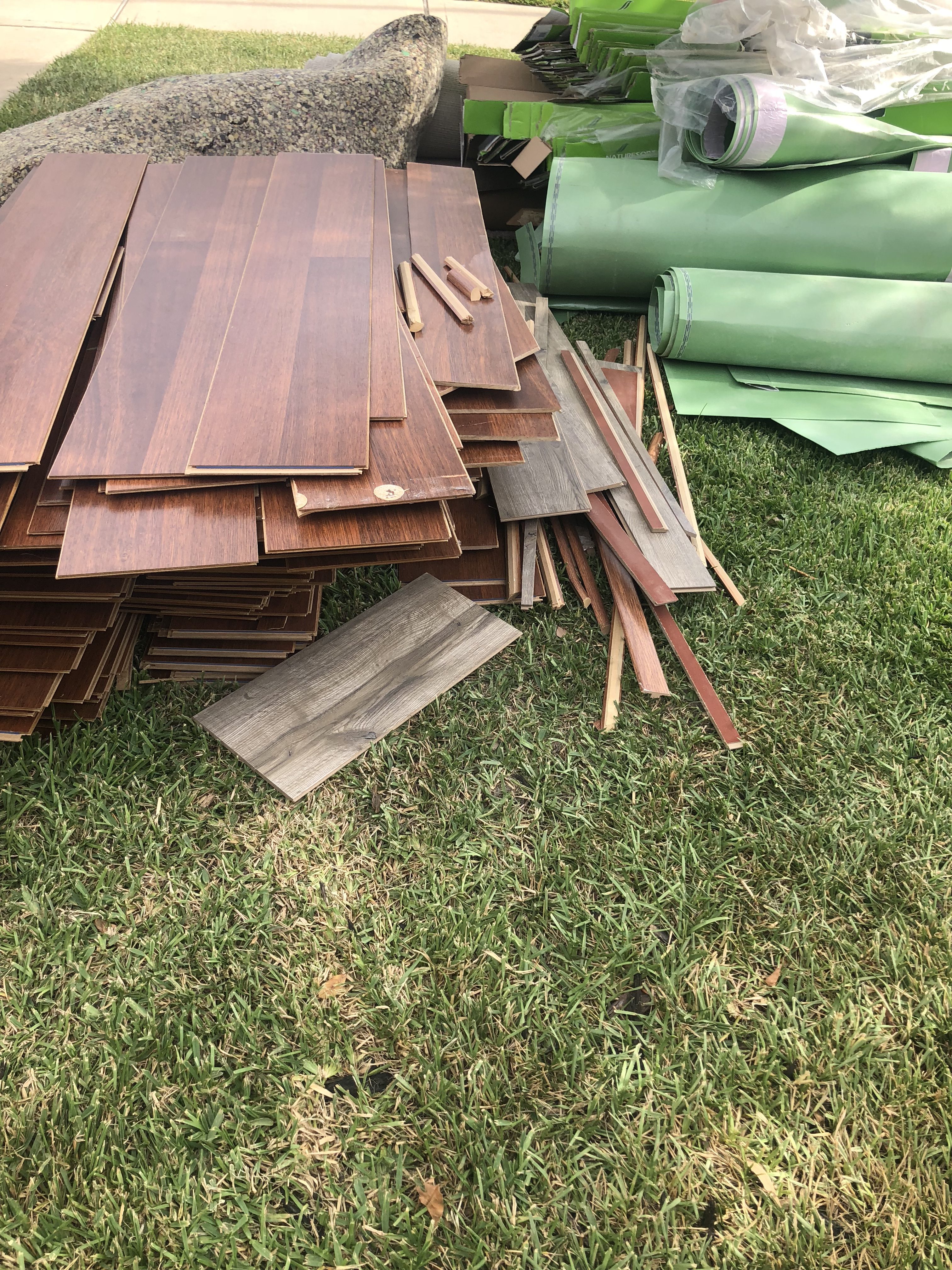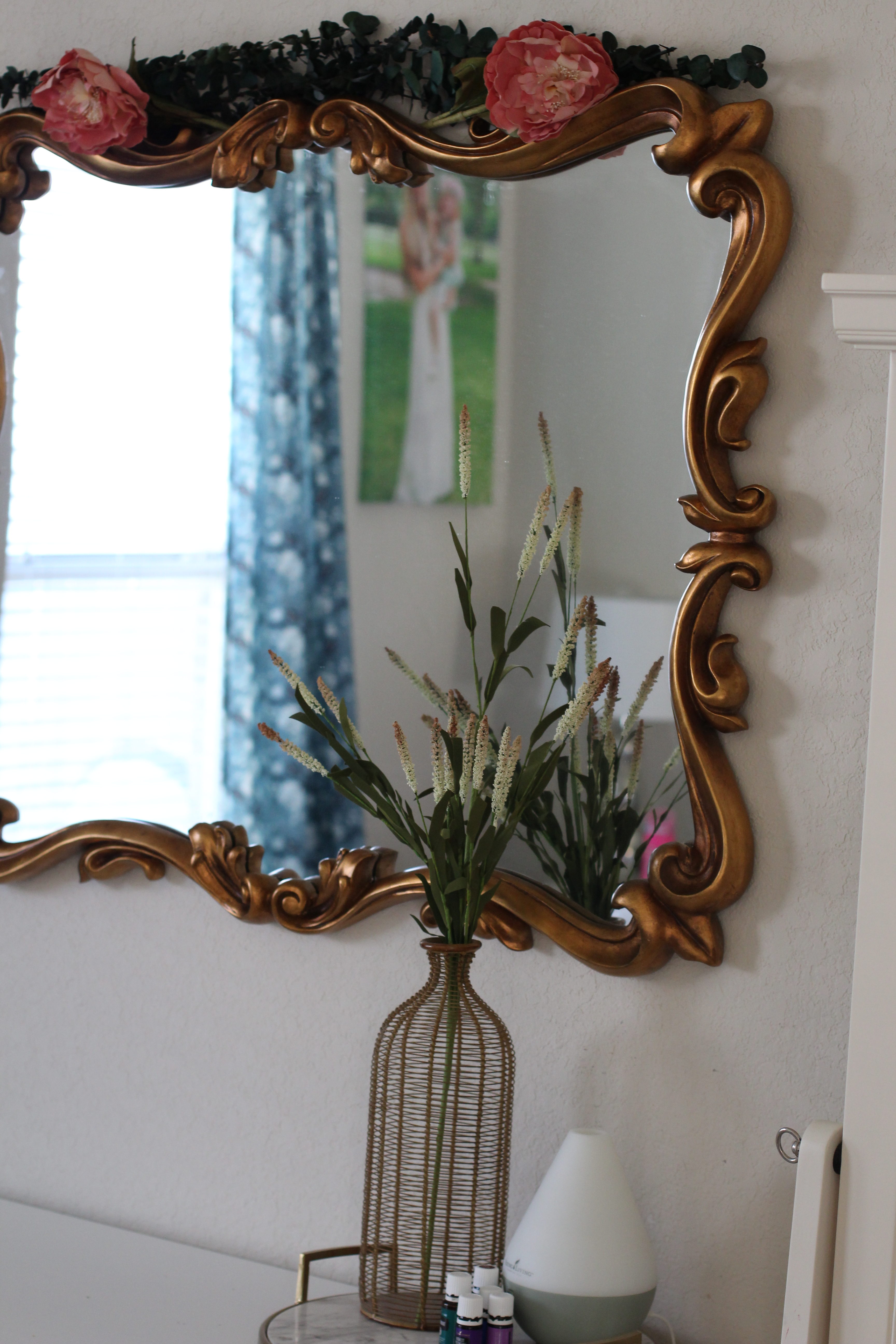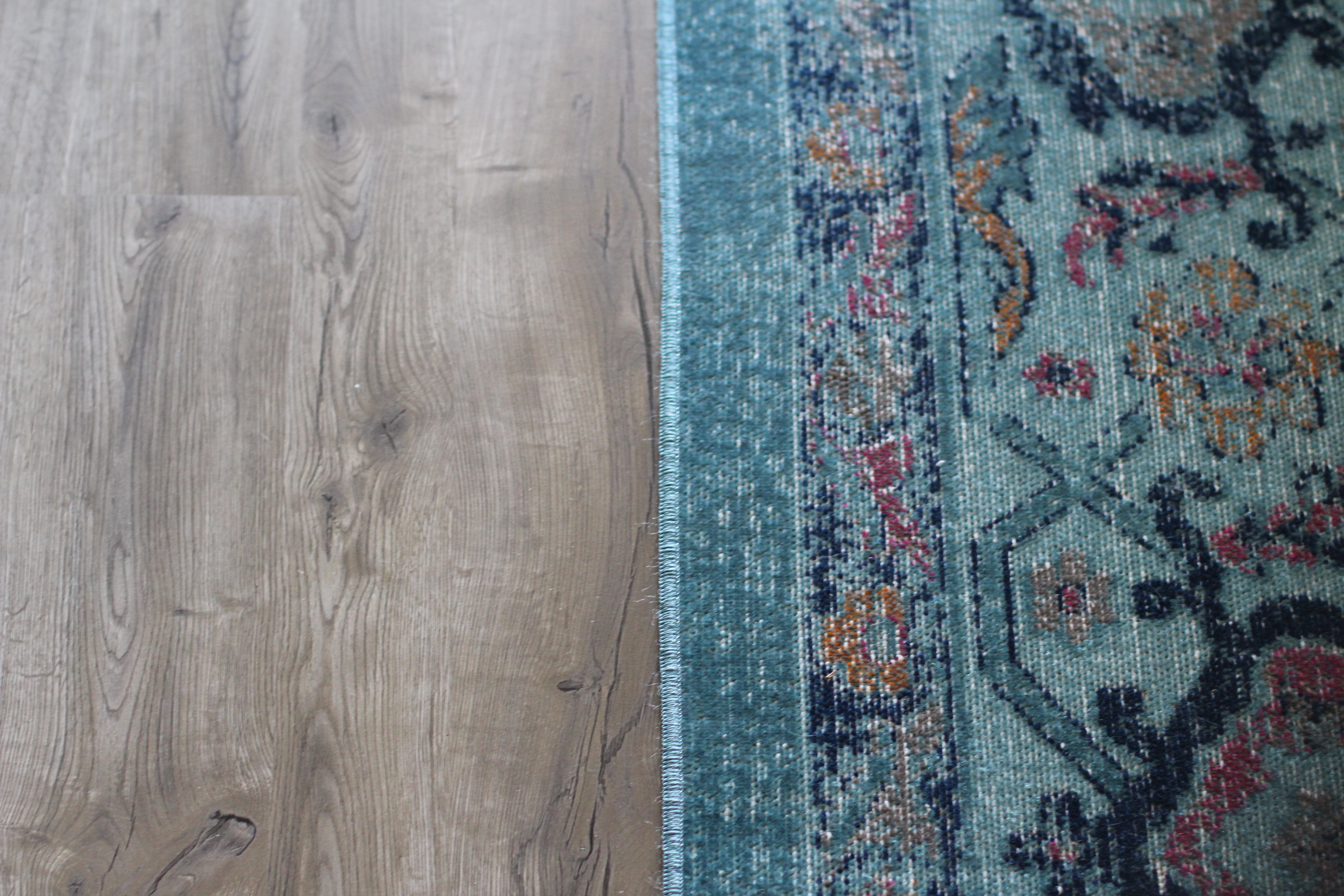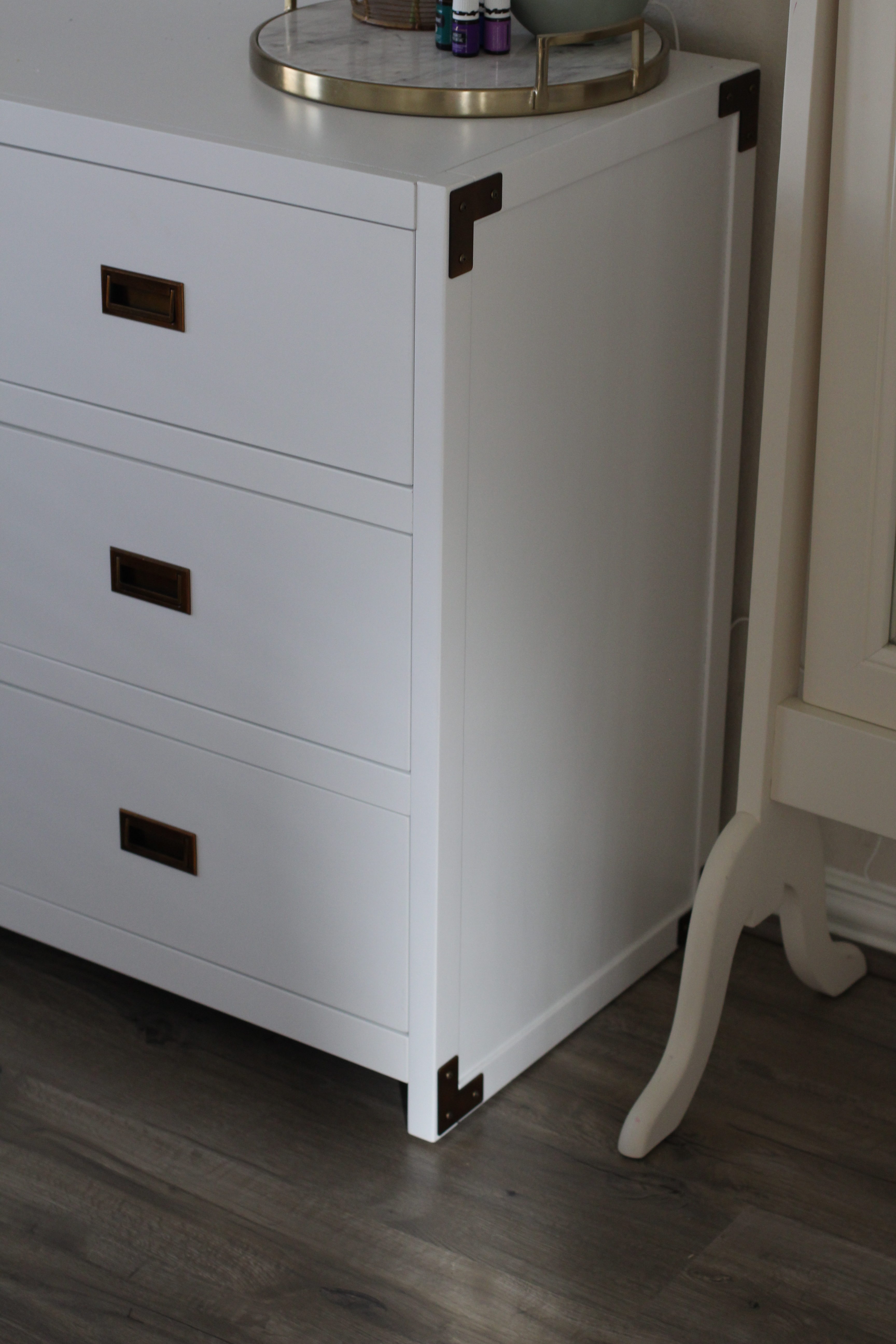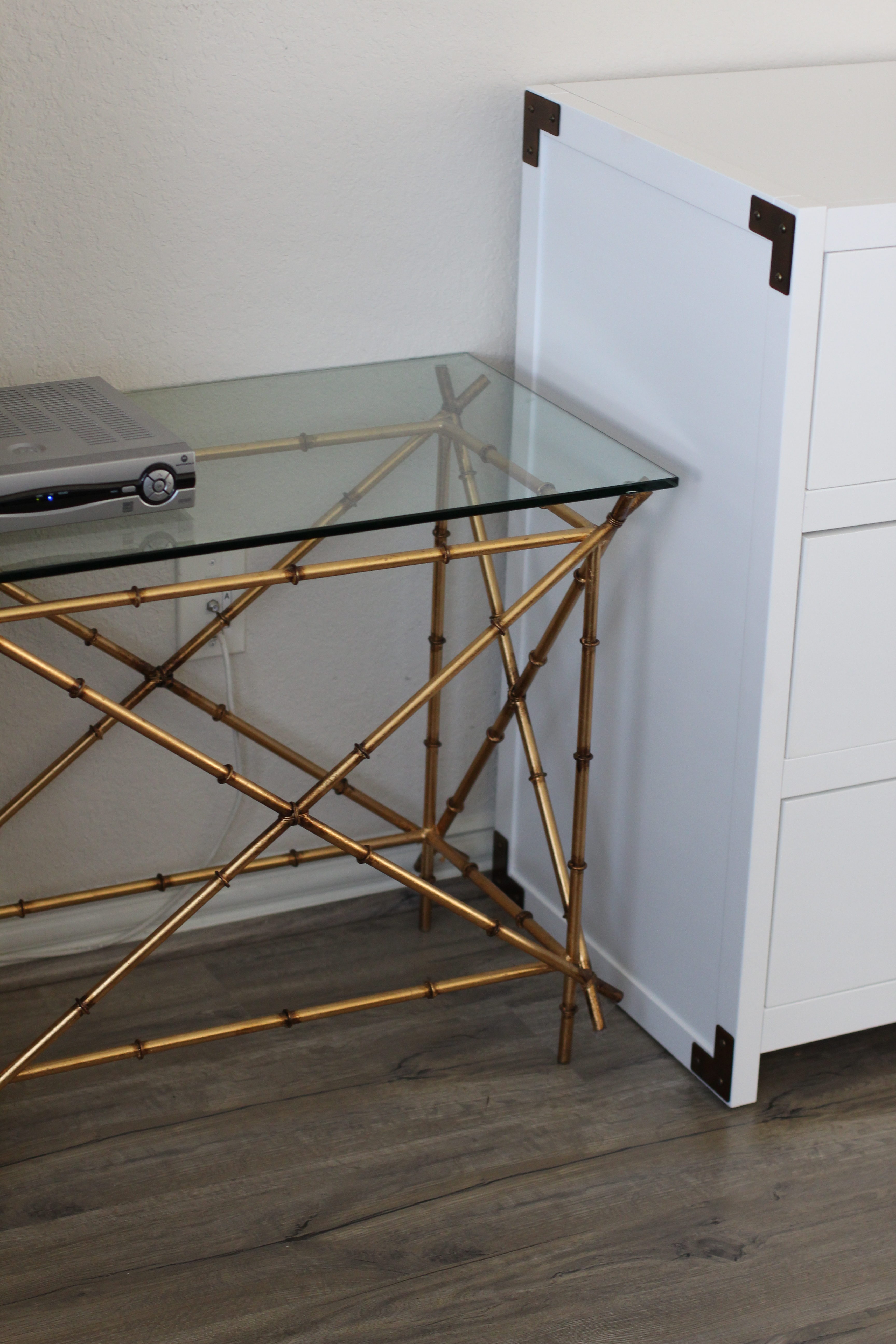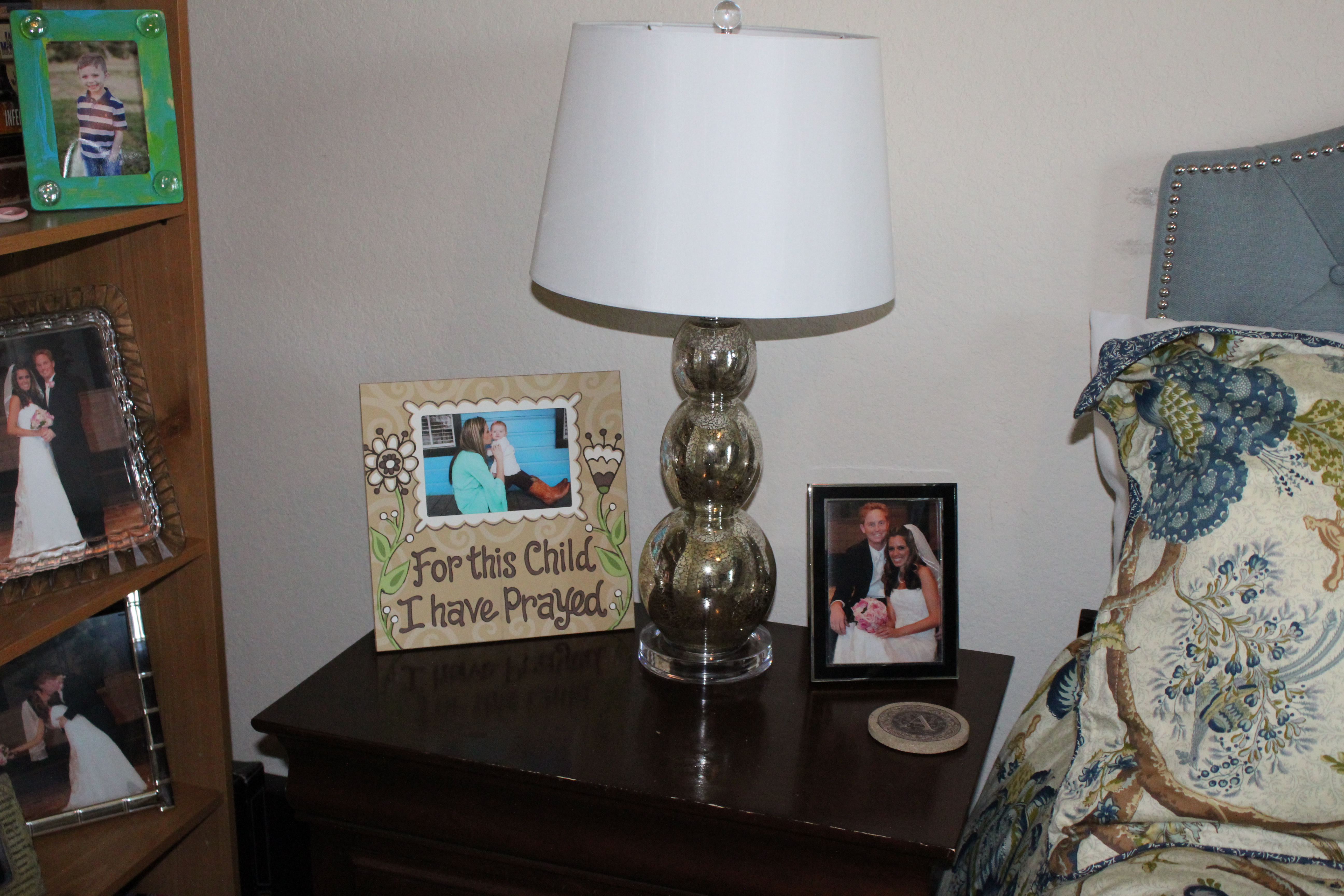 Here's our old side tables… see how the wood was chipped everywhere.
If you're in the Houston area and you need flooring I definitely recommend Joey and his team at Floor Houston!