This post is sponsored by Dreams Resorts! All opinions are 100% my own!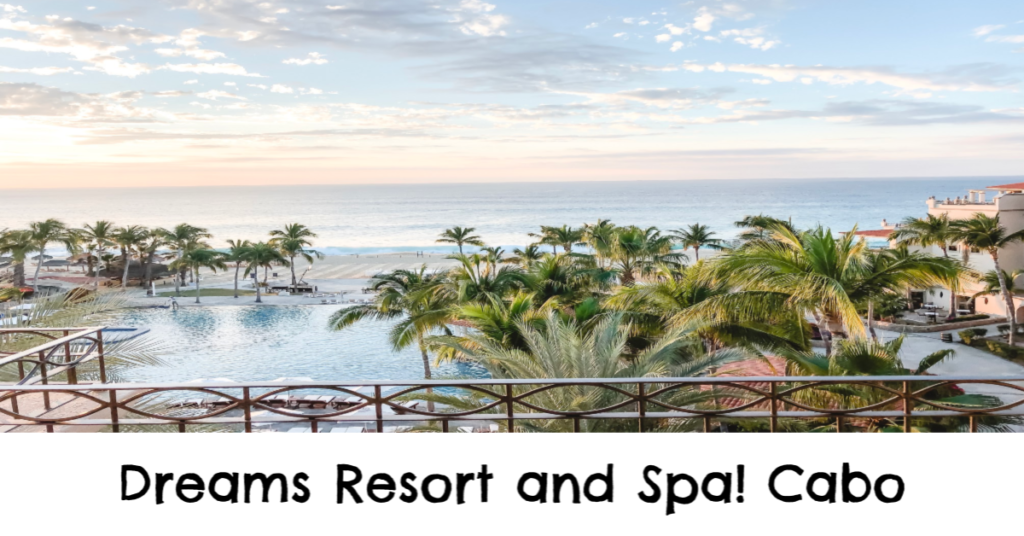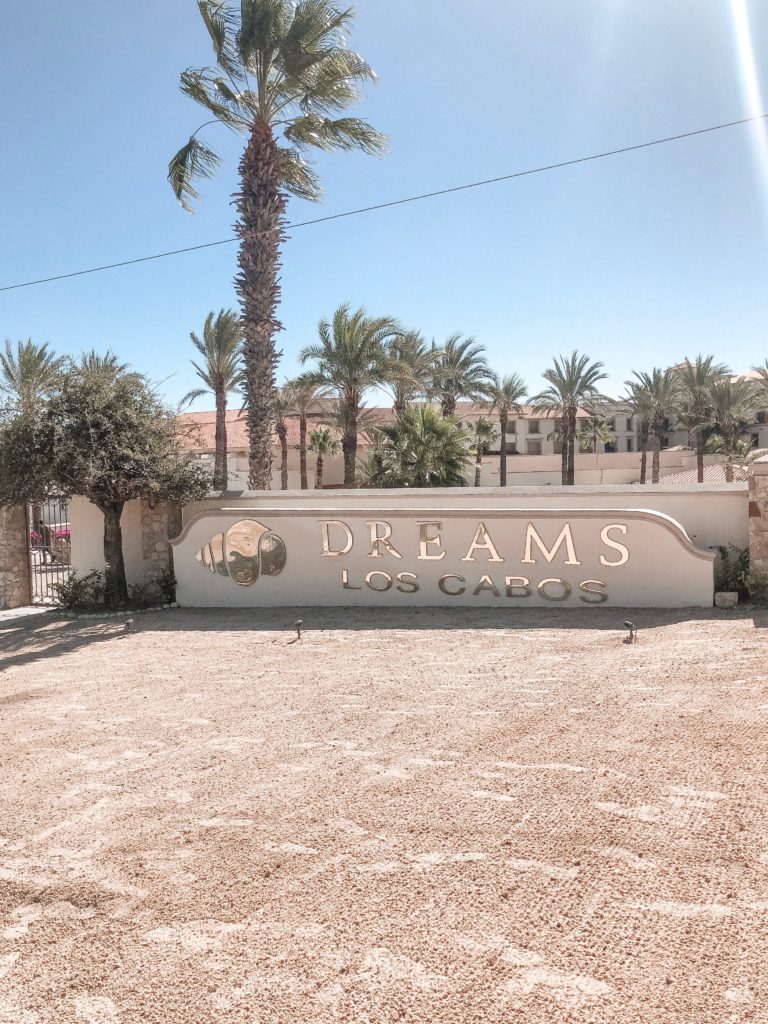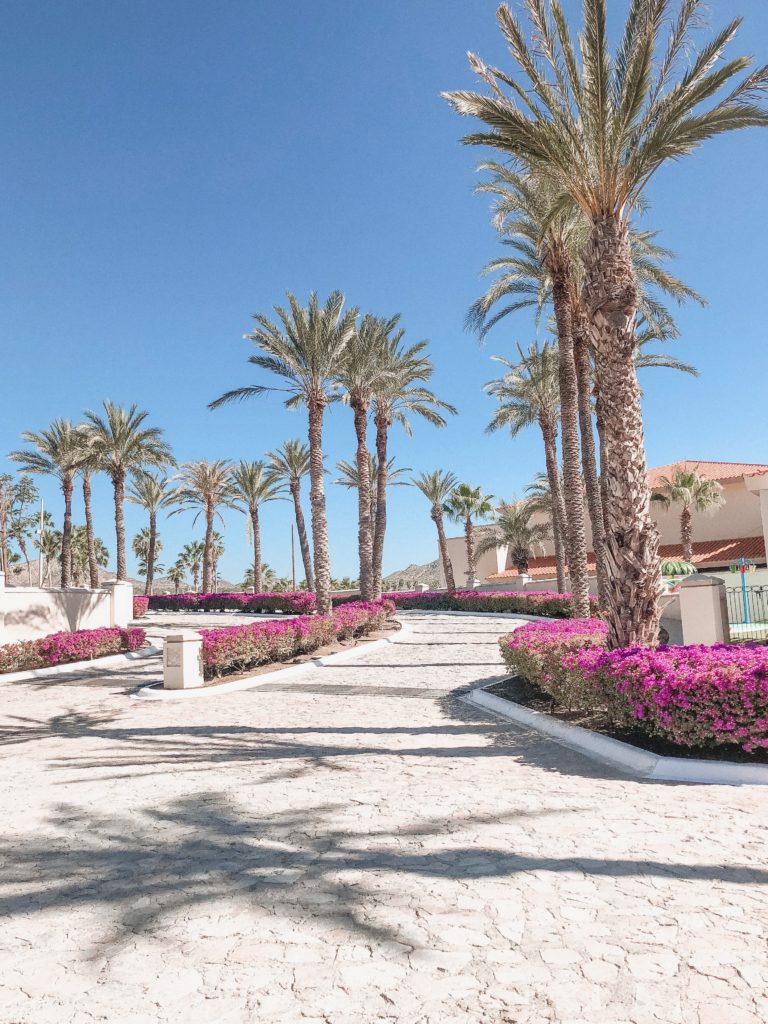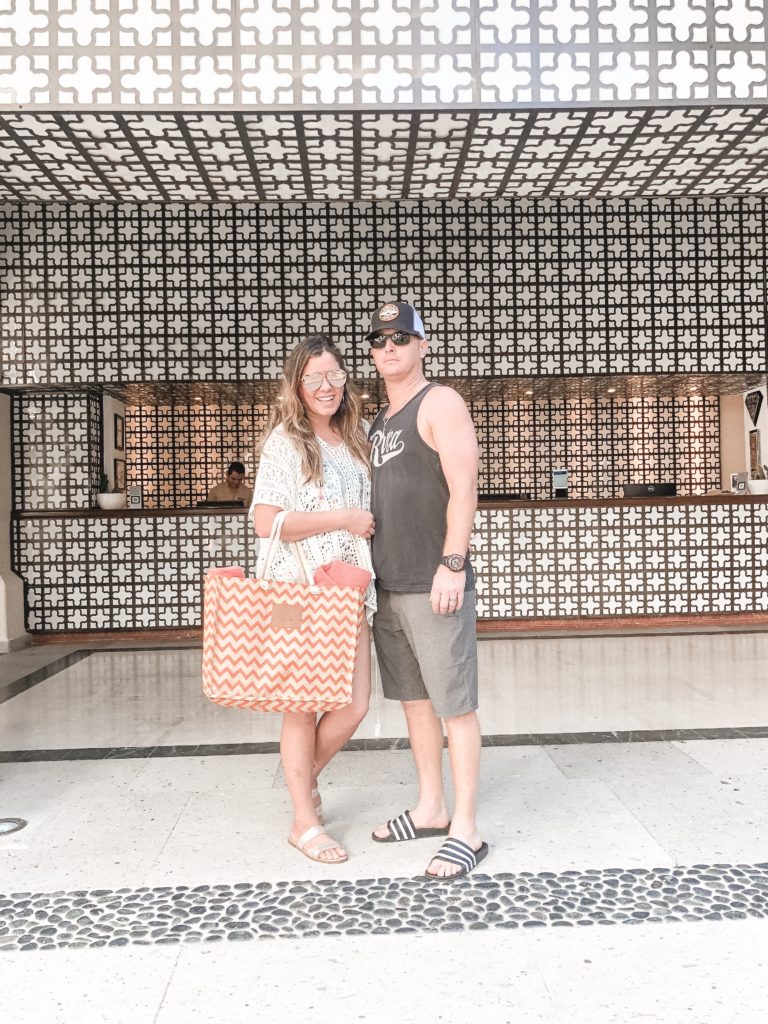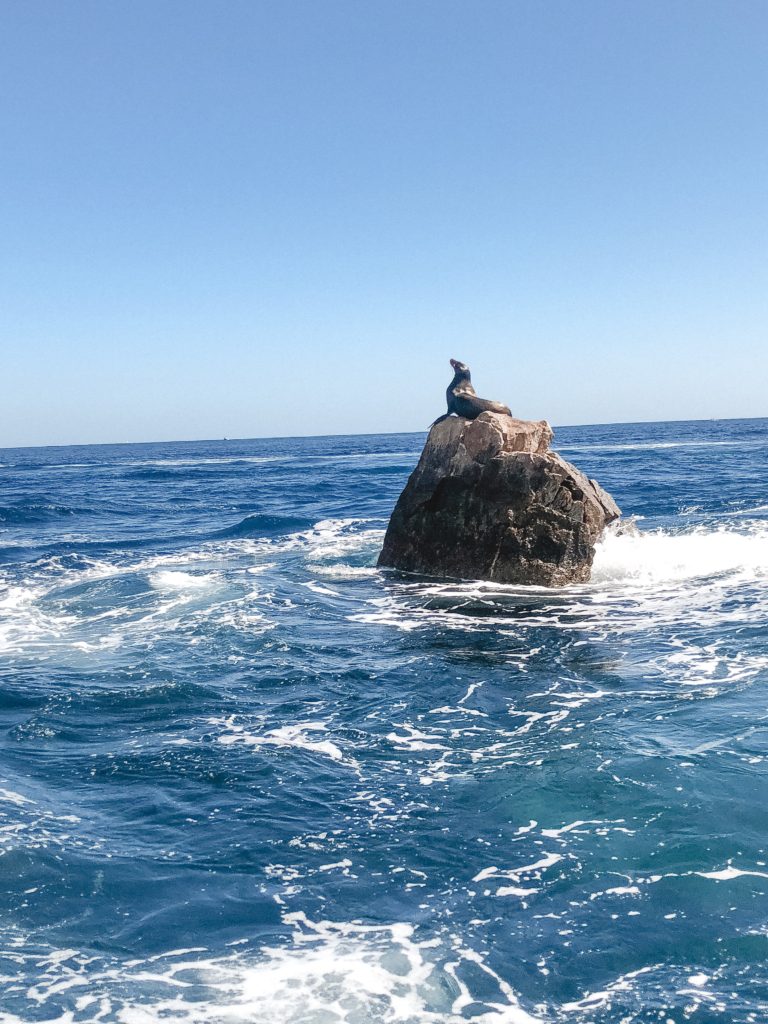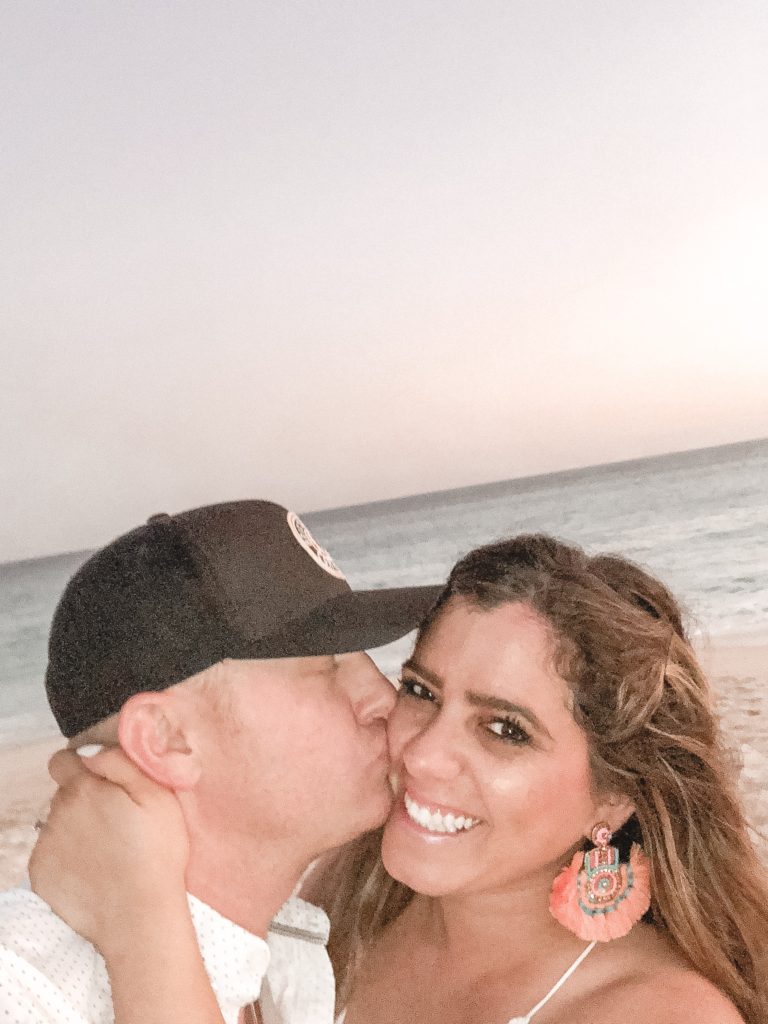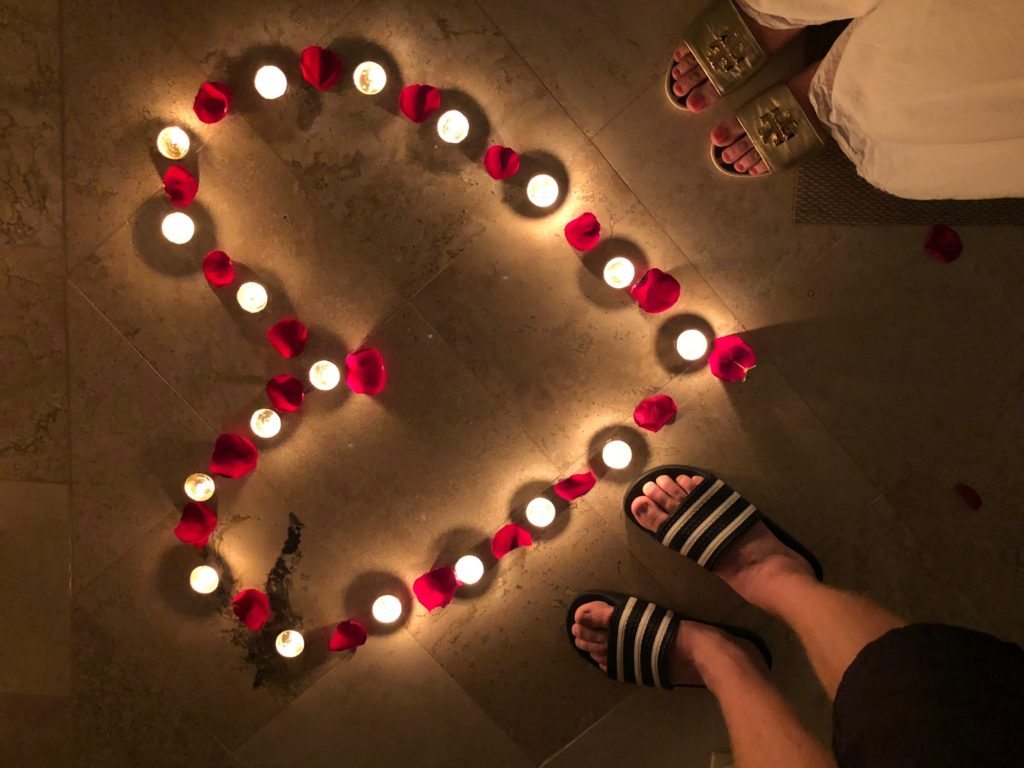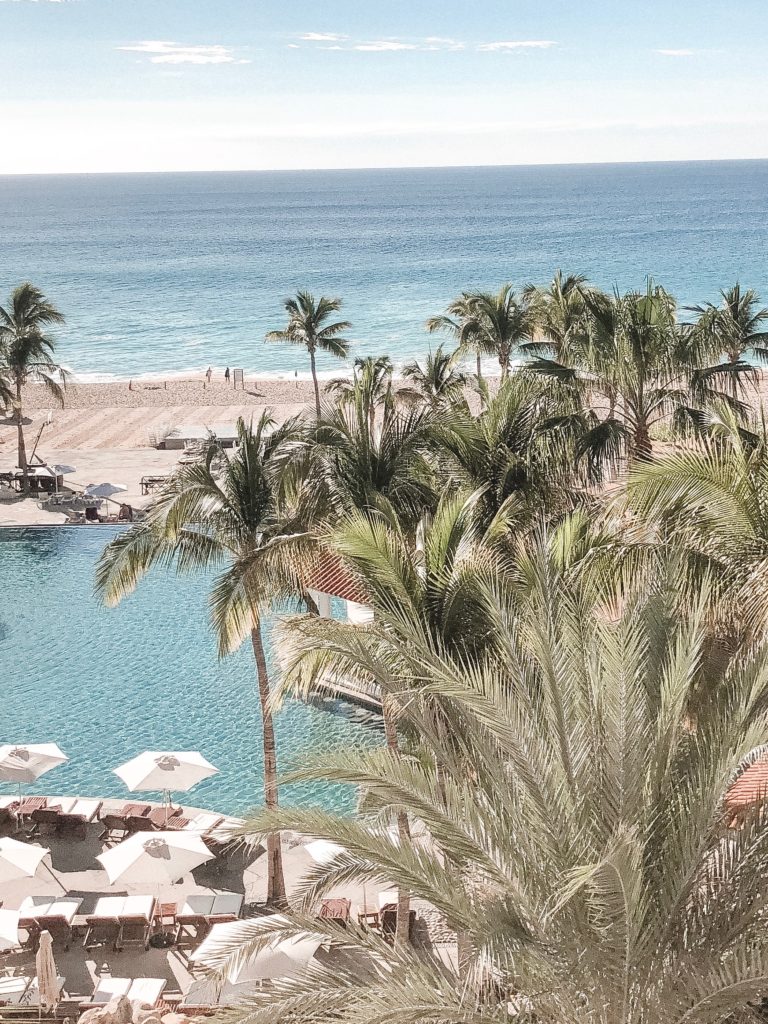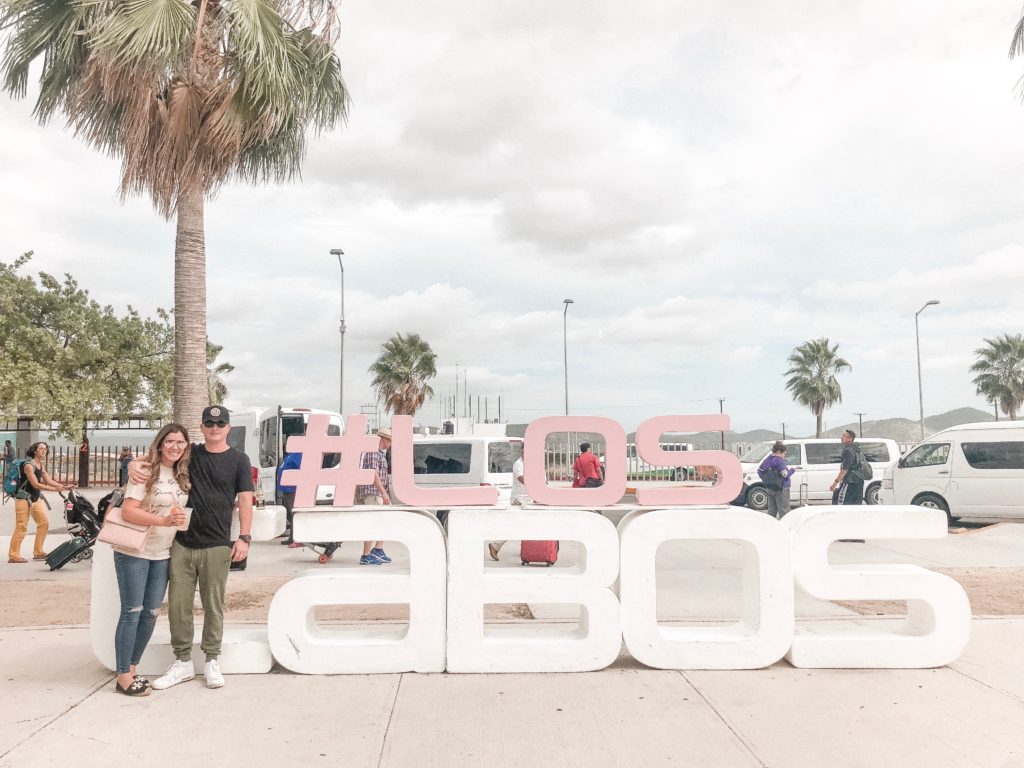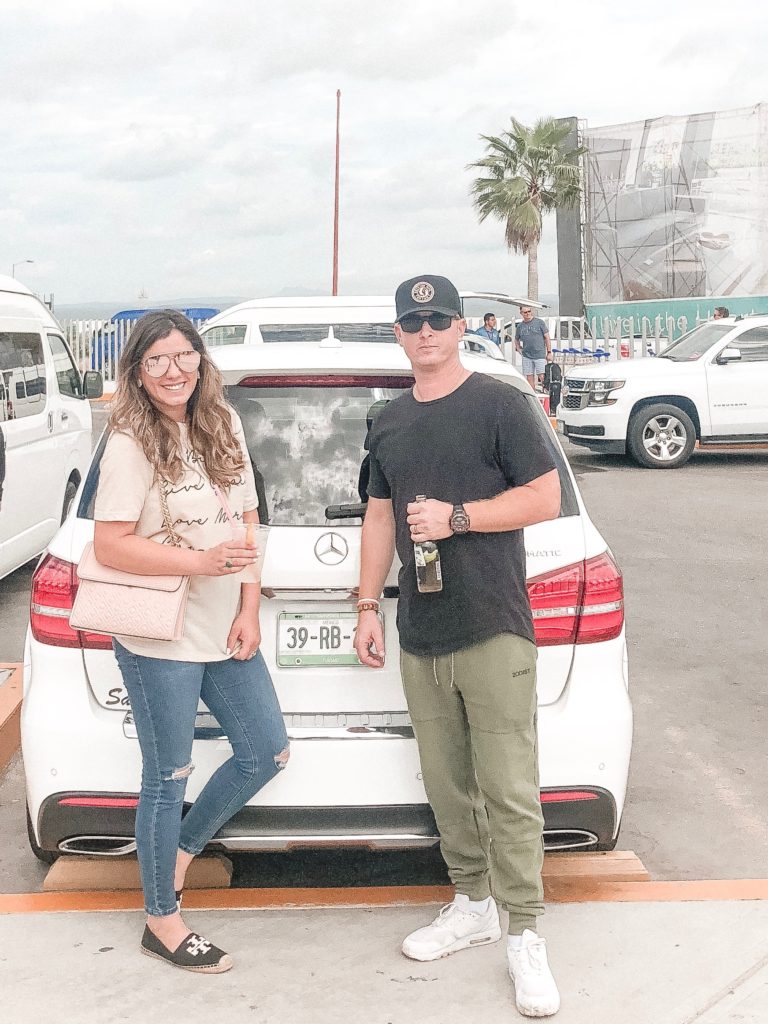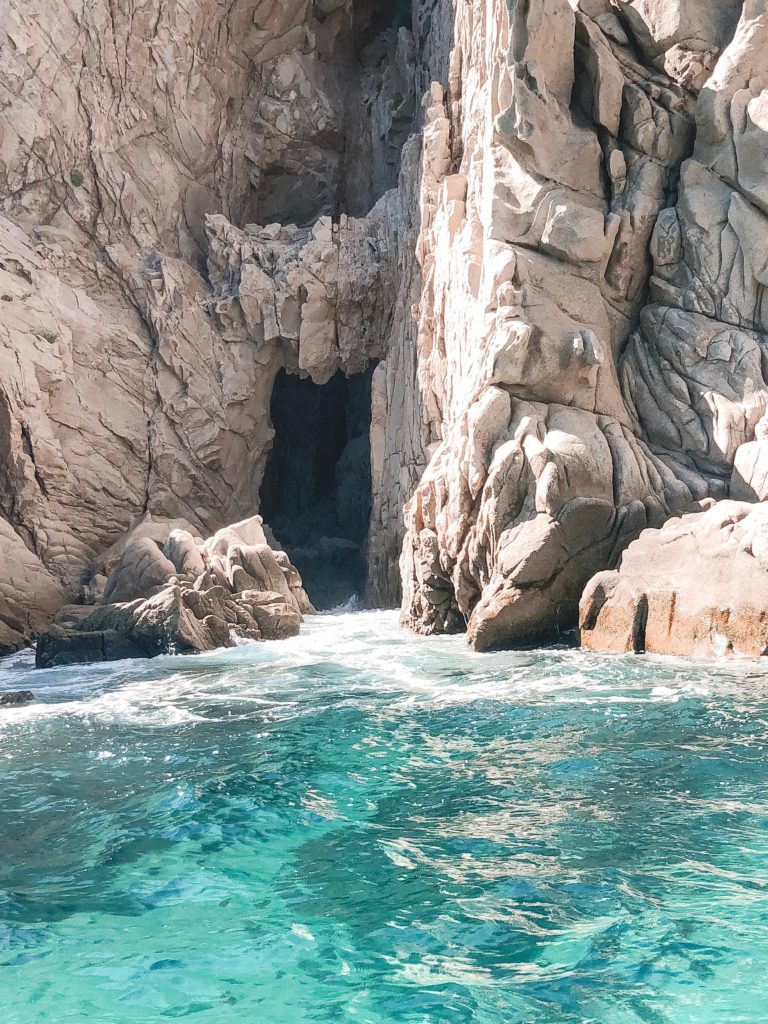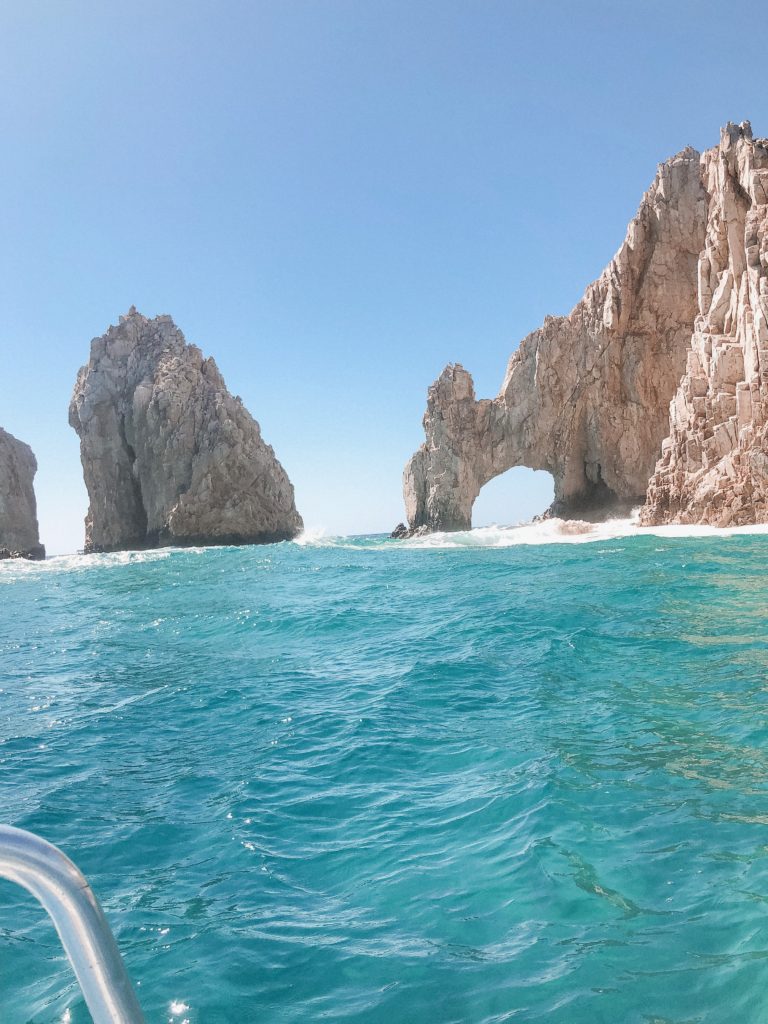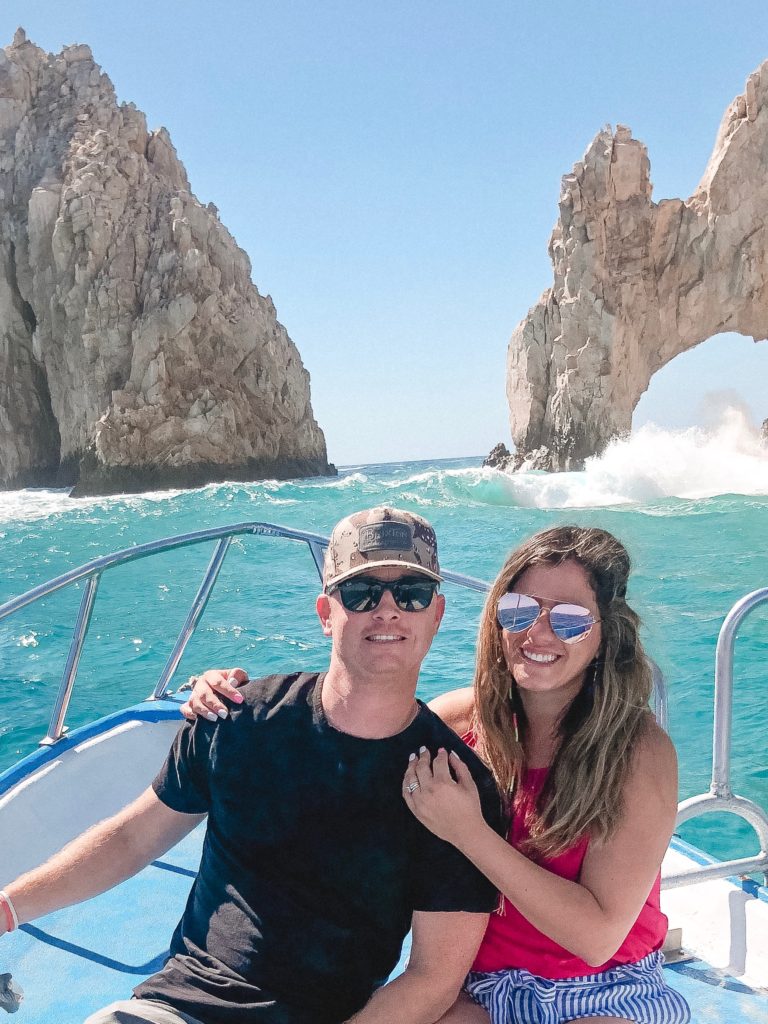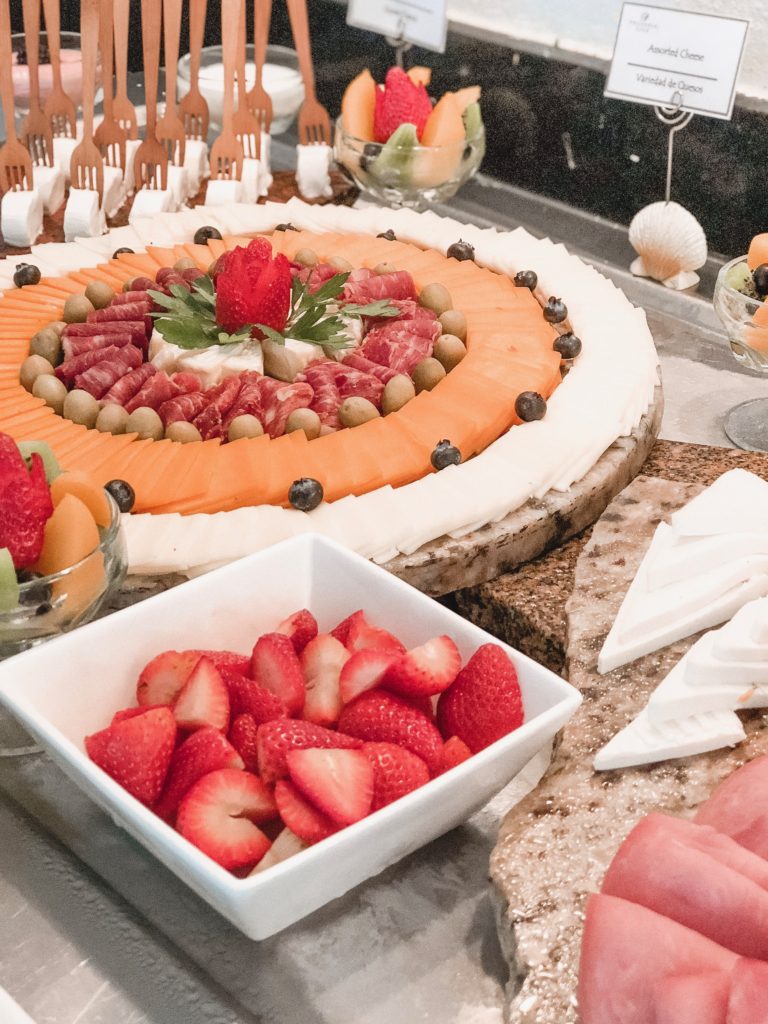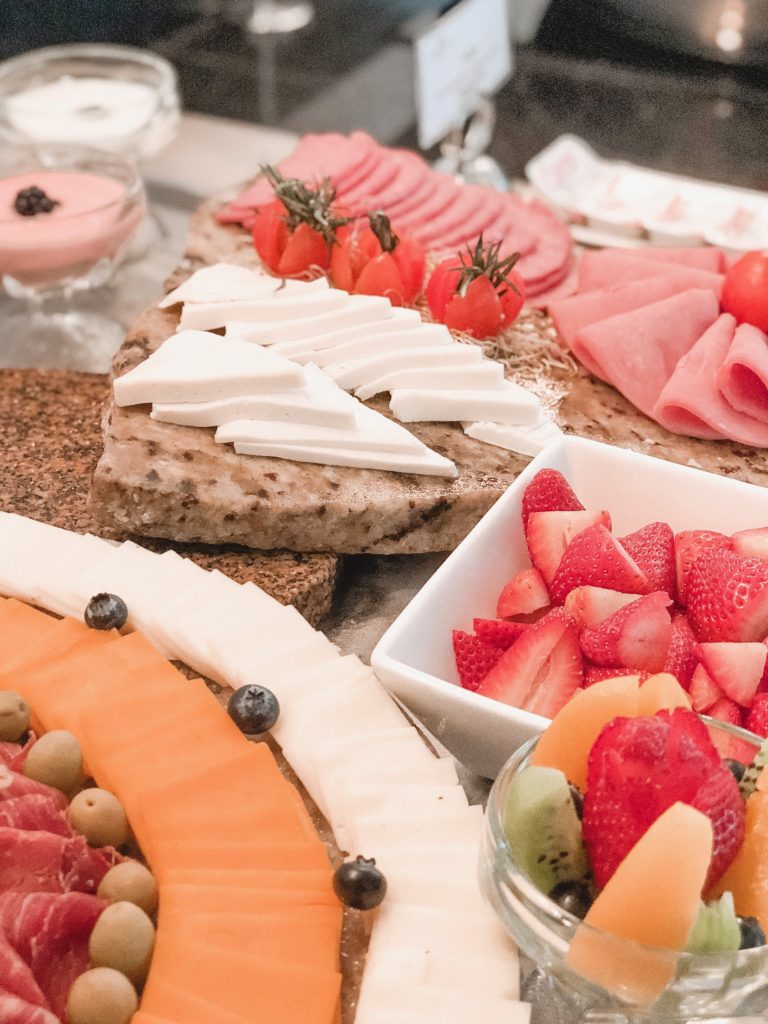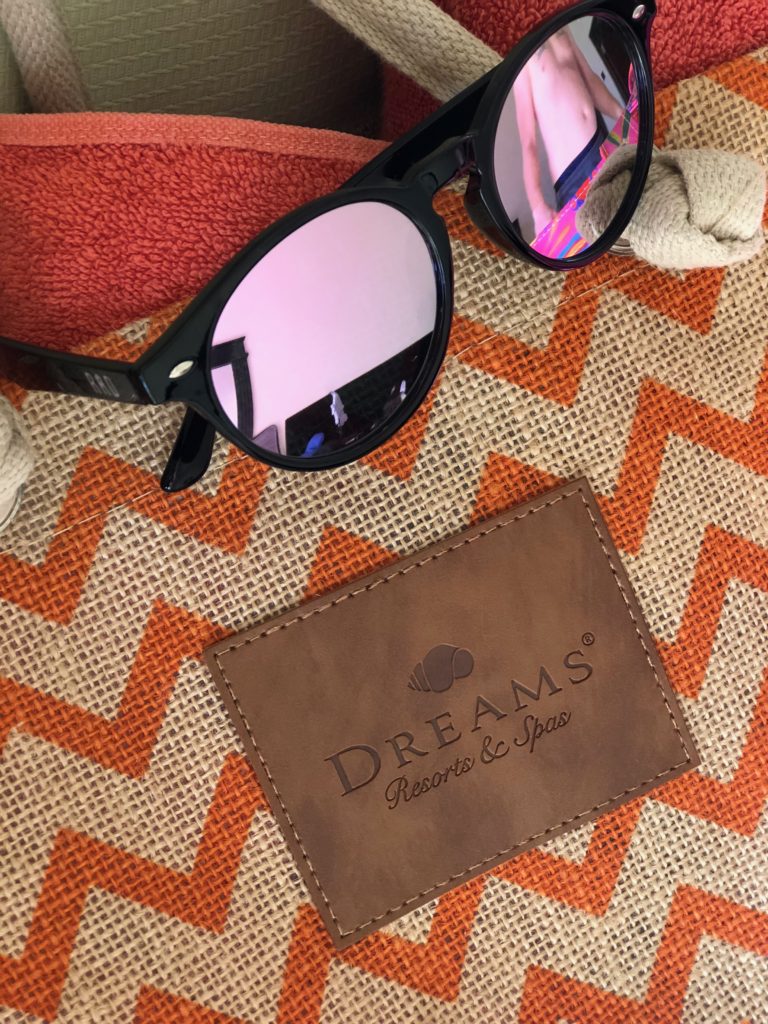 10 years of marriage is something to be celebrated! I knew I wanted to go somewhere tropical so I could lounge outside by the water! There were so many resorts when I started to research places to go. I came across the photos of Dreams Los Cabos and I knew this was the one!
Our passports had just expired a few months before the trip so luckily we were able to get them renewed. Jerod also found a killer deal on round trip tickets!
We didn't want to stay too long so we chose 3 nights. We also didn't want a full itinerary so that left us time to really do what we wanted to do. The only activity we booked in advance was a couples massage. That massage was heavenly! I fell asleep!
We had private transportation to the resort through Amstar and our driver was so sweet!
Let me start by saying we had the most amazing room!
We had a beautiful 2 bedroom suite with a balcony and ocean view! We were welcomed with treats and drinks, totes with towels, and then one night with rose petals everywhere! It was beautiful and the staff paid very close attention to details! Our door also had a sign on it saying it was our anniversary!
The food and drinks were SO good! On our last night we had an amazing, romantic candlelit dinner under the stars on the beach! Everything was perfect! The piña coladas were my favorite. Make sure you order the pizza at the Barefoot Grill on the beach, it was so delicious! The egg rolls at the pool were also my favorite!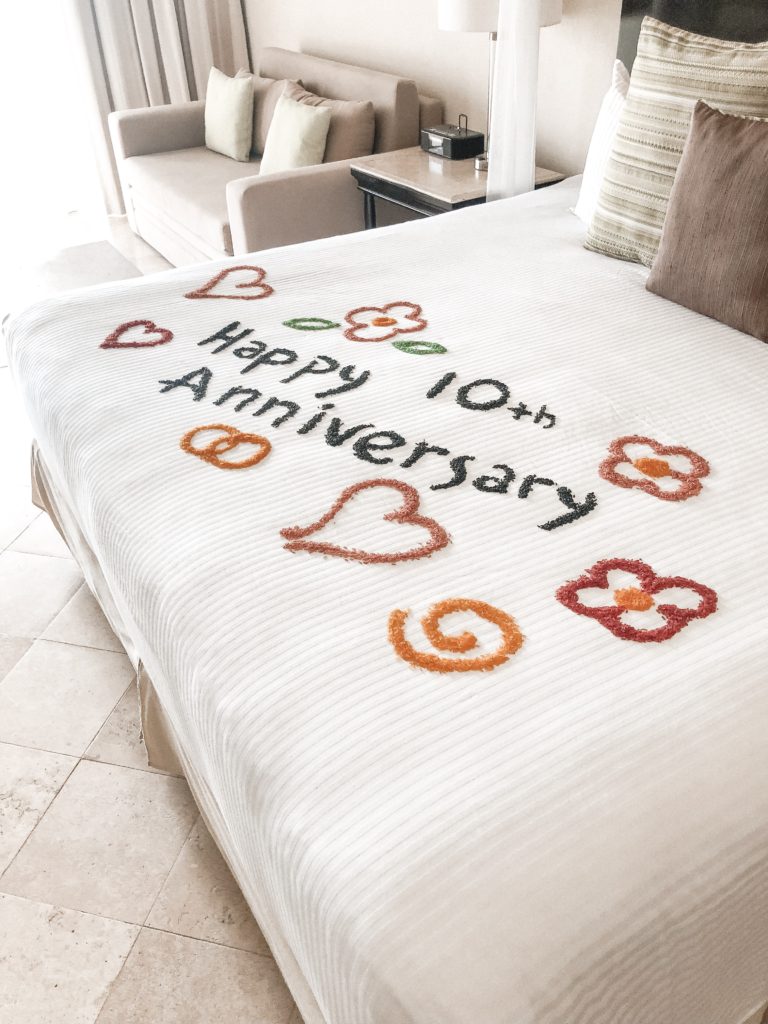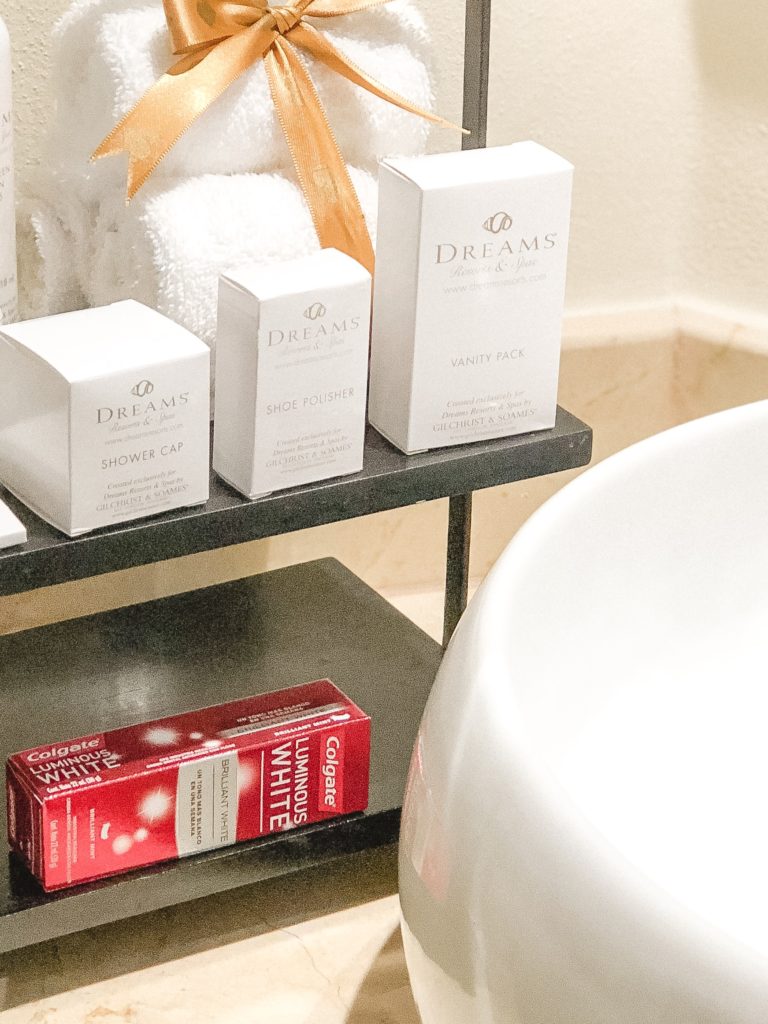 If you forgot any essentials they had mostly everything you needed in your room! If they didn't they had a gift shop that carried everything!
I loved the breakfast every morning! One day we had it delivered in bed and that was glorious.
Getting to spend quality time with your significant other is so essential and I am so blessed we were able to spend it at the Dreams Resort! They have SO many properties! Head here to see them all! I cannot wait to go back!!!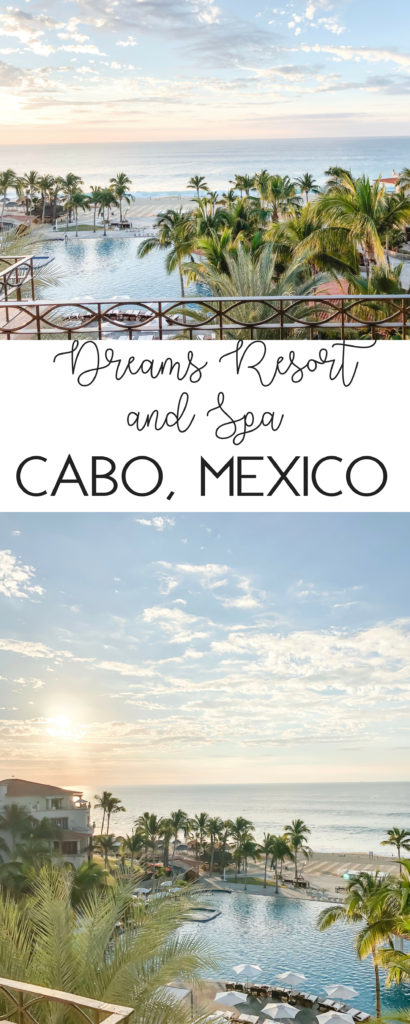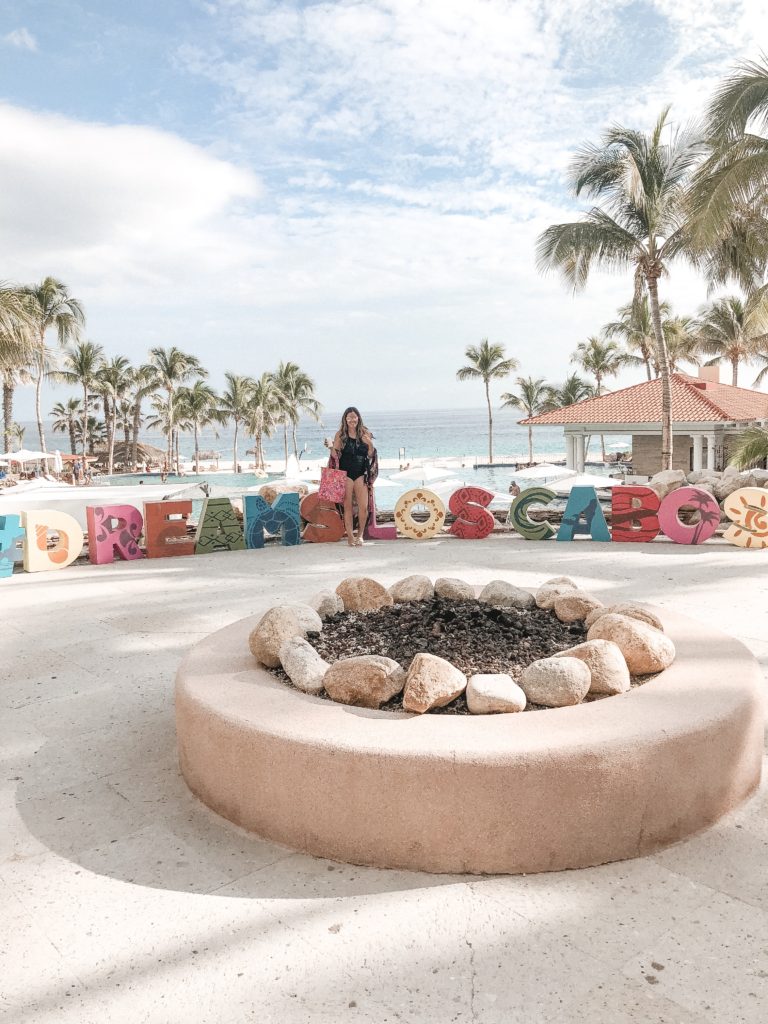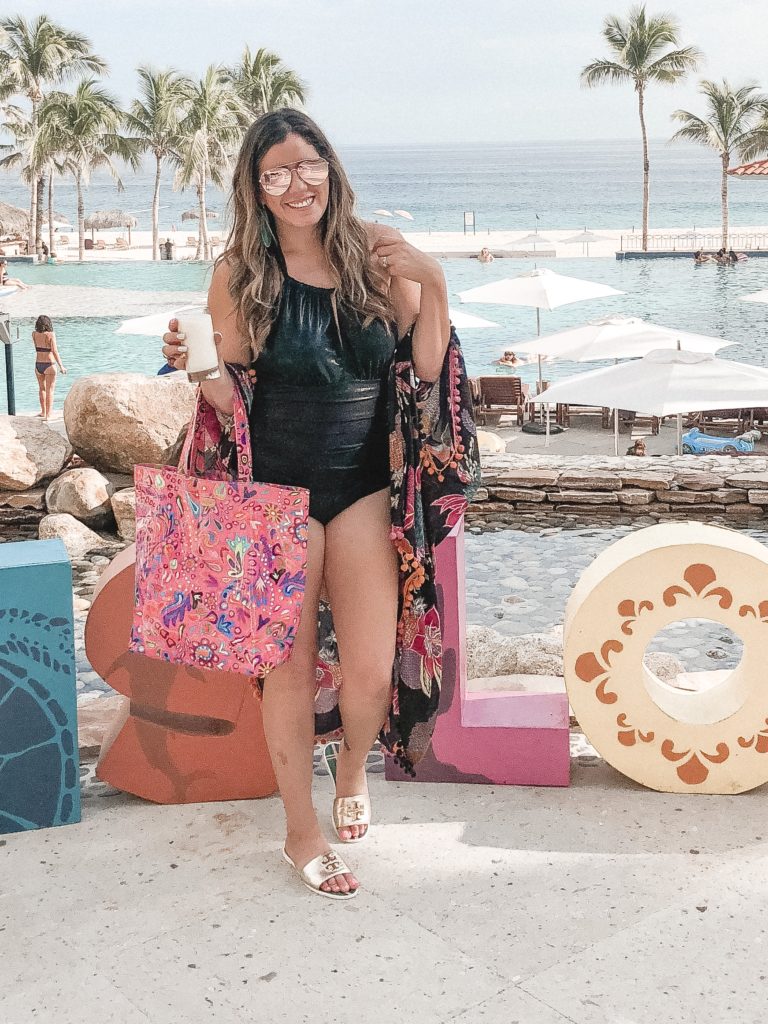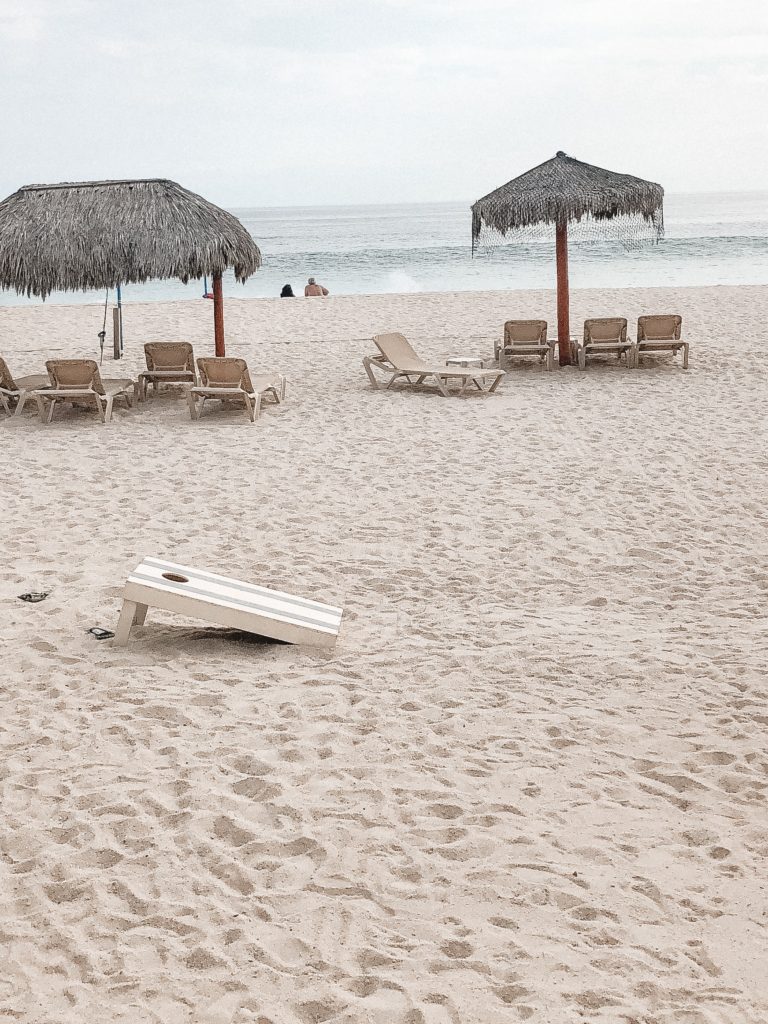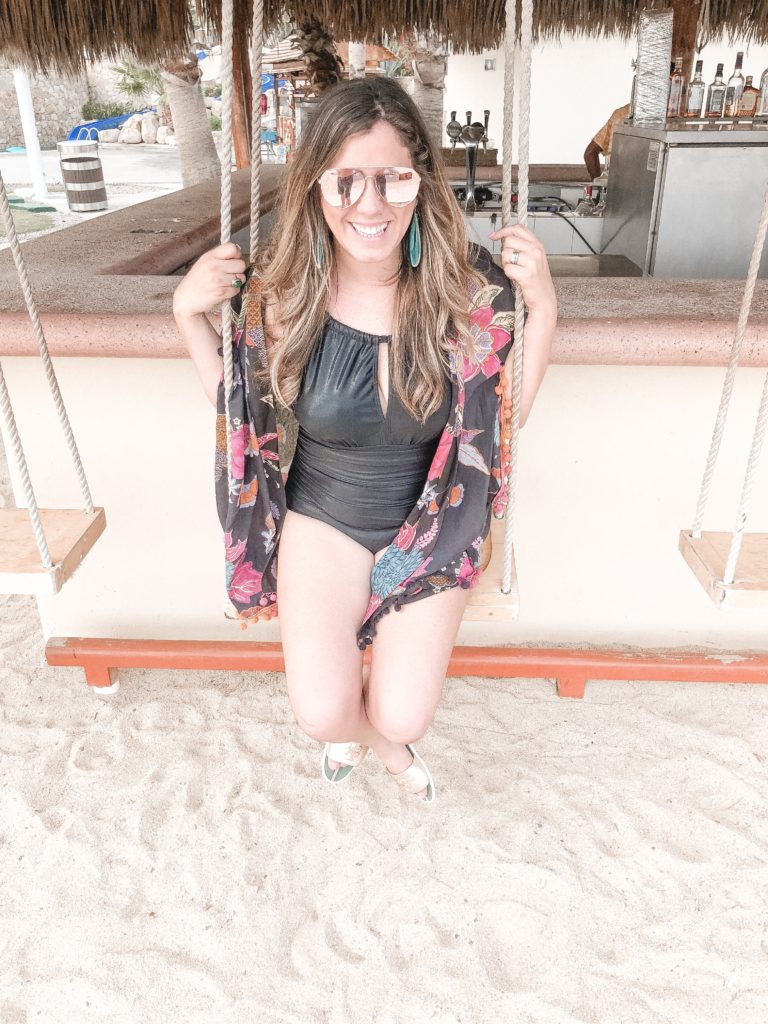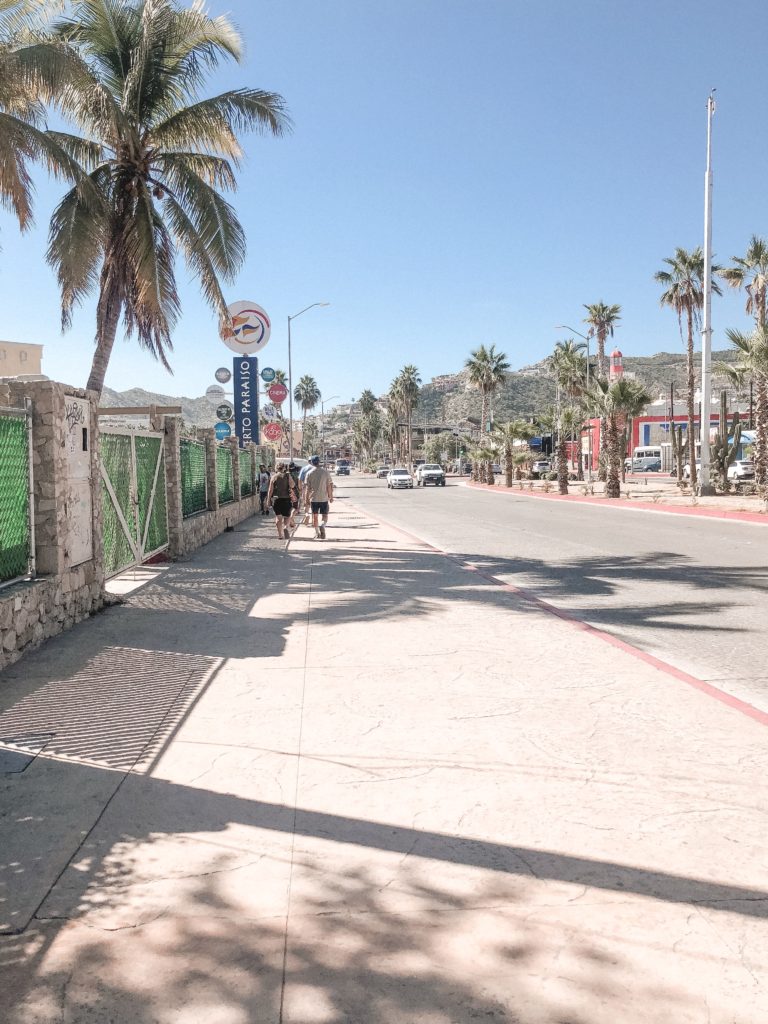 We took the city bus into Los Cabos to do some shopping and sight seeing! It only costed us $2 each to ride the bus! Once we got into town we paid another man on a bike to take us around and he showed us all the cool spots! Upon meeting him he introduced us to his friend who had a glass bottom boat and we were able to see the famous El Arco! We also saw some adorable sea lions!