This post is sponsored by Kiddie Academy. All opinions and thoughts are my own.
a Rafflecopter giveaway
It's winter time, you have children, and the temperatures are dropping. You no longer can go outside in shorts and a tank top. You have to be more conscious of what you put on your body and you should also be more aware of what goes in your body as well.

Staying well is something I strive to do daily. I am constantly surrounded by children and children carry a lot of germs. They sneeze on other children, they put their fingers in their noses, they don't cover their mouths when they cough. So many times I have to correct my kids because I don't want them spreading more germs.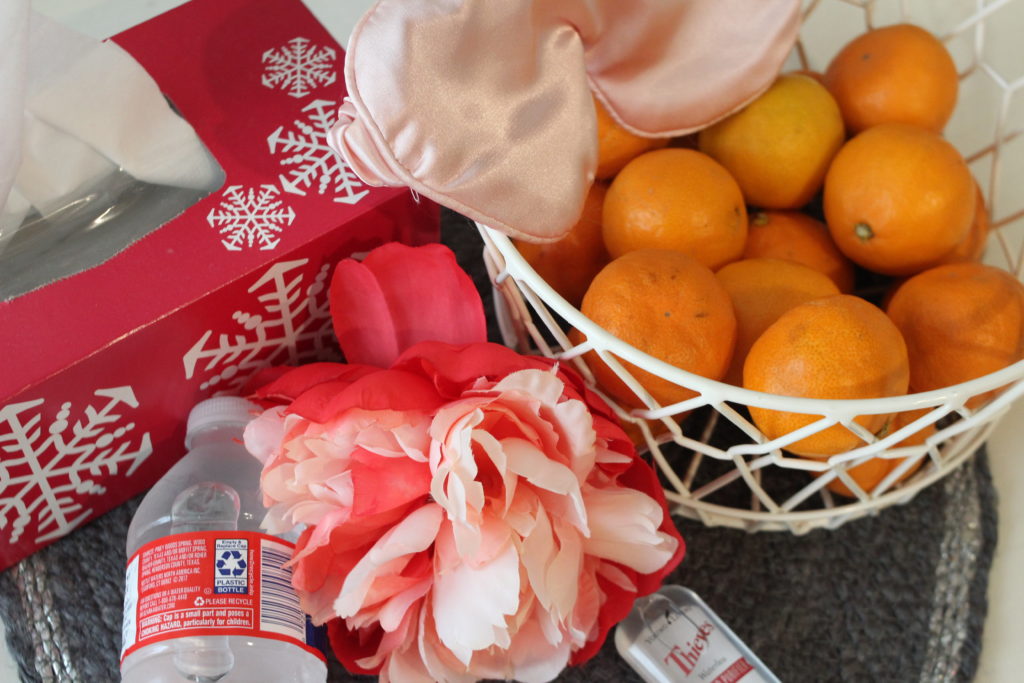 I aim to model wellness to my children. I want them to practice wellness daily.

I am excited to share with you some tips that should help you stay well this winter!

Always wash your hands! So often we forget this task that might seem little but it's actually super important!
Get plenty of sleep! You don't want to be sleep-deprived! Your body needs rest to function!
Drink water all day long! You can add lemon or fruit to it to it give it some flavor. I love adding drops of lemon essential oil to my water.
Eat plenty of protein. Your body needs fuel and energy to keep moving.
Go outside and play! Play with your kids, go on a walk, throw the football. Be active and get your blood pumpin!
I am a huge fan of essential oils and make my own blends daily to also keep sickness away.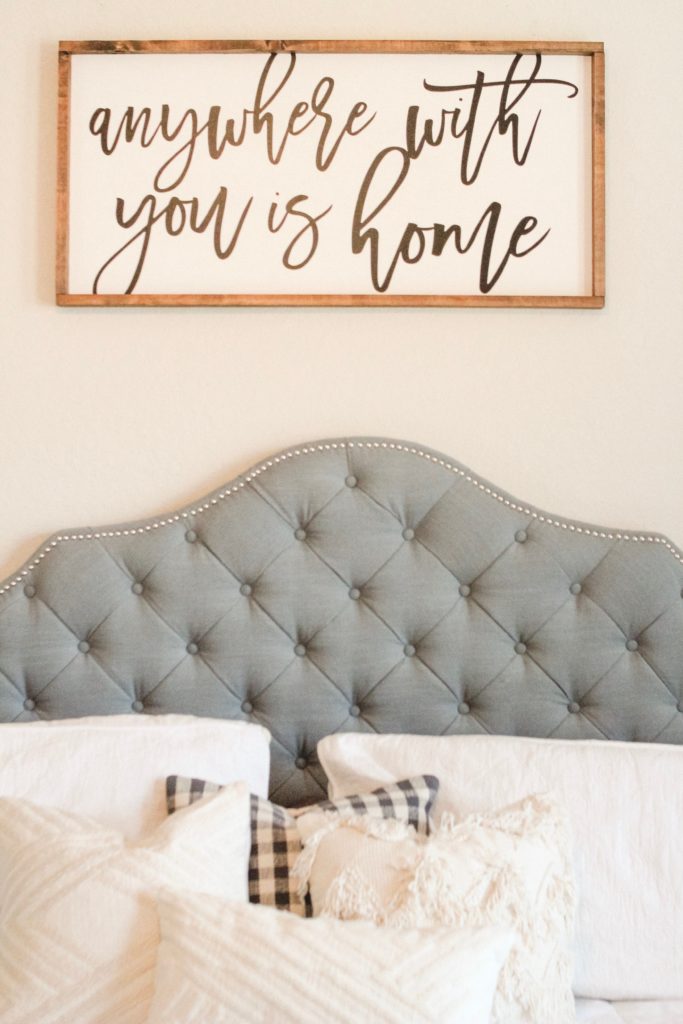 Are you searching or quality, educational child care this Winter? Kiddie Academy is a great place to learn and grow! They recognize that each child's learning style is different!
I love that they offer health and fitness as a part of their curriculum.
"Good physical health is a critical component of brain development. We provide nutritious meals and ample playground time for physical activities."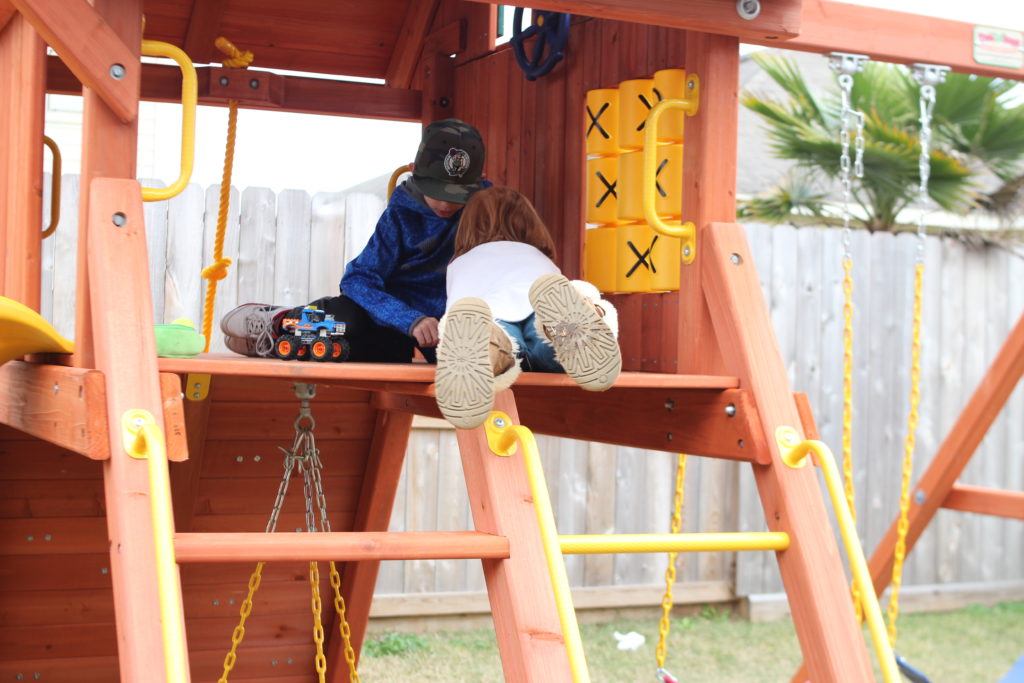 I am excited to share this

Winter Wellness Survival Kit giveaway! One winner will receive all of this:
Blanket
Natural saline wipes for stuffy noses
Tea sampler
Honey
Hand sanitizer
Digital thermometer
Sore throat pops
Lip balm
Mineral bath salts
Amazon gift card
To enter: Follow Kiddie Academy on Facebook and tag Kiddie Academy in a post on Facebook and Twitter
Contest begins January 7 and ends on January 28!