A huge thank you to The Westin at the The Woodlands, Cyclone Anaya's, Intercontinental Hotel, and Houston Museum of Natural Science for making it an unforgettable weekend!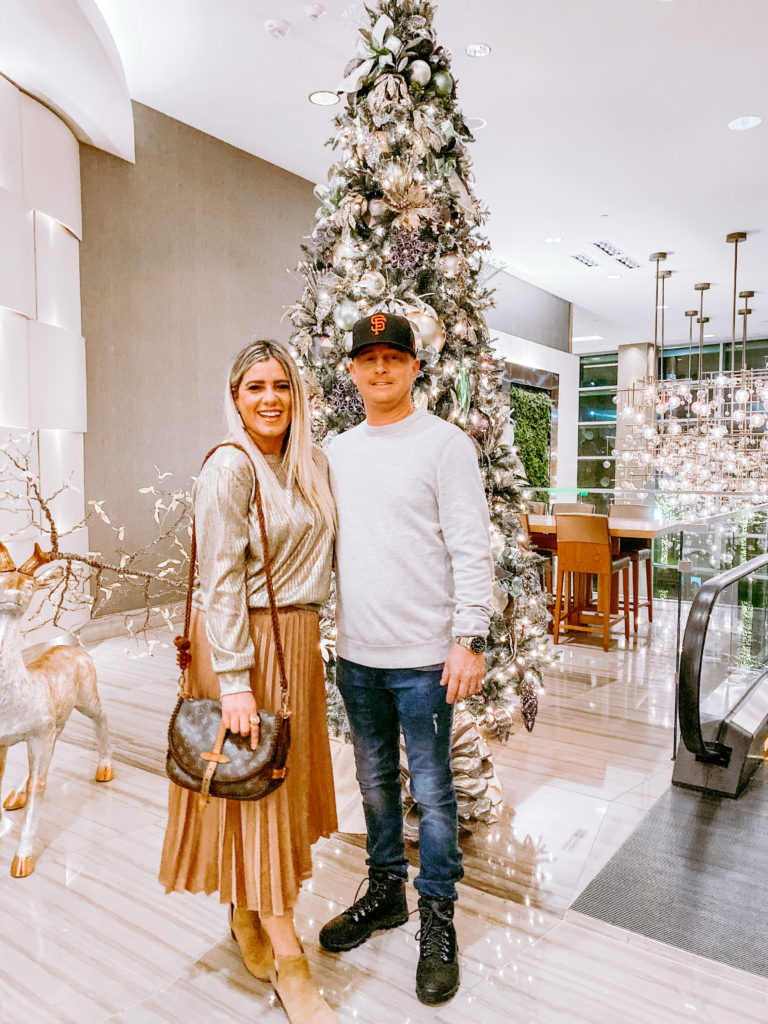 Jerod hit a monumental age this past weekend and I had to plan something for him!! I thought about it for weeks and nothing was working out because of the holidays! His actual birthday was the 14th!
I was so excited to first book our hotel at The Westin on the waterway! We hadn't stayed at this hotel in years so it was nice to be back! Inside the hotel you'll find the Como Social Club ( Poolside terrace and bar) and Sorriso Modern Italian Kitchen. Once I had that nailed down then I could start planning the dinner!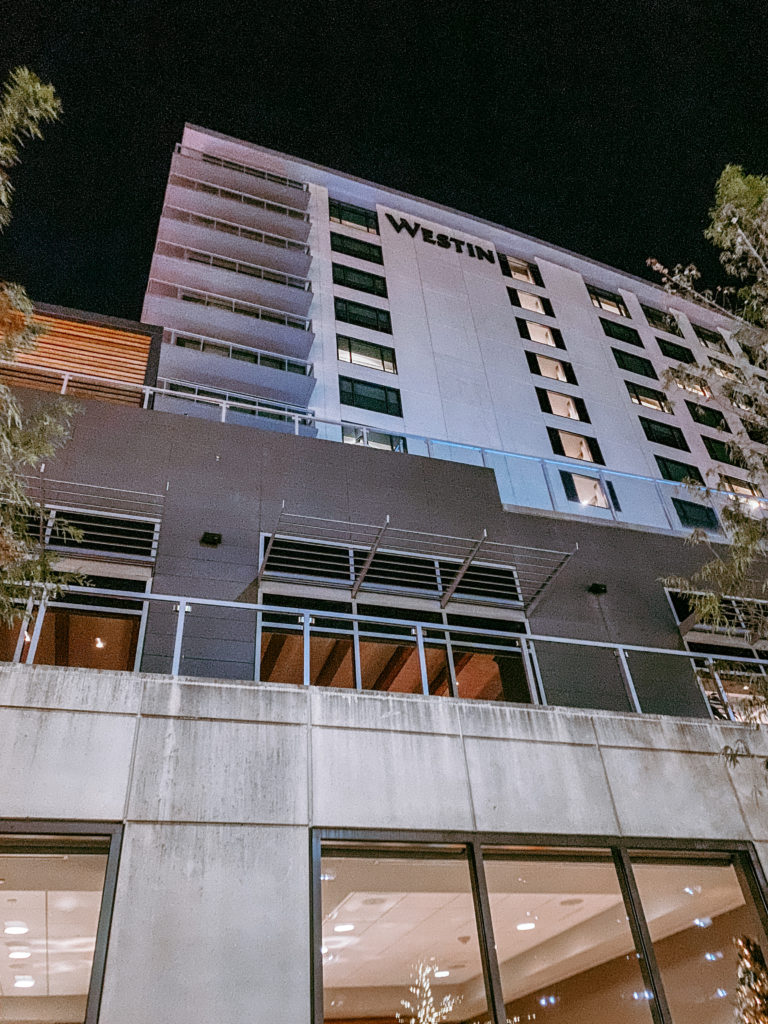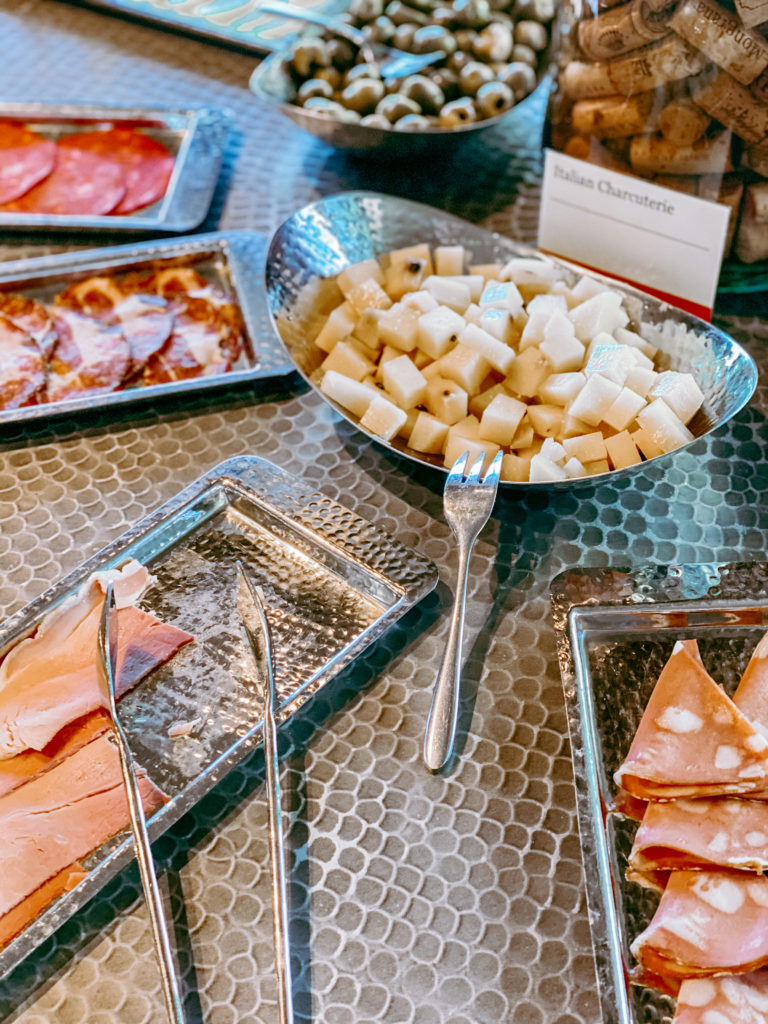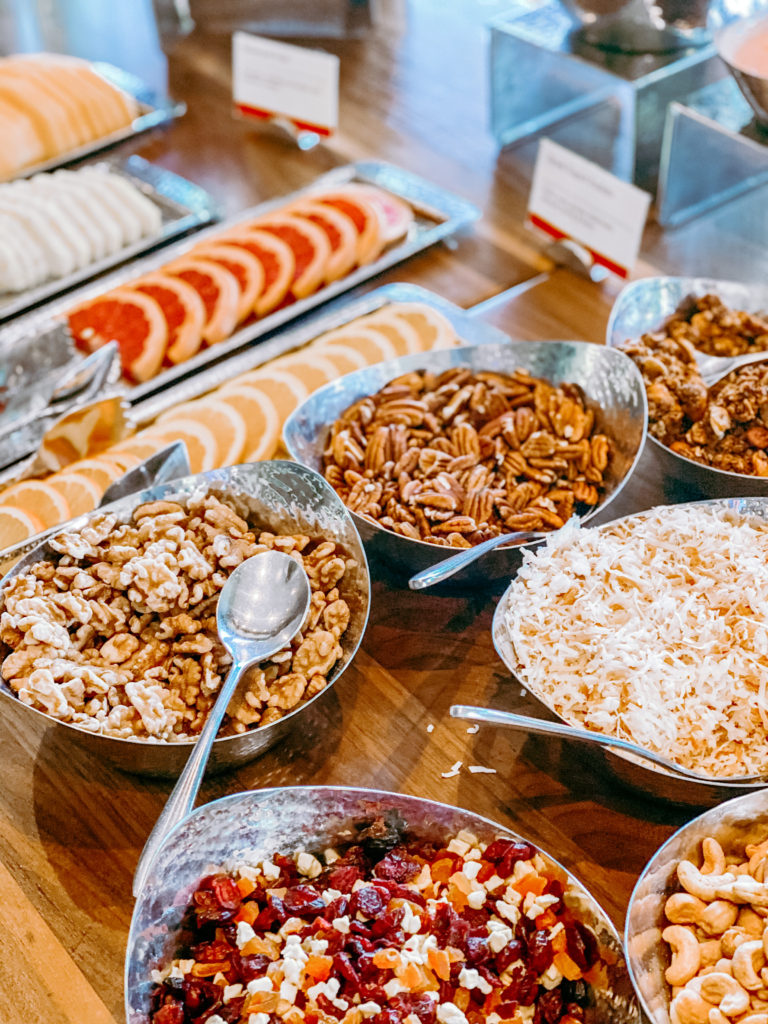 The breakfast buffet was incredible! There were so many options! The night before we went out we went to happy hour and ordered the shrimp and calamari, WOW you must order that!! It was AMAZING!
Also if you are still looking for NYE plans check out The Westin:
Ring in the New Year at Como and Sorriso with a Roaring 1920's Extravaganza complete with live music, small plates, a seafood bar, and a champagne toast at midnight. Visit the Offers page for package information.
I celebrated my birthday back in September at Cyclone Anaya's and had the best time so decided to plan our dinner their again for Jerod! Everyone arrived there to surprise him! It was perfect! He had a sweet friend fly in from Washington and others drive from far! It was really special to see him with his friends. Jerod is such an amazing person so I wanted his night to be perfect!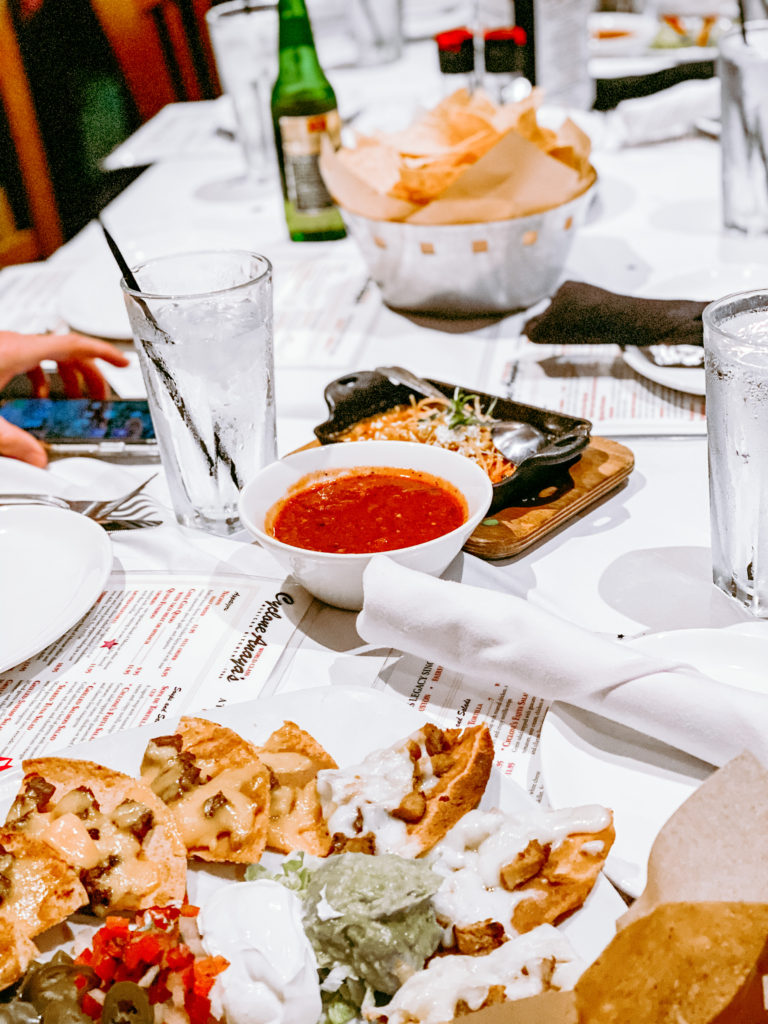 After diner we headed to The Goose's Acre and had a blast on the dance floor! The DJ was phenomenal!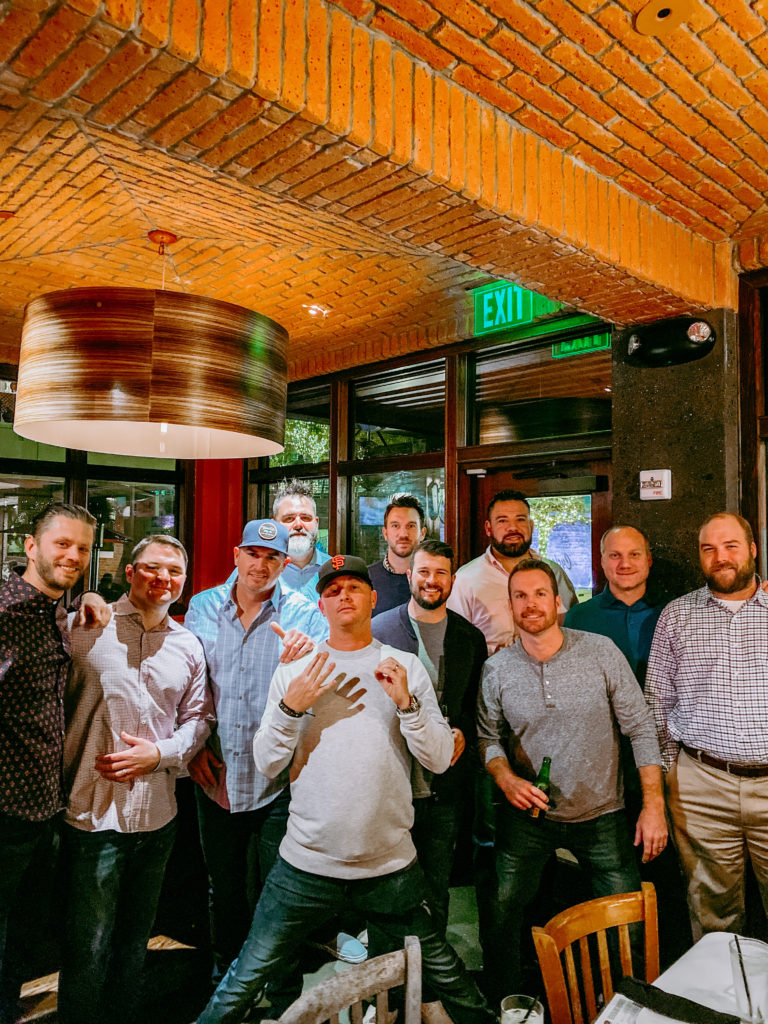 We are so thankful to have Jerod's parents near by so his mom stayed the night at our house that Friday night to stay with the kids!
The next day we had plans to travel down to the med center with the two older kids! Jerod's parents kept Leighton for us and we stayed at the Intercontinental Hotel off Main Street. This hotel was so gorgeous and we were able to stay in a suite.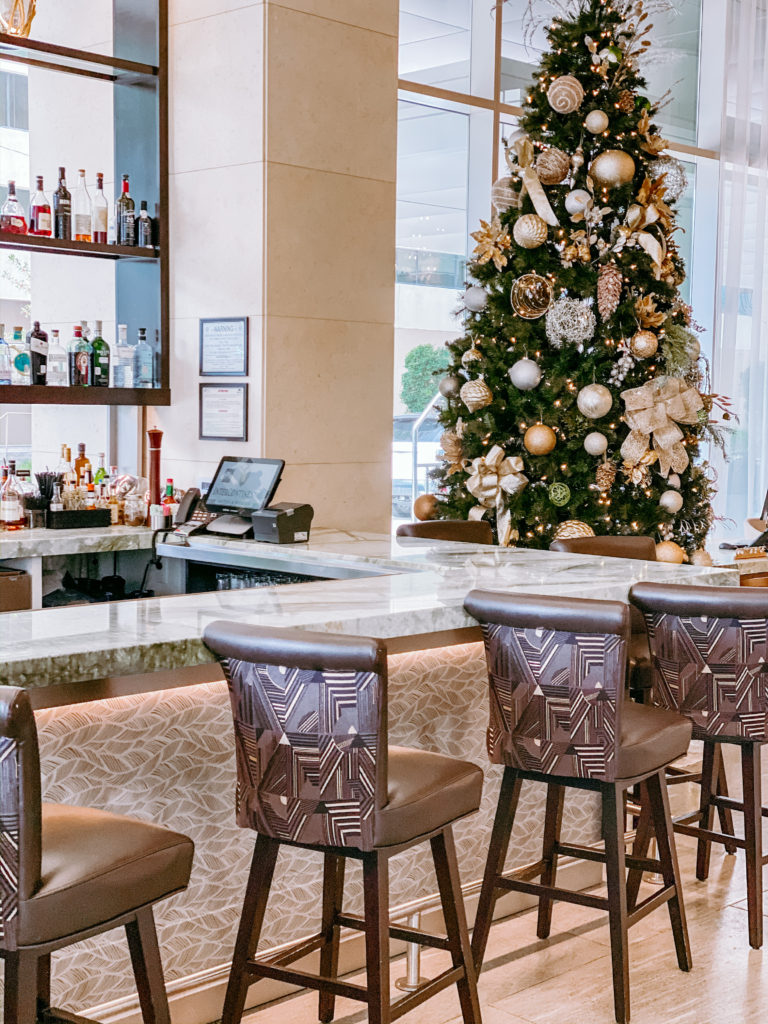 We love having an extra room or connecting room for the older kids when we travel! We ordered room service after we checked in!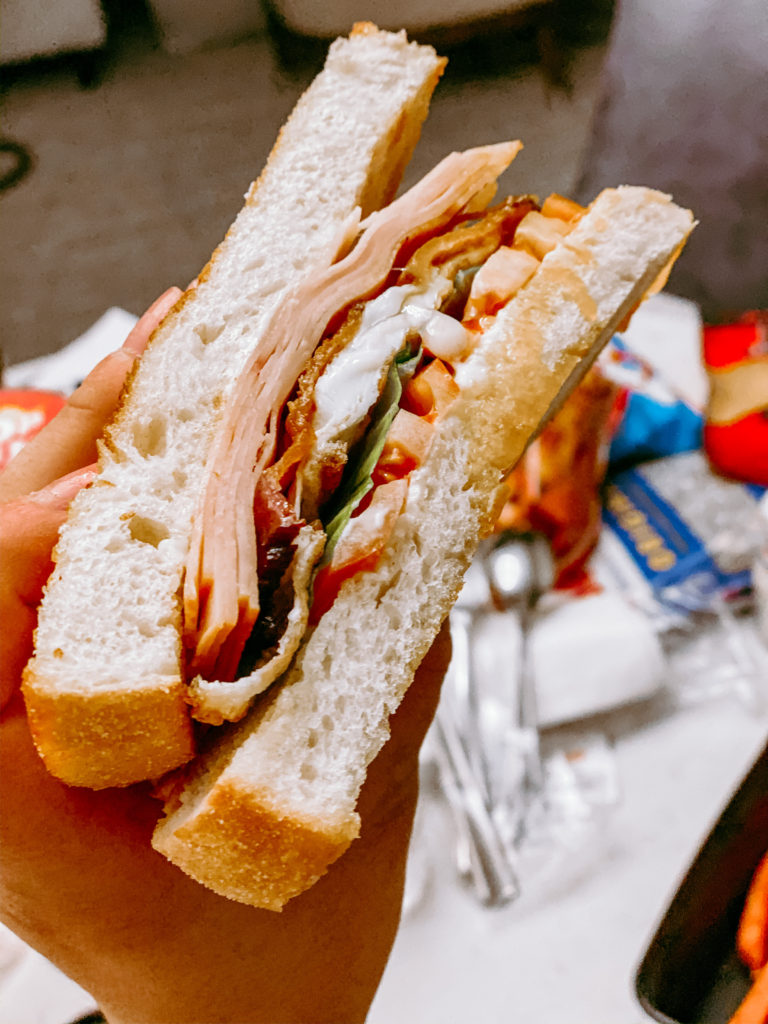 We hit up the Houston Museum of Natural Science with the kids. We went years ago! The kids were really looking forward to the Butterfly Exhibit. That and the dinosaurs were our favorite!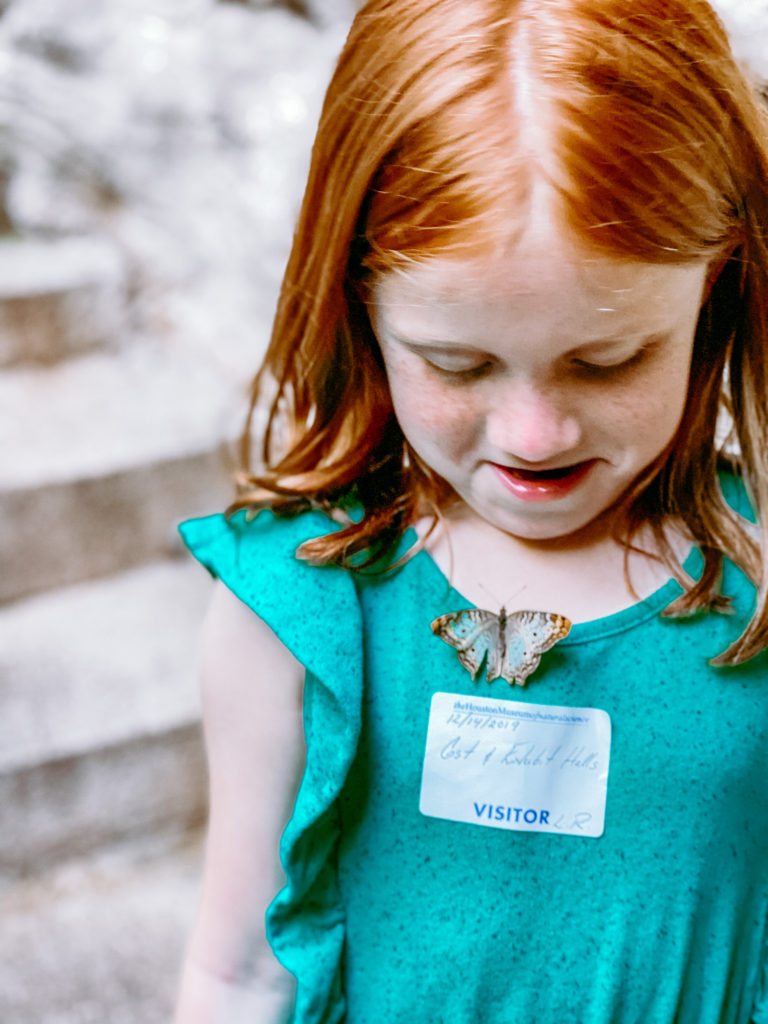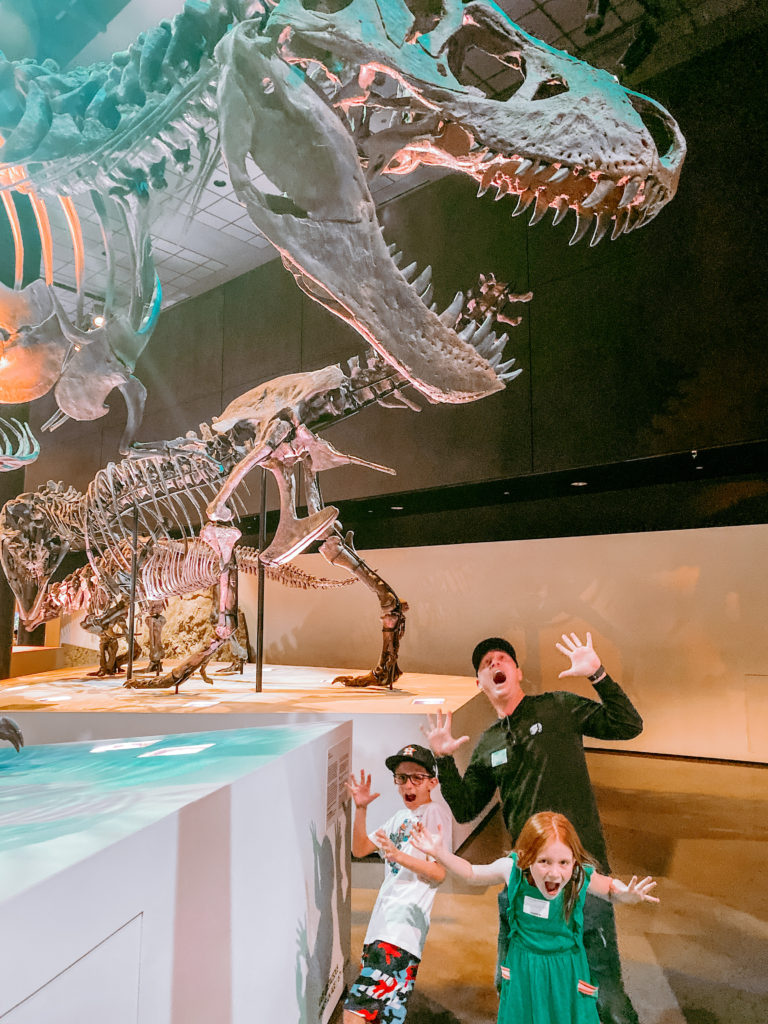 We had the best time celebrating our Jerod! Thank you to everyone who came out to celebrate him turning 40!!!!