Thank you so much Diedre for your words! This post was written by her and I am honored to share it with you all! To follow her on Instagram head here!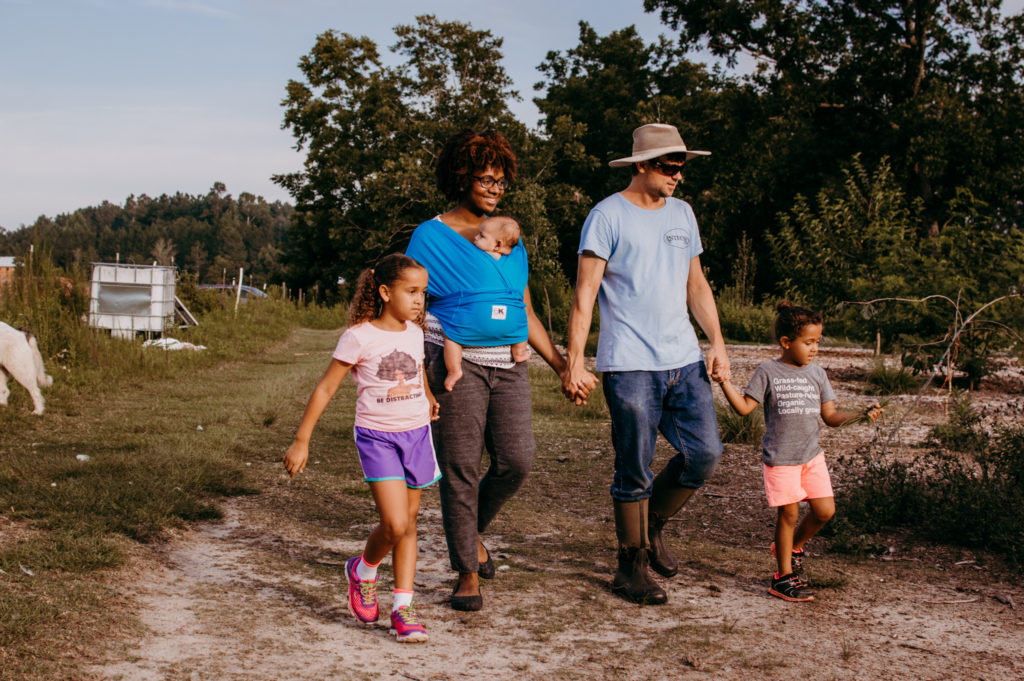 First Covid-19 and quarantine, then racial injustice.
Our news has been flooded with bad news lately, and it's been difficult to be positive amidst all of the negativity. I've heard some people say that they can't wait to get back to normal, but what exactly is normal? Do we want to go back to the systems that failed us?
The death of Breonna Taylor, Ahmaud Arbery & George Floyd made us stop in our tracks.
It's disheartening and scary to think that murders against black men and women can happen like this in 2020. In a country that is so diverse and progressive.
Want to know why Black people are so enraged? Here are a few reasons why:
According to an article in the New York Times, in finance, there are no black people on the senior leadership teams of Bank of America, JpMorgan or Wells Fargo. In technology, there are zero black members of the senior leadership teams of Facebook, Google, Microsoft or Amazon.
In total, there are just 4 black chief executives among the 500 largest companies in the country.
When C.E.O.s are asked about the representation of minorities, they often say, "we're working on it."
When will we move from we're working on it to let's make a change?
I've been asked a ton, what can I do? How can I help? Here's a list for you:
Don't be a fake ally
Being an ally means showing up–even when it's hard. It means helping to dismantle systematic racist practices that oppress or restrict others.
It means standing up for your black friends when you hear racist jokes.
It means recommending your talented Black friend for opportunities.
It also means extending your circles if they are always white.
Support your black friends year-round
I'll admit, it has been pretty awesome to see so many people uniting for change. It's been wonderful to see my social media feed filled up with white friends sharing their favorite Black-owned businesses and content creators.
But white friends, we need you all year, not just during the outcry. We need you to have our backs all the time.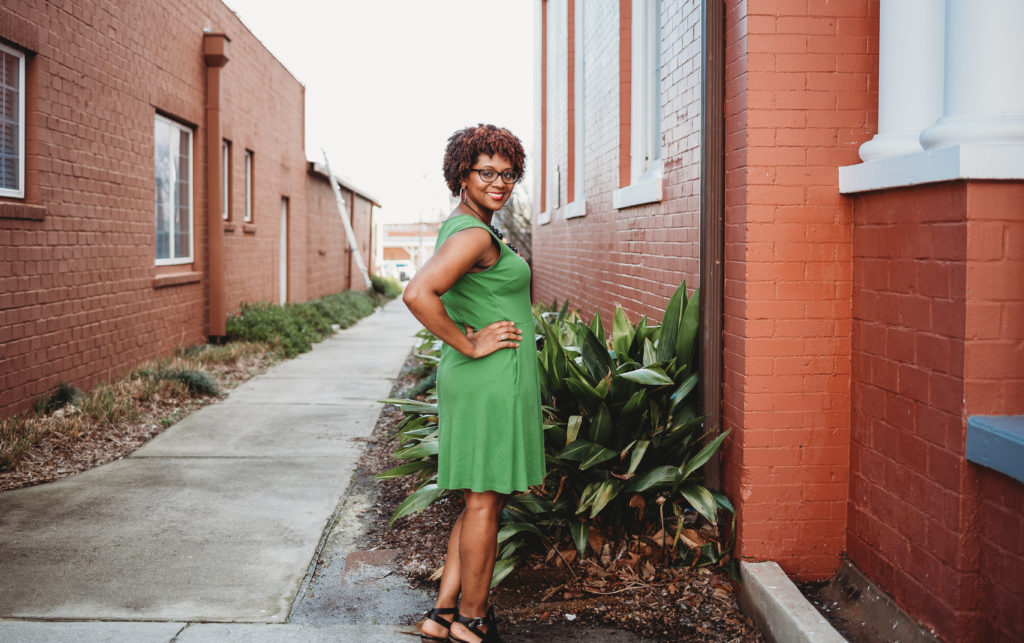 Stop making excuses and just listen
When your Black friend tells you about a negative experience they've had, don't explain it away.
"Well maybe they didn't mean it."
"I don't think he was being racist when he said that. Do you think you just misunderstood?"
Validate your friend's feelings and just listen. Please, just listen.
Teach your kids that racism isn't okay
Listen, we're doing the hard work with our kids. We're having conversations that are tough. We're teaching them what to do if they get stopped by the police, how to wear their hair on job interviews so they won't be judged and that toy guns are not safe to play with in the neighborhood because someone might think they are real.
It's tough. Honestly, we get exhausted talking about race all the time, but we have to.
Help us out and talk to your kids so we don't have to talk to our kids about dealing with racism and being safe.
Teach your kids that the color of someone's skin doesn't determine their worth.
Buy your kids diverse books and toys that normalize multiracial families and other families of color.
Move from empathy to action
We have to keep advocating for change if we want to see systematic differences in our world. That requires that we all get on the same page. Sharing a few of your favorite Black influencers on Instagram isn't enough.
Are you on a hiring committee?? Do you advocate for diversity in your workplace?
Is your school filled with a majority of White teachers? Does your school celebrate holidays that are important in different cultures?
Do you have real relationships with non-white people? Do your kids see you interact in these relationships?
Do you share the real American history with your children? Do they know about other important Black leaders in history besides Martin Luther King Jr. and Rosa Parks?
Start with your own circle. Racism has been in place a long time, and you can't fix it alone. Start with your circle of influence. Call out your family and friends on their racism and microaggressions. It may be uncomfortable, but big change comes in small steps.
Black lives matter is not about saying Black lives matter more than others. It's a movement that says all lives matter when Black lives matter too.
Racism is a learned behavior, and it will take all of us to undo the damage done that has caused systematic havoc. Showing up for your Black friend means standing up for them, even when they aren't around.