This brand
provided me with product in exchange for my post. Opinions 100%
mine
When it comes to products I put on my children I try to choose the most natural ones. I care a lot about what goes on their skin and in their tummy. Yes, there are times when I am not giving them something that is all natural, but for the most part I am. I am proud of that also. Buying natural and or organic items does not make me a better mom. It is just my preference.
I received a product from California Baby when Oakland and Ainsley were newborns but honestly after I ran out I did not need to buy more because I was give a plethora of brands to try!
Now that they are not newborns anymore I decided to give this brand a try again and I must say I am in love. A few of my favorite items from this line: The mousse and the body wash!
Please read the descriptions below to each of these products!!
Calming™ Jelly Mousse Make hair styling a fuss-free affair! Our super duper natural, alcohol-free, starch-based Jelly Mousse™ is completely free of harsh chemicals like PEGs, glycols and alcohol. Go ahead and put a little or a lot—it never leaves hair feeling crunchy or sticky. It makes styling hair into braid, buns, and mohawks fun, easy—and safe! Also comes in Overtired & Cranky™ scent, with Roman chamomile and mandarin, to defrazzle the senses and takes you from cranky to sweet!
I put this Jelly Mousse in Oakland's hair everyday before school! The scent is not harsh and does not leave his hair all sticky and hard the rest of the day. It does the job and I love it!
Calming™ Shampoo & Bodywash Gently and effectively cleans using natural vegetable glucoside cleansers that are non-stripping, sulfate-free and extremely biodegradable. Use from head to toe – hair, face and body!
You can buy the body wash
HERE
I love the way this product smells! I got the big bottle that came with a pump! I highly recommend getting the pump!! It's so convenient!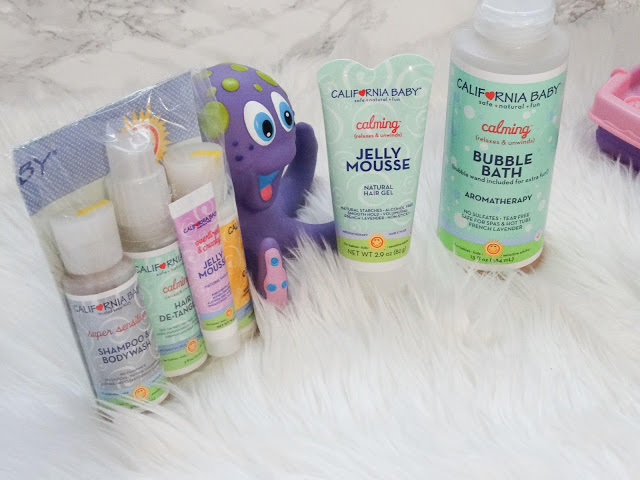 I really love the bubble bath and sunscreen stick as well! You only need a tiny drop of the bubble bath! It goes a long way! The bubbles last the entire bath time! I love that! I have purchased numerous brands where I had to keep adding more bubbles! Not with this brand!
The sunscreen stick is perfect for those play dates swim fun! It's so convenient and safe!!!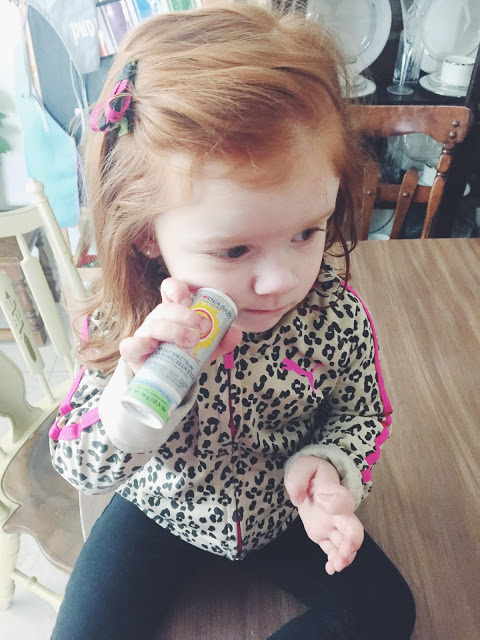 • Contains organic and sustainably grown ingredients
• Allergy tested and cruelty free
• Vegan
• All essential oils are tested for purity
• Free of gluten, soy, oat, diary or nuts (except for coconut)
• Blended, manufactured and packaged in our FDA registered &
certified organic solar powered facility in Los Angeles, CA!
"I love that the ingredients are things I can trust! They have been allergy tested, which is amazing!!!!"
• Contains organic and sustainably grown ingredients
• Awards given for best sunscreen: SheKnows Parenting,
Web MD and Time
• Mineral sunscreen active–no chemical sunscreens
such as Octyl Methoxycinnamate, octisalate or PABA
• Independent lab tested for SPF strength
• Non-staining
• It won't absorb into the skin like chemical sunscreens
• Free of gluten, soy, oat, dairy or nuts except for coconut
(seed of a drupaceous fruit)
• Allergy tested and cruelty free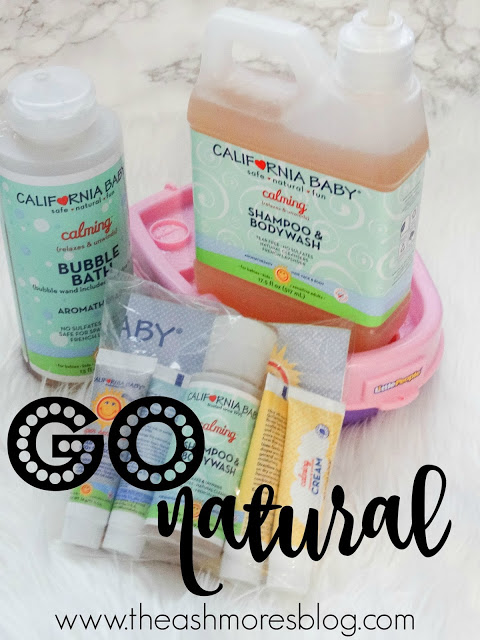 California Baby products are exclusively blended, manufactured & packaged in our FDA registered & certified organic, solar powered U.S.A facility. We've learned that the more control we have over our ingredients from farm to factory to bottle, the more concentrated, pure, safe and effective every product will be.
So if you're on the hunt for new products you should check out this fabulous brand!
Come follow me on
INSTAGRAM
and be on the lookout for a GIVEAWAY featuring some of these products!!