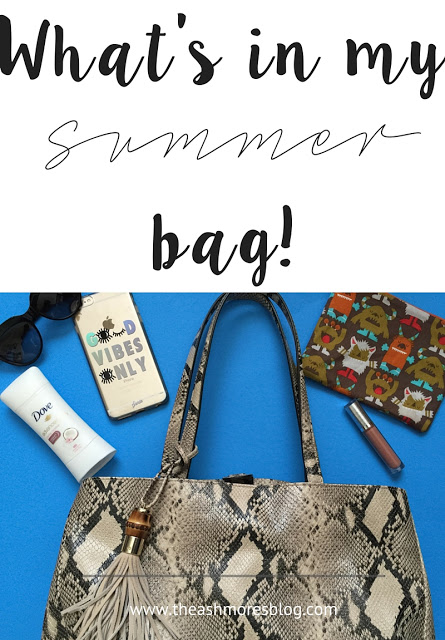 Well I am officially done with school! There are SO many things that I want to do this summer. One thing that's for sure is that we will be in the sun for the majority of these 2 months we have off.
I own so many bags and Ainsley is to the age where she does not necessarily need a diaper bag. I have been carrying this gorgeous Elaine Turner tote and it's big enough to fit everything from diapers to
deodorant
!
So of course I will be carrying this amazing DOVE deodorant, my shades, snacks in their snack bags, my phone, lipgloss, and diapers/wipes! Those are all necessities!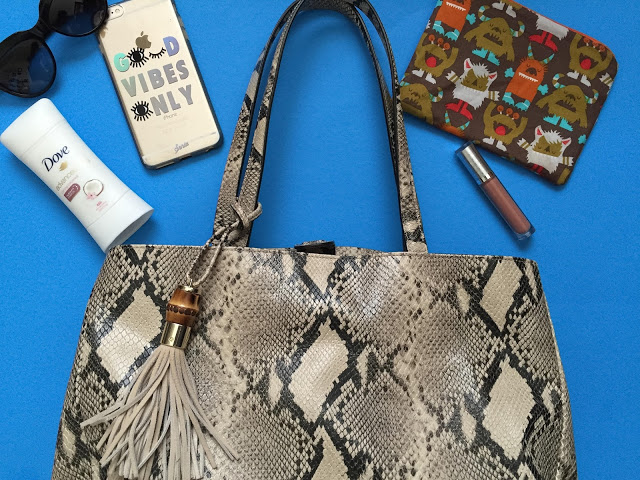 I've partnered with Dove to tell you all about their
Dove Advanced Care Antiperspirant
and how you need this product this summer! It is definitely an Summer essential!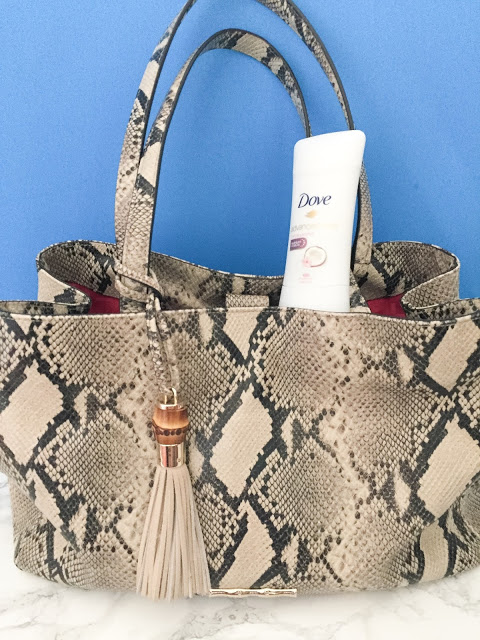 One thing I love about this Dove deodorant is that it

offers 48-hours of protection and helps with the odor you often get! The NutriumMoisture formula leaves your underarms feeling soft and smooth! I absolutely love how
Dove Advanced Care Antiperspirant
makes my underarms feel soft and smooth! It is something I look forward ti applying every morning!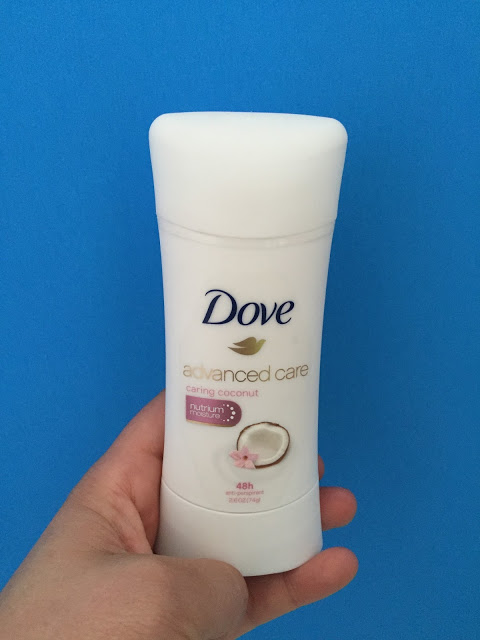 I'm sure most of your ladies will be wearing sleeveless tops and maxi dresses so be sure to check out this deodorant to feel confident and not have to worry about odor or sweat!
Did you know that 92% of women care about how their underarms look and feel when they exposed!?!? Wow that's a huge percentage and I can definitely say that I care how my underarms look after applying deodorant!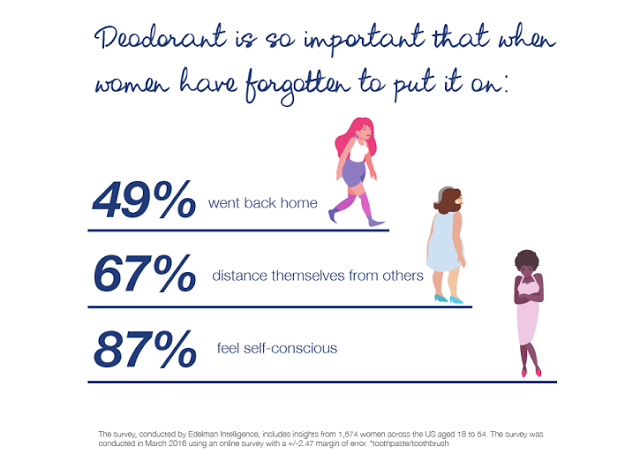 I totally agree with this infographic that Dove shared. I can distinctively remember one time I forgot to wear deodorant to school!!! I was not able to distance myself from my class because I was their teacher! I could not go back home and really felt self- conscious! I was a part of that 87% on that day!
Ladies what will you put in your summer bag?