Thank you August Bleu for sponsoring this post! This post also contains affiliate links and referral codes. If you shop from my blog, I may be compensated for clicks or purchases that you make.
I love the tshirt and jean style! It's a fun way to dress up a tee without putting on a dress or a skirt!
I could probably wear a t shirt everyday but my boss wouldn't be too happy. I teach 1st grade and my kids have to wear a uniform.
All of the adorable tees are from a cute Texan shop called 
August Bleu
 and you can also find them on 
Instagram
 ! One of the many things I love about this shop is that they are a family ran business!
A little bit about August Bleu:
We (my mom and I) always dreamed of working together and wanted to own a business/store.  We both have education backgrounds with masters degrees in technology and admin.  When I quit teaching high school Biology, to stay at home with my two children, we started putting our dreams into action.  I was sewing leggings and precious outfits for my daughter.  I was in need of cute graphic t-shirts to match her leggings I was making and struggled to find them.  I worked out of our dining room to sew anything I could for my daughter.
Mom and I began working behind the scenes to put our company together and began creating designs for t-shirts.  Everything within our business is thought out, collaborated, designed and printed by us.  We also have a sister company named Ollie Bleu screen printing that is ran by my dad.
We are a retail and wholesale company in numerous boutiques across the United States.  God continues to bless our company with continued growth after two years of being in business.  We pride ourselves on integrity and top notch customer service.  Orders are typically shipped within 24 hours of ordering.
You can find items for that special wedding,  for baseball season, for small town livin, or if you love Jesus! My favorite shirt of theirs would have to be the AMEN shirt that I feature at the bottom of this post!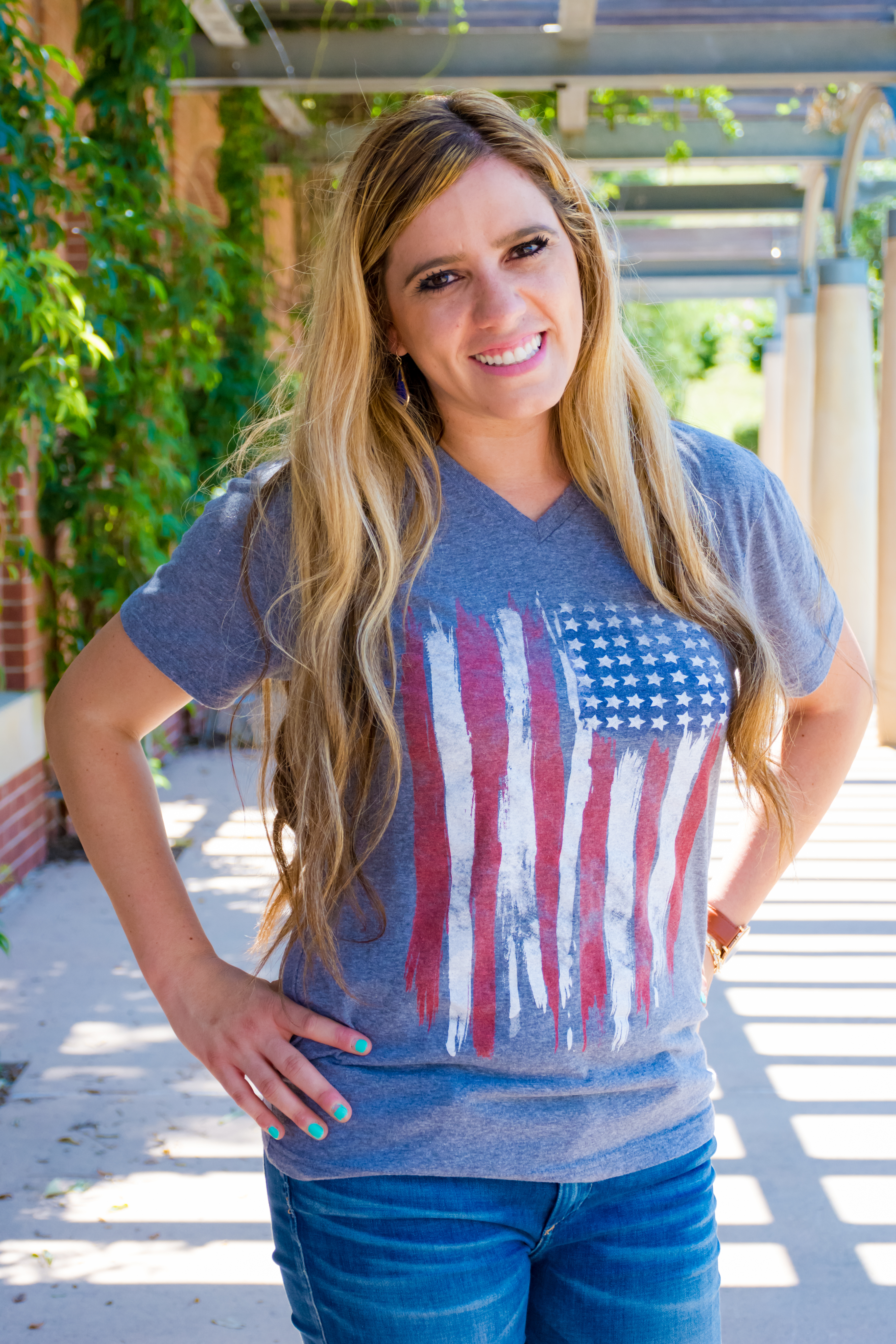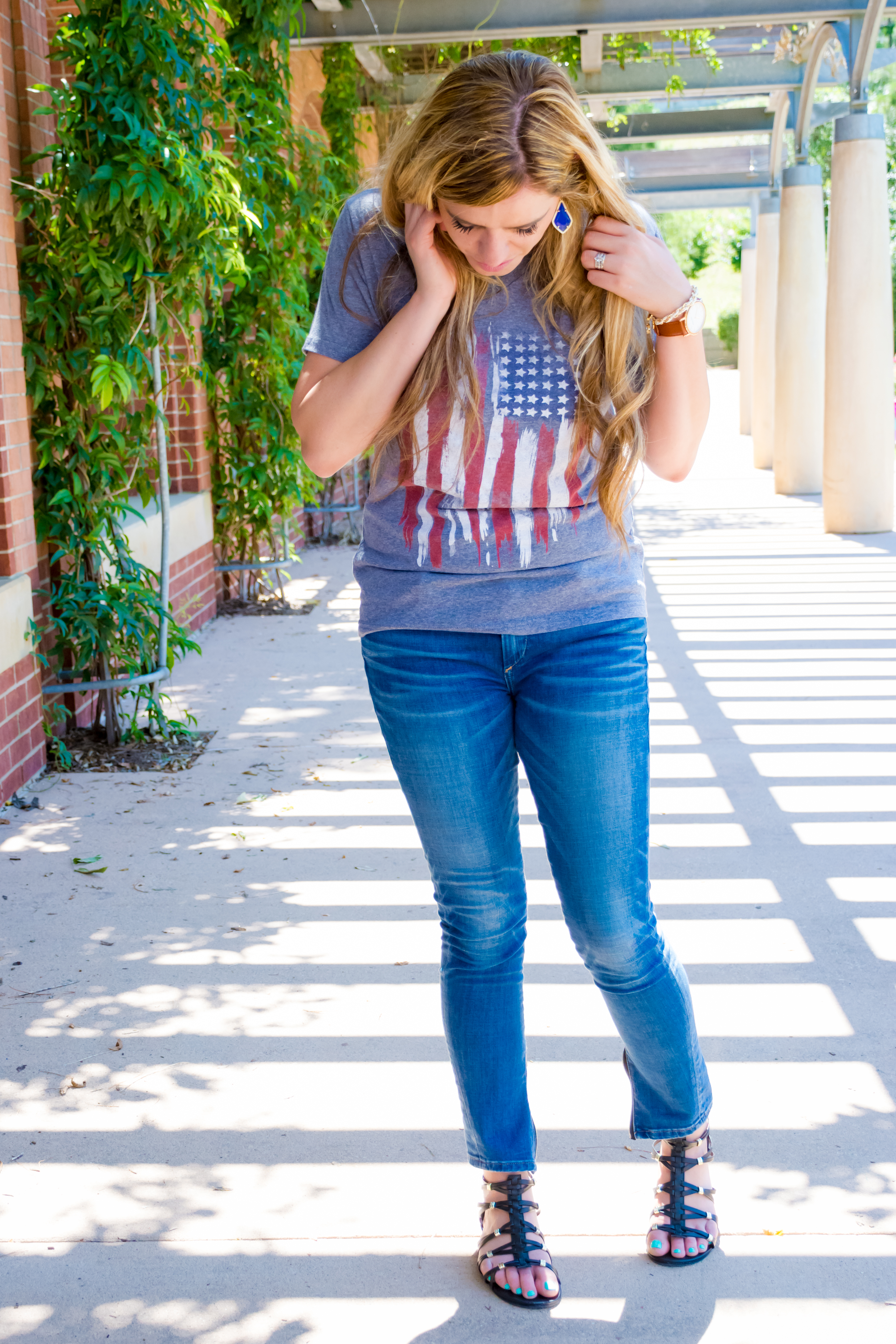 This shirt is perfect for your 4th of July!!! It's so soft, stretchy, and comfortable! It would go great with a pair of red, white, or blue jean shorts too!!
 August Bleu is offering 20%  on their Small Town USA and American Vintage Flag to my readers! Use this code at checkout: Ashmore20off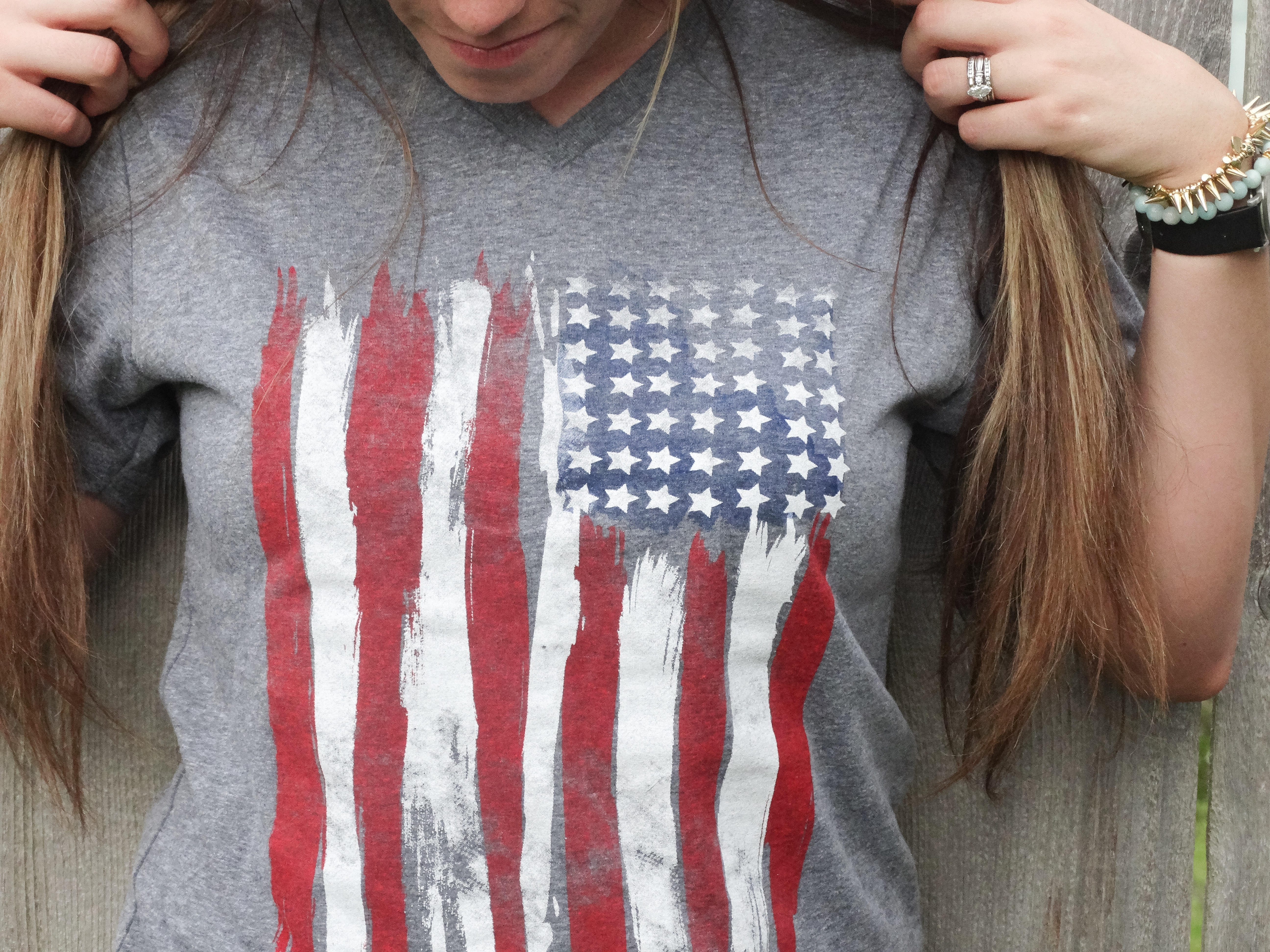 I love the back of this comfortable, not skin tight shirt! The color is fabulous and looks great with a pair of work out shorts or leggings also!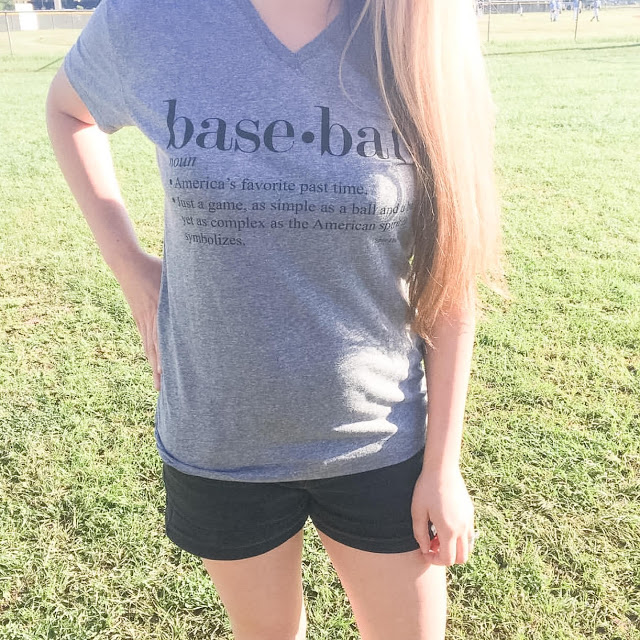 I loved getting to wear this baseball tee during Oakland's tball season!!!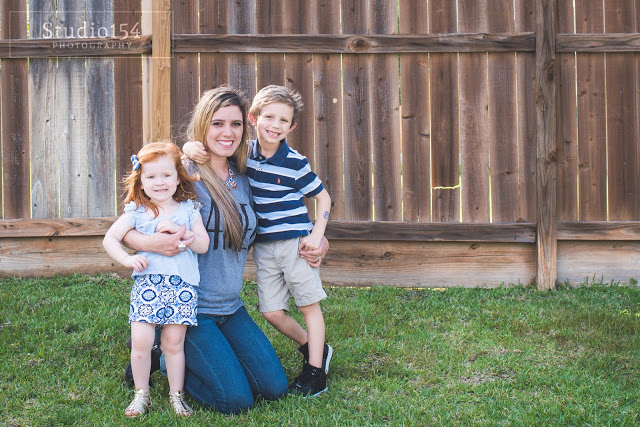 This AMEN shirt is by far my favorite! I love the quality of it plus any shirt that has the words JESUS or AMEN on it I'm wearin it! I paired this tee with some skinny jeans, booties, and a statement necklace!
Here are some adorable booties that would go great with jeans and a tee!
True Religion is by far my favorite brand of jeans! I love the skinny look! Here are some of my favorite styles!
Head over to my Instagram page to enter to win either  a vintage flat shirt or a small town USA comfort color shirt!
I am also involved in this giveaway as well!