Summers are hot in Houston! As I was making plans as to where I wanted to take the kids this summer a lot of places popped into my head! Some worked out and some have not. One factor is the Houston heat! I knew I wanted to take the kids to Wet'n'Wild SplashTown and that is the first place we went to when Oakland and I were done with school!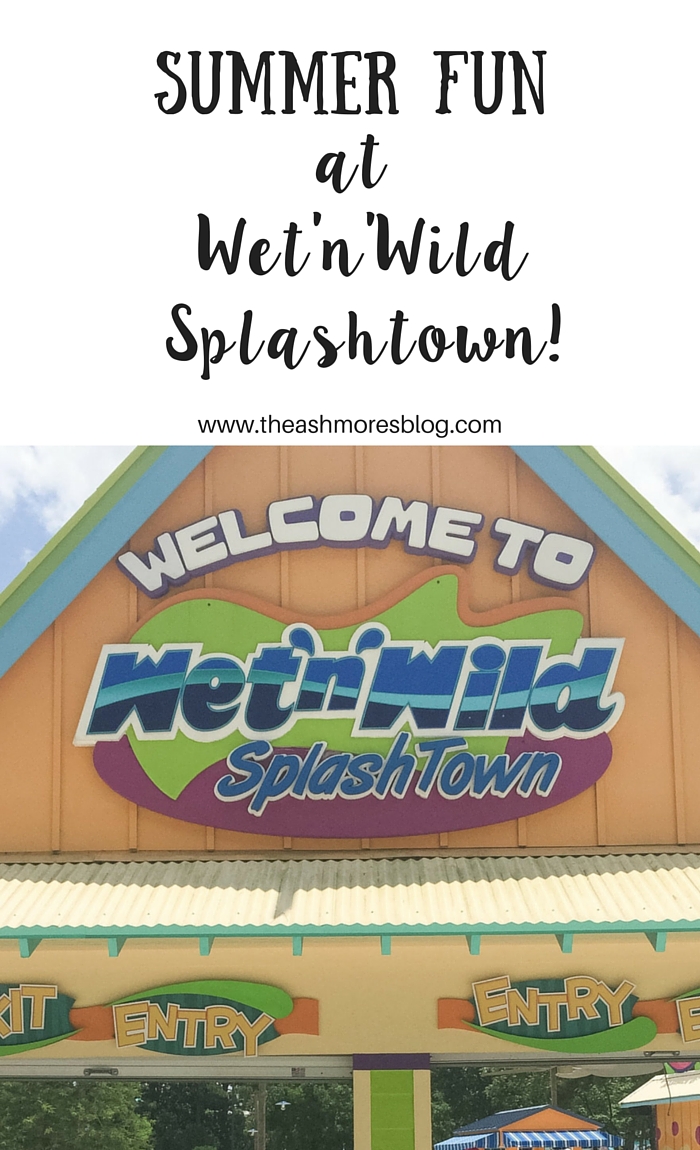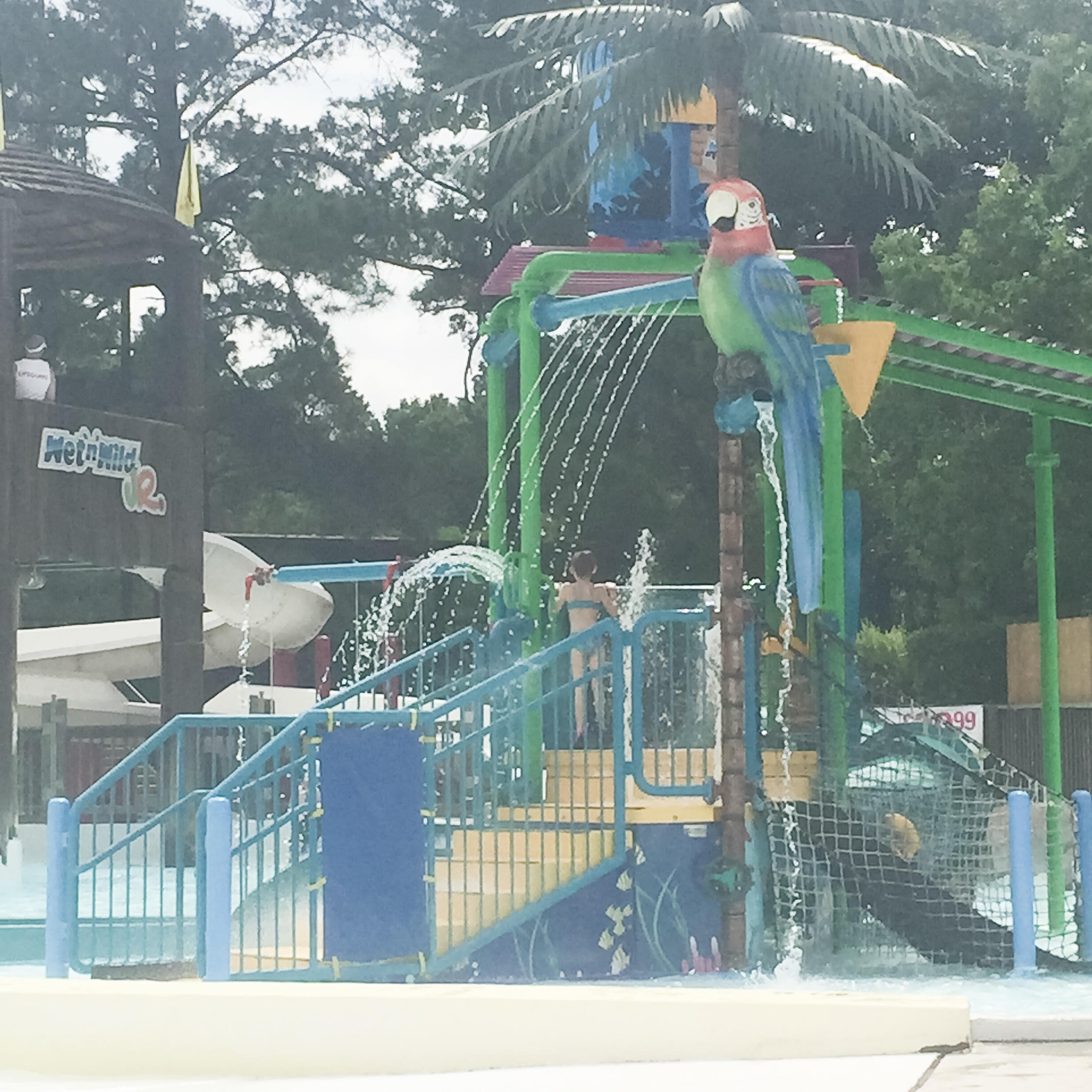 This area was great for Ainsley! She spent all day here!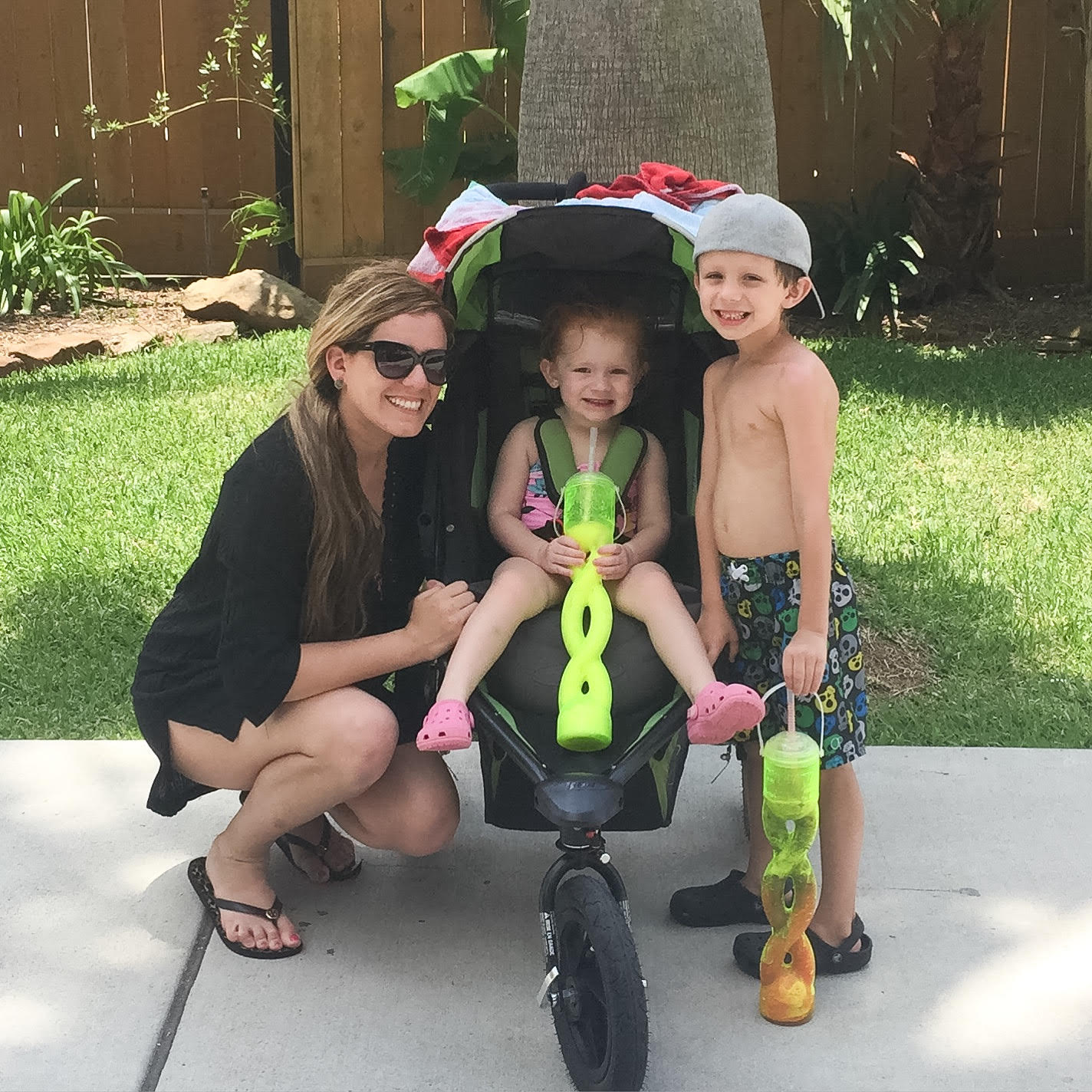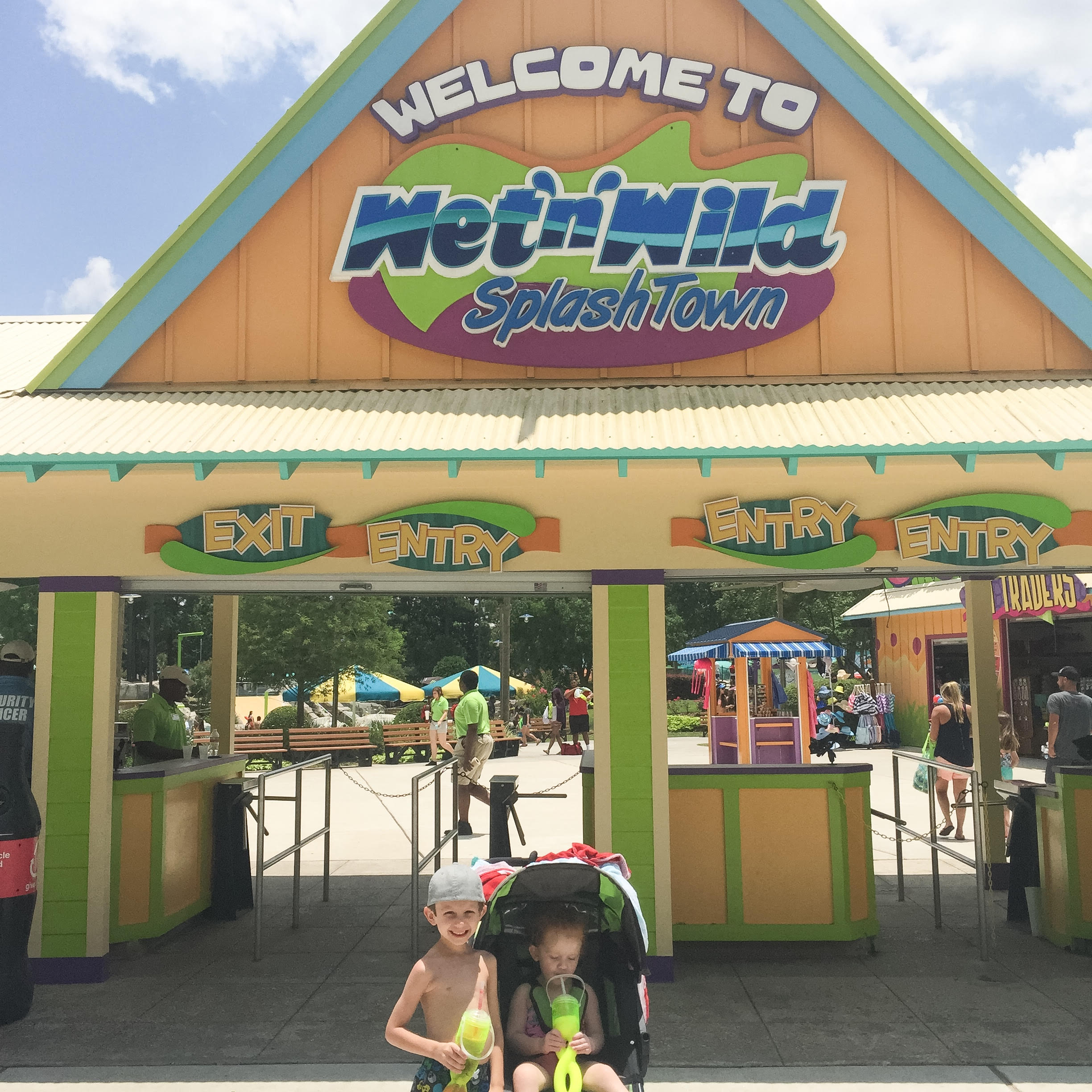 We went on a weekday before Houston schools were out for the Summer! Jerod got to come with us and his cousin ( He is in HS and a huge help)! It was not crowded and our tickets were waiting for us at will call! No lines!! Amazing right!?
They have a kid friendly area just for kids Ainsley's age. She is 2 and can't swim yet. The water wasn't high enough she needed her puddle jumper so she didn't need to wear it! She was able to go on every water slide in this kid area! She had a blast while her brother, dad, and cousin went on the BIG slides!!
A little bit of information about the park!
With the most rides and attractions of any water park in Houston, there's something for all ages. For younger kids, Wet 'n' Wild SplashTown offers three areas including Wet 'n' Wild Jr., Blue Lagoon Activity Pool and the interactive Tree House. Older kids and adults can experience the unforgettable mega-thrill raft ride Big Kahuna or catch the continuous, perfect wave on FlowRider. Luxury cabanas and a full bar offer relaxation for adults while kids and parents alike can enjoy tasty snacks and treats from 11 restaurants including Marble Slab Creamery.
You get 80 acres of pure fun!!! I highly recommend taking your children this summer if you are looking for fun things to do!
Head over to my Instagram page to enter to win 2 tickets to the park!!!!