This summer consisted of a lot of traveling for The Ashmores! When you have kids you can't really pack light anymore. Those days are gone. The more kids you have the more stuff you need to take. That's just the truth. I always leave the house wondering "What if I forgot ______!" or " Did I pack the _____?" I really just should make a checklist before I leave the house to go anywhere! I always seem to forget at least one thing every time we go out of town. I have created a printable checklist for you moms!!!! These are items I never forget! There are tons more like clothes, diapers, shoes, etc.. but these are ones I often forget! Print it off!
Download my printable——–>Roadtrip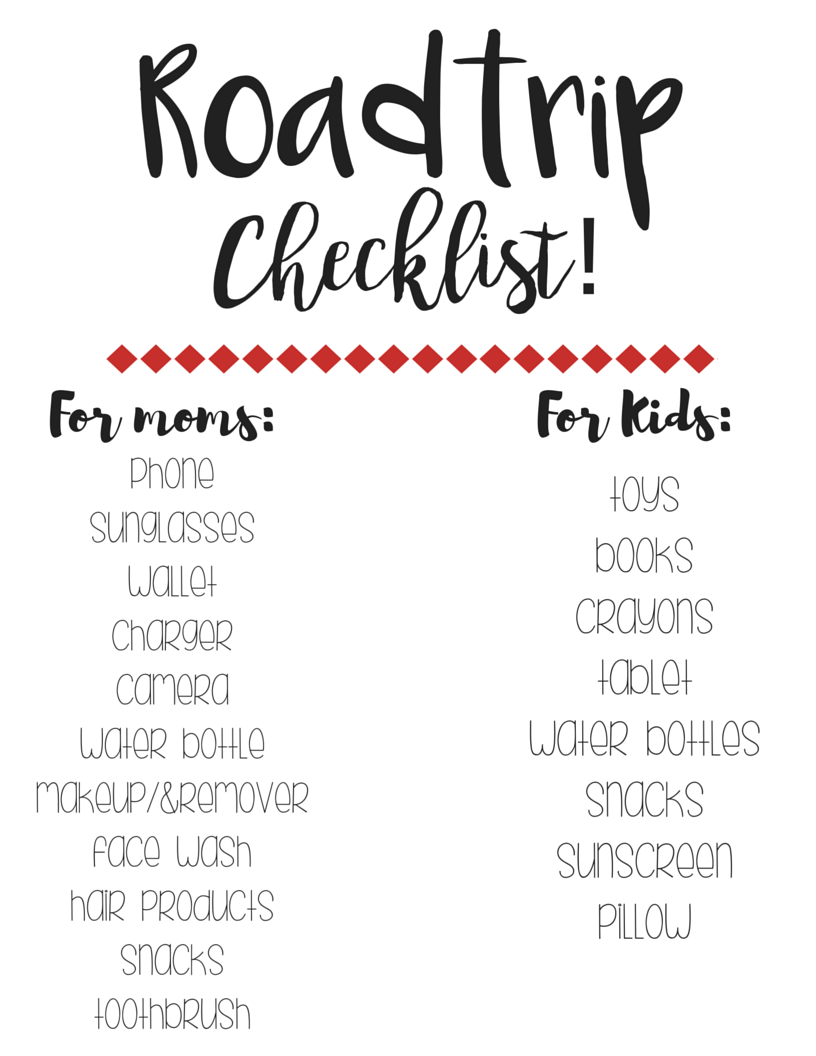 One thing that is a must for traveling and at home is this new tablet from Playster ! You can go on the internet, play games, read books, listen to music, and watch movies! Ainsley has taken it over and loves it!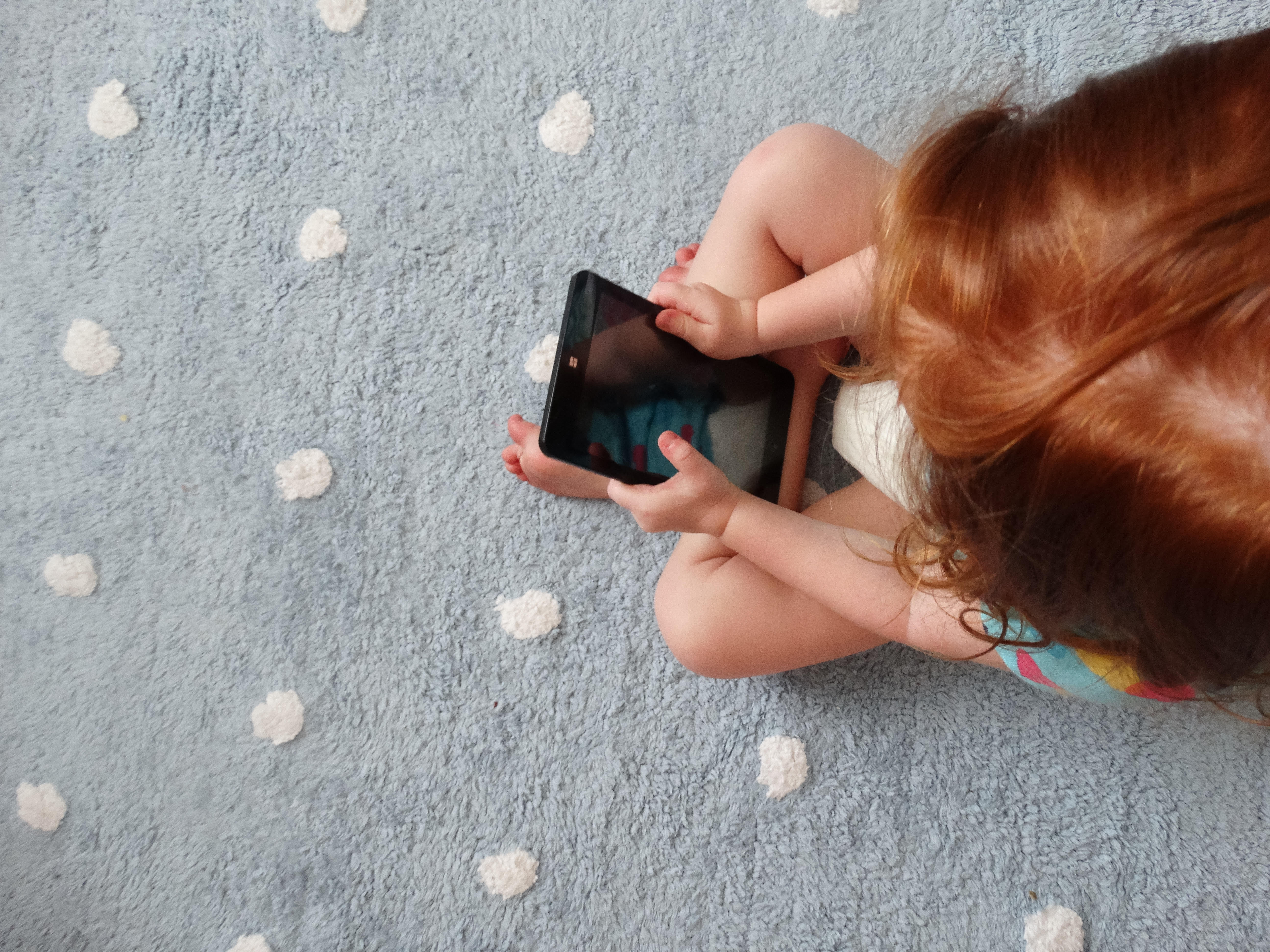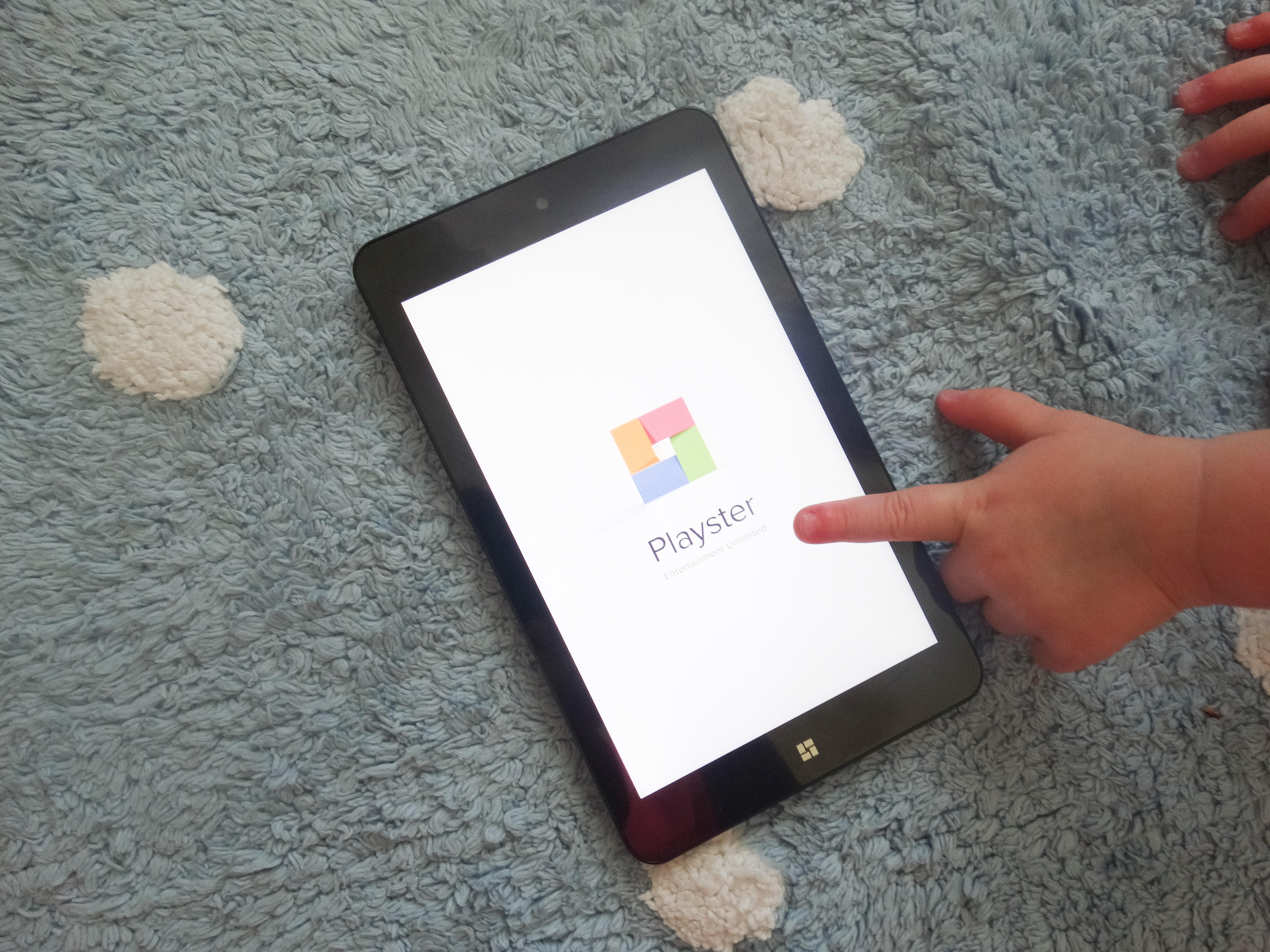 If you'd like a 30 day trial sign up here! This tablet is SO lightweight and easy to navigate!
You get a free tablet and headphones when you sign up for a 12 month membership!! Sign up here!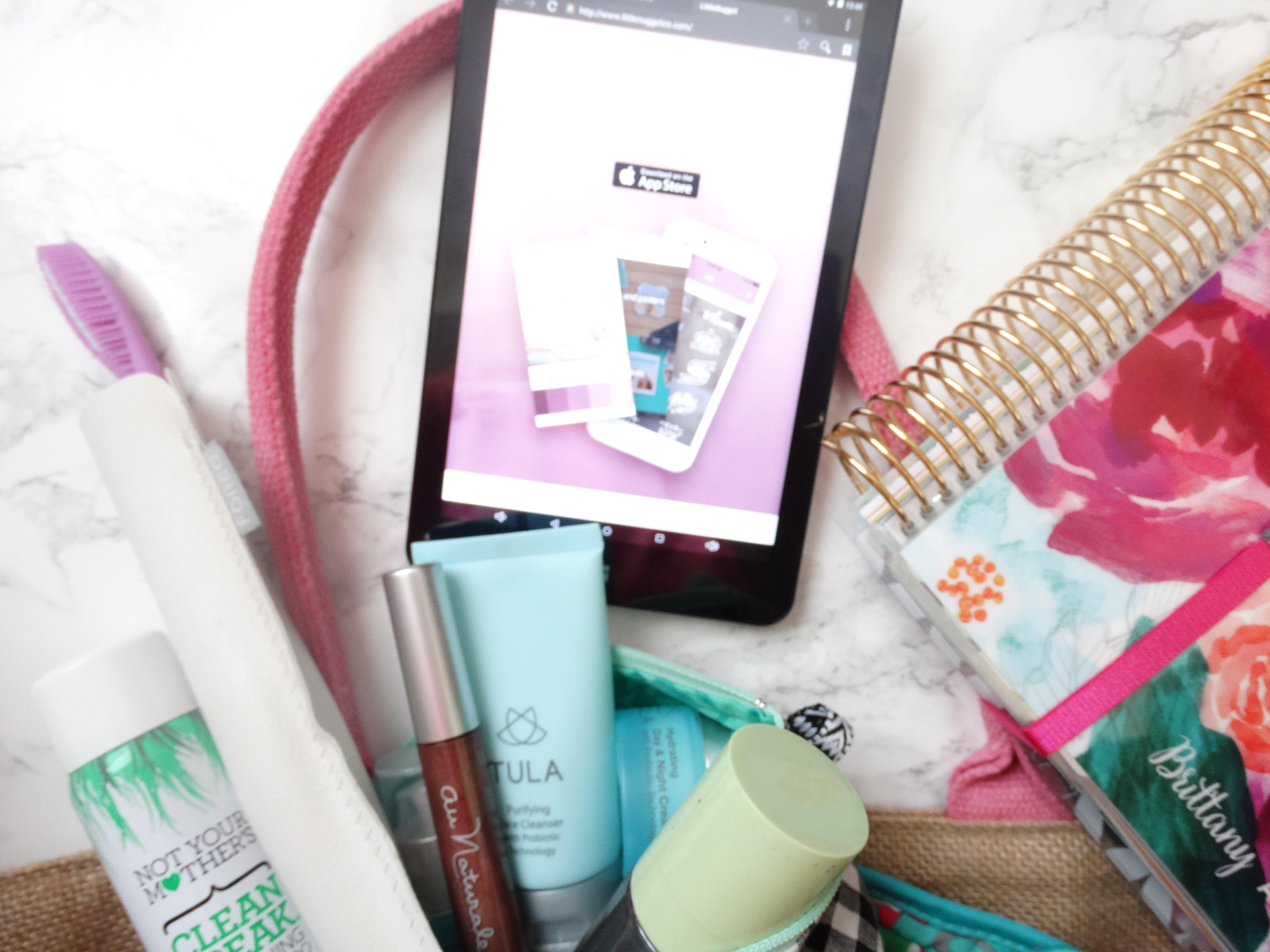 This adorable pineapple makeup bag is from Project Print
Some of the road trip essentials I carry with me!
Now to tell you about one of my favorite new apps that all moms and bloggers should use!!!! It's called LittleNugget ! You're able to capture sweet moments or milestones and add the most beautiful text to any image!!
It's SO easy to use and the app is only $1.99!! You can download the app to your iPhone here!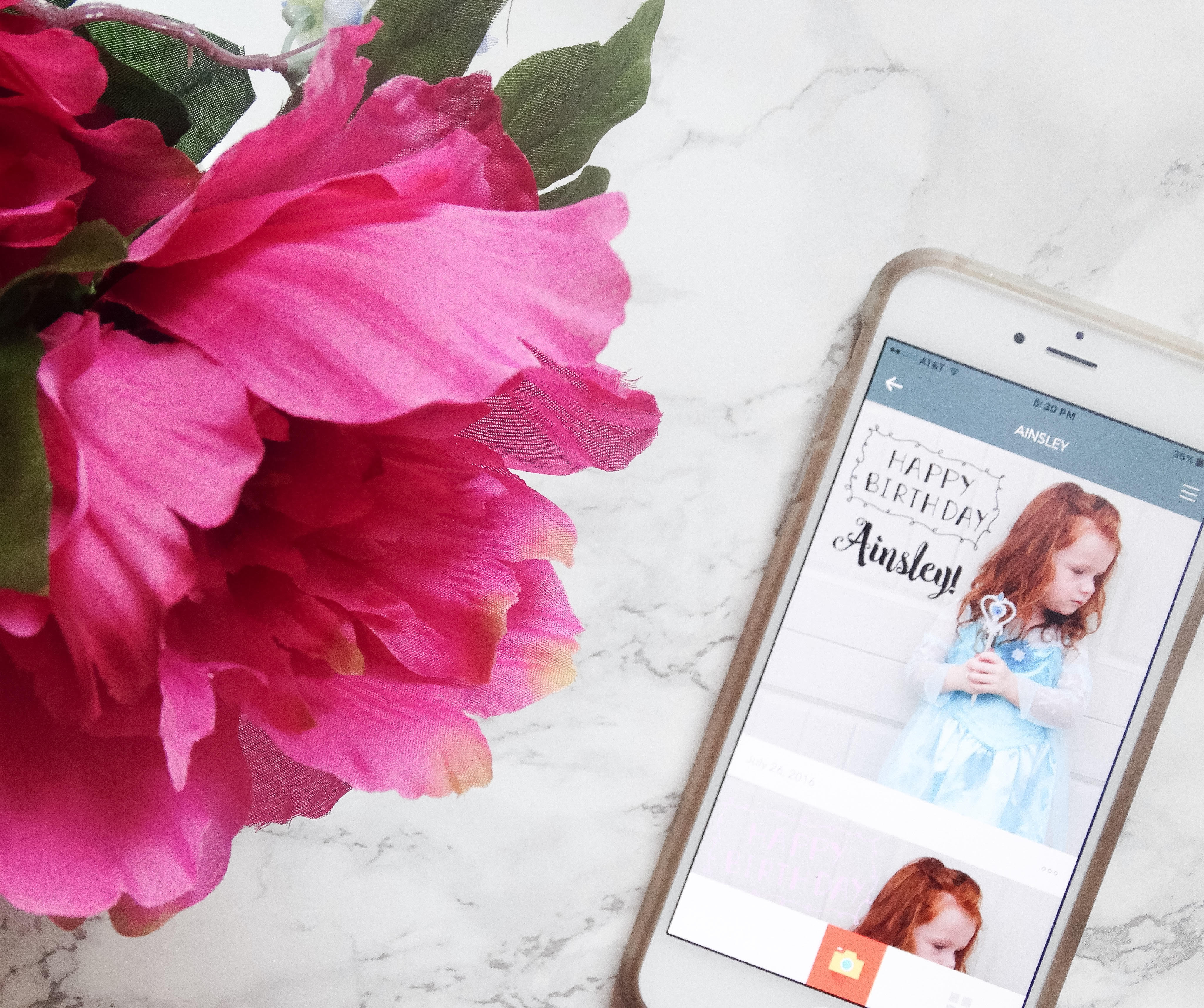 ·        Why would you want to use it? As a parent I am always capturing life's little moments and I love having a place to curate and create beautiful images! I love ALL of the fonts that are offered with this app! 
·        What is so special about it? In addition to over 500 adorable hand-drawn stickers, Little Nugget doubles as a private baby journal. Unlike other baby photo apps, all pictures are securely saved in a private baby feed and can be shared on social media.
·        Why was it created? Little Nugget was created by mama, Carrie Griffith. Following the birth of her first daughter, Carrie wanted to find a new and creative way to document the milestones in her daughters early years. Unhappy with the options out there, she made the leap to leave her full-time job and start Little Nugget.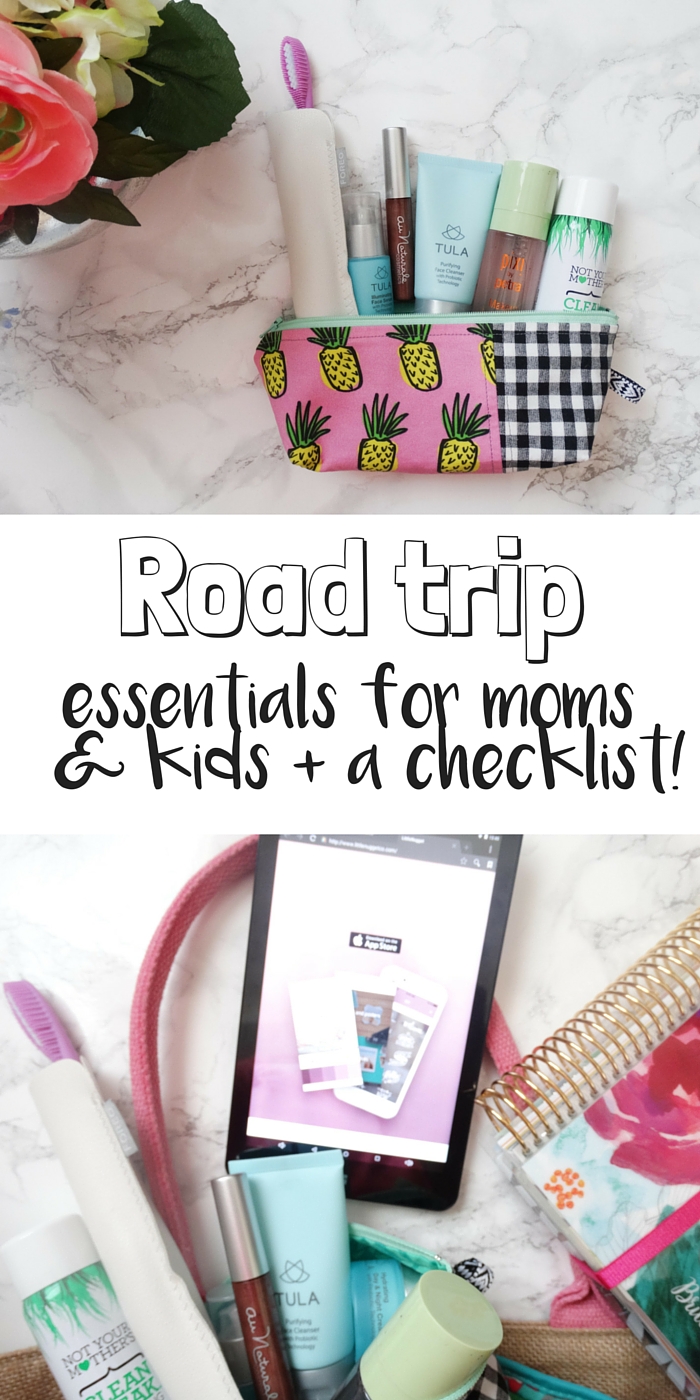 Be sure to check out Little Nugget  on Instagram !
Make sure to follow me on INSTAGRAM / PINTEREST / TWITTER / FACEBOOK