This post was brought to you by Urban Southern.  Although, all opinions are all my own.
Thanks so much to the brands and companies that help support The Ashmores Blog!
If you are a blogger then there are  few things you must own. When I first started my blogging journey I only had a computer, my blogger site, and my thoughts. Now I carry a blog bag and it's from Urban Southern ! They carry beautiful, quality leather that fit my everyday lifestyle of an on the go mom and blogger!
Urban Southern is "honest leather that simply fits your everyday!"
As you can see below that this gorgeous bag holds all of my blogging essentials, even my laptop…. which is not pictured.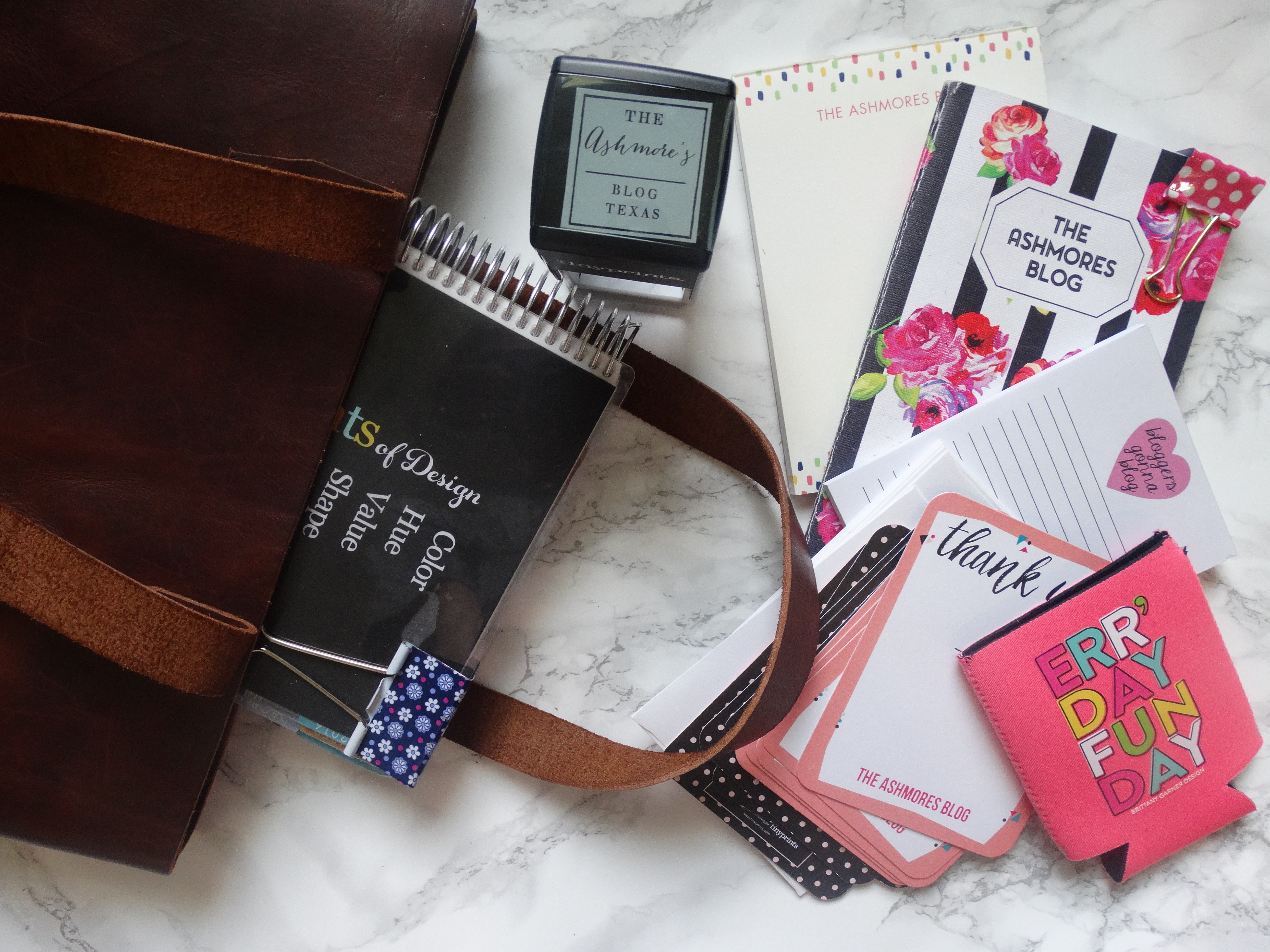 What I put inside my blog bag :
-My Erin Condren planner
-Thank you cards from Tiny Prints
– My blog stamp from Tiny Prints
-Fun koozie from Brittany Garner Design
-Blog planner from May Designs
-Blog notepad from The Trendy Sparrow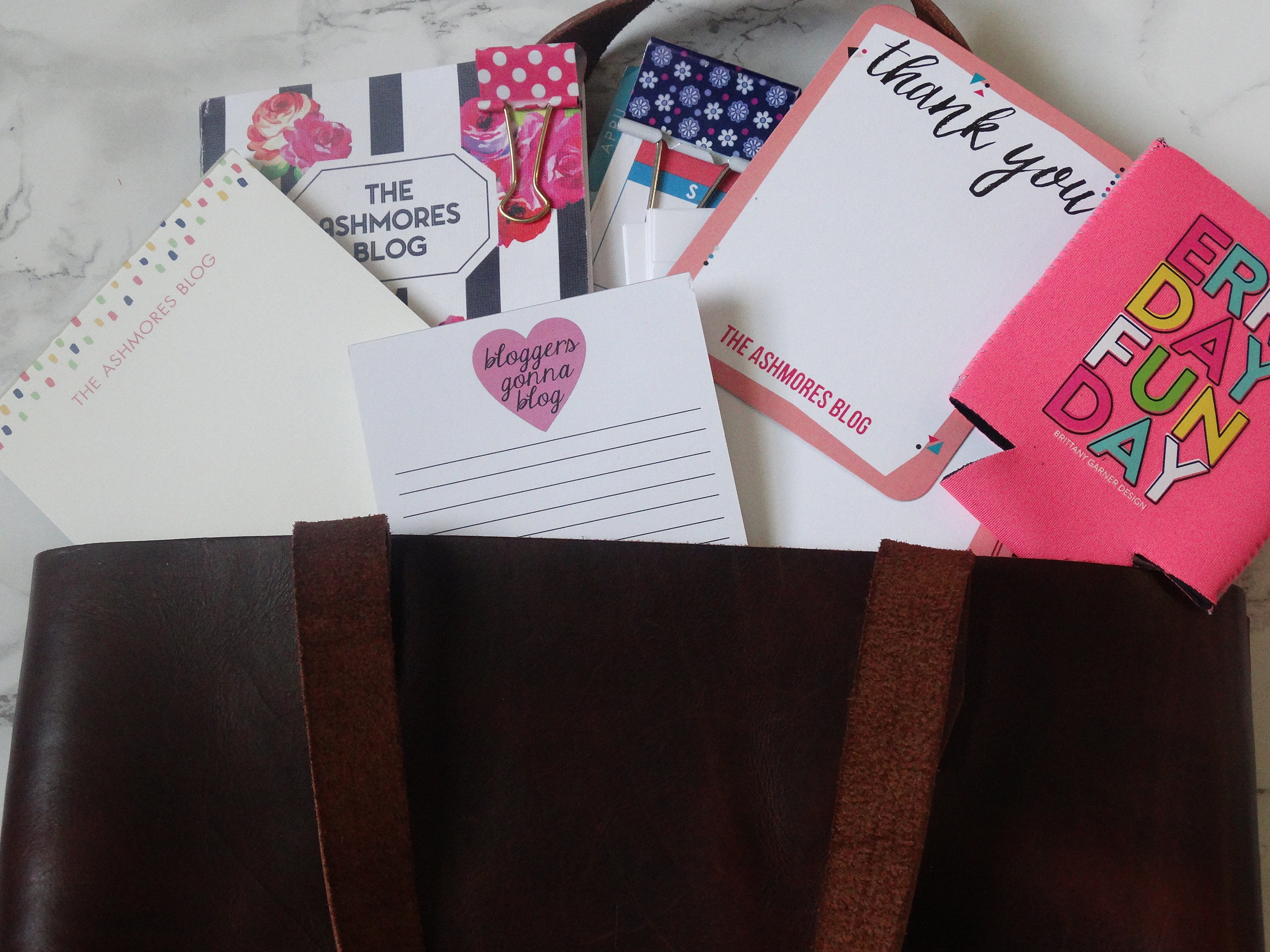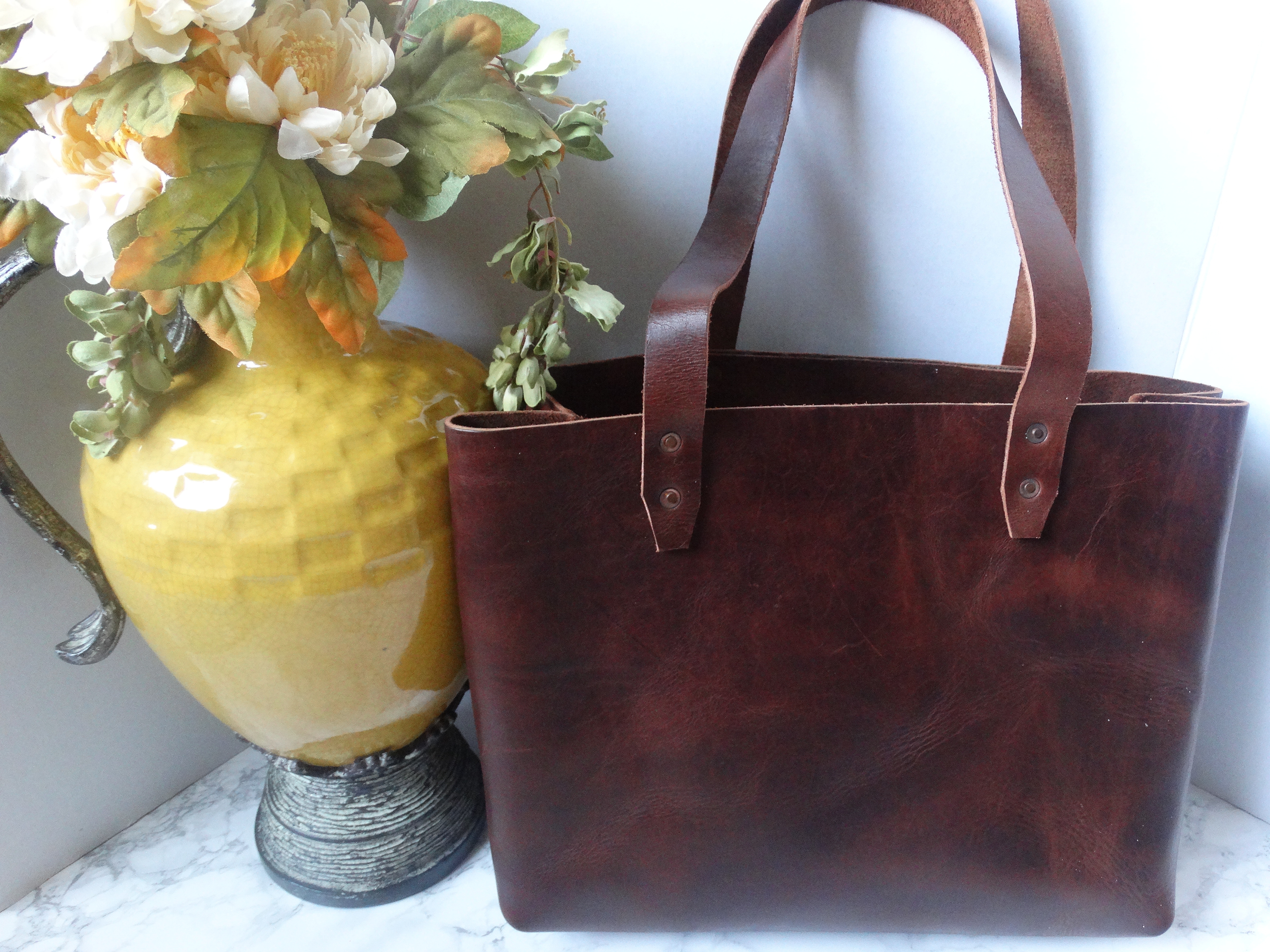 I chose the Urban tote because of it's size and functionality. I knew if I went with a bigger tote I would be more likely to lose stuff in it.
This is the perfect size to carry all of my blog essentials plus makeup, my car keys, and phone!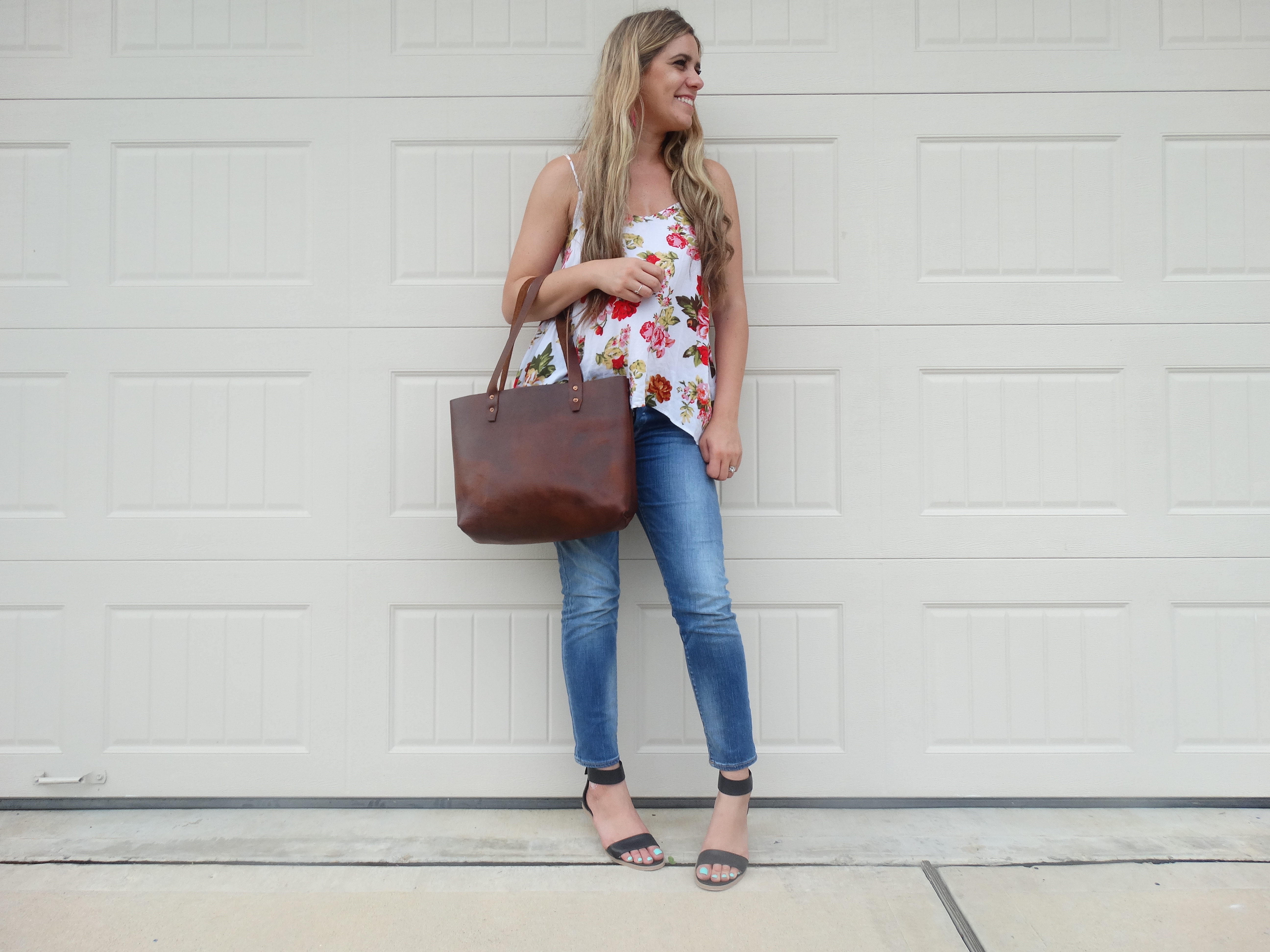 I recently took my Urban Southern blog bag to a workshop last weekend and loved being able to carry everything I featured above PLUS my laptop!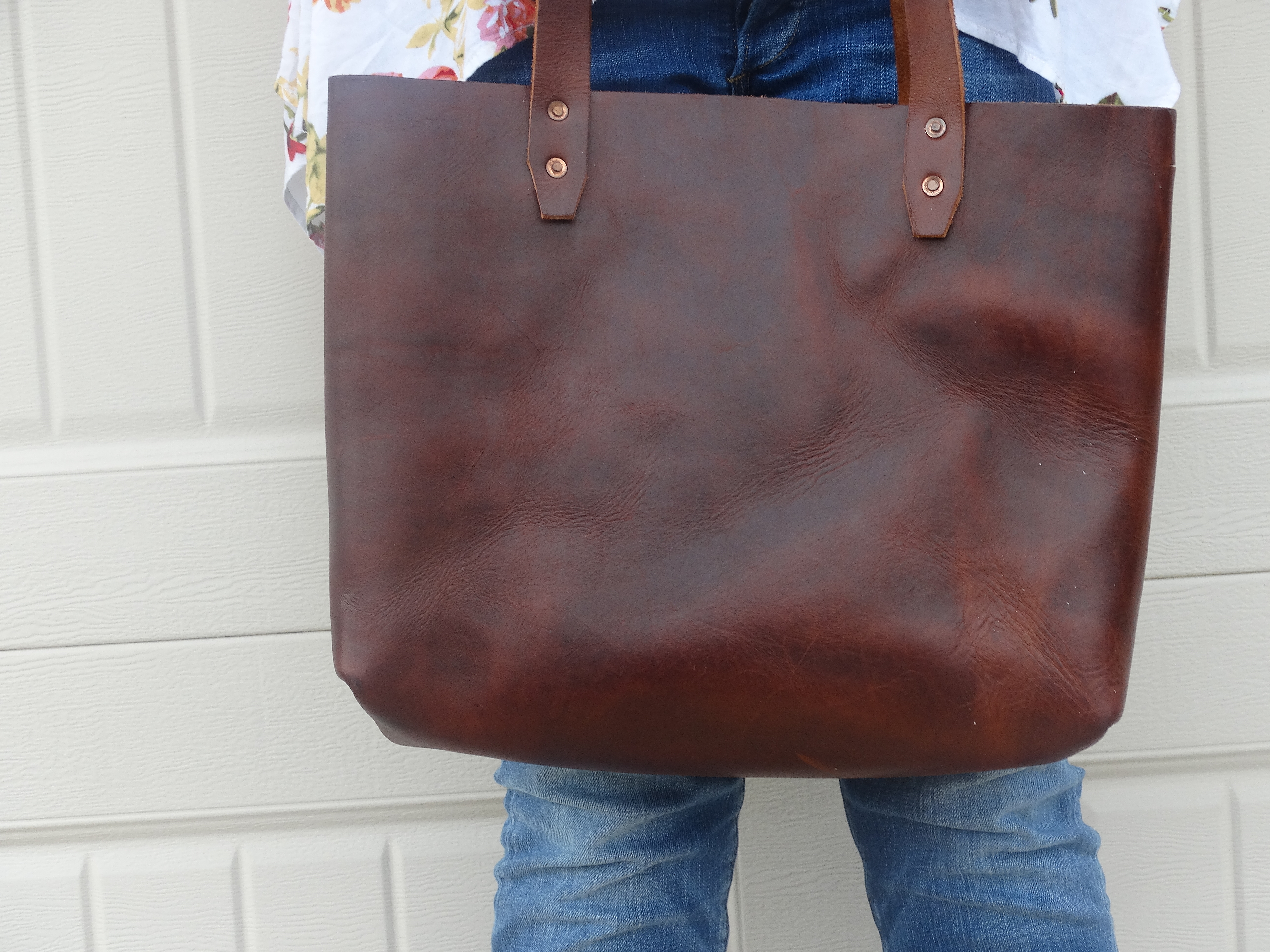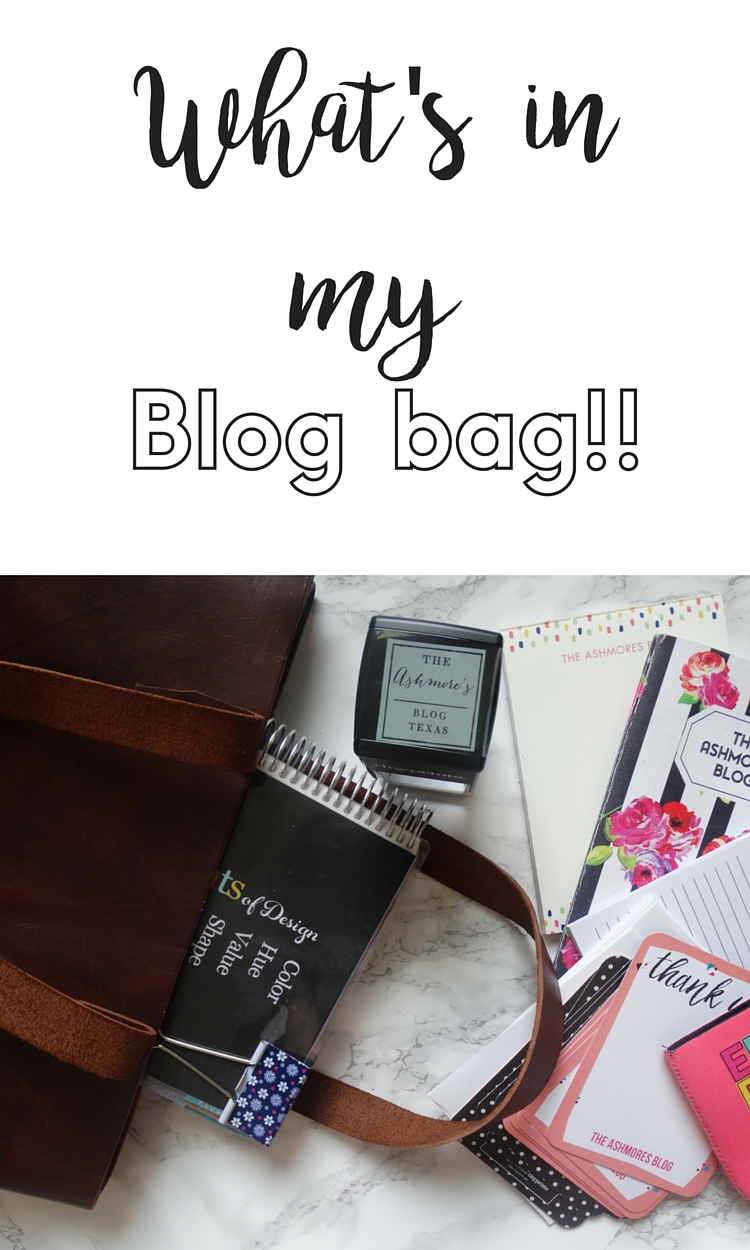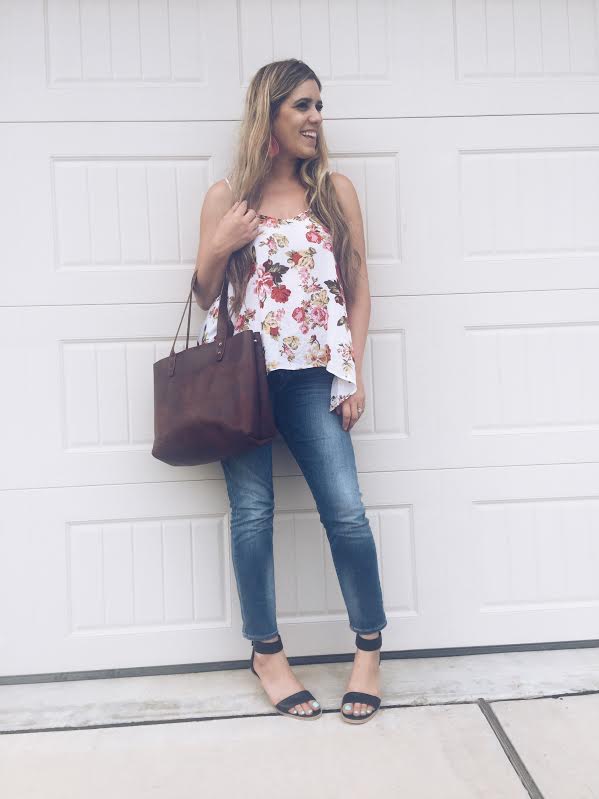 This bag not only serves as my blog bag but also an everyday bag. I love the smell of leather and love that on each side you have the option of expanding it in size!
All of their pieces are created in the South!
Urban Southern is offering my readers 20% off with this code:  SUMMERFUN20
Make sure you check out Urban Southern on  Instagram / Pinterest / Twitter
If you're a blogger what do you need on a daily basis?
Do you use any of the same items I do or is there something you use that is a must that I need to know about! 🙂