This post also contains affiliate links and referral codes. If you shop from my blog, I may be compensated for clicks or purchases that you make.
You spend a lot of time with your child in the bathroom! You help them bathe, brush their teeth, and go to the bathroom! Well in my case… Oakland is 6 and needs little to no assistance. Ainsley on the other hand needs help with everything!
 I have tried numerous products for their hair, body, skin, and teeth. I still keep coming back to one brand.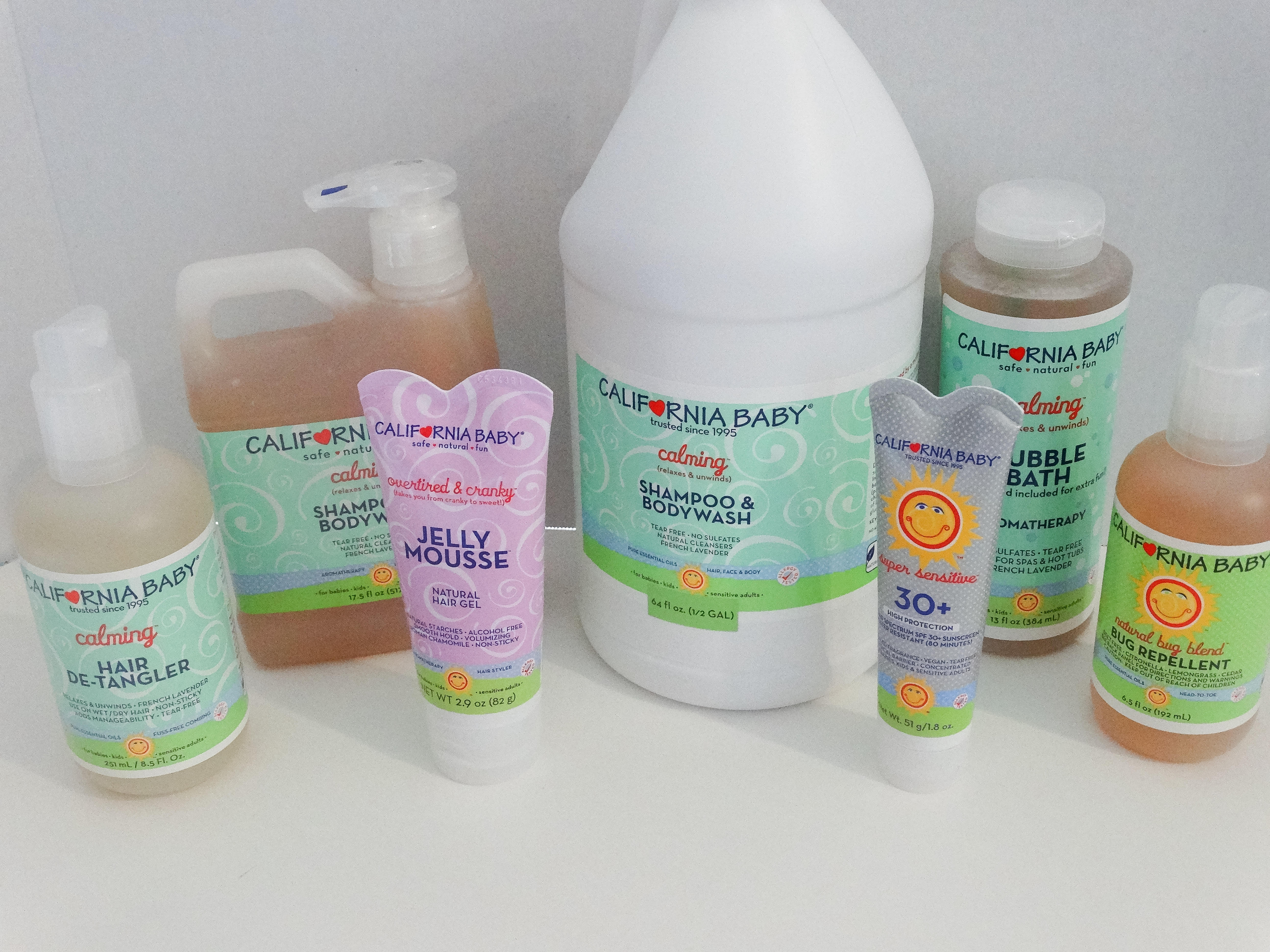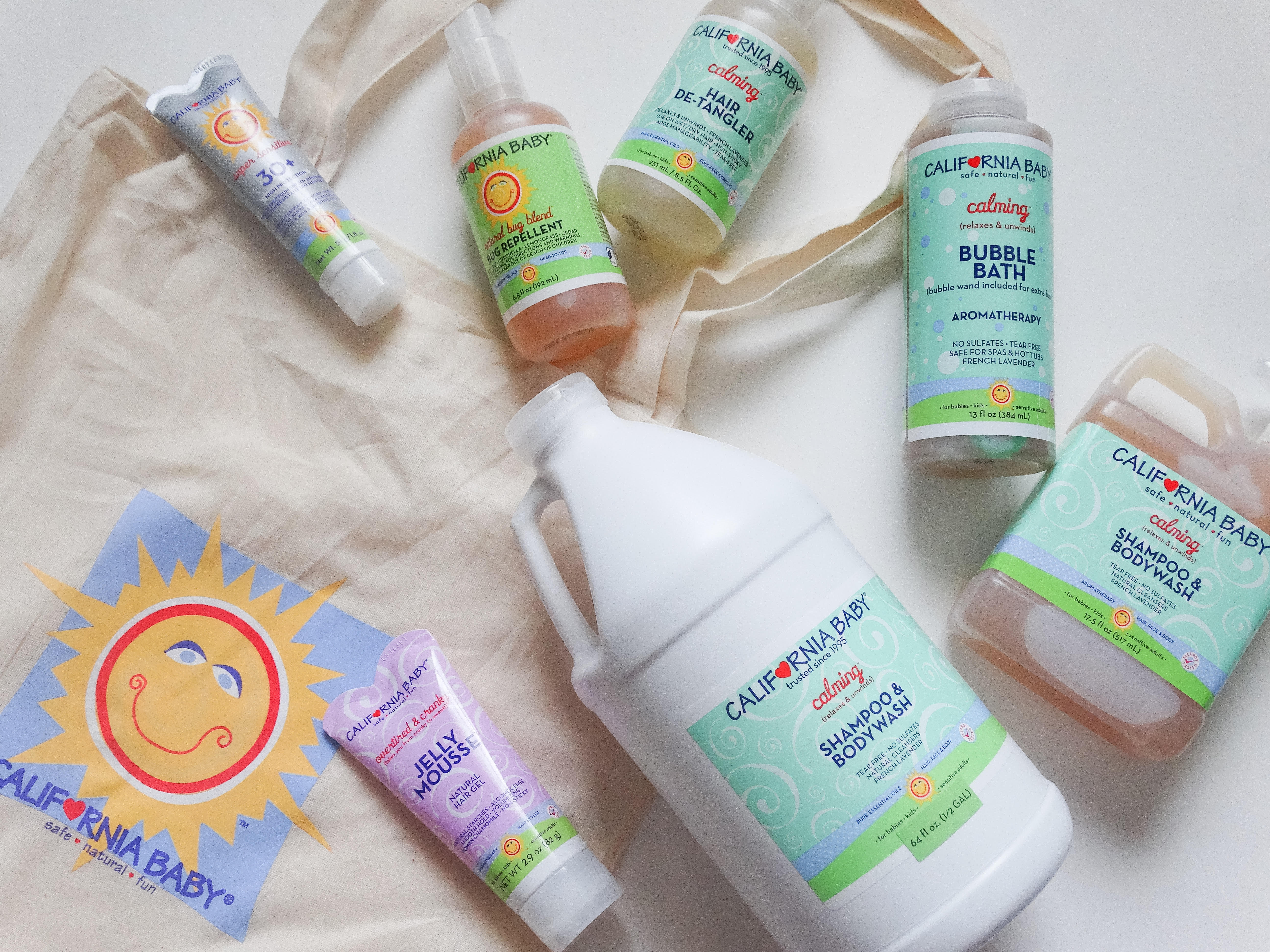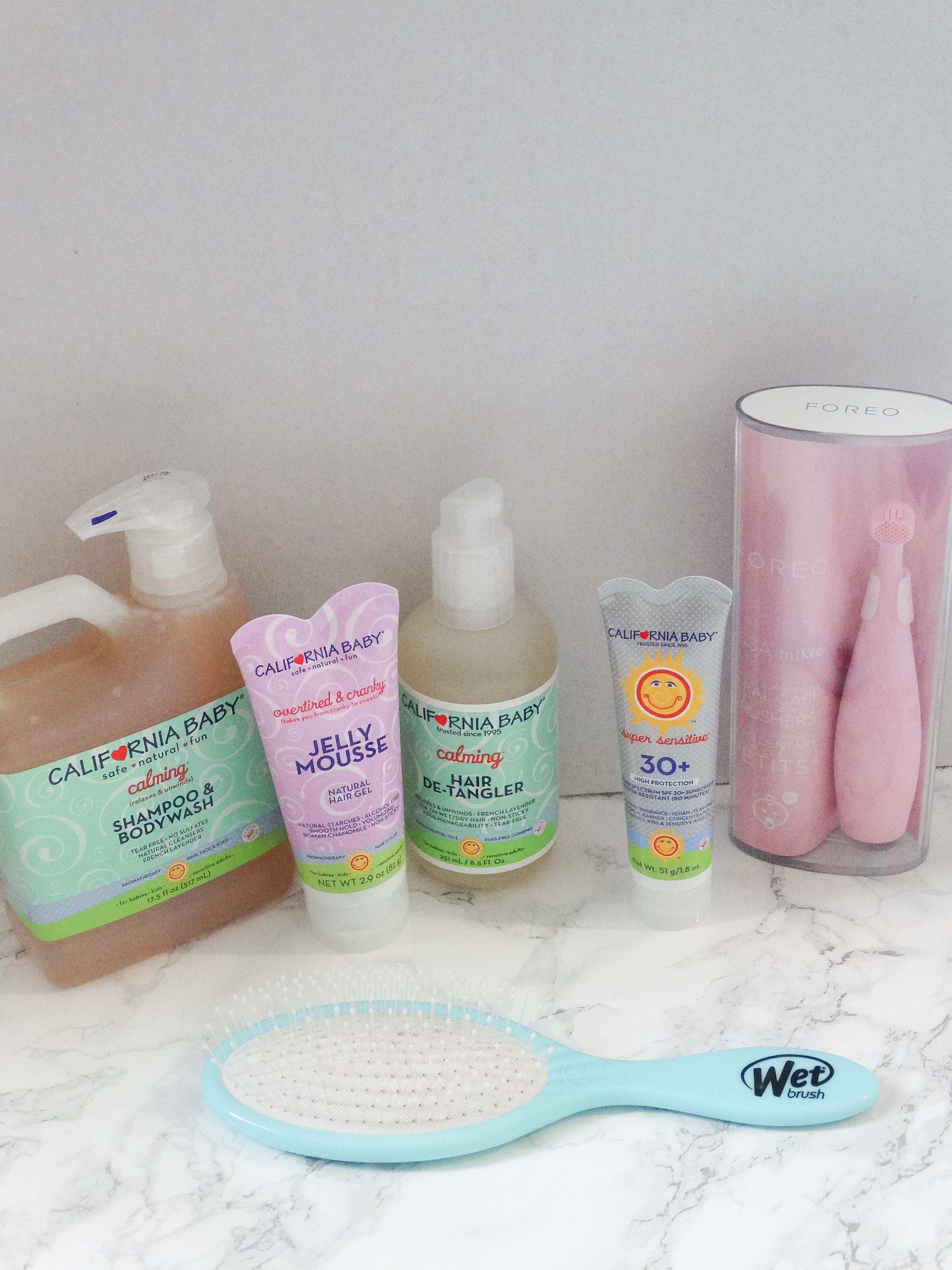 California Baby is that brand! Their ingredients are top notch and they are safe for my children to use!
It calms my heart to know that what is being applied to their bodies is non-toxic and smells good!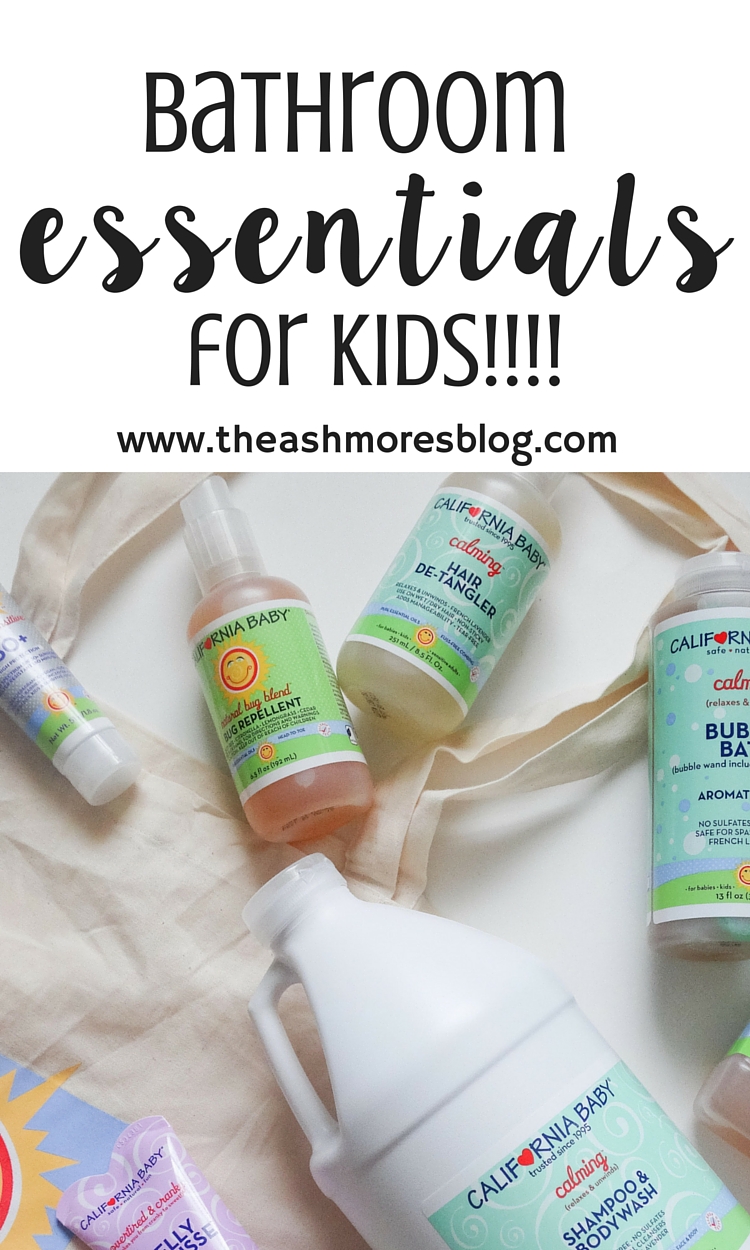 Here is a list of everything I use on my children.
Out of all of those products my favorites would be….. The mousse ( It hold Oakland's hair so well!) the sunscreen ( it smells like fruit loops!) and the body wash!!In addition to those products I also love The Wet Brush ! Ainsley has a ton of tangles after her baths! I call them rats 😉 and this brush with the help of the hair de-tangler above really gets out all of the rats!
And last but not least their teeth essentials! They both love the character brushes but I LOVE this one! It comes with sonic pulse technology! Ainsley has the mikro and I have the ISSA!
What are your favorite bathroom product brands?