Life throws a lot of curve balls and often times we endure many hard things. I've heard the phrase it's okay to cry. Let your feelings out. Being emotional is okay.
BUT what if you don't cry when you're going through hard things. That's also OKAY.  God has been so faithful in my life. He has proven himself gracious and loving.
Going through a miscarriage is by far one of the hardest things I have dealt with. During both times I really put my entire trust in the Lord and in HIS plan. How did I do that? You might ask.
I had to over and over again give my pain and hurt to the Lord in prayer. It was in those quiet times with God when he took my pain and reassured me that His will was going to be done and that what I was going through was out of my control.
We try so hard to control situations but the fact of the matter is that we cannot. We have a say in the outcome and what we do with those situations we are in.
For I know the plans I have for you, declares the
Lord

, plans for welfare and not for evil, to give you a future and a hope. Jeremiah 29:11
Have I not commanded you? Be strong and courageous. Do not be frightened, and do not be dismayed, for the
Lord

your God is with you wherever you go Joshua 1:9

Both of these verses bring me a lot of comfort. While suffering my latest miscarriage I did not cry as much as I thought I would. Does that mean I was not sad? Or heartbroken? No, but I was able to get to a place of pure peace and comfort.

I believe once you know that God's will is being done and that he is in total control of your life He will bring you so much peace.

So just know it's okay to cry or not to cry when dealing with hard  things. Only God knows your heart and can give you total peace.

I haven't shared these 3rd birthday pictures I got with Ainsley . I didn't get ONE photo of her smiling at the camera but did I cry about it? No, haha 🙂 I was a little sad for a minute though because this gorgeous color wall is so far from my house! Ha!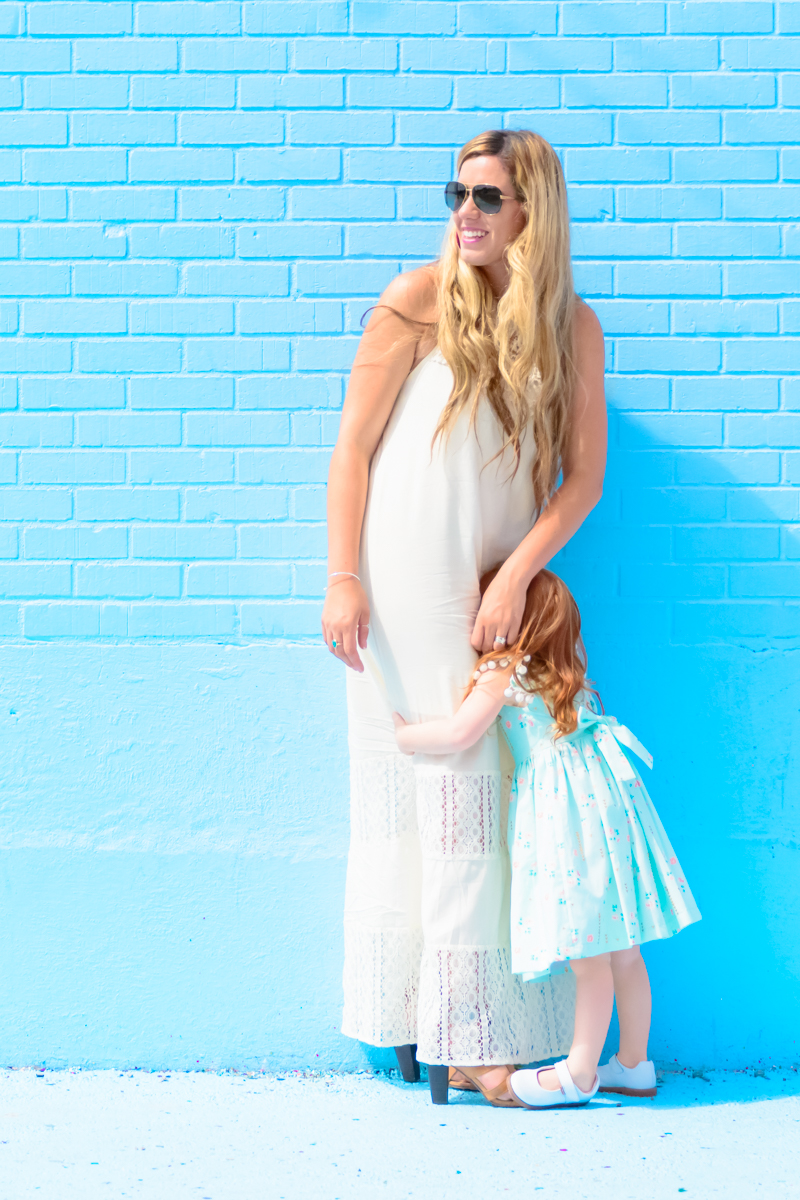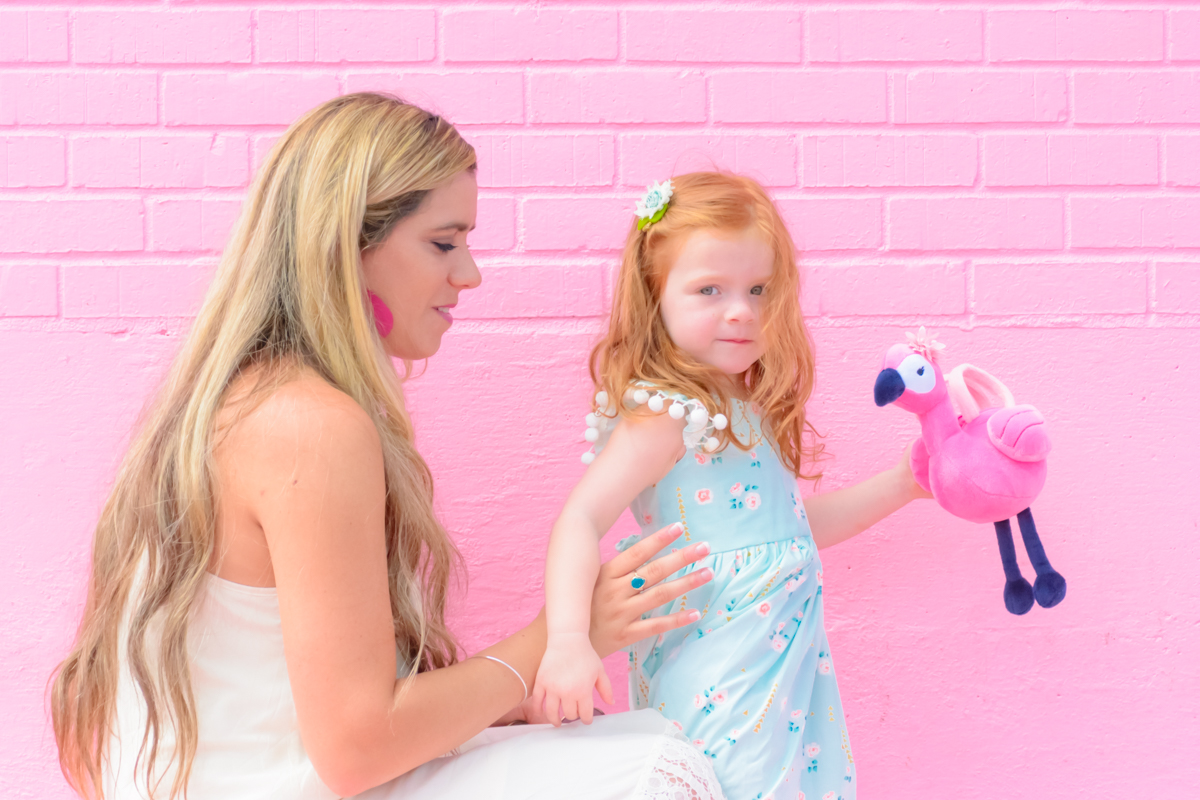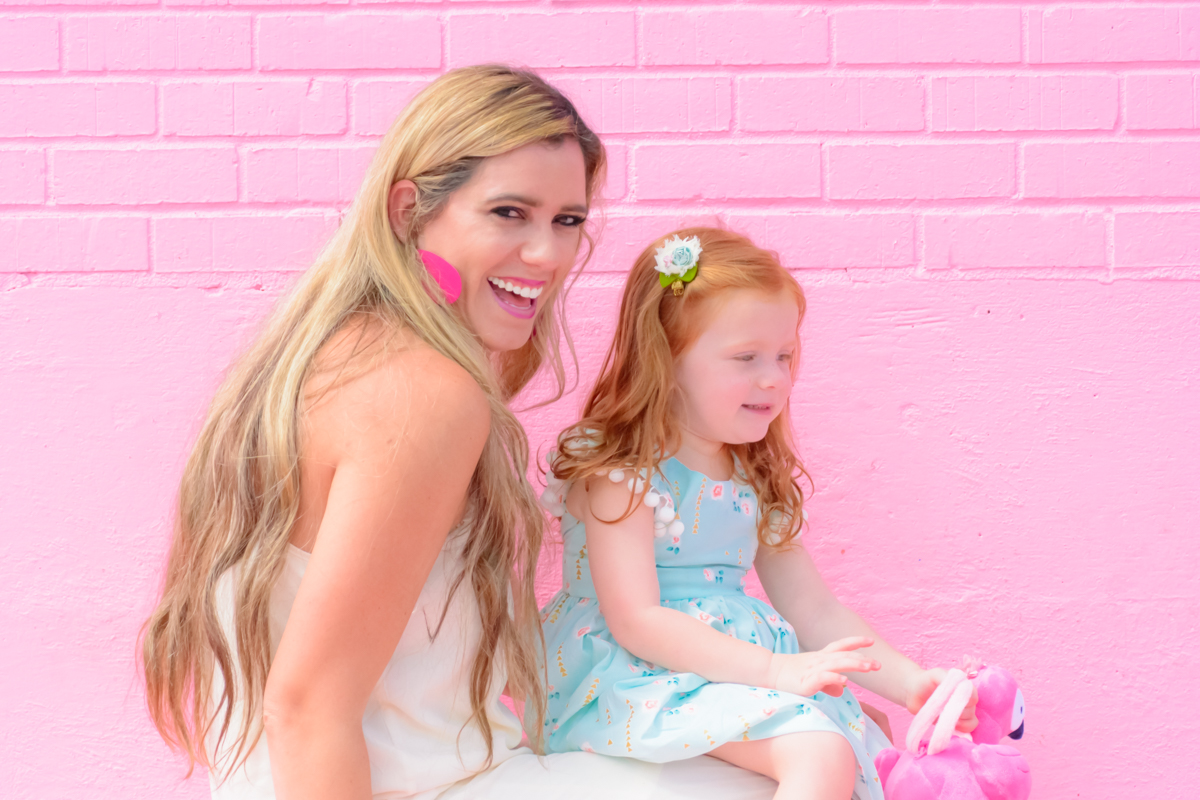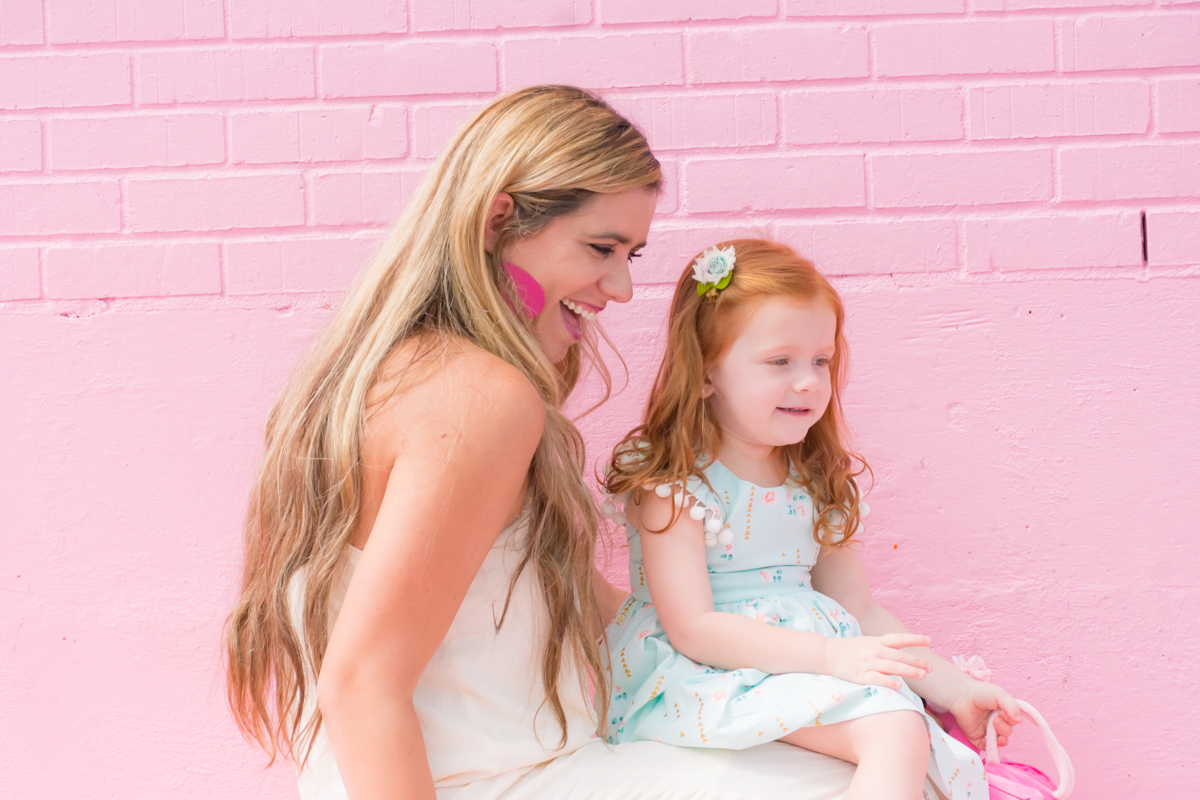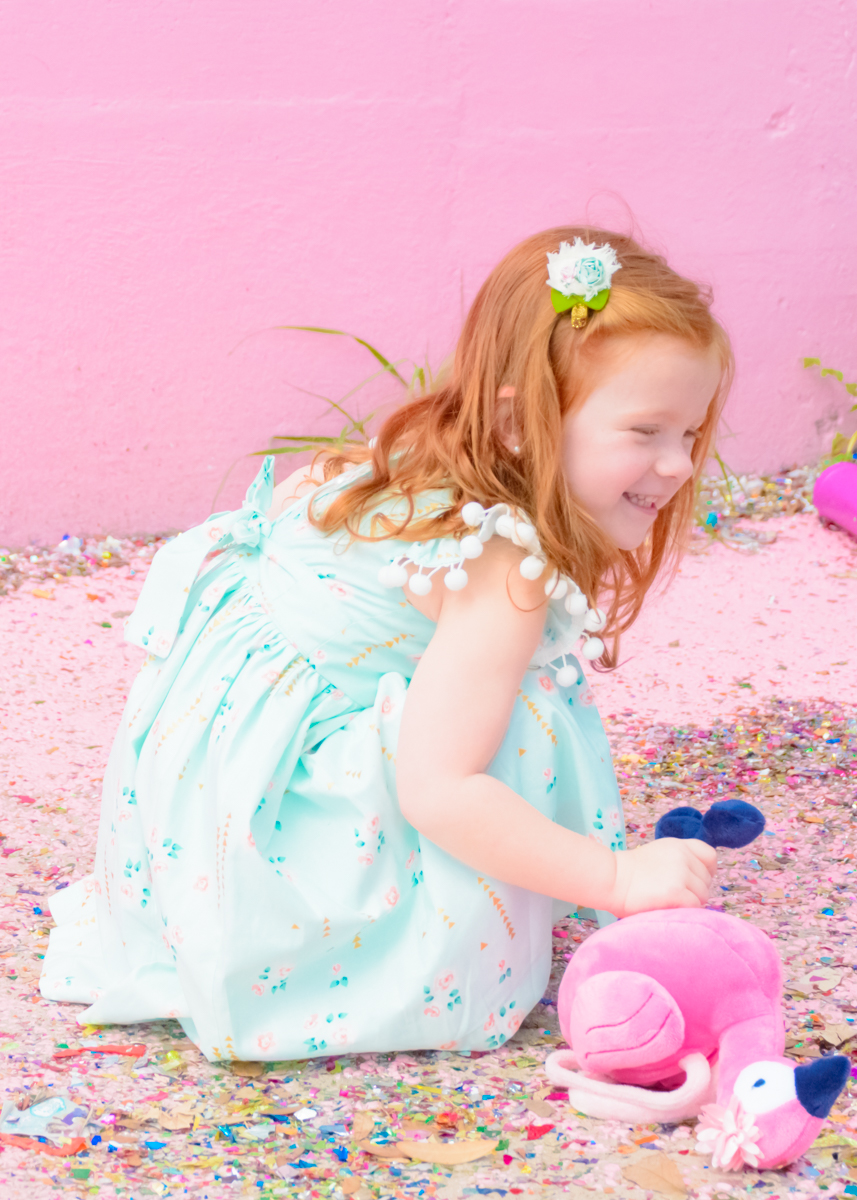 \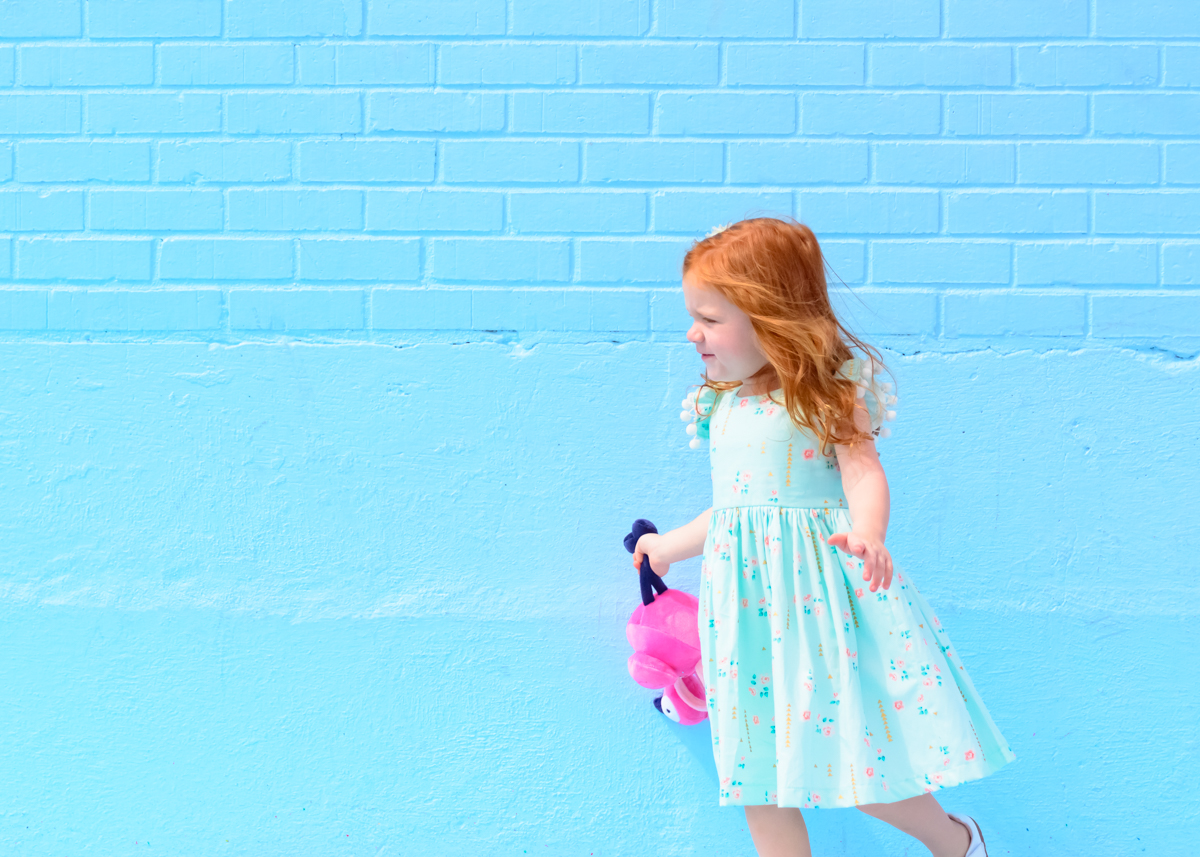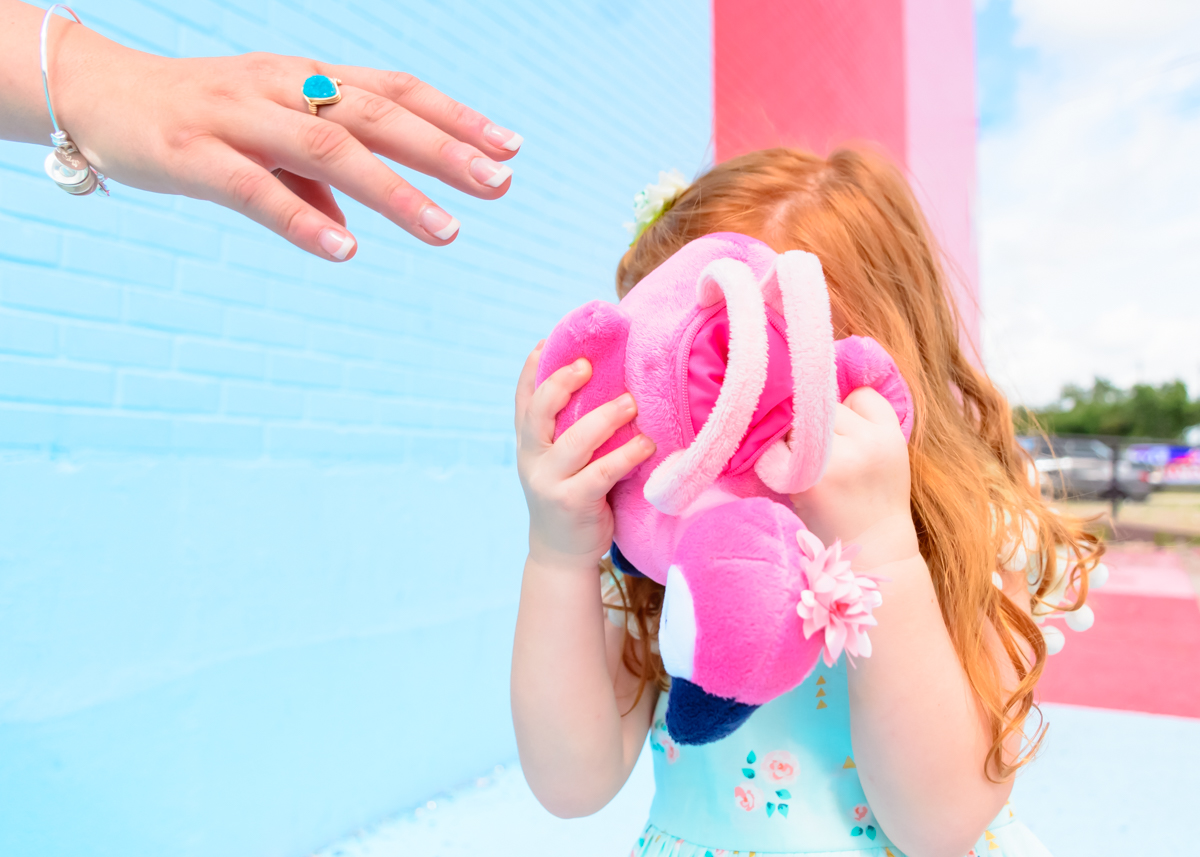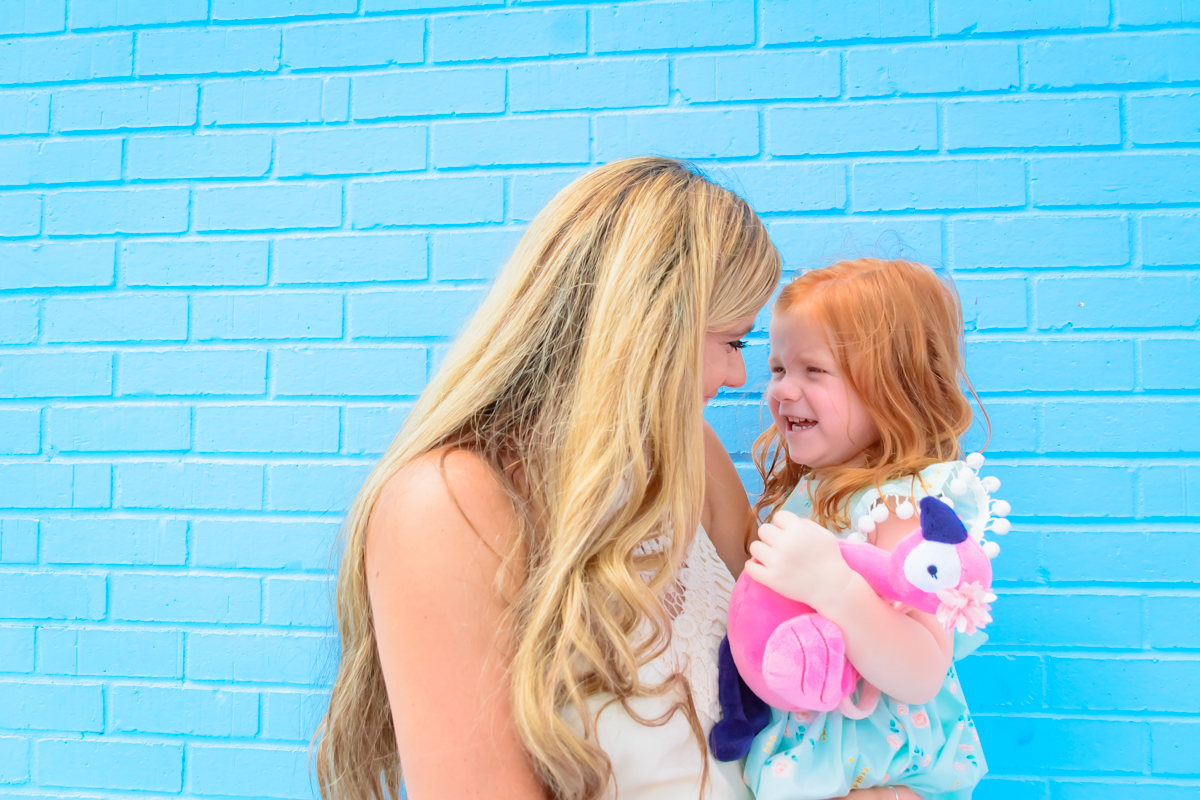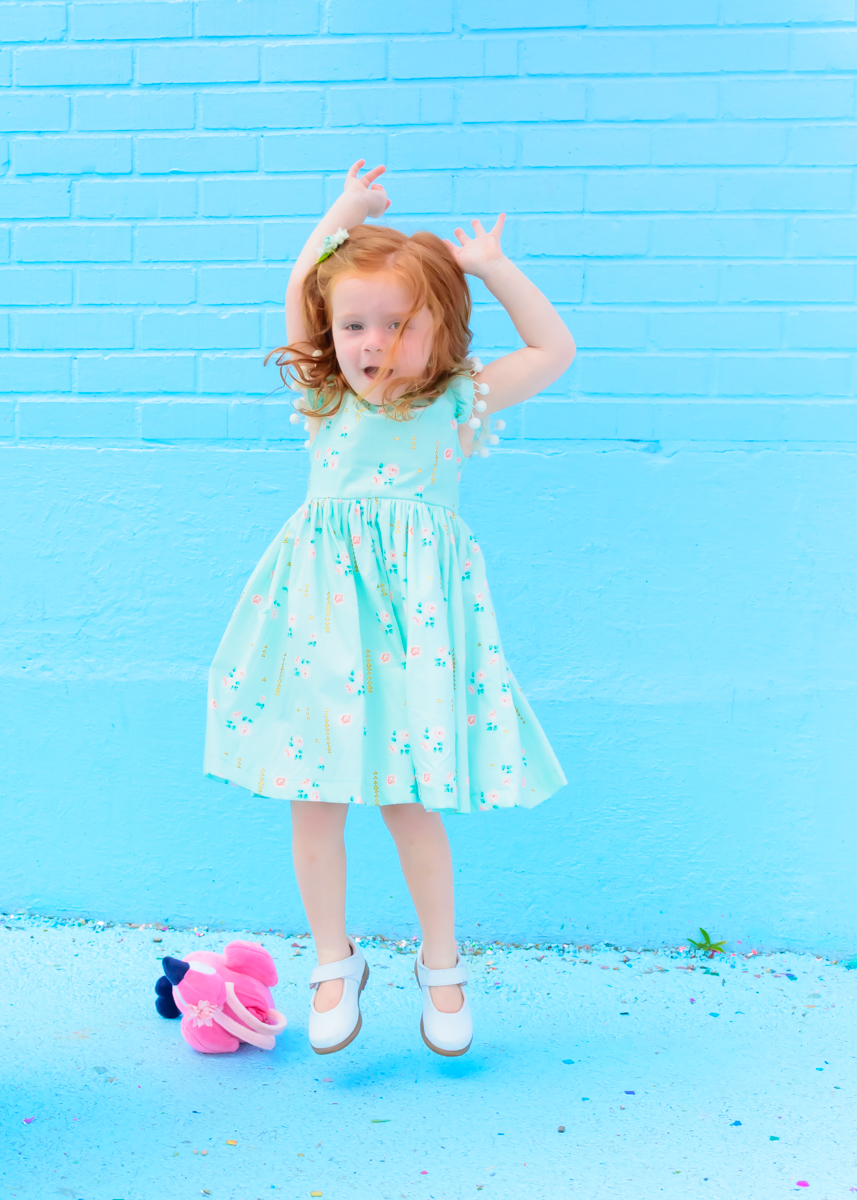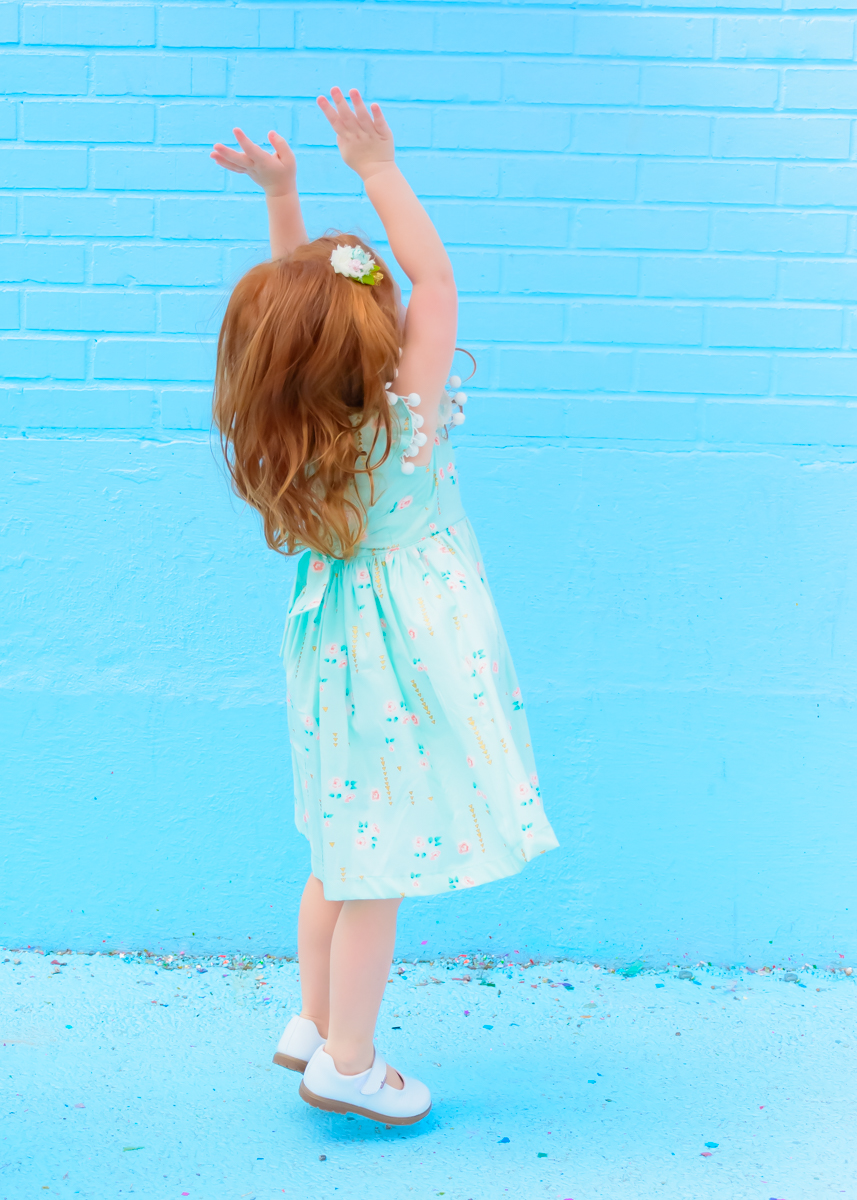 Photography: Nectar Tyson