I wish I knew about gift guides with my first child. I am sure they were out there of course but I wasn't blogging or had many friends who were pregnant when I was pregnant with Oakland so I had no clue as to what the best items for your baby were!
I love that SO many Instagram shops carry baby items! Some of the items on this gift guide I found on Instagram! Now everything I am recommending today is legit and MANY other mamas could agree with that!
So here they are!
DockATot : Now this is not an item I have ever used before but every mom I know swears by it! I mean what is not to like about it! It's a lightweight dock that can be used for lounging, sleeping, chilling, playing, and resting! There are so many adorable patterns to choose from also!  I can't wait to use this with my little girl!
Ju-Ju-Be diaper bags: Again this is an item I have never used but I've always wanted one of these diaper bags! This particular one is beautiful!!!!!! It comes with SO many options! If you're like me and you tend to over pack then this is your bag! The stripes are adorable and I love that the entire bag is machine washable!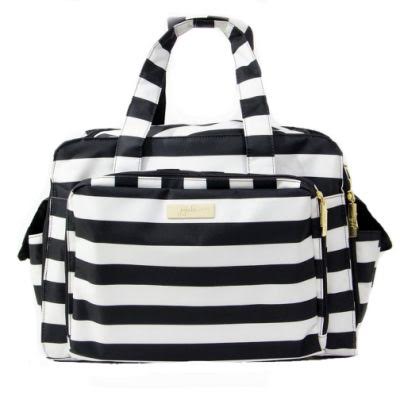 Modern Burlap: I did use these swaddles with Ainsley and I love them! I absolutely love the different prints and the use of scripture on them!! They are also organic and muslin blankets actually reduce the risk of SIDS.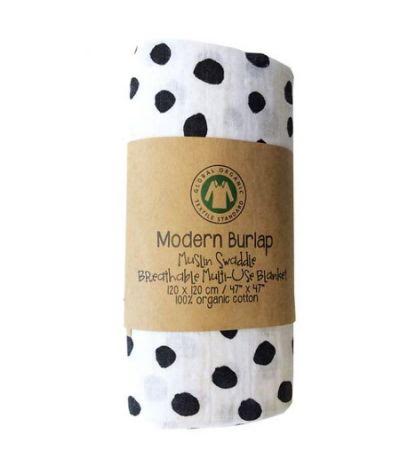 Lille Baby: I never used a carrier with either of my children and ALWAYS wanted one! I did, however use a wrap with my daughter but didn't like the fact that it always took a while to wrap her in it. I CAN'T wait to use this carrier and wear my little girl everywhere!! I love the pink color and that I can carry her as a newborn up until she is 48 months!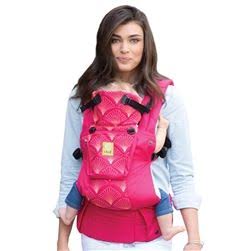 Aden + Anais: These sleeping bags were amazing with Ainsley! You don't have to worry about loose blankets or wondering if your baby is kicking off their blanket! They can sleep snugly in these bags. When you have to change your baby in the middle of the night the zipper at the bottom makes it easy to do so!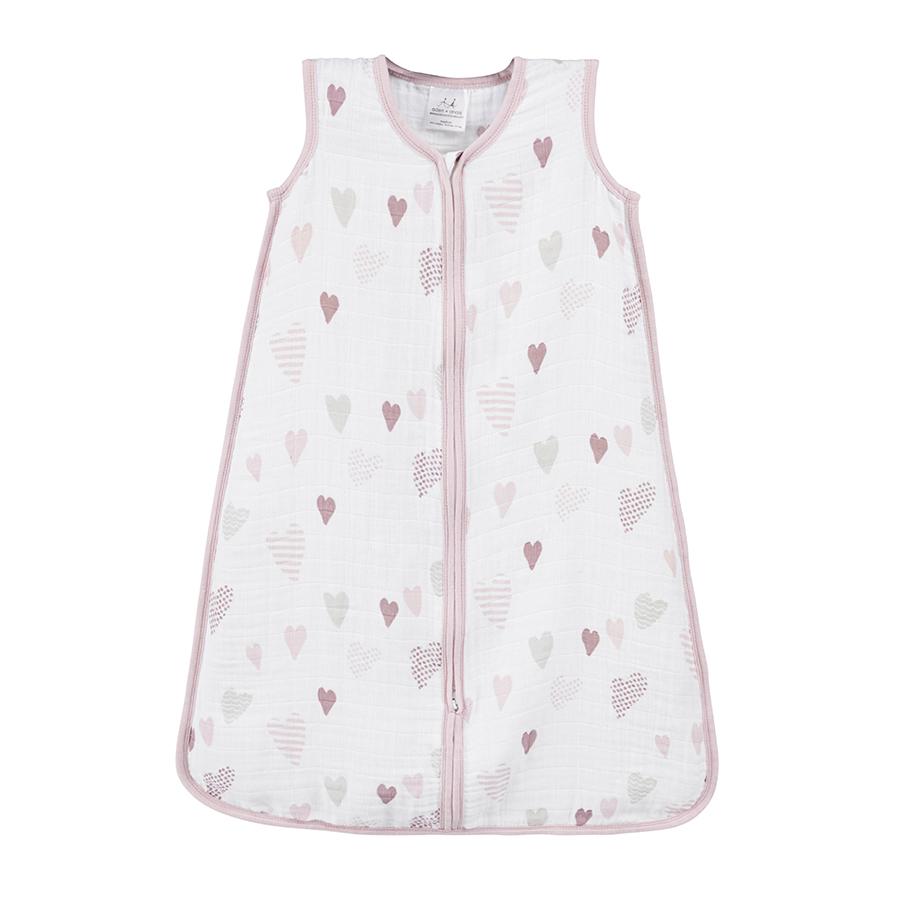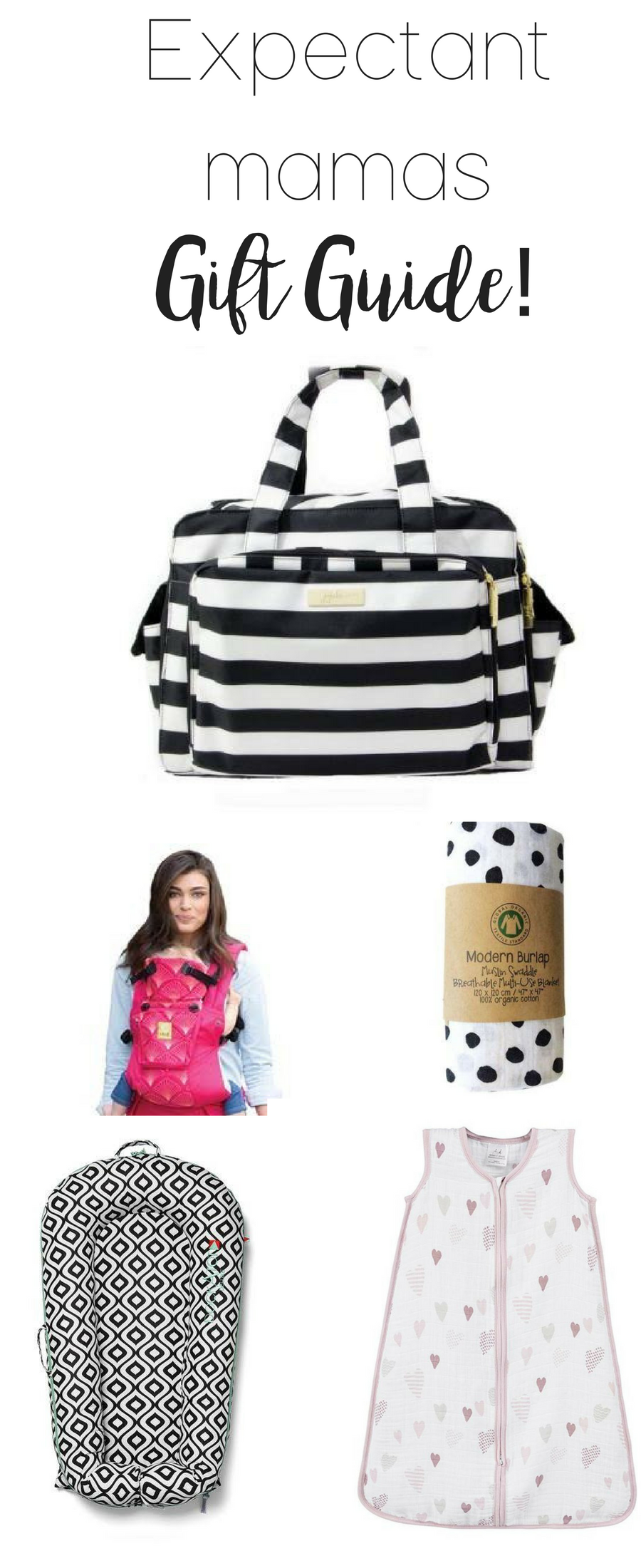 Stay tuned for more gift guides coming your way!!