As a teacher there are many things I love using! I have been teaching 7 years now and it is definitely a passion and calling of mine!
If there are teachers in your life or you are one yourself here are some of my favorite items!
1. The Mint machine is awesome! The machine's special "thermal printing" ability lets you create 3D reliefs of custom designs on Mint stamp sheets. Simply apply Mint inks to your stamp and you are ready to roll.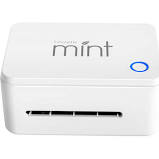 2. Notepads and notebooks from Tiny Prints! These are perfect because EVERY teacher needs something to write on! Why not personalize it with their name?? I LOVE getting stationary actually!!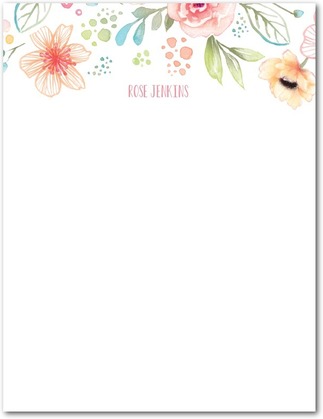 3. Coffee mugs are a favorite of mine, especially if it has scripture or beautiful words on it! I love this beautiful one from Fish Food Tees! They also have beautiful faith-based screen tees!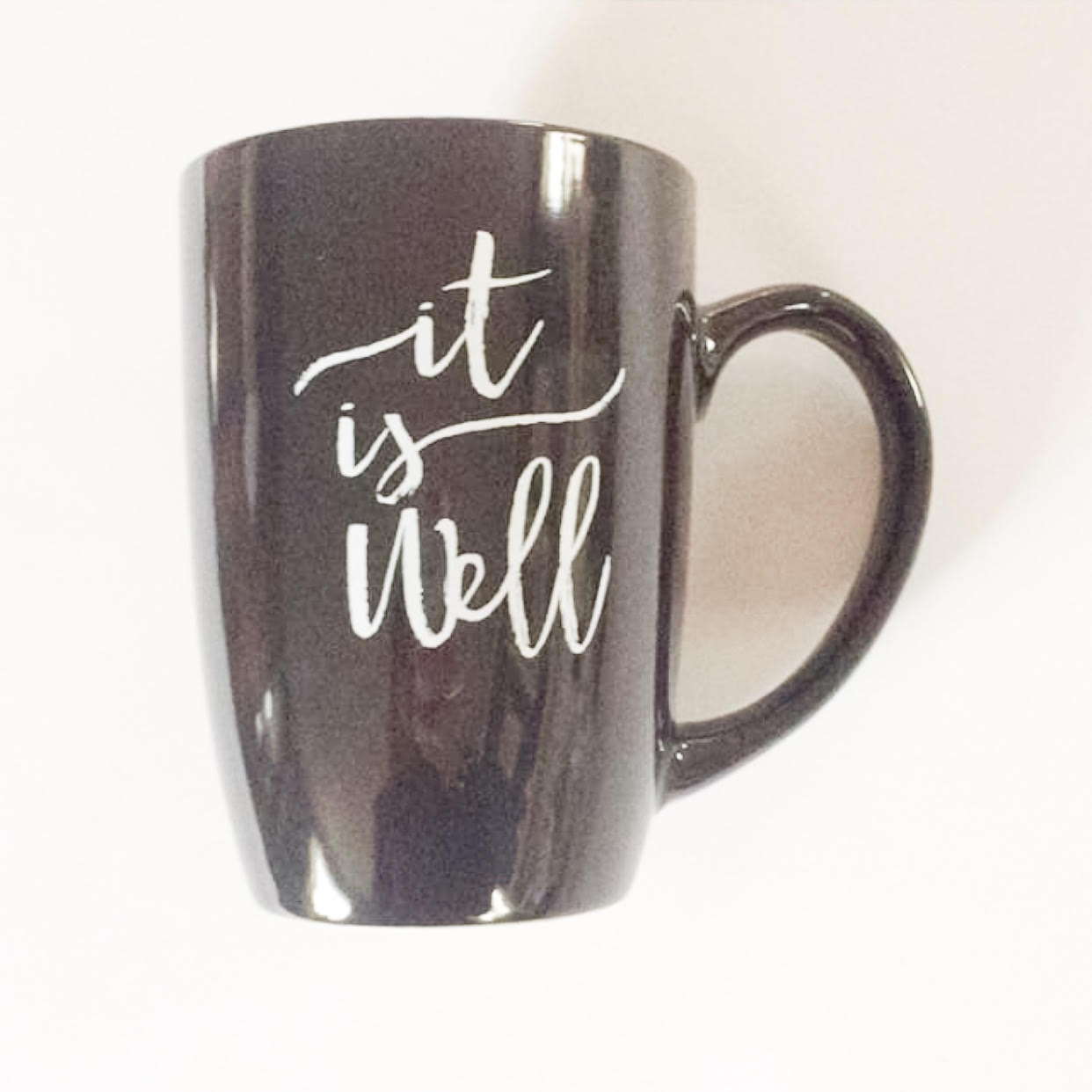 4. Vinyl decals  I would monogram and personalize everything if I could! I have some amazing and talented parents in my class this year! Lisha has her own business by making yard sign rentals and vinyl decals! She made me some monogram decals for my Yeti, a Christmas yard sign, and some vinyl words for the sign she made me in my classroom. Her business is located in Houston! She makes those adorable storks that can go in your front yard after you give birth! I can't wait for mine! Make sure you check out Sign Chick, especially if you're in Houston!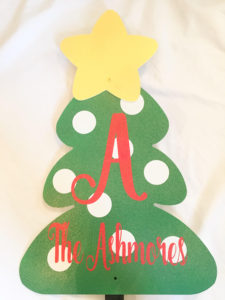 5. Start Planner– Every teacher and mom needs this planner! I love how this planner meshes solid business principles with everyday life in a notebook that is aesthetically pleasing and productive. I don't know what I would do without my planner!!!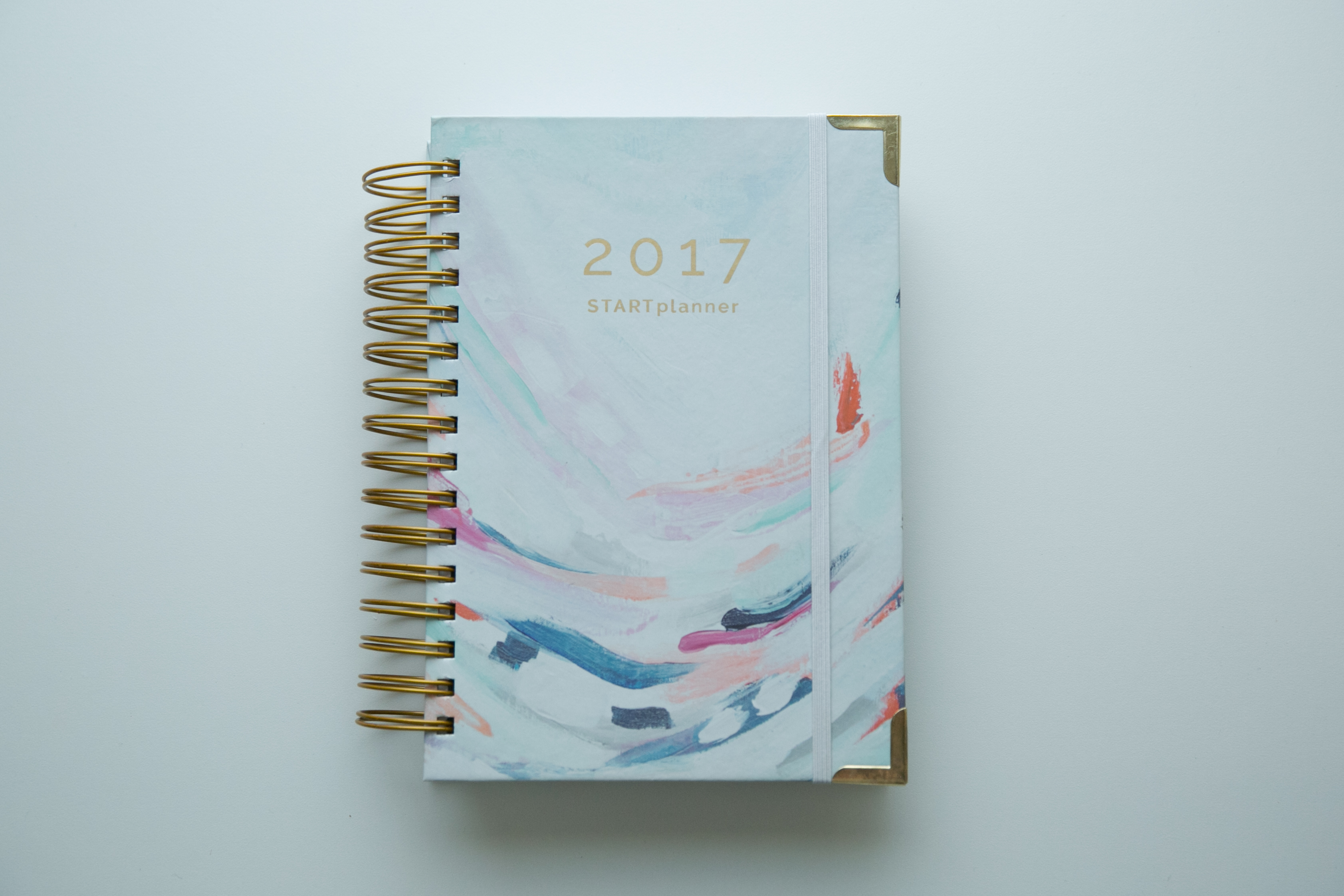 6.Jewelry  is always a good thing! I absolutely love this small shop that I found on Instagram! They make the most beautiful druzy jewelry and I want these studs in EVERY color please!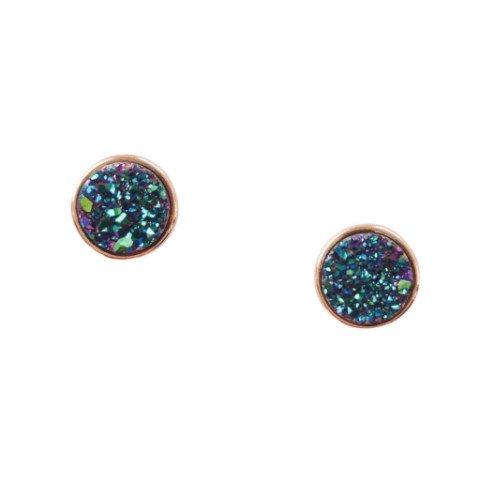 7. Monogrammed bags!! I love the size of this toiletry bag and it would be great for teacher supplies like pens and pencils!! Gentry California is another one of my favorite small shops!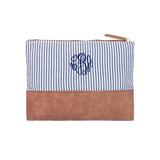 These are honestly gifts that would be cool to receive! Oh and of course gift cards are always great! 🙂
If you're a teacher what would you like to get?