This post was sponsored by At Home ! All of my opinions are my own!
#myreason
Christmas is the BEST TIME OF THE YEAR!!!!!! My reason for celebrating is simple, JESUS.  There is no other reason or explanation for this season. I love that it brings together the ones I love! I wish we would get together more often!
With Christmas comes all of the hustle and bustle, decorating, gift giving, shopping, eating, baking, and much more!
I love that at home has numerous possibilities when it comes to what to use for decor!
I decided to shop for Ainsley's two teachers and found the cutest stuff! It was ALL so reasonable also! I even got some decor for my mantle!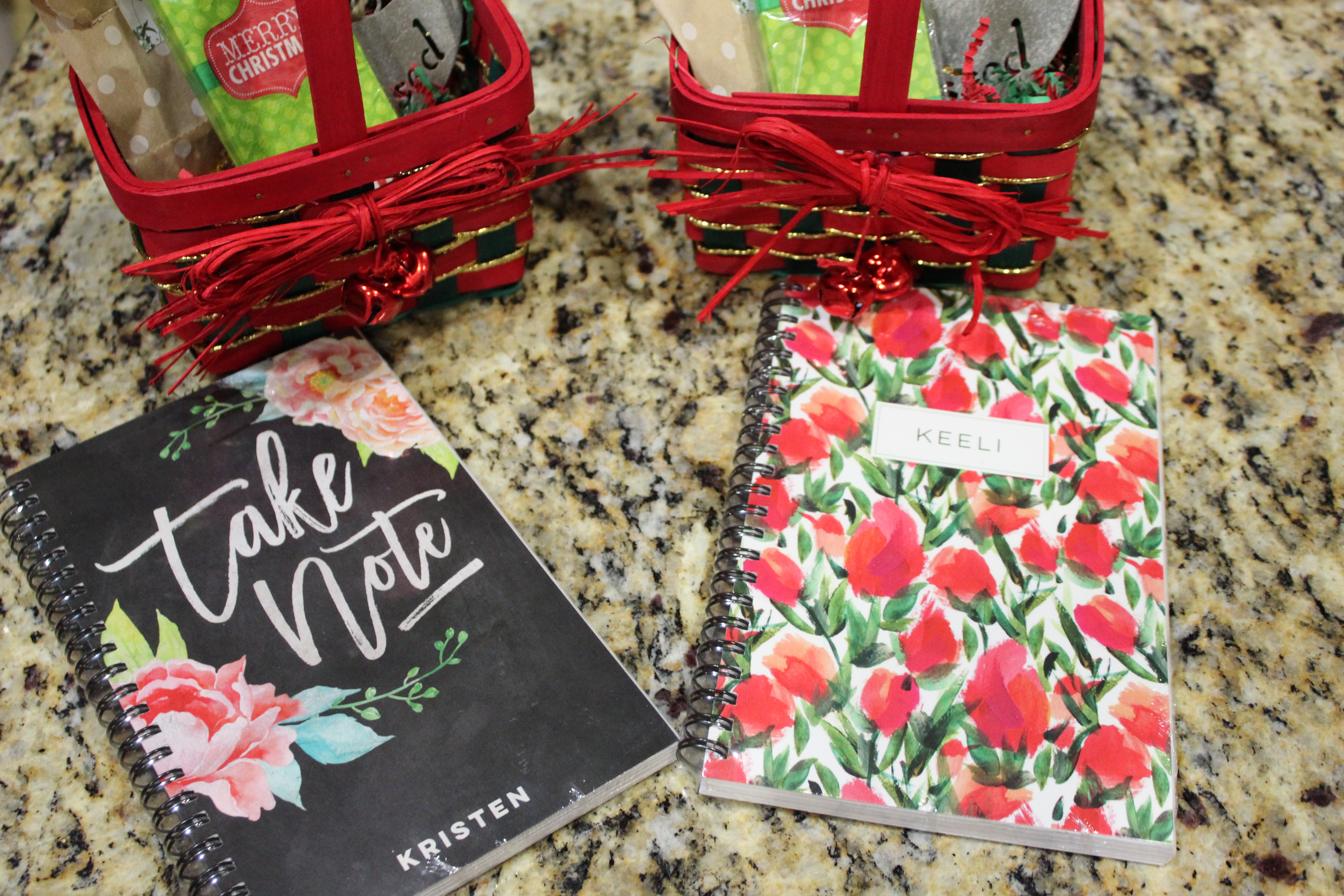 These adorable baskets and festive paper filler was perfect! I added an ornament as well! All of this was under $8!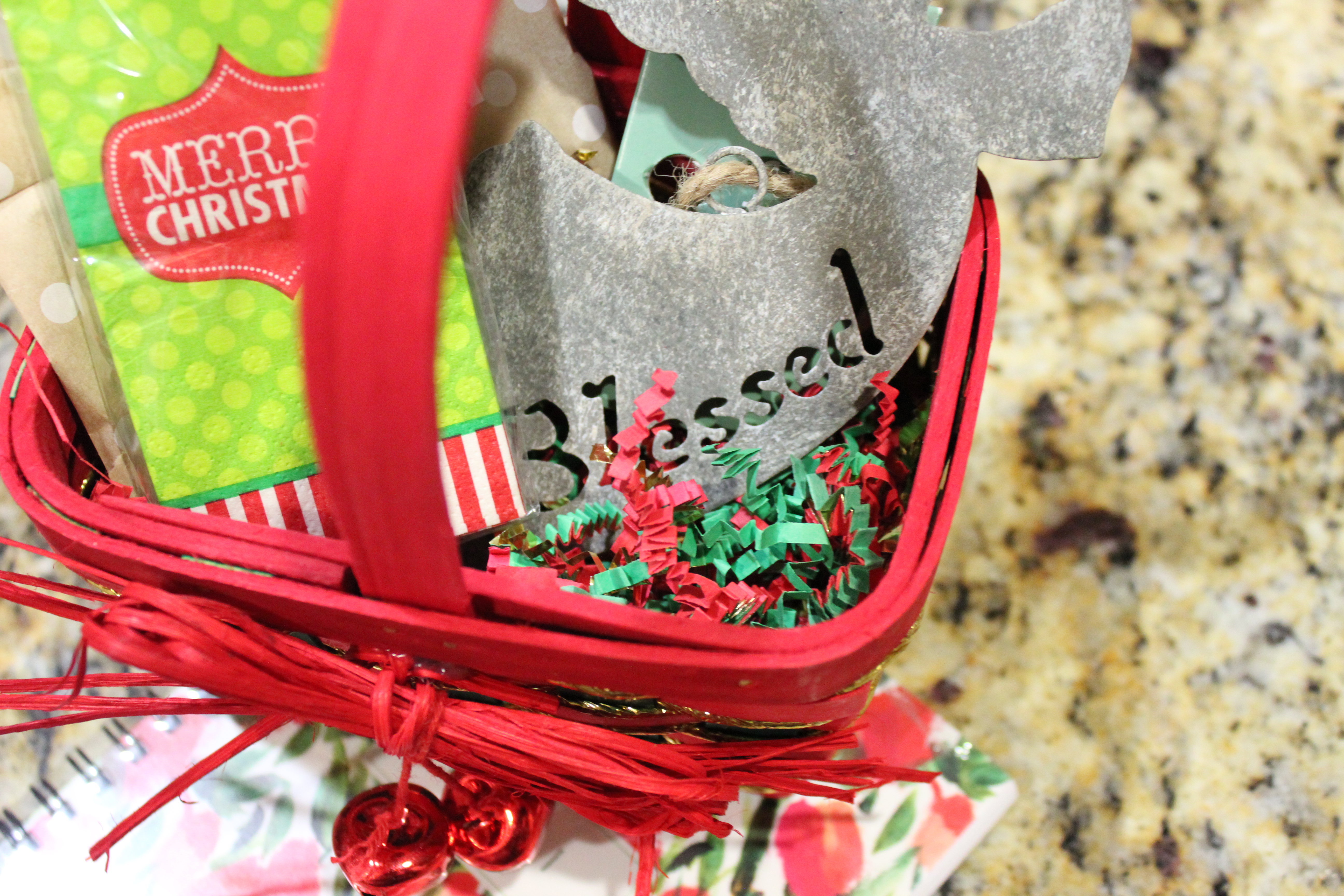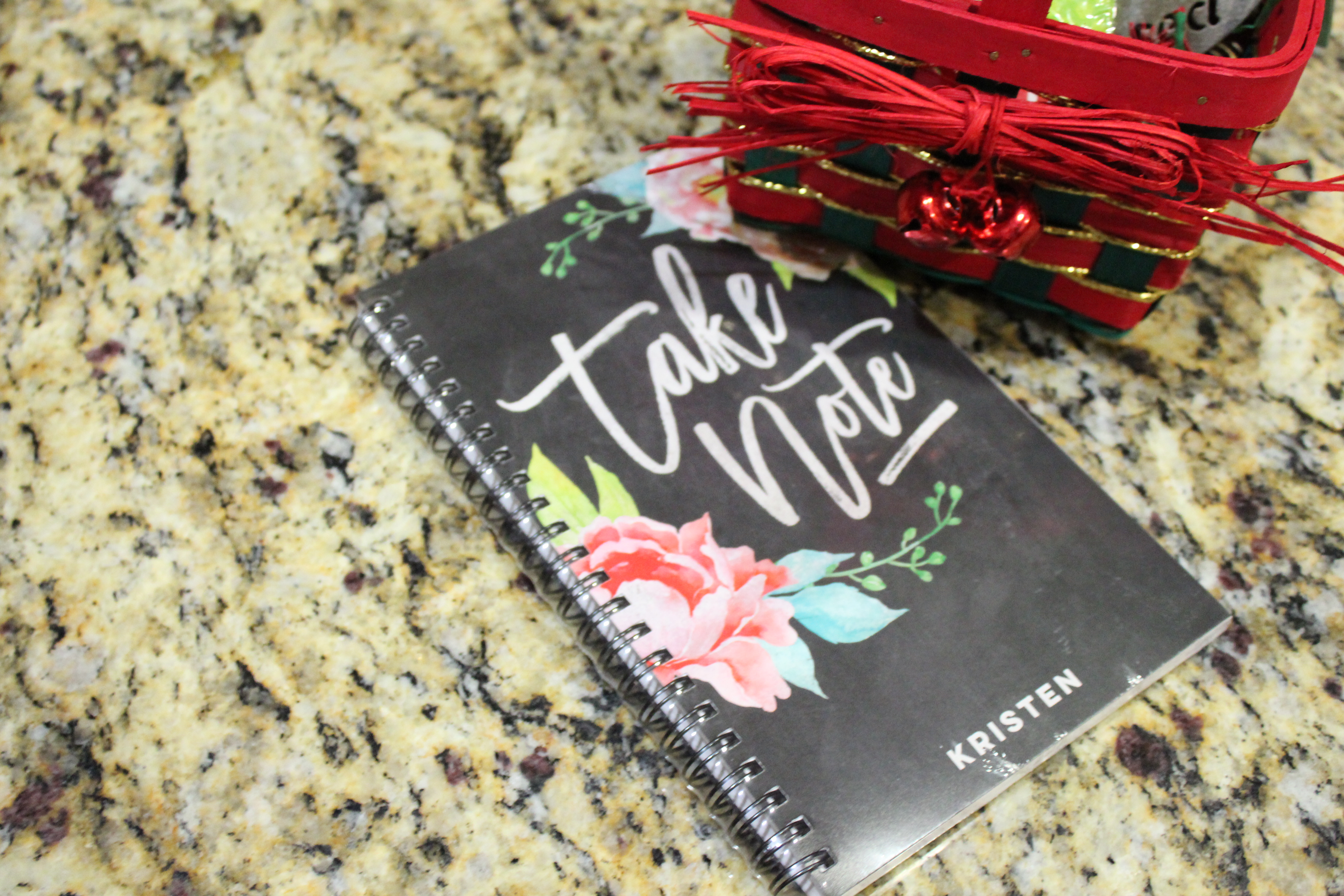 This Christmas I am choosing to slow down, be still, and soak it all in. We are buying MUCH less for our children this year and giving MORE. Christmas is truly about giving and what has been given to us is the best gift!
I love buying gifts so much and I had the best time picking out Ainsley's teacher gifts! She has 2 teacher in her preschool class and I knew exactly what I wanted to get them! At home has everything you need for gift ideas!
What's your REASON for celebrating the holidays?