Thank you so much Minted for sponsoring this post! All opinions are my own!
This post contains affiliate links.
Valentines Day is such a fun day for me especially as a mom and a teacher! I always create goodie bags for my child's class and for my 1st grade class! I love seeing them open the finished product!
I love the Valentines Day cards this year!! They are so cute!!! Here are the one's my kids picked out! I even got some to give to my students!! The cards come with a envelope and even personalized stickers to match the cards!!! They are adorable!!!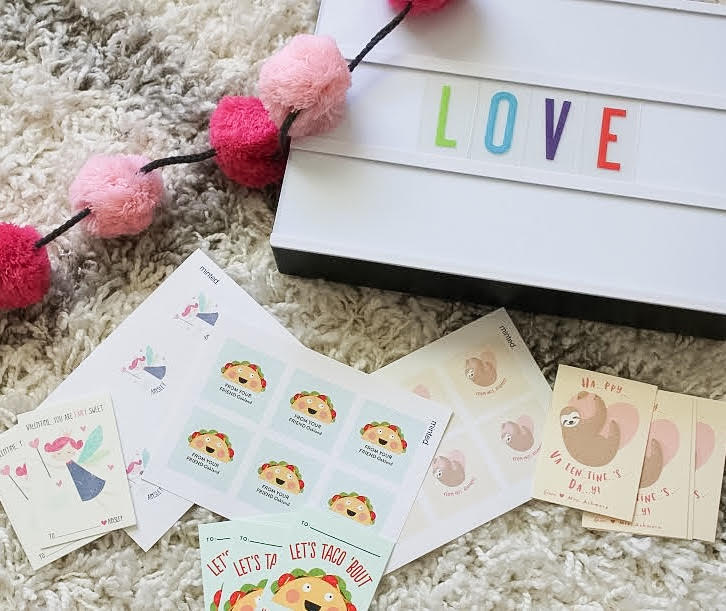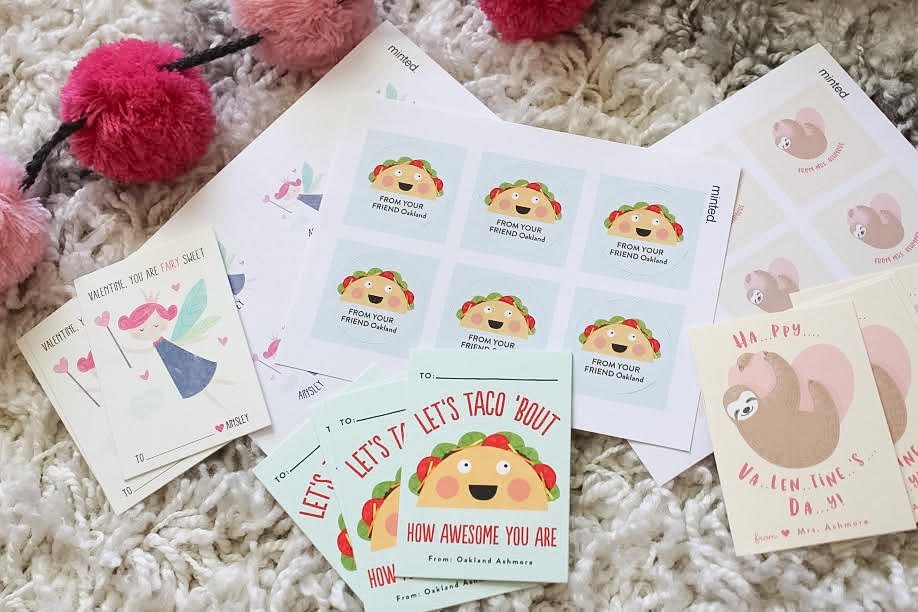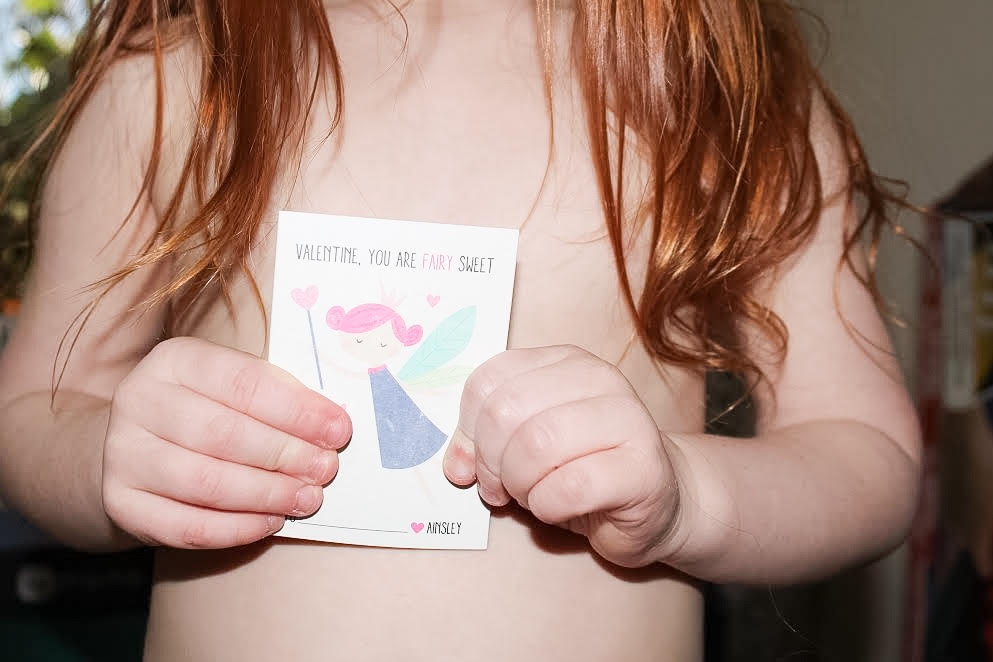 Ainsley loves with a fairy on it so this card was perfect for her!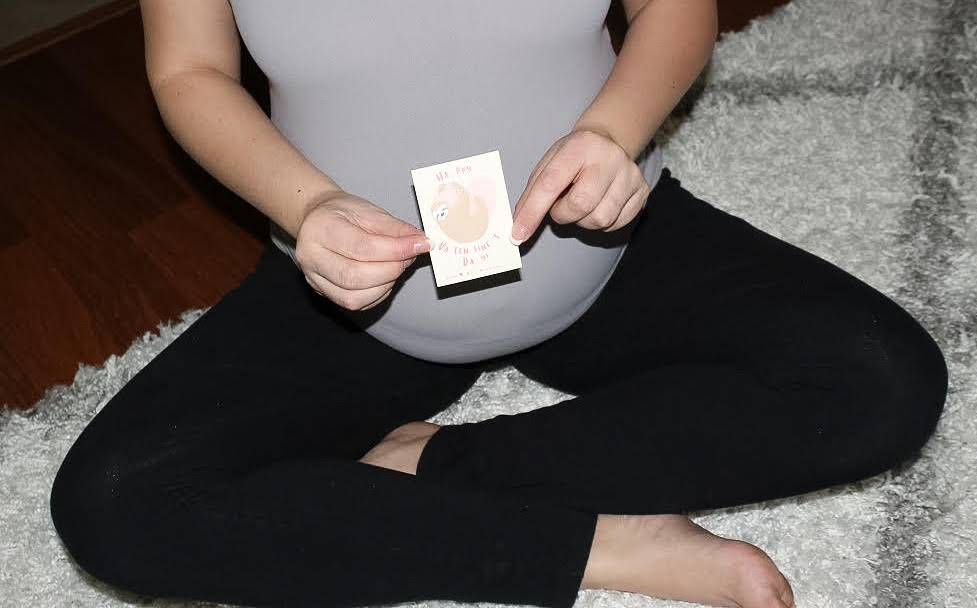 I love sloths! Of course my class knows that the sloth is one of my favorite animals so I HAD to get these!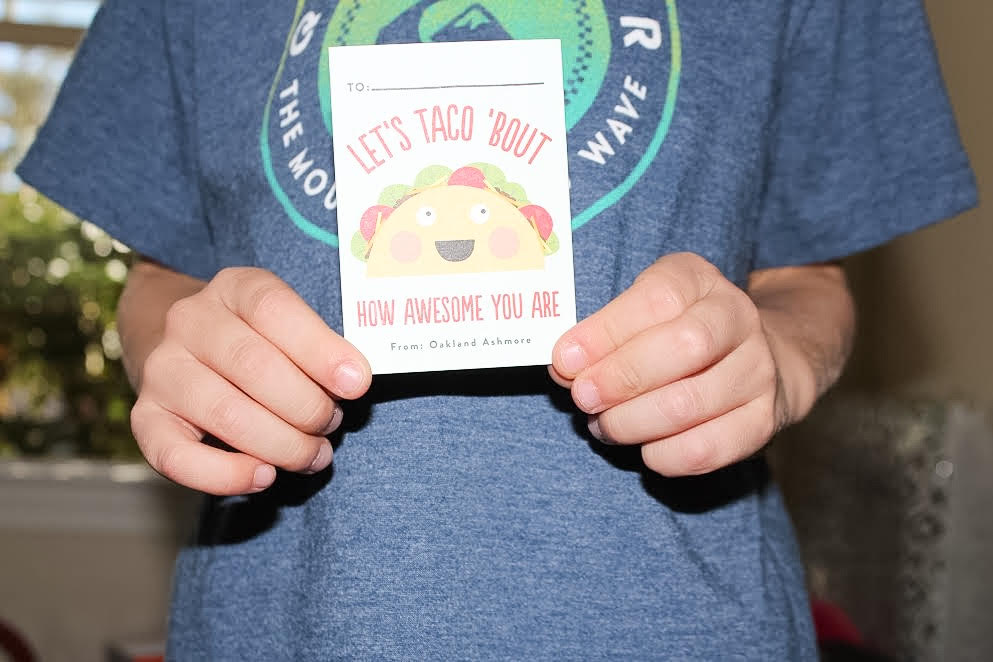 O LOVES TACOS!!!! He thought these were so cool!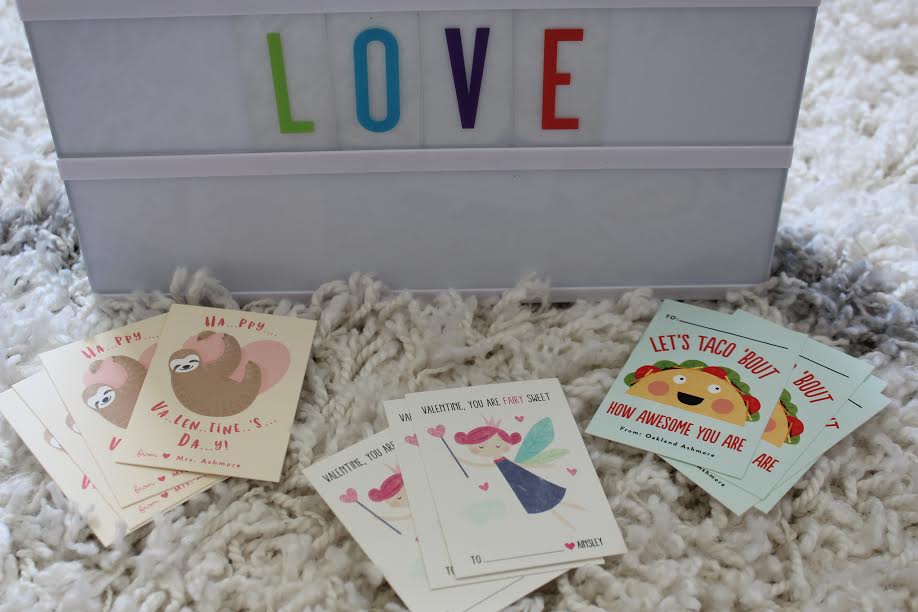 If you are on the hunt for beautiful Valentines gifts then look no further!! Minted has got you covered!!!!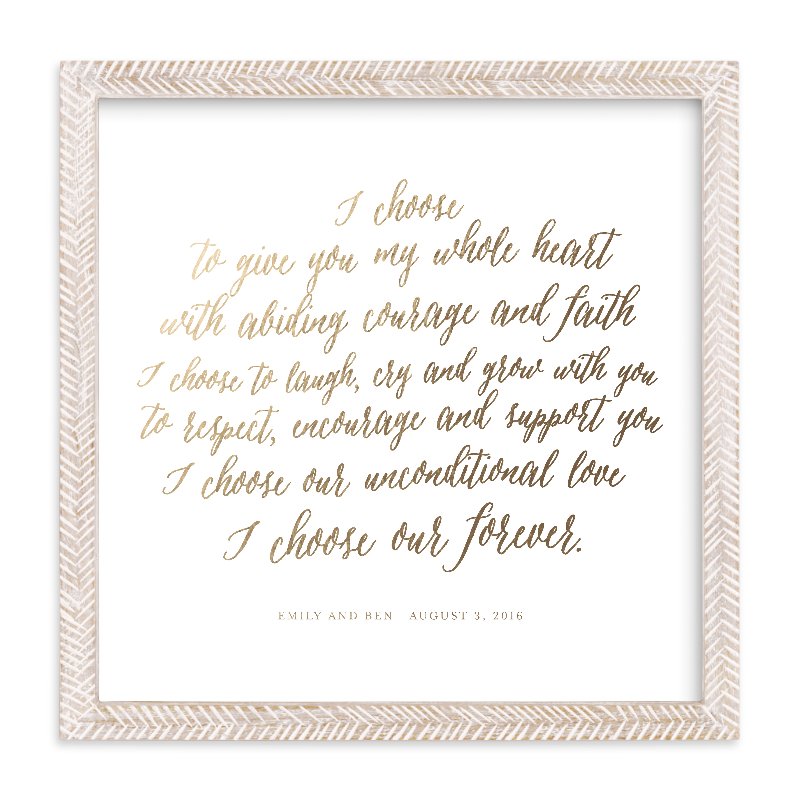 I love this idea of putting your vows onto a piece of foil art!!!
You can also customize any quote as a keepsake!!!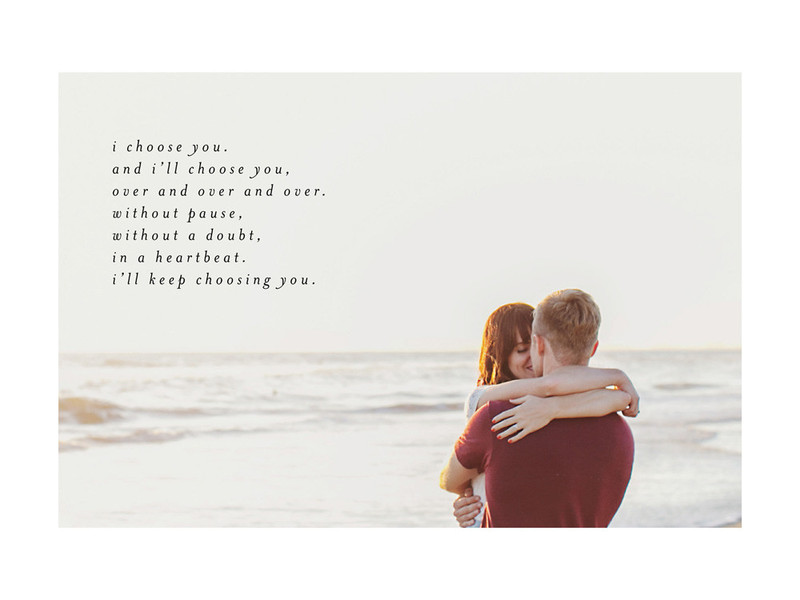 This heart shaped photo art is probably one of my favorite gift ideas!!!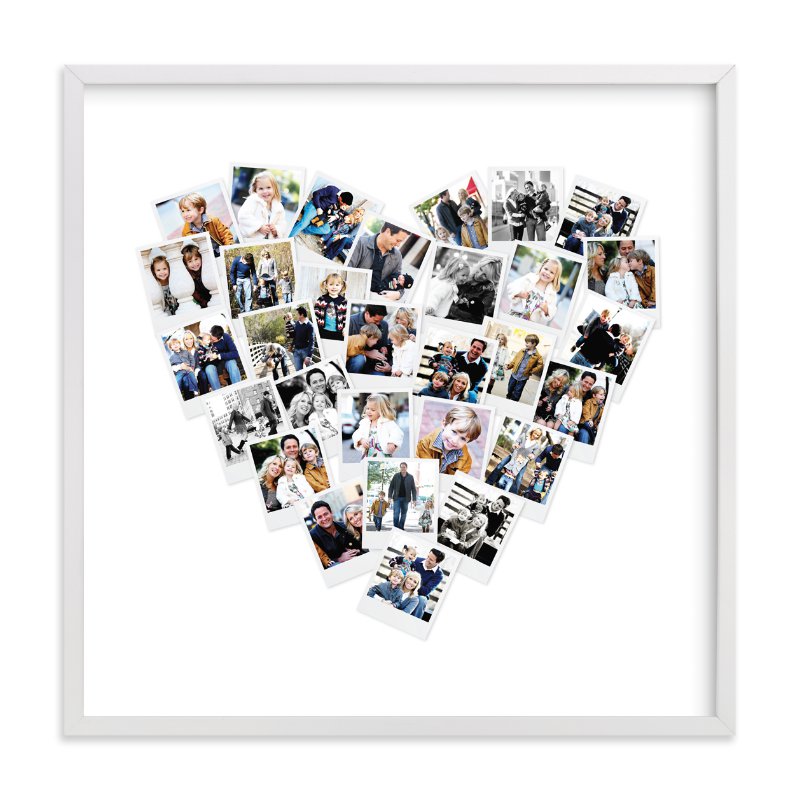 The last gift item would be petite pairs! They are 5×7 prints that you pair together!!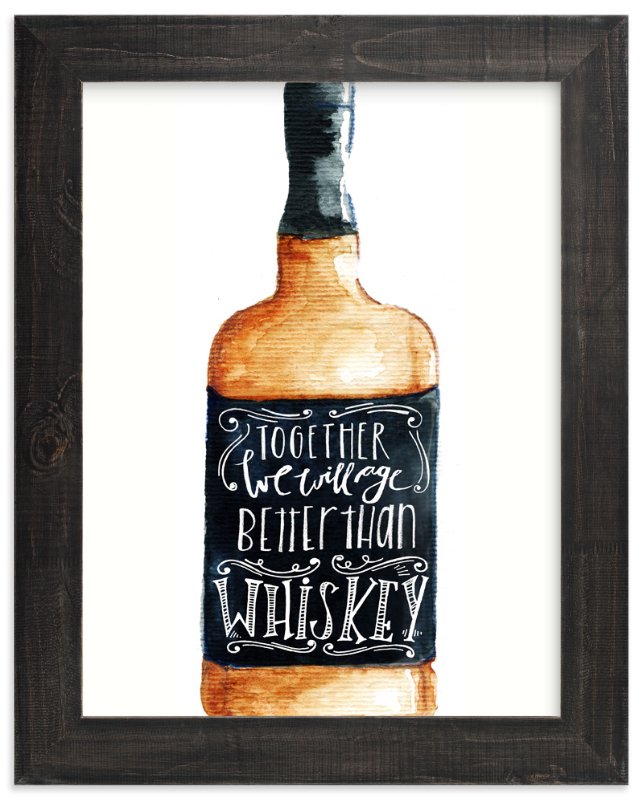 the second photo would be a recipe created onto a print!!! These would look adorable side by side or one above the other!!
If you need to find out the shipping cut off dates to ensure you get your Valentines cards and or gifts check HERE!