Eating vegetables in not something I do on a daily basis and I'll admit that. I remember as a child I did not have veggies often. I try to feed my kids veggies every day! They love carrots and green beans…. that's about it. I love that Garden Lites makes their muffins with vegetables and they are gluten free!
Garden Lites products are veggie rich, with vegetables being the first and primary ingredient in all products. The Products are gluten, dairy-free and nut free. Made of clean and simple ingredients
Garden Lites  provide an easier and quicker alternative to eating your veggies! One thing I love about this brand is that they use clean and simple ingredients!!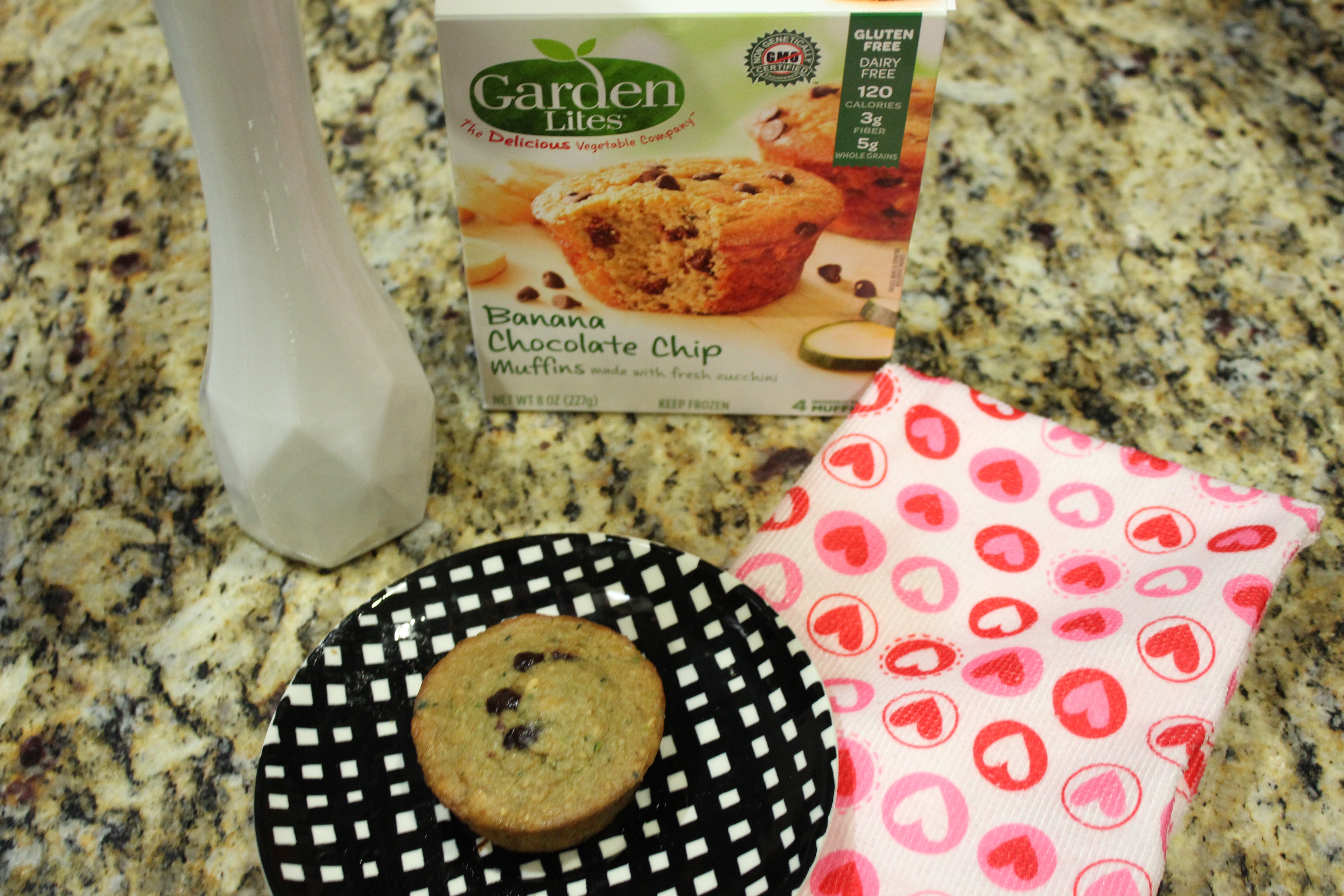 Each muffin is only 120 calories.  I love that they come in several flavors, such as Chocolate and Blueberry Oat. My favorite was the banana chocolate! They come pre-packaged and you just warm up a frozen muffin for about 35 seconds!!!
Super quick and easy!
I found my Garden Lites Muffins at my local Kroger in the frozen section! You can even save $1.00 off one Garden Lite product HERE. You can find yours in the freezer section of your nearest Publix, Stop & Shop, Giant, Shop-Rite, HEB, Kroger or Costco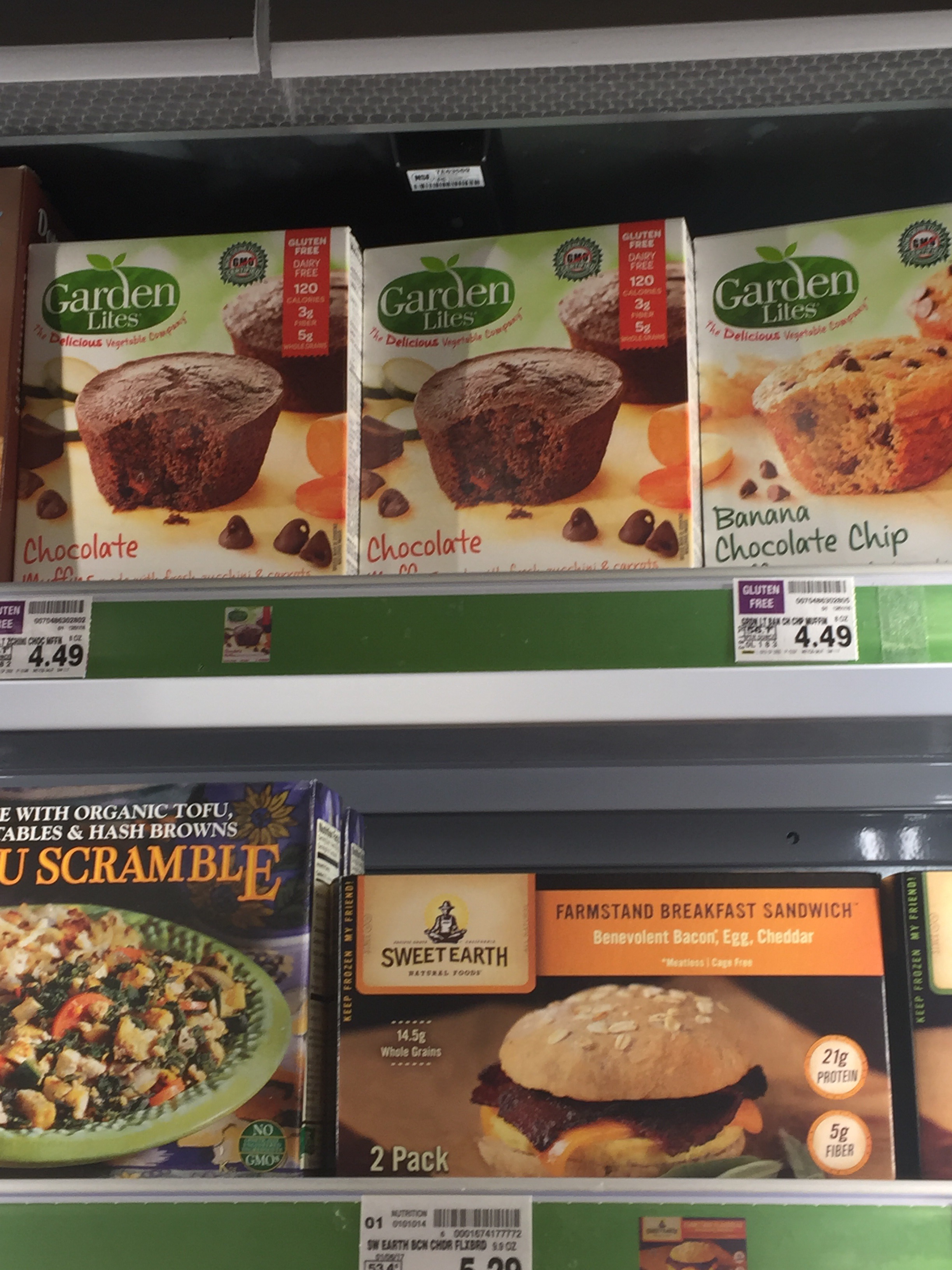 Being a mom of two children AND pregnant eating healthy in a timely manner really isn't in my schedule. These snacks make it easy for me to get my veggie intake at least for that day! They are easy, on the go muffins that I can store easily in my school bag!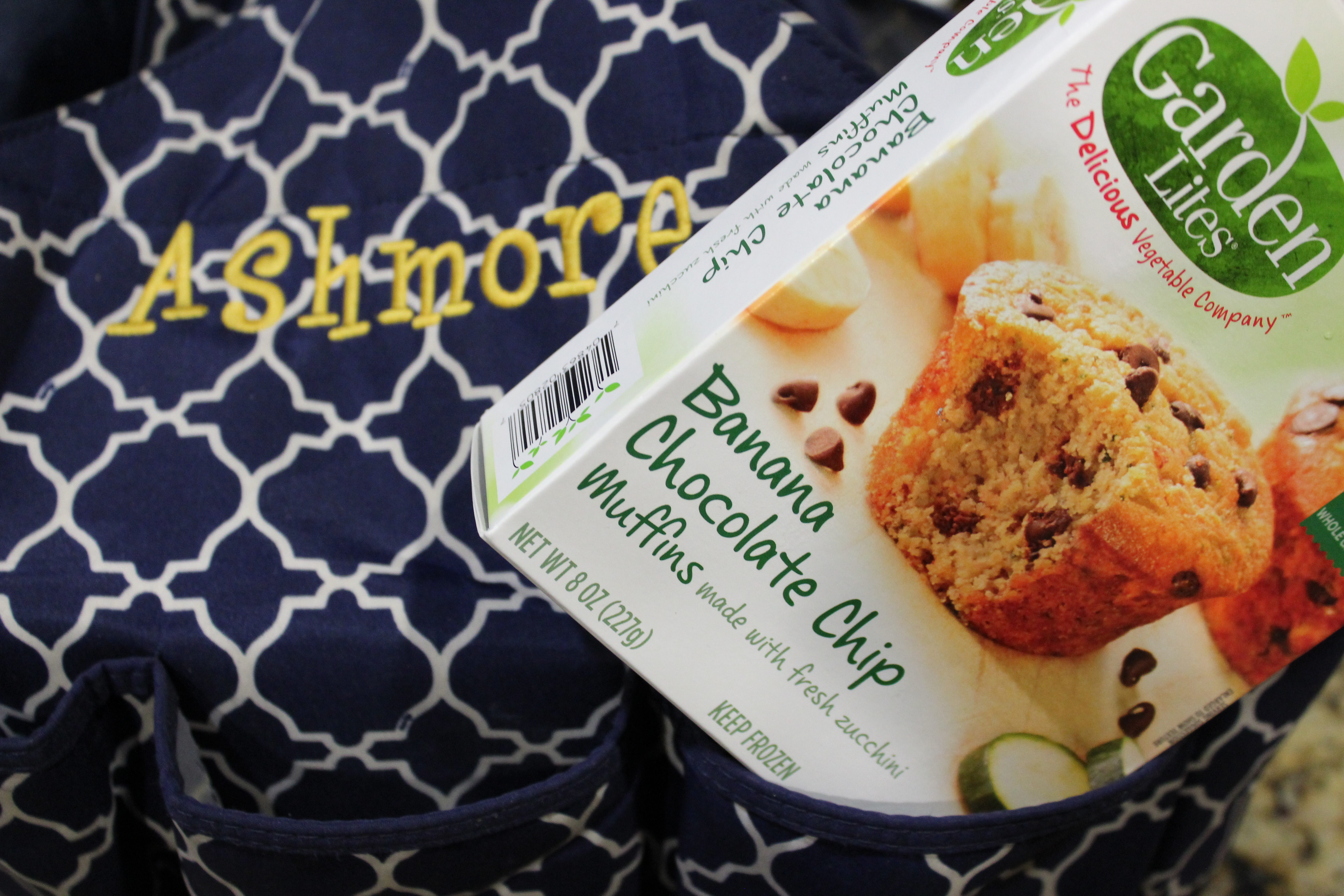 I am a sucker for muffins and they make so many different flavors! My favorite has to be the Blueberry Oat muffins! If you were to try a box today which would you get?
To learn more about Garden Lites: http://www.gardenlites.com/about/