I know I am one of the few that speak the name of Jesus on my social media accounts. I follow a handful of ladies who proclaim to love the Lord. It's a touchy subject to say the least. Some women feel it will hurt their social media following or that brands may not potentially work with them. While those two assumptions might true it does not in ANY way sway my decision to say the name of Jesus.
I have been given a voice and I will use it to glorify the Lord. That is what I choose to do with it. Some people use their voice for good and some use it for tearing down others.
I find these verses to be true:
And this gospel of the kingdom will be proclaimed throughout the whole world as a testimony to all nations, and then the end will come. I will proclaim the gospel until the day I die. Proclaiming it by speaking it and by acting!!! 
And let us not grow weary of doing good, for in due season we will reap, if we do not give up. I will not get tired of doing good. We reap what we sow. I will not give up.
All Scripture is breathed out by God and profitable for teaching, for reproof, for correction, and for training in righteousness, God's word is for teaching, training, and correcting!!!! I use scripture when I am correcting my children. 
My follower count means nothing to me when compared to sharing the love of Christ. I don't need a pretty feed, I don't need thousands of followers, I don't need a ton of likes on a photo, I don't need to work with every brand, I don't need everyone to like me, I don't need to plan my posts, I don't need an intern( not that they are bad in any way), I don't need to post at a certain time, what I do need is Jesus.
If you are not a fan of Jesus then you won't understand where I am coming from. I would LOVE for you to be able to… so if you are ever wondering what it means to be a follower of Christ or why I do what I do please feel free to email me whenever!! 🙂
Now for my FIRST BUMPDATE!!!! 🙂
How many weeks are you?  I am 25 weeks!
What is the size of the baby? Leighton is about 13.5 inches long and weighs approx. 1.5 pounds!
What are you craving? Cheese sandwiches with mayo only, Sour candy, pb&j WITH milk.
How are you feeling? Exhausted. After teaching all day all I want to do is sit down on the couch. I am also feeling a bit anxious bc I don't want to develop preeclampsia later on in my pregnancy.
Stretchmarks? Just around my belly button a little bit.
Maternity clothes? YES , with the exception of a few tops and dresses! All bottoms HAVE to be maternity!
Dress c/0 A Pea in the Pod Maternity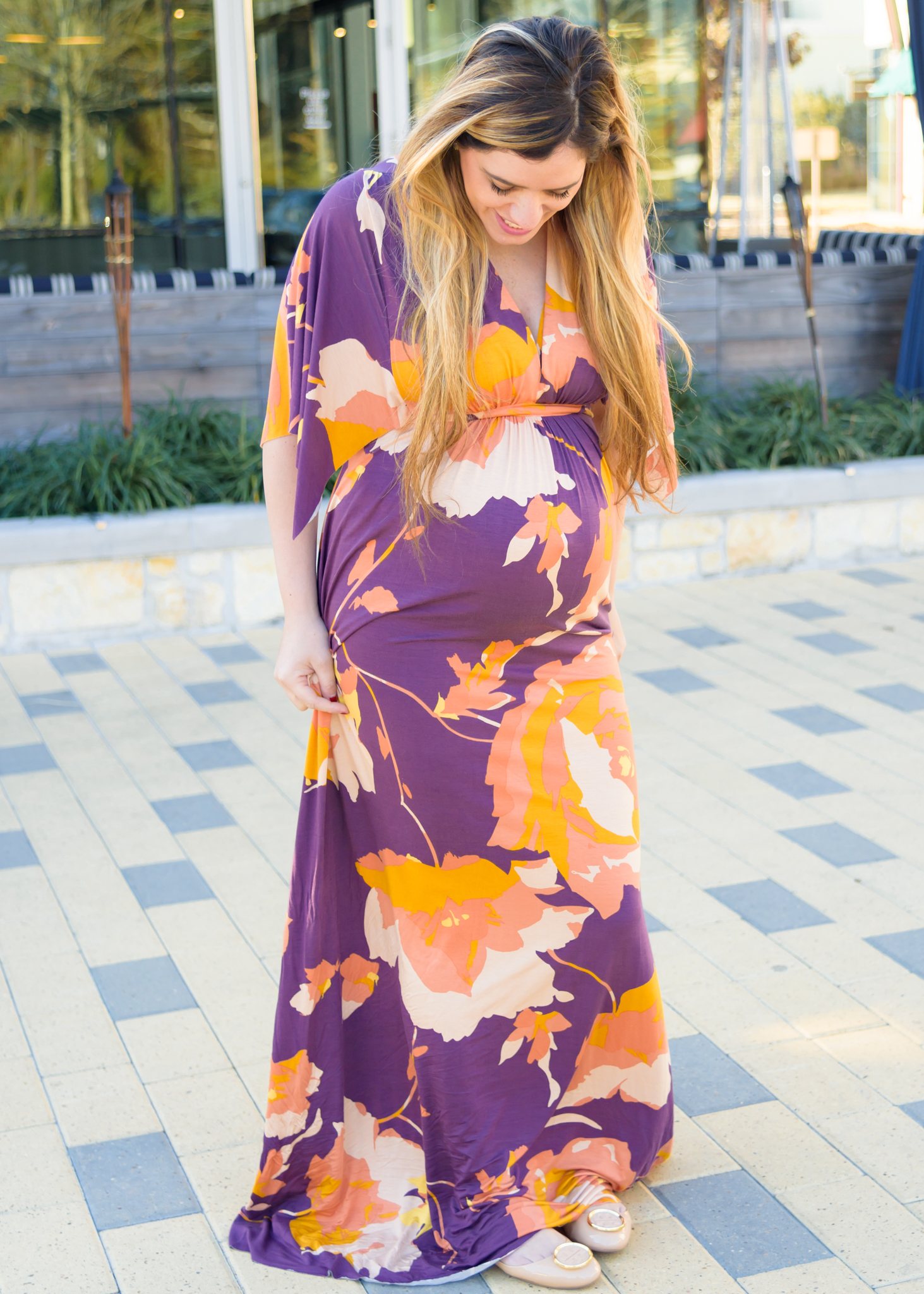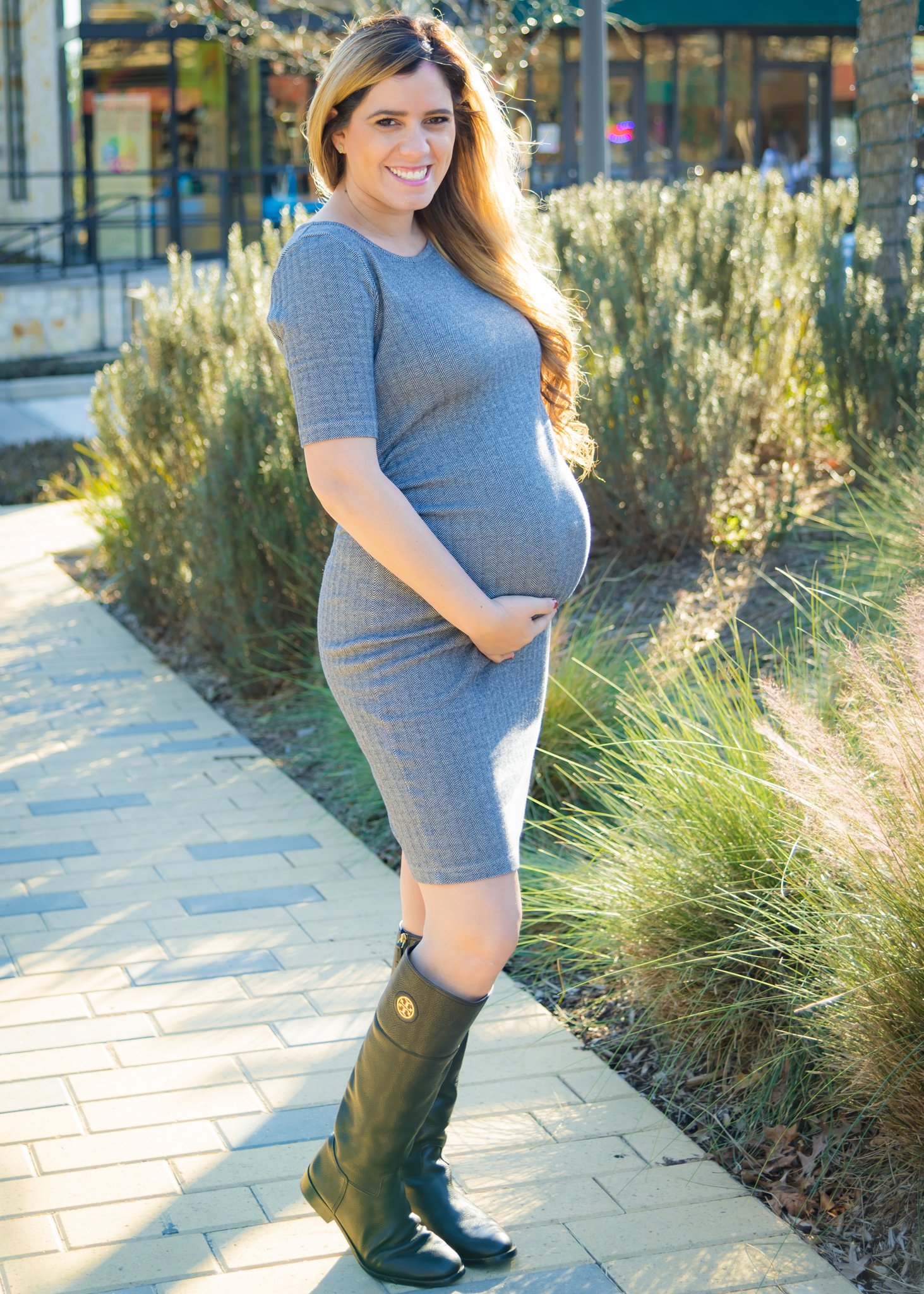 Dress c/o Isabella Oliver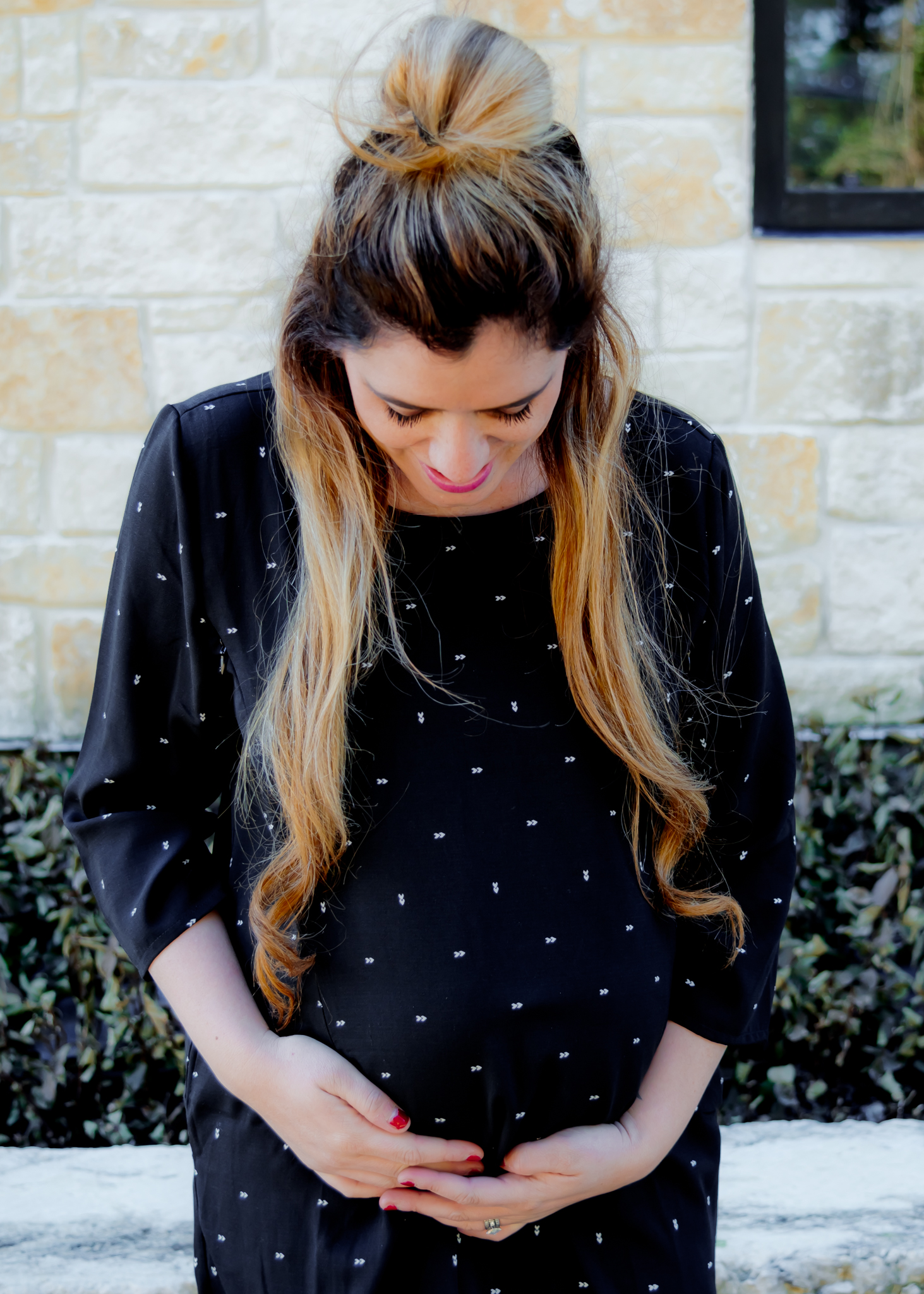 Dress c/o Loyal Hana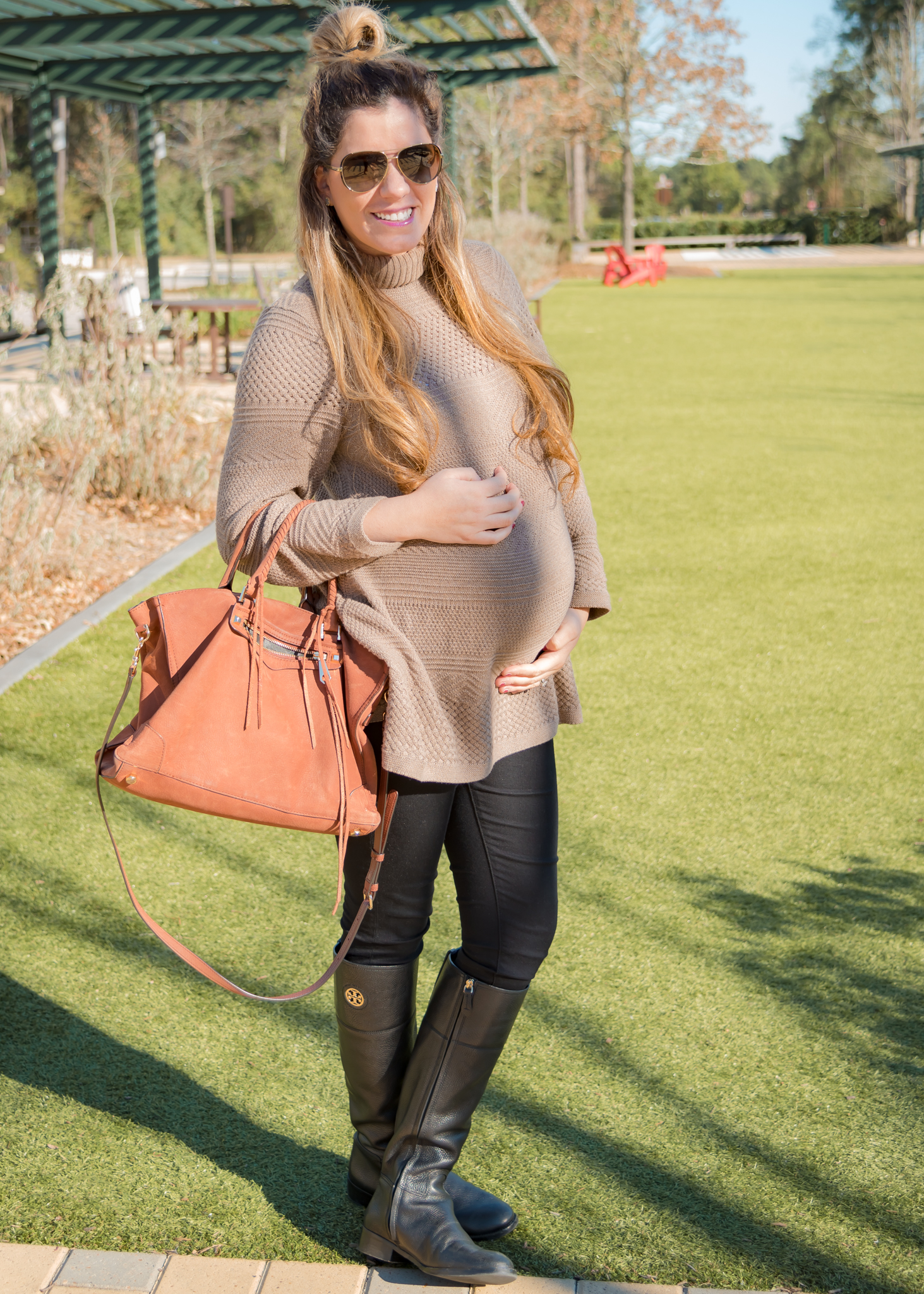 Sweater : Marshalls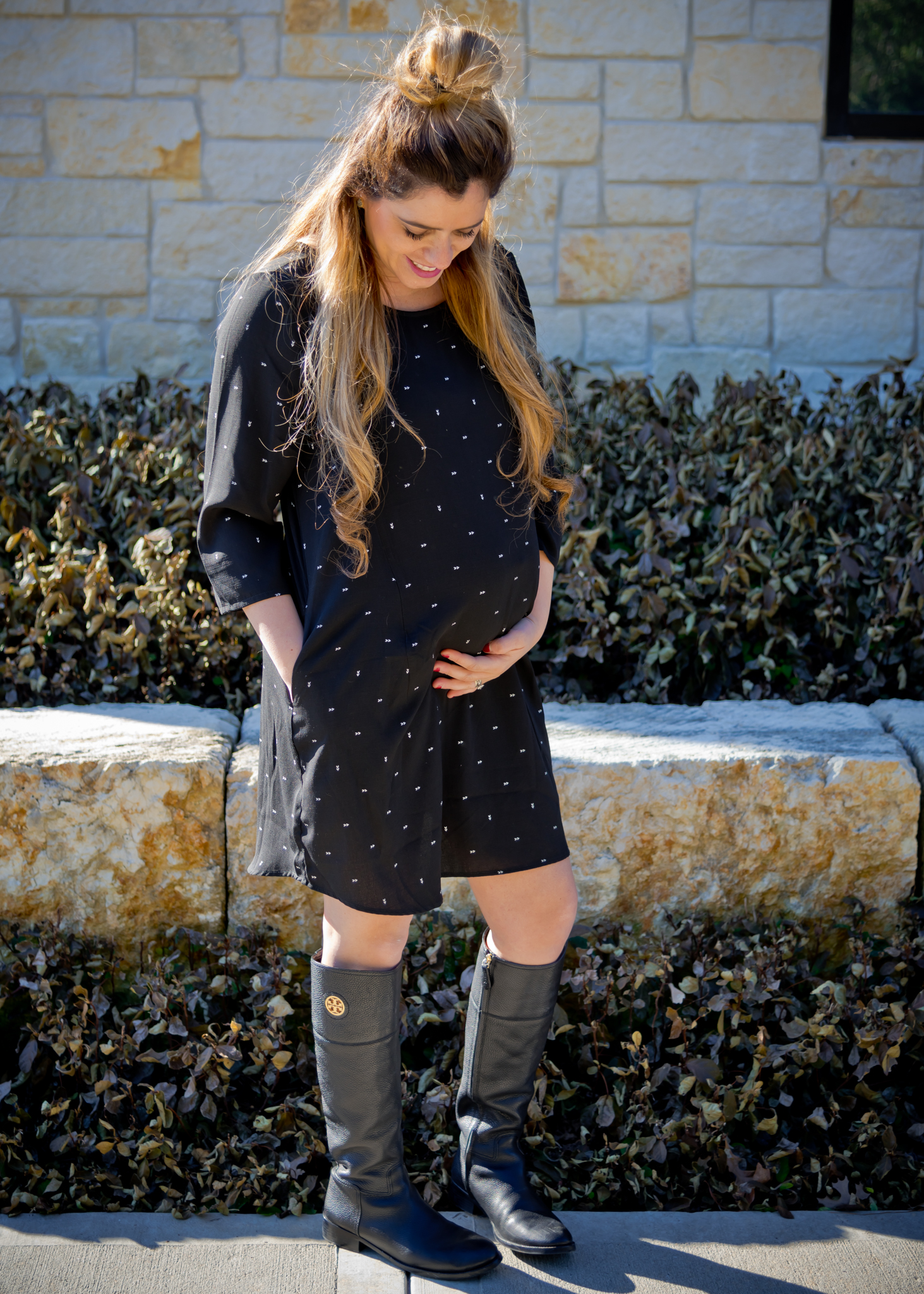 Be blessed and be a blessing y'all!
Photos c/o my sweet friend Nectar Tyson!