This post is sponsored by Brennan's of Houston ! Thank you so much for hosting us!!!
I absolutely love hosting parties and getting together with some of my favorite ladies!! I have to give a huge thank you to Minted for all of the beautiful decor! Christmas was approaching quickly and I wanted to throw a fun lunch together at one of the best restaurants in Houston! The staff was amazing, the food was impeccable, and the company was the best!  I had 11 of my favorite Houston bloggers join me for lunch!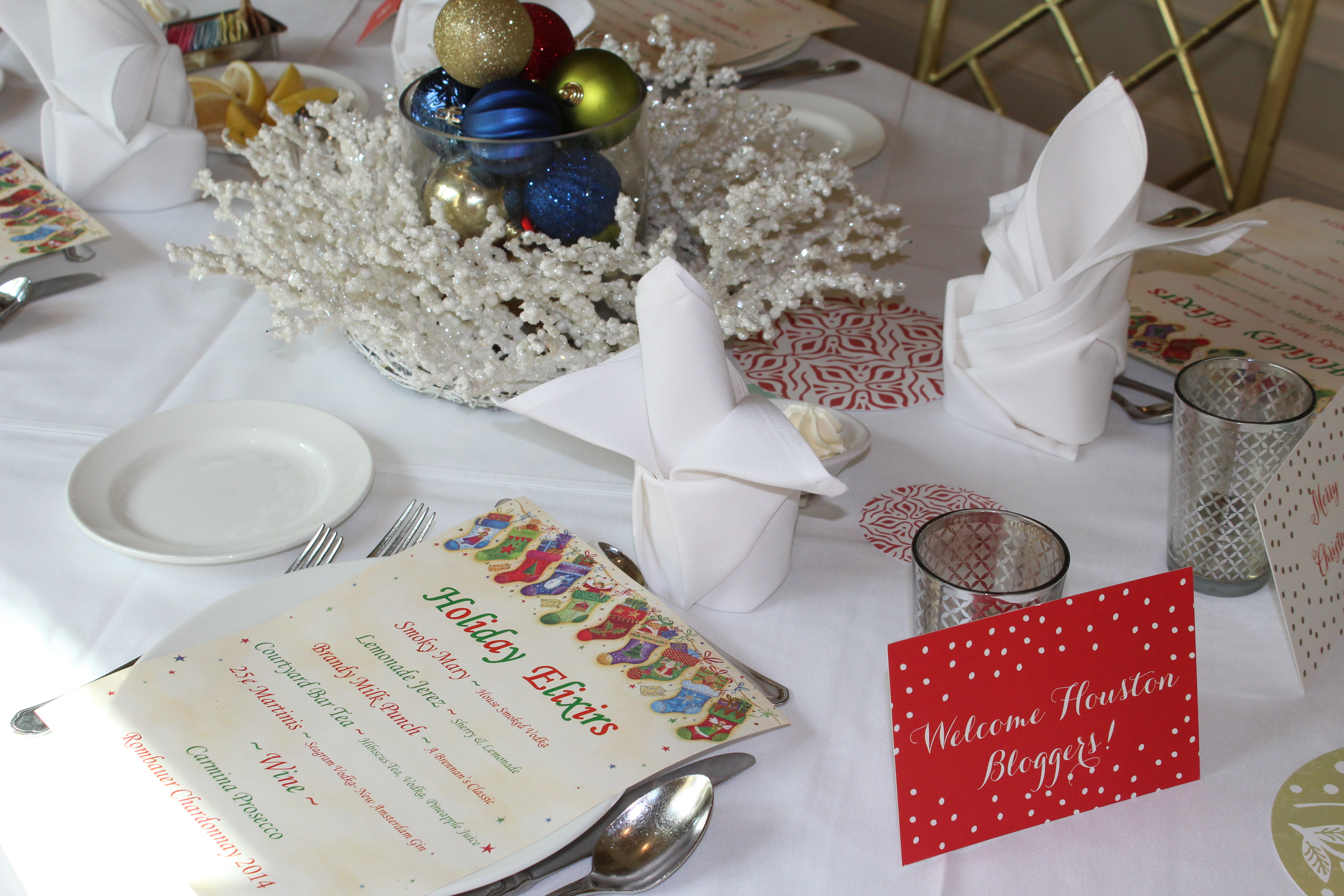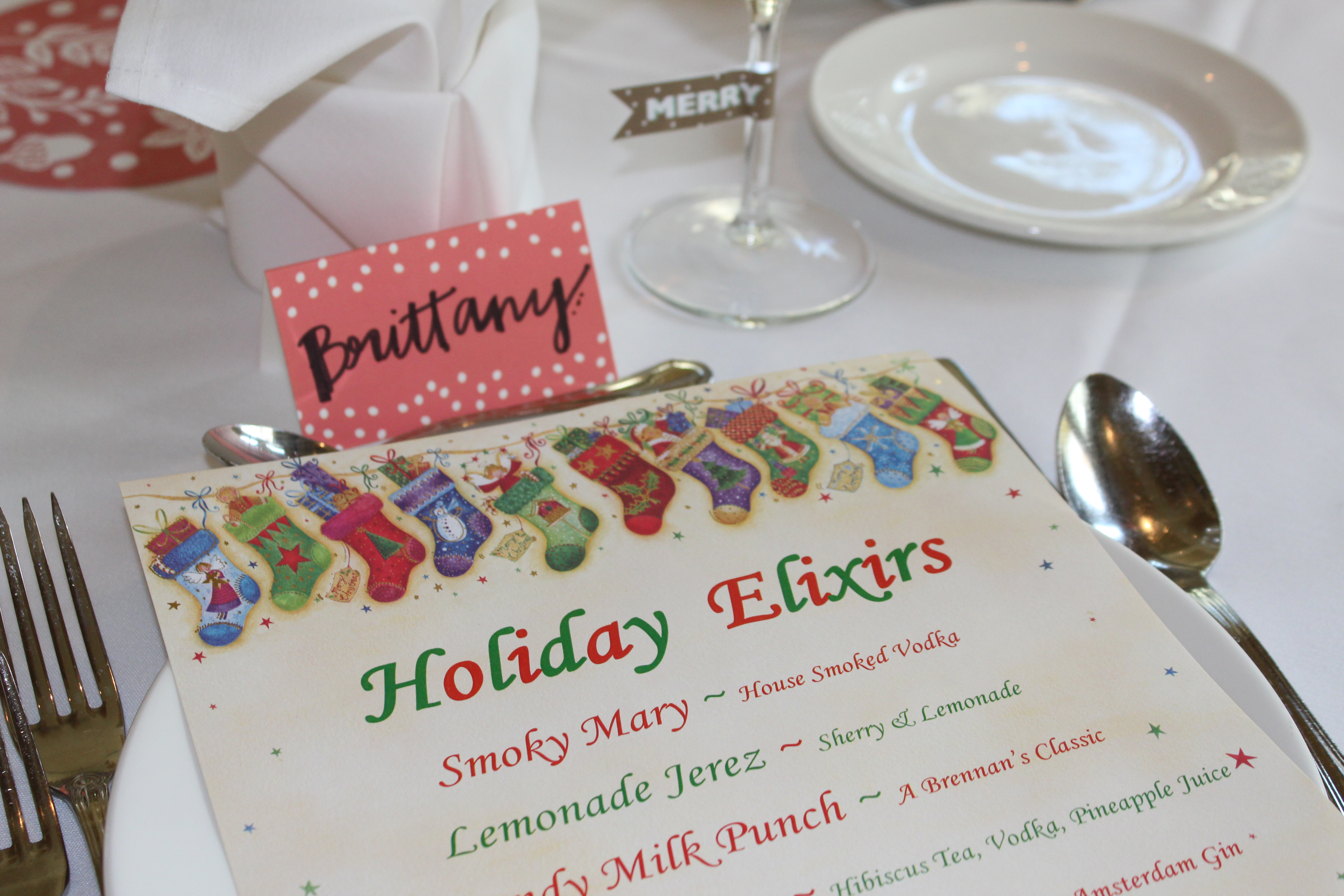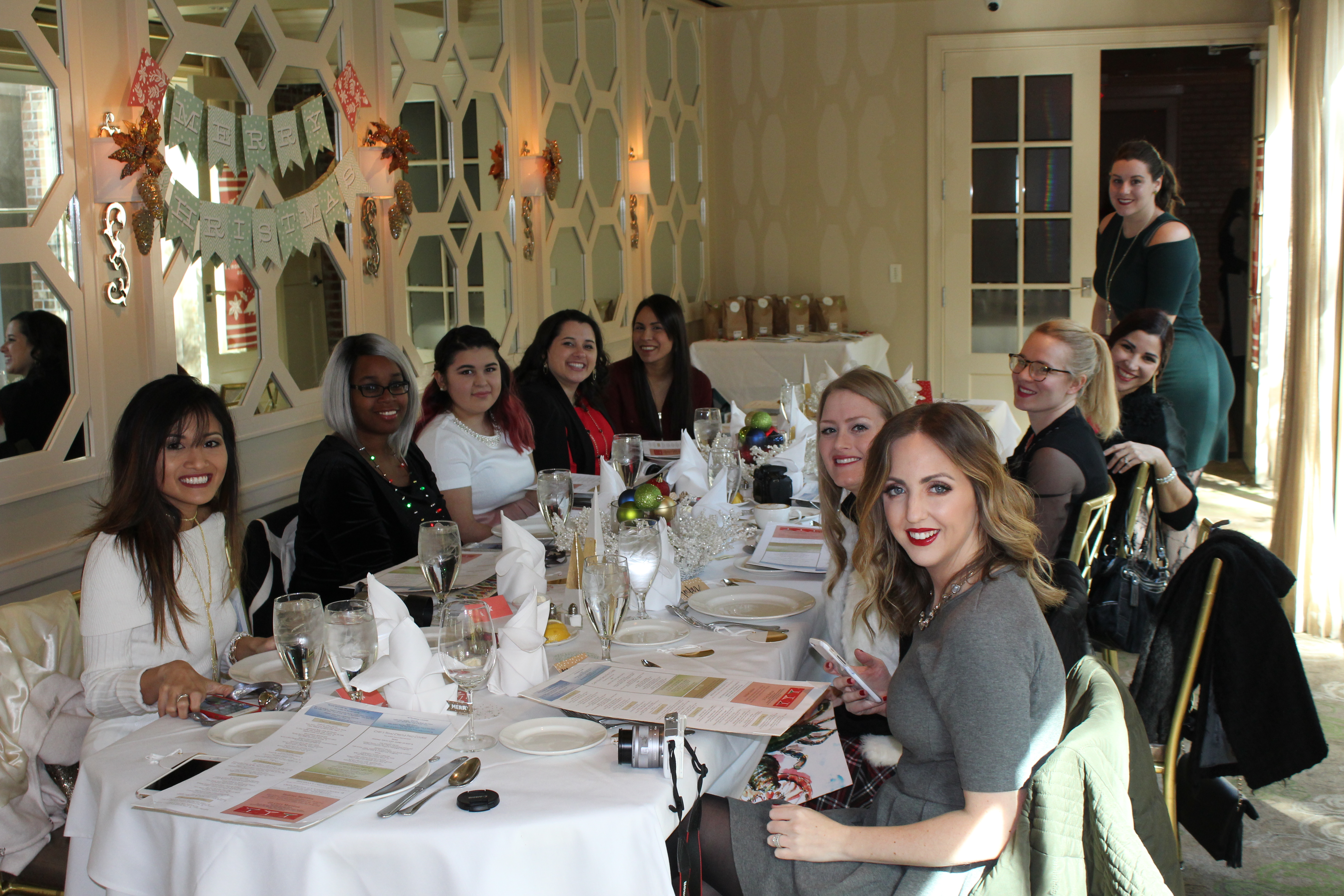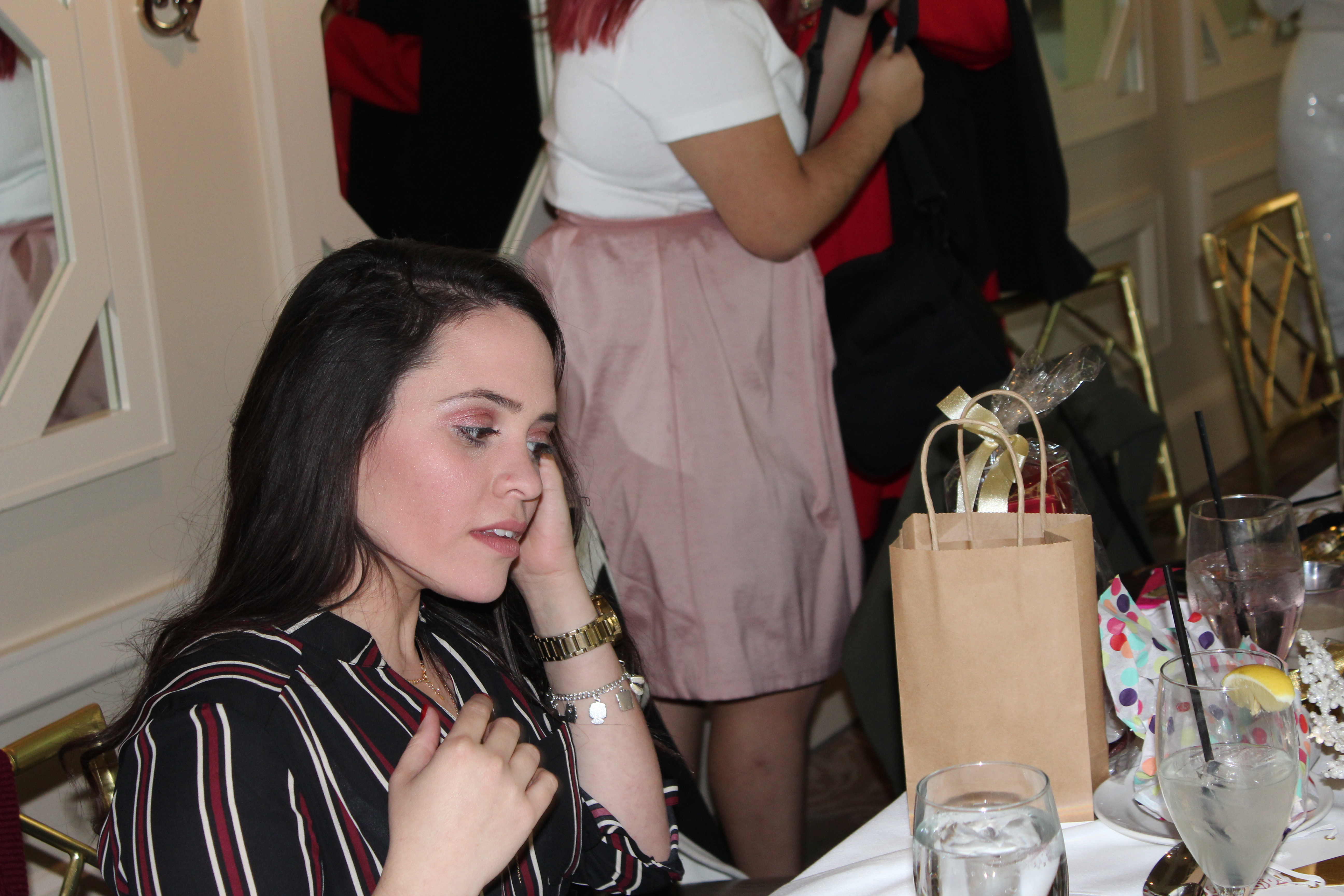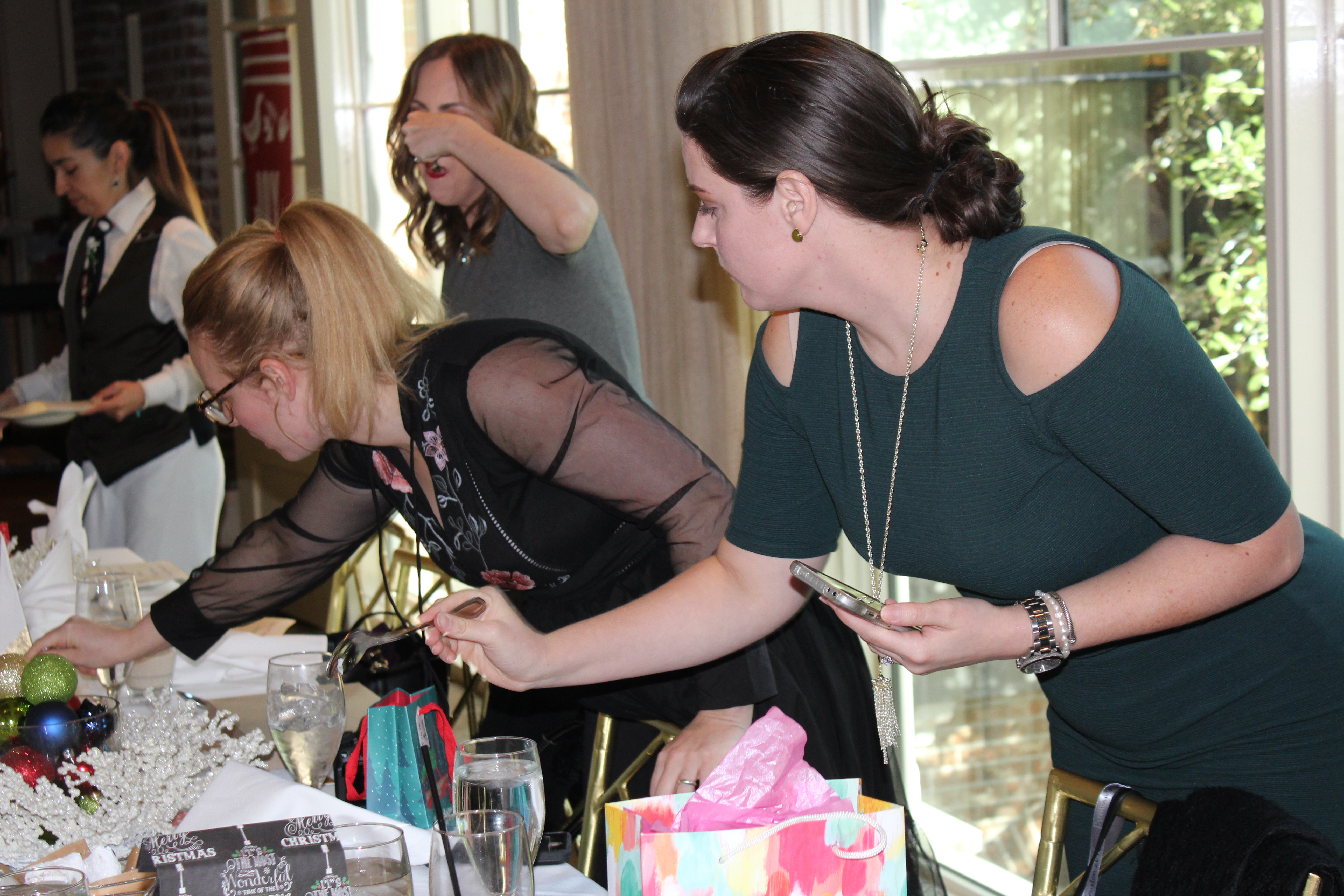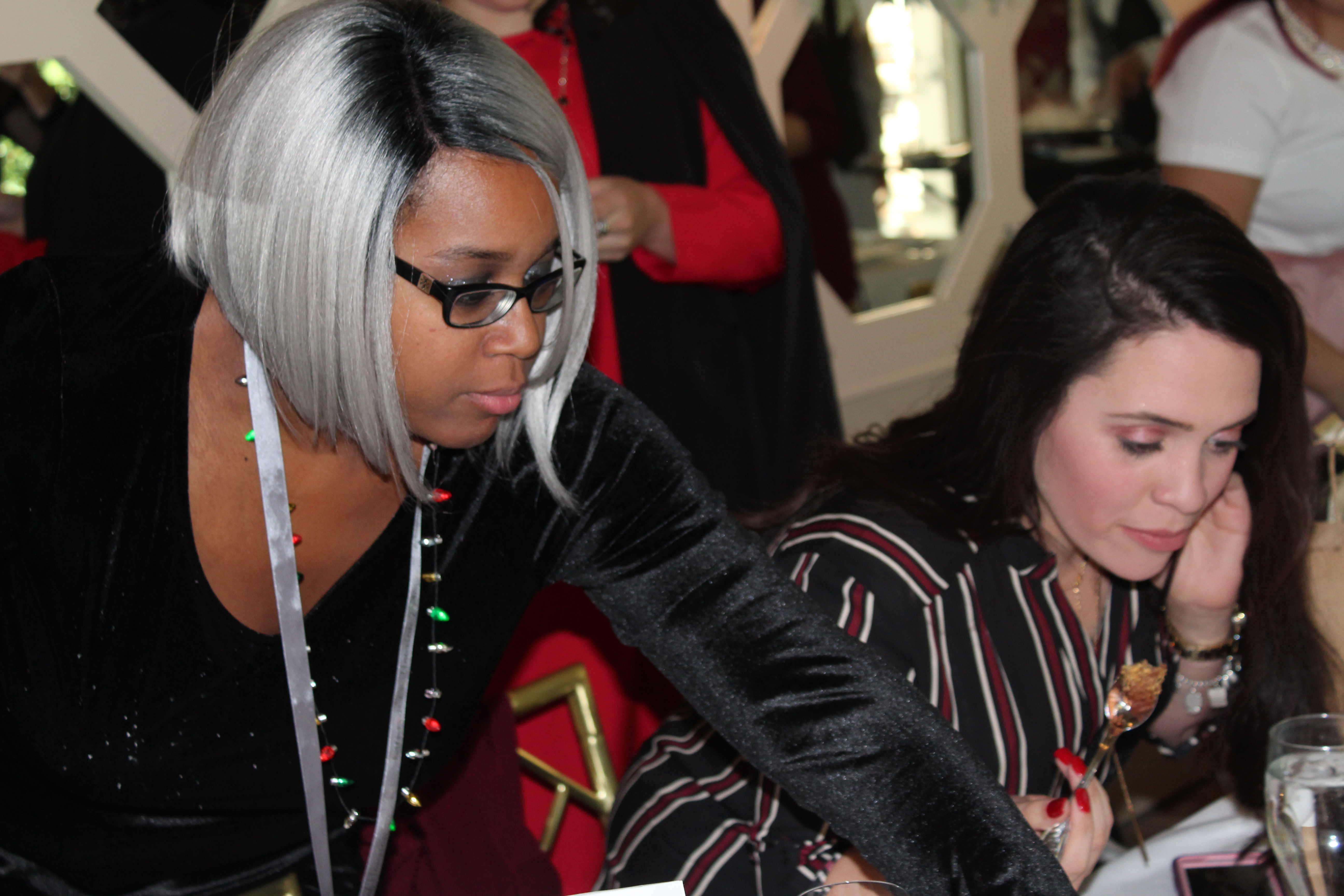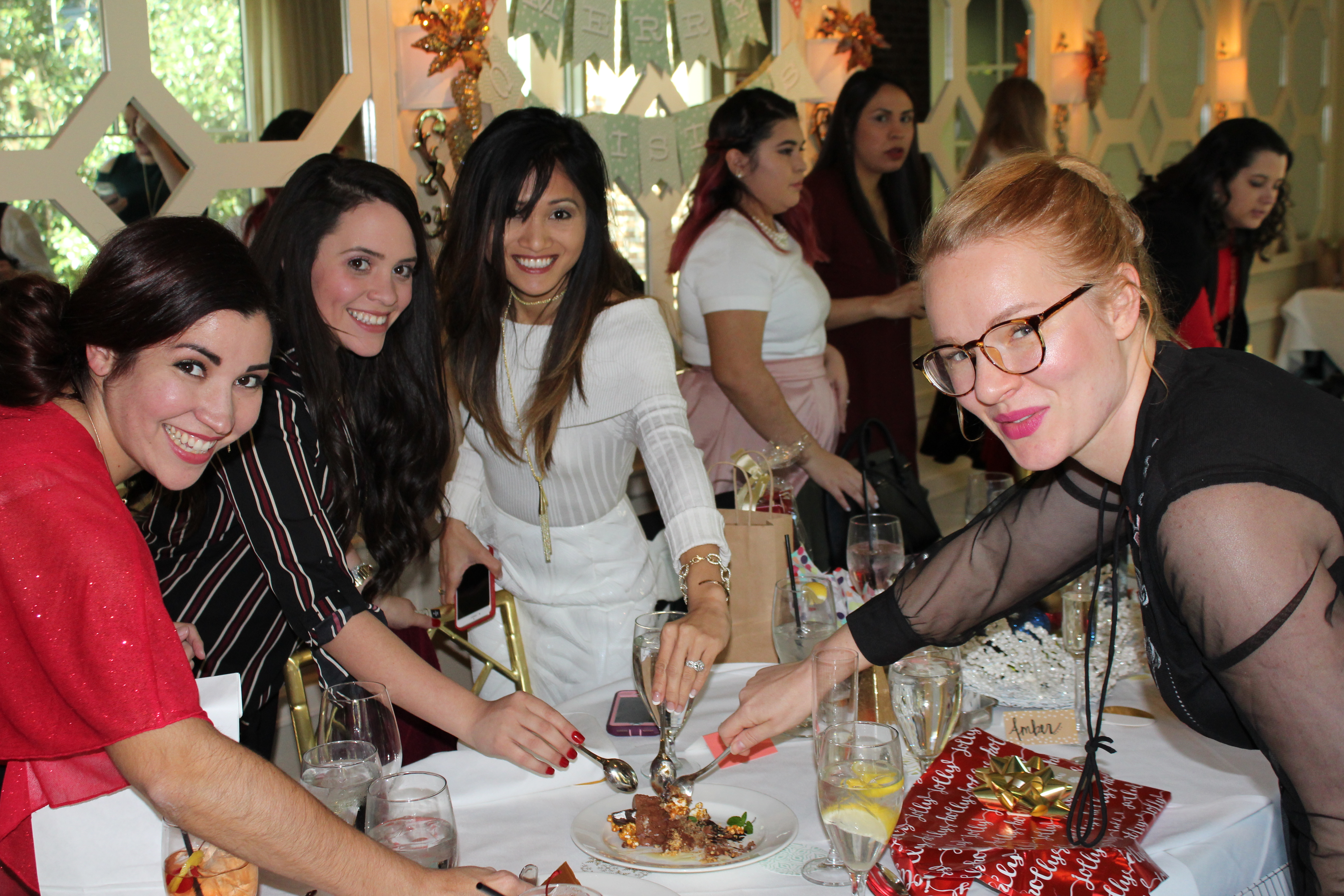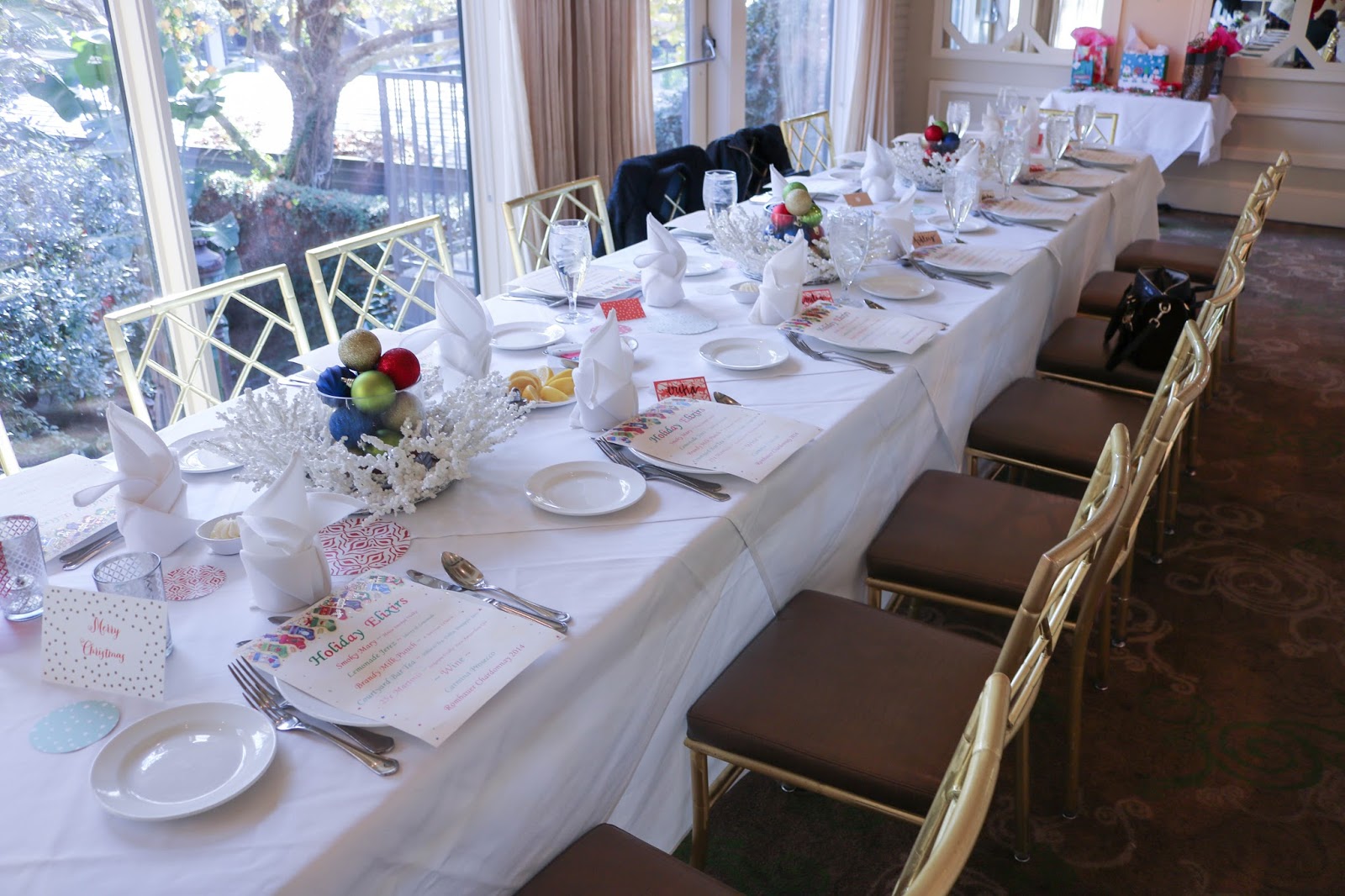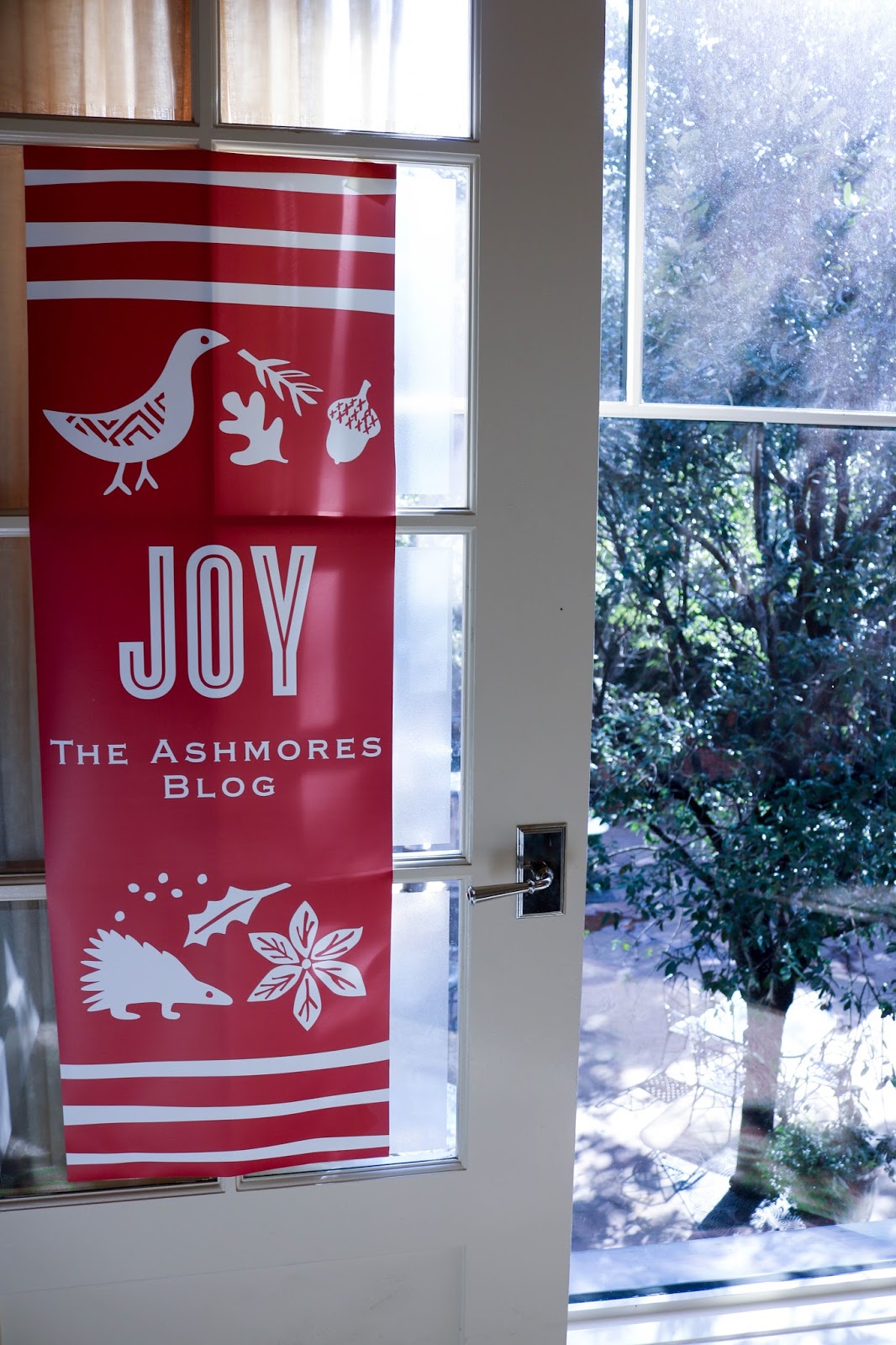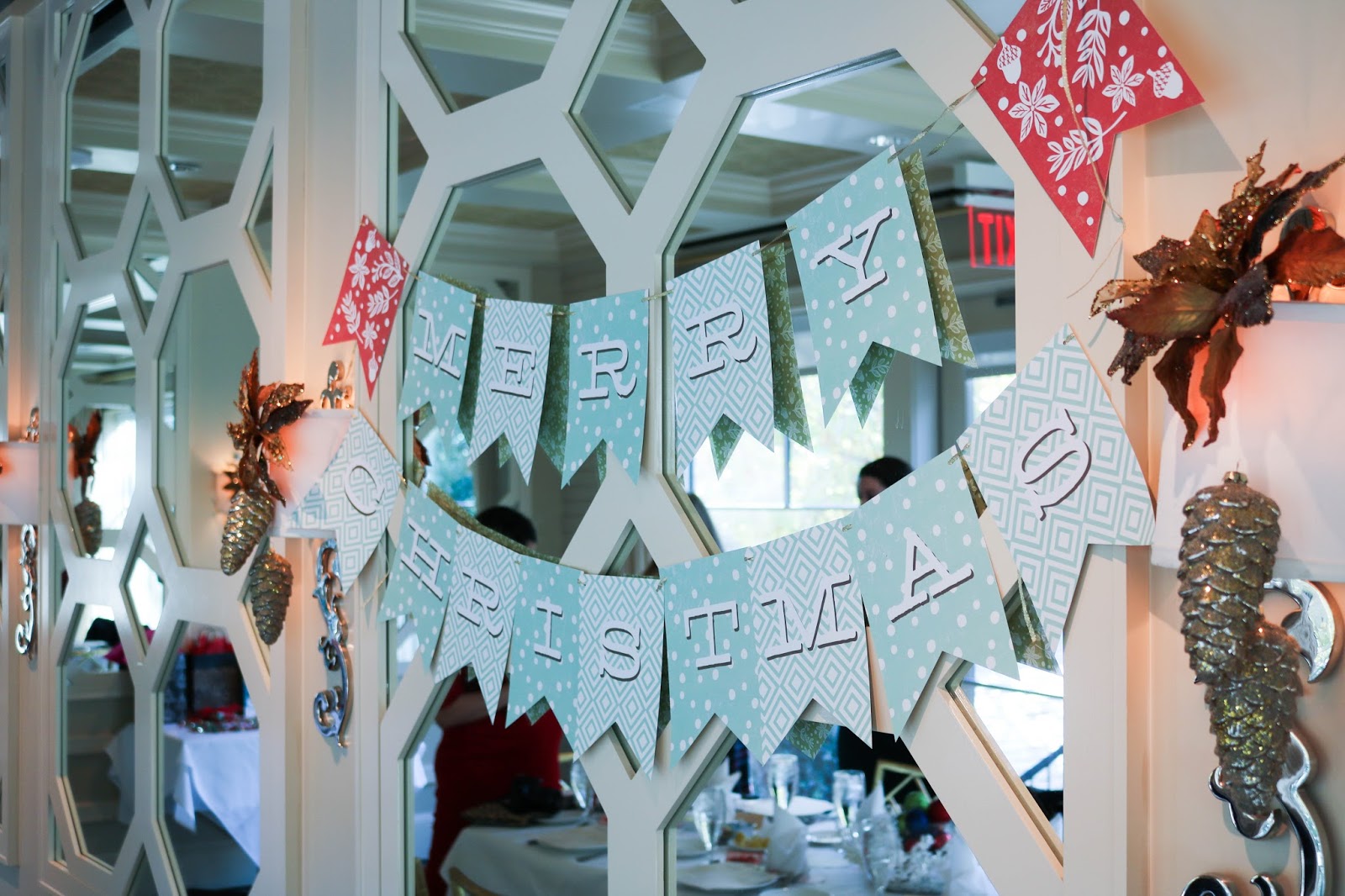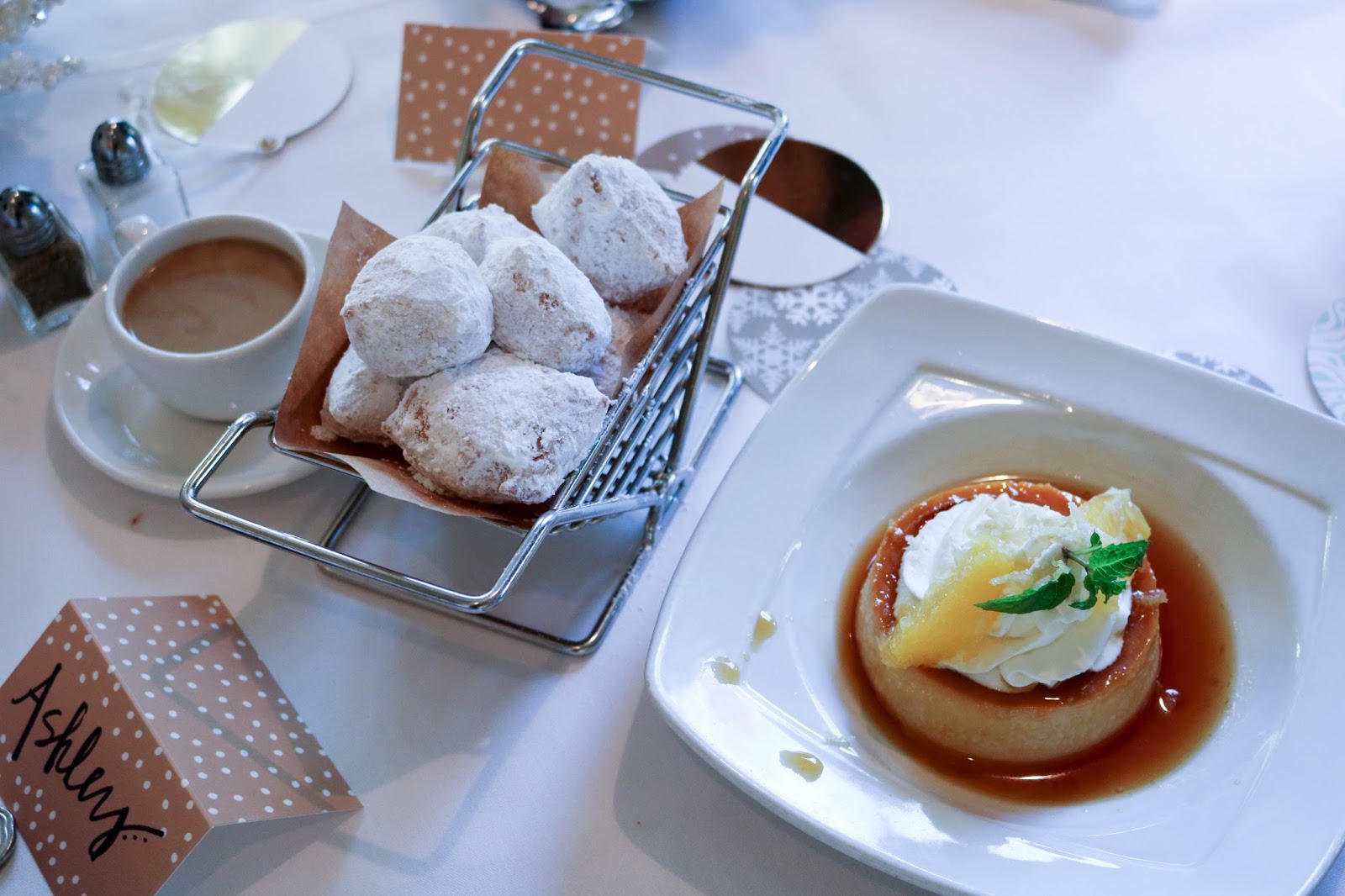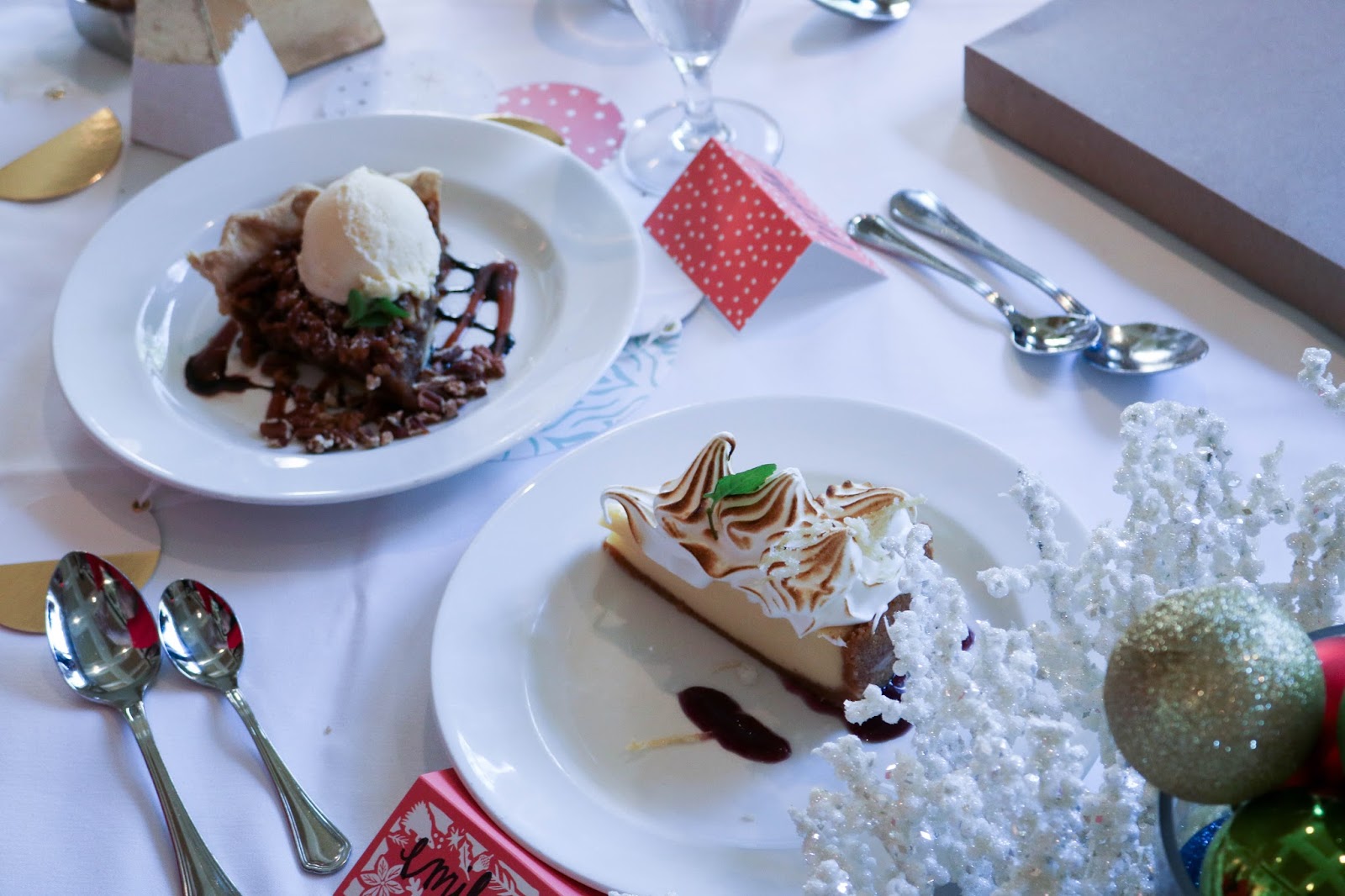 Thank you to these beautiful ladies for coming!!!
A little bit about Brennan's of Houston…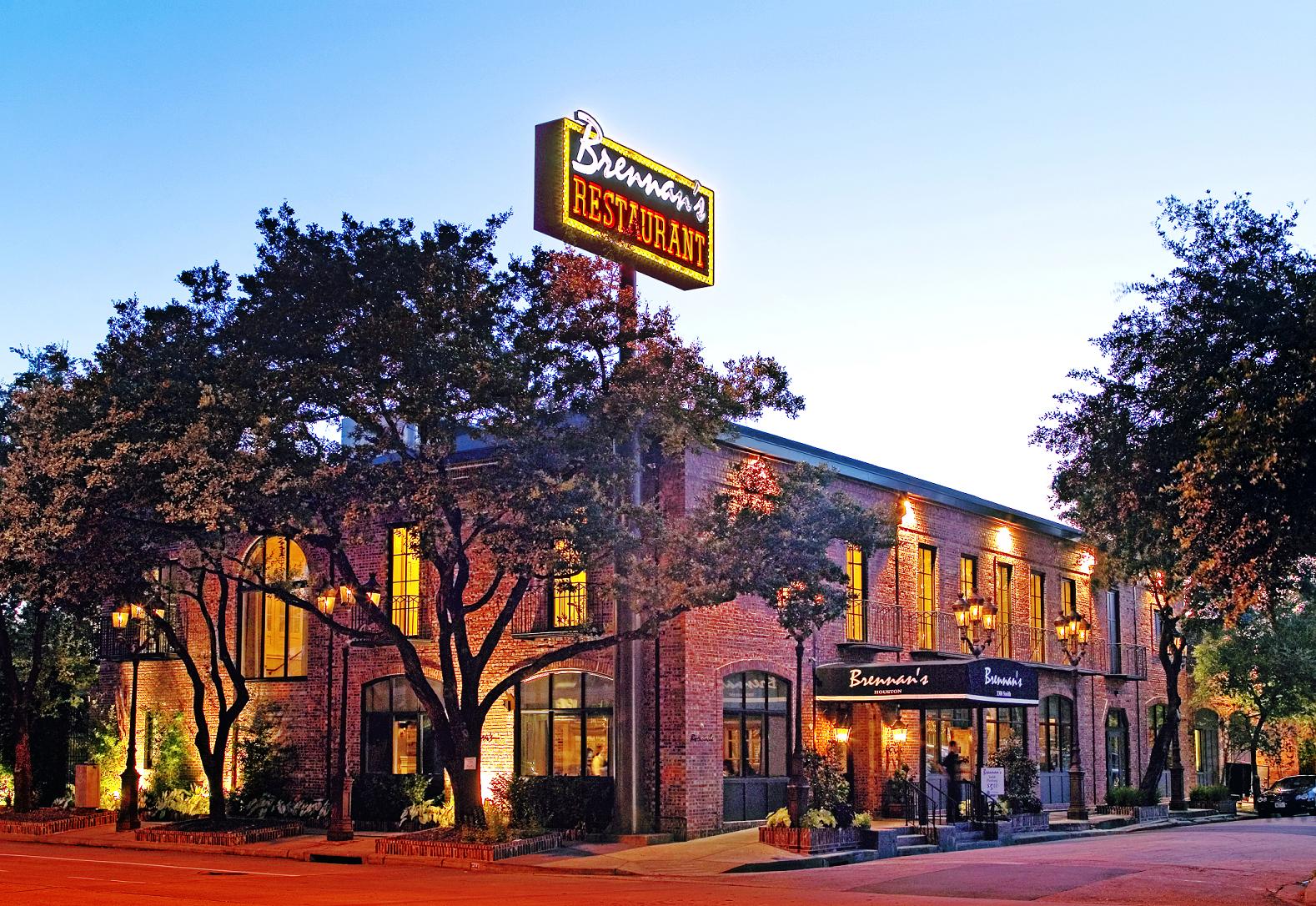 Brennan's of Houston has evolved into the city's premier destination for memorable dining served with true Southern hospitality. From the reservationist to the waiters, chefs and every associate behind the scenes, our team is focused on the highest standard of excellence and equally dedicated to creating enduring memories of snapshots in time: the sealing of business deals, wedding proposals, joyful celebrations, and the marking of significant milestones along life's way!
Thanks again Brennan's of Houston and Minted for making this lunch memorable!! Also thanks to my girl Shasie for letting me use a few of her photos at the top of this post!
Be sure to check Brennan's out on Instagram!