Thank you Gymboree for sponsoring this post!
"Do to others as you would have them do to you." Luke 6:31
Do you want to be loved and treated equally? Do you want to be shown kindness? Do you want others to help you in your time of need?
If you said YES to any of those questions then you need to do the same to others. Now I know that is easier said than done. That's just it. LOVE isn't just a word we say to the people around us. It is ultimately an ACTION. Something we do. Something we should do without question.
Why do we not show love? Well for one….. we are sinners and live in a fallen world. We are selfish beings and feel entitled to more than we deserve.
Romans 13:10 says that  "Love does no harm to a neighbor. Therefore love is the fulfillment of the law."
Why is there evil in this world? Why is there division? Why are people constantly putting others down?
SIN.
I am not preaching by any means because I fall into this category for sure. I am selfish. I am a sinner. I am ungrateful. I am a sinner saved by grace. 
So let's take this truth right here and apply it daily… or let's try to!
"Be completely humble and gentle; be patient, bearing with one another in love." -Ephesians 4:2
Gymboree  carries some of the most precious clothes! I love their holiday collections! Especially their Valentine's collection! Ainsley and Oakland received some adorable pieces!!! Especially Ainsley!!! She was SO excited when her pink and red products came in the mail! I think her favorite item BY FAR are the heart shoes! She wears them all the time!!!!!!
If you are on the hunt for a last minute Valentine outfit look no further!!!! Gymboree has you covered! I am also going to help one lucky mama out and give away a $50 gift card!!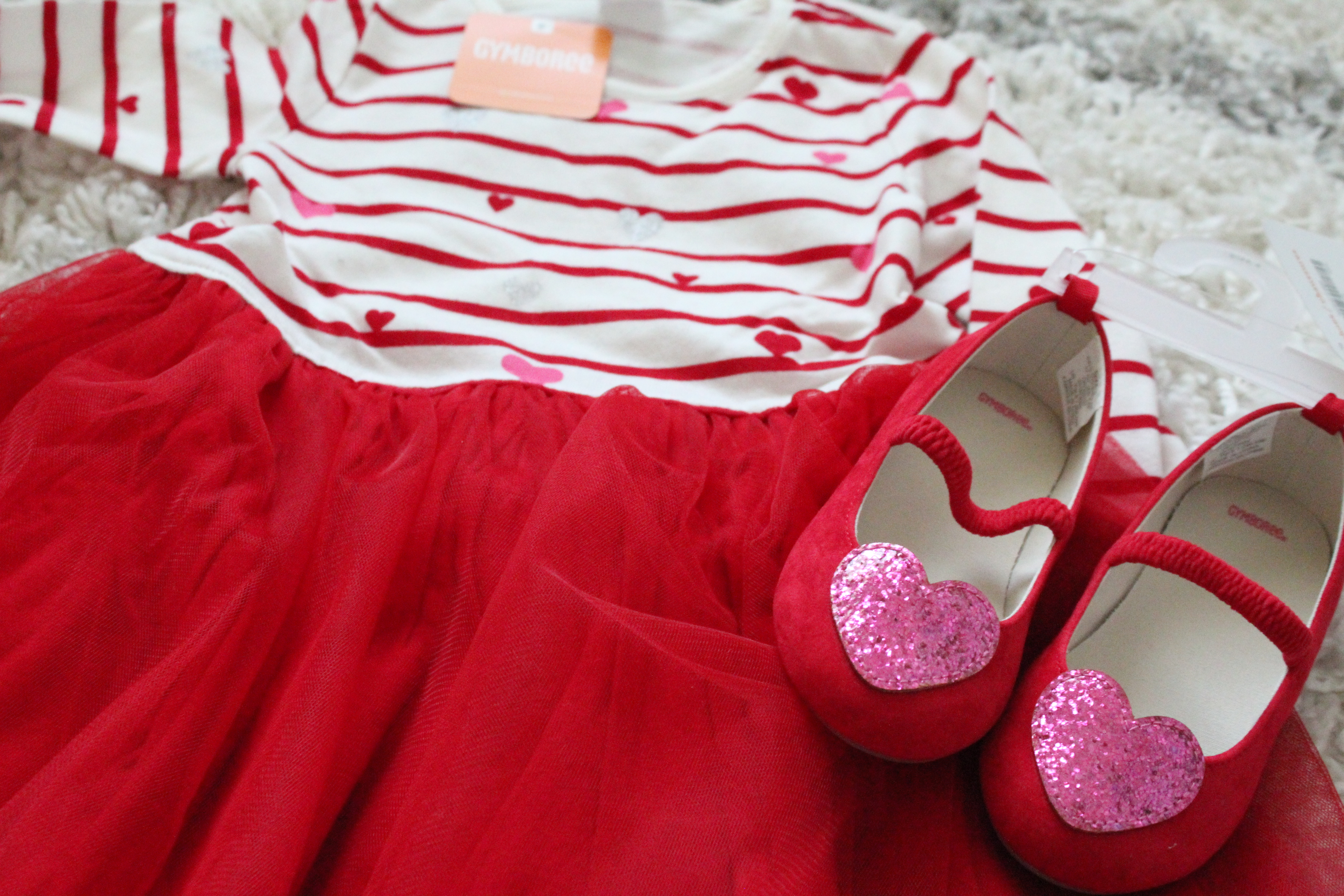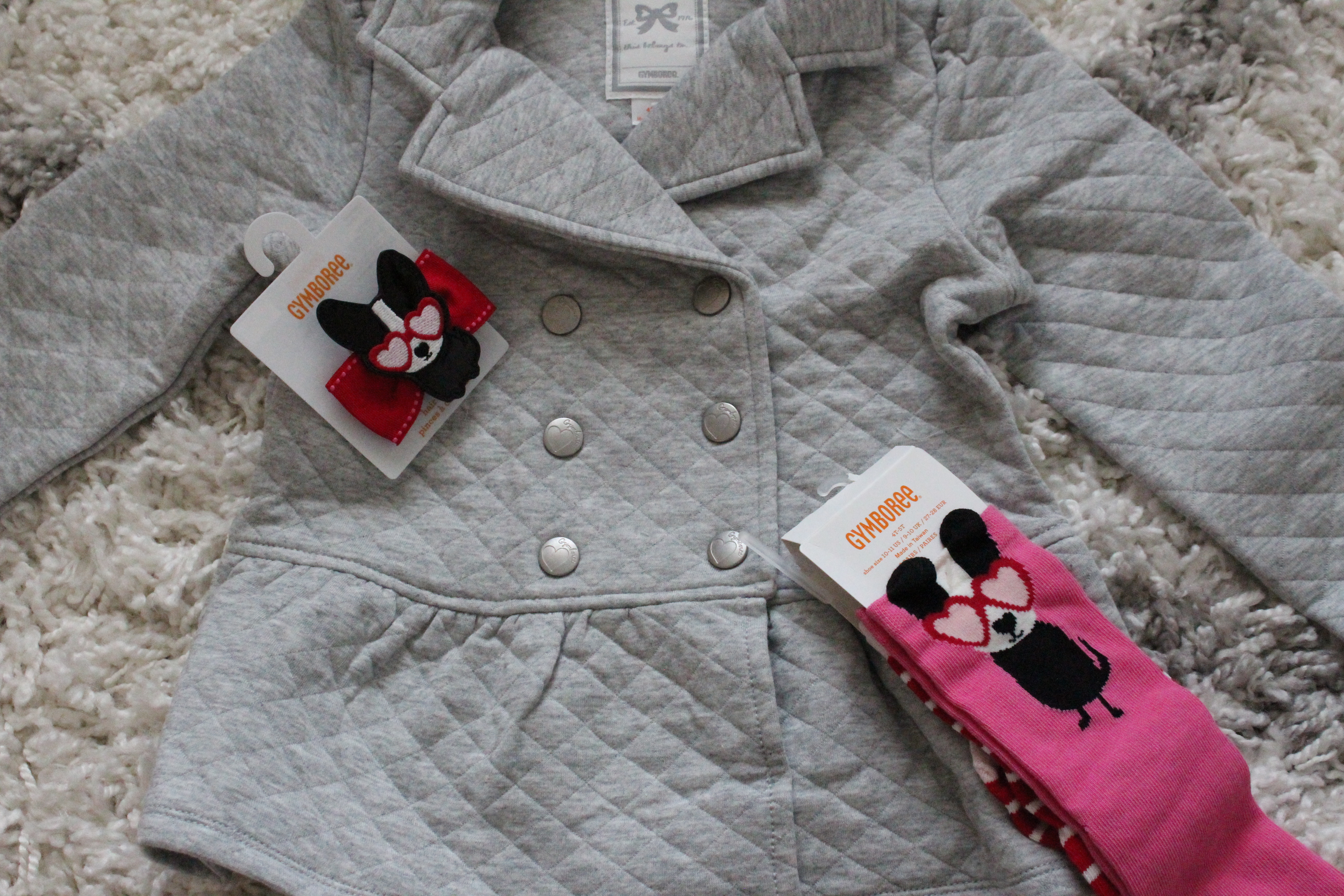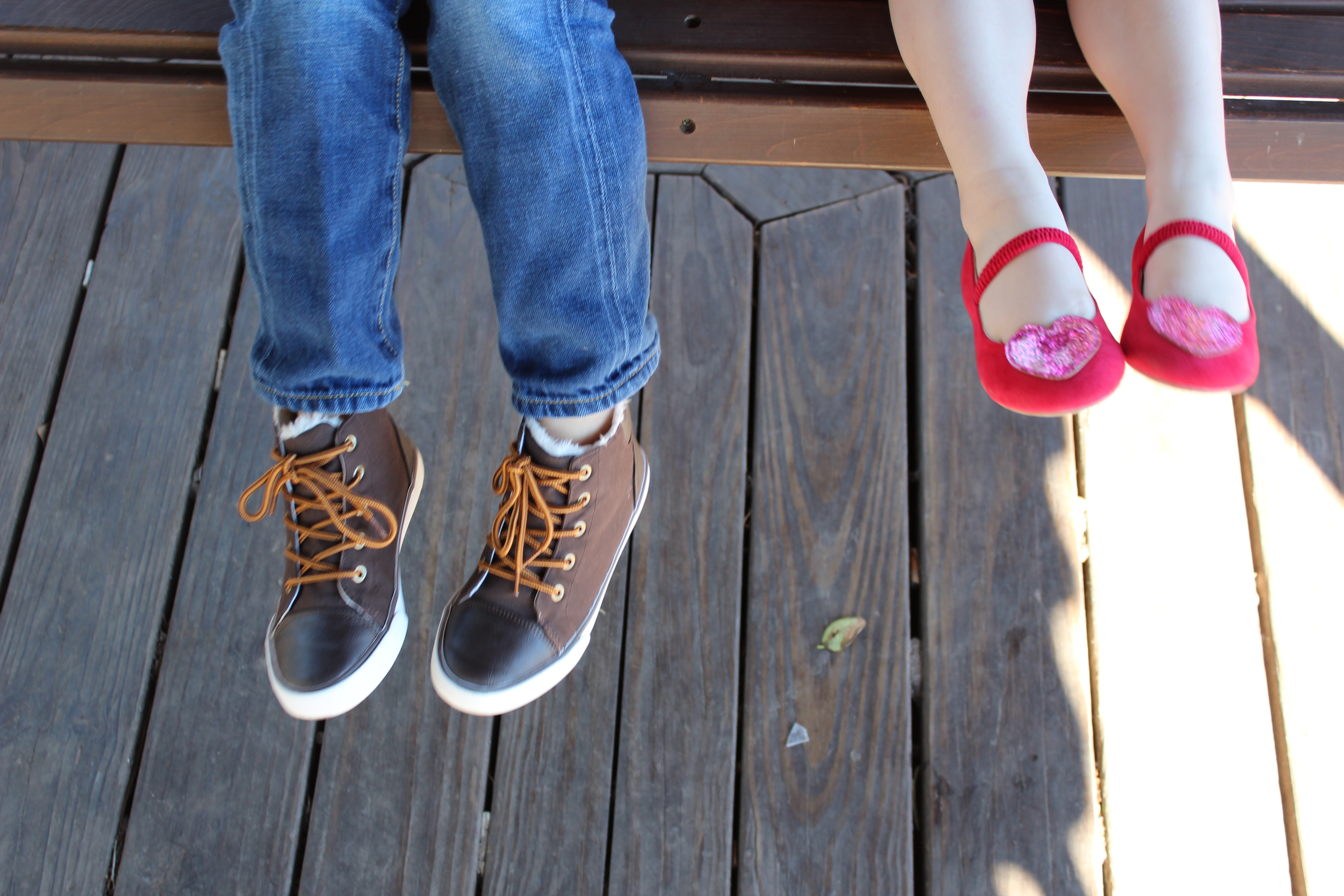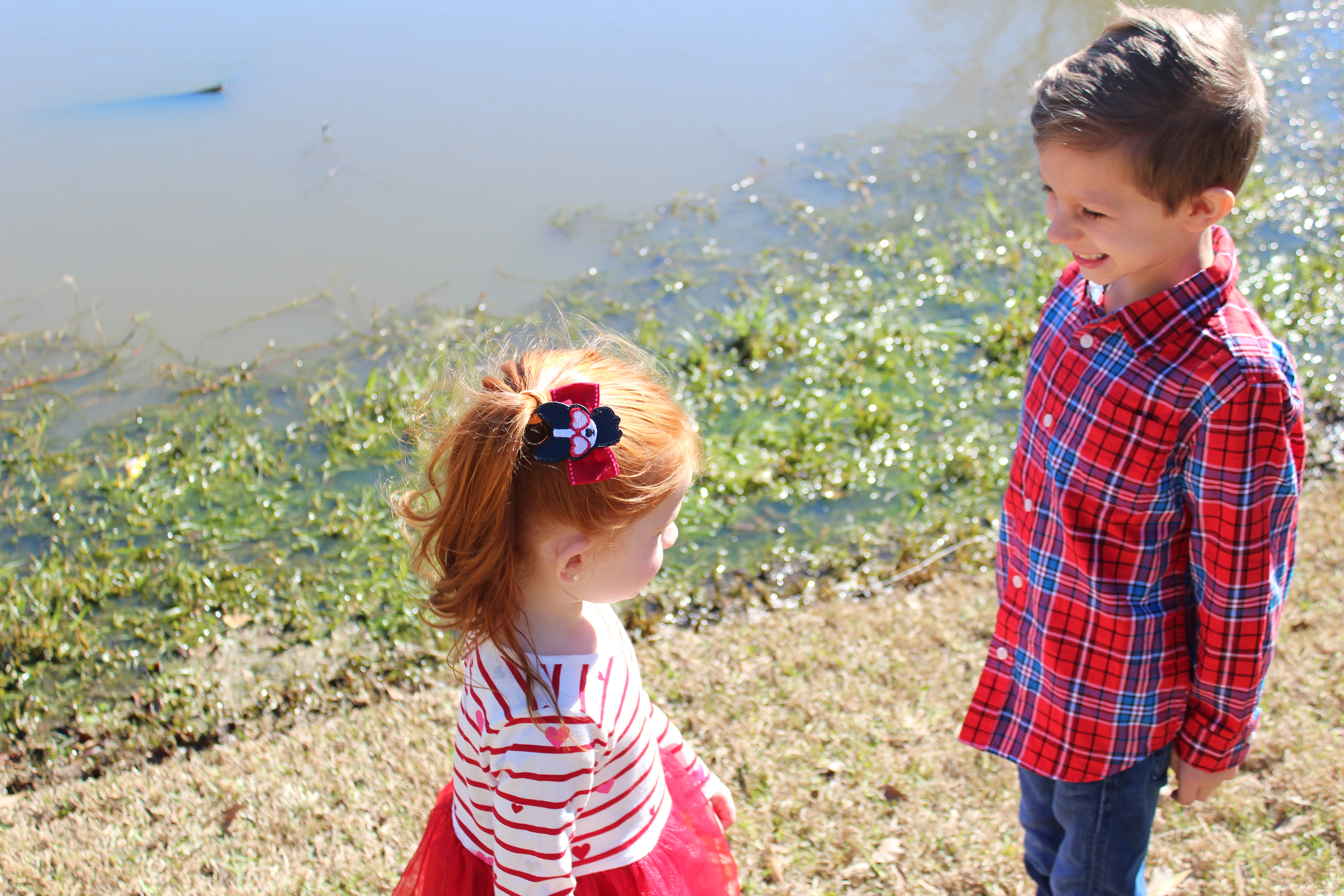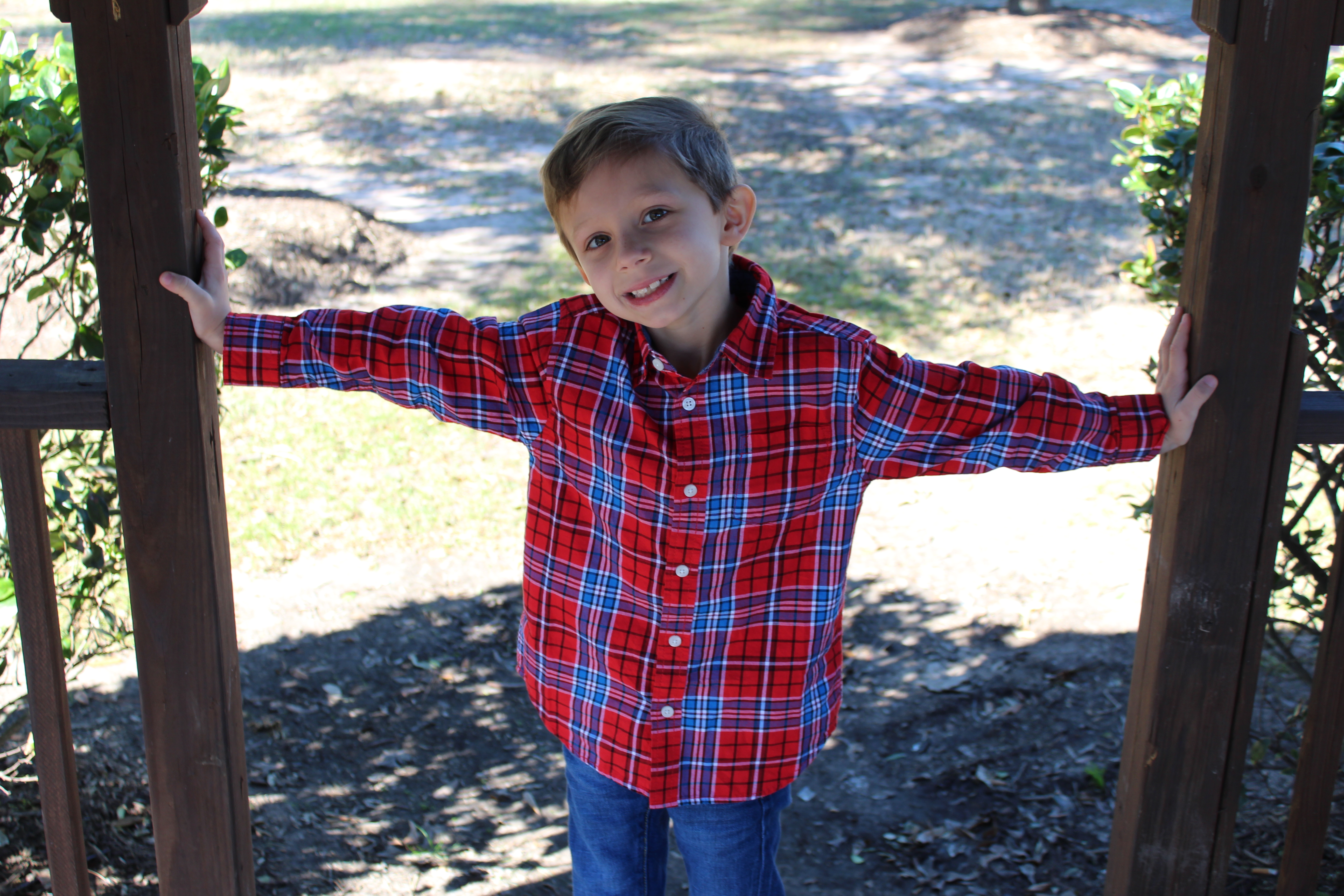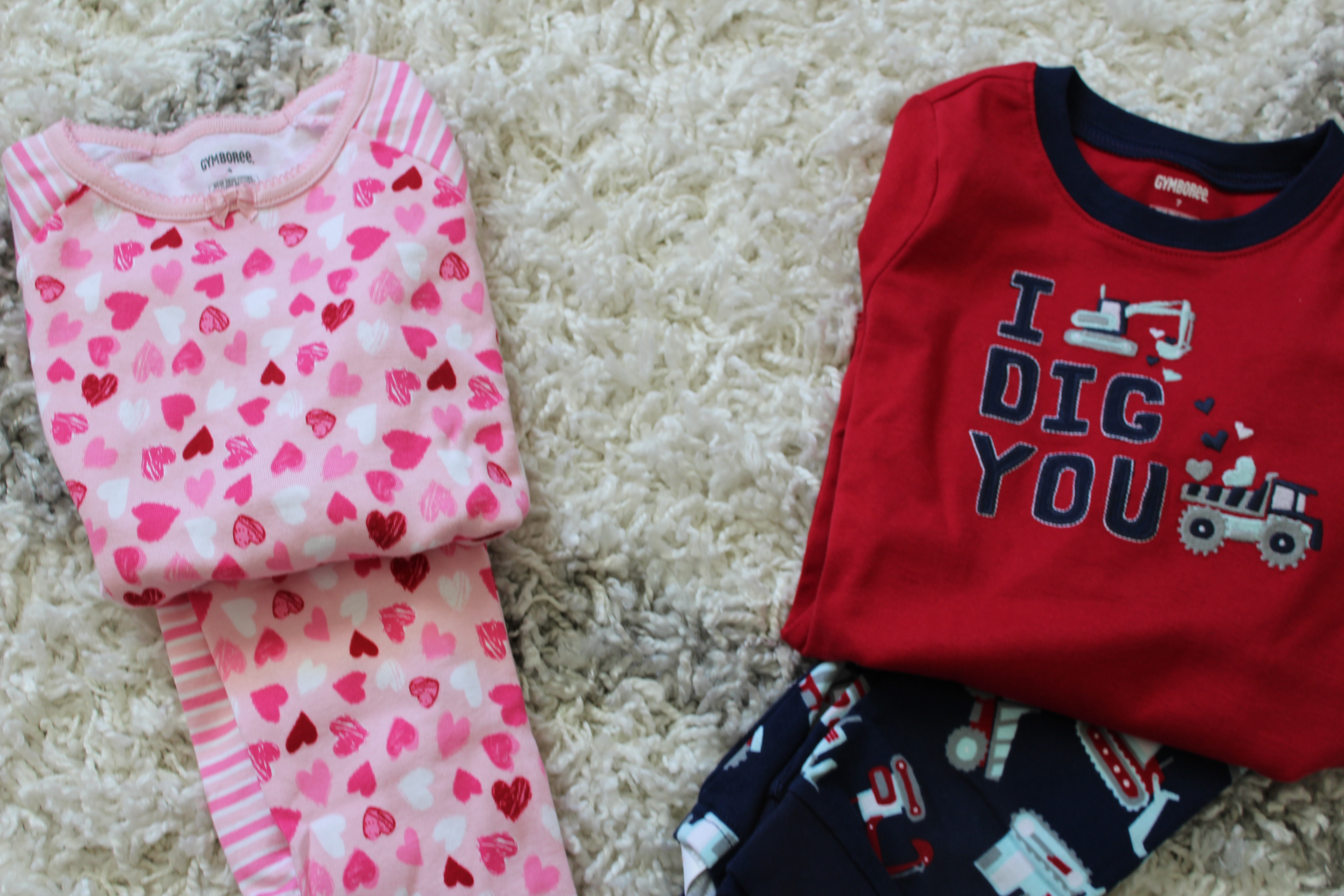 The quality of the clothes has always been a huge factor in choosing this brand for my kids to wear! I love the different styles and how Gymboree offers something for everyone… from a newborn to a school aged child!