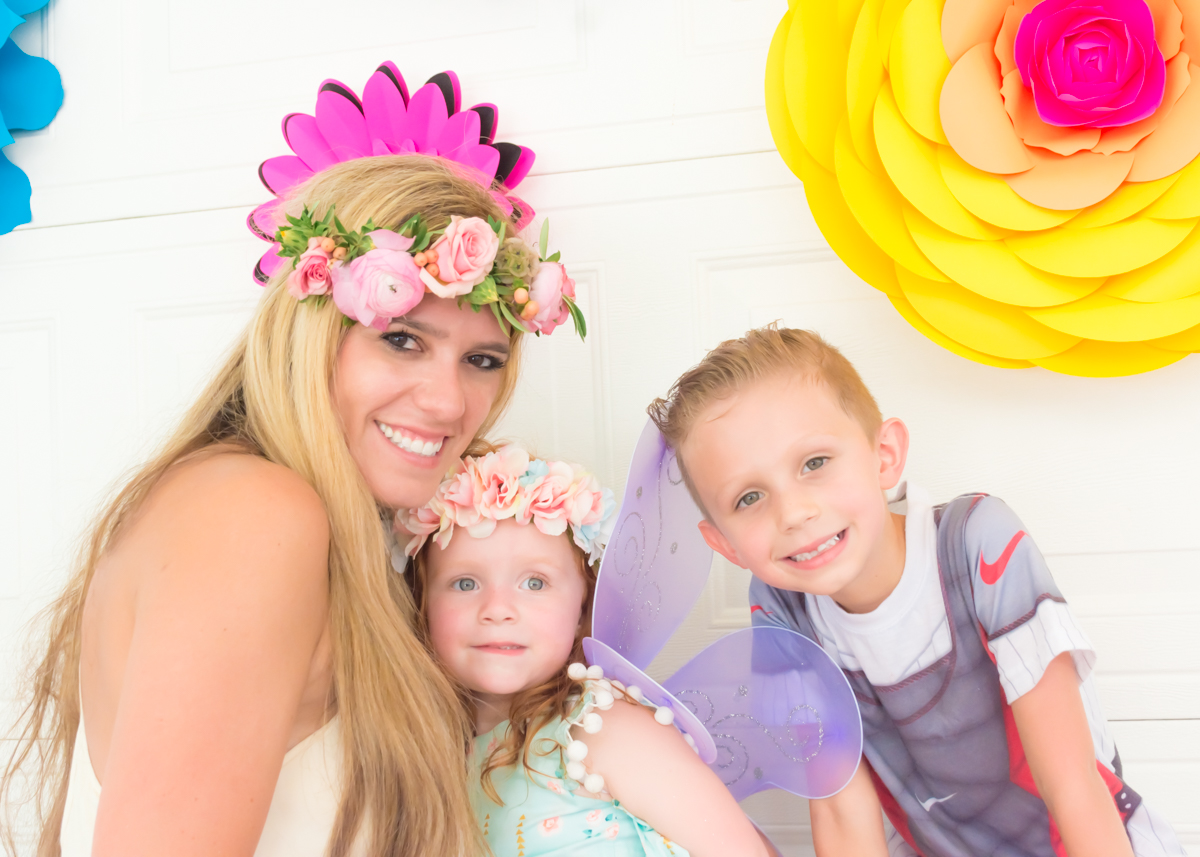 This post has been sponsored by PlaytexBaby™.  As always, all of the opinions and thoughts are 100% my own.
Find more information on PlaytexBaby click here
Thanks so much for supporting The Ashmores Blog!
Being a mother is such a beautiful thing. There have been so many moments that have shaped the way I parent. My children need a lot of attention and so that is what I give them. That isn't always what's best though. Giving my children too much can actually hinder them. I am going to always love them regardless of what they do or say.
I think my children need boundaries always. As a #Playtexmom I have a huge responsibility to instill values in them and to build their character. I also have the privilege of introducing quality and trusted brands to them.
I am so grateful to have such a supportive and nurturing husband to help me be the best mother possible! Motherhood is exhausting, full of worry, beautiful, time-consuming, hard, but SO WORTH EVERY SECOND. I appreciate my mother so much more knowing what she had to go through while mothering me.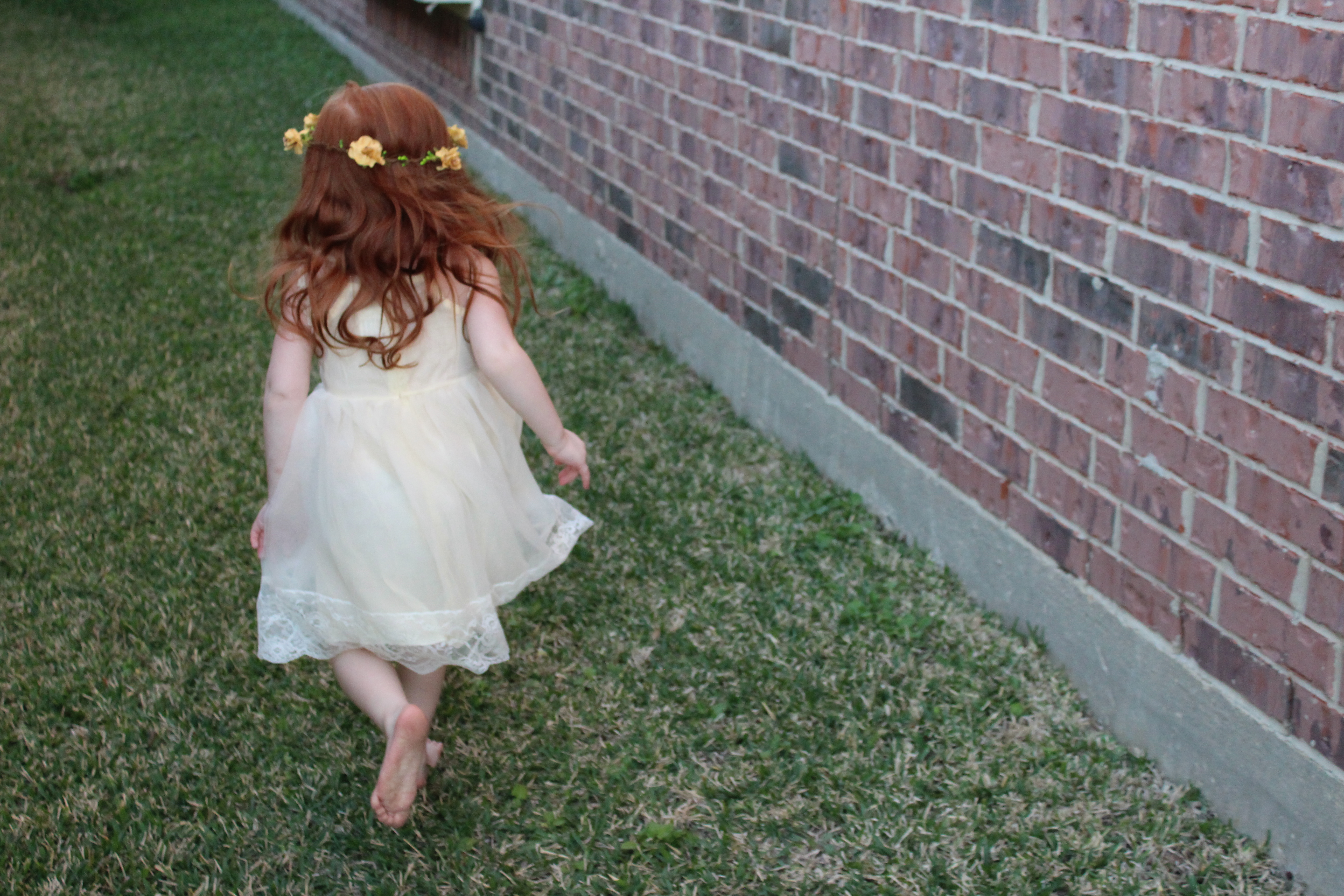 Motherhood is also not getting many moments alone, not getting to finish your food, waking up in the middle of the night for random things, and so much more.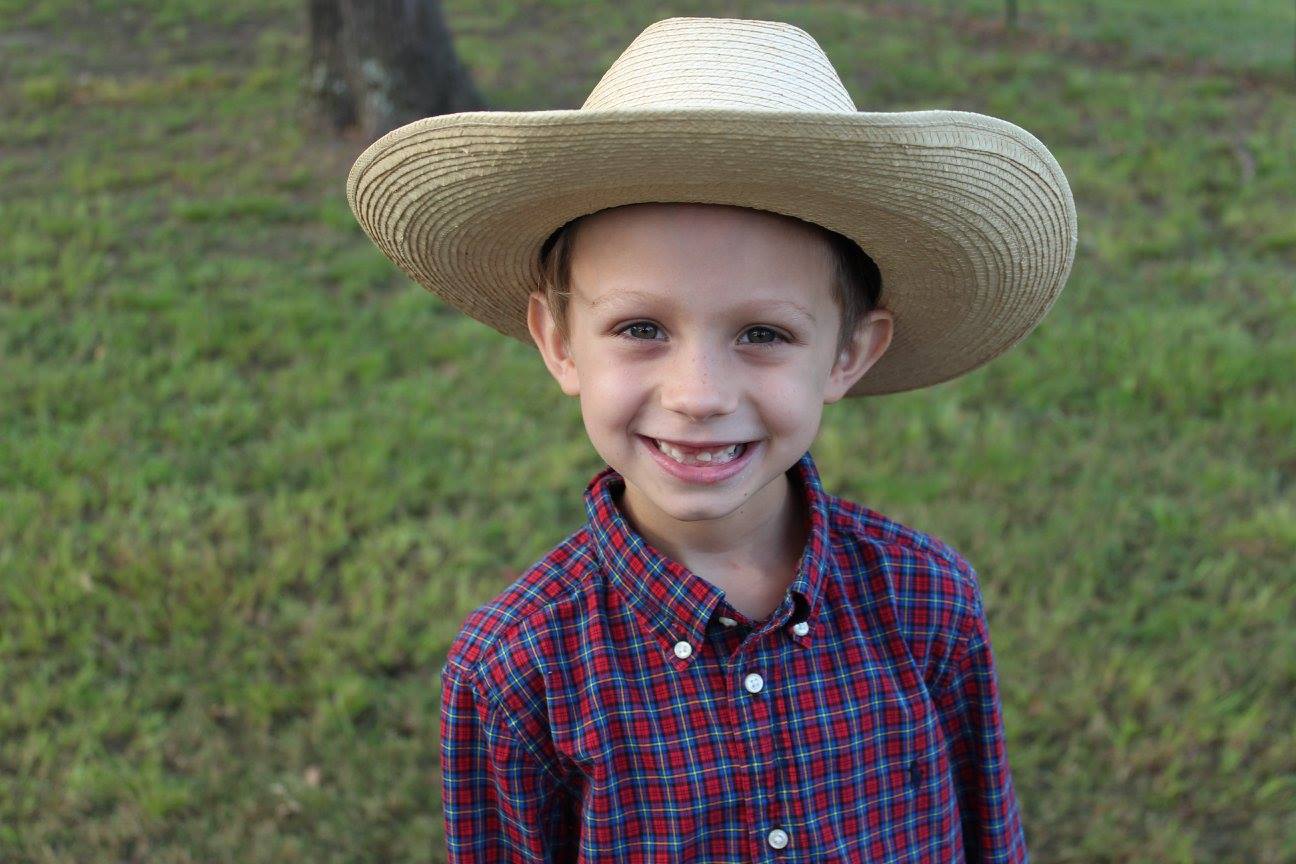 Motherhood is love. It's an explainable, never- ending love. It is something I wouldn't trade for the world. With my 3rd and final child on the way there will be a few things I do differently this time around. I can't wait to use all of the amazing meal time accessories from Playtexbaby ! I plan on making her food more frequently and also using their VentAire/Nurser bottles when I am not nursing!
Hey beautiful mamas! The Playtex® Ventaire™ and Playtex Baby™ Nurser® with Drop-Ins® Liners Bottles are up for a Moms' Picks award – head on over to BabyCenter.com and cast your vote!!
What does motherhood mean to you or how has motherhood shaped YOU? #ForBetterBeginnings