Thank you so much to Shindigz and Chick-fil-A for sponsoring this post!!!
This year Oakland wanted a much simpler party and this pregnant mama was totally okay with that! He insisted on a park party! There's a fabulous park down the street from our house and it was the perfect day with the perfect weather!
He was also able to invite whoever he wanted!  He really wanted his entire class because this would be the last year and the school he's been attending for 2 years.
He recently started basketball and LOVES it! That was the theme he chose and Shindigz had everything I needed for decor!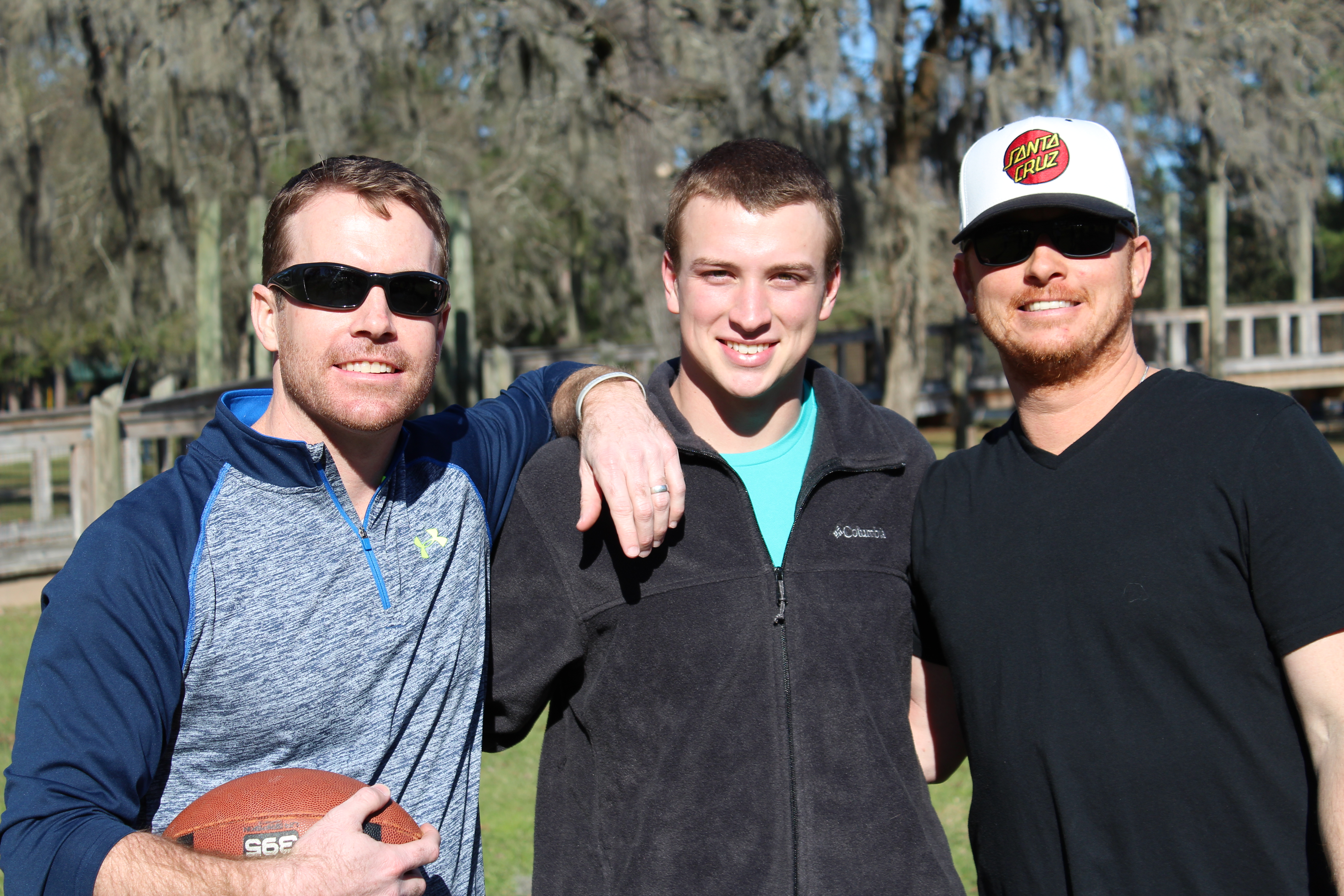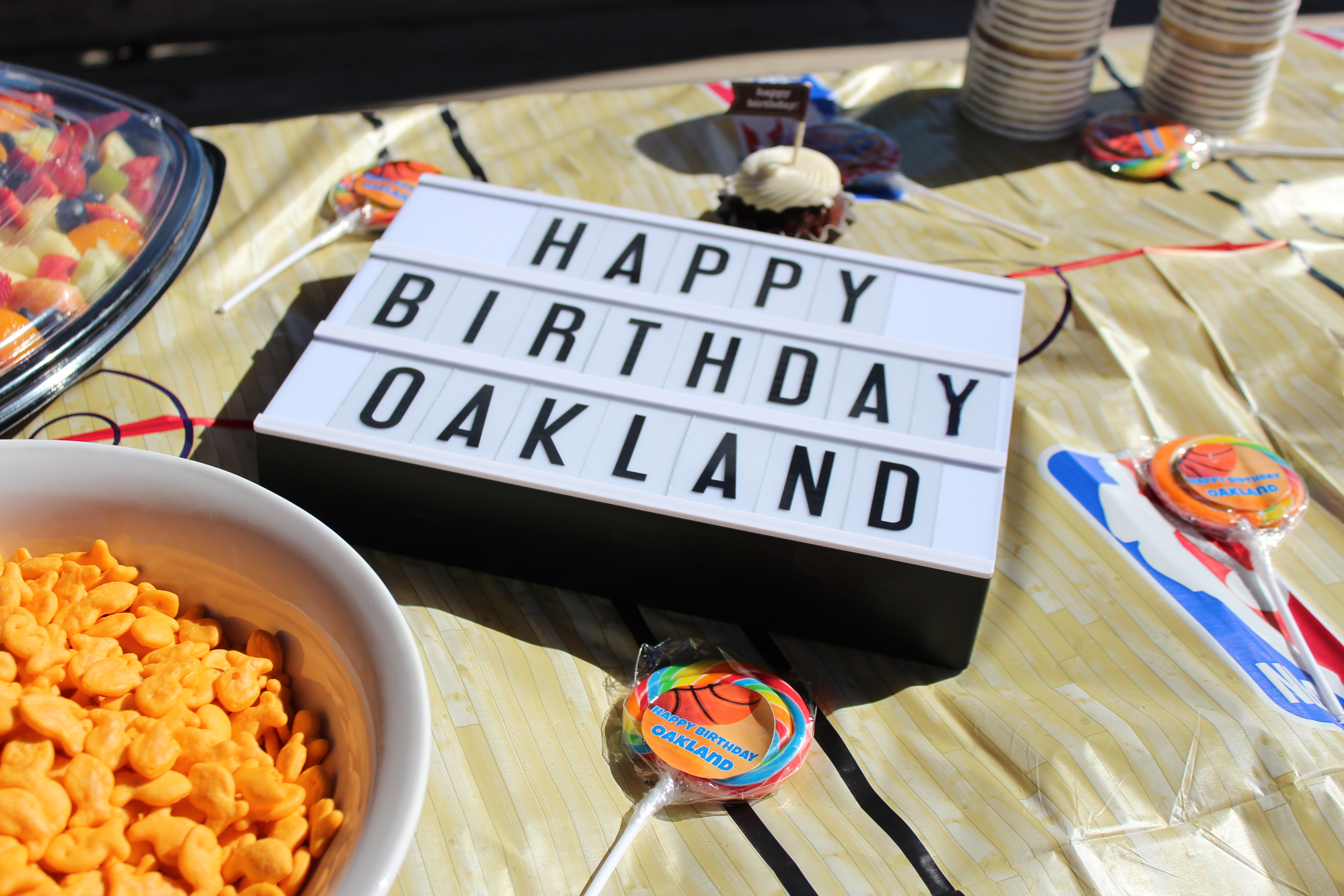 I absolutely love the personalized touch Shindigz adds to the party decor!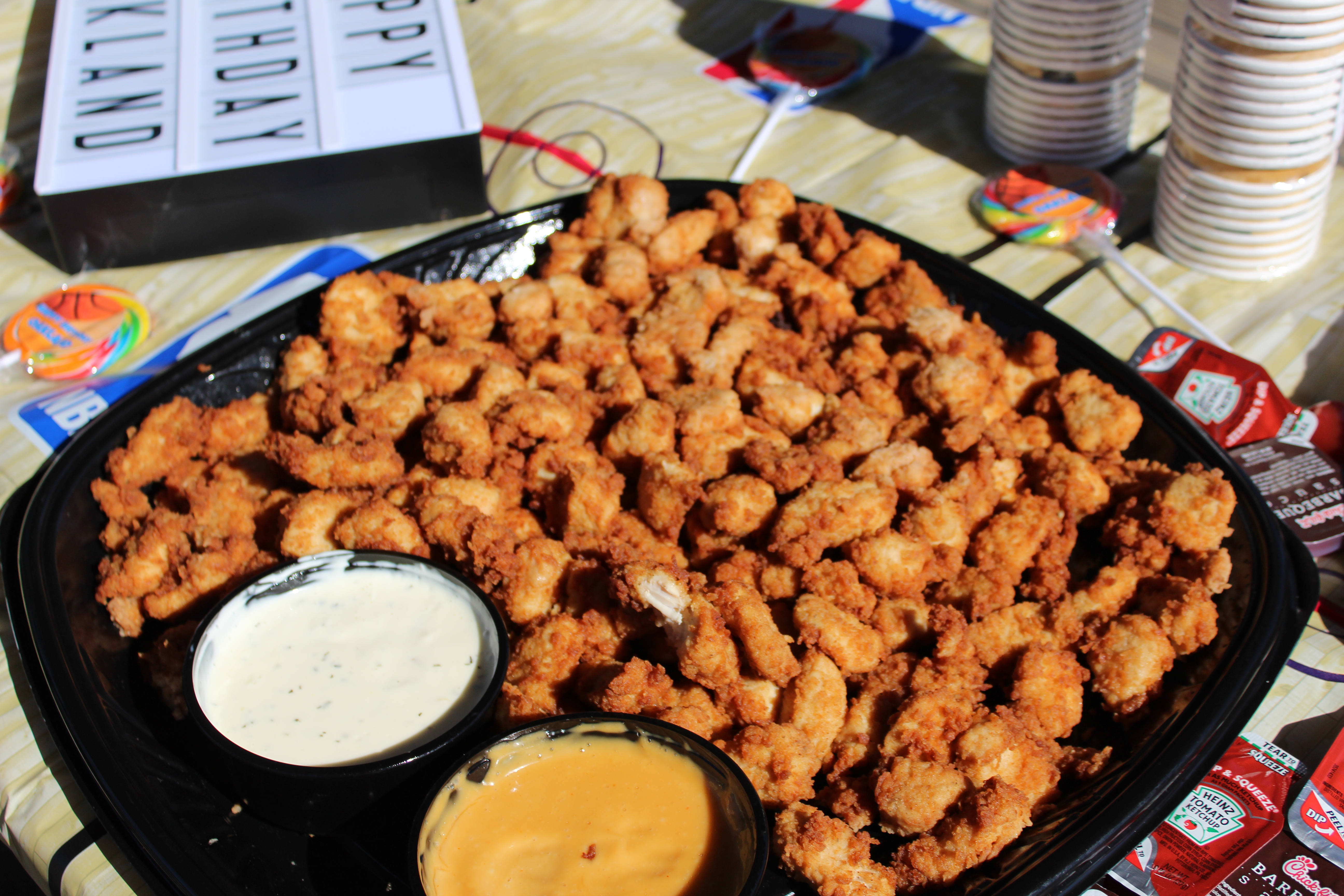 We had to have a nugget tray from Chick-fil-A! They have the BEST customer service and the BEST nuggets!
He had the best day and enjoyed having all of his friends and family there! He played football the entire time!