This post is sponsored by Carter's; however, all thoughts and opinions expressed are my own!
Easter is right around the corner! Easter is such a huge holiday for my family and I! I remember growing up getting to pick out a new Easter outfit every year. It was so much fun for me to get to shop with my mom for that perfect Easter Sunday dress! Now it's time to dress my children. I definitely let them have a say in what they'd like to wear, within reason. I try to stick to a color theme but that doesn't always happen.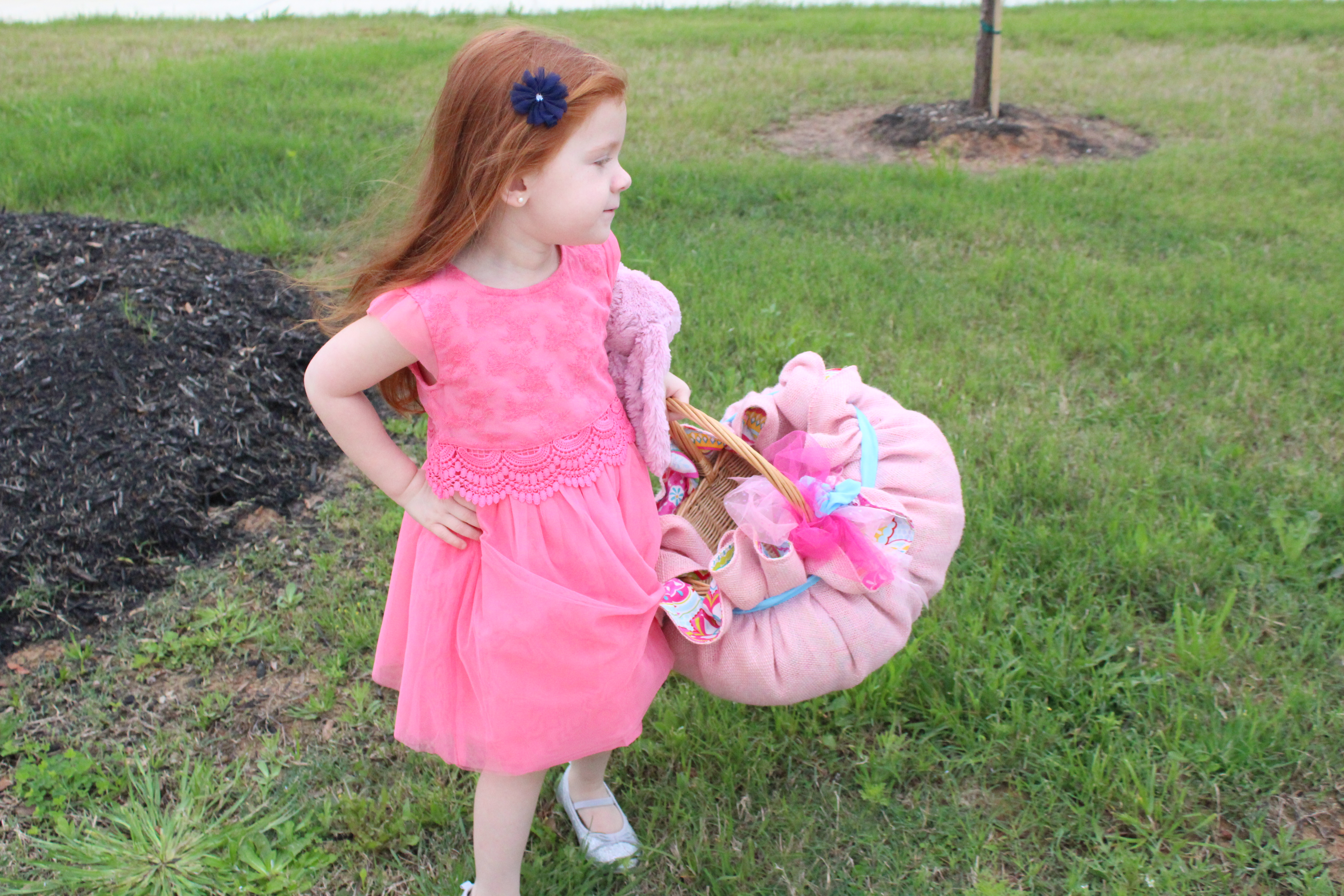 This dress was picked out by Ainsley. I gave her a few choices and she kept coming back to this one. Seeing it on her makes it plain to see why. The details, the lace,and the color are all gorgeous! She also picked out the silver sparkle flats. She wants to wear them with everything now!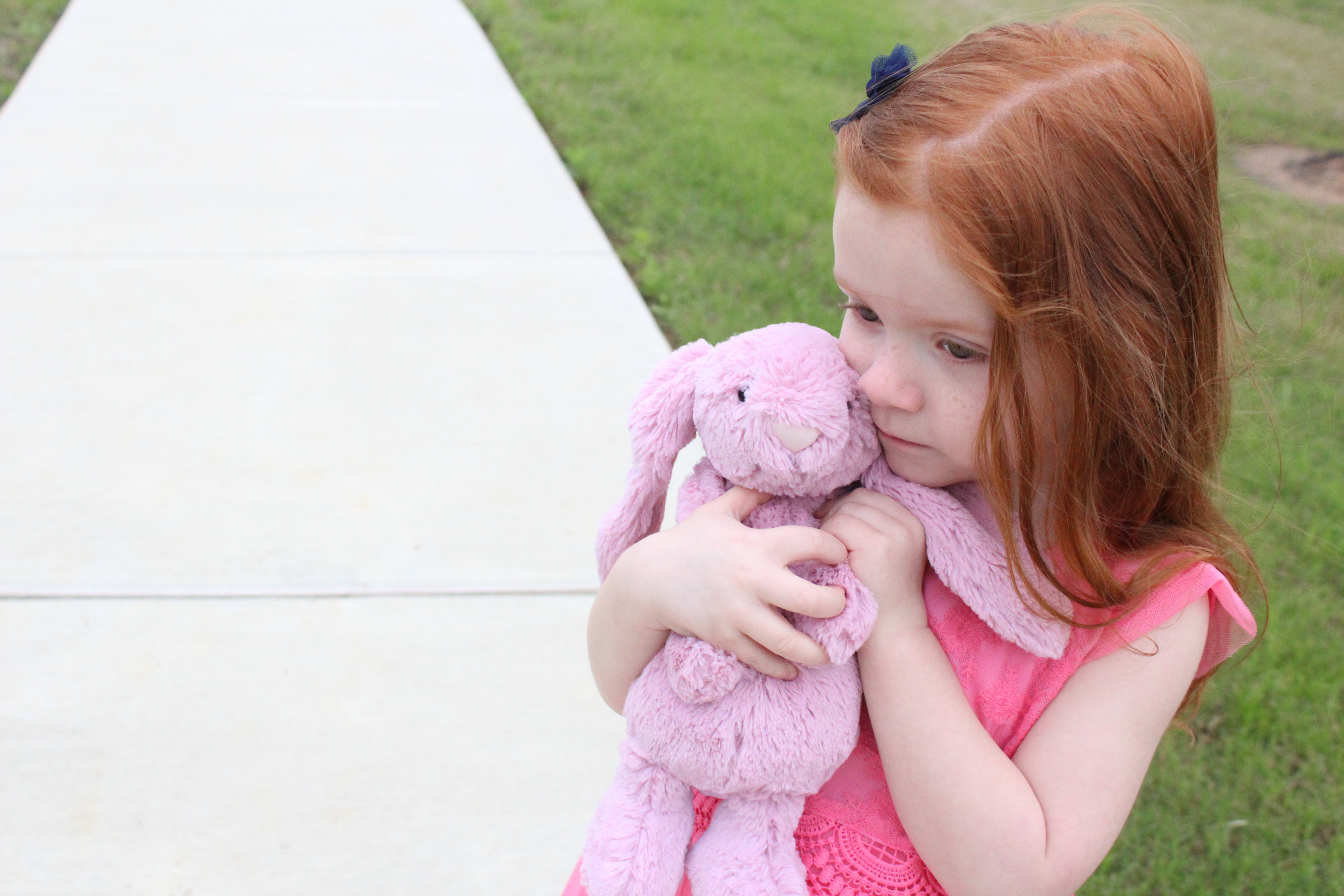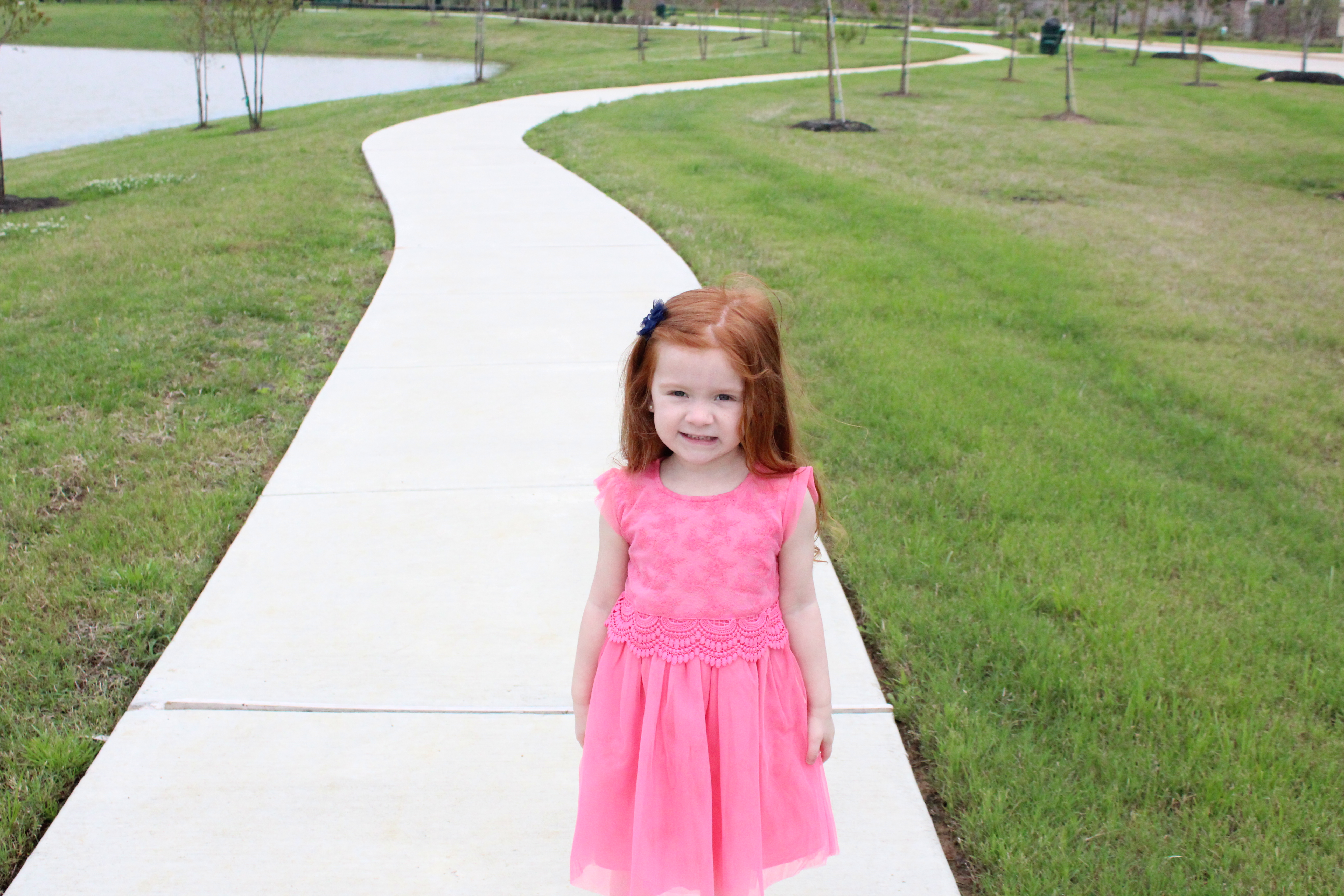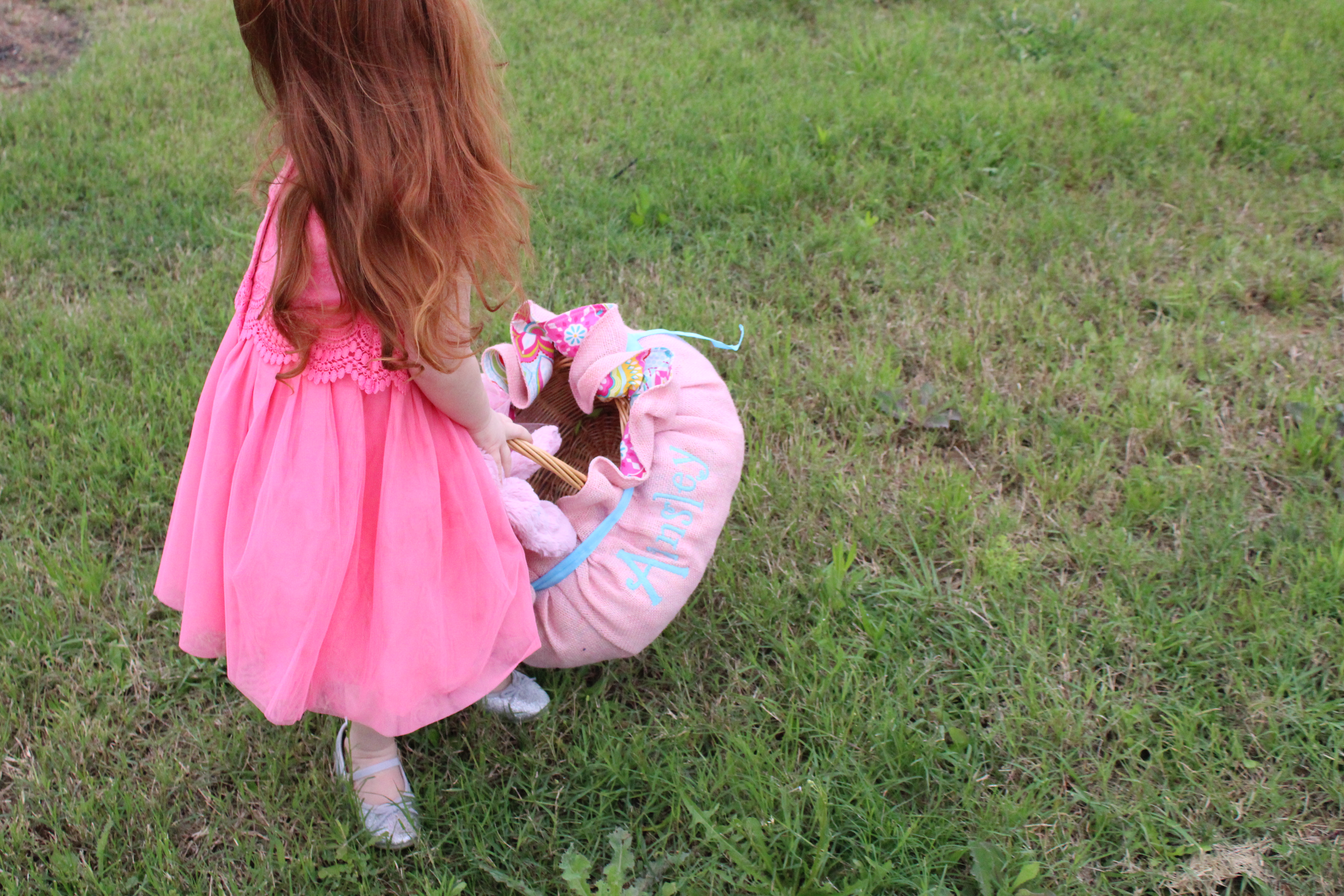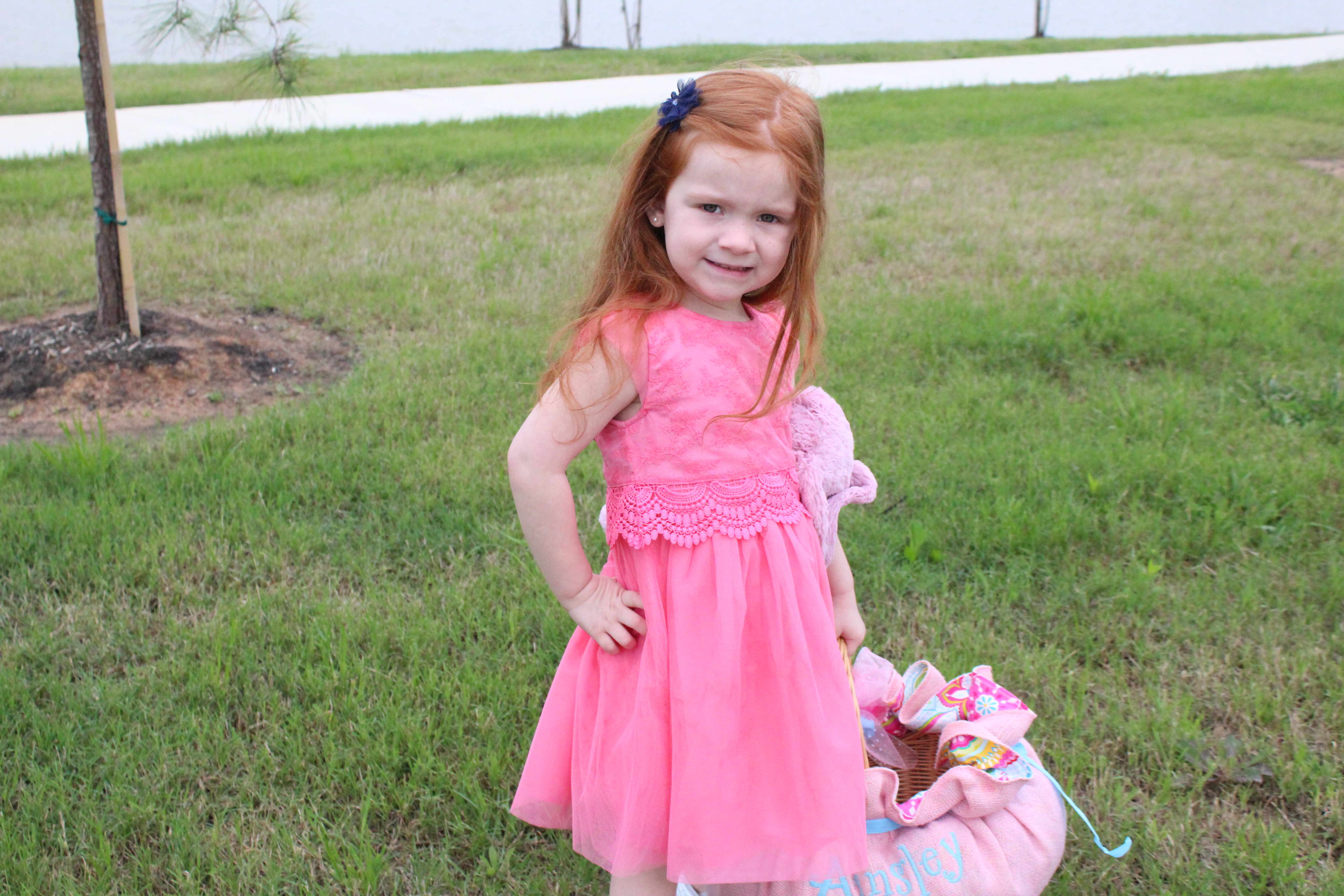 Carter's is definitely a go to store for me. I can find everything from pjs to a holiday dress there! They also have the best matching hats, bows, bow ties, bathing suits, shoes, jewelry, and MORE!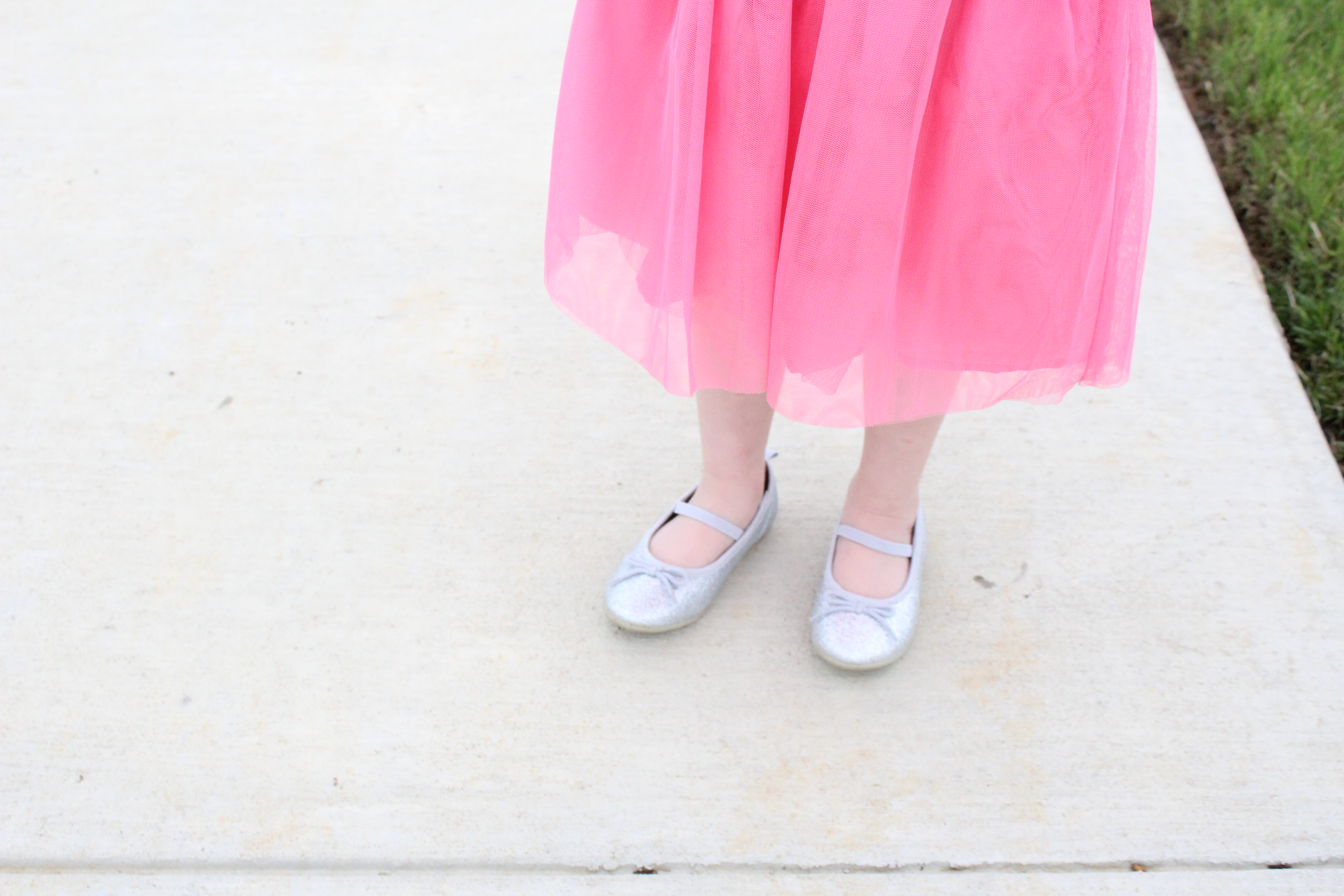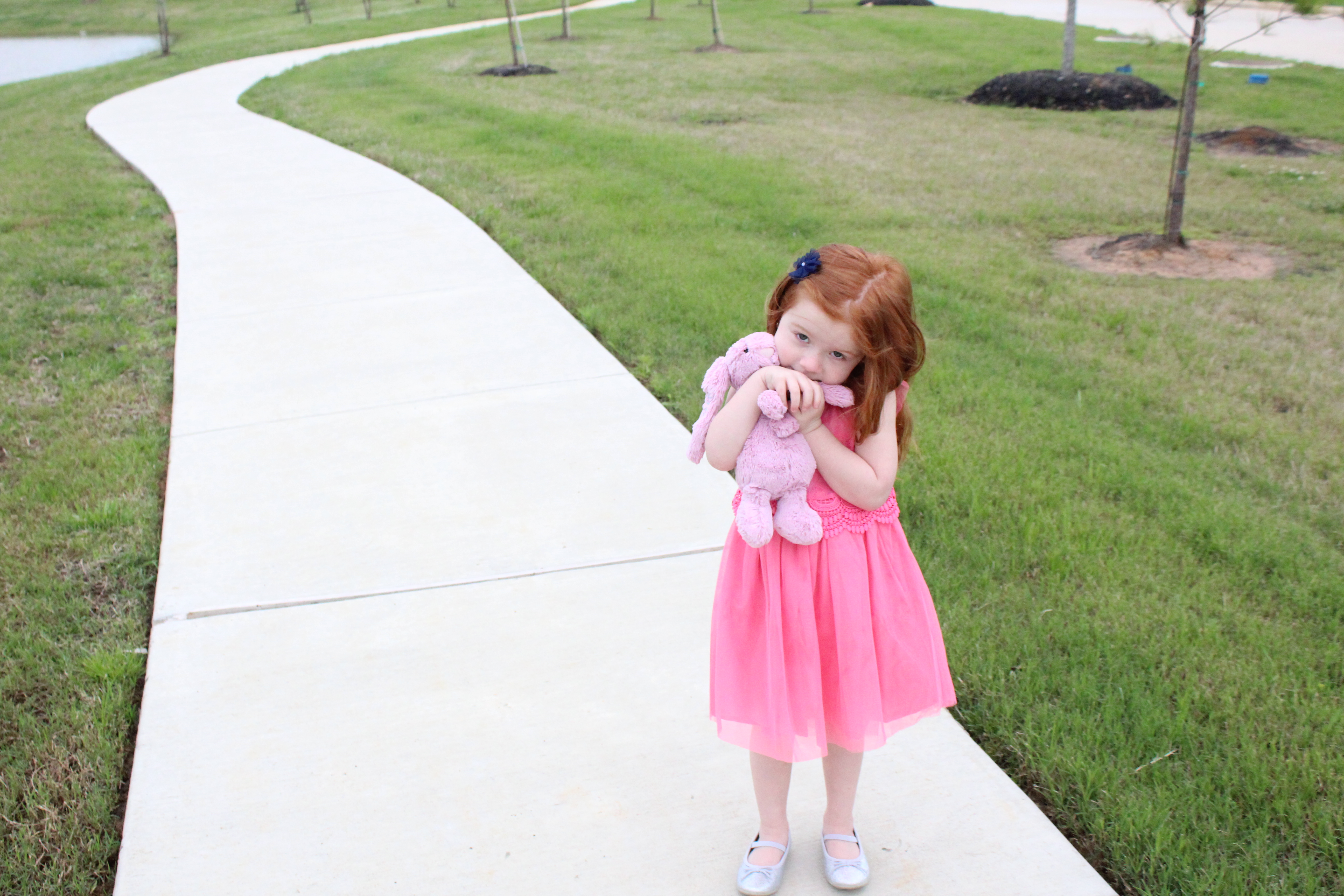 and now for her Easter egg hunt casual outfit! This knit tee and ruffled shorts are perfect for hunting eggs in!!! They are so soft!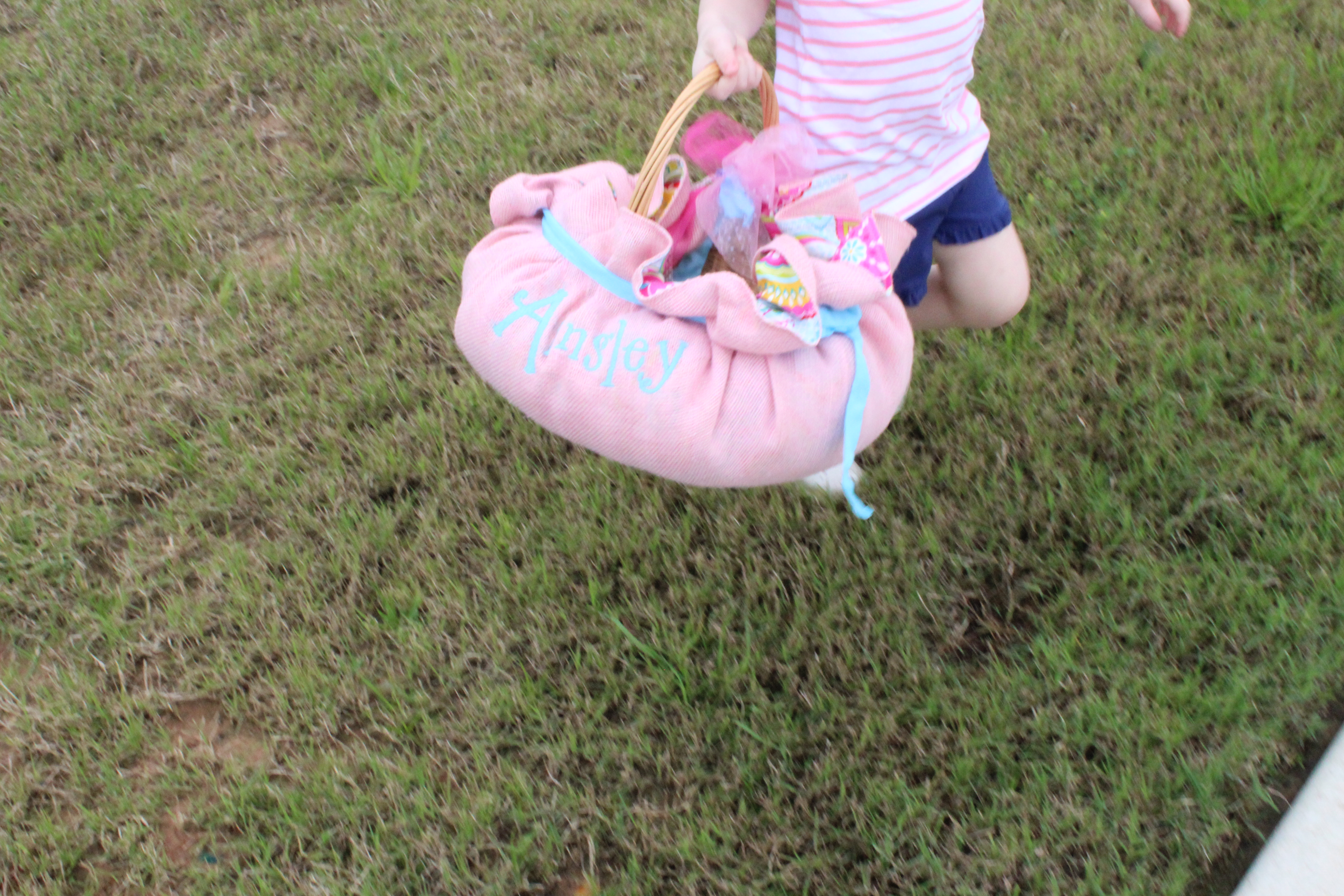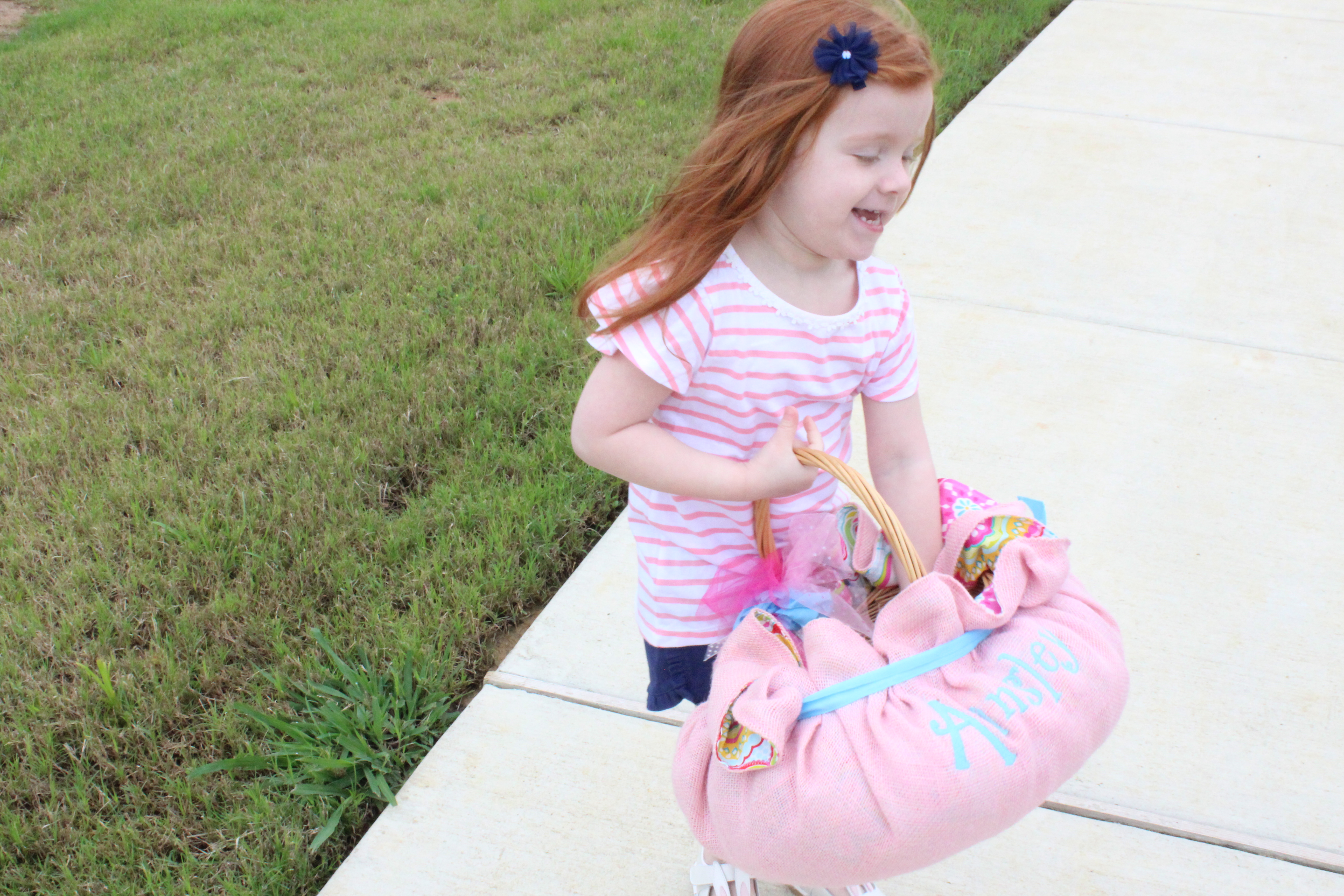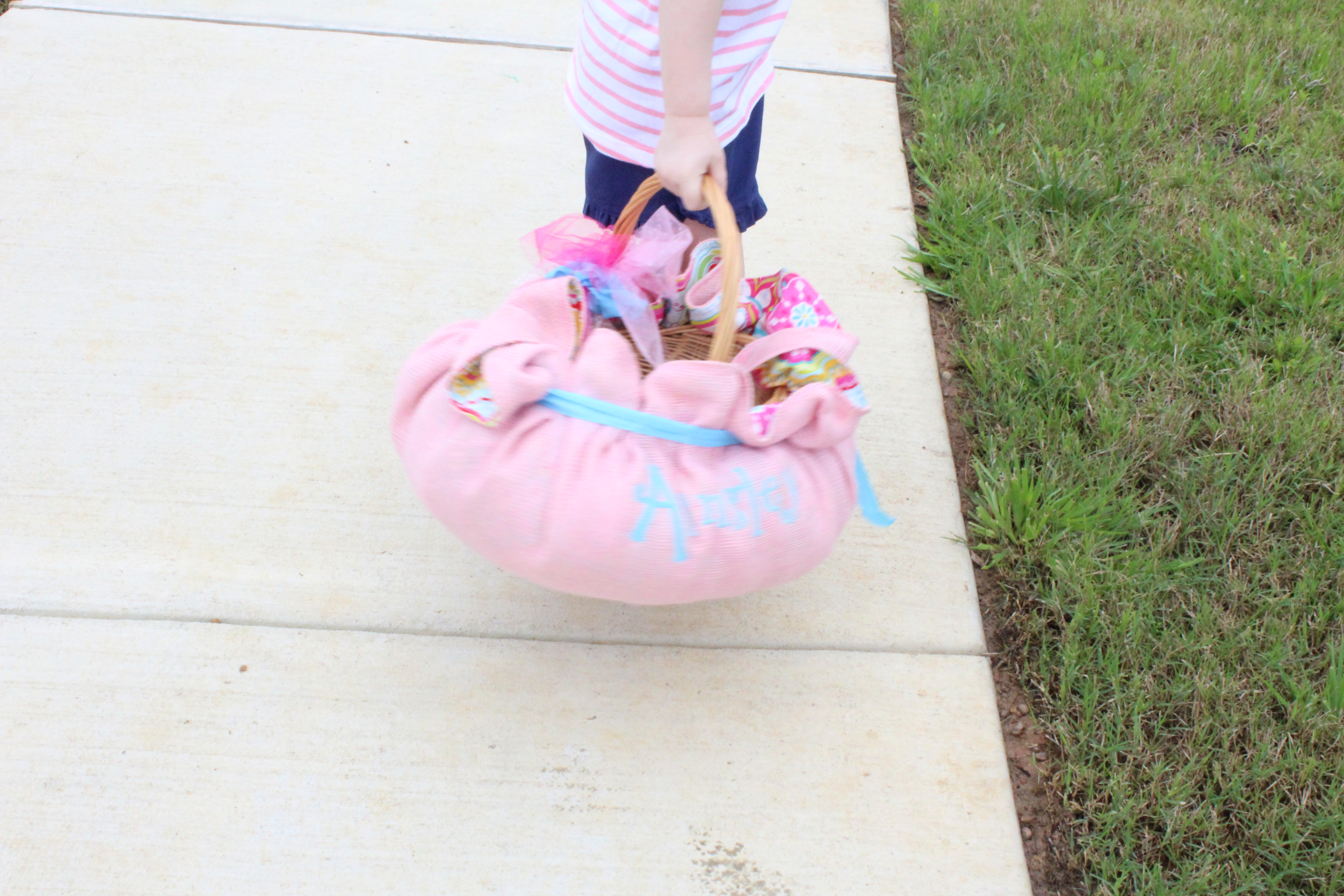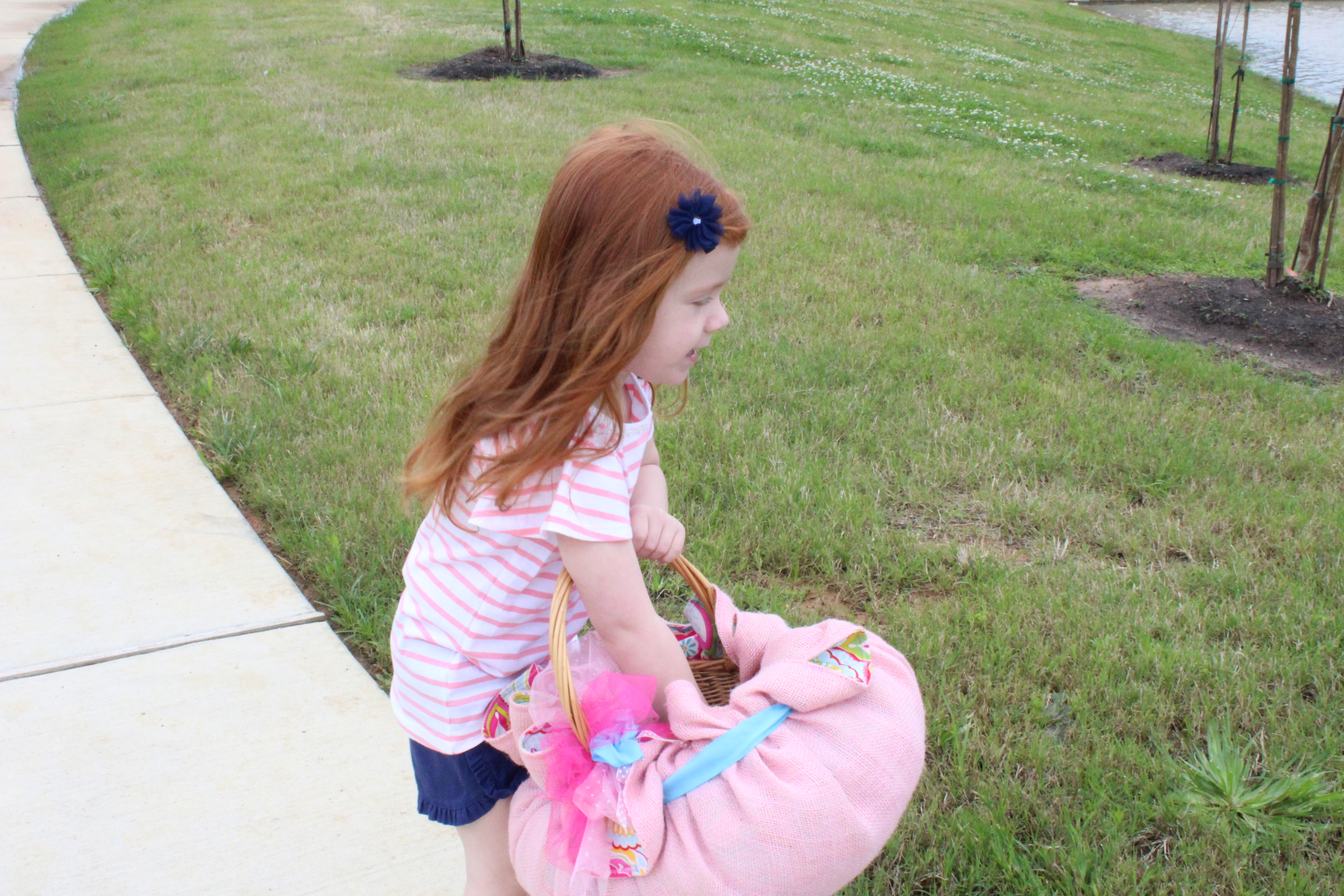 Carter's definitely makes it easy to dress your kids stylish and cute this Spring season! Whether it's taking pictures with the Easter bunny, going on an Easter Egg hunt, or having a fun day at the park Carter's has you covered! They have all of the Easter essentials for all your little ones! If you have a baby you are also in good hands! Carter's has adorable and super soft knits!
They also have every day essentials like cute tees and knit shorts that you can stock up on! Getting ready for the pool is easy with Carter's trunks, swimsuits, and rash guards, which are all 50+ UPF! Not to mention there's a bunch of adorable shoes to choose from!
I love how shopping at Carter's doesn't hurt my wallet! They have great prices and you can save an additional 25% off using the coupon below online or in the store!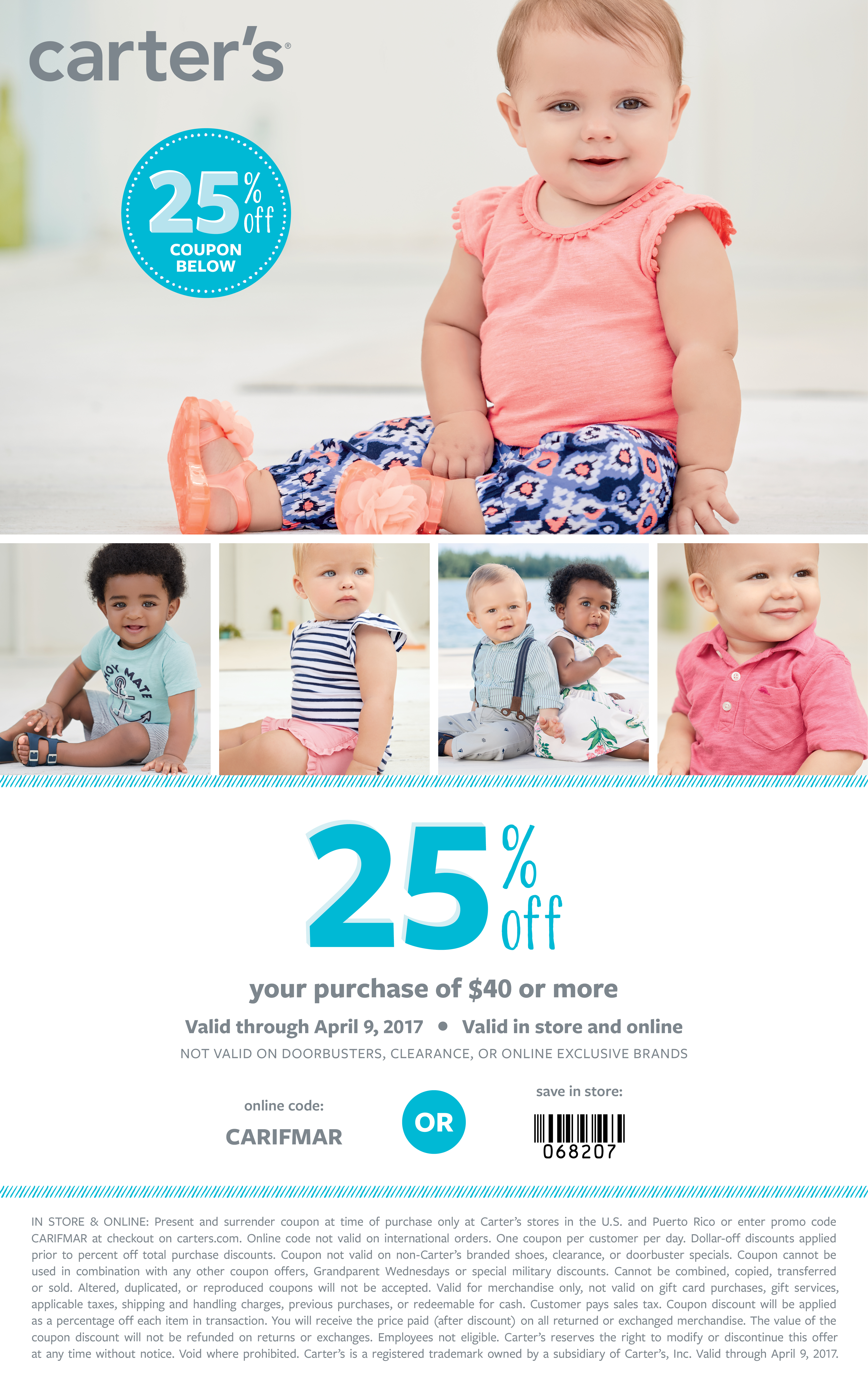 Have you bought your child's Easter outfit yet??? Now's the time, use the coupon code above!!!!