Thank you Zak Body for sponsoring this post. The opinions I give are 100% my own!
There are so many different deodorants out there to choose from! The question is which one is right for you?? Do you base your decision on the price, smell, quality, brand, or ingredients???
I try my best to use quality products on my body. I love being able to actually read all of the ingredients! What goes into a product is key for me.
This ZAK deodorant has
♥ No aluminum
♥ No parabens
♥ No Phthalates
♥ No GMOs
♥ No artificial fragrances
♥ No artificial preservatives
♥ No petroleum products
ZAK body care make NATURAL deodorants that are effective! The ingredients in their natural deodorants really work, it's what they are about! They have multiple formulas because people are unique and our skin has unique needs. What might work for you might not work for the next person!
Make sure you check them out on Twitter/ Facebook/ Instagram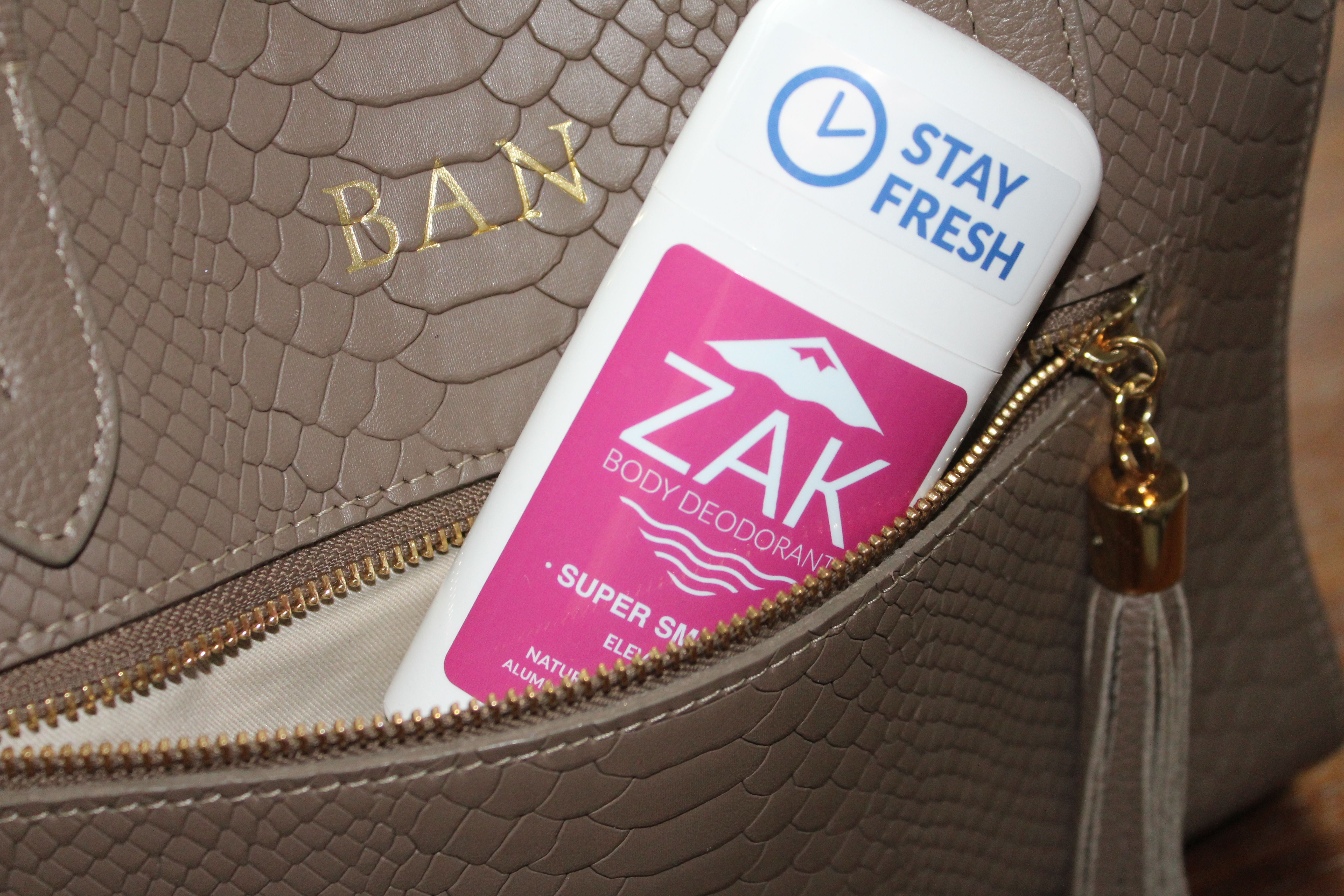 I went with the super smooth formula! Here are some key product features:
100% Plant and Earth sourced formula
100% Committed to Cruelty Free
 Professionally Handmade in Small Batches
 Naturally Self-Preserving
Safe for Sensitive Skin
 Long Lasting Protection
 100% Organic Essential Oils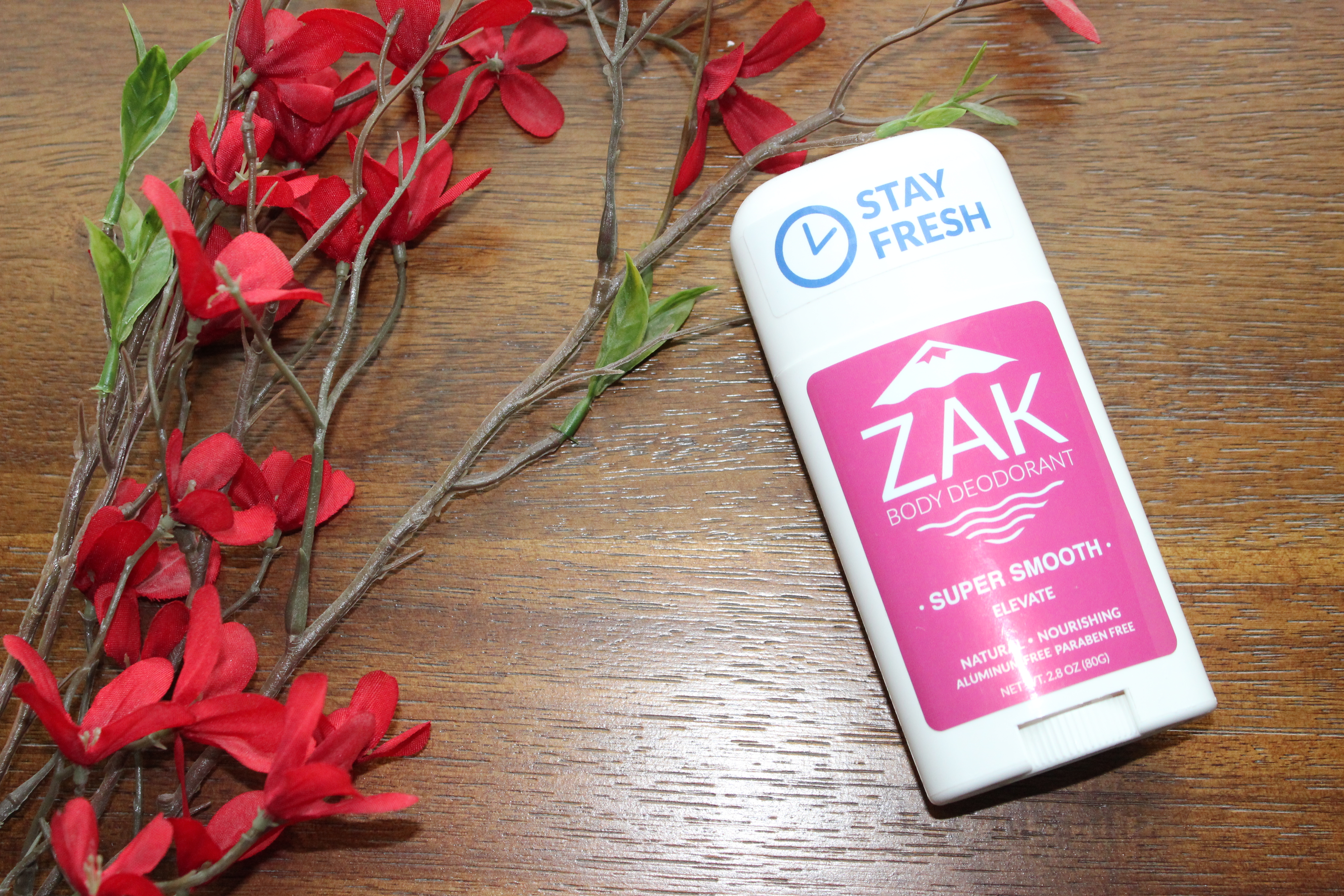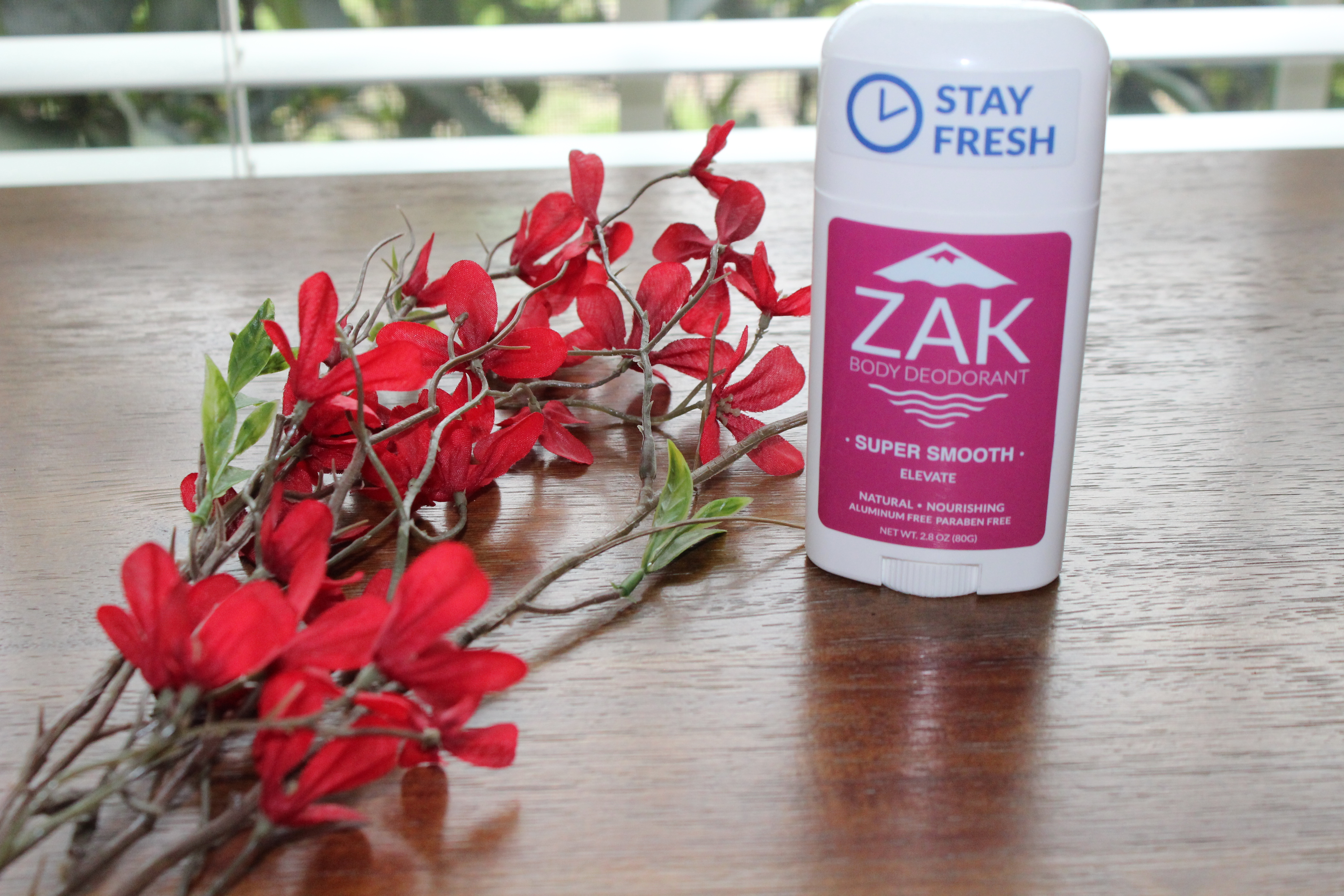 Being a mom requires a lot of movement on my part! I need a way to stay dry while not putting harmful ingredients on my body. This brand is the perfect solution!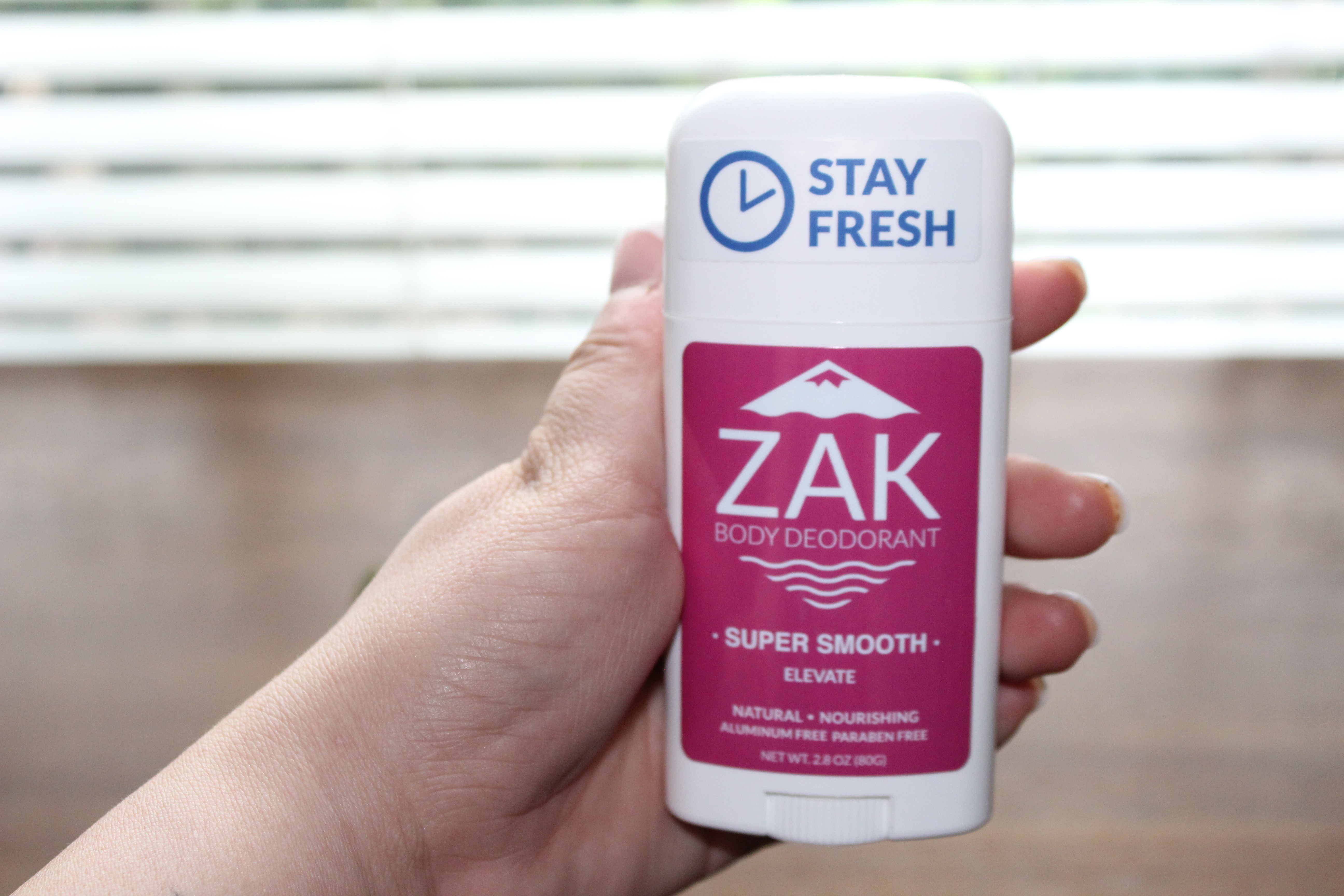 Do you use natural, organic products daily??
If you'd like to try this deodorant use my special code: ZAKASHMORE20
Thanks for reading!!!!!