This is a sponsored post written by me on behalf of Tyson Foods, Inc. All opinions are entirely my own.
We all know that everything is bigger and better in Texas! You've heard that statement right? Well of course as a Texan I find that to be so true!
Texas has a huge piece of my heart. I was born and raised here. I was raised on sweet tea, BBQ, corn dogs, country music, and the Rodeo!
I also love TexFest celebrations with family and friends! There will be amazing Texan food and music! My family and I are huge on celebrating our Texas heritage! During the summer I always research fun events in or around my area and love sharing the experience with my children! The food is always a huge reason I go to celebrate Texas! 🙂
Did I mention how much I love the food? It's a huge part of Texas tradition and corn dogs are one of them!
I love State Fair® corn dogs . Their corn dogs are so delicious and they even come in mini sizes! They are a great source of protein and I am so glad my children love them.  I love that they are made with real honey because they go great with mustard, at least that's my favorite sauce to pair it with! They also go great with a side of Texas chips or borracho beans! State Fair corn dogs are a part of my Texas heritage and will continue to be for the rest of my life! This is actually the only brand I have ever bought when it comes to corn dogs! What's even better is that they are made in TEXAS!! That means so much to me knowing that the food I am eating and sharing with my family is made in the great state of TEXAS!
Another great way to eat corn dogs would be to top them with grated cheese! Adding my personal TexFest flair makes State Fair corn dogs bolder!
I found Texas themed toothpicks and put them on top of my mini corn dogs! There are so many little things you could add to the top of them to make it easier to pick up! If you'd like to go the DIY route you could even make a Texas flag to attach to a toothpick!
I love how easy and convenient it is to make this yummy snack! I purchased these State Fair corn dogs at my local HEB store. I love how easy it is to shop at HEB. I also LOVE that HEB carries a lot of Texas brands!! They are easily marked to make shopping better for you if you are looking for Texas brands!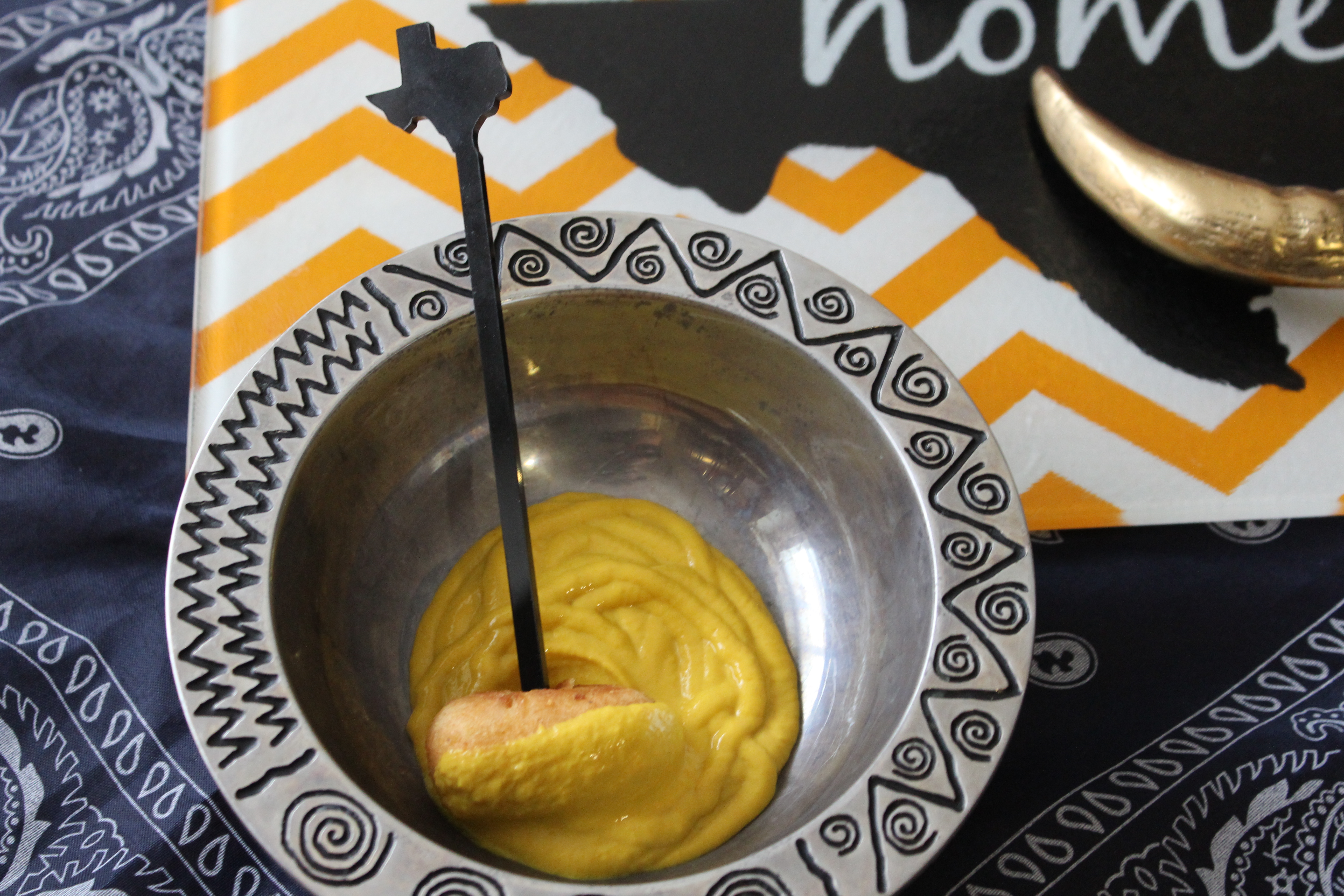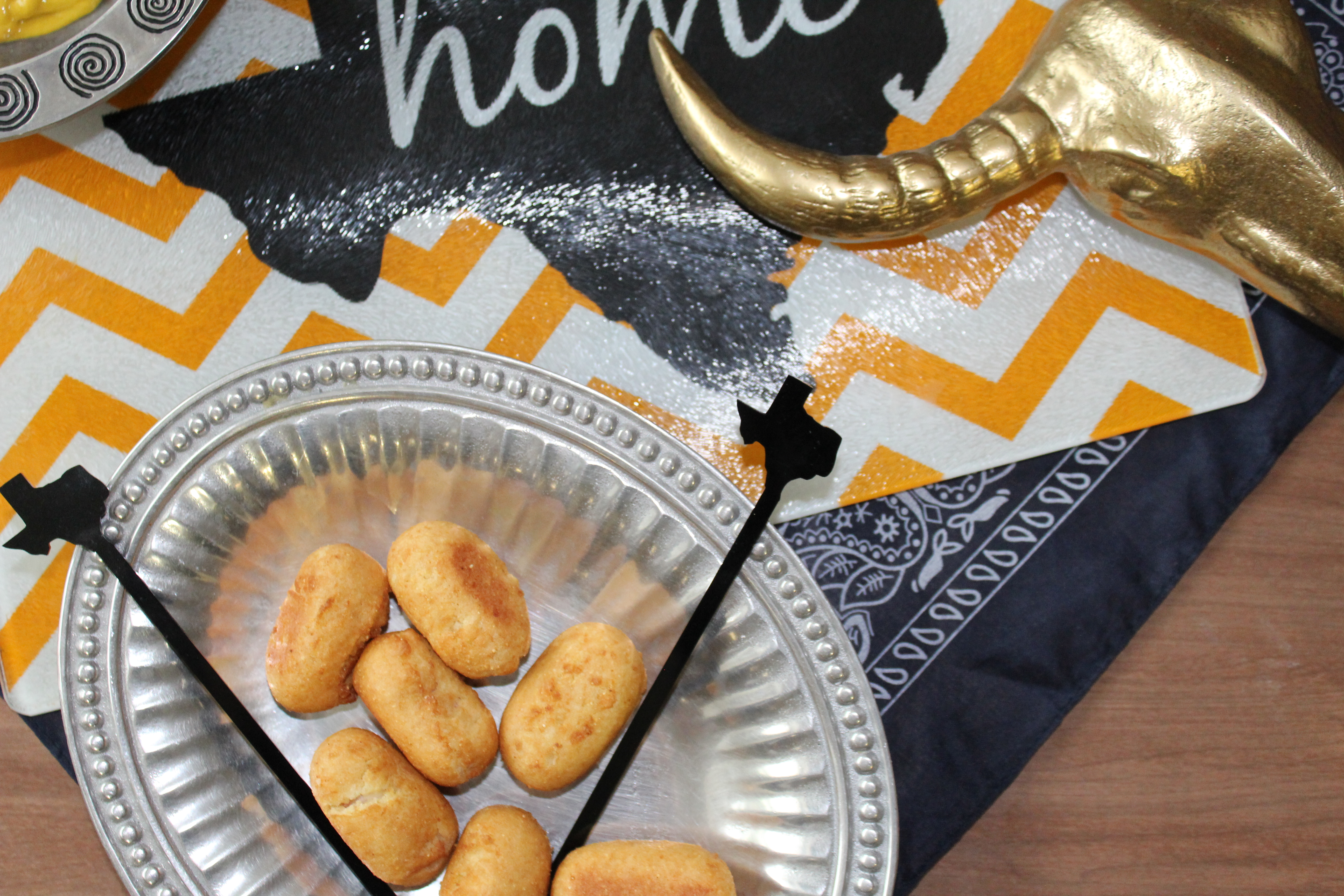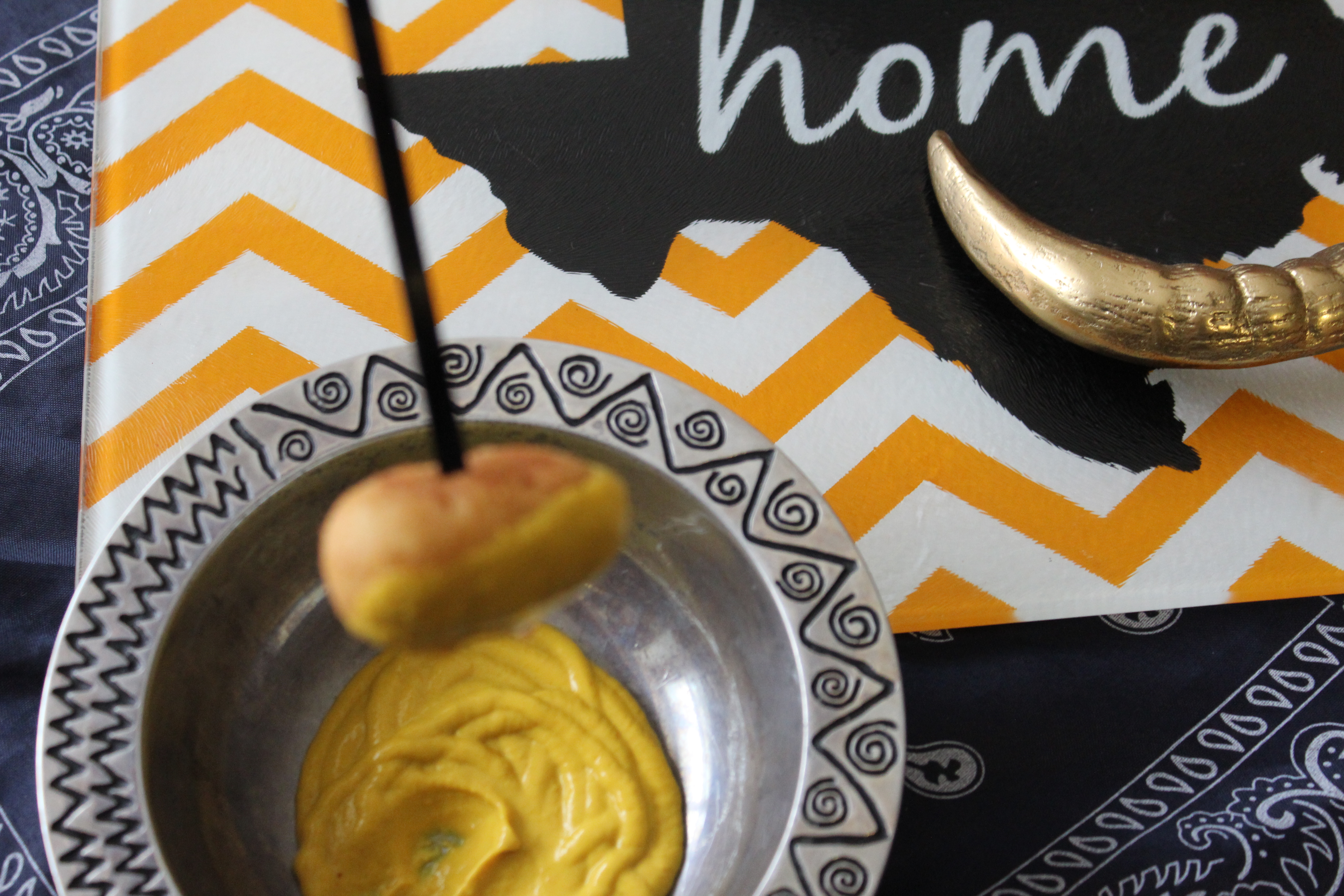 State Fair mini corn dogs make the perfect food for your own Texfest celebration! They are made in Texas and a Texas family approved brand!
Right now there is an offer when your purchase State Fair corn dogs at your local HEB. Click here to get your coupon today! This offer is available from now until March 21, 2017!! Make sure you head to HEB to use this amazing coupon!
What are some of the ways you get ready for a celebration? Do you focus on decor or the food aspect? I like to focus on both! The focal point should be the food and then decor comes second. With a Texas themed party it's easy to find decor especially if you live in Texas!! Throw some red, white, and blue bandanas on the table! Hang some Texas flags, deer antlers or cow print fabric! Festive places and straws always make a party more exciting also!!
As always thanks for reading!