Fall is a time of coming together for festivals,fellowship, and fun! In our house we do carve pumpkins, dress up and go trick-or-treating, and attend fall festivals!
I was so excited to find that Target carried Mini Babybel® !  How cute are these?? They come wrapped in a spooky wrapper, perfect for Halloween!
They are made with 100% real cheese!
They are a good source of calcium and protein!
They are perfect for adding to your child's school lunch or for an after school snack!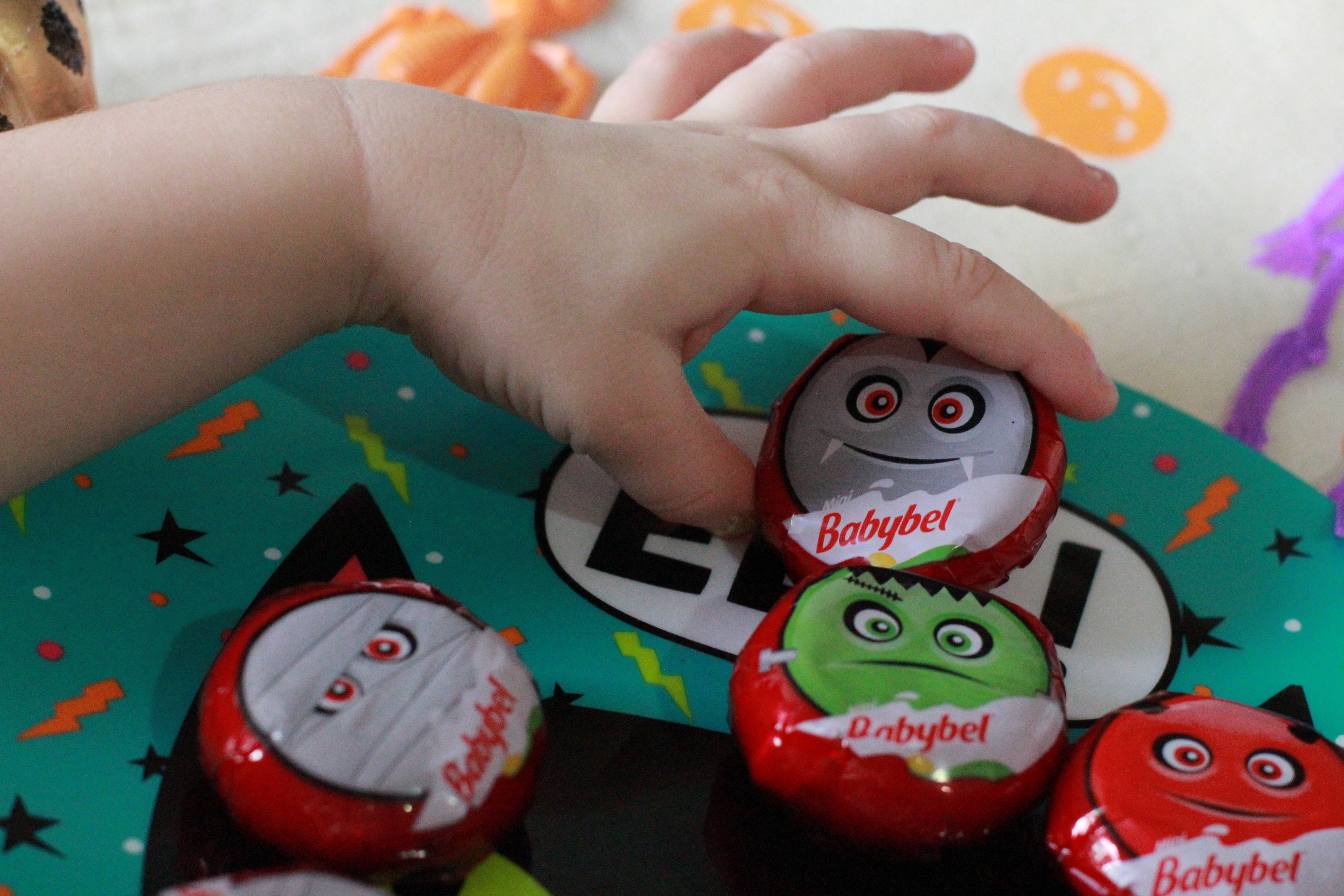 Ainsley LOVED the packaging almost as much as the taste!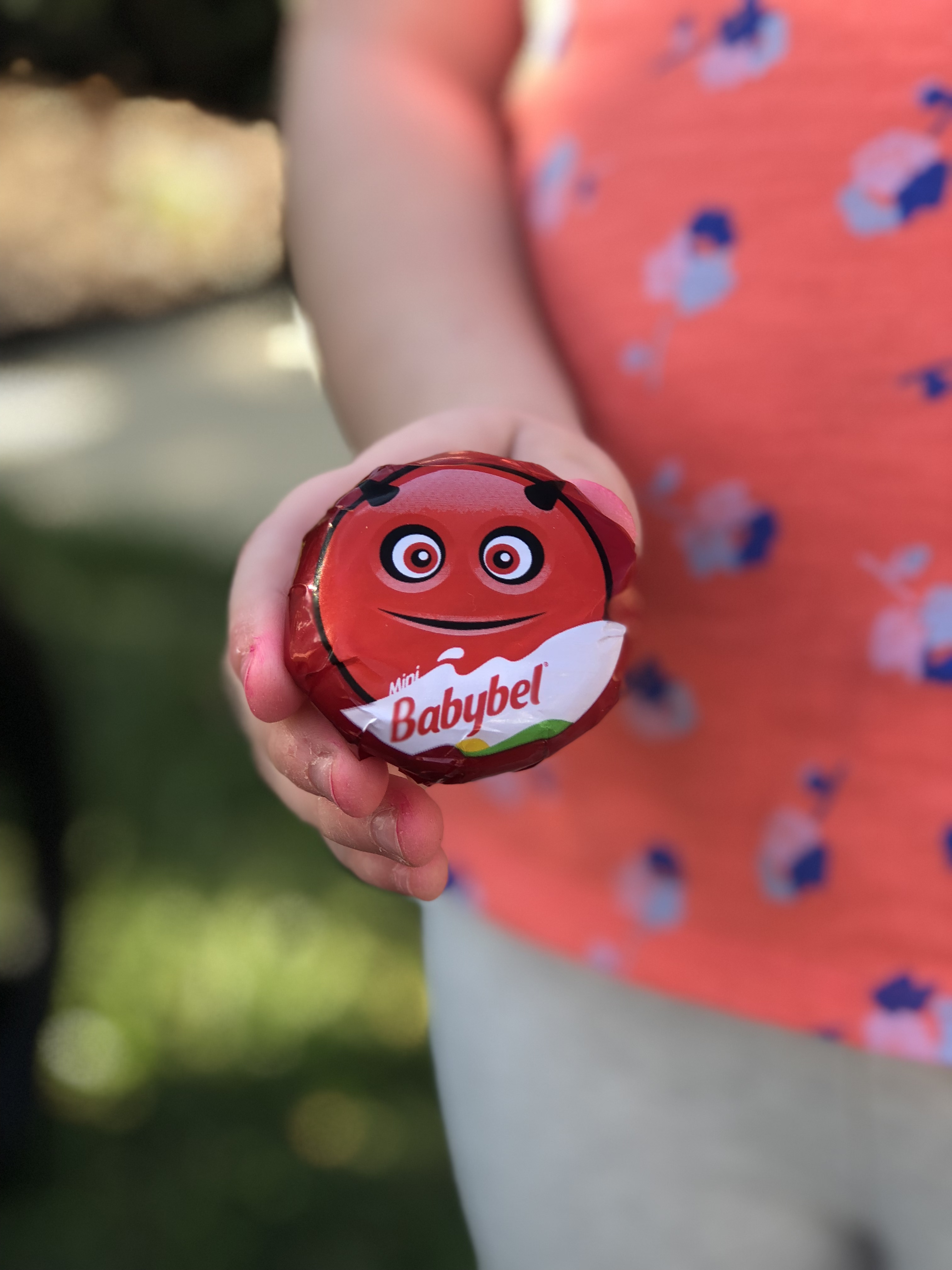 If you're hosting a party soon these would make the perfect snack to offer!!!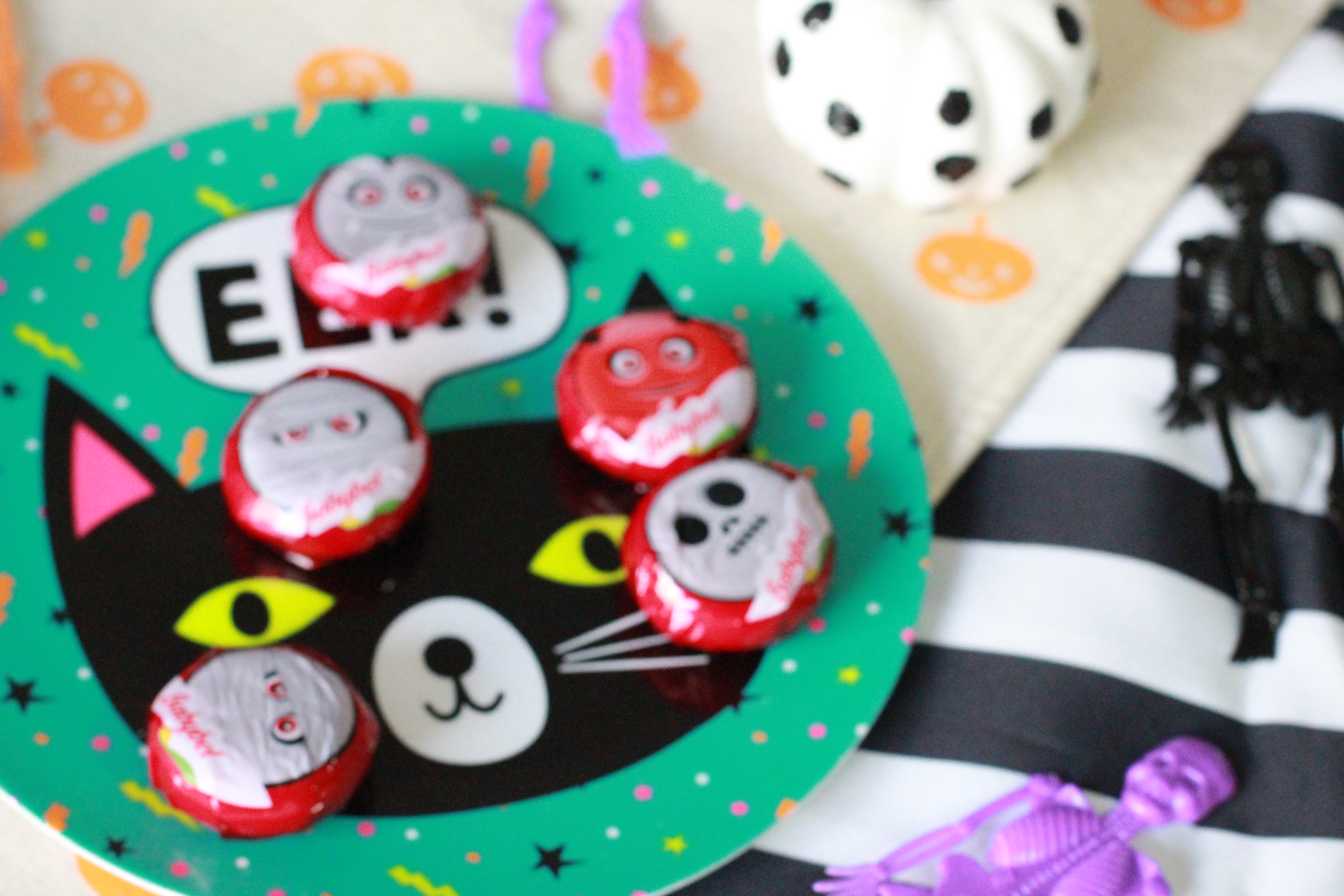 Make sure you head to your nearest Target to purchase Mini Babybel® !
There are deals on Mini Babybel® throughout the month of October.