This post is sponsored by Stuckonyou. However all thoughts and opinions are 100% my own!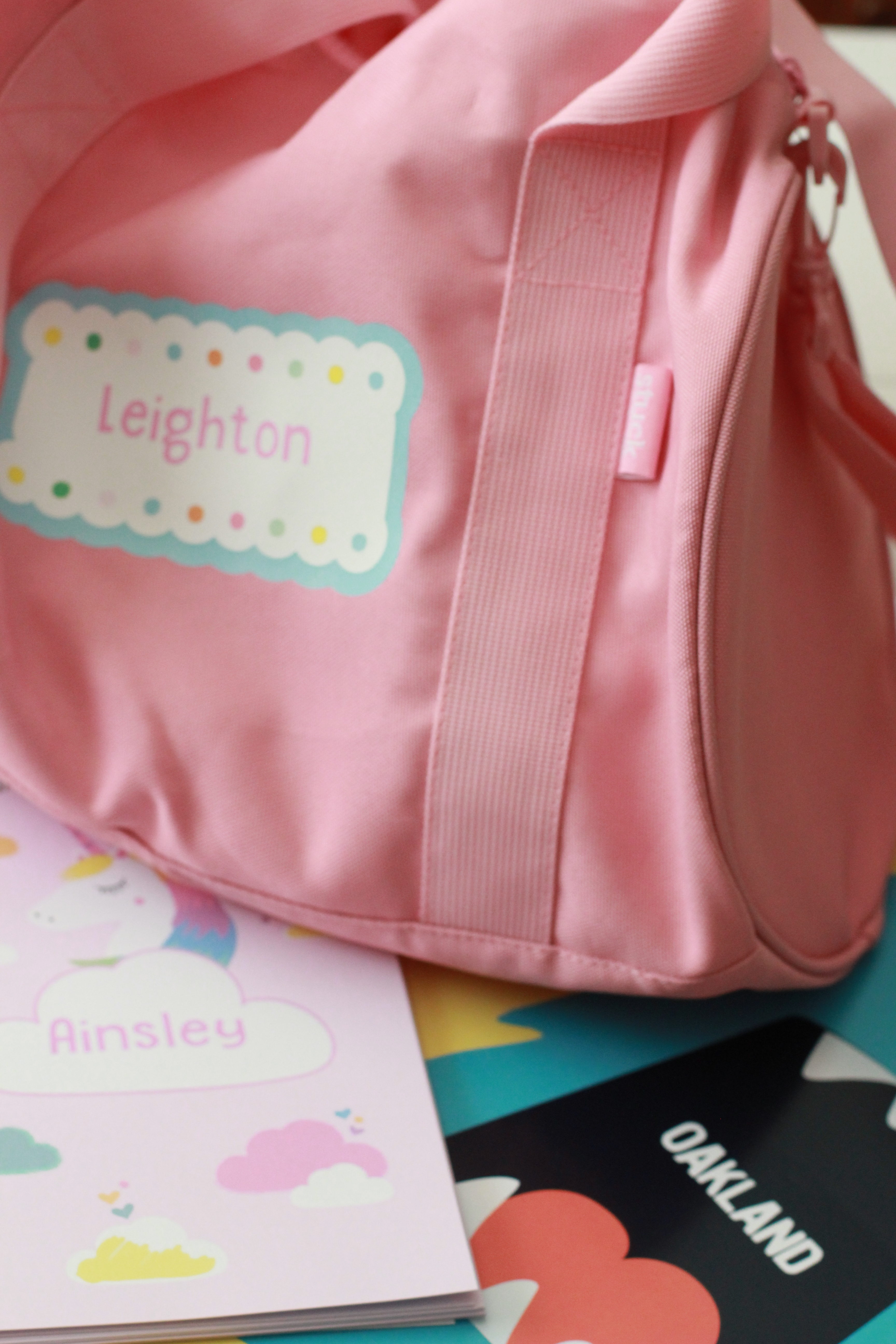 Yes, I am that mom that personalizes all of my children's things! Well not so much with Oakland because he's reached that age where it's not that cool to have a personalized backpack or t-shirt. I definitely will put Ainsley and Leighton's name all over everything for as long as I can!
I especially love when school rolls around because I get real excited about personalizing school supplies. Yup, I am that mom. I love how Stuckonyou offers everything you need to personalize your kid's products!
They offer items like Bento boxes, duffel bags, stickers, calendars, and SO MUCH MORE. You seriously need to check them out if you haven't already.
Personalizing my kid's stuff is helpful because it's easier and prettier than just writing their name in black Sharpie. I am also able to find their products easily if their name is marked on it visibly!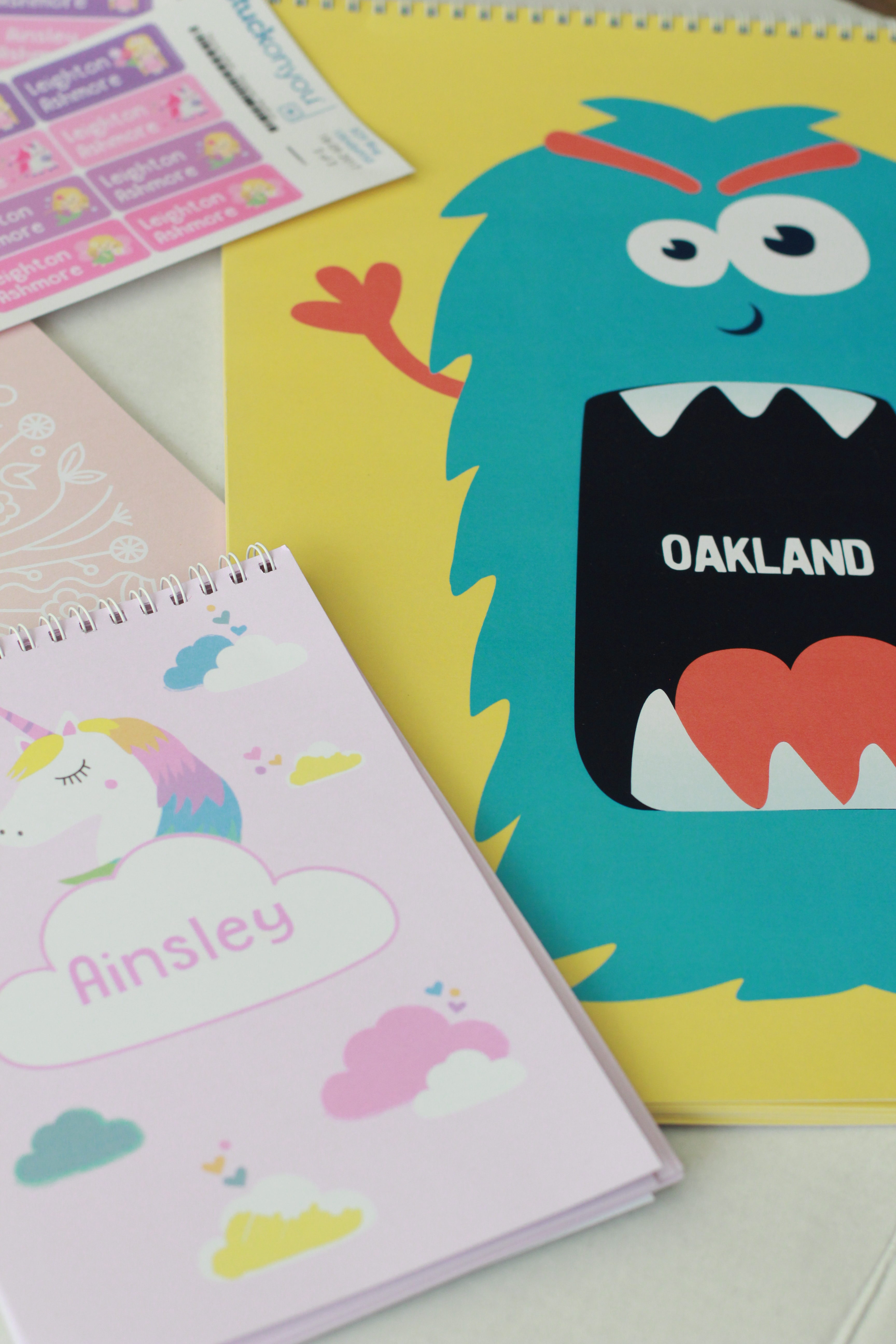 Oakland and Ainsley are really into coloring/ drawing so these personalized notepads are perfect!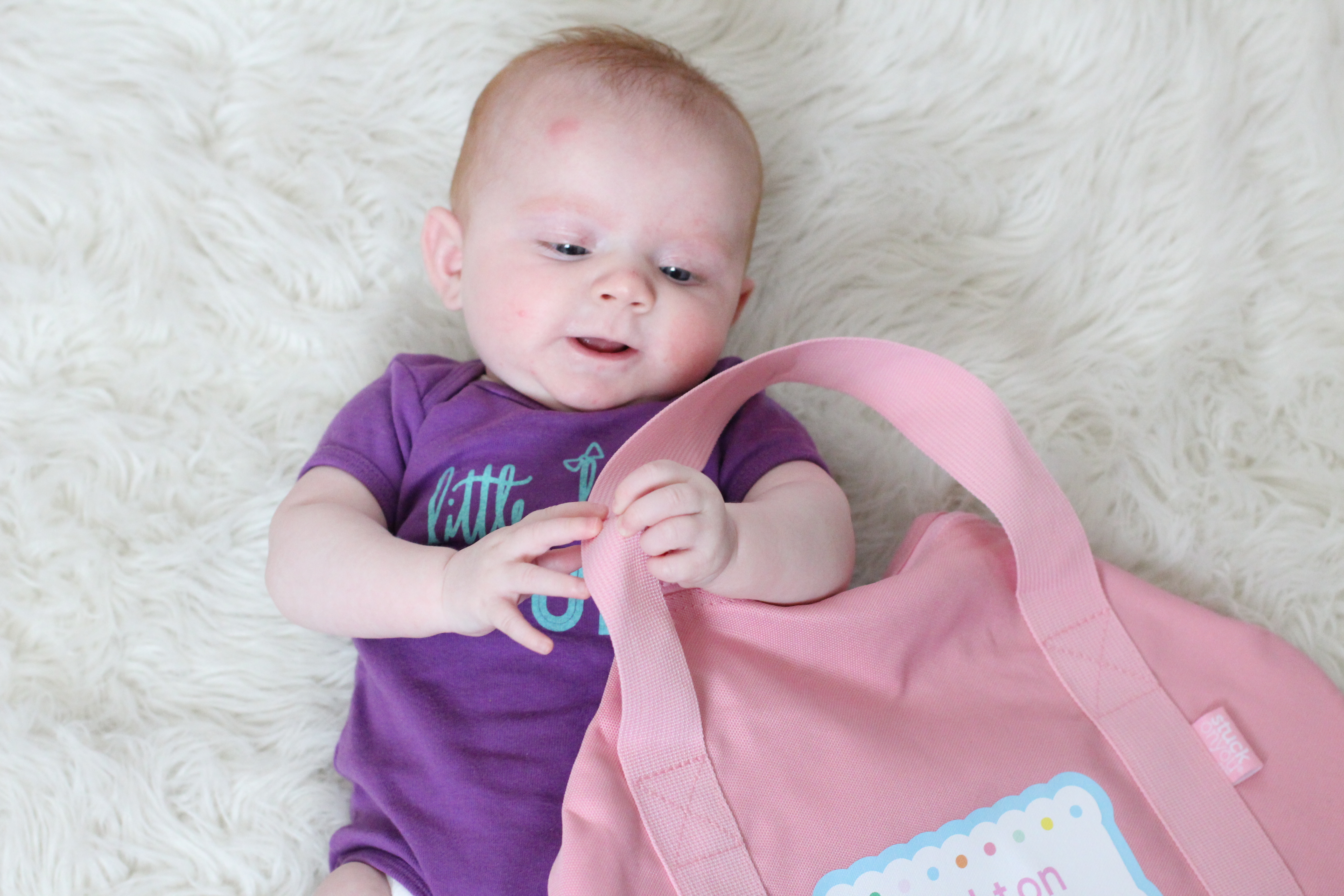 This duffel bag is the perfect size for Leighton. It's not huge nor is it too small! We travel to our ranch quite often so I'm always needing a durable overnight bag! I love it!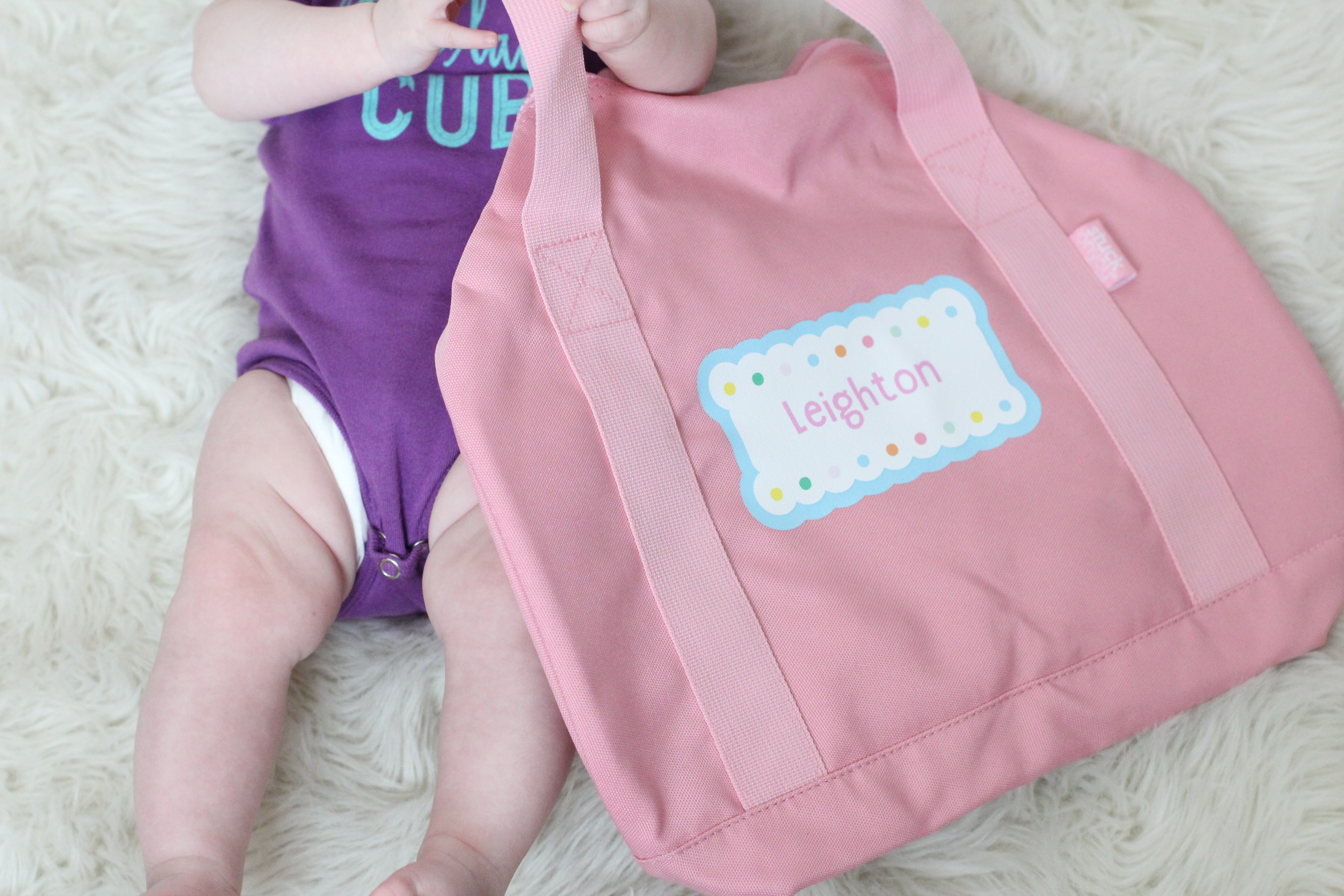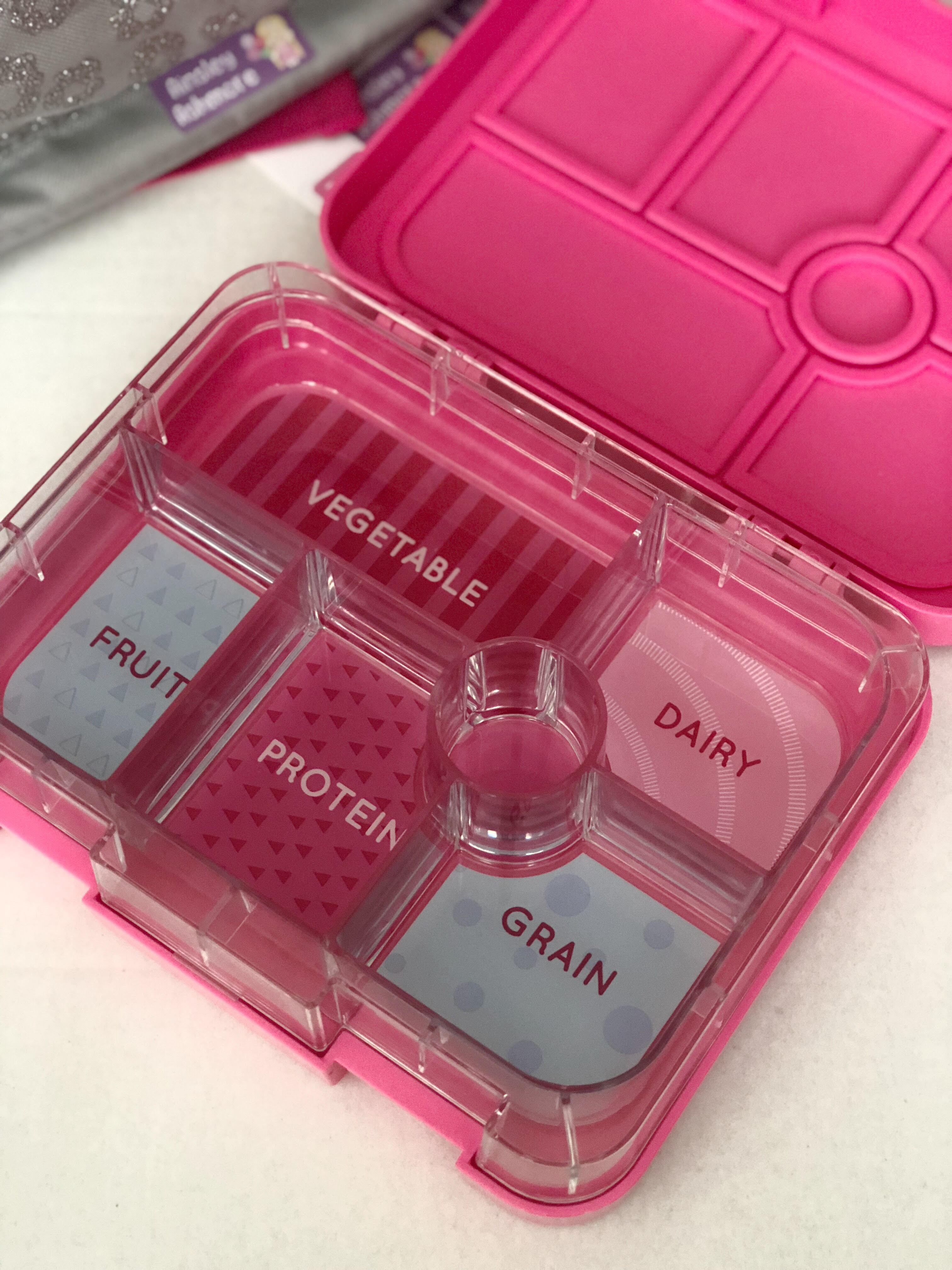 I can't believe my kids have never had a Bento Box until now! I love all of the compartments!! It's easier to plan their lunches with these labeled dividers!!!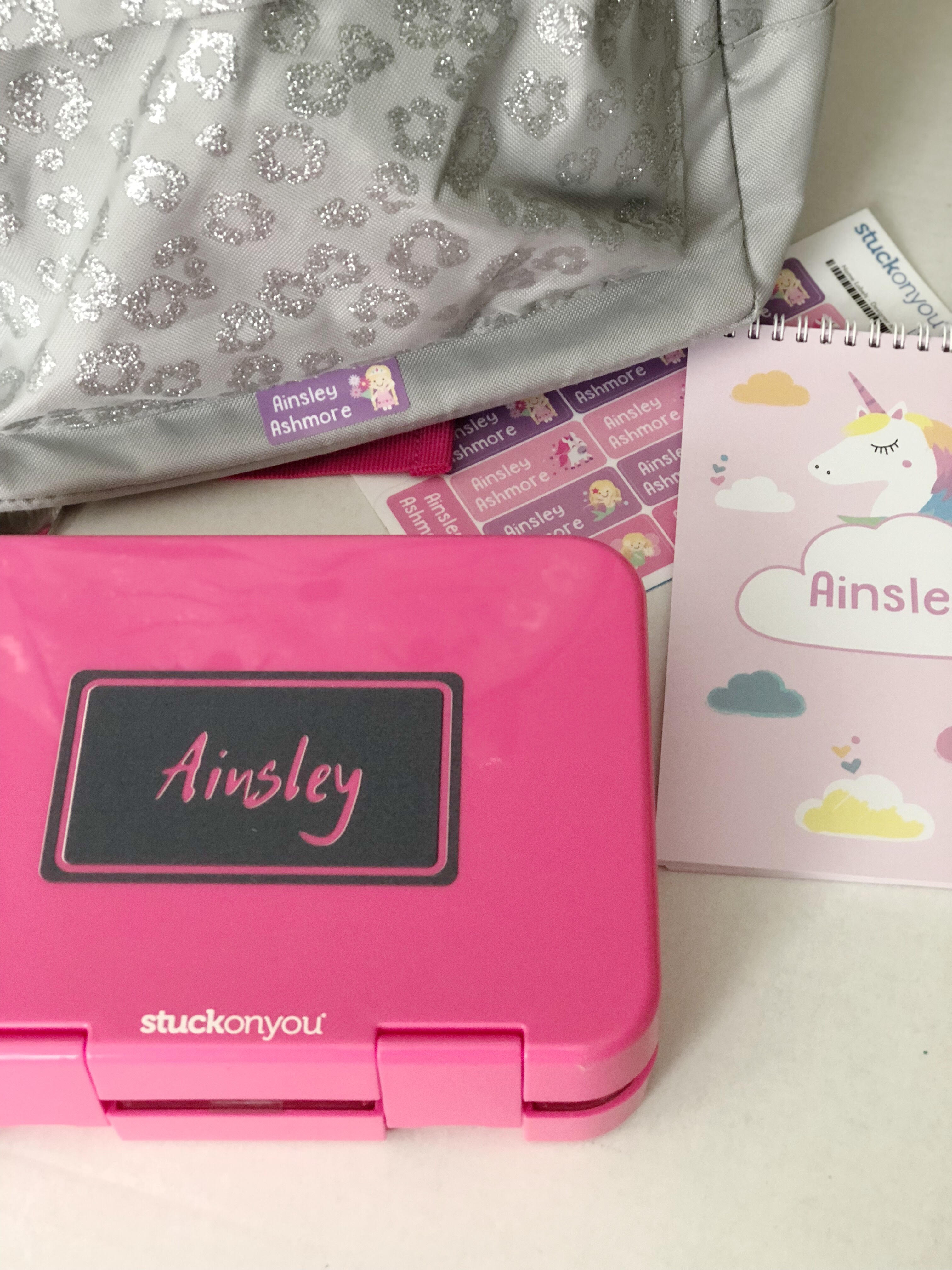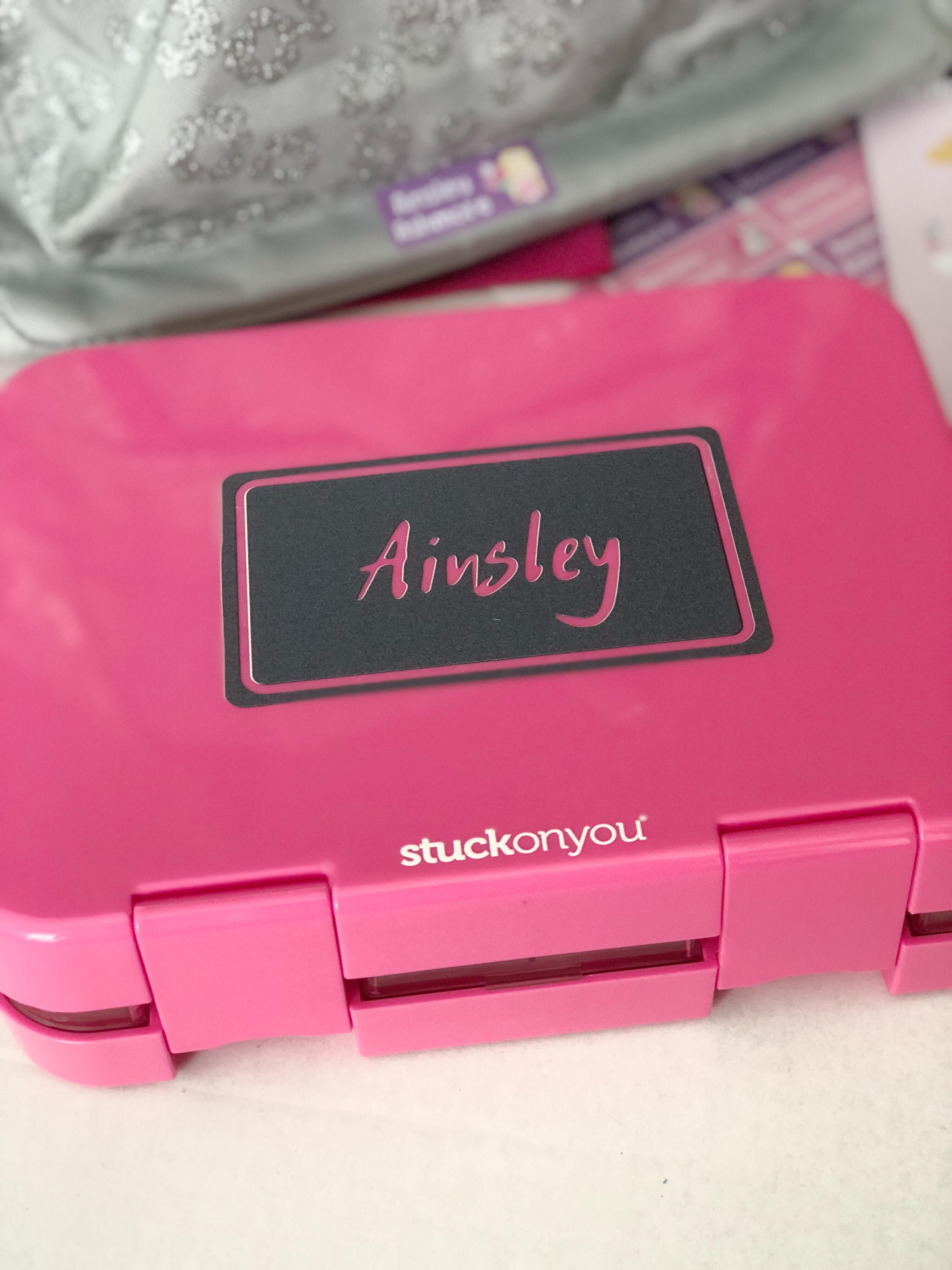 Are you a fan of personalizing your kid's items or am I the only one?