This post was sponsored by Cubbie Lee Toys. All thoughts and opinions are 100% my own.
I honestly never thought I would have two girls. Jerod and I thought we'd only have two children. That wasn't the case. Ainsley gave us a run for our money. She's a feisty, loving, red-head! She is super hard headed but has a beautiful, tender heart. She doesn't like confrontation at all and will run and hide instead talking about what she did wrong. She is very personable and will talk to anyone ( like her brother).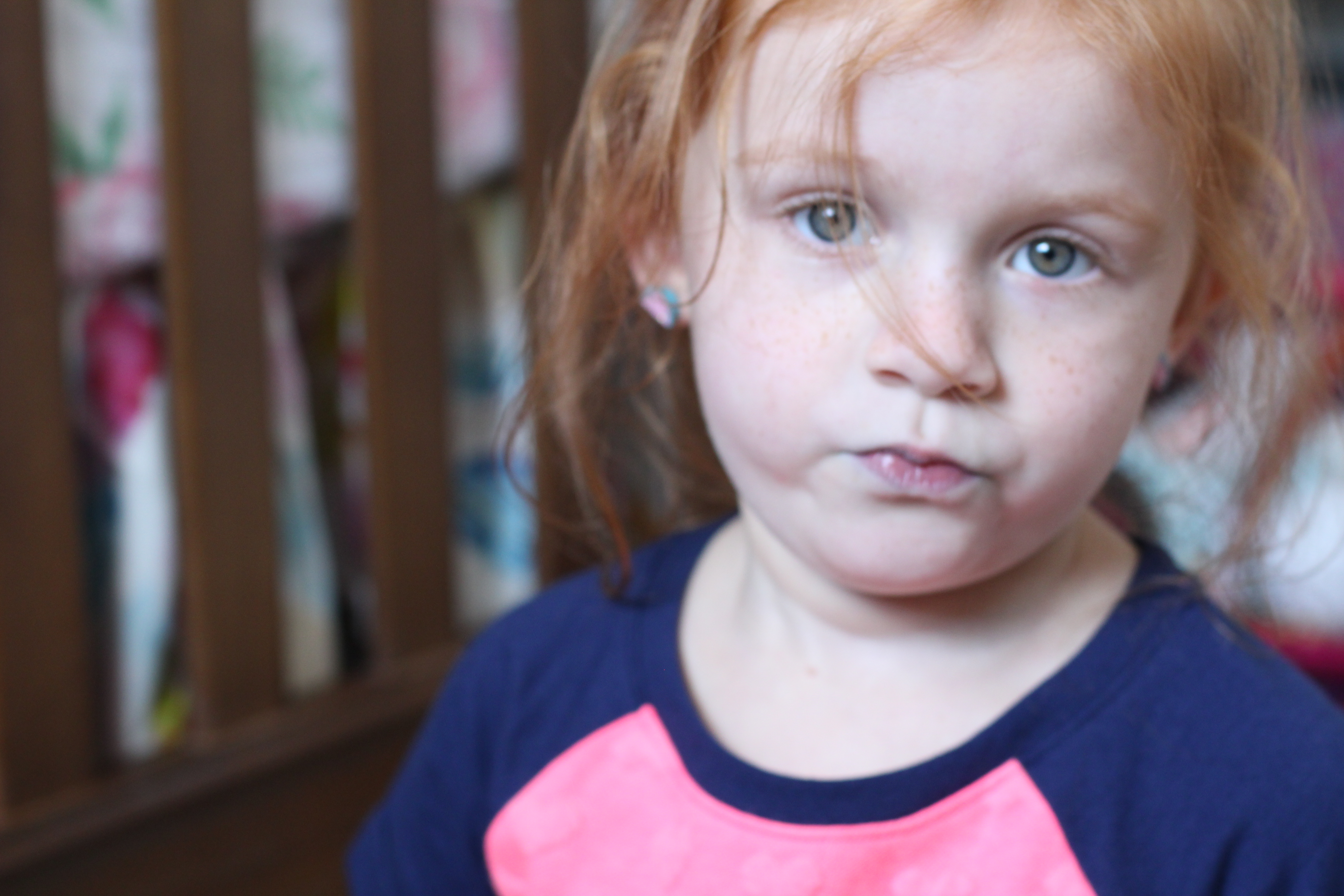 Every single day Ainsley teaches me to be patient and to embrace the ones you love. When things don't go her way she automatically throws a fit and yells hoping to get her way.. I have to get down on her level and make it known that she is in fact not in charge. She also shows me unconditional love and affection. When she is in the wrong she has to be held. It's almost like confirmation that everything is going to be okay if someone just holds her.
I do know that she loves her baby sister tremendously and wants to spend a lot of time with her. That wasn't always the way it was. When Leighton was really little Aisnley didn't want much to do with her. I think because she wasn't able to communicate back to her. Now L is able to make sounds and really smile at Ainsley. That makes Ains so happy to know that she is making her little sister happy.
Leighton has really taught my to be joyful in all things. This past month I realized something and it hit me pretty hard. I wasn't smiling like I used to and there wasn't joy in my day to day routine. I had let this baby stage suck the joy out of me. She reminds me to be joyful in the little things like waking up a few times at night to feed her.
They love to play together and really bond over this quality time they have with each other!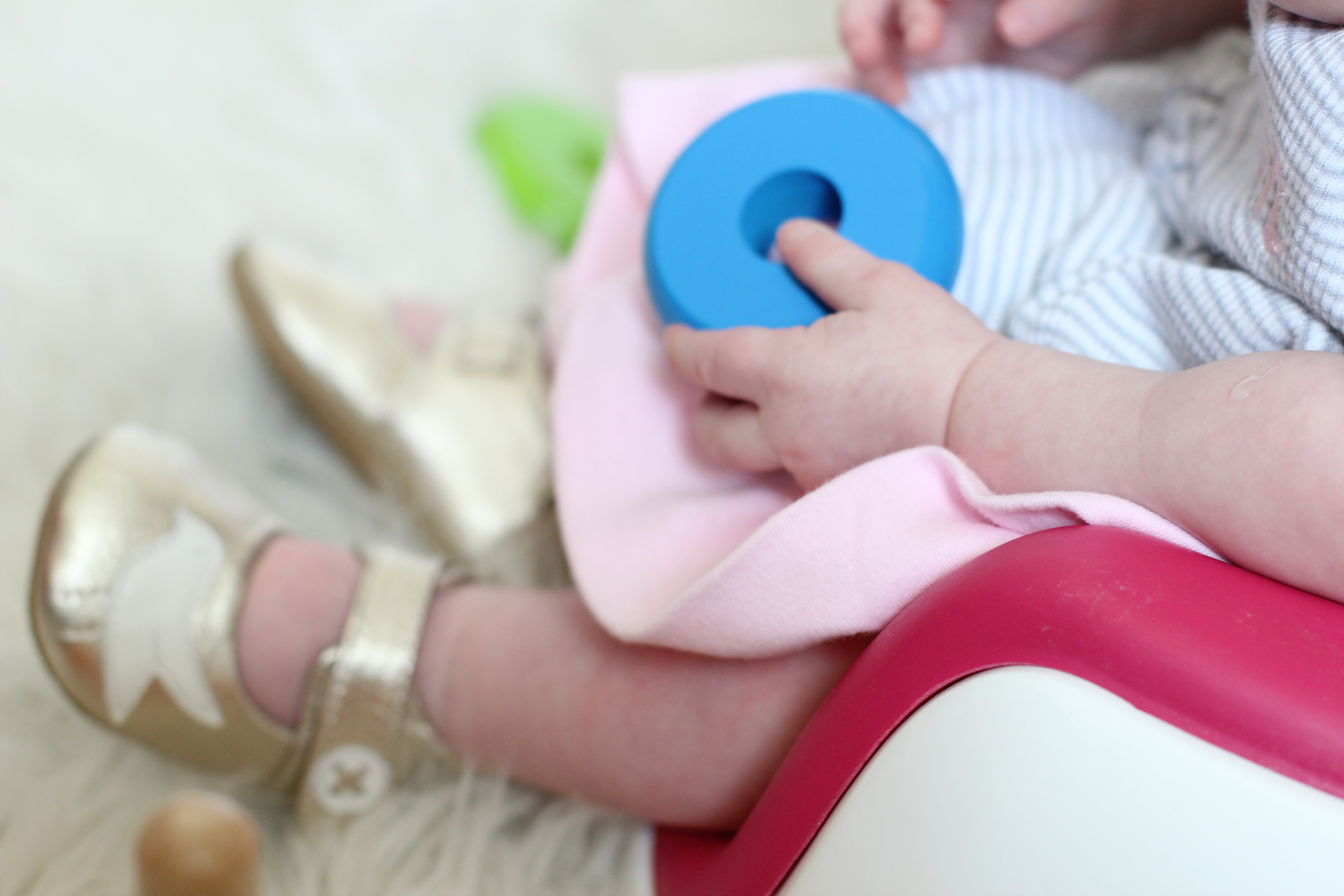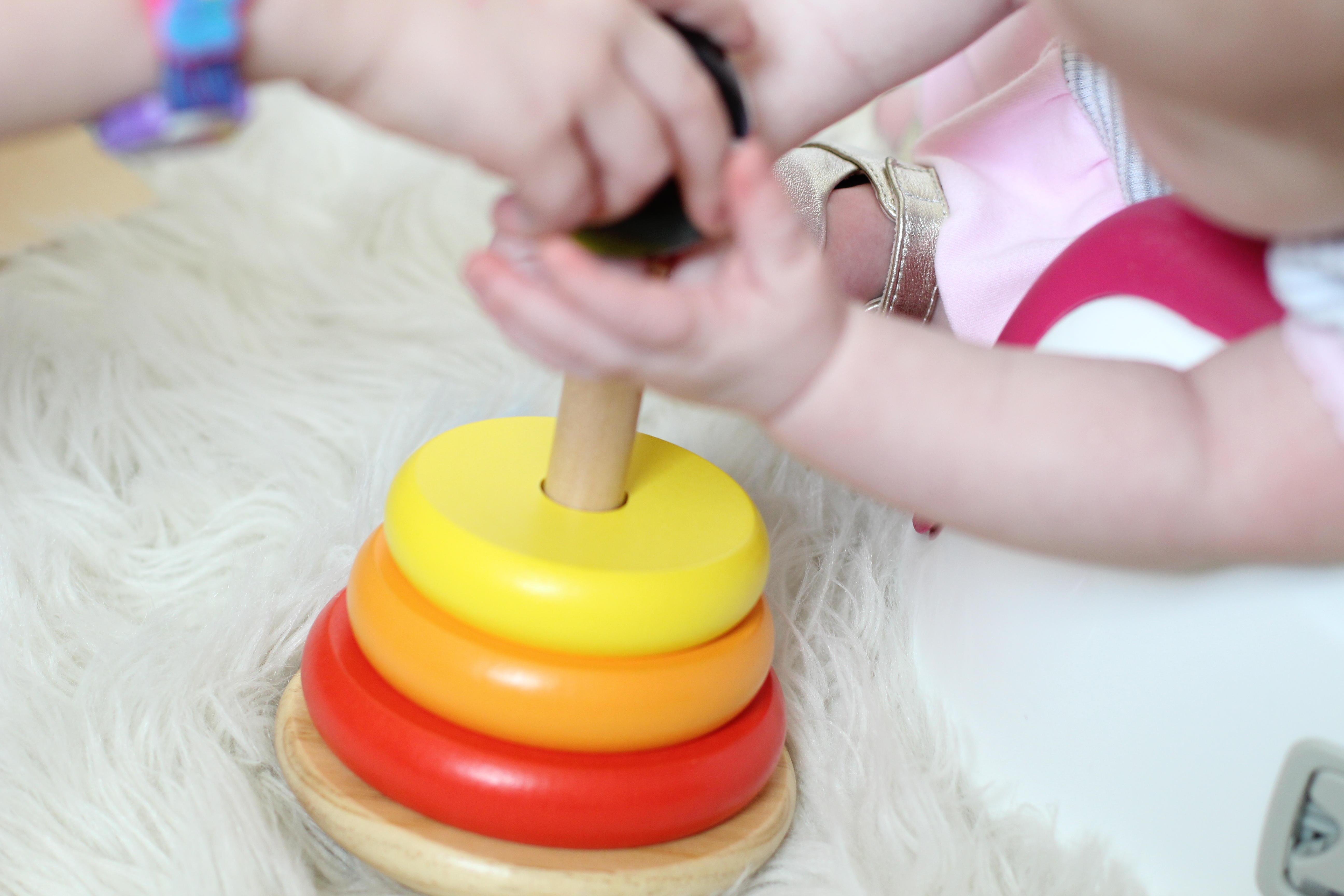 I recently stumbled upon an adorable toy company, Cubbie Lee Toys and instantly loved this brand! They ship within the USA for free, always! The provide quality, wooden toys at a great price! These toys last because they are made from wood!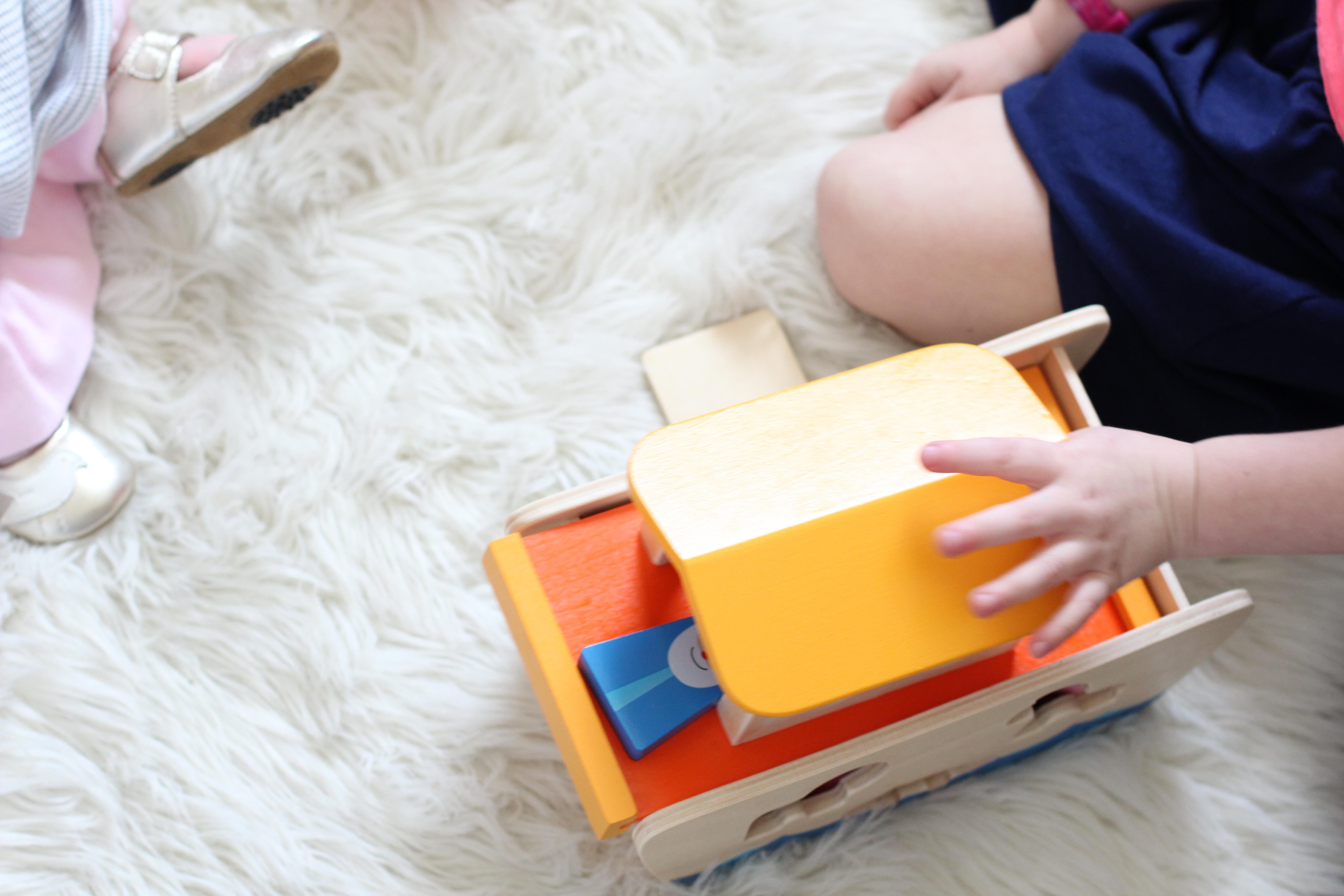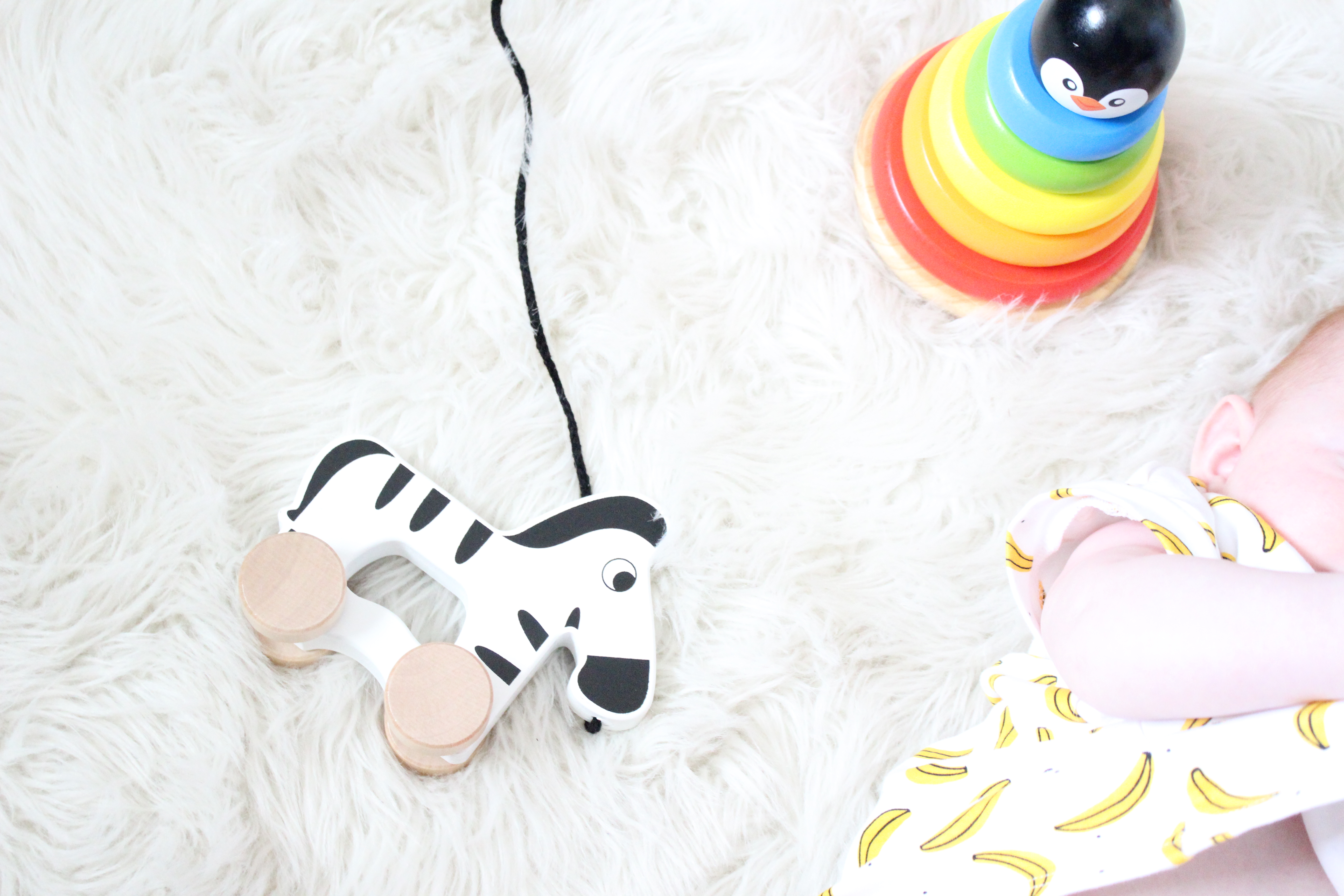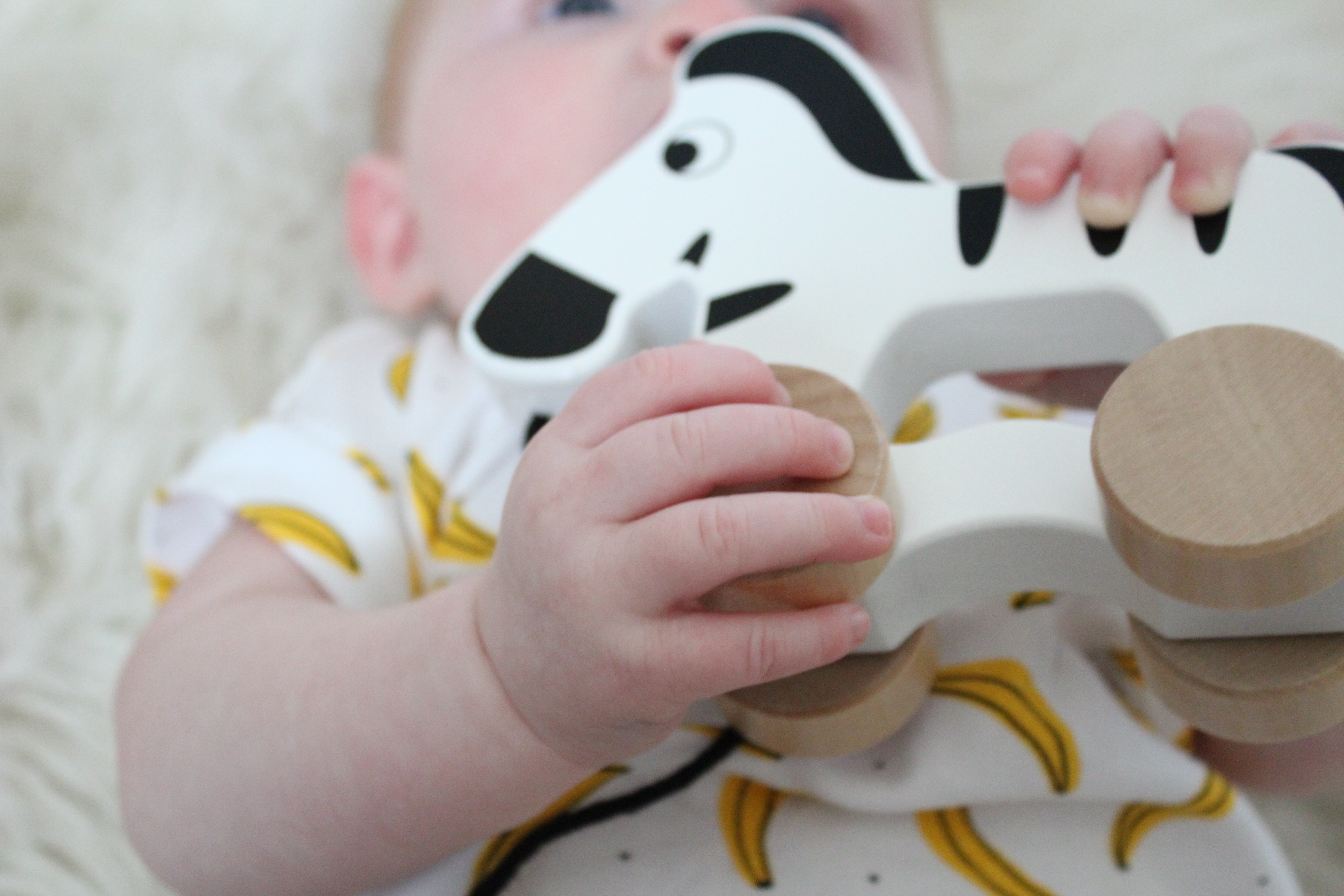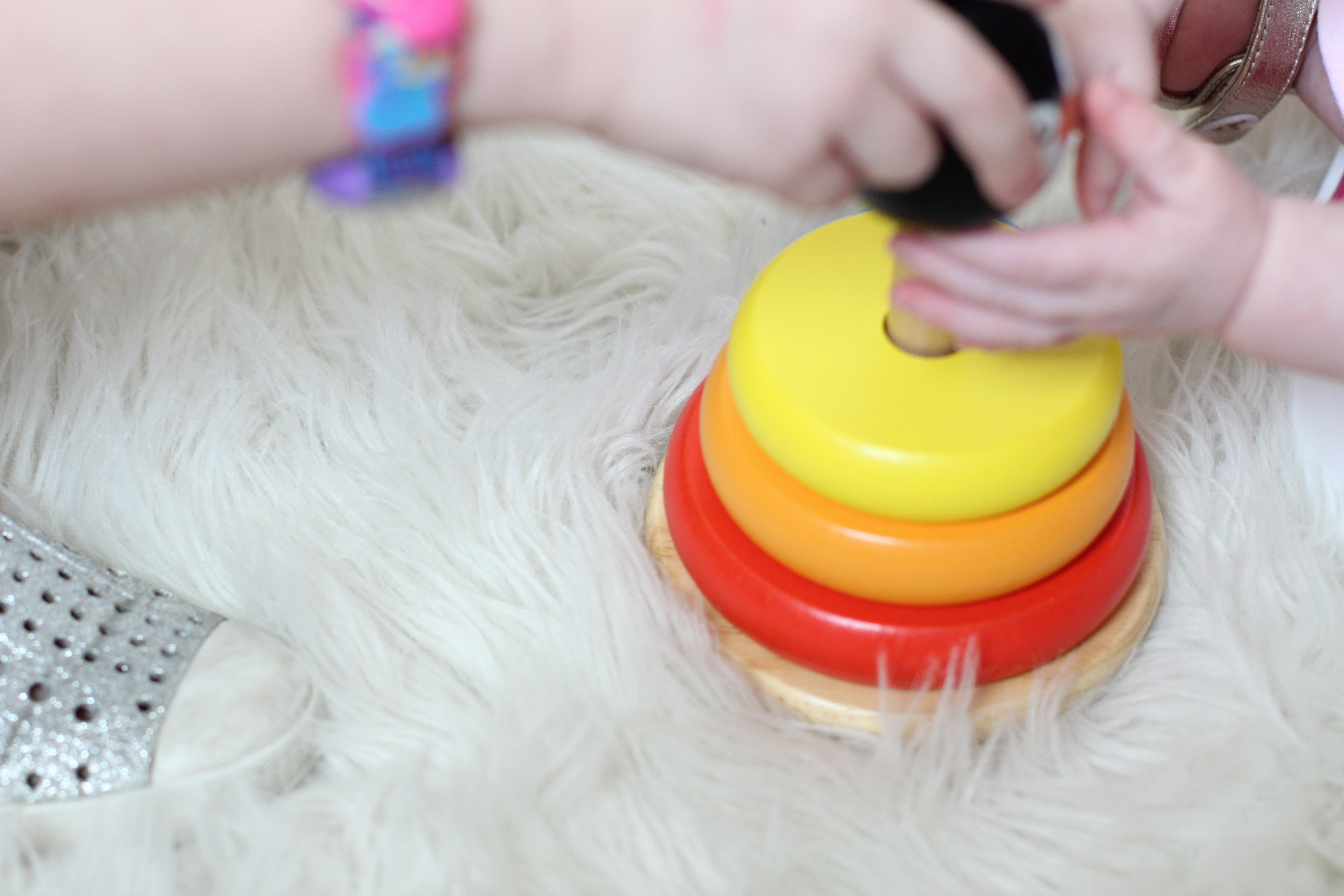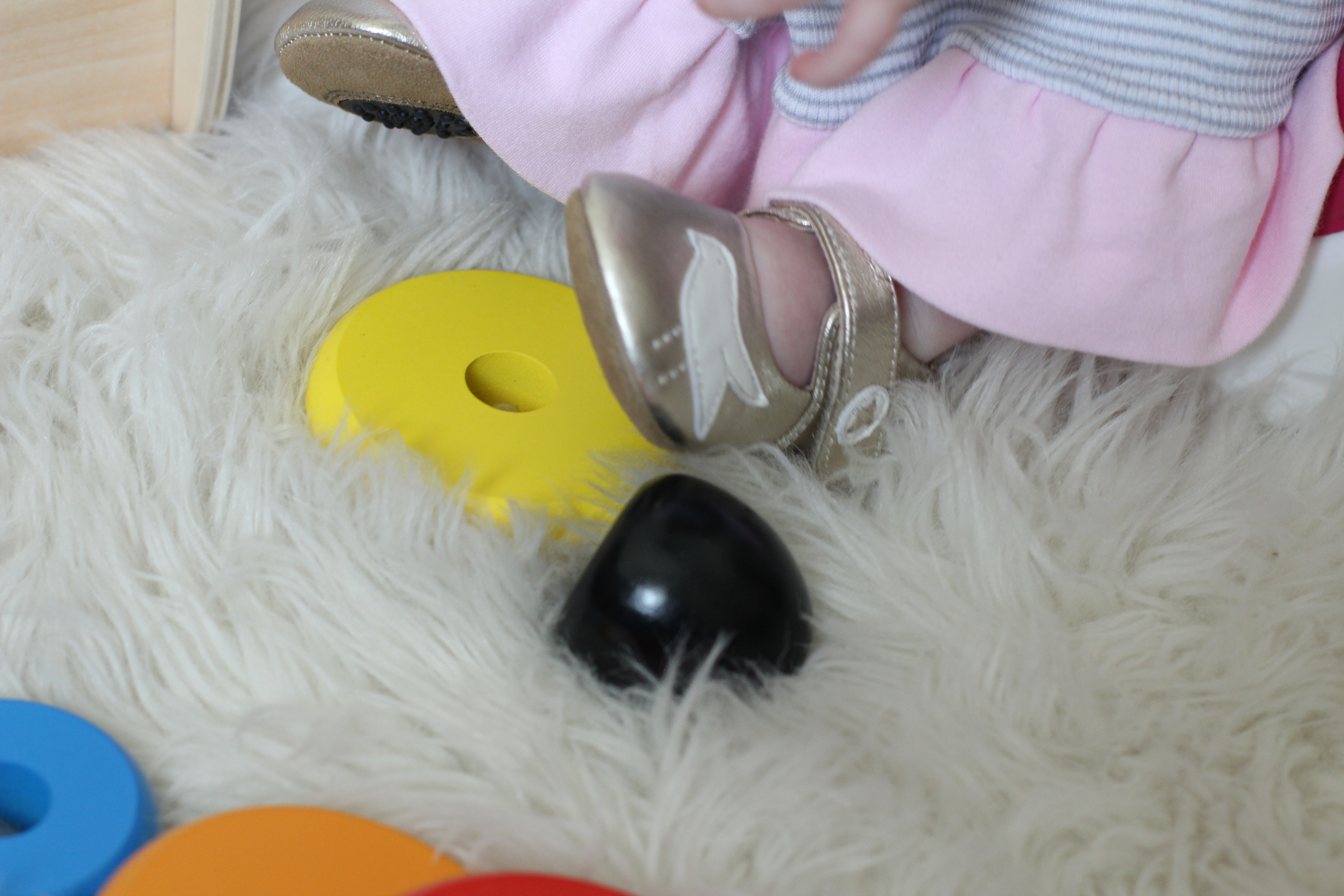 They are fun, educational, and beautiful toys! My girls love them!
Each toy comes with a 30 day no-quibble return policy and 5 Year Cubbie Lee Toy Company Warranty! I love that!
Bonding over playtime is so sweet. I love watching Ainsley share with Leighon and help her. I hope that as they continue to grow up together that their bond would grow stronger and that Leighton would always look up to her big sister!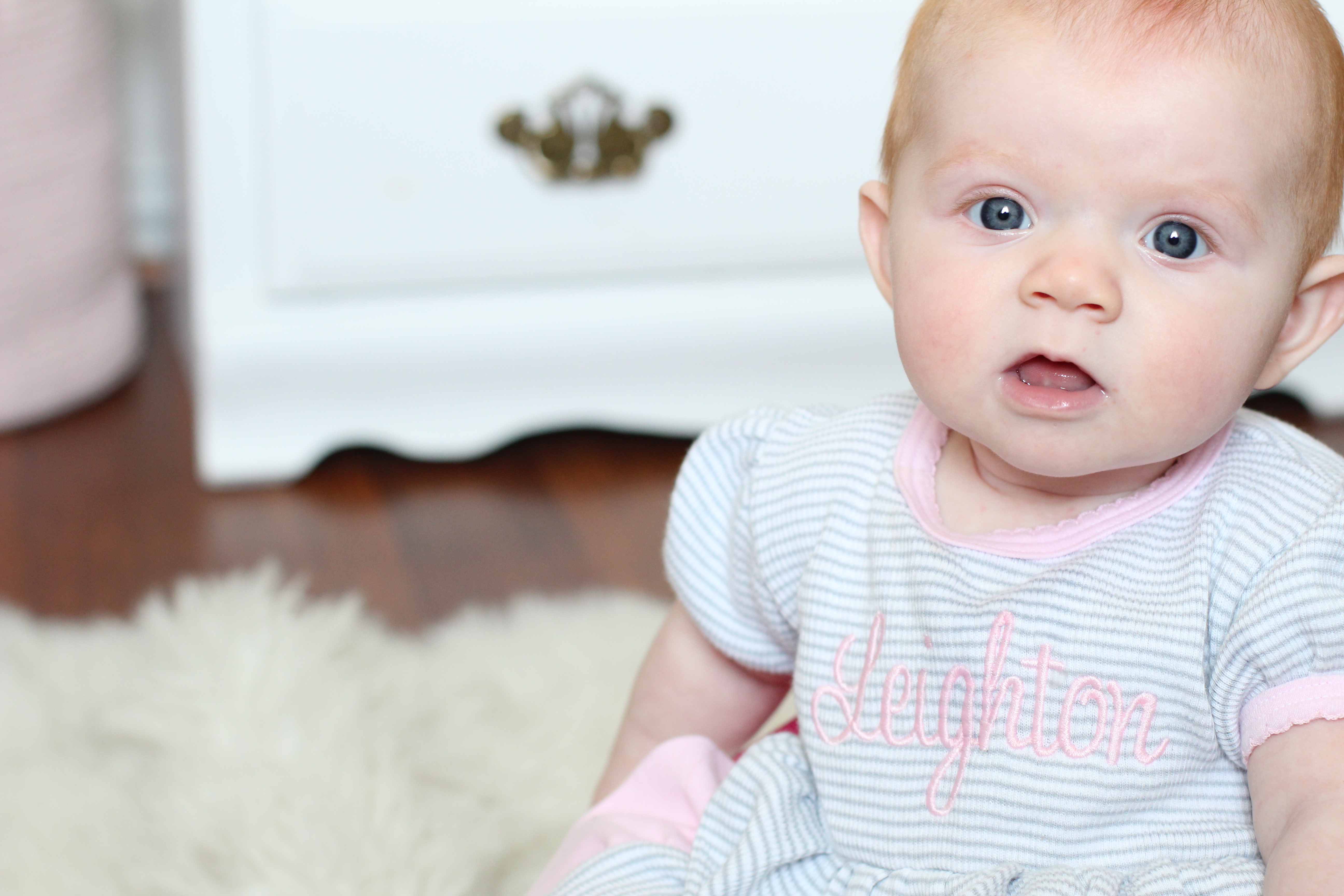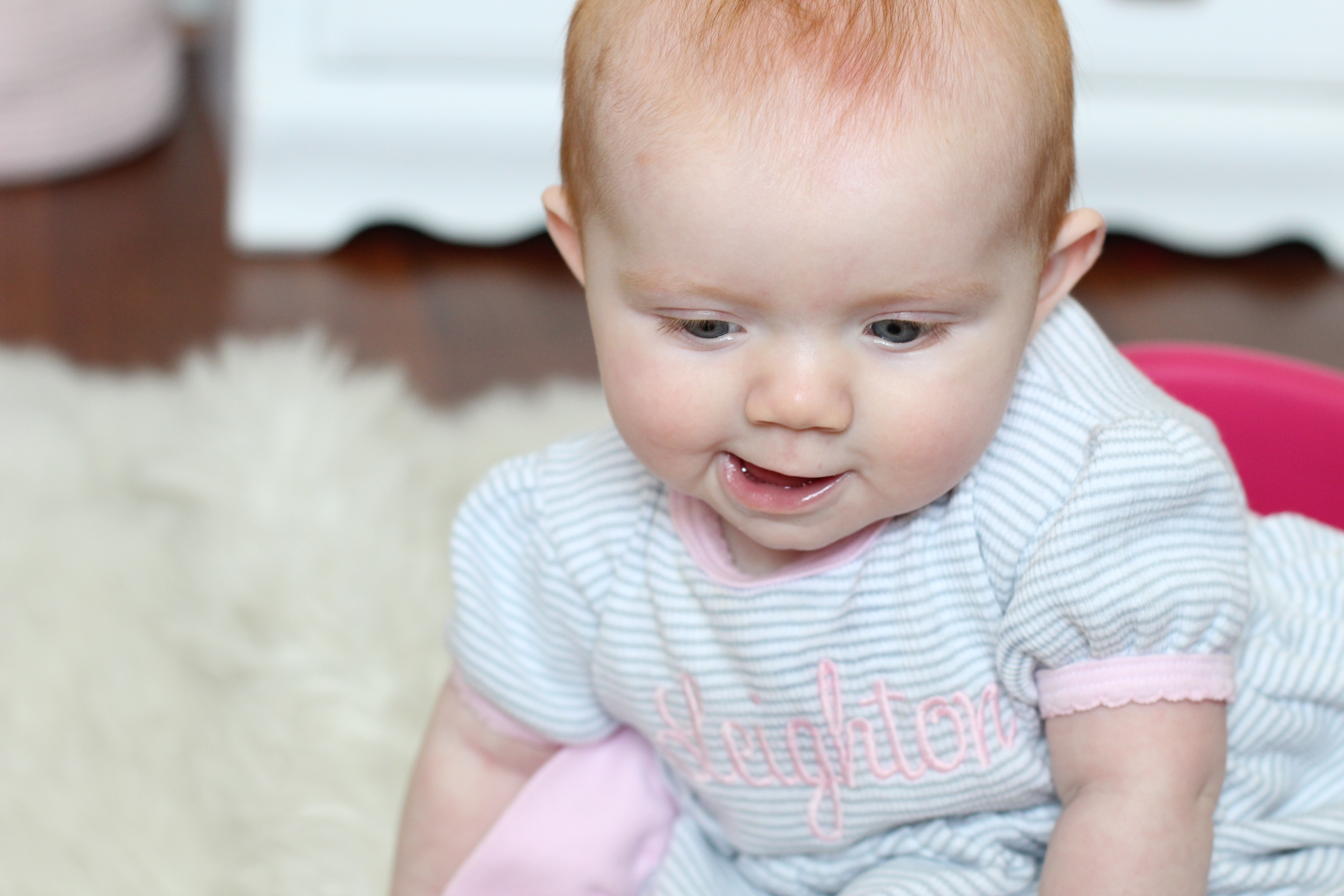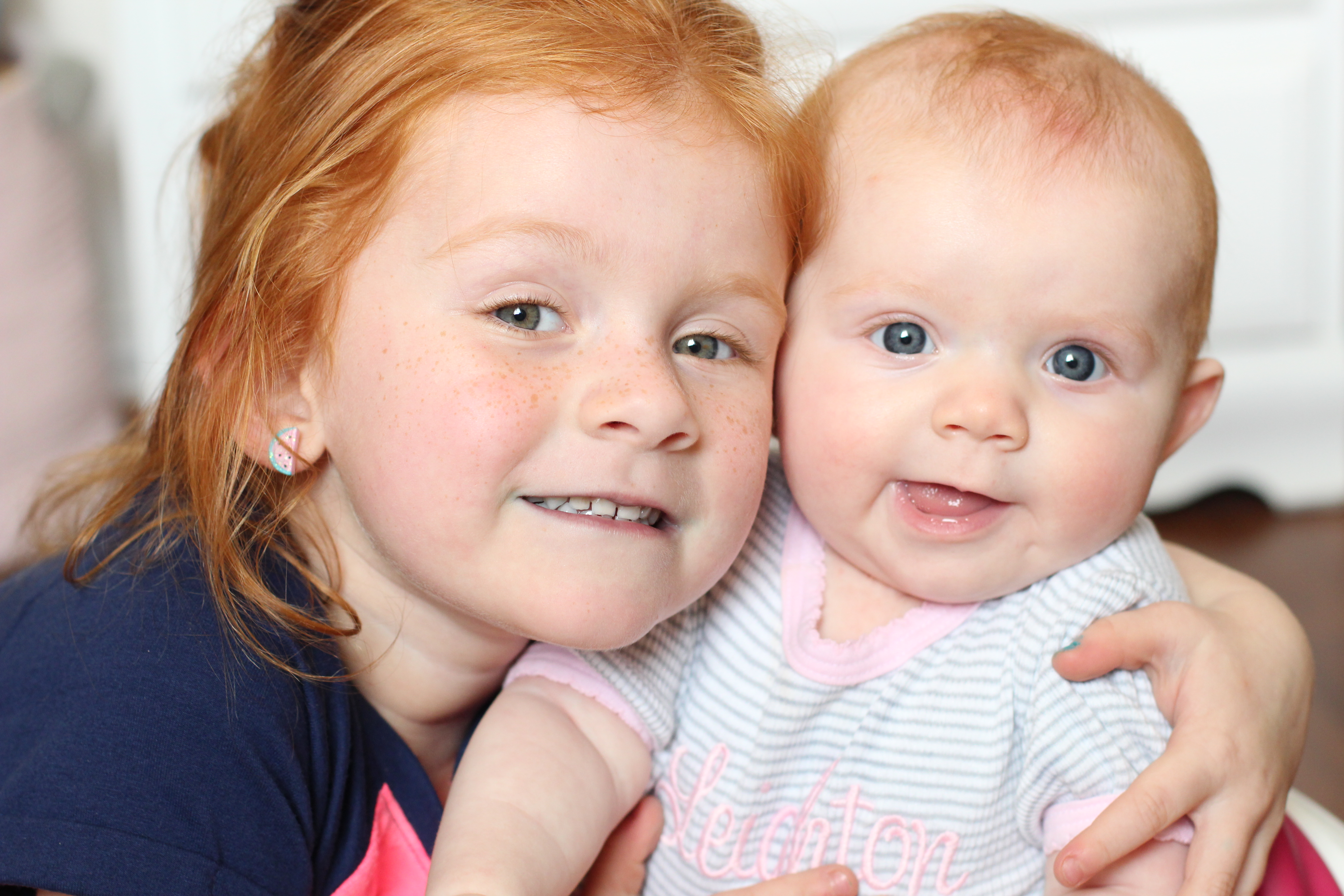 What have you learned from your children?
Thanks so much for stopping by!