This post is sponsored by Everywhere Agency on behalf of Primrose Schools; however, all thoughts and opinions expressed are my own
Imagine two pre-school age children wanting the same toy. Those children need to use teamwork and problem solving to work out their differences. And teamwork and problem solving are just two of the important executive function skills that Primrose Schools recently shared with me. What are executive function skills? They're basically a set of skills we use to reach goals and work together.
These include self-control, adaptability, working memory, teamwork, critical thinking, and problem solving. When your child struggles with these skills, it makes it harder for them to follow through with their tasks or work well with others. Believe it or not, your child starts learning these skills at a very early age, well before they reach Kindergarten.
Check out this video to learn more!
 Children can strengthen executive functioning skills in fun and creative ways. Here are some ways we teach some of these skills at home:
Being a team player and showing teamwork is important starting at an early age. I want to teach my children at an early age to get along with others and not only focus on themselves. Doing household chores or working together to set the table are two ways we infuse teamwork into everyday tasks.
Games are another great way to naturally teach this skill and others, like self-control.
Ainsley is at the age where if something does not go her way or you don't say what she wants to hear she will break down and have a huge tantrum. Learning self- control is a skill she needs to foster daily! She wanted to go twice in a row this morning while playing Memory but we discussed self-control  and how we need to take turns and follow the rules. Before the game even began, we chose who would go first and then how the order would go following that.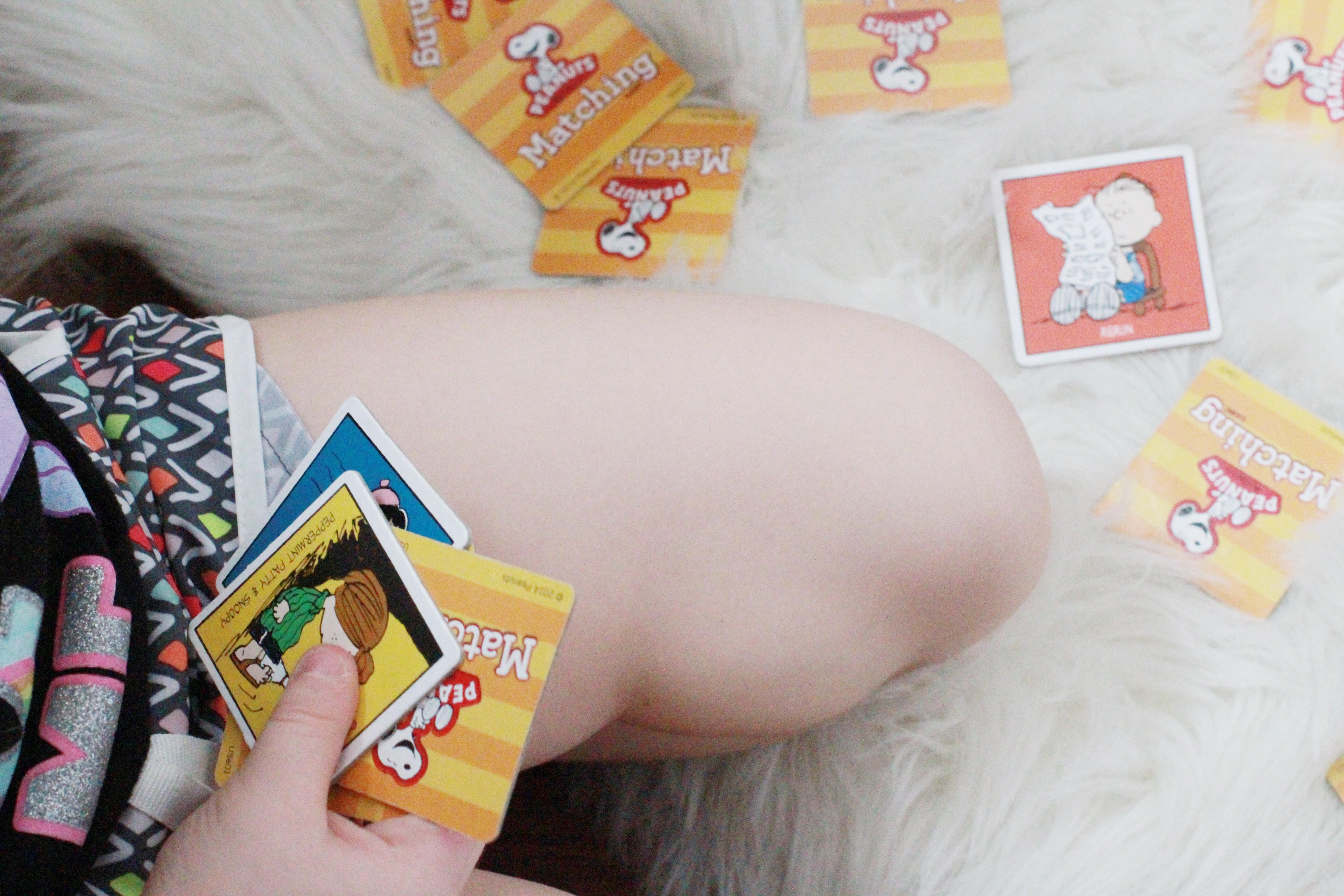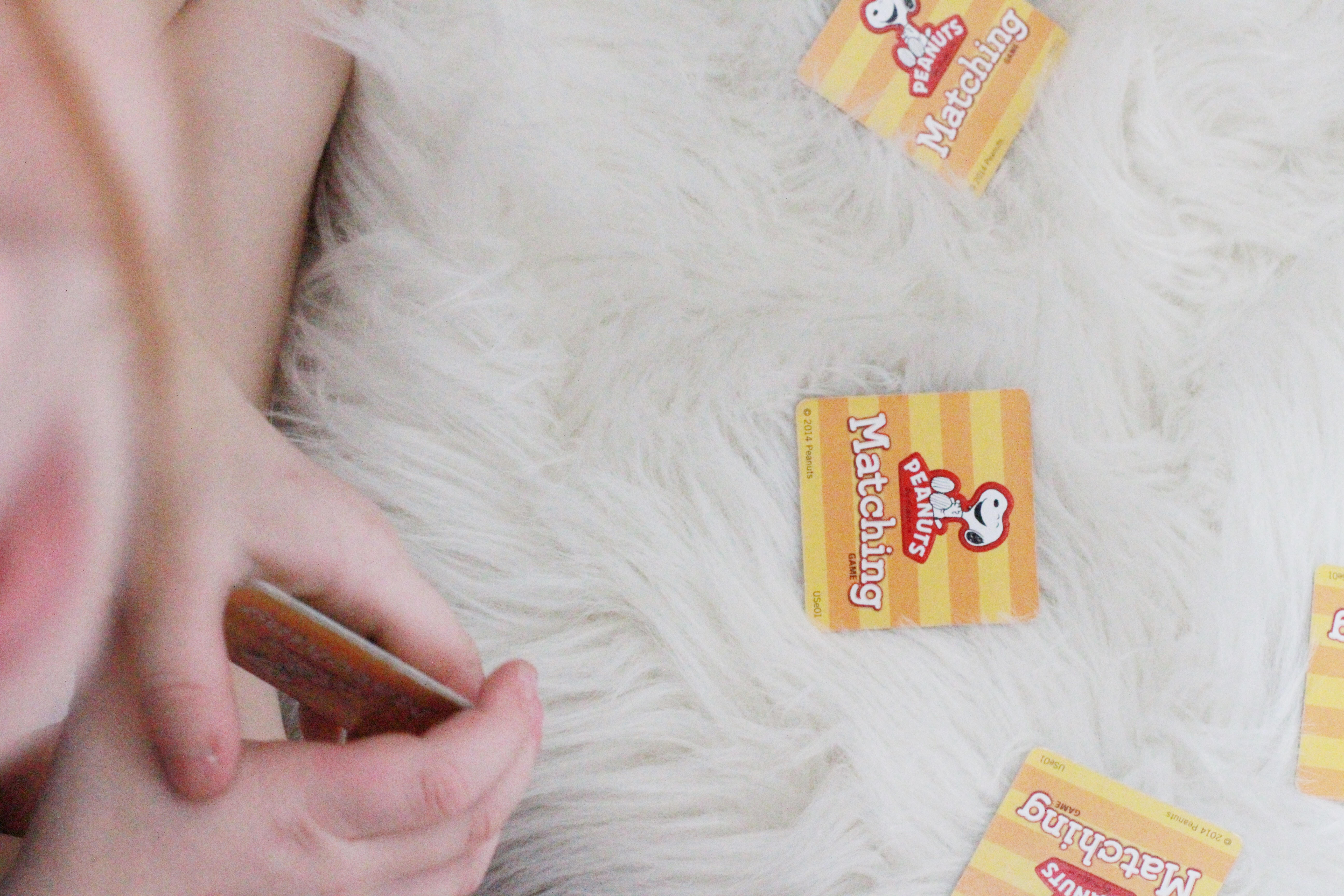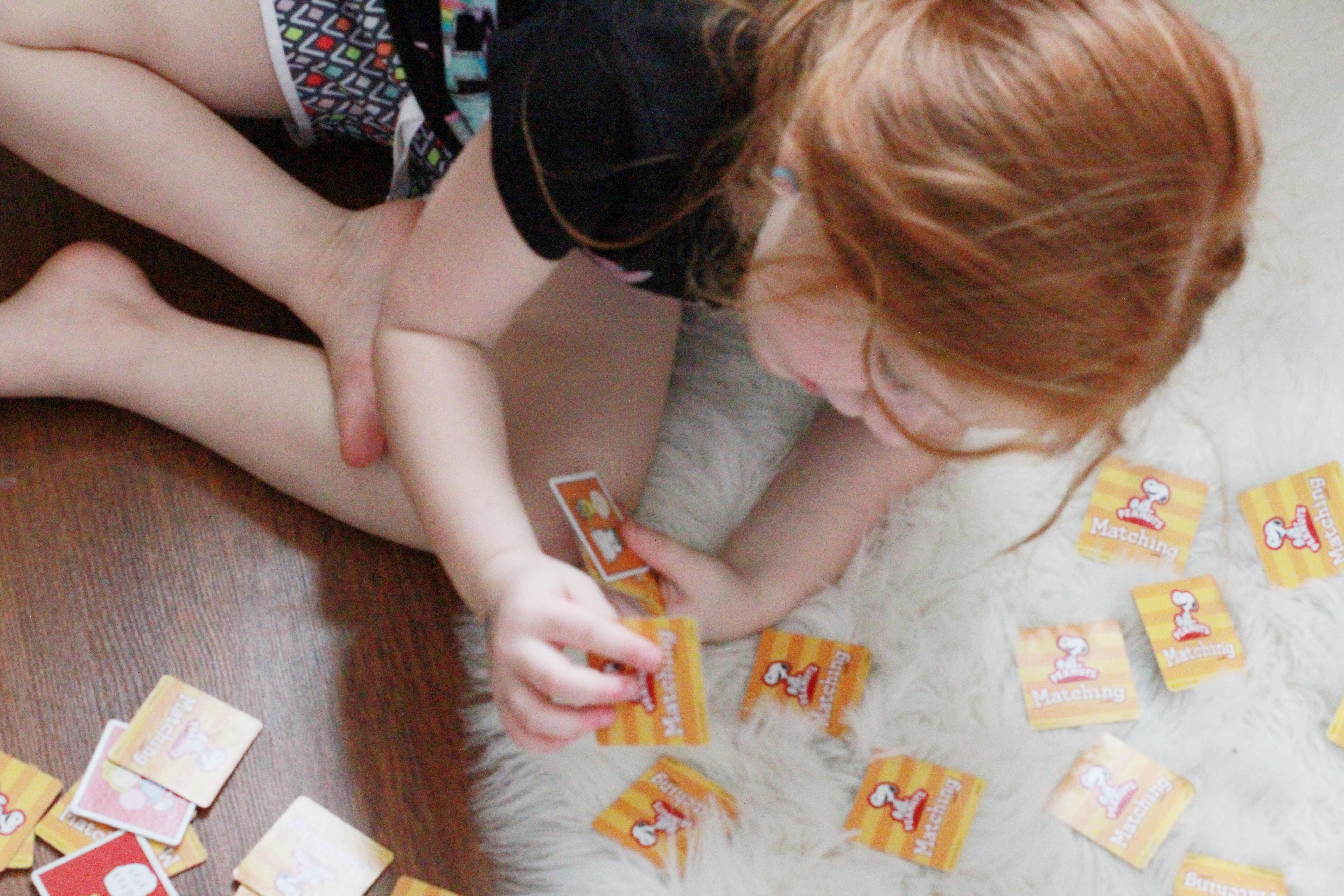 Adaptability is crucial. Your child is not going to succeed at everything in life. For example, maybe your child sees a toy they want, but another child grabs it first. Instead of throwing a tantrum, that moment is an opportunity to adapt and select another toy that they can play with.
Critical Thinking is something I discuss with Ainsley a lot. It's important to have playtime so that she is able to really think about certain situations. When we're playing pretend, I'll introduce new information to see how she reacts or I'll ask her what she would do in certain situations. It's so fun to see her brain working and to see what she comes up with!
You can check out the different skills here for more information and for additional tips from Primrose for incorporating these skills into everyday situations!
I am excited to share that Primose Schools will be giving 10 lucky winners a $250 Barnes & Noble gift card and 5 children's books! To enter this amazing Sweepstakes head here! Hurry – this contest ends on Oct. 23!
Have you looked in to Primose Schools for your child?