This post is sponsored by Kidpik. All thoughts and opinions are my own!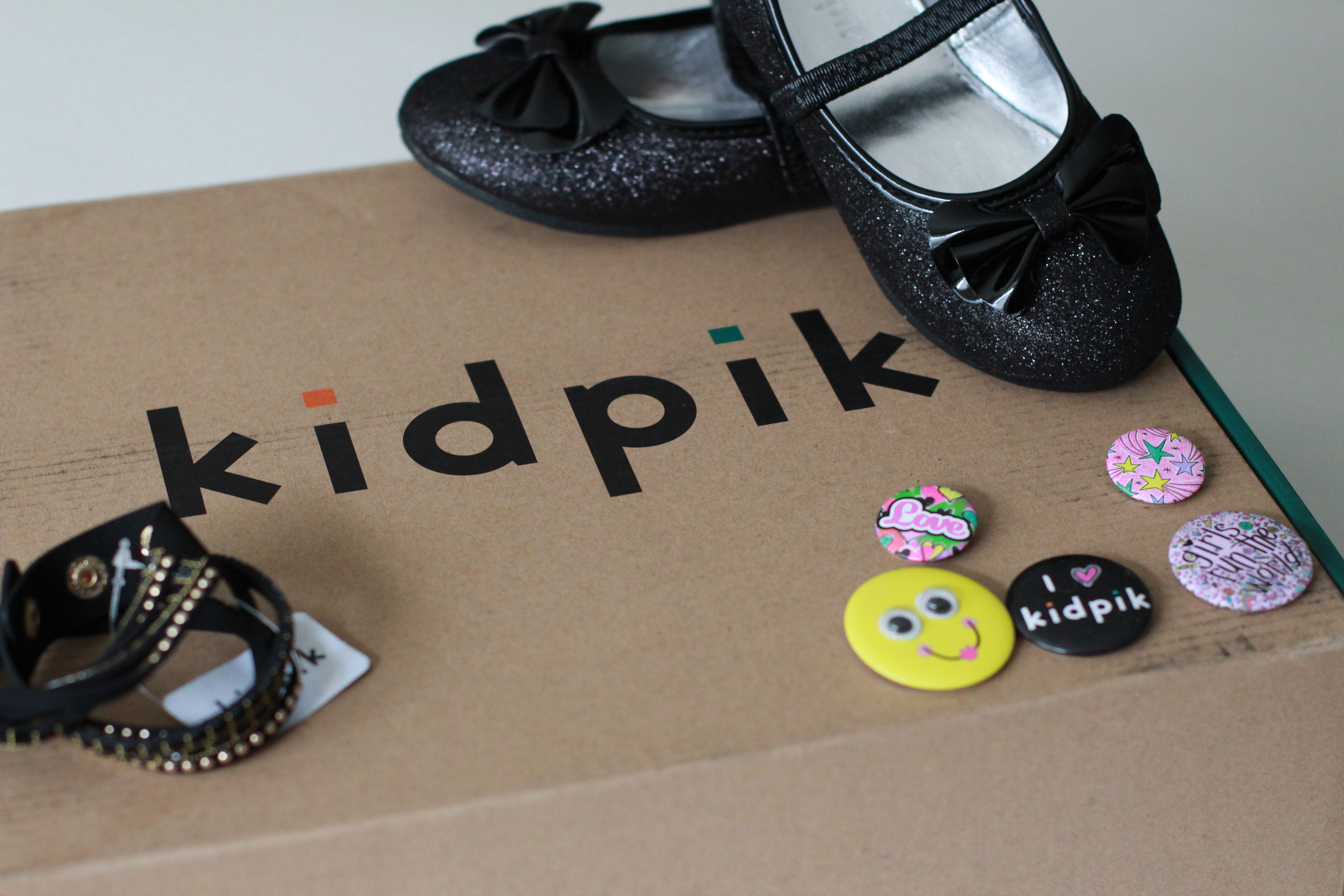 If you have a four year old girl picking out what to wear can be a battle. Thankfully my four year old has not reached the point of fighting with me on what I want her to wear. Her style definitely reflects her personality! She is very much into anything with color, all the accessories, and anything that sparkles or has glitter on it!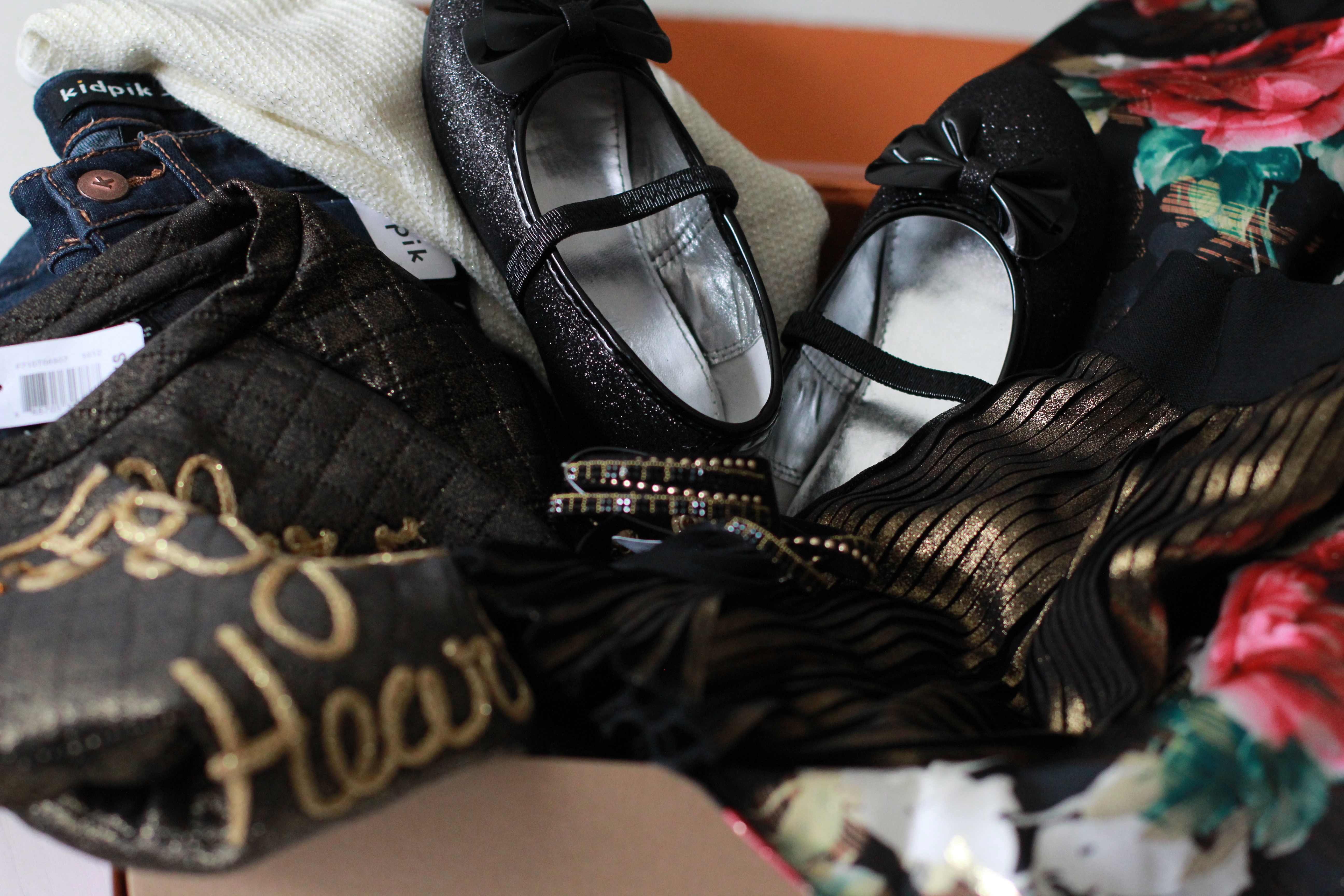 I recently found out about this amazing subscription service for girls! Let me first say that I am all about subscription boxes! I think they are amazing and I sign up for a bunch of them! This particular box is from Kidpik! This service is curated for girls, sizes 4-14! Your daughter will get custom fashion box full of head to toe outfits! They are handpicked and delivered for free to your door! 
Here's how it works:
You try before you buy and only pay for what you keep!
You start with a simple style quiz you take for your child ( or they take it themselves if they are able to)! The stylists then pick your daughter's unique looks. You get a free 7 day trial and then you ship back whatever you don't want to keep. You get free returns and exchanges! You never have to leave your house!!!!!!!!!!!
I know with us we are doing less gifts and more experiences and more of what they actually need. Your child will always need clothes and right now with my code you can save 30% off your purchase + free styling+ free shipping!!! What a deal!!
If this interests you and you'd like to get 30% off your first box head to this link and start curating a box for your little girl!
Here's what you'll get inside the box:
Each box delivers 8 high quality items including 5 pieces of apparel + shoes + an accessory + a free gift!
A total of 2-3 head-to-toe fashionable outfits, all for an average price of $89 per box!
Ainsley had 3 outfits in her box plus accessories and shoes! She absolutely LOVED her own, custom box!
The box is even personalized with their name on it! You are given a bag if you choose to send back any items!