This post is sponsored by Babbleboxx 
The idea of feeling close to my third baby was something I thought would happen right away. I did feel close to her right after I gave birth to her. I was able to breastfeed immediately but then eventually the ability to feed her with ease slowly went away. Breastfeeding didn't last but 2 months.
The bonding didn't come naturally for some reason.
I've struggled to truly bond with L for a while now.. but until recently I really took notice of these feelings and thoughts I was having. There are so many ways to bond with your baby. If one way doesn't work there is always another to try. I am so grateful to be able to work from home this time around. I never had that privilege with my other two. Getting to be with Leighton all day has its ups and downs. I love getting to be the one to see her do things for the first time but I don't like the inconsistency of how our day goes.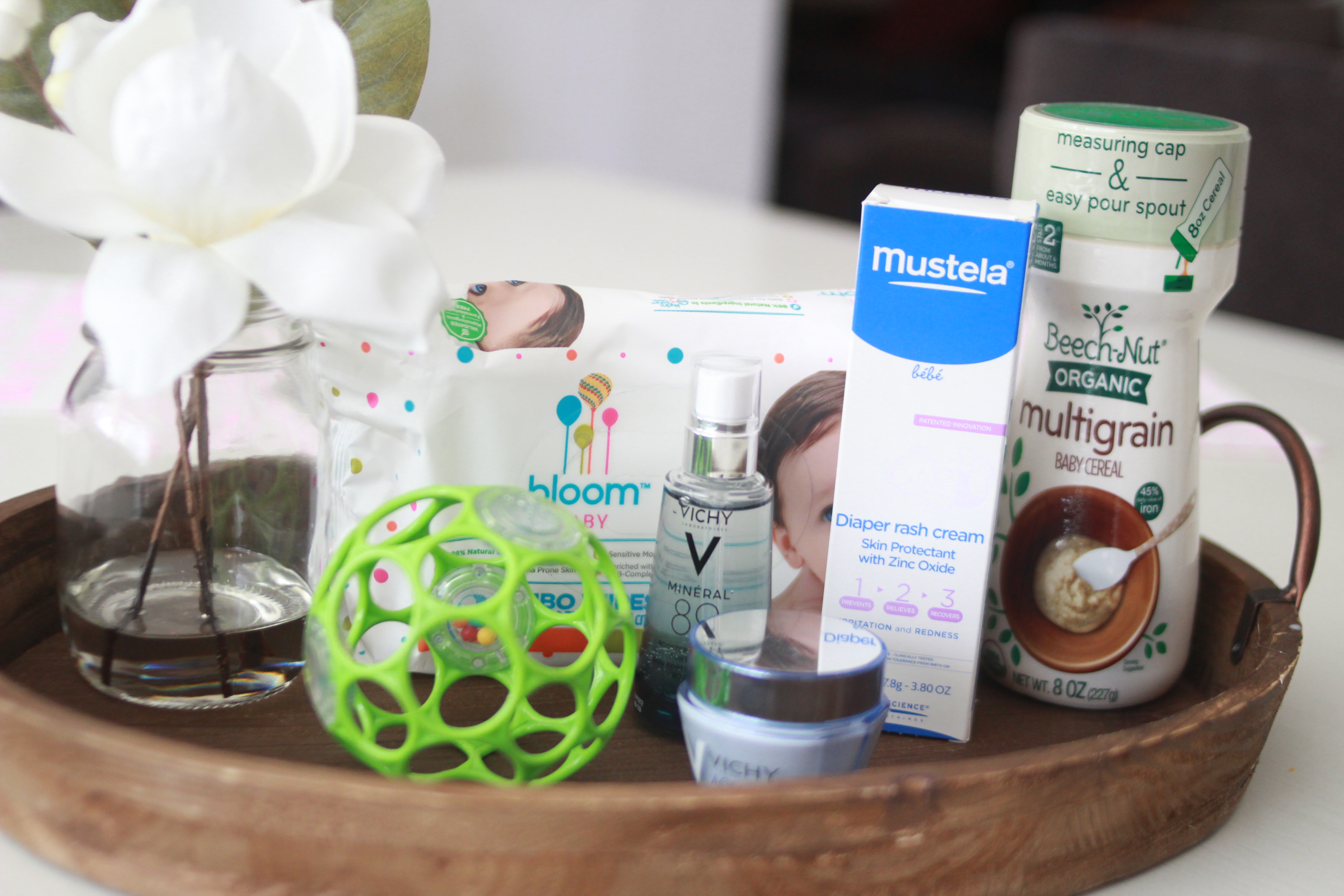 Watching my baby grow and do things for the first time brings me so much joy. She has turned my bad days around when she says "mama." She makes me so happy when I am feeding her cereal and she reaches to grab and spoon and gets the food all over her face.
4 ways to bond with your baby:
Get on the floor with her and play. Leighton is a huge fan of anything that moves or makes noise. The Oball is easy to grab and makes nose when she shakes it! It's great for playtime. Being present with her while she plays is important to me. I want her to feel my presence and not miss a "first."  This ball is perfect for on the go play also! It would even make a great addition to a baby shower present! You could even attach it to the bag with ribbon! Would you purchase this for a friend who has a baby or who is expecting?

What do you like about it?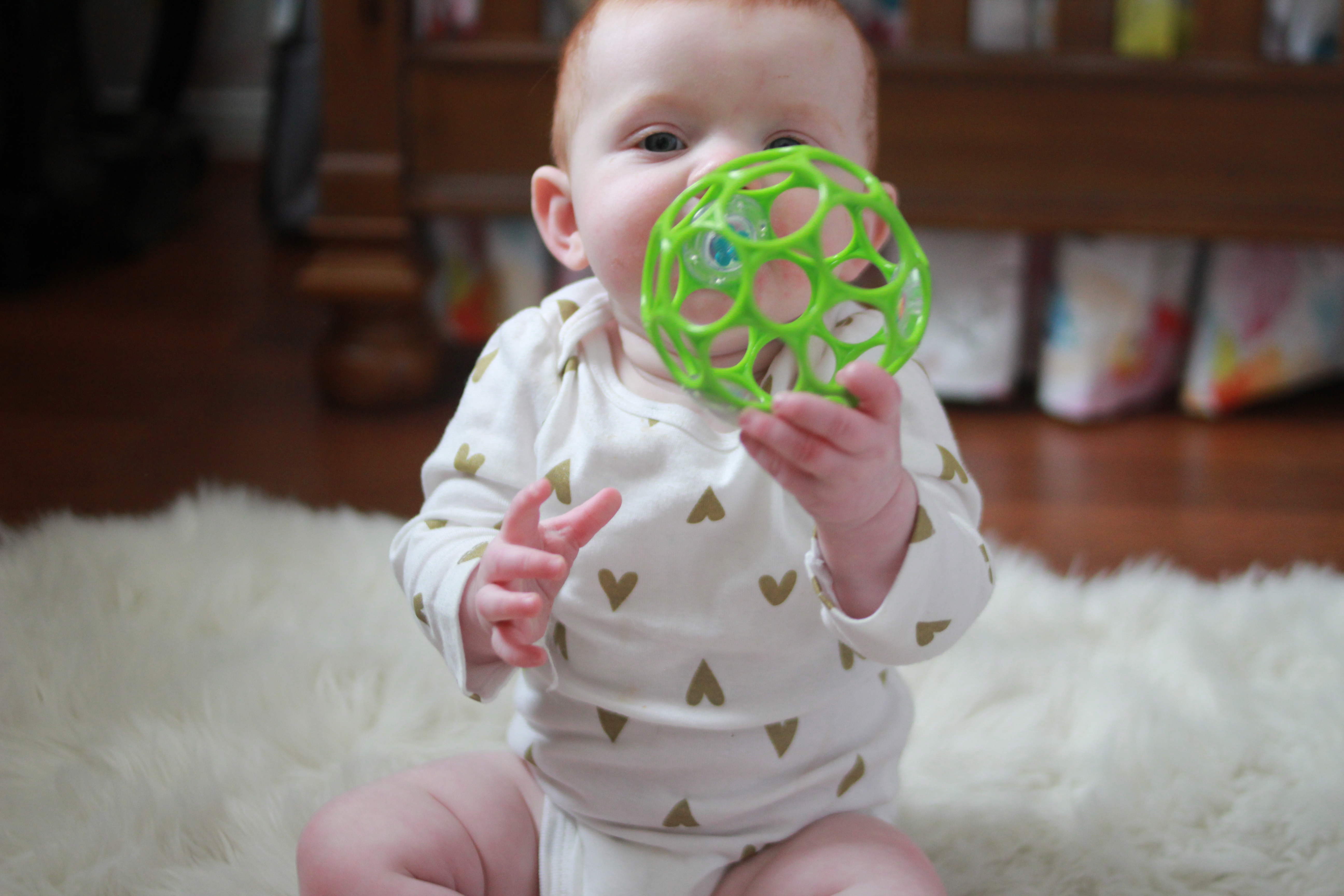 2. Meal time. Leighton is a huge fan of food. She literally eats whatever you put in front of her. I love feeding her, especially cereal. When she first started solids I knew giving her cereal was the way to go. The Beech-Nut Stage 1 Oatmeal Cereal is a great first food and it even has a convenient easy-pour spout! The build- in measuring cup is genius too! I love being the one to give her nutrition and it's so fun watching her eat! You can save $1.50 on any 2 Beech-Nut canisters when you head here!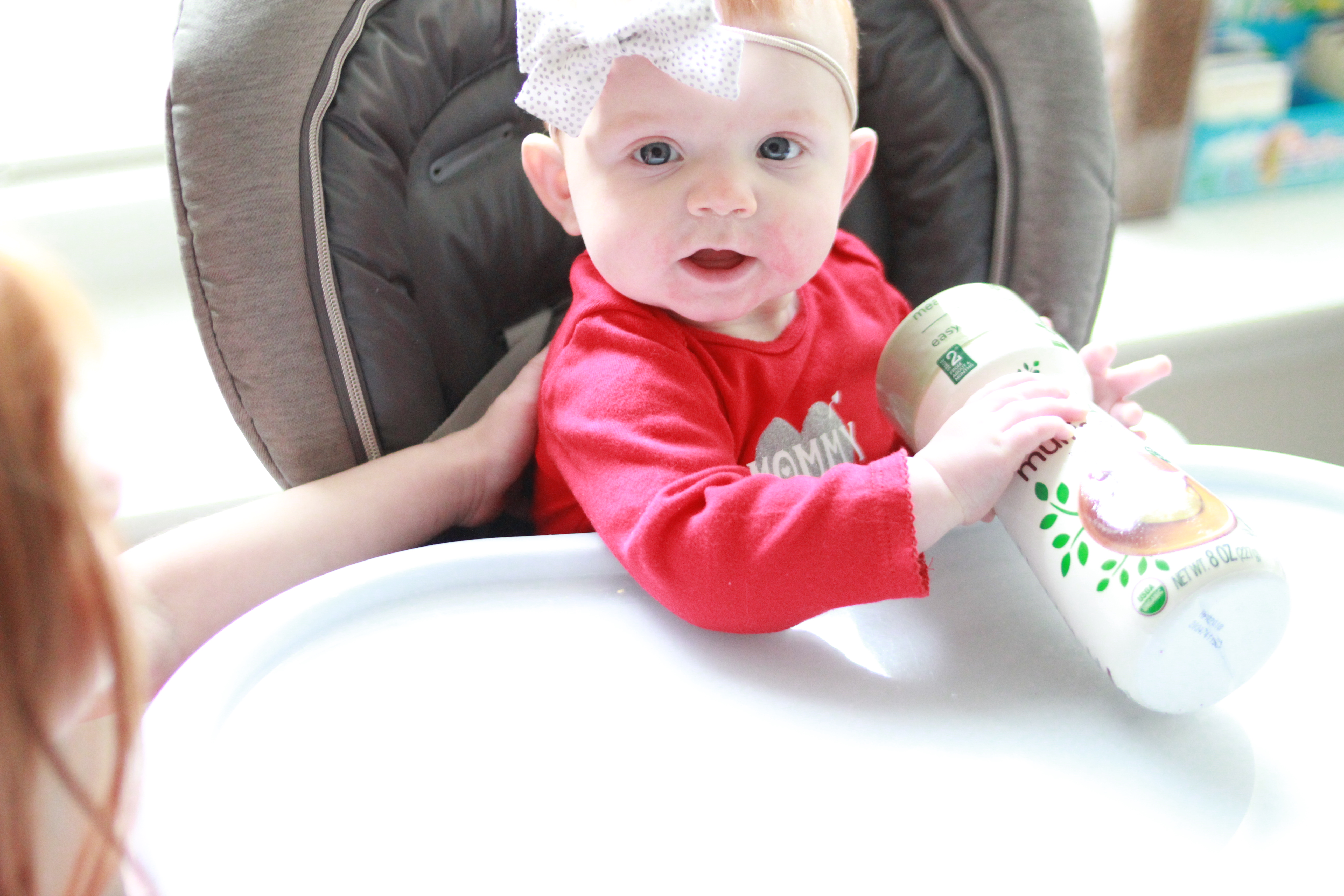 3. Diaper changing. I actually love getting to be the one to change her. No baby likes to be dirty and wet. I feel privileged getting to be the one to make her clean! While changing her I sing to her, tickle her, and wipe her clean! I love these bloom Baby wipes because they are super soft and made with glacial water! They are perfect for her sensitive skin and thick! With one wipe I am able to get the job done unless it's a huge blowout!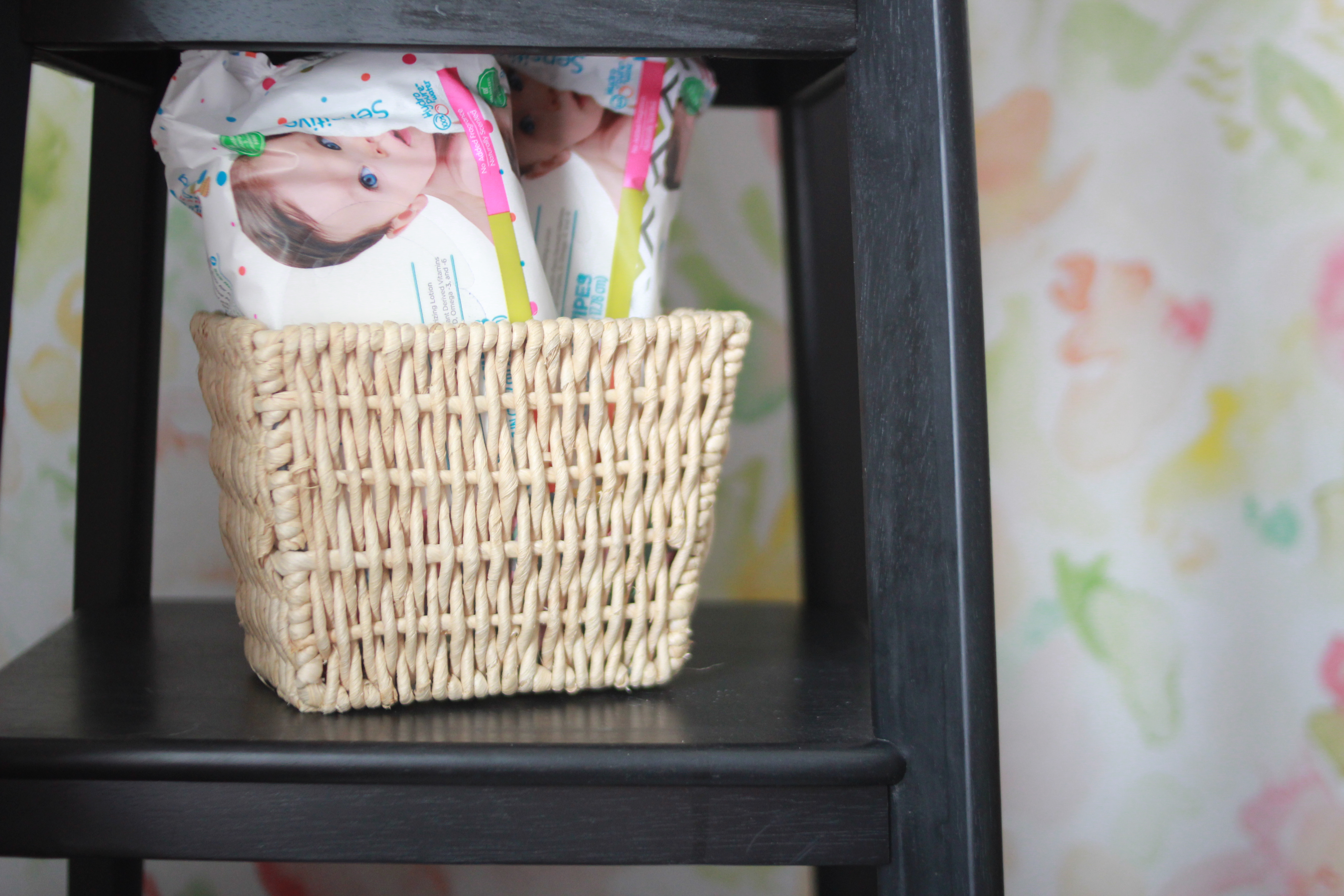 4. Make time for me. This one is huge. Moms you need to take care of yourself. If you don't it will be harder to bond with your baby. I've experienced this first- hand.I have been using Vichy products for months now and can't start my day without applying their Mineral 89! You can even save 20% by heading here! Use code BABBLEBOXX18. These moisturizers help to hydrate my skin! Moms make time for YOU so you can have a better bond with your baby!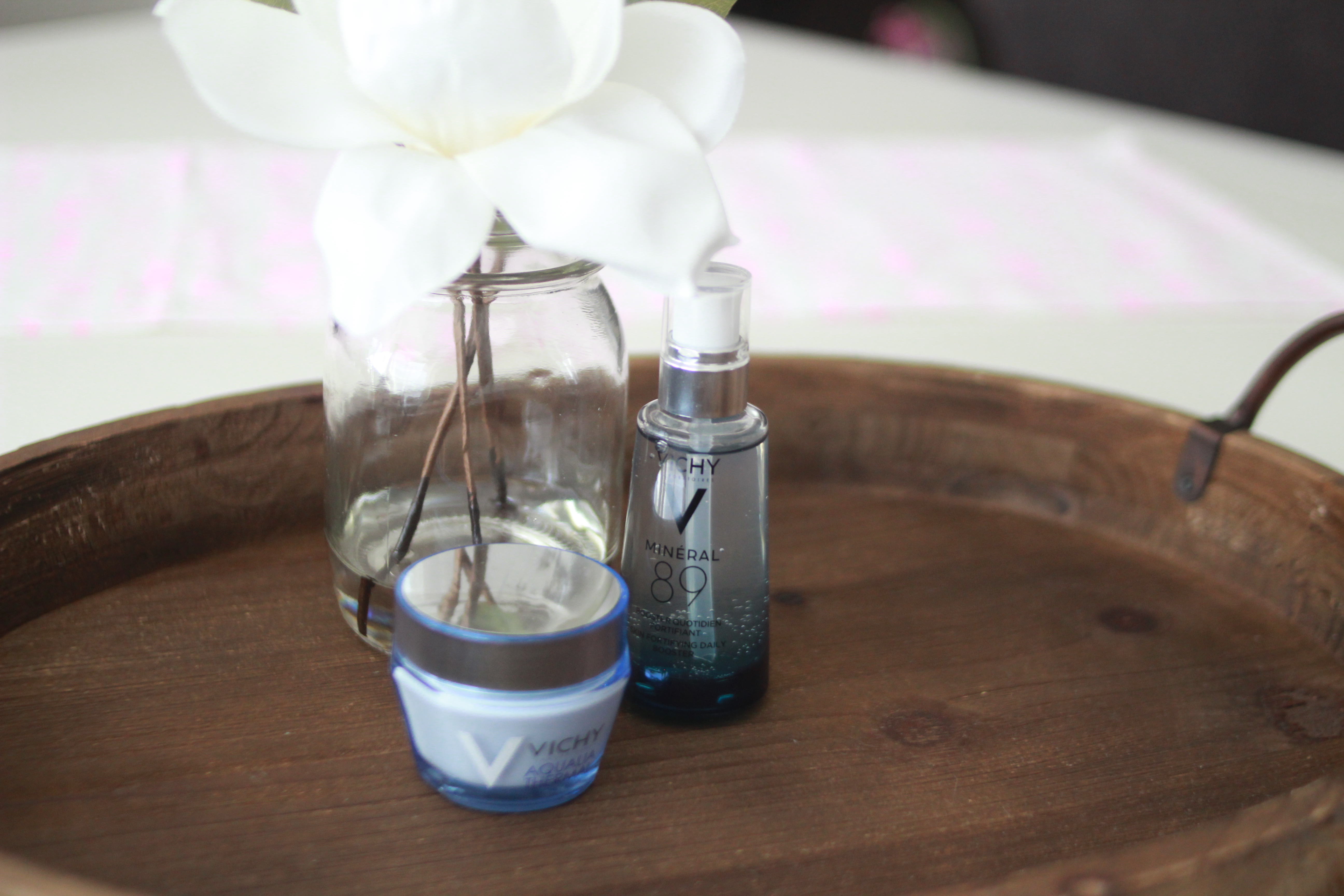 All of these products would actually make the perfect gift for a new mom! I know as a mom I want to do everything to ensure a bond is made with my little one. All 4 of these ways could help you tremendously!
Hope you have a productive and amazing day! You are loved!