Thank you Woodlands Resort for hosting us! All thoughts are 100% my own!
This post contains affiliate links.
Father's day was right around the corner and Jerod specifically asked to stay at The Woodlands Resort! We stayed here last spring break but the weather wasn't good so the kids couldn't swim! This time they got 2 full days to swim and enjoy all that the resort had to offer!
The resort is located in The Woodlands, Texas just minutes from 45 and The Woodlands Mall!
The rooms are spacious, the pool is amazing( water slide and lazy river!), Robard's Steakhouse has the best food, and the golf course is beautiful!
We were immediately greeted with sugar cookies and water bottles.
The kids had their own connecting room, and the beds were comfortable!
If you're searching for a resort that isn't far from home and you're in Houston I would highly recommend checking them out! Your family would have a great time here!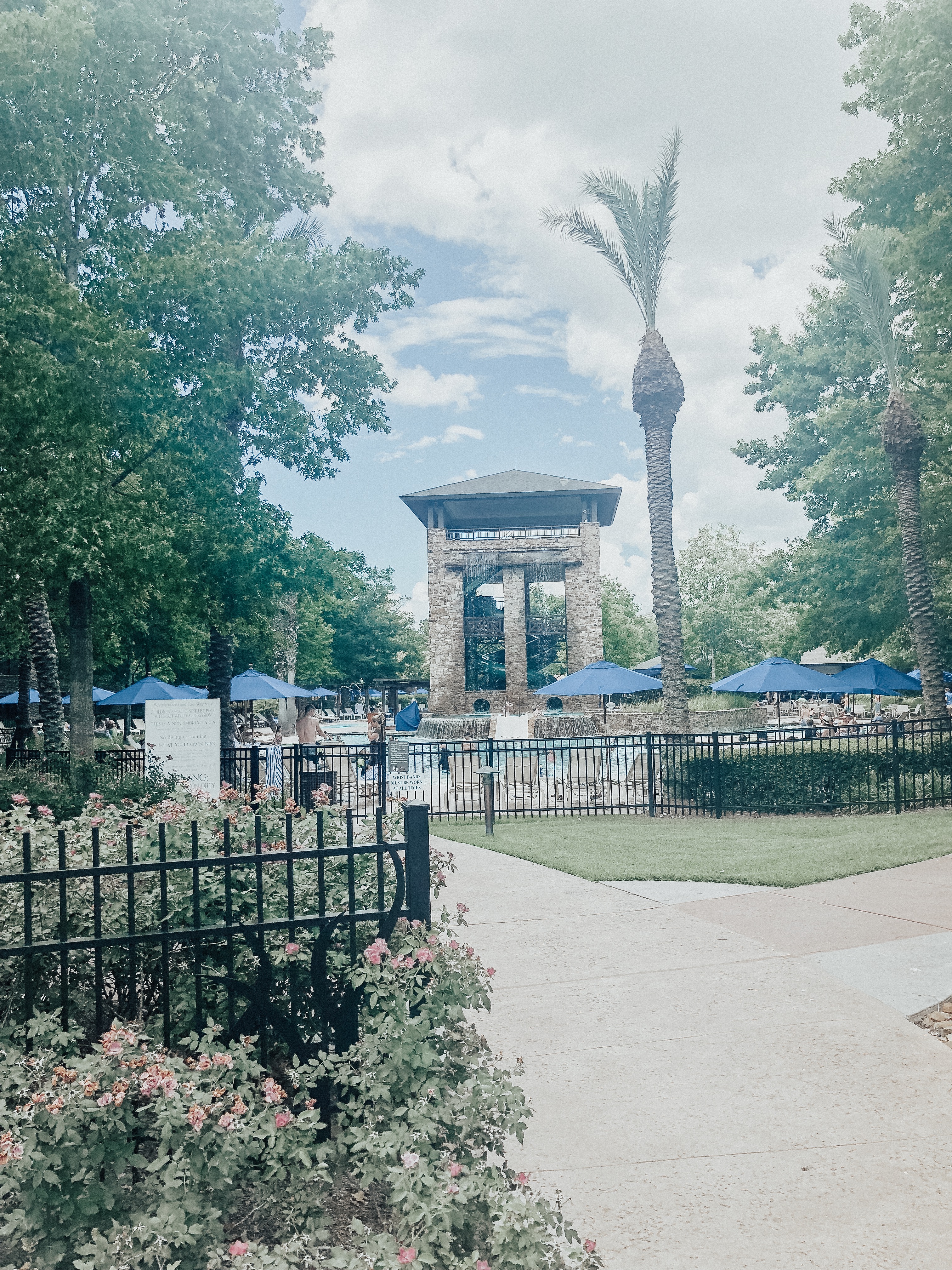 The water slide was their favorite thing!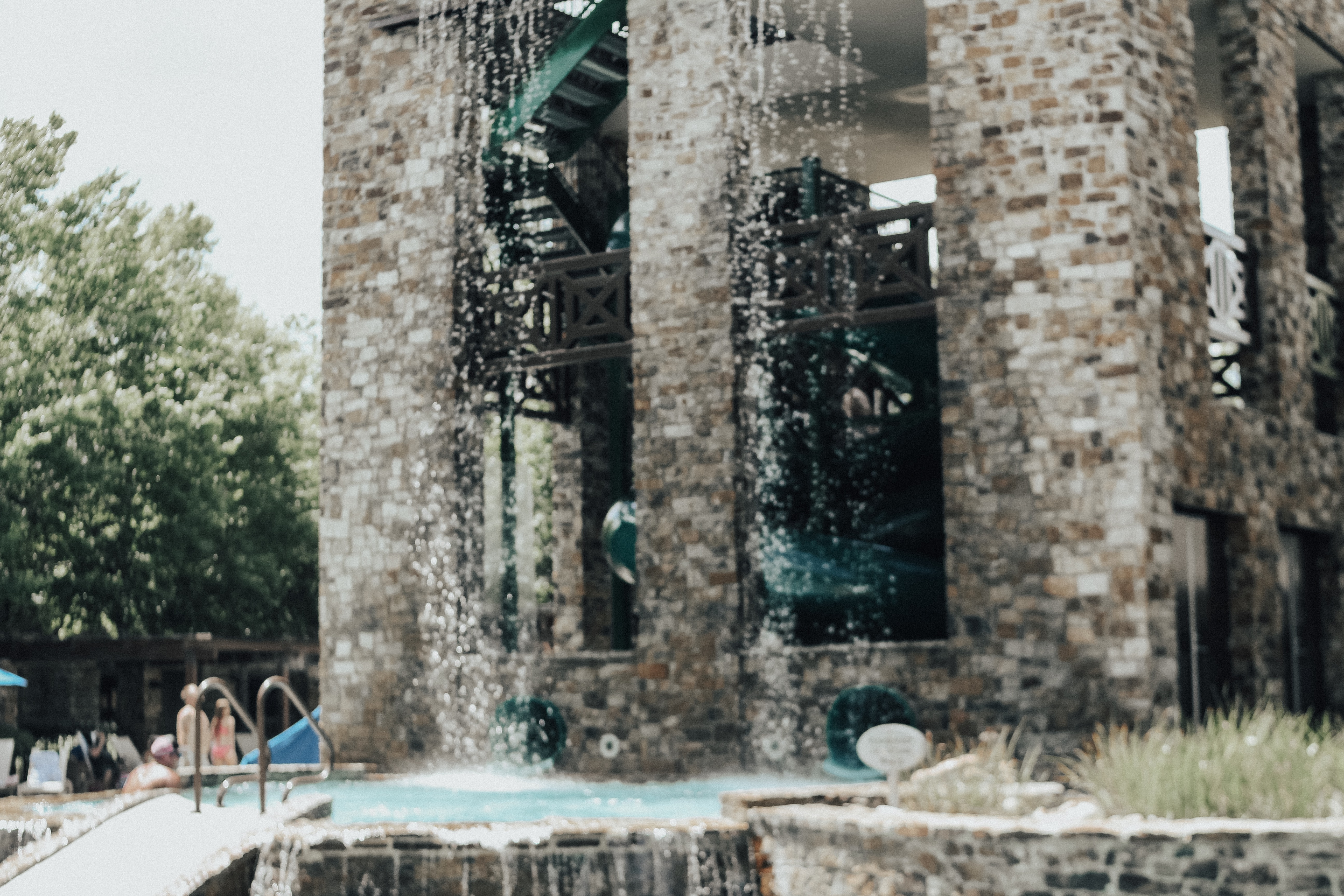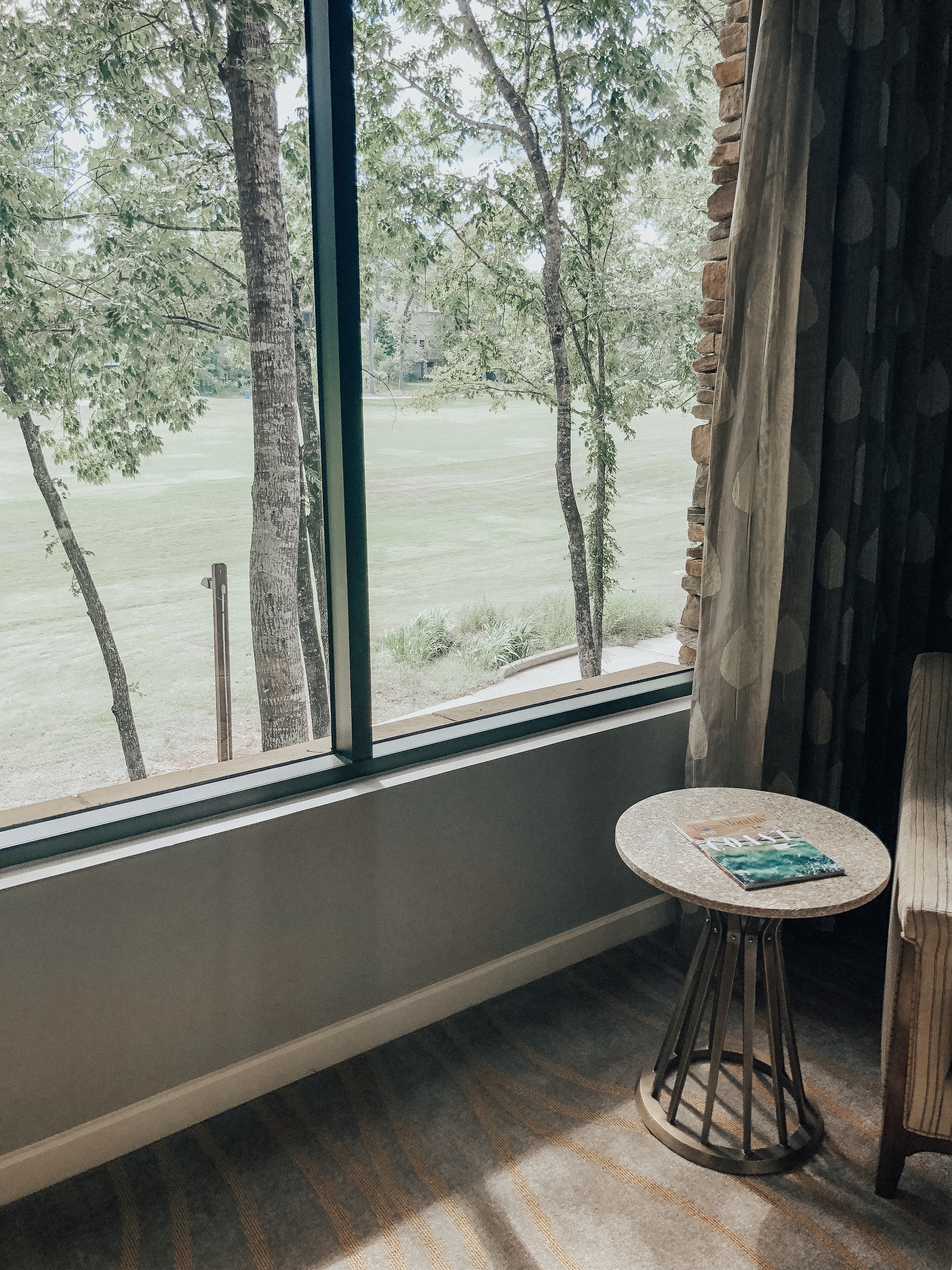 Our room overlooked a golf course!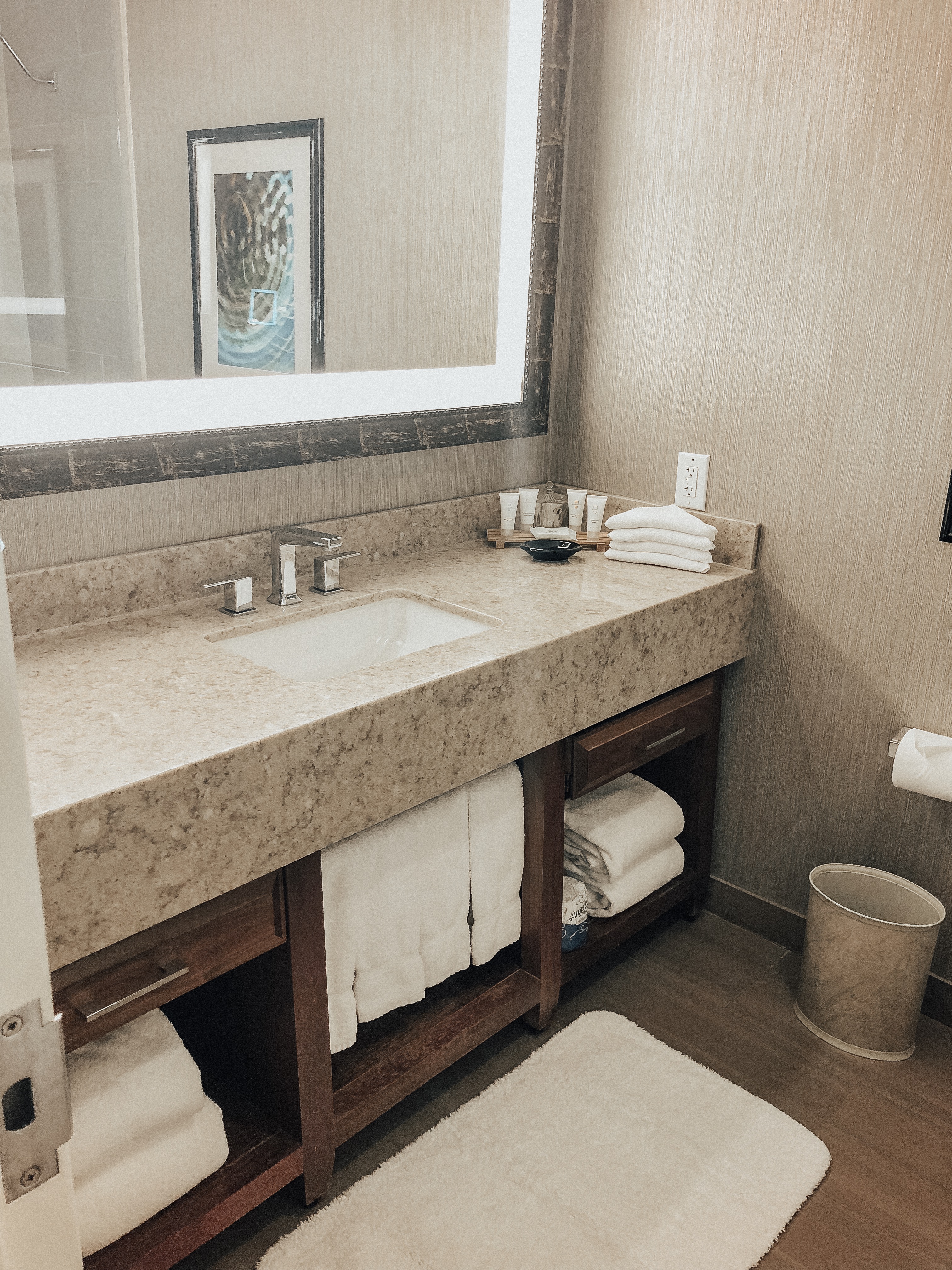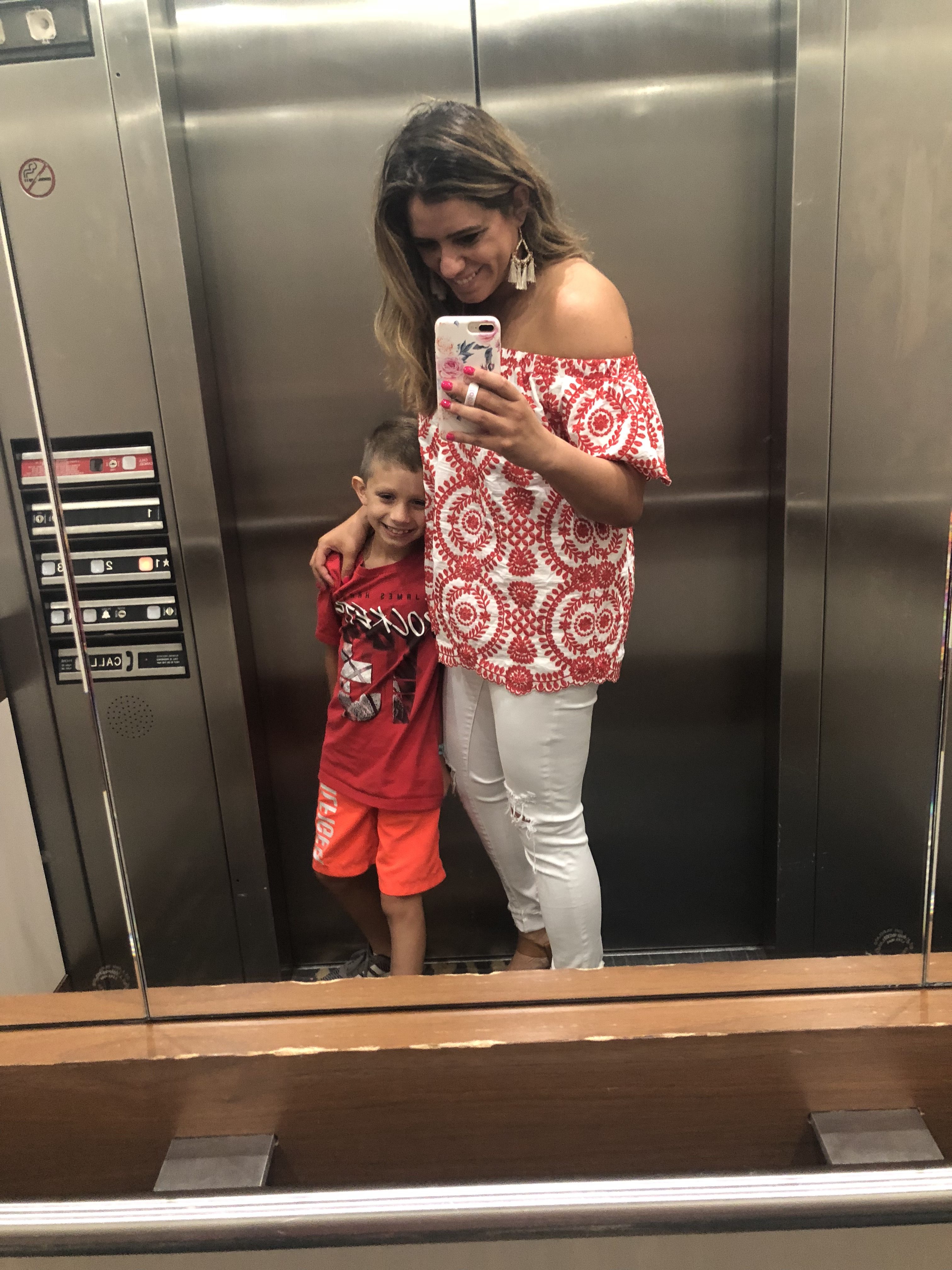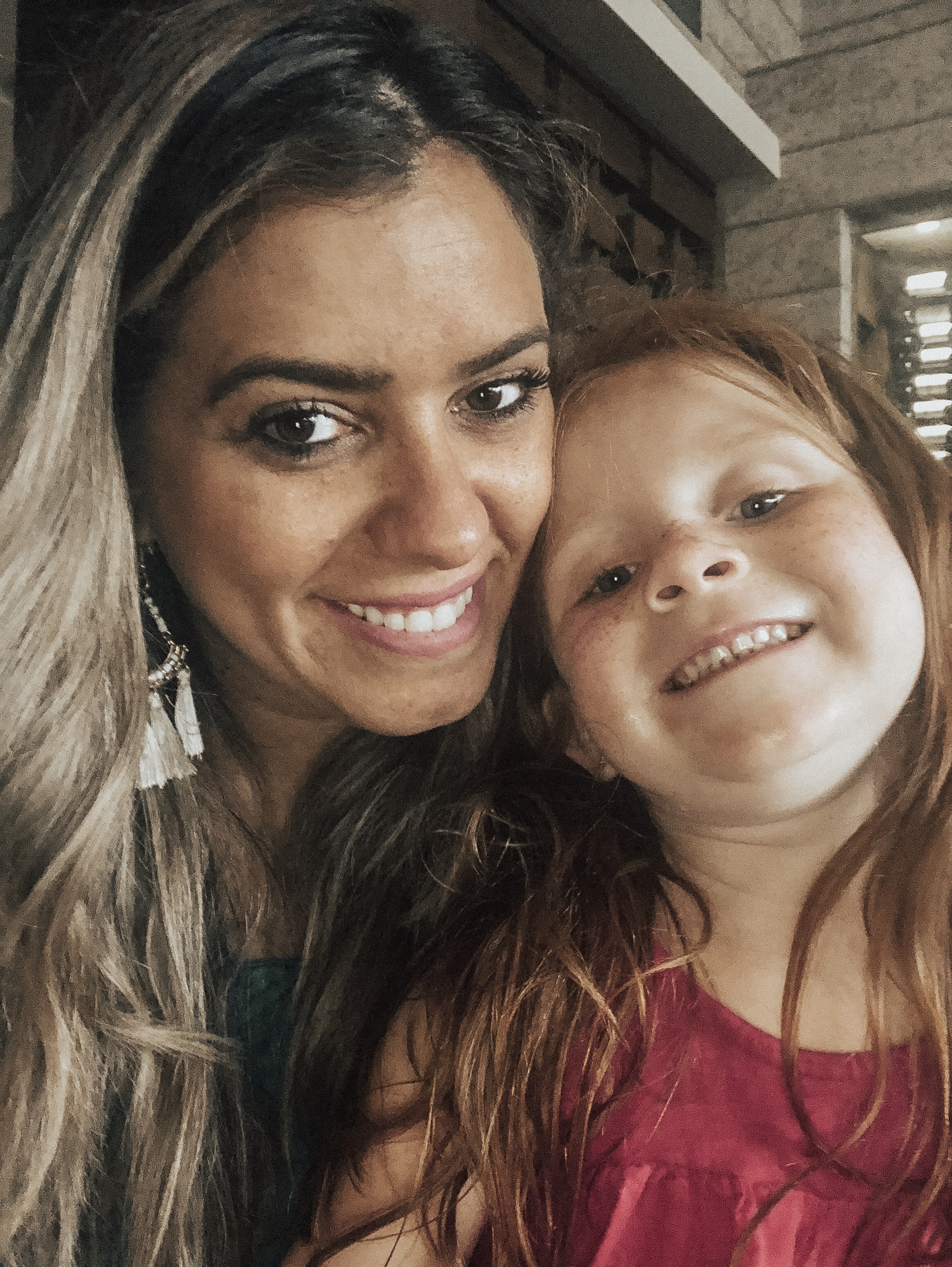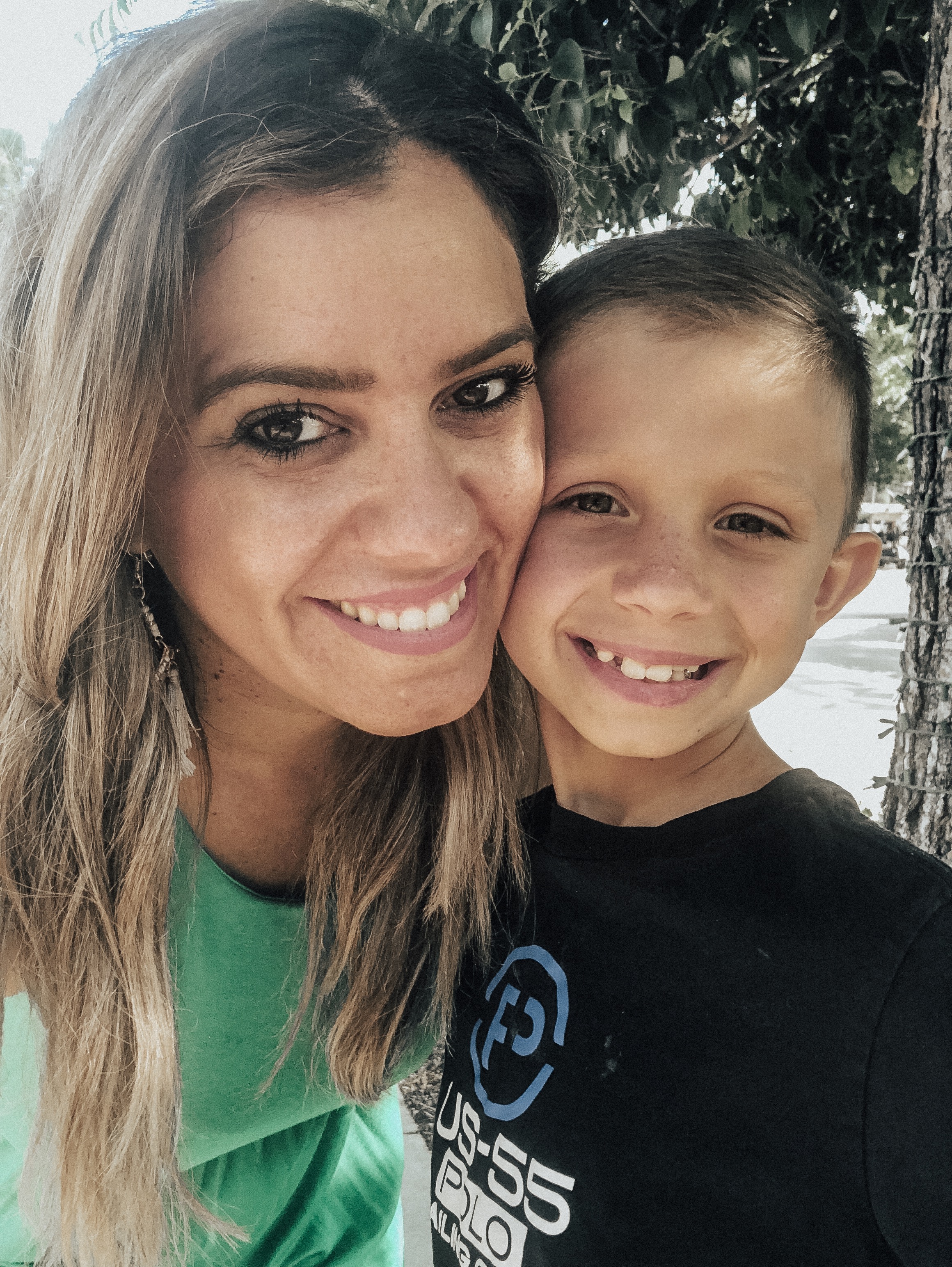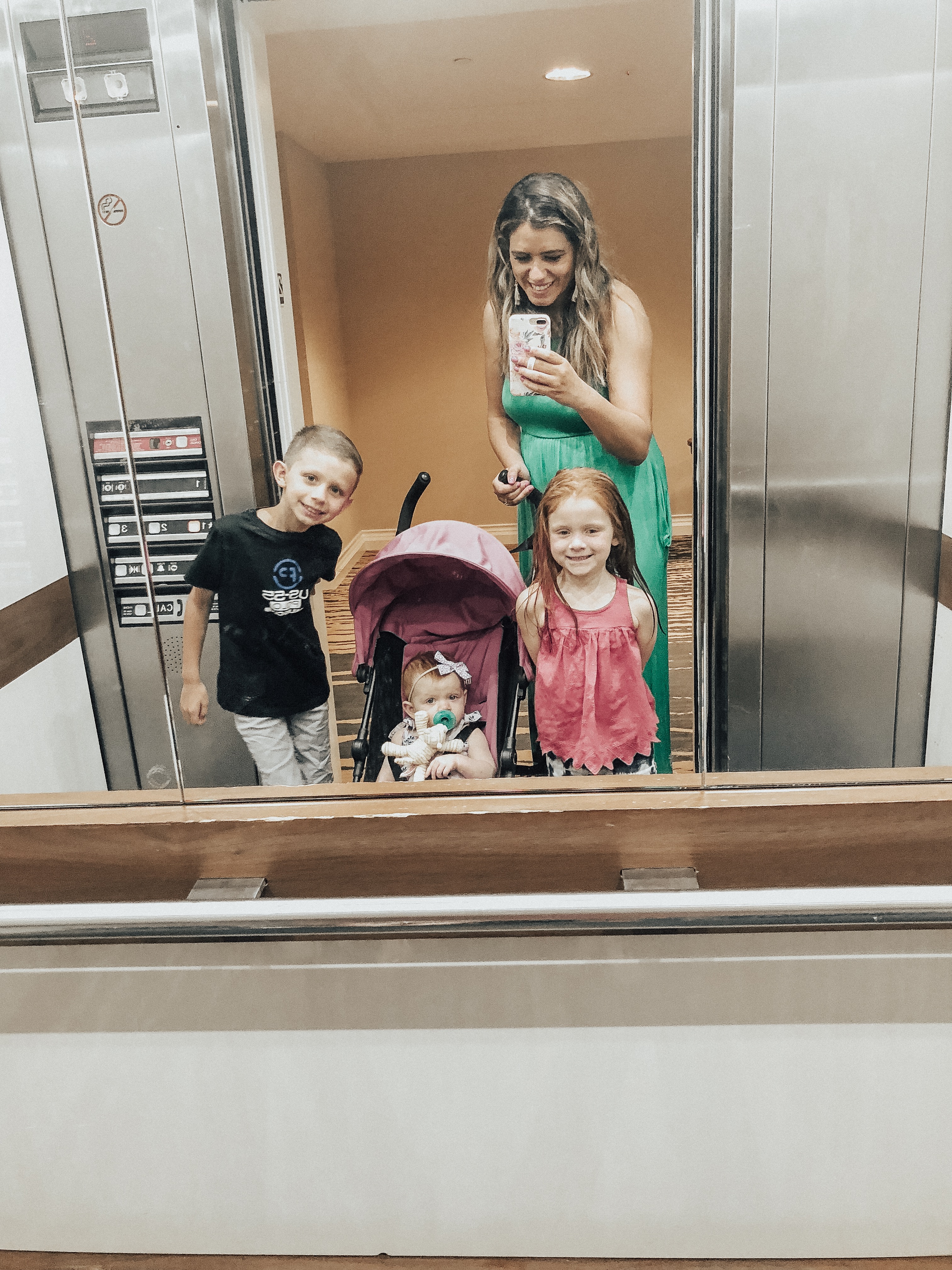 The kids had the BEST time!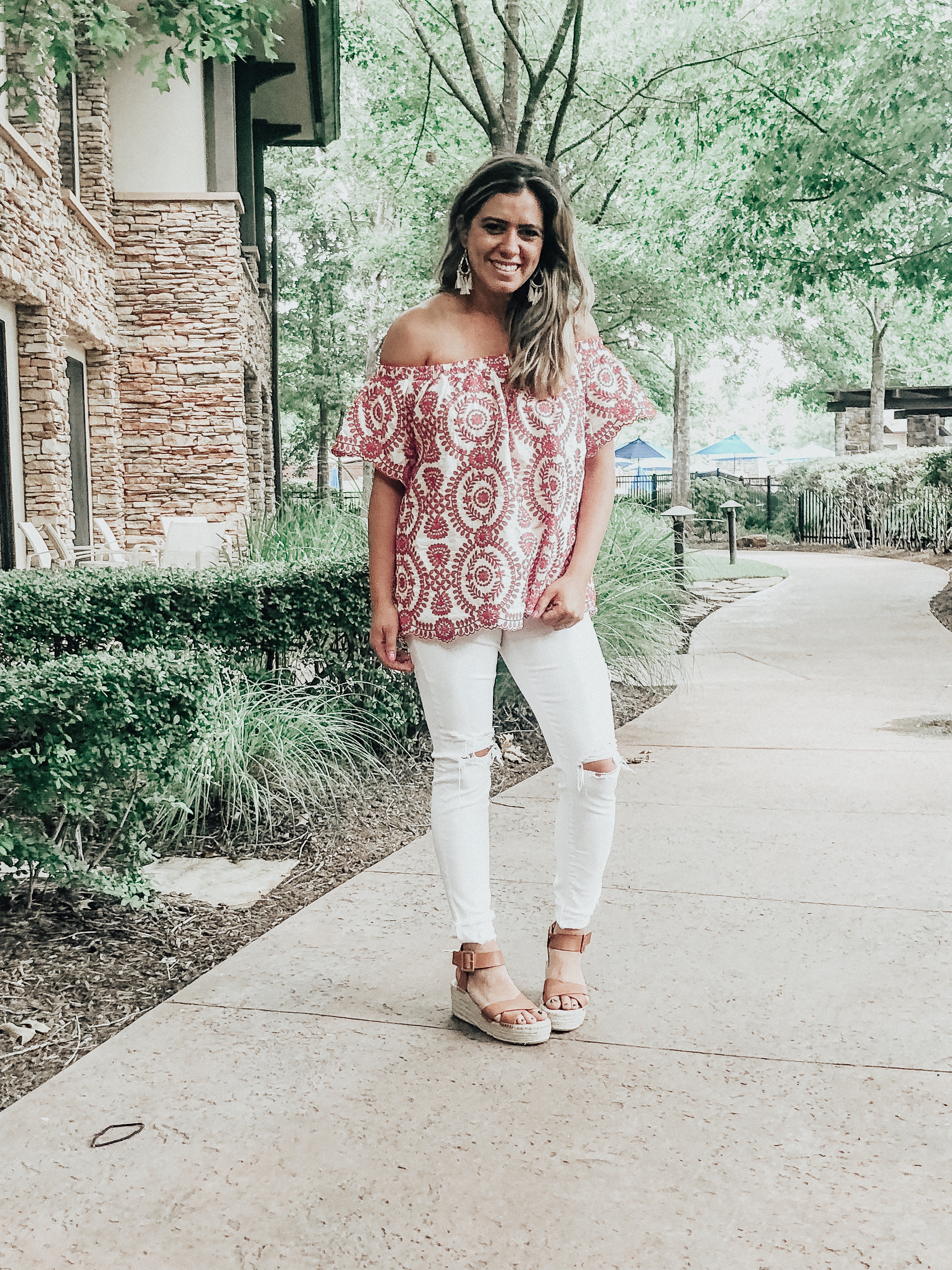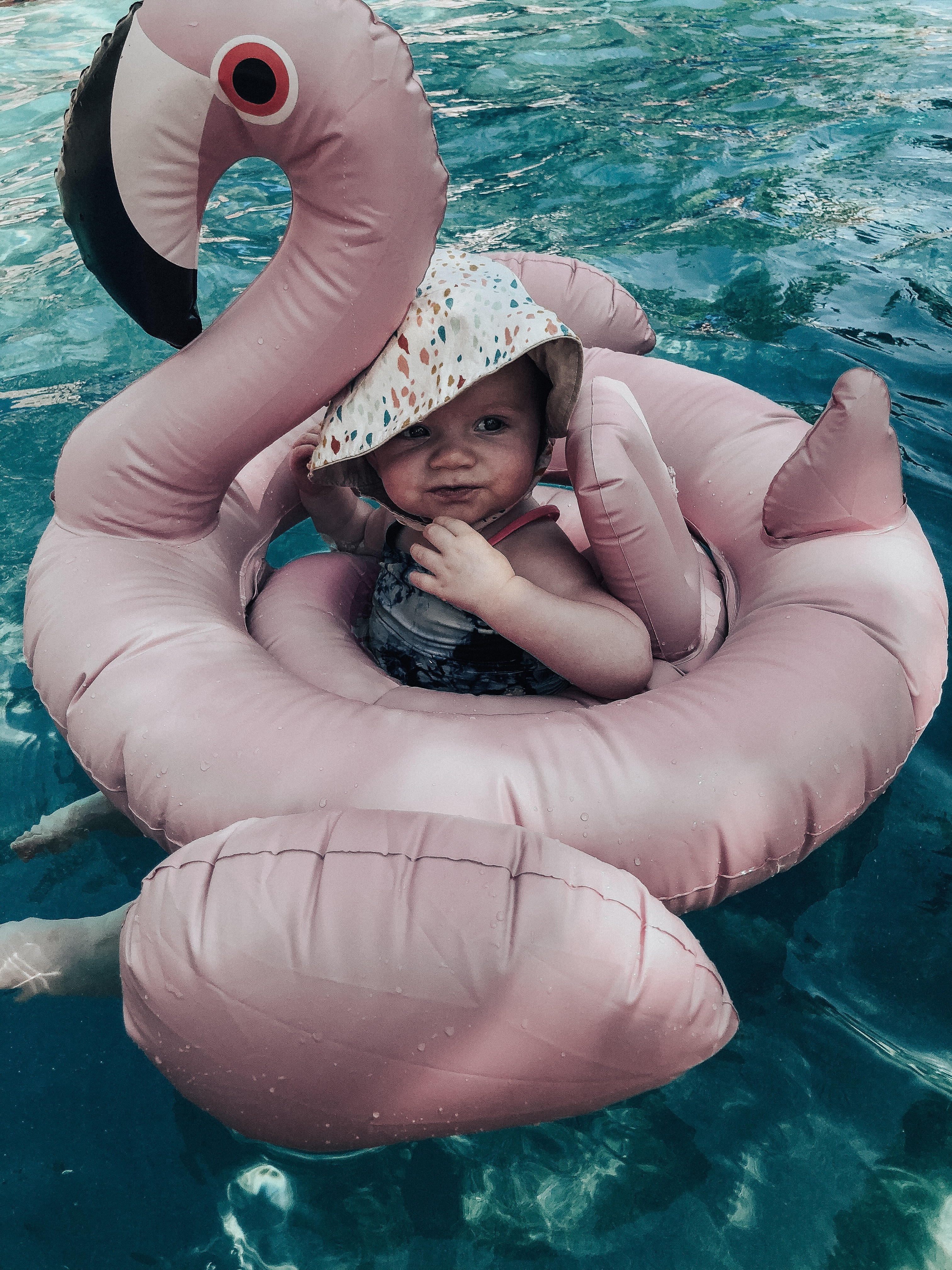 Flamingo float: $11.99 with FREE shipping!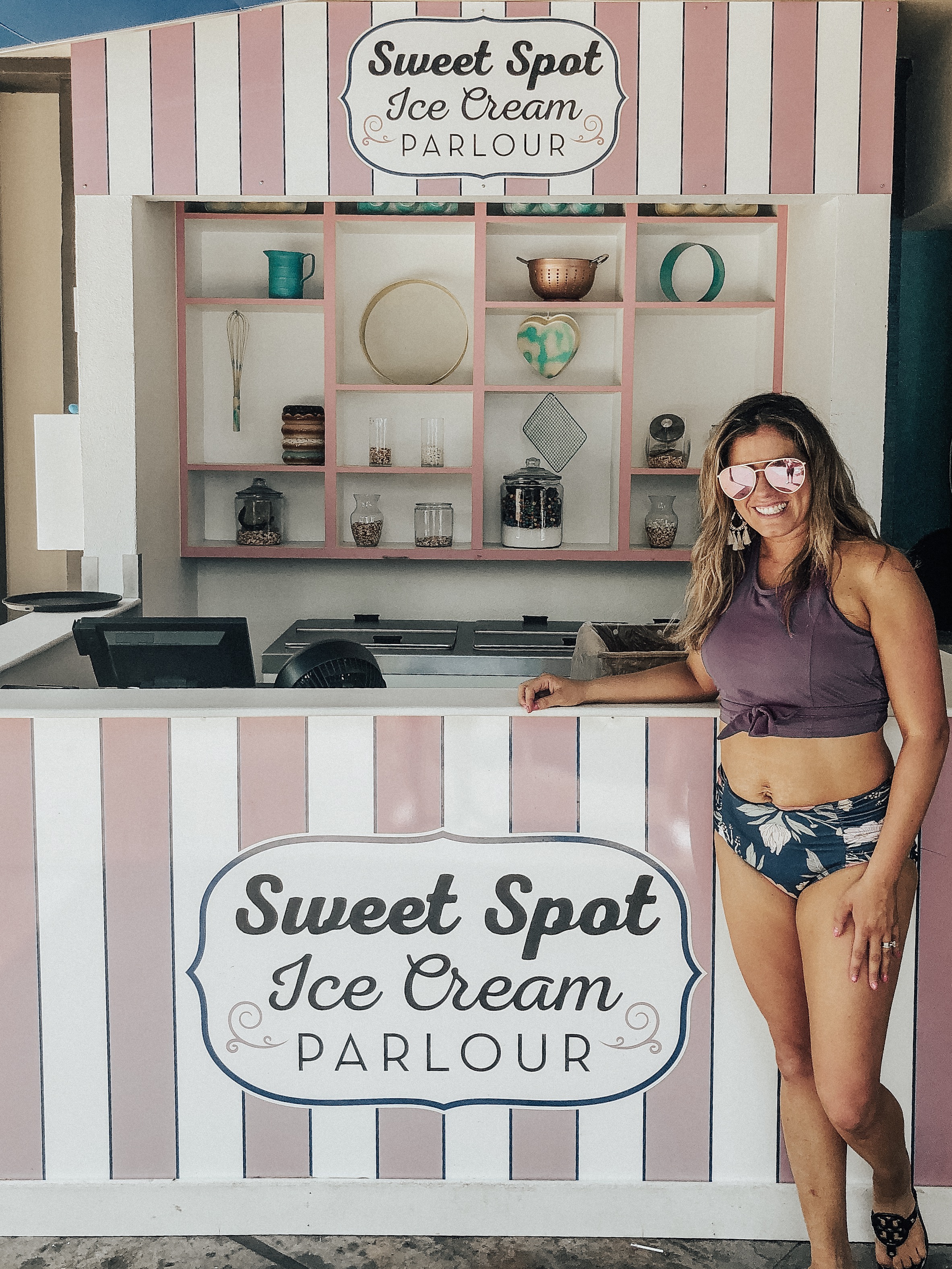 They have the cutest ice cream parlor!!! My kids dominated that place every day!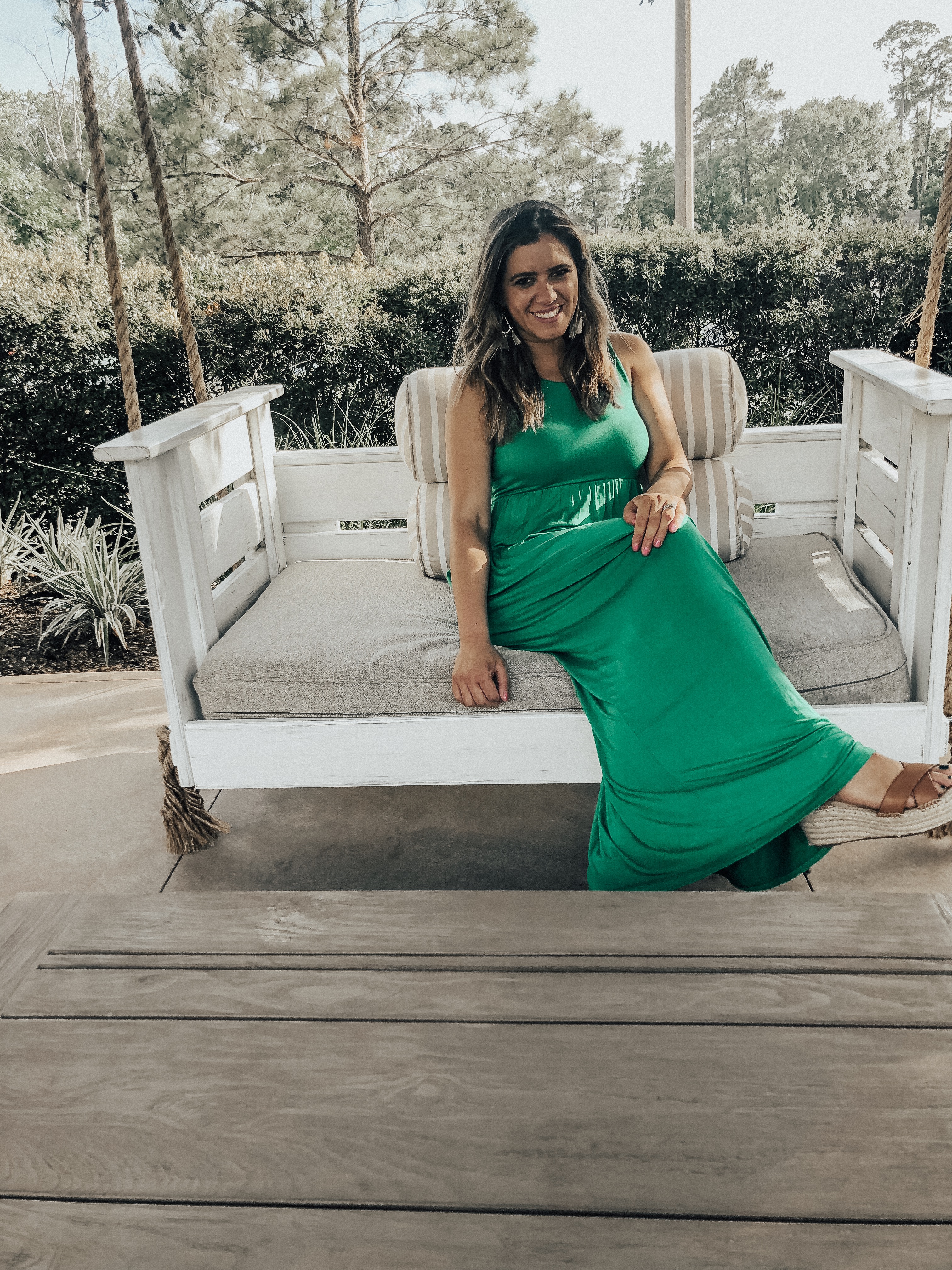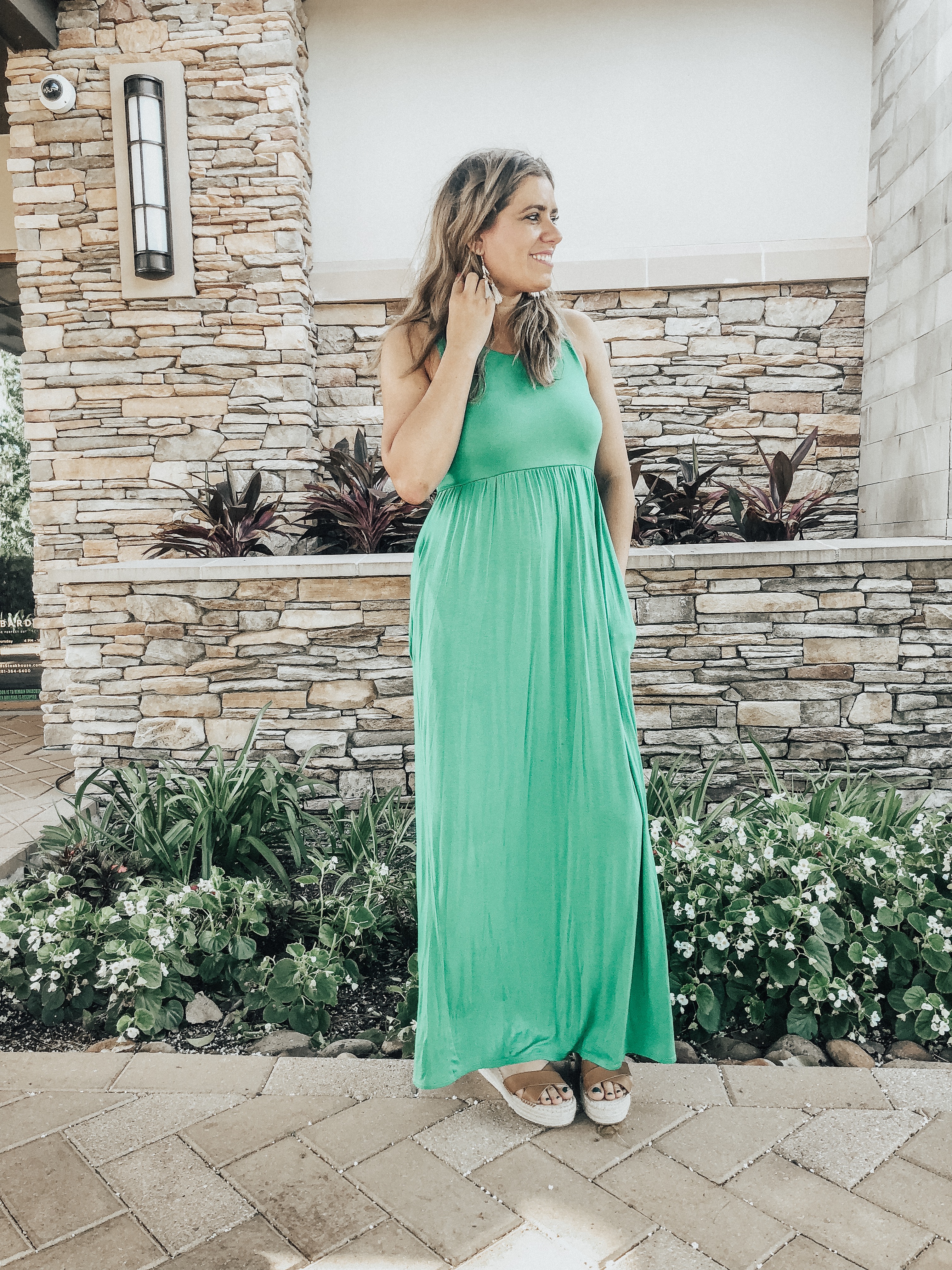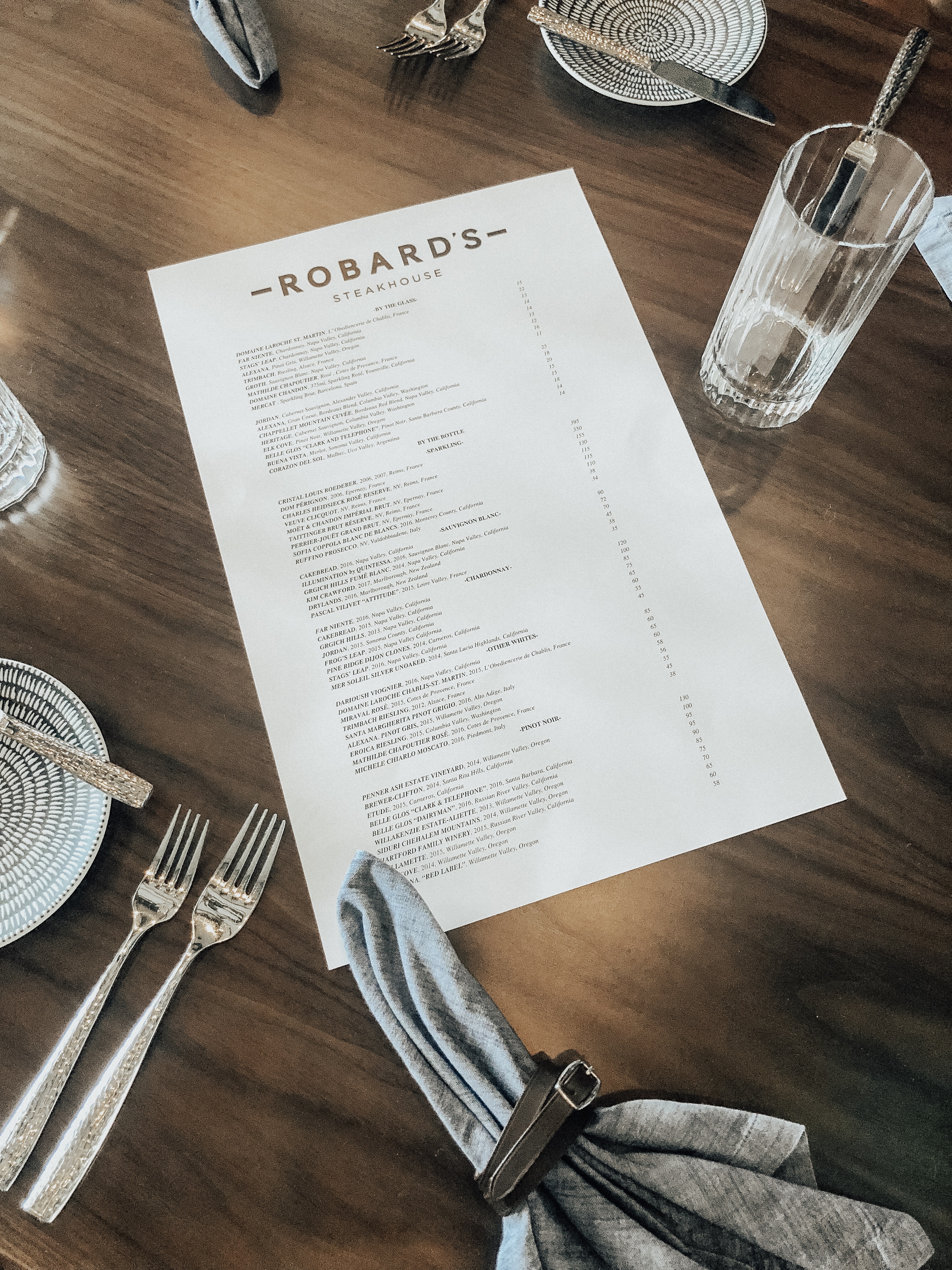 Robard's Steakhouse was amazing! It's the best in The Woodlands! In celebration of their two Wine + Food Week top chef wins, for a limited time through July 31 they are offering 20% off of food! Just mention that!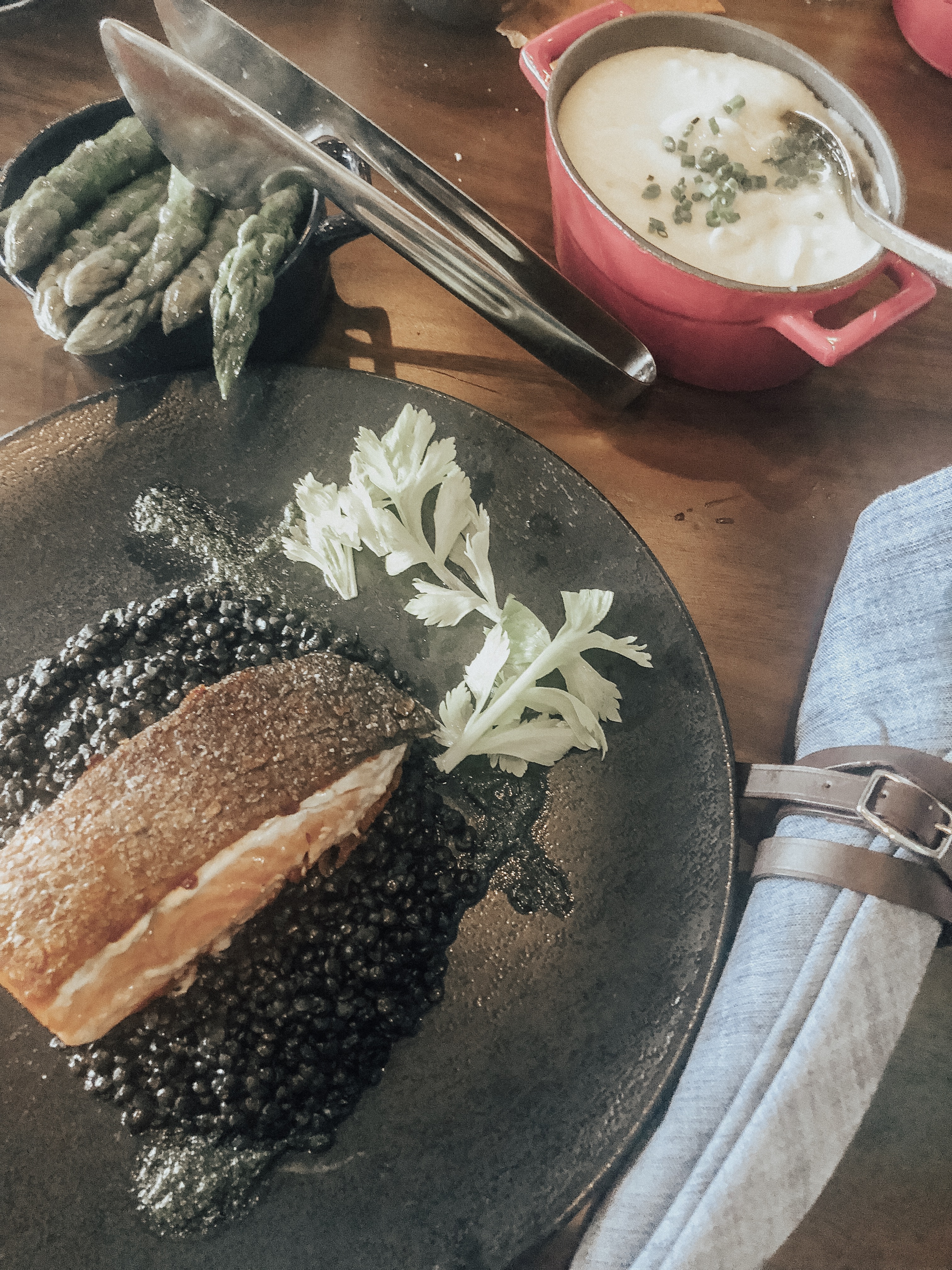 I get salmon basically every restaurant I go to. This one did not dissapoint! It was delicious! The roasted corn and king crab chowder was amazing and the perfect appetizer! Jerod had the 16 oz. bone in filet and it was amazing! If you live in Houston you must eat here!!