This post is written in partnership with Graco as part of their Generation Graco Parents' Panel. All opinions and thoughts are my own.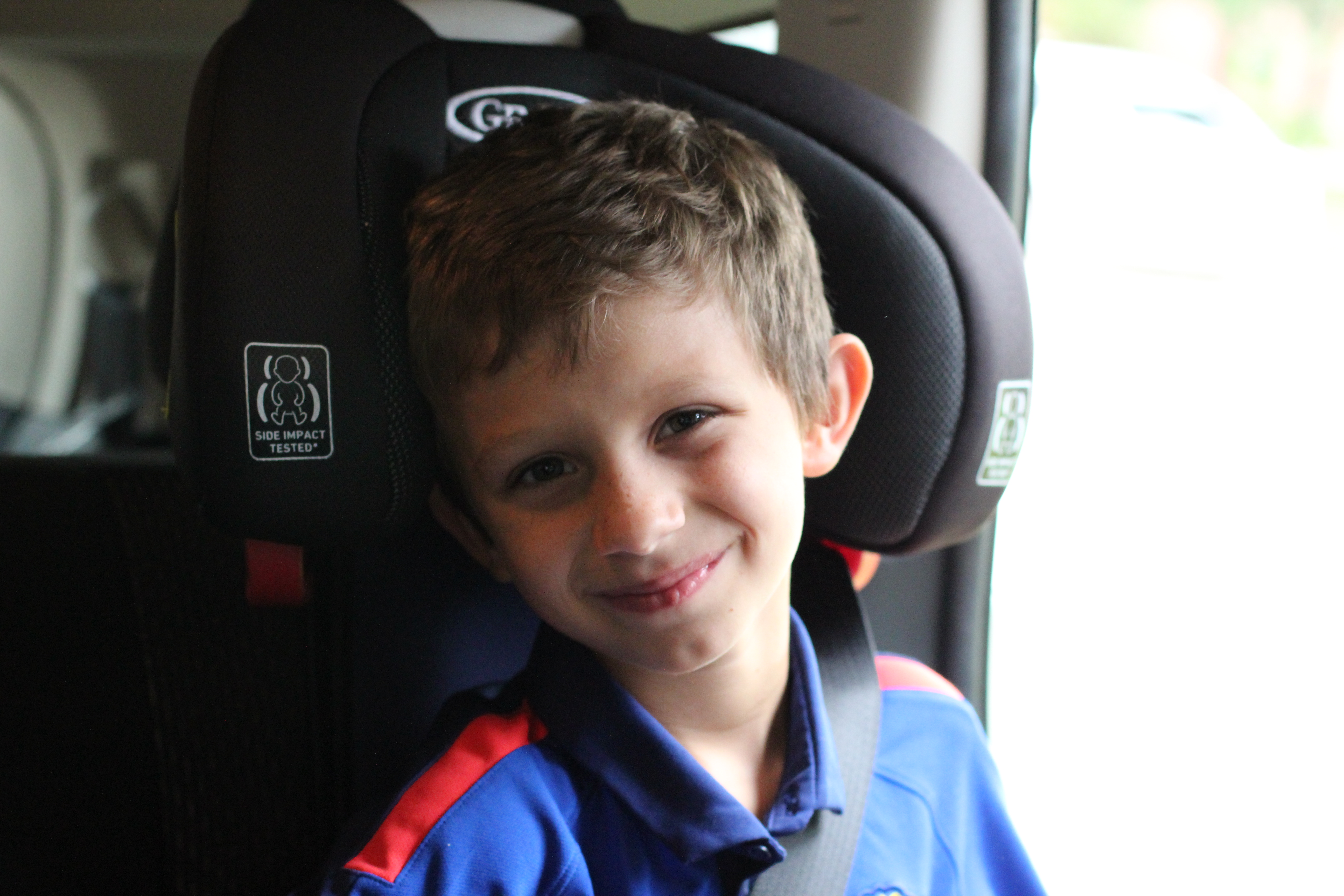 My two oldest kids are both in elementary now and I wanted to make sure they had a highback booster for optimal safety. In addition to the highback I wanted them to have at least one cup holder. Well when Graco sent us a
I was blown away! It comes with two cup holders and a one-hand, 6-position adjustable headrest that easily adapts for your growing child!!! This is incredible y'all! I only have to use ONE HAND to adjust that headrest!!!!!
Also if you need to save some space the cup holders swivel in so they aren't in the way!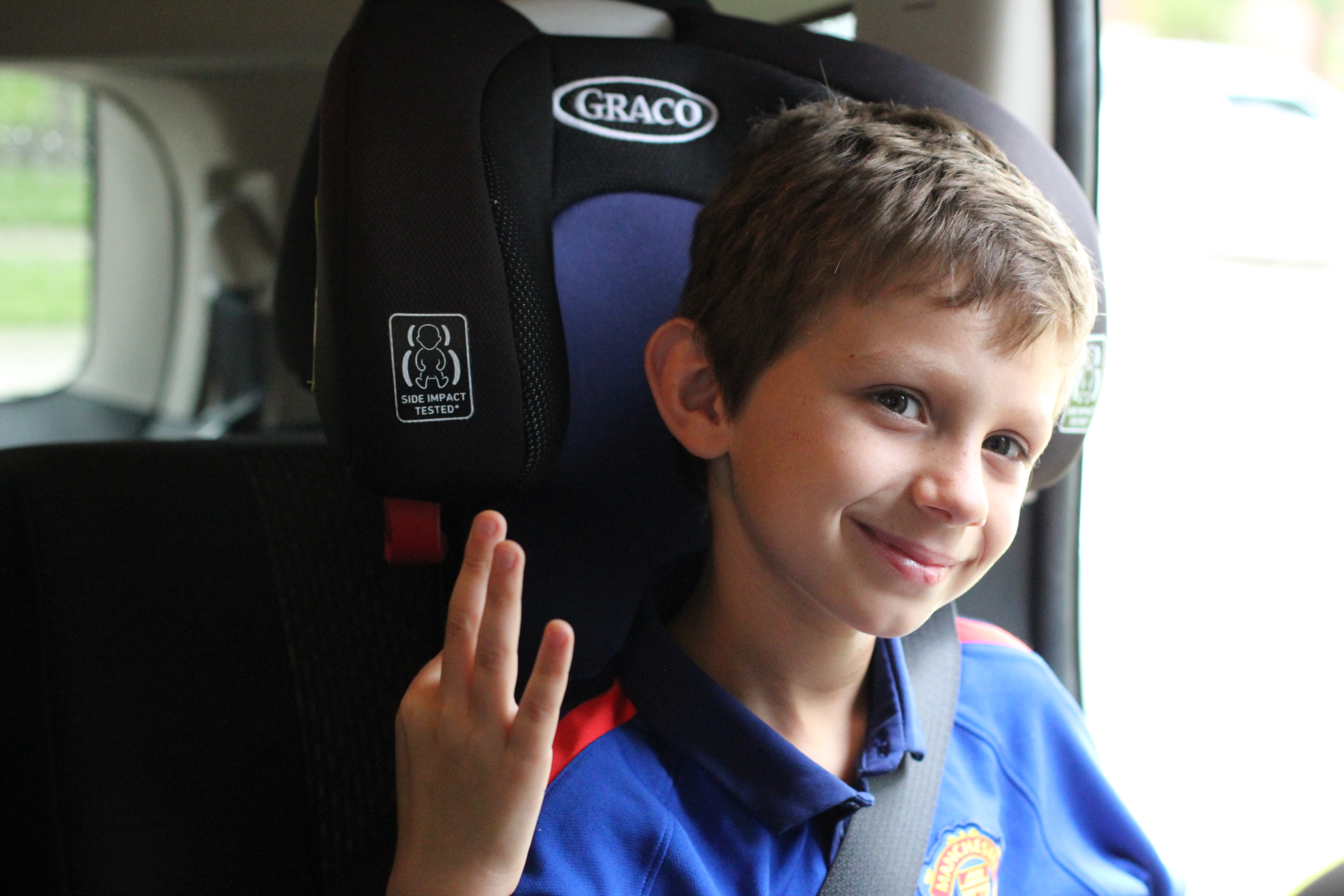 Children from 40-100 pounds can use this amazing seat!
Did I mention that this booster seat is portable and easy to carry! It comes with a carry bag!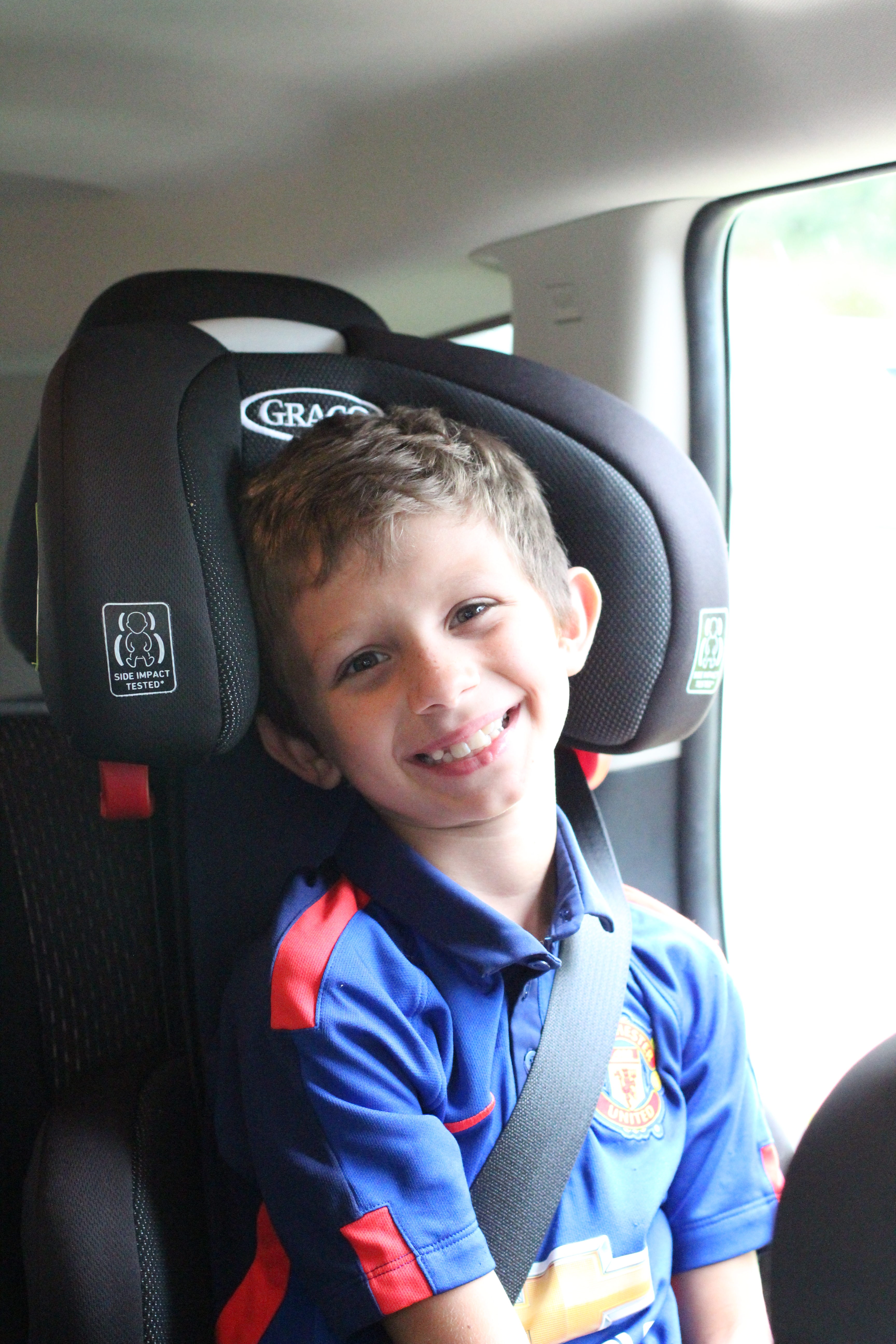 There are different colors to choose from too! You can also save an additional 20% on the Graco website!
This seat easily transitions to a backless booster too which is great for parents! You will only need one booster up until they are 100 pounds!
Basically if you have a school- aged child and are on the hunt for the best seat out there you need to check this one out!!
Oakland chose the blue and Ainsley went with the pink. They collapse so easily to take, travel, and go!