This post is sponsored by Gymboree. All thoughts and opinions are my own!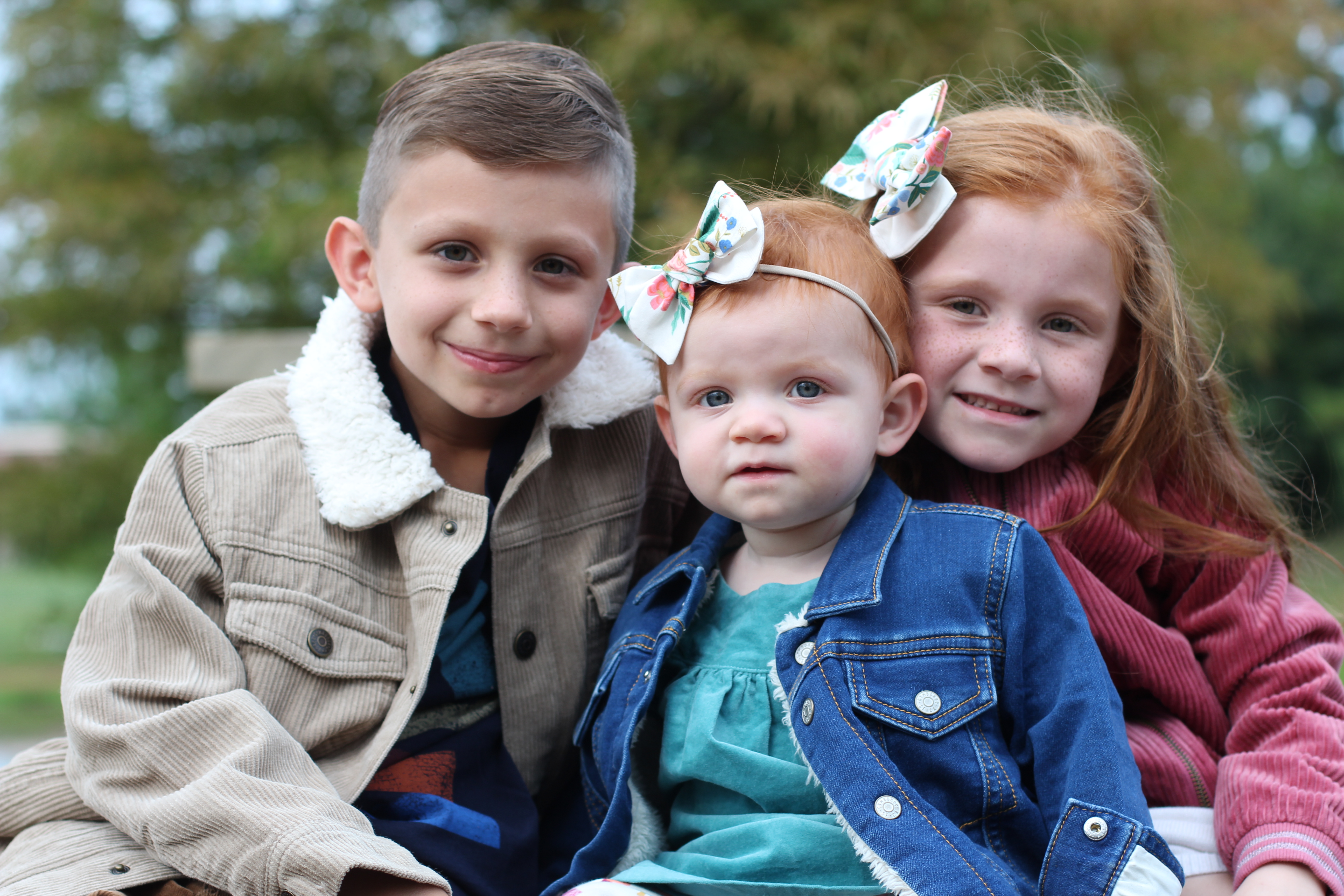 Well school has begun and I don't know about you but I cannot wait for cooler temperatures! Trust me when I say I am all about laying out by the pool and seeing my kids play on the slip n slide but it's been hot in Texas!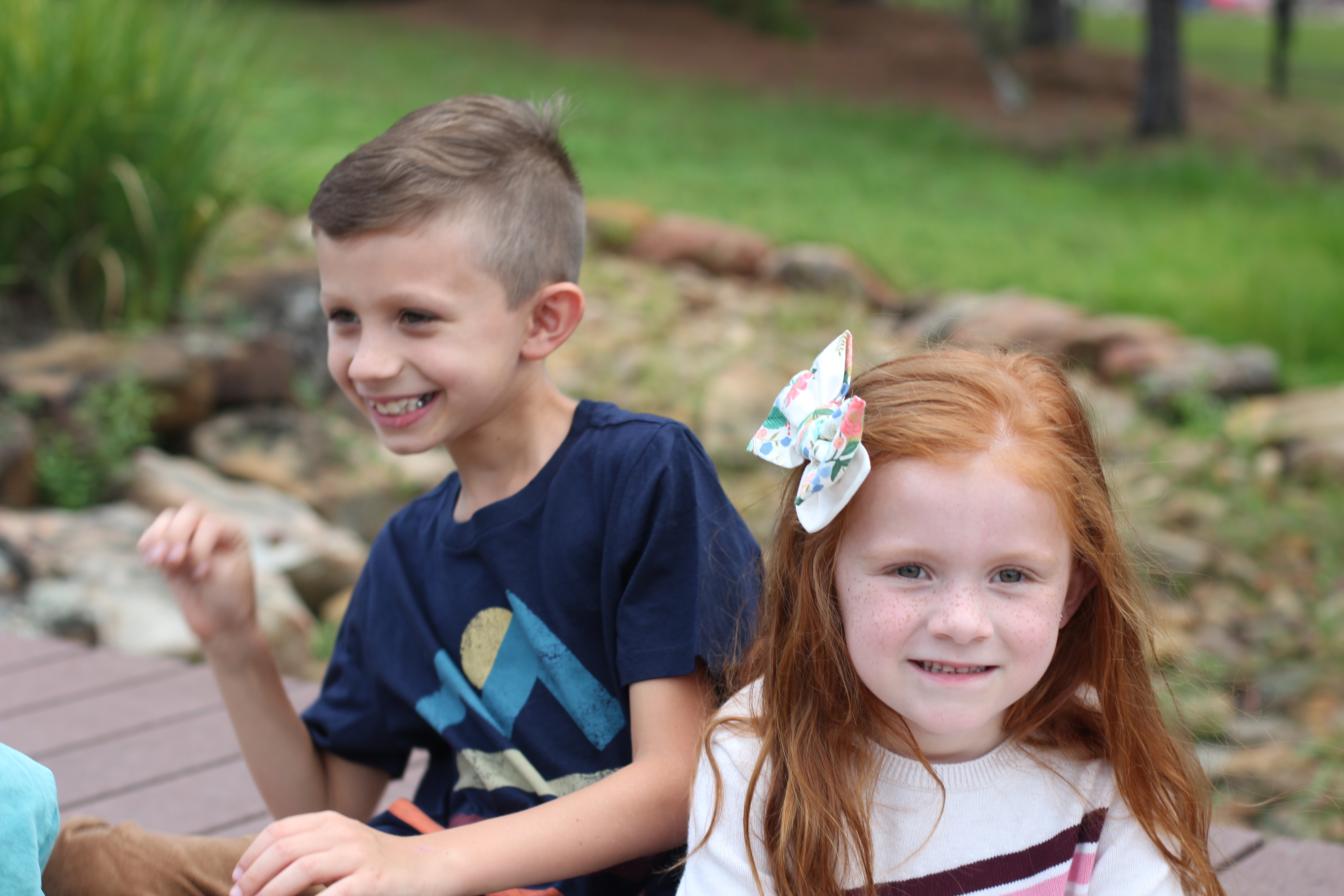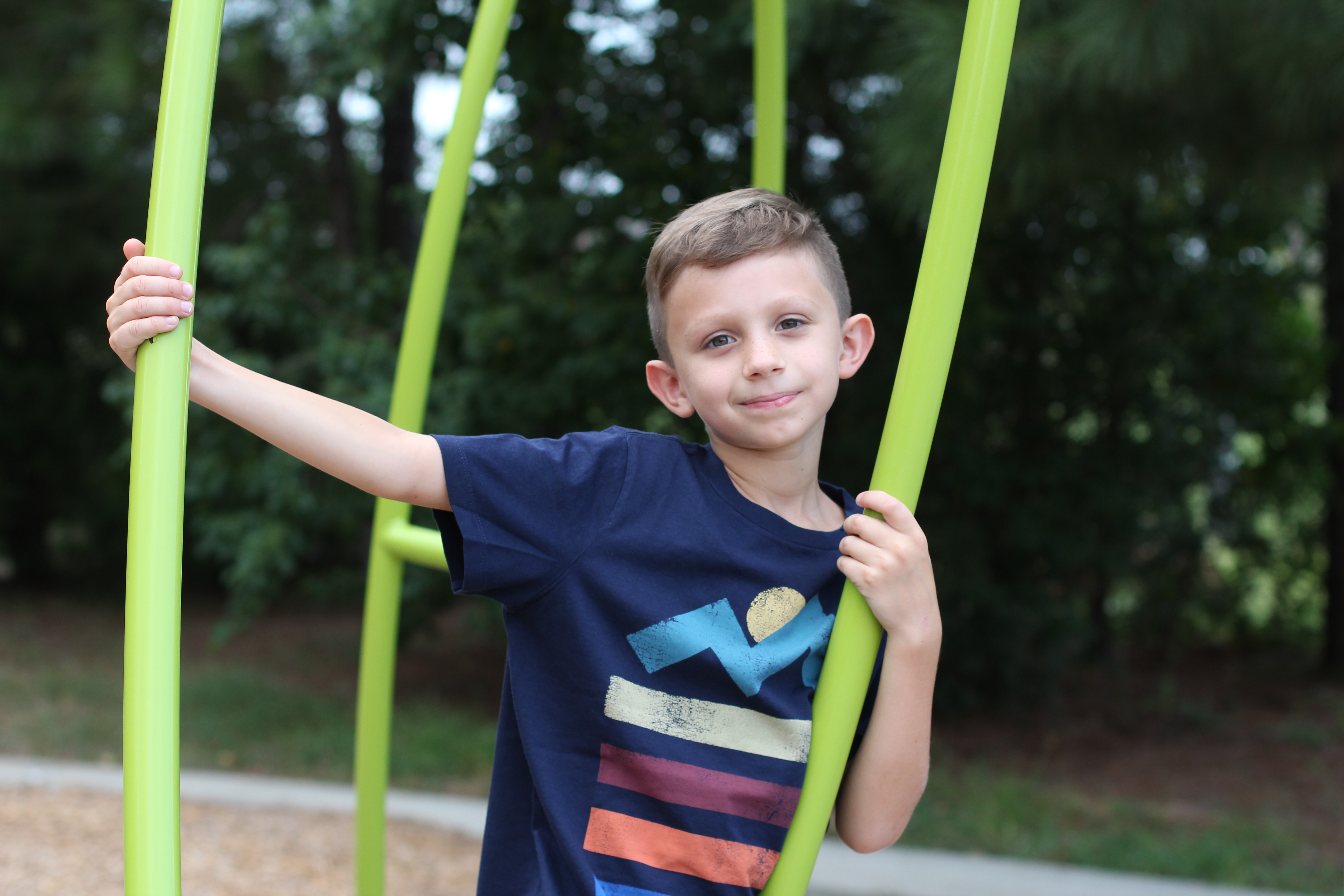 With cooler weather comes a complete change of clothing you'll need for your little ones. There will be plenty of photo opps and outdoor activities to do with your littles this fall. Your kids can look stylish and cozy in their new line!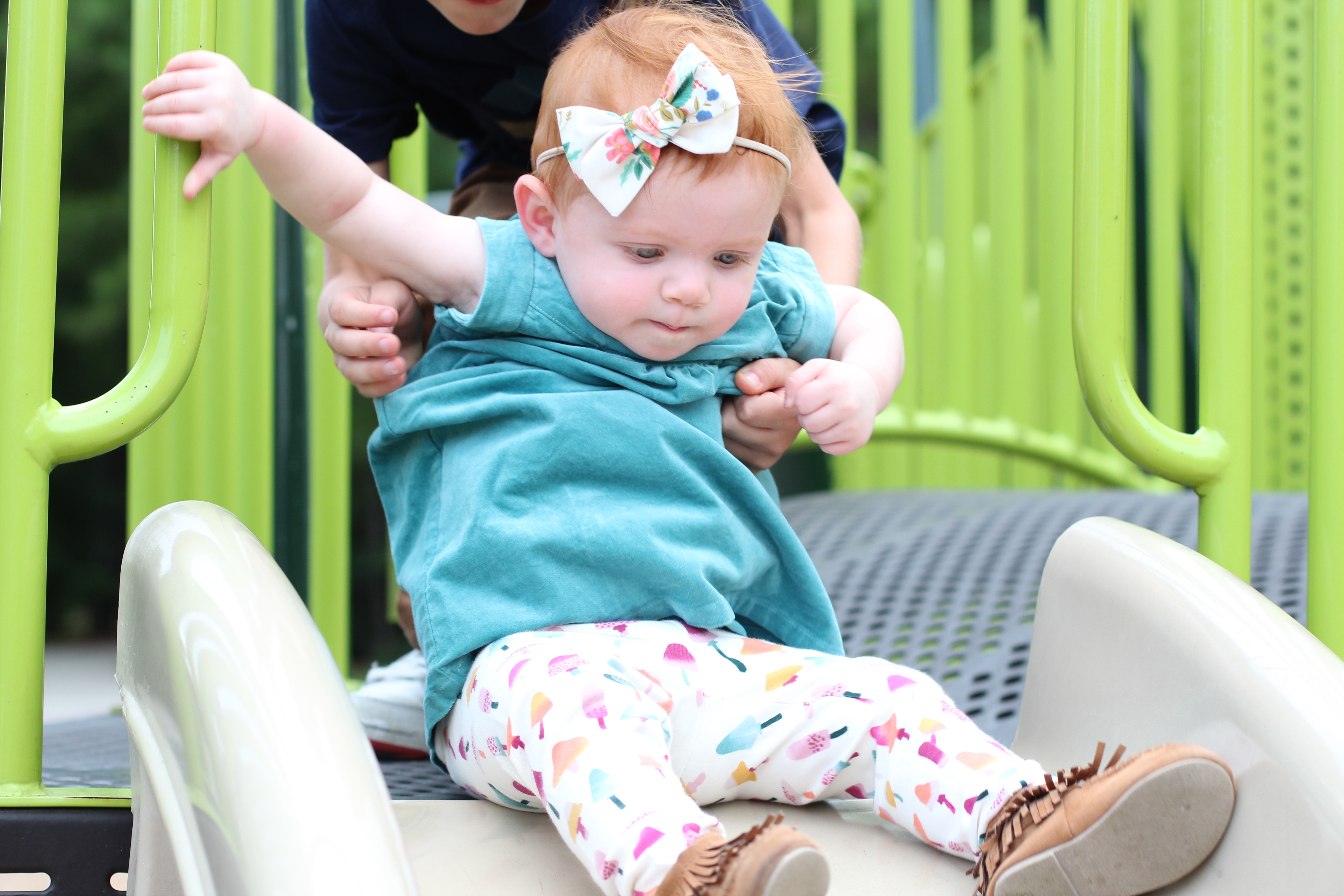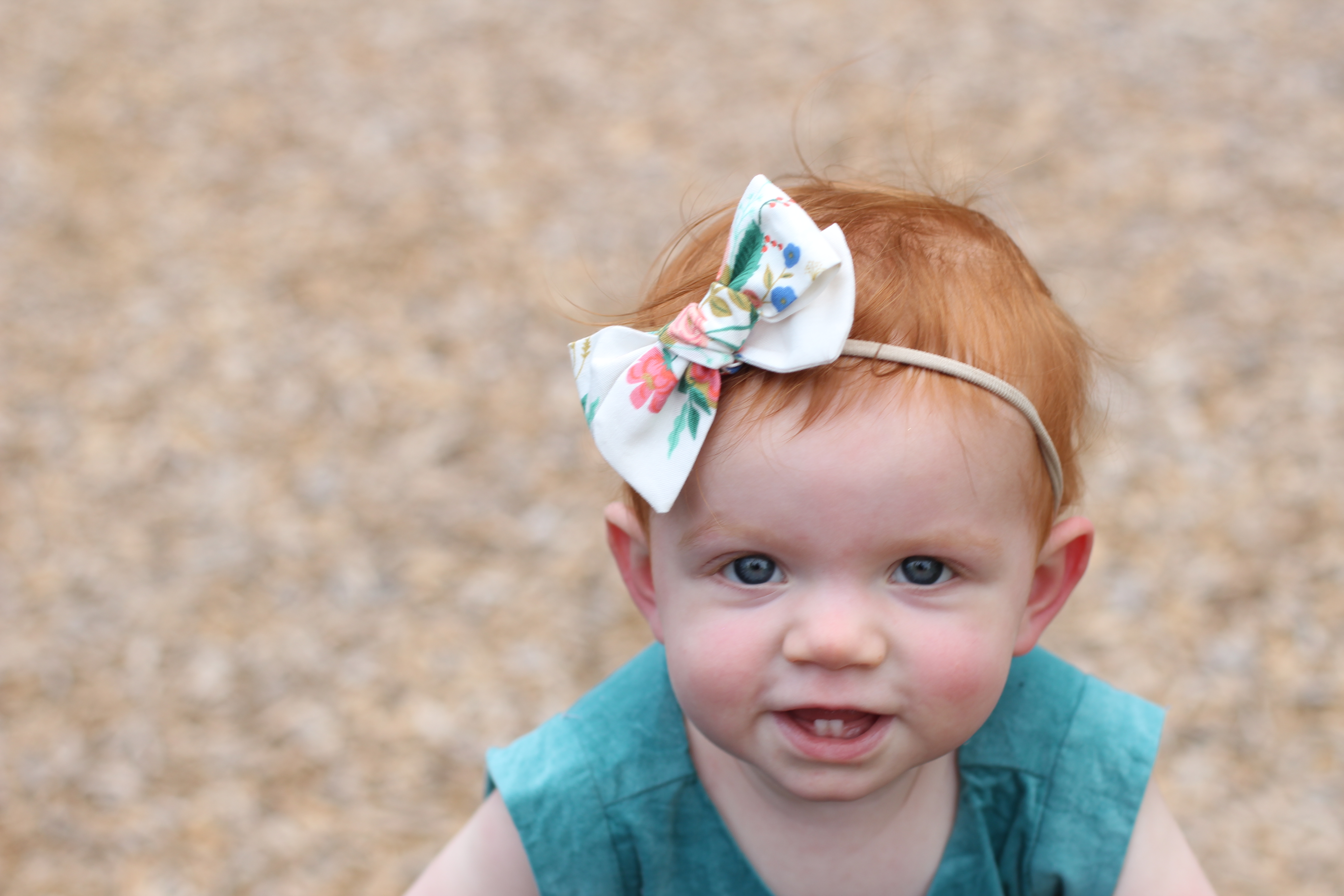 Gymboree has you covered with their new modern, versatile, and mixable pieces! Gymboree sent my kids head to toe outfits and I was so excited to get to choose what I wanted to go together for Leighton. Oakland and Ainsley love picking out their own styles so it was fun to see what they picked as well!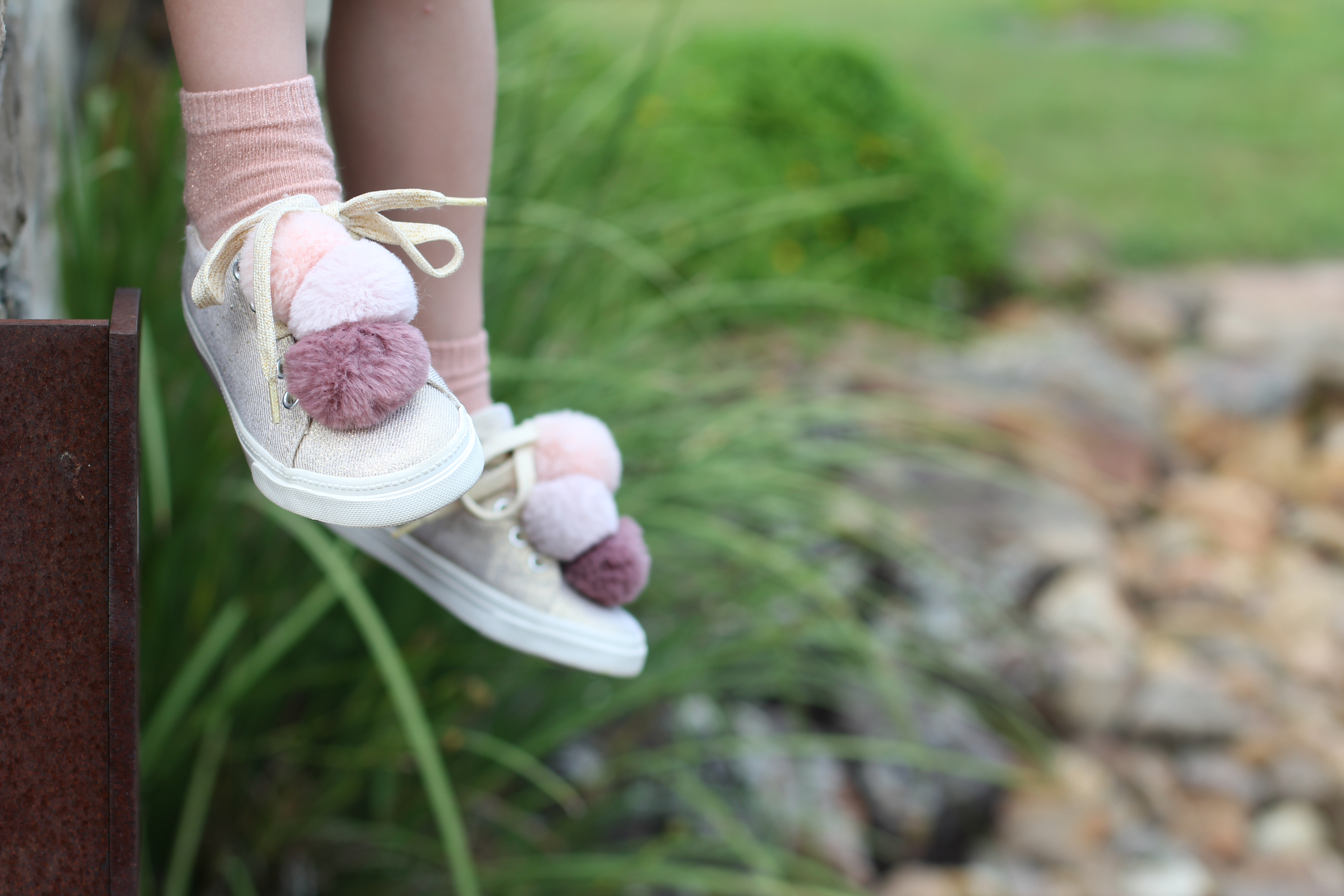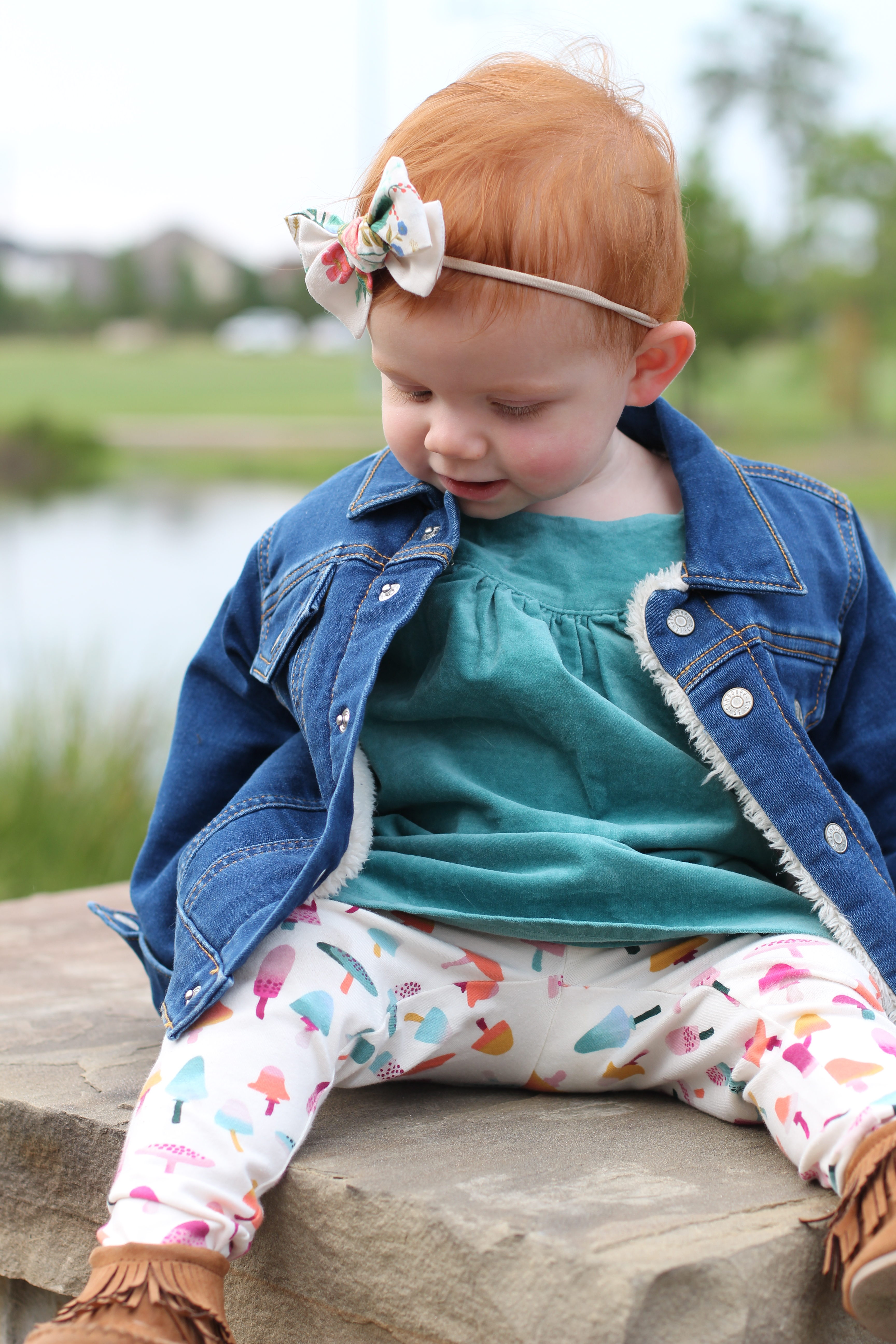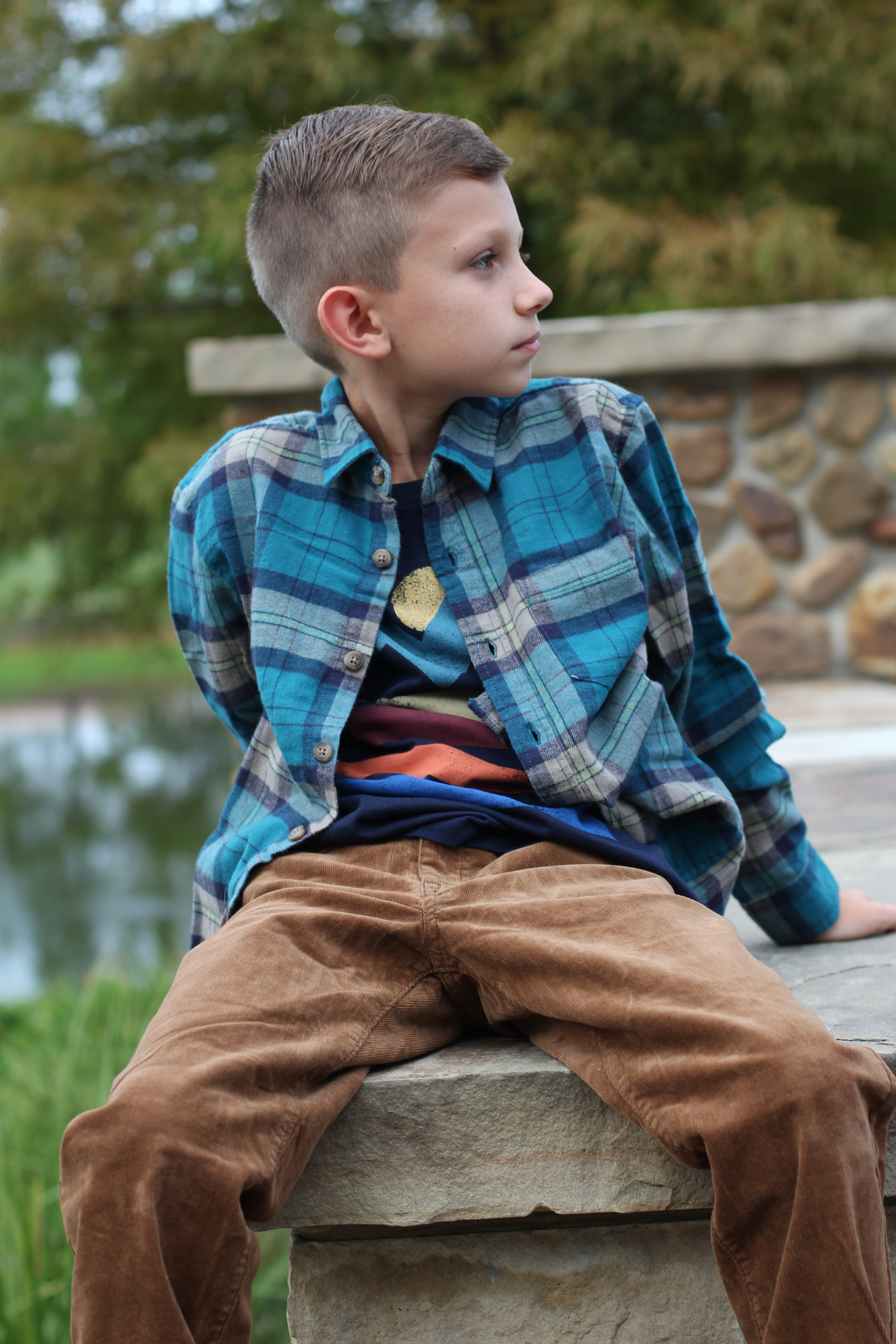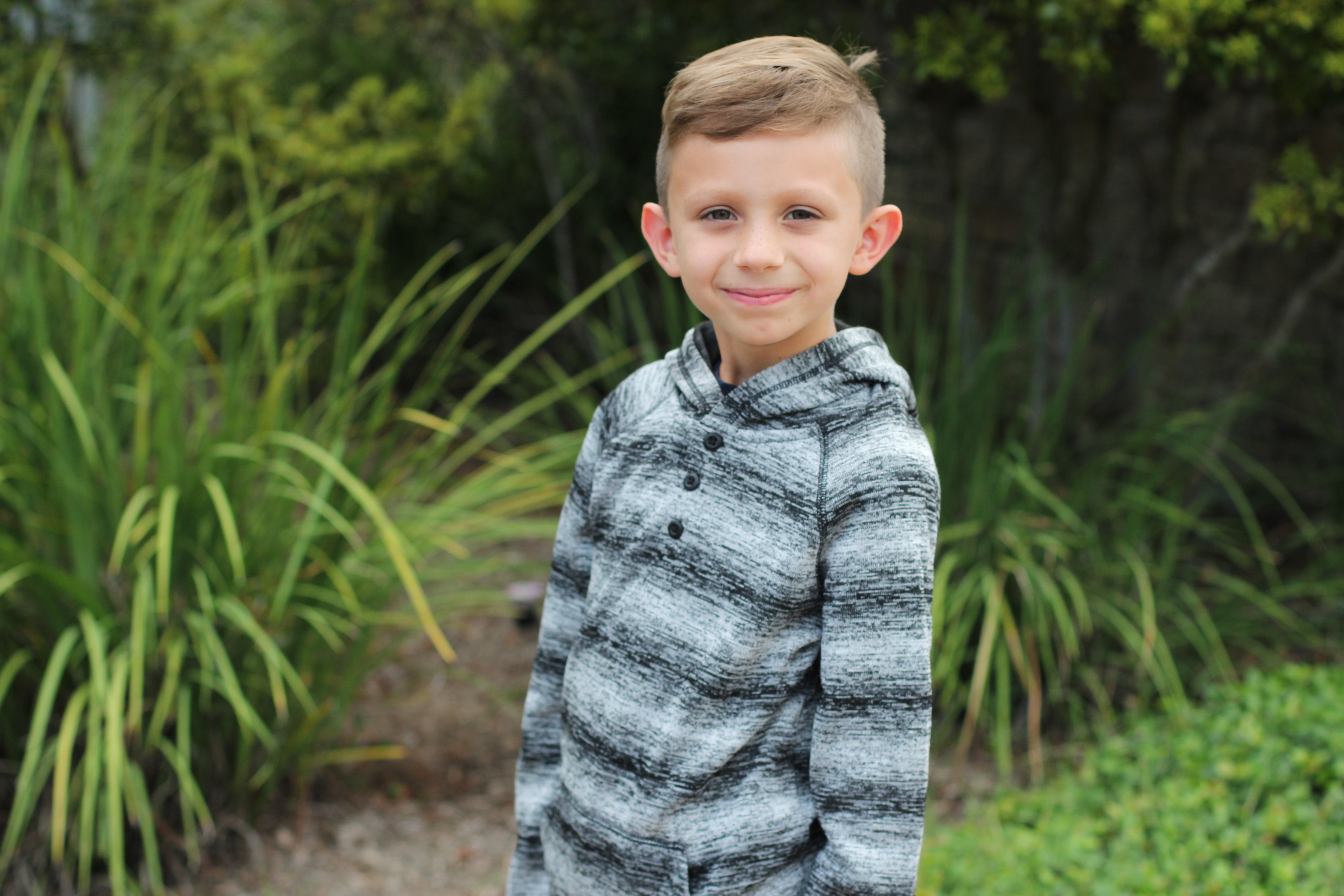 The attention to detail in every piece is remarkable, the quality of the fabric inside the jackets is awesome, and they are so soft!
They've taken a fresh new take on style and this mom is happy about that! Ainsley is only wanting to wear dresses to school so this sweater dress was perfect for her and will keep her warm when the temperature decides to drop!
I love watching my older two kids put together outfits and mix and match! Don't forget jackets! They have the cutest bomber, corduroy, and denim jackets for all ages!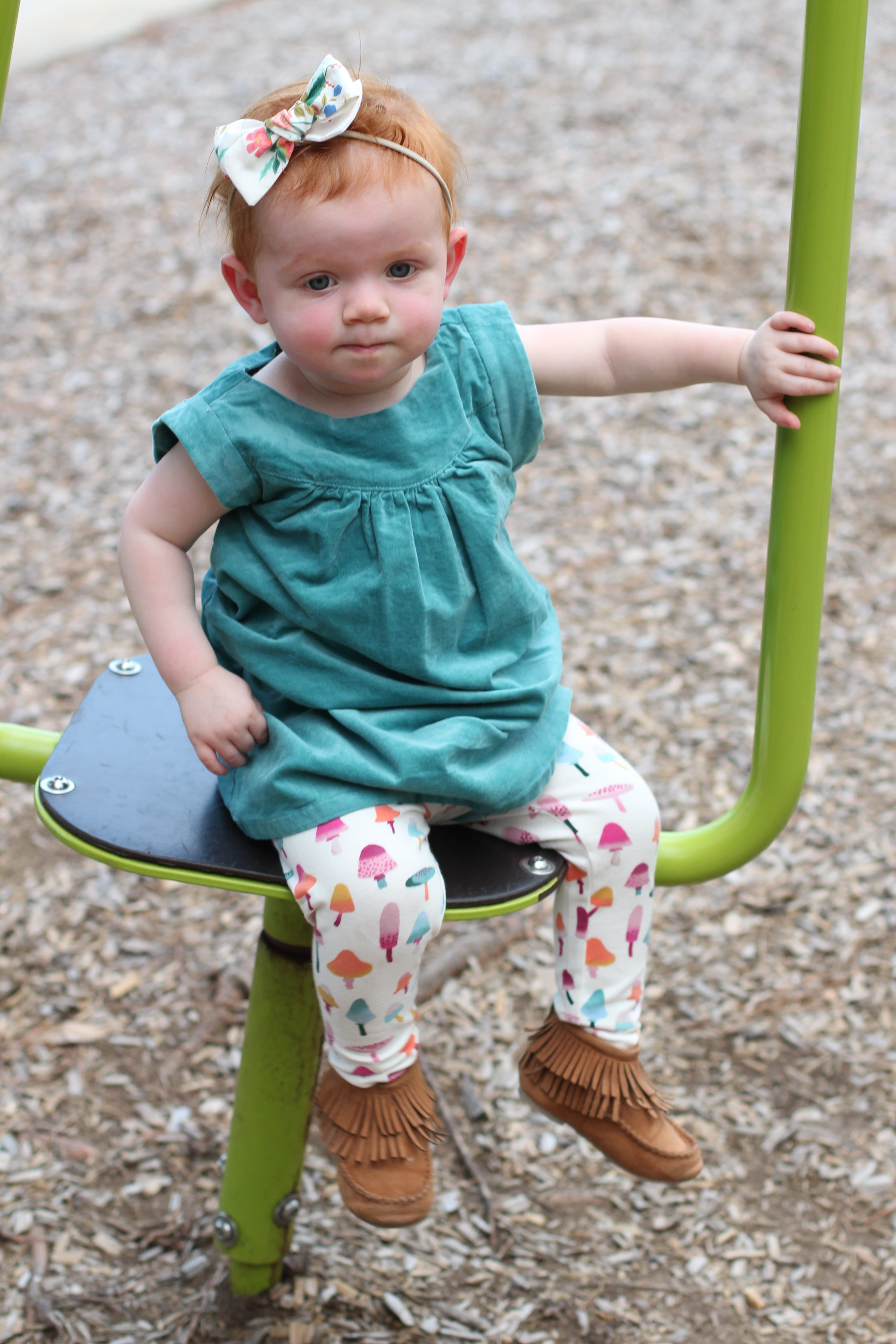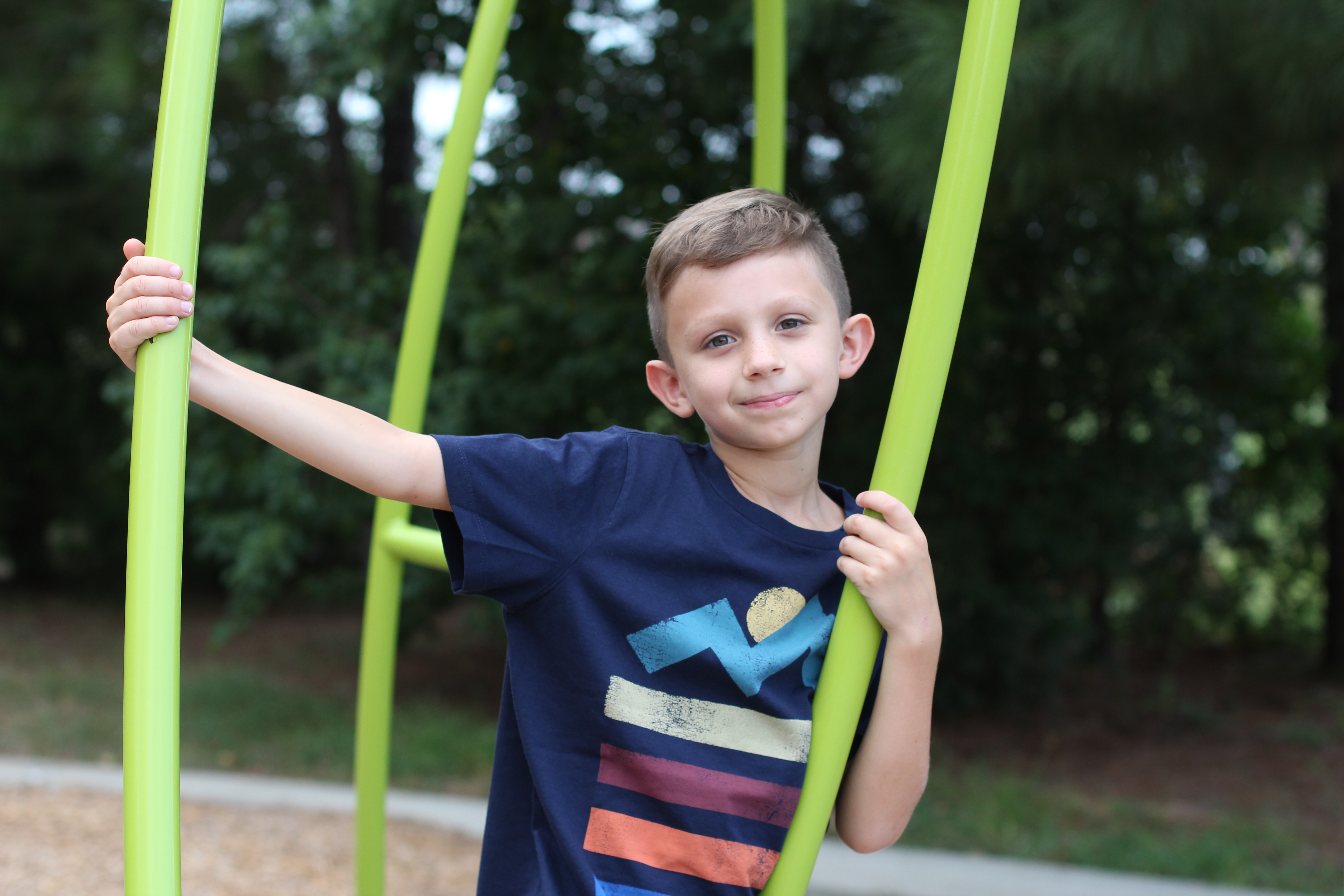 I love that their pants have an adjustable waist! My little guy is so skinny but needs pants long enough for his 8 year legs! I am thankful for the adjustable elastic!
In addition to the all new Gymboree they have a Made You Smile app, which is available for free in both the Apple App store and Google Play store! Downloading the app gives you a chance to win a lot of fun prizes and you can bring to life the collection! Head here to download!  
I can't wait to see how you mix and match your child's Fall pieces!!!