I haven't always used essential oils daily until a few months ago. I started using Youngliving oils about 3 years ago with no intention of ever selling them. I was definitely a skeptic. It wasn't until this past year when Oakland was diagnosed with ADHD that I really started to research essential oils. I was really surprised to find that YL had a kids line! The GeneYus oil has been life changing for him!
In addition to O using that oil everyday I have 3 favorites I use everyday.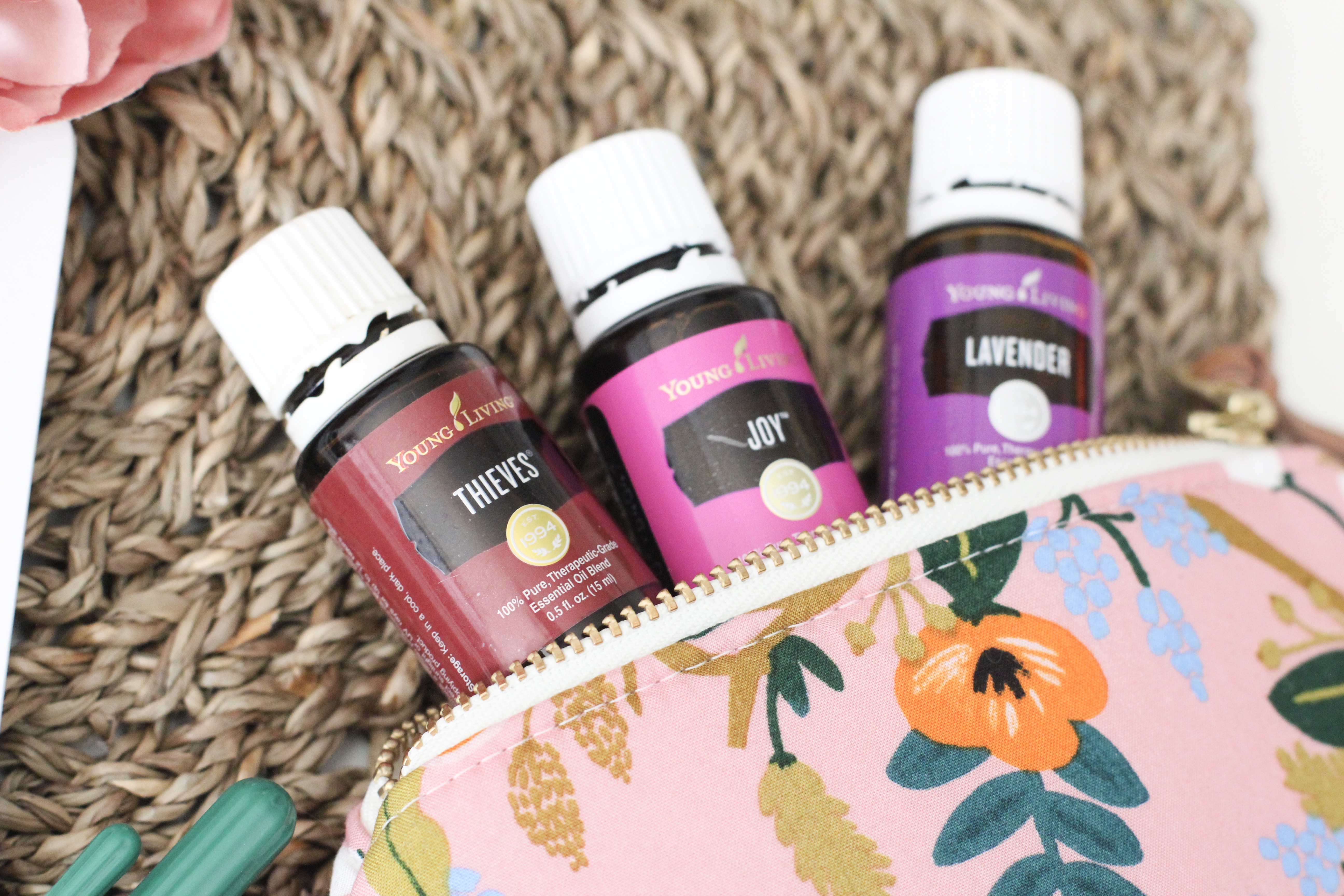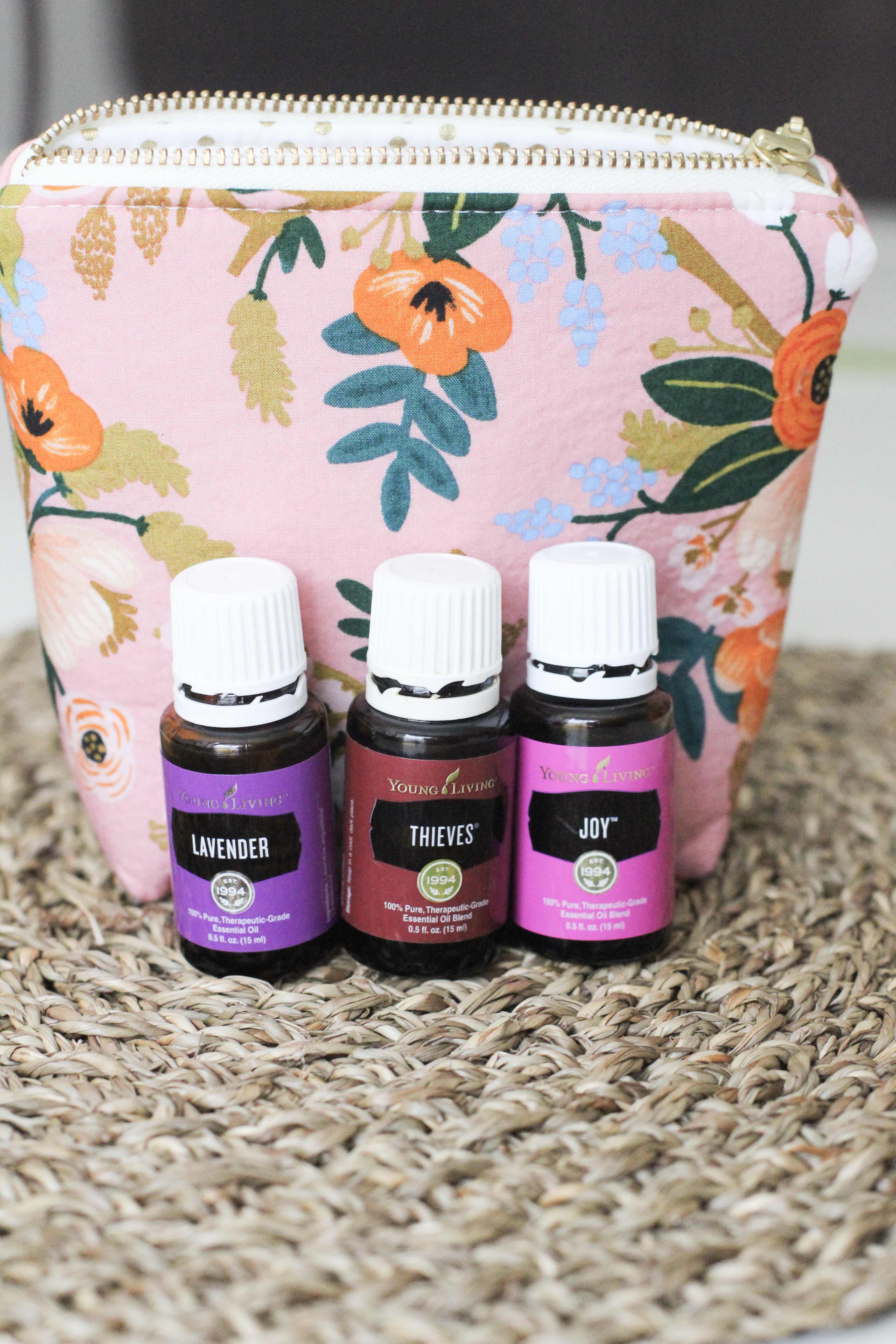 This is probably one of the most popular oils. It is known for it's calming and soothing fragrance. When you diffuse it in a room you'll smell a clean and fresh scent. I use this at night to relax and get settled into bed! My kid's have this diffusing in their rooms when they go to bed also!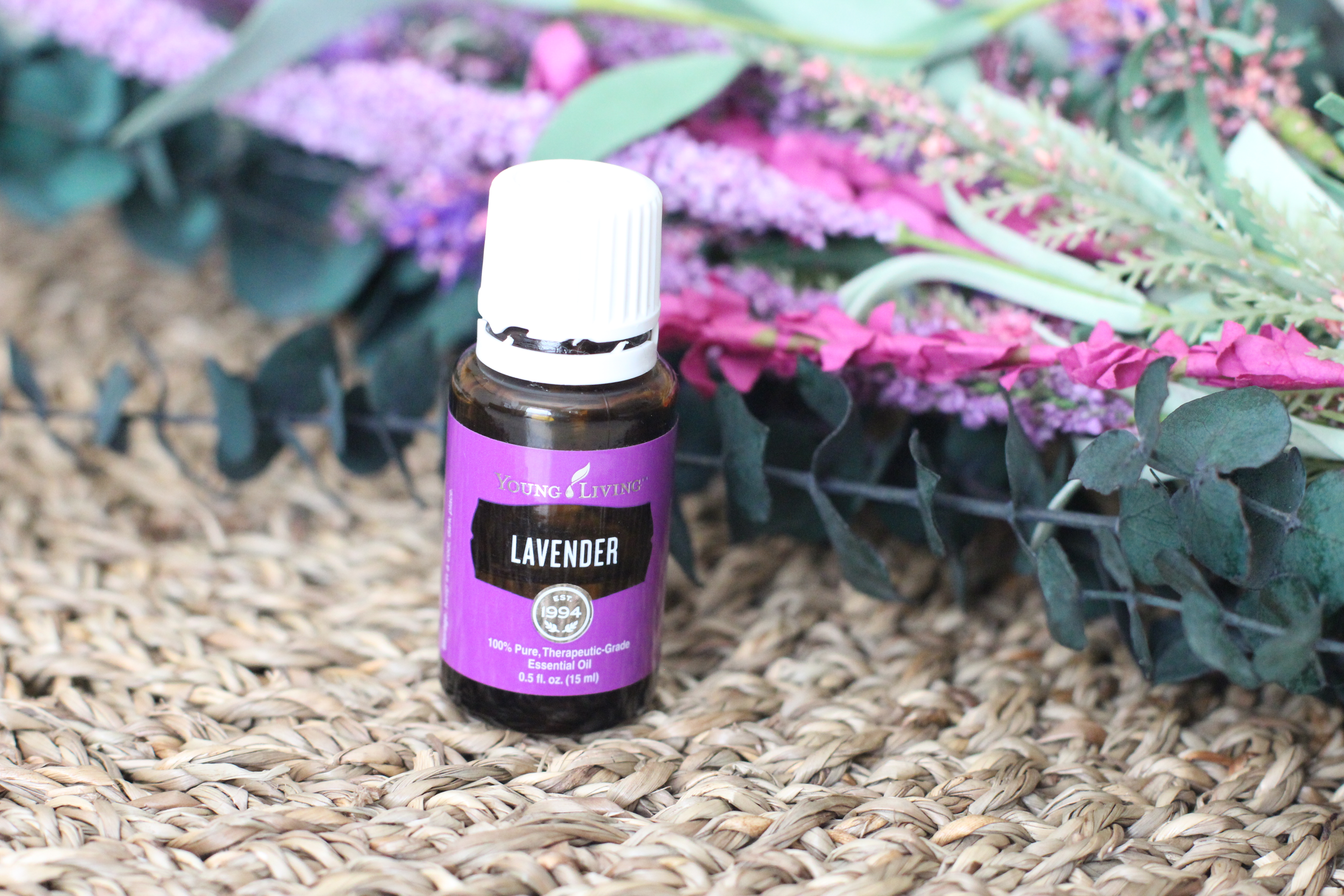 This particular oil is a blend of different oils in one bottle. It helps to promote a positive outlook when wearing as a fragrance. I love diffusing it because it invites a sense of bliss and warmth!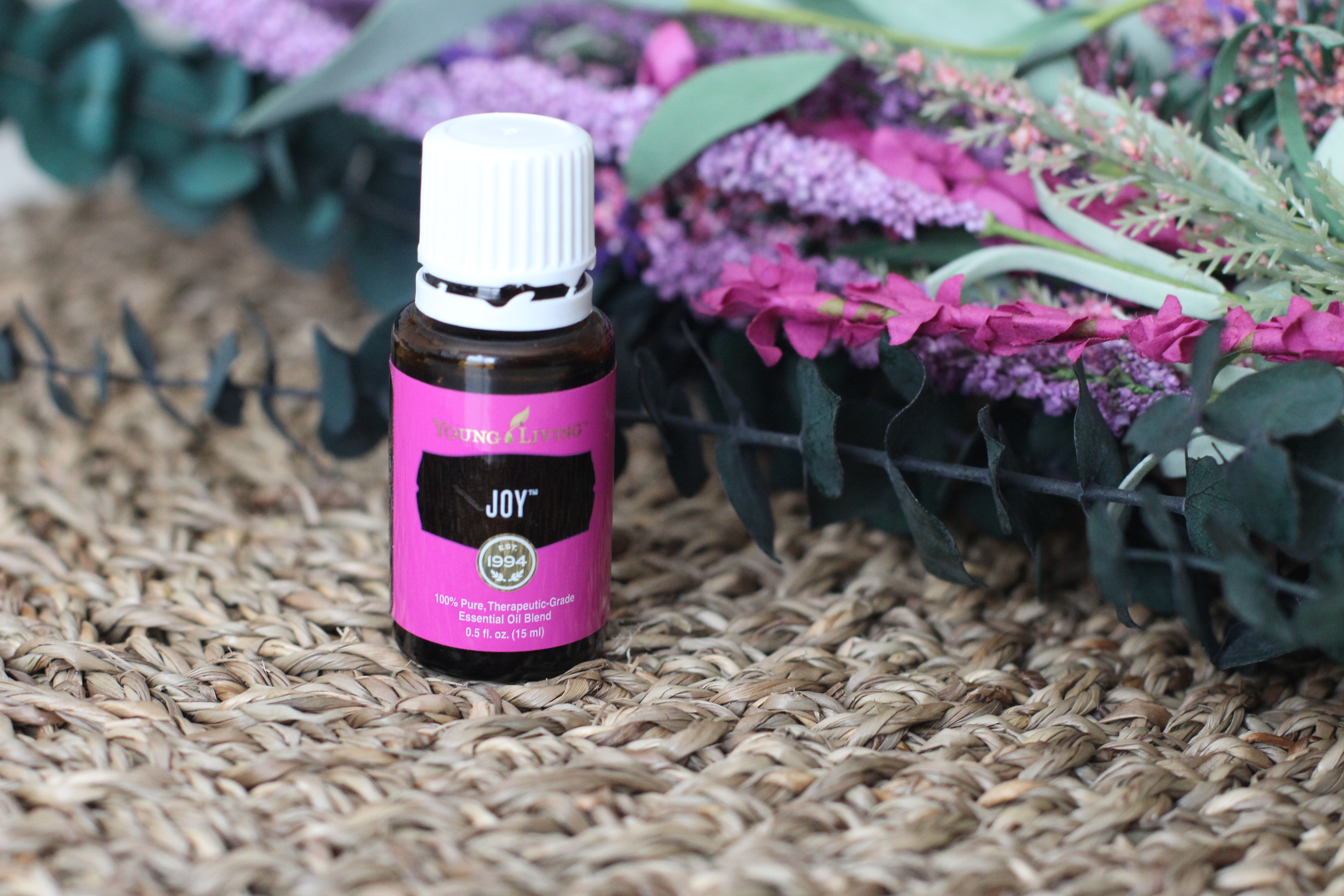 I don't leave the house without this blend! It's a powerful blend that contains clove, cinnamon bark, rosemary, lemon, and eucalyptus radiata!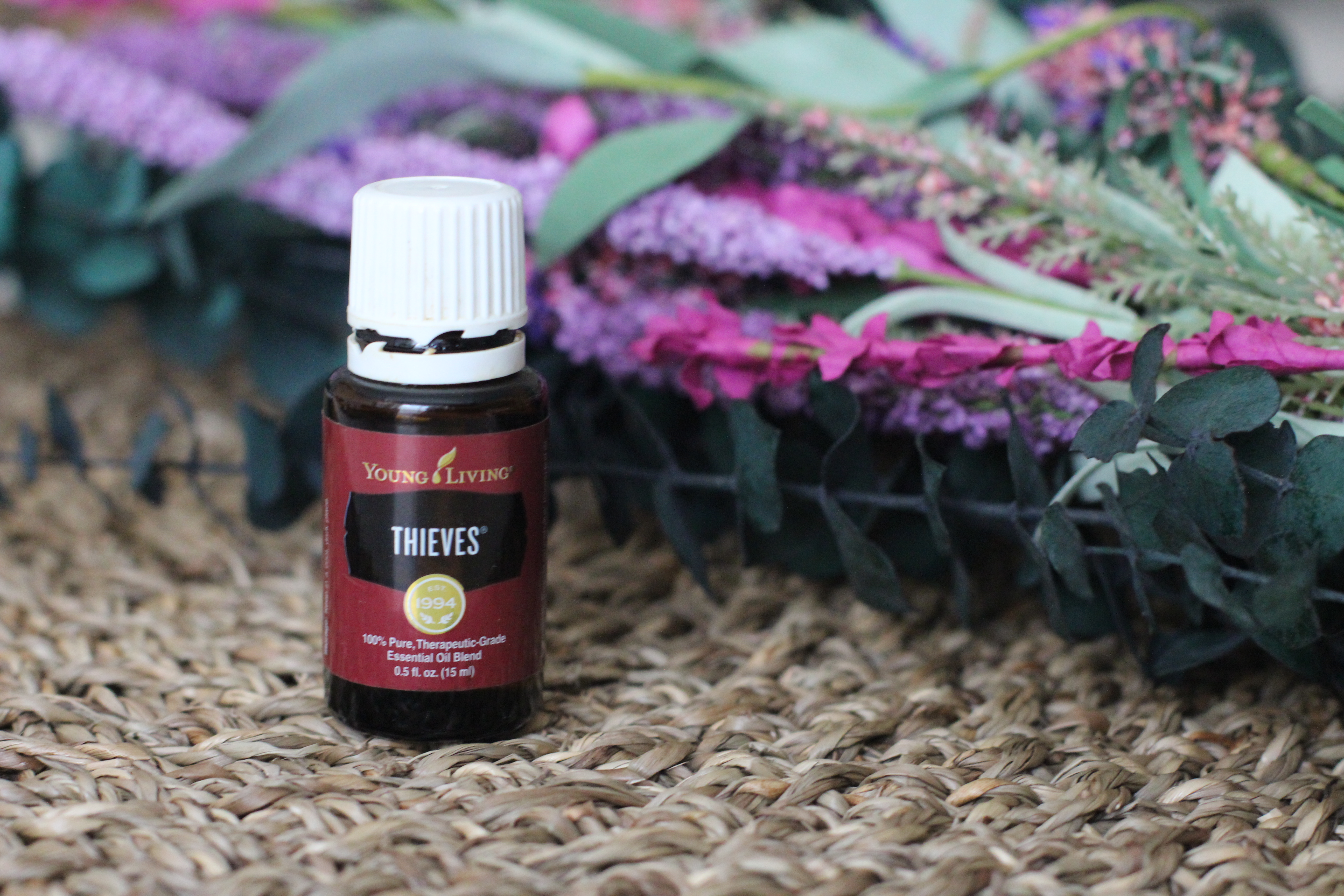 Trust me when I say there are way more I wish I could include in this list. This is just 3 of my favorites at the moment that work best for my family! If you've ever wanted to learn more about the business, buy any of the Youngliving products, or join my amazing team head HERE.