Thank you Hotel Valencia in San Antonio for sponsoring this post. All thoughts are my own.
We took the kids on one final road trip before school started to San Antonio. We went last year but this time we stayed in a totally different area and loved it! We stayed 3 nights at the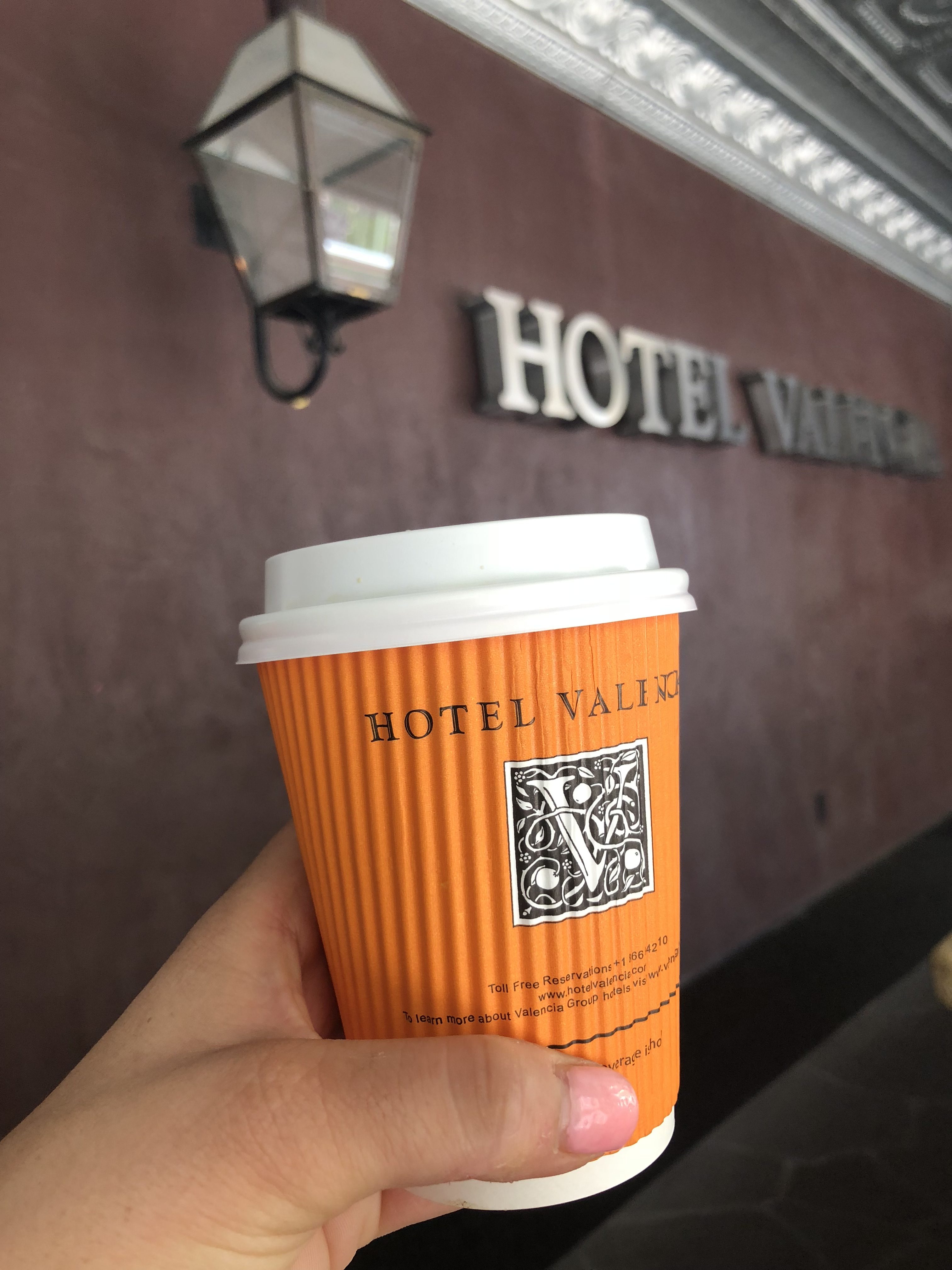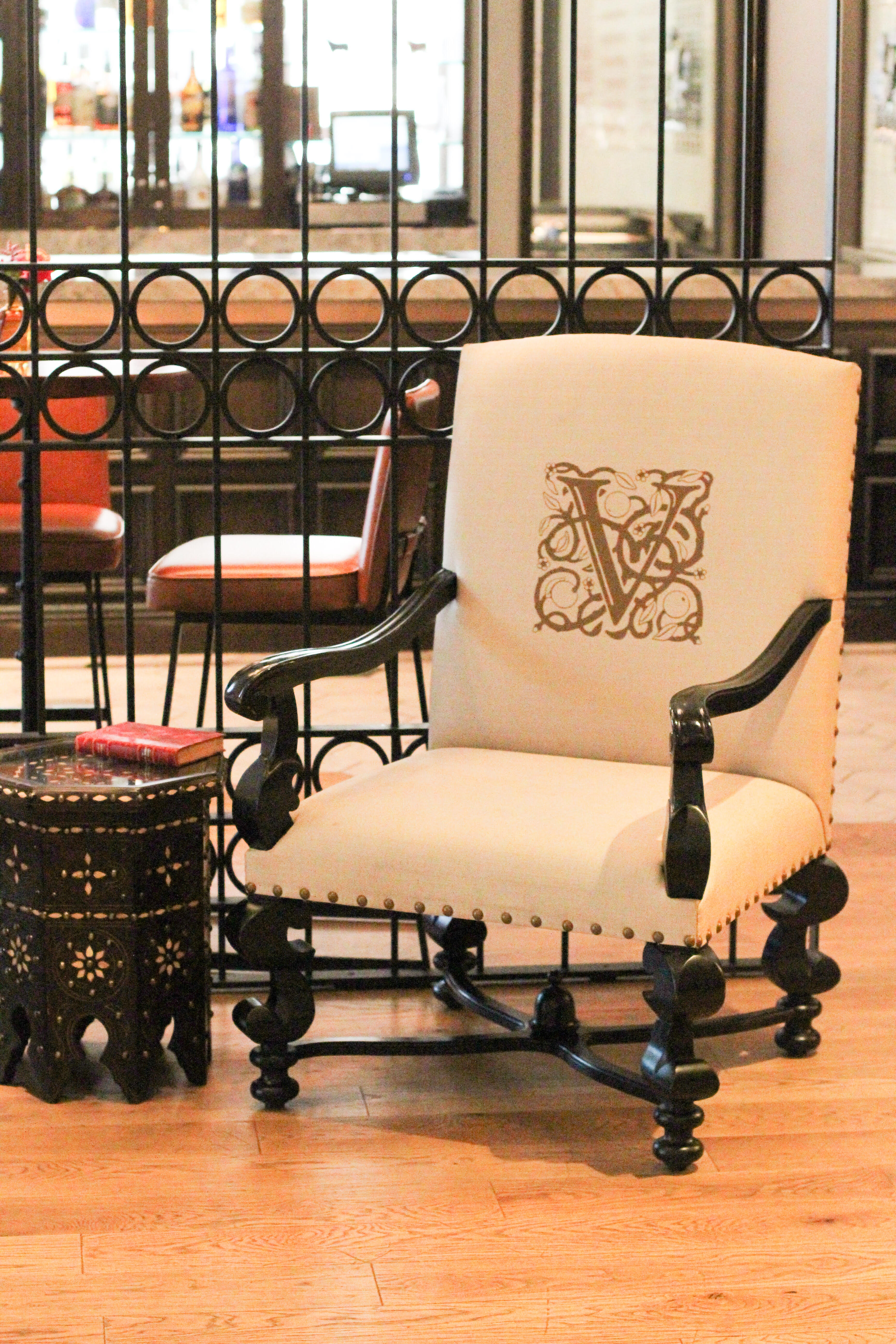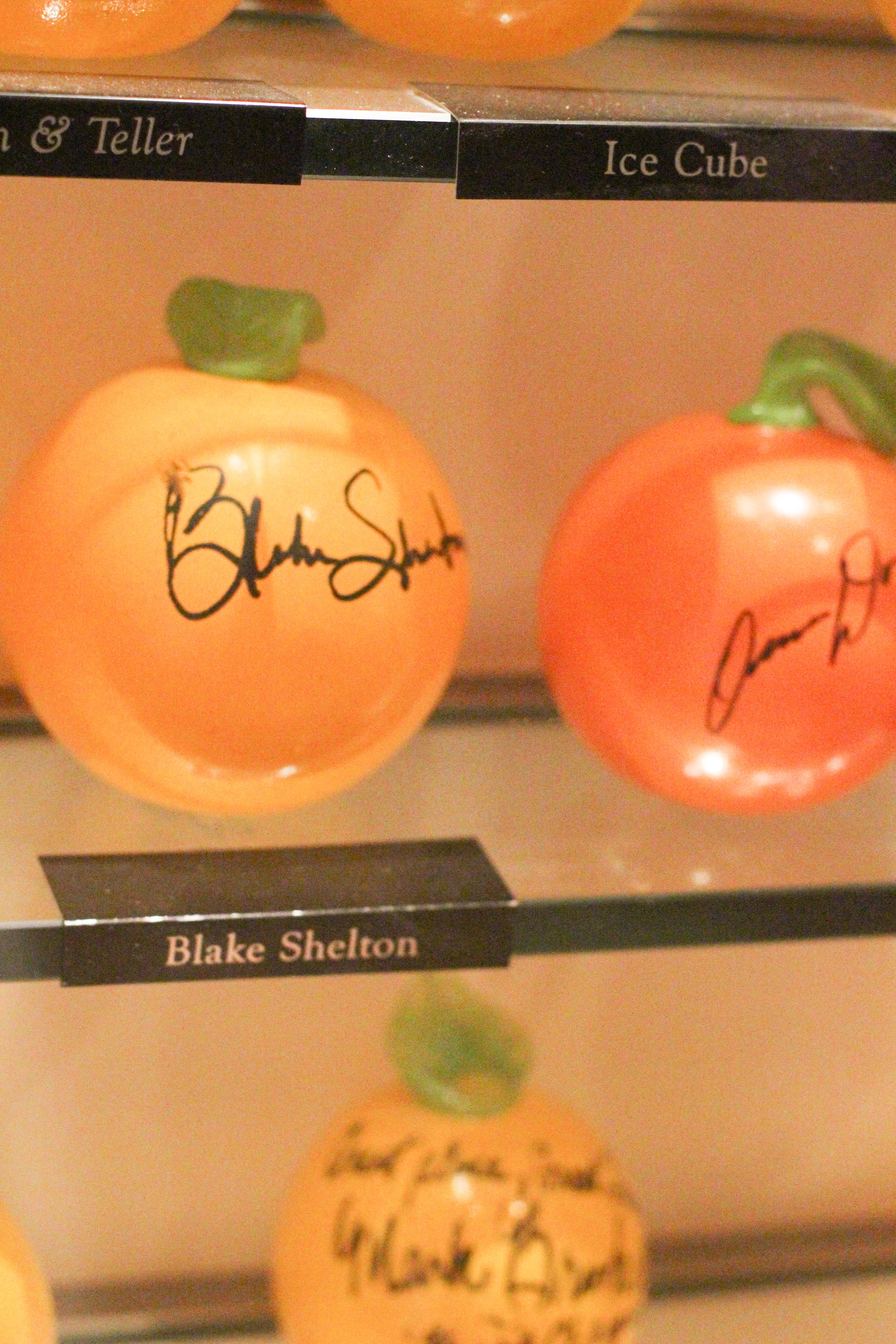 Whenever a celebrity would stay at the hotel they would leave their signature on one of these oranges! So many have stayed here!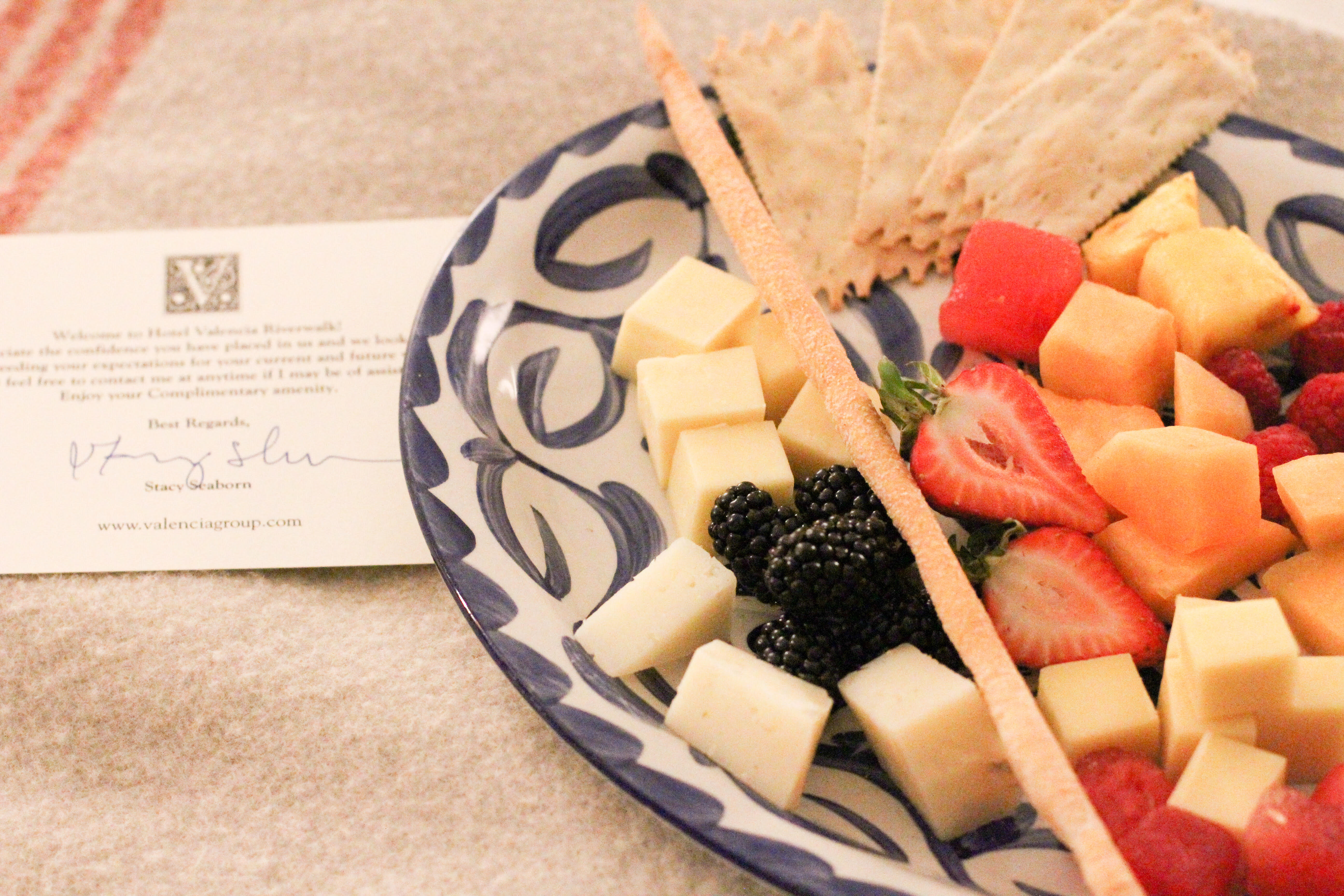 The yummy welcome gift!
That was my favorite part about this gorgeous, boutique hotel!  When you first walk in you notice the gorgeous iron railing on the stairs, and all of the gorgeous decor and furniture! They had amazing lemonade for the kids and a cheese and fruit tray had been delivered to both of our rooms!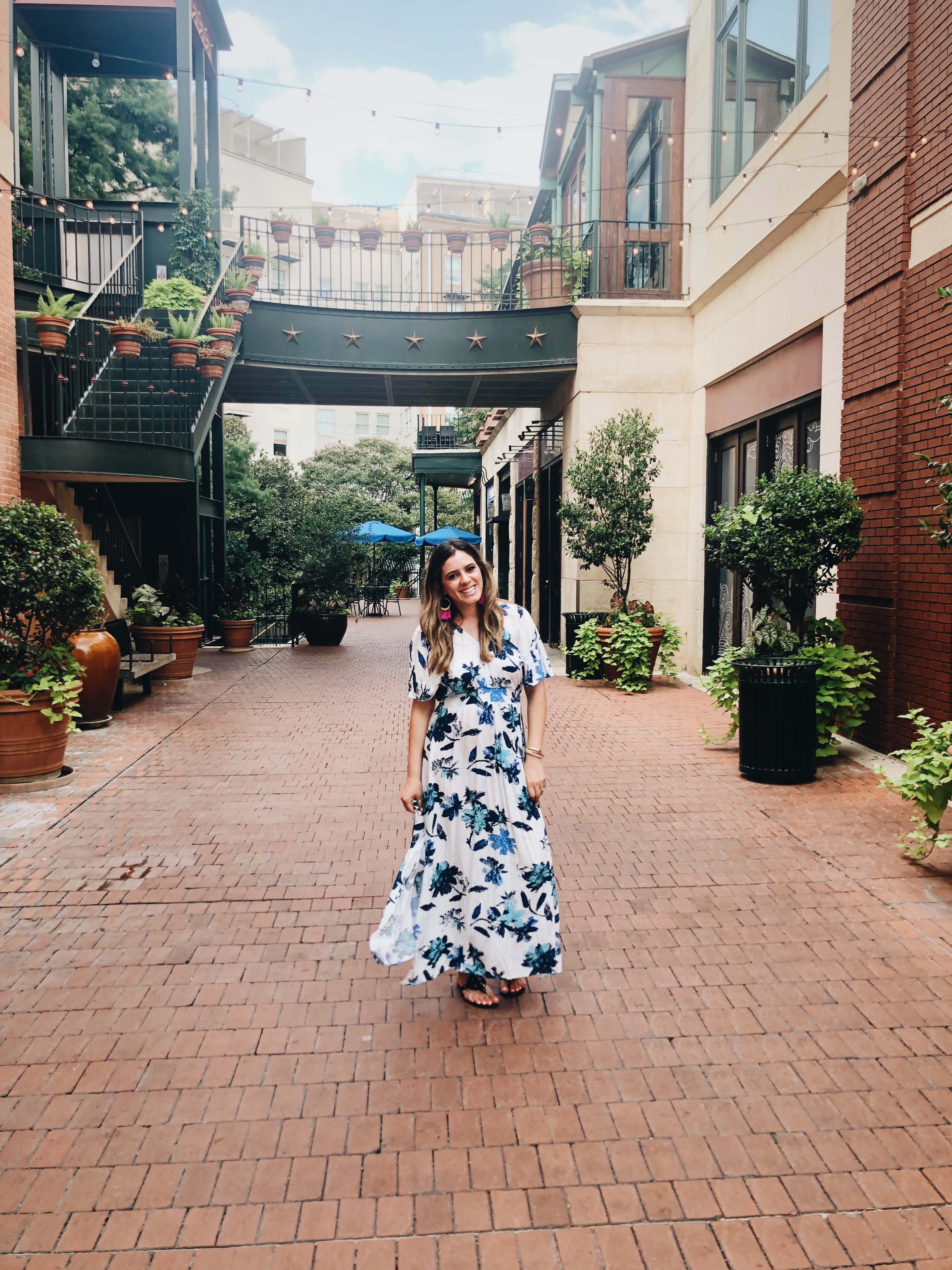 When we travel as a family we require a lot of space so we always get two rooms that connect. The kids LOVE having their own room and it gives us easy access to them!
We didn't make one stop in the 3.5 hours it took us to get there so we were starving and headed straight to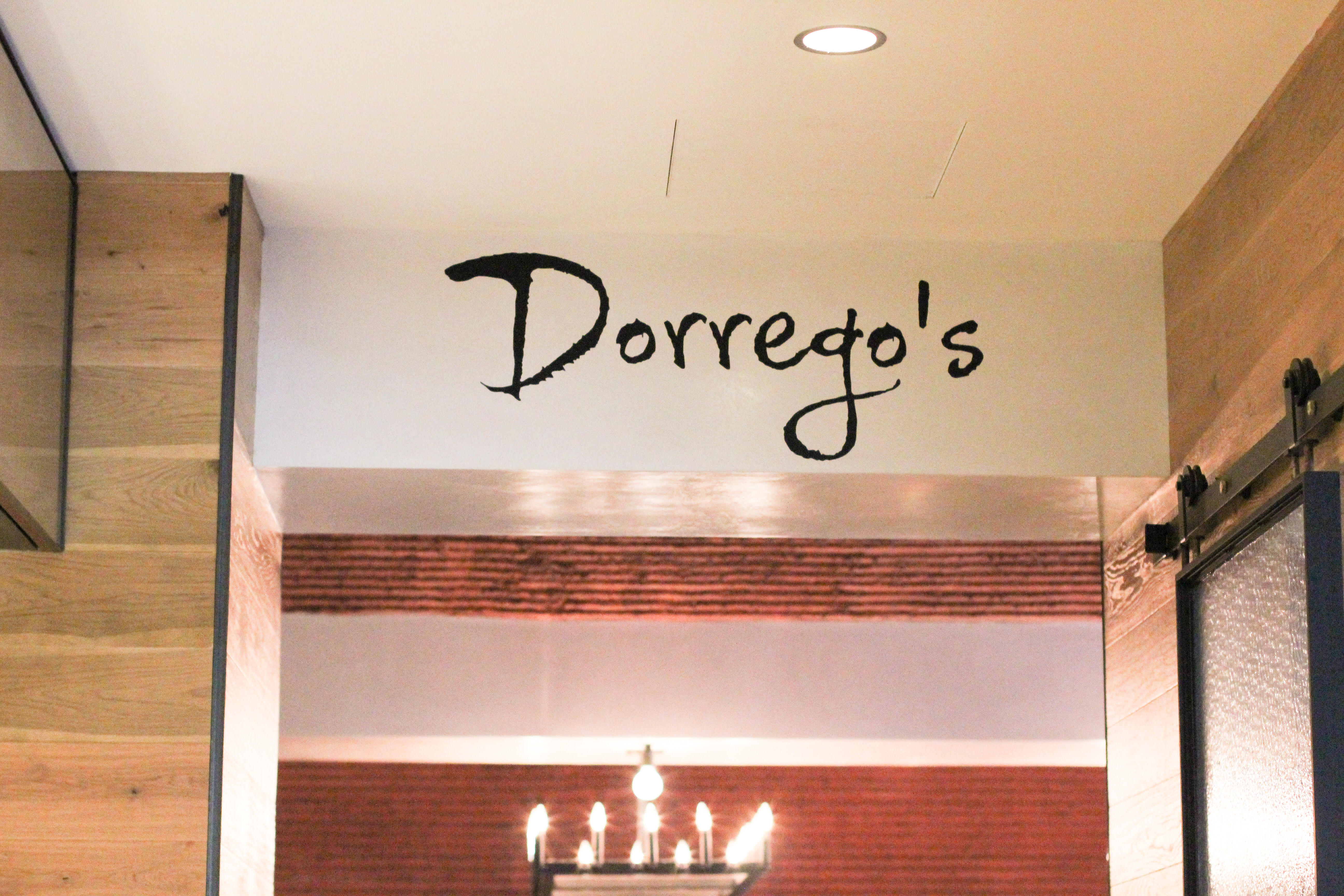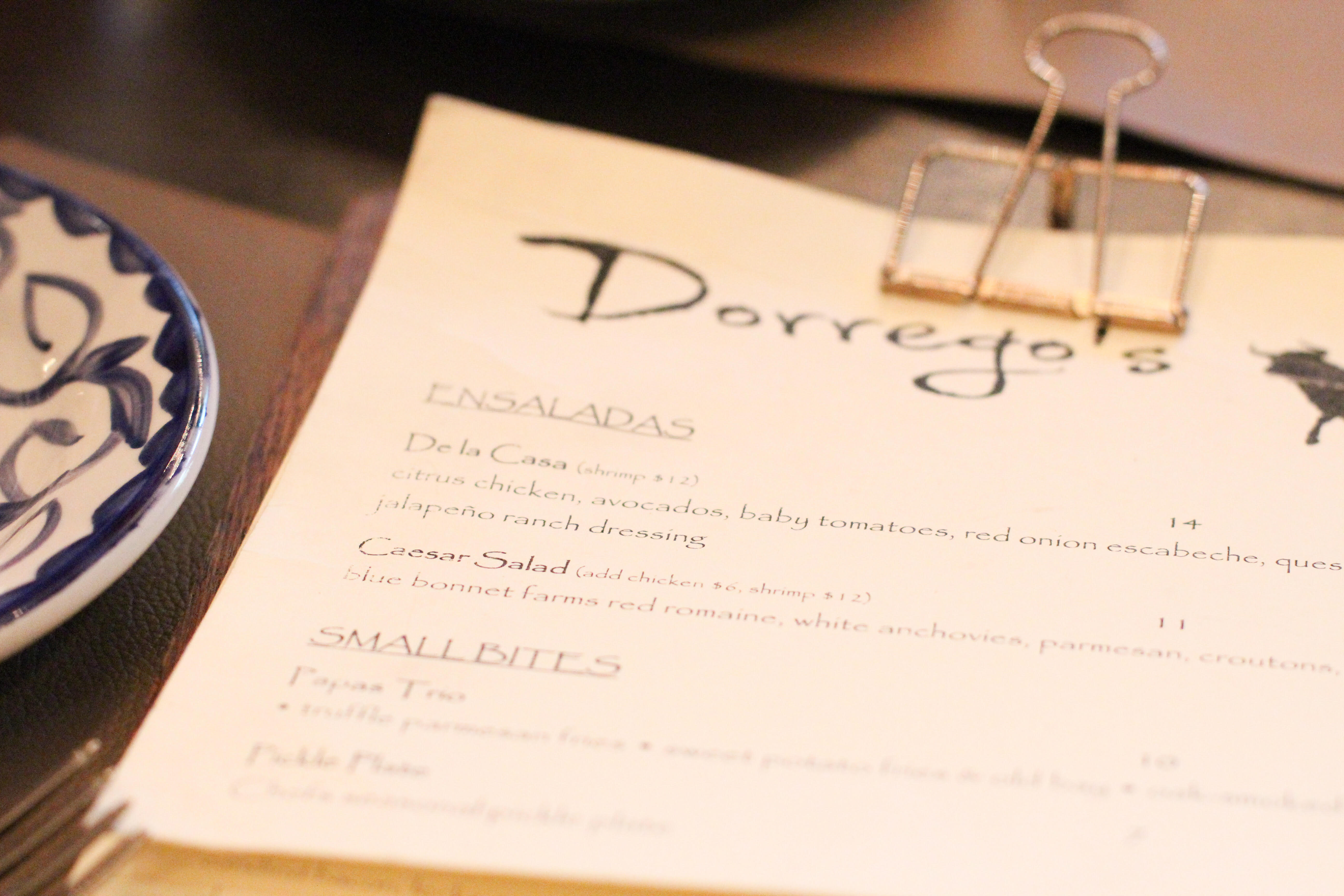 Let me just say that this restaurant ( located in the hotel) is amazing! The staff was so personable, the drinks were great, and the food was perfect! My kids were super excited when they saw they offered mac and cheese,chicken tenders, and fries! They decorated each table with cows and the kids of course loved that too!
It had been probably 10 years since I've eaten here and it was so delicious! The kids loved looking at all of the statues and memorabilia . The kid's dinner came on a cute guitar plate and I had salmon! Jerod had the steak. We were able to take home some fun souvenirs too!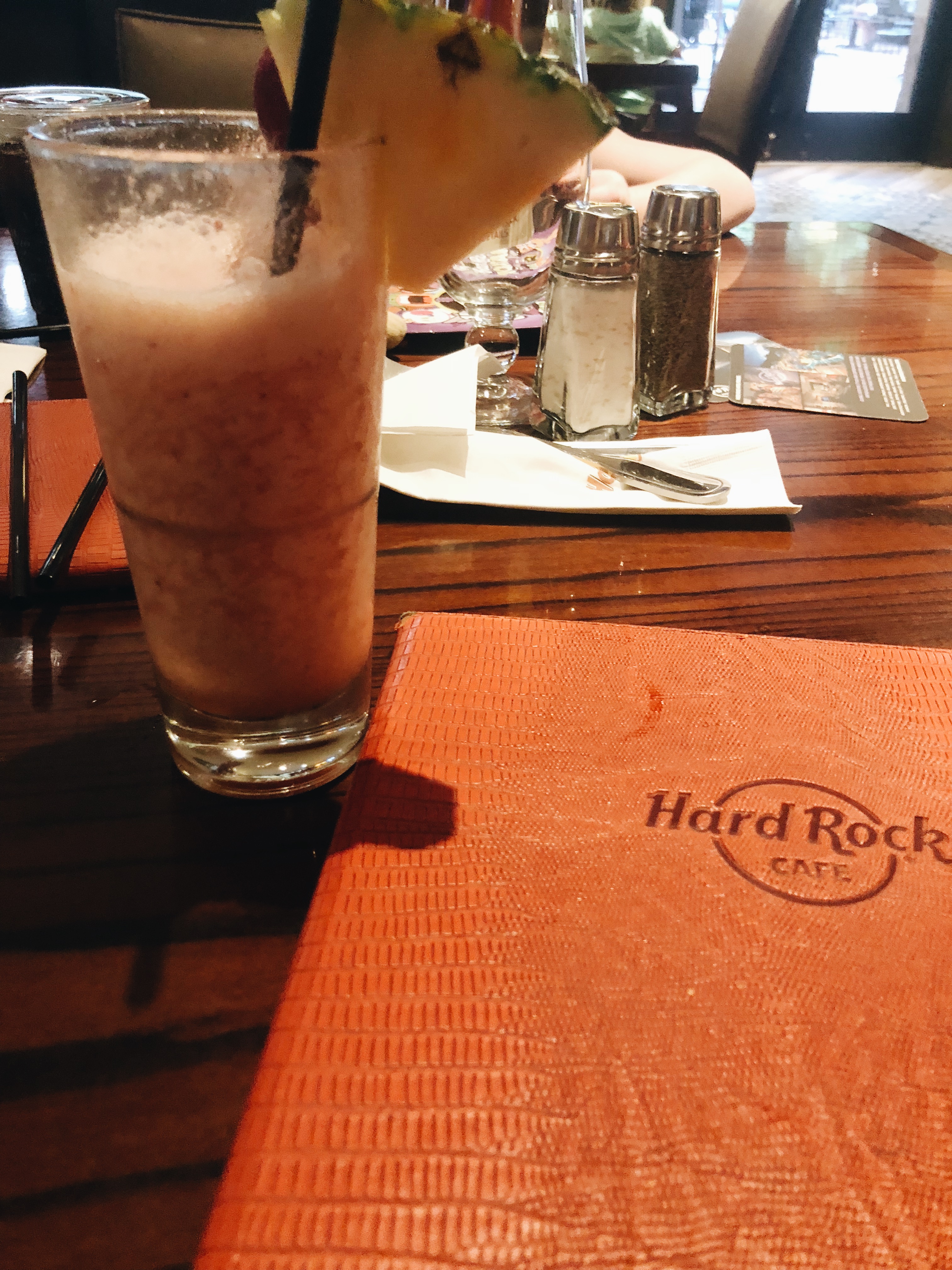 You could take the stairs down and you'd end up on the River Walk! That was an awesome part of our stay! The next morning we went to breakfast at Dorrego's and again they had everything we liked! Pancakes, bacon, fruit, sausage, and eggs!!!
We headed here right after we ate breakfast.  We had the best time!!!!! O and A were able to ride all the ones they wanted to and L was such a trooper for sitting in her stroller and carrier the whole time! It was super hot so we stayed hydrated with water the entire time. They played some games and won like 10 stuffed animals. It was a great time! I used to go to Six Flags Astroworld here in Houston until it closed down. I had so many memories of going every year because I had a season pass so it was awesome to take my kids to one of their parks!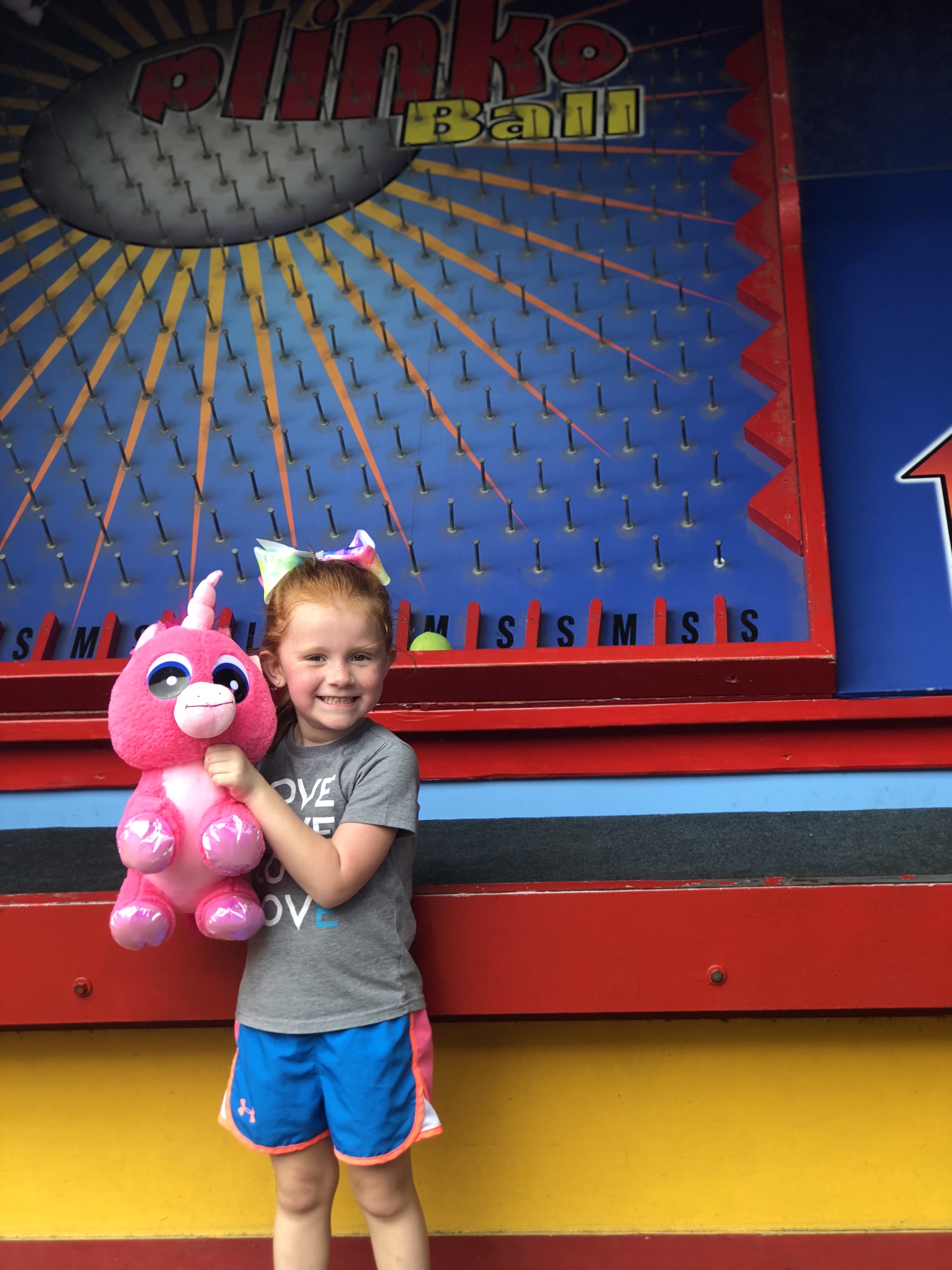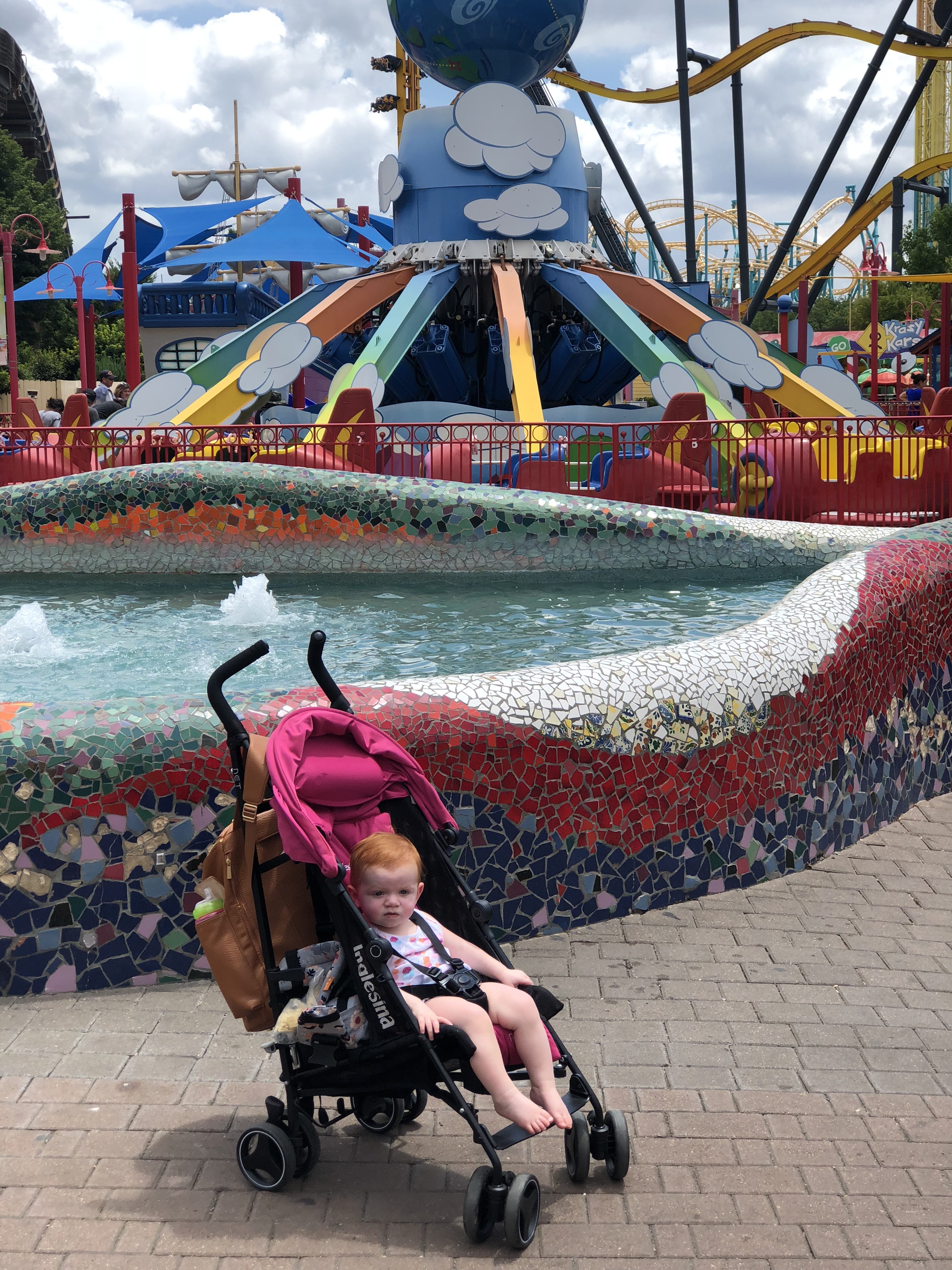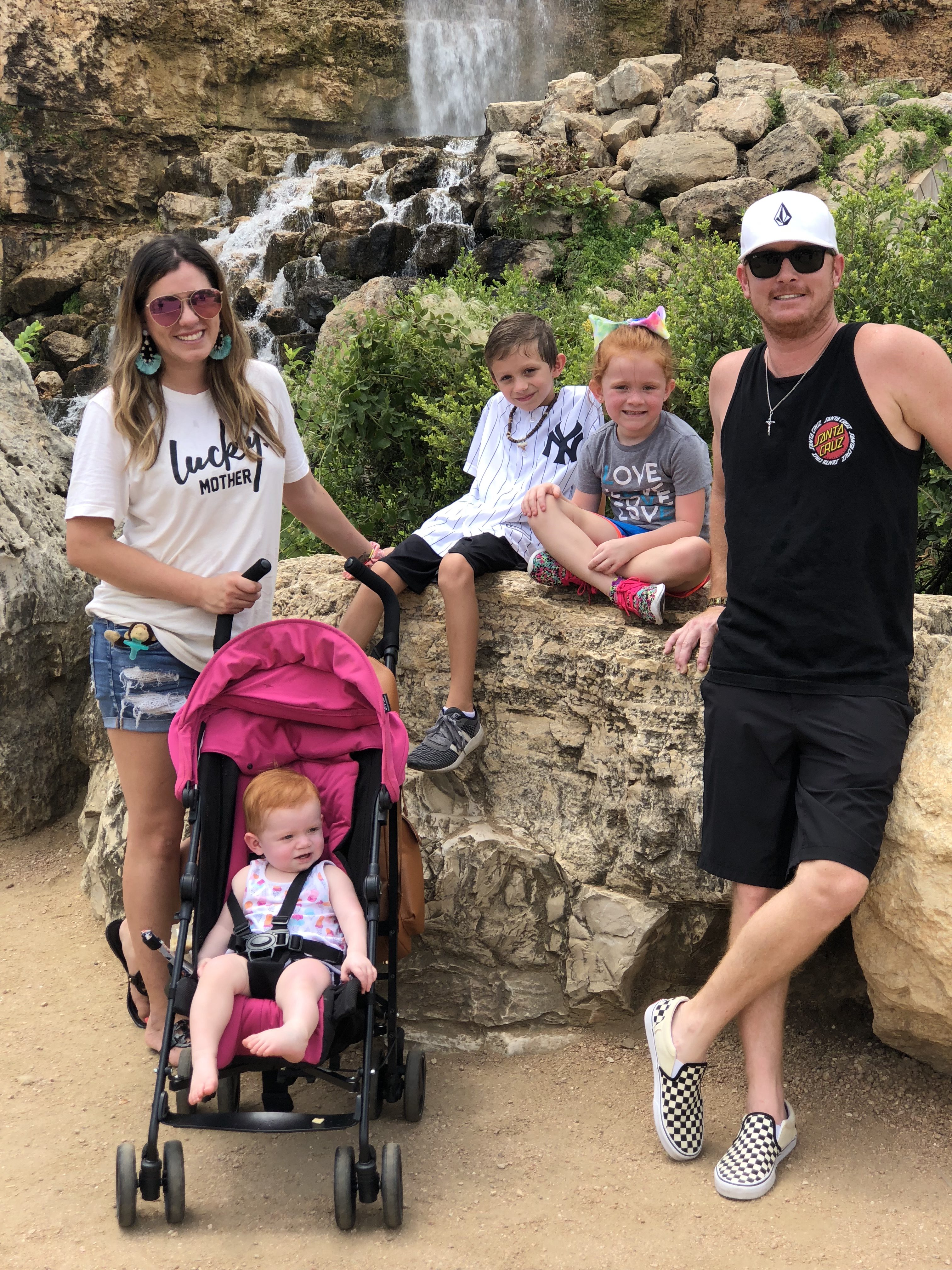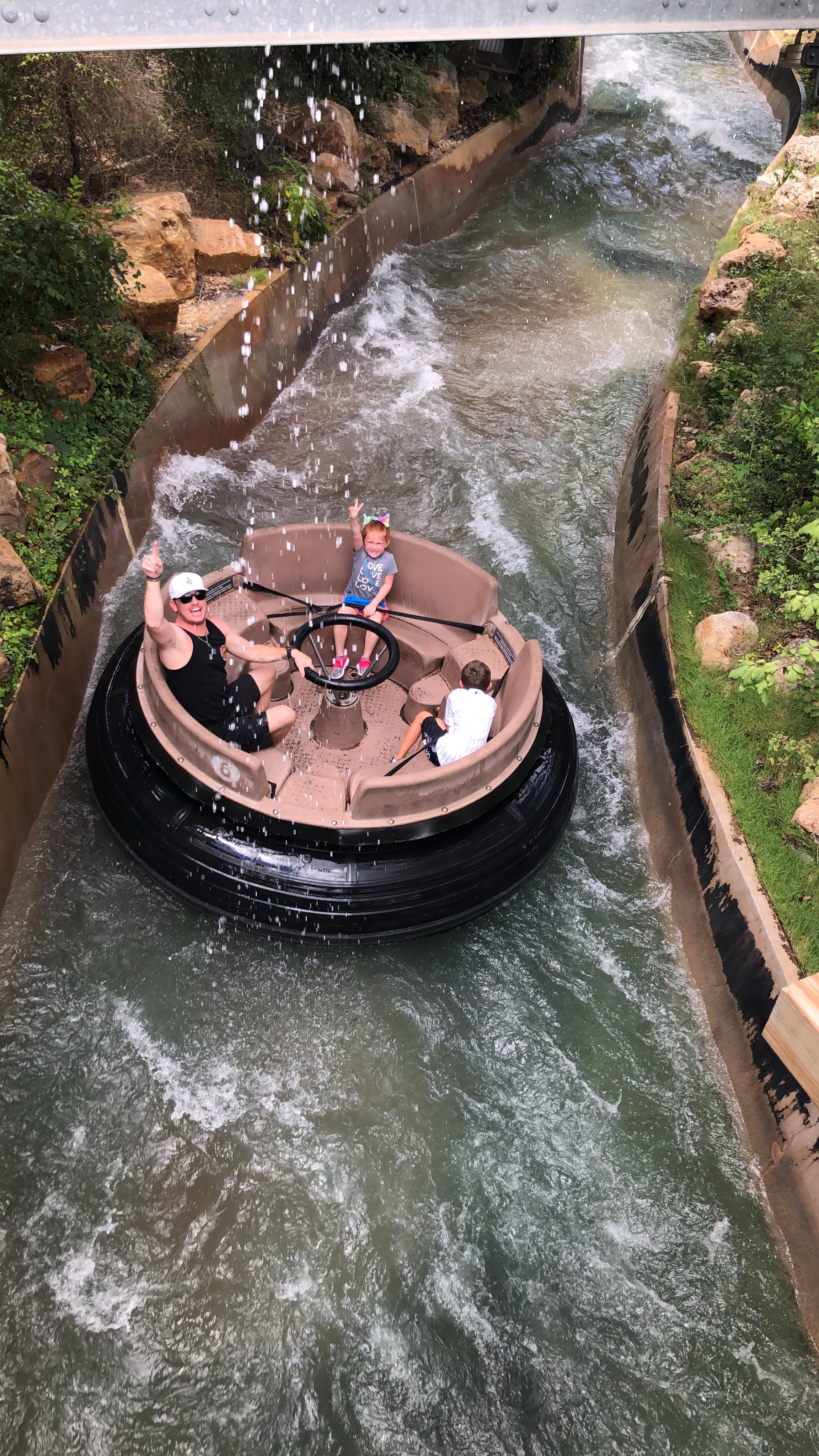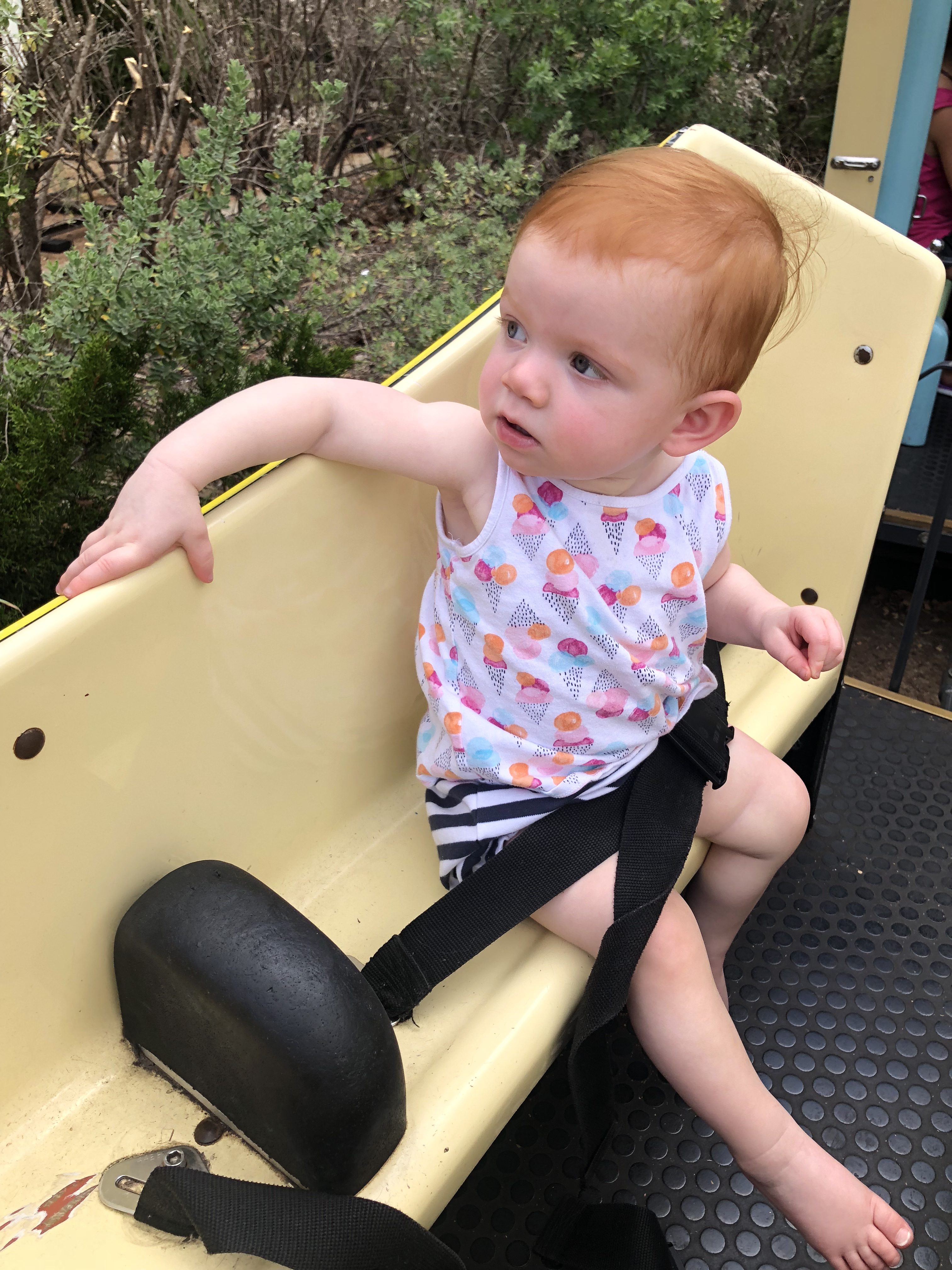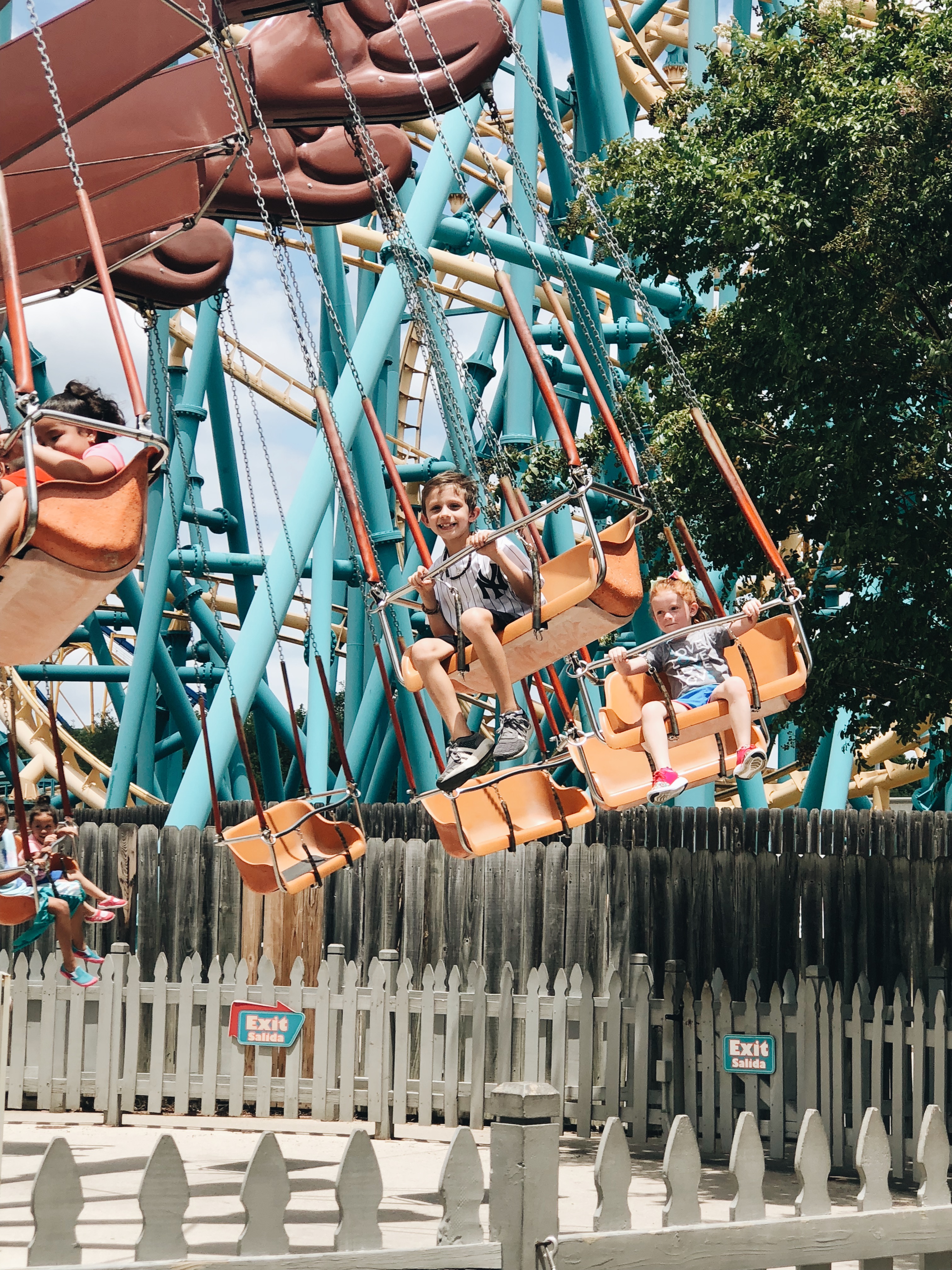 On our last full day we decided to go visit The Alamo, the mall, and Dave & Buster's! Our time in San Antonio was extremely memorable and if you've never been I hope you go in the near future!!