Thank you My Gym The Woodlands for sponsoring this party!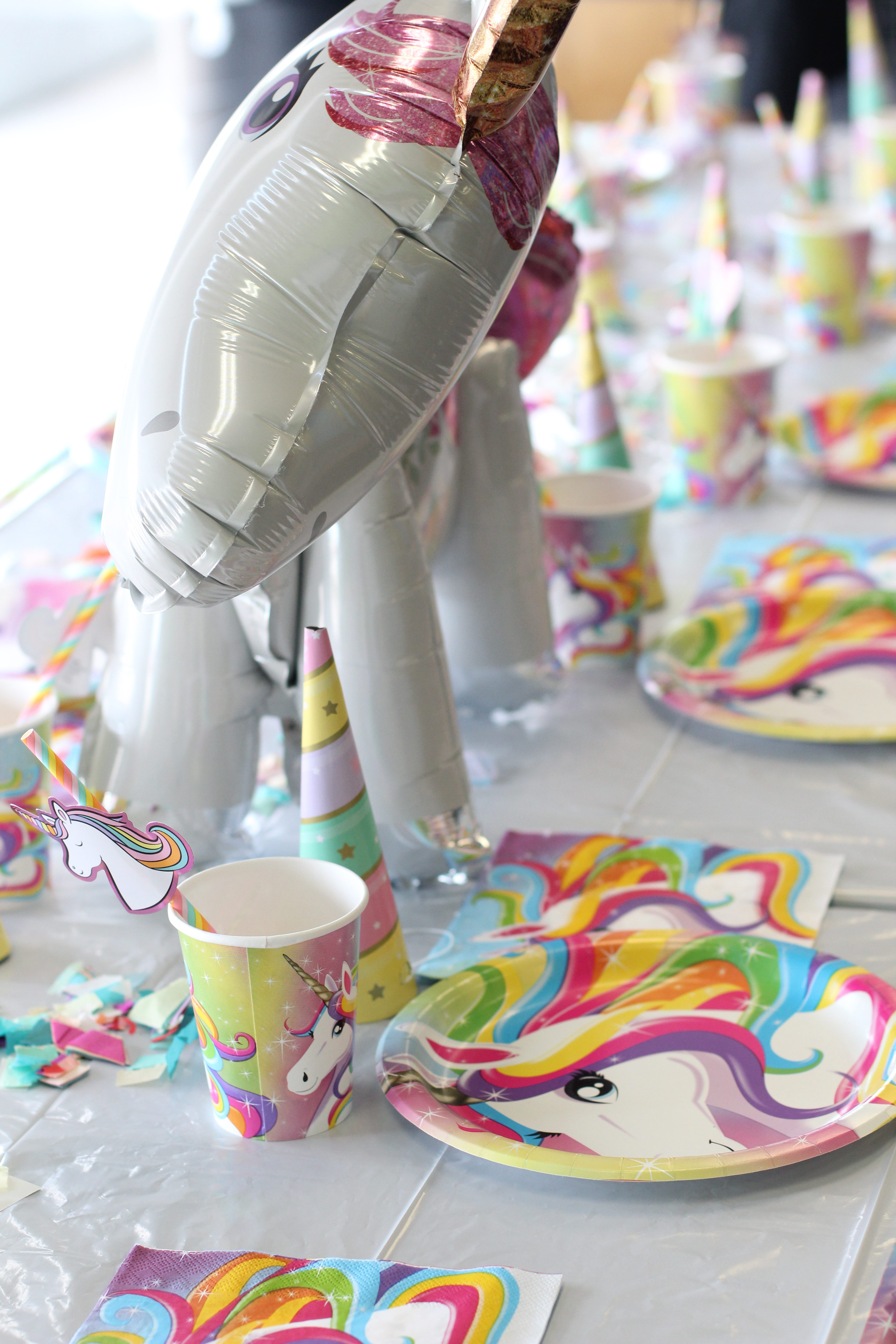 Ainsley wanted a unicorn party for the longest time and I was excited to make that happen because unicorn stuff is everywhere! This was such an easy party to plan!I found the plates, table cloth, napkins, and cups all at Walmart! They were 97 cents each! I couldn't believe my eyes!
Finding a venue was what we needed to decide next and Ains had just gone to a birthday party at My Gym and had the best time! The staff always had an activity for them to do! I knew this is where it had to be!
My Gym The Woodlands was amazing in every way! I brought the decor and everything that day ( you can bring in earlier too) and they set it up 15 minutes before your party begins. They literally did everything and that makes any mom pleased!
We had to have chicken nuggets and fruit from Chick -Fil- A! It's a must and Ainsley's favorite restaurant!
The cake was made by the super talented mama Ruthy! She lives in Tomball and makes cakes out of her home. She made O's Star Wars cake a few years ago and was a huge hit too! This unicorn cake was everything I wanted! She did an amazing job and it tasted just as good!!!
The unicorn cookies were so good and made by another mama I found on Instagram. She is super talented! Miss J's Bake Shop!
The rest of the unicorn decor was all from Party City. The party favors were from Party City and Piggy Paint! It's non- toxic, fast drying kid's nail polish! It was a huge hit!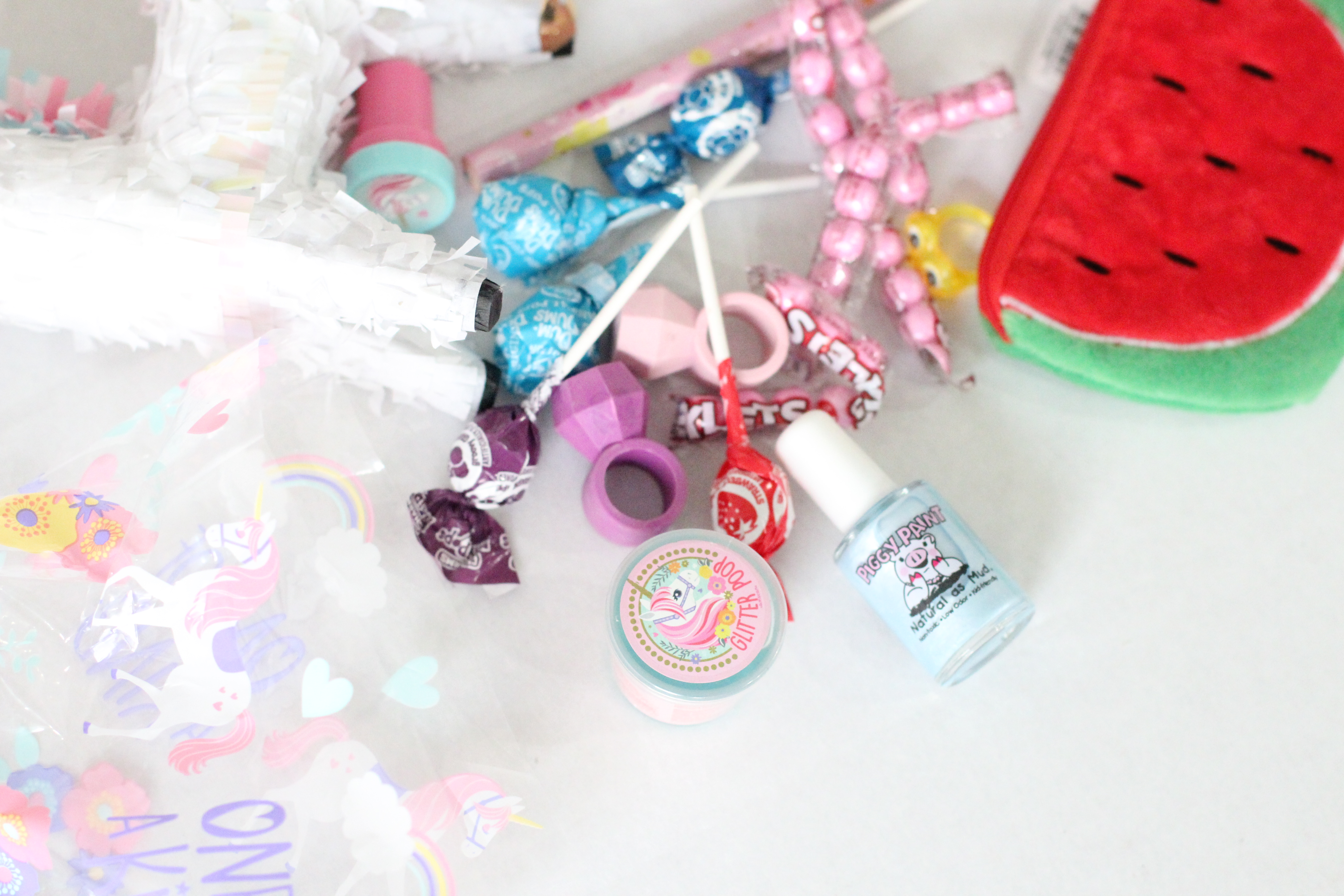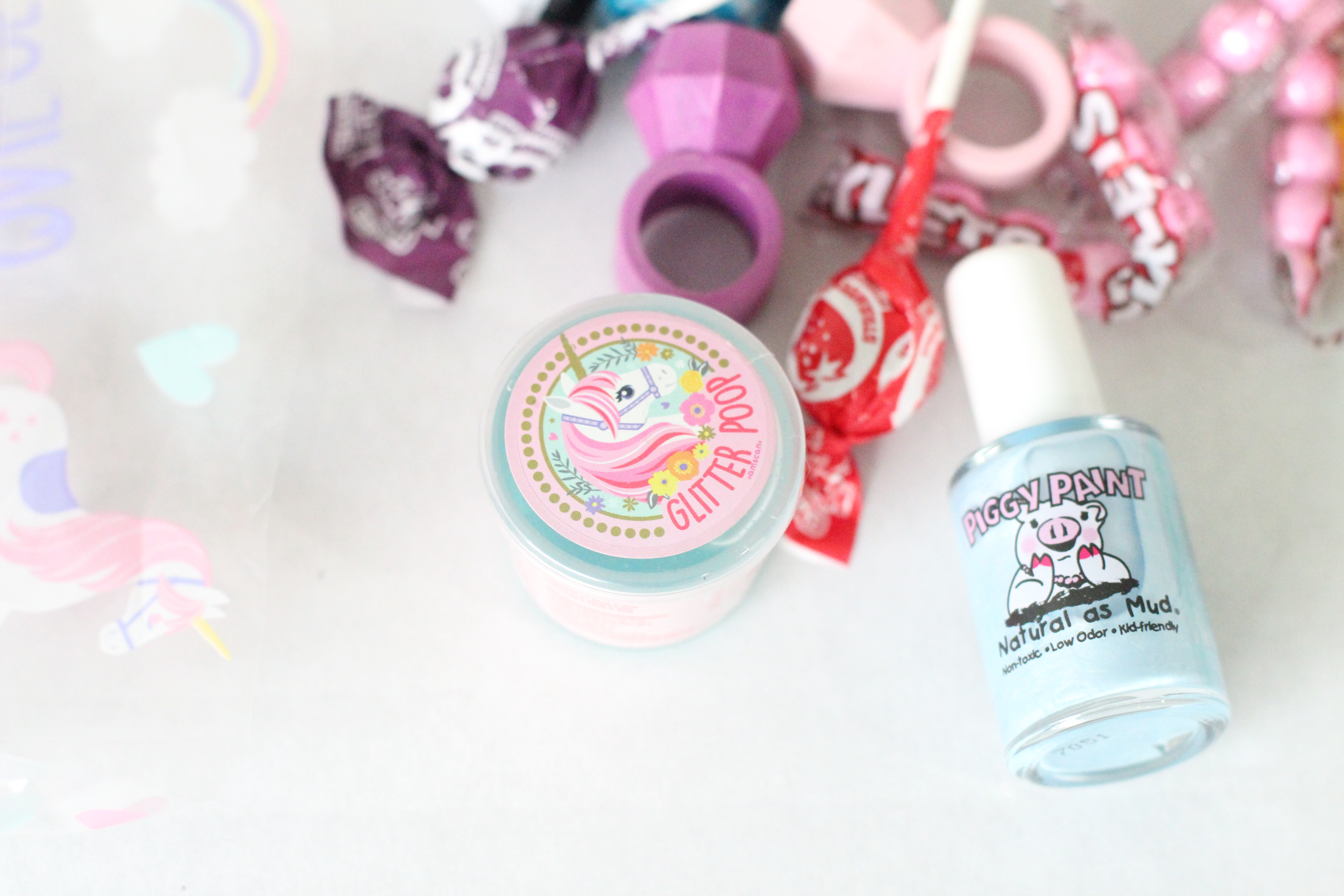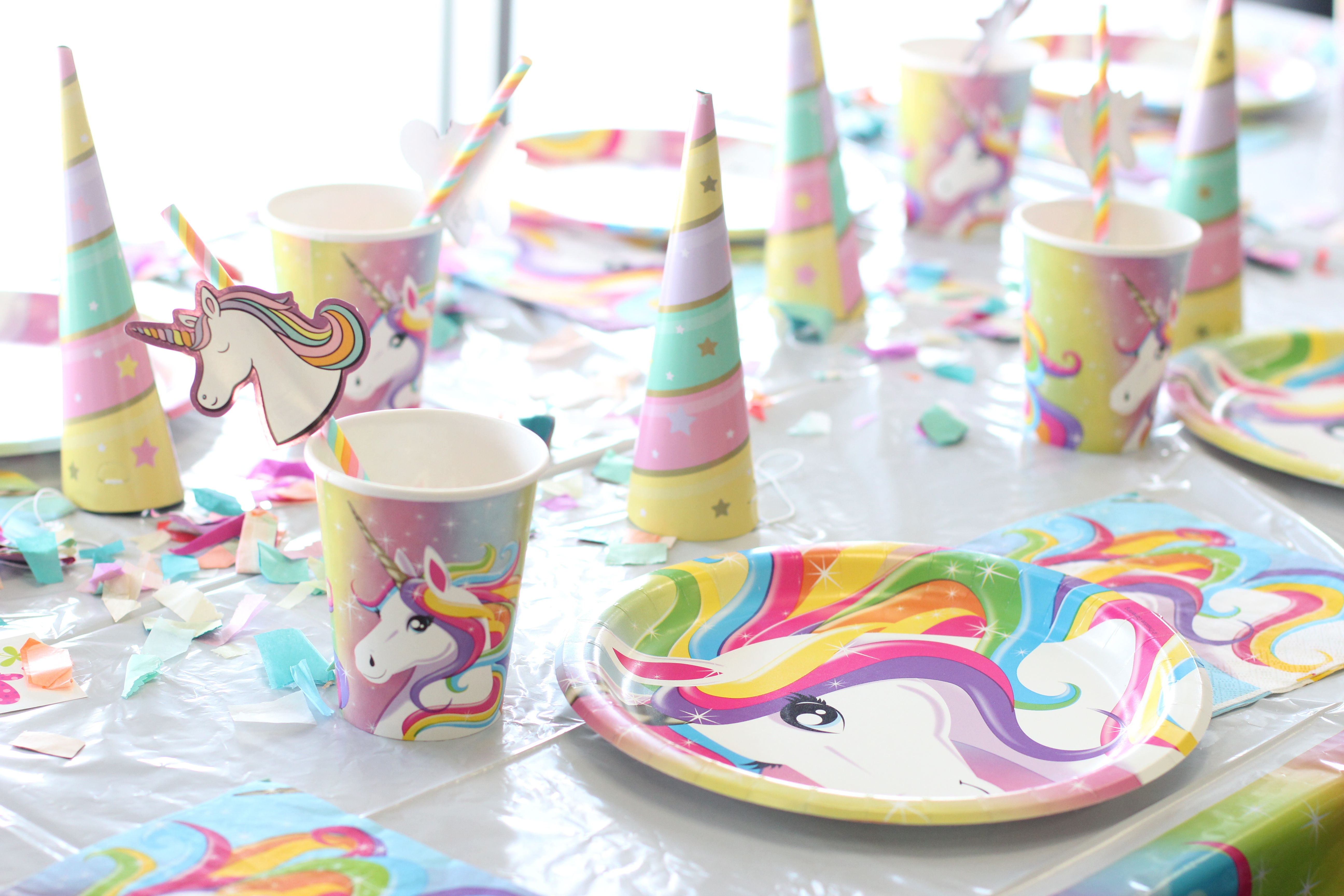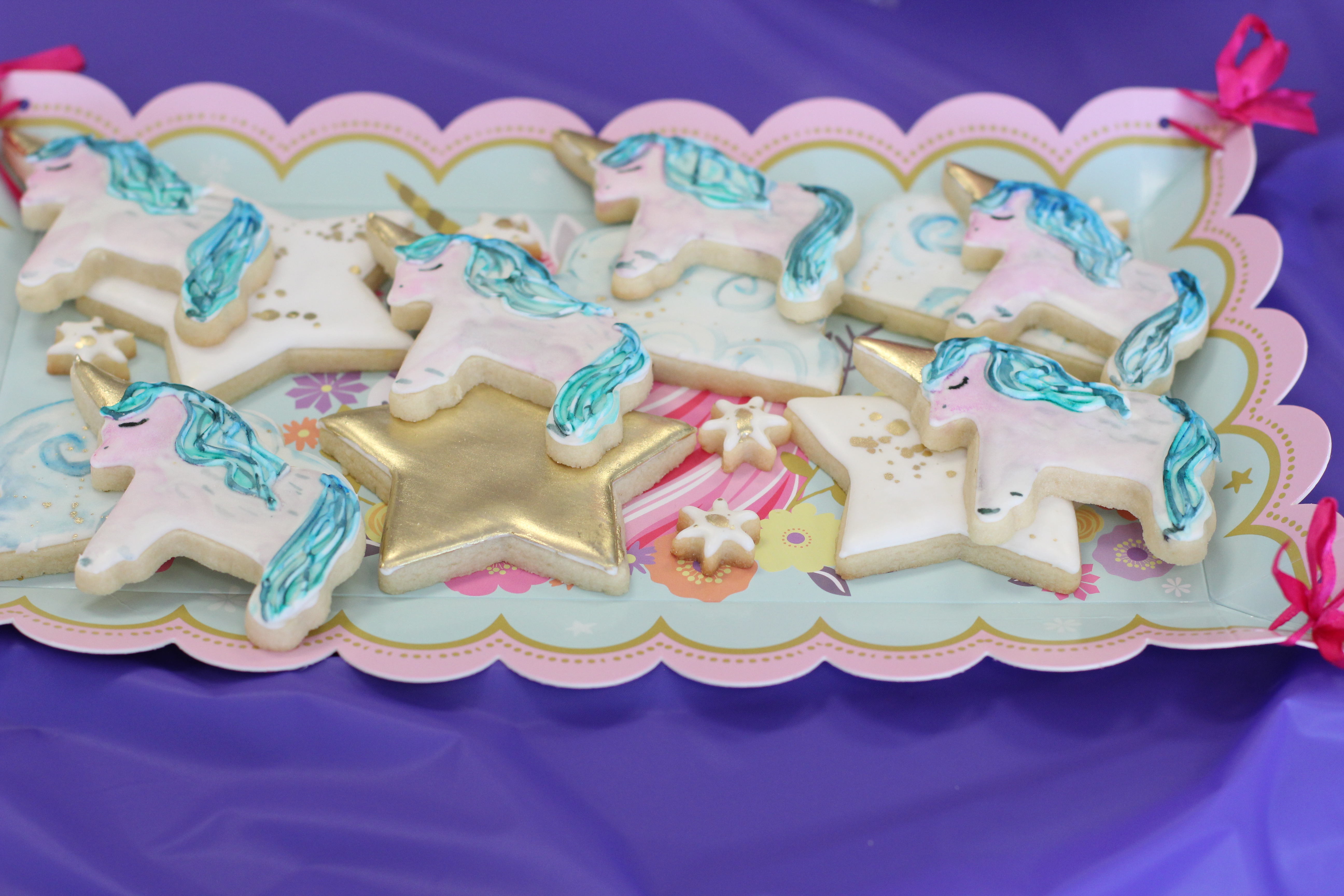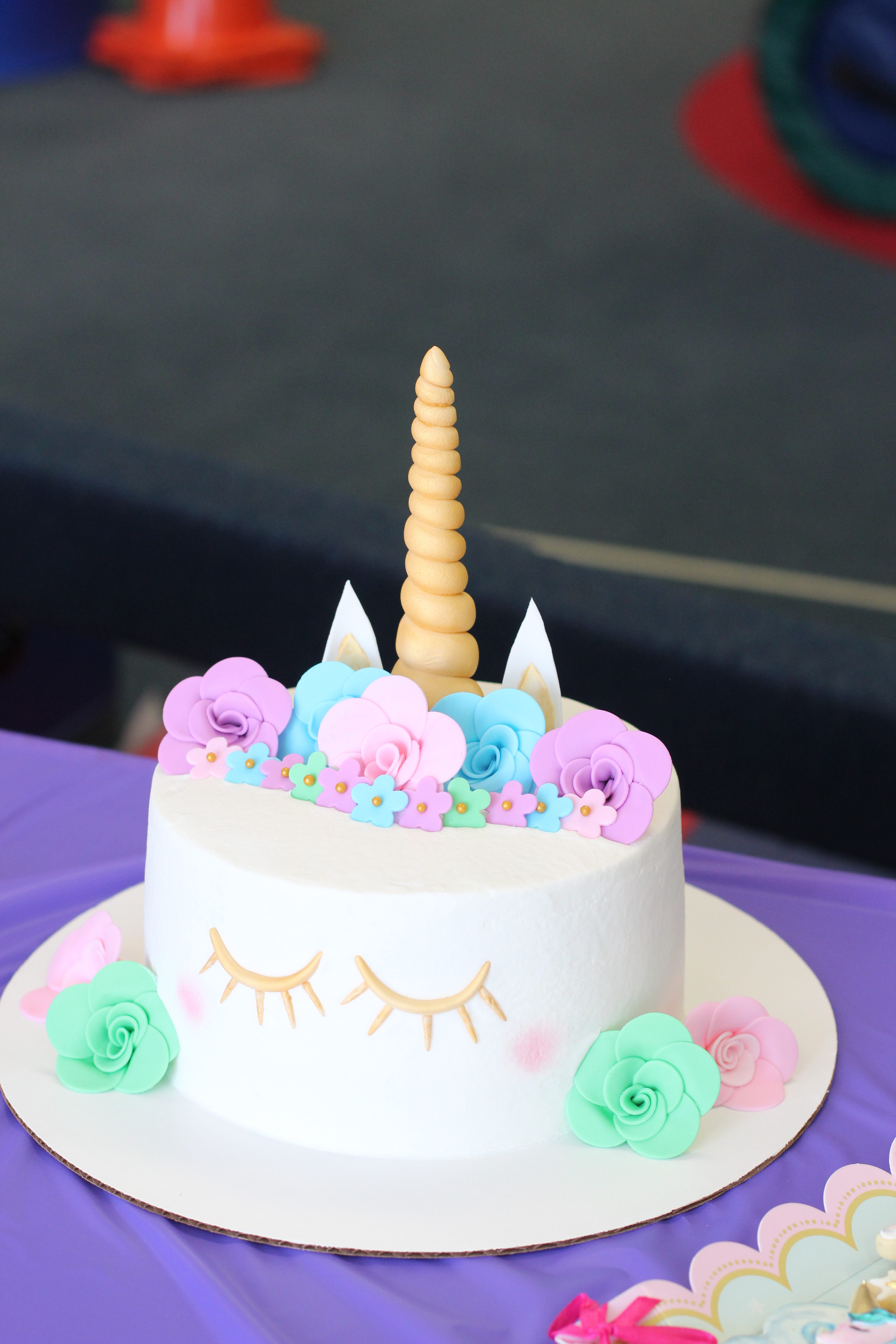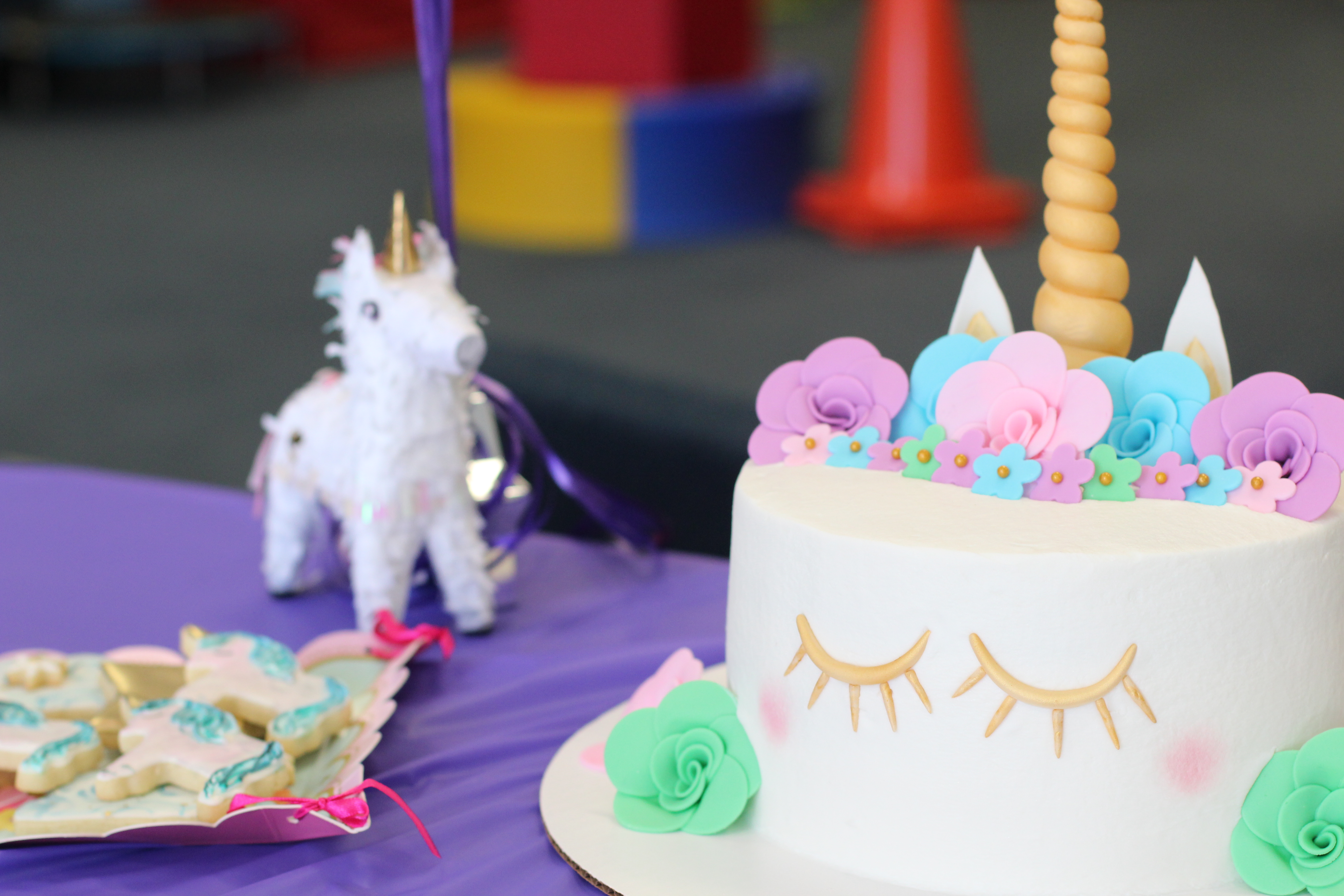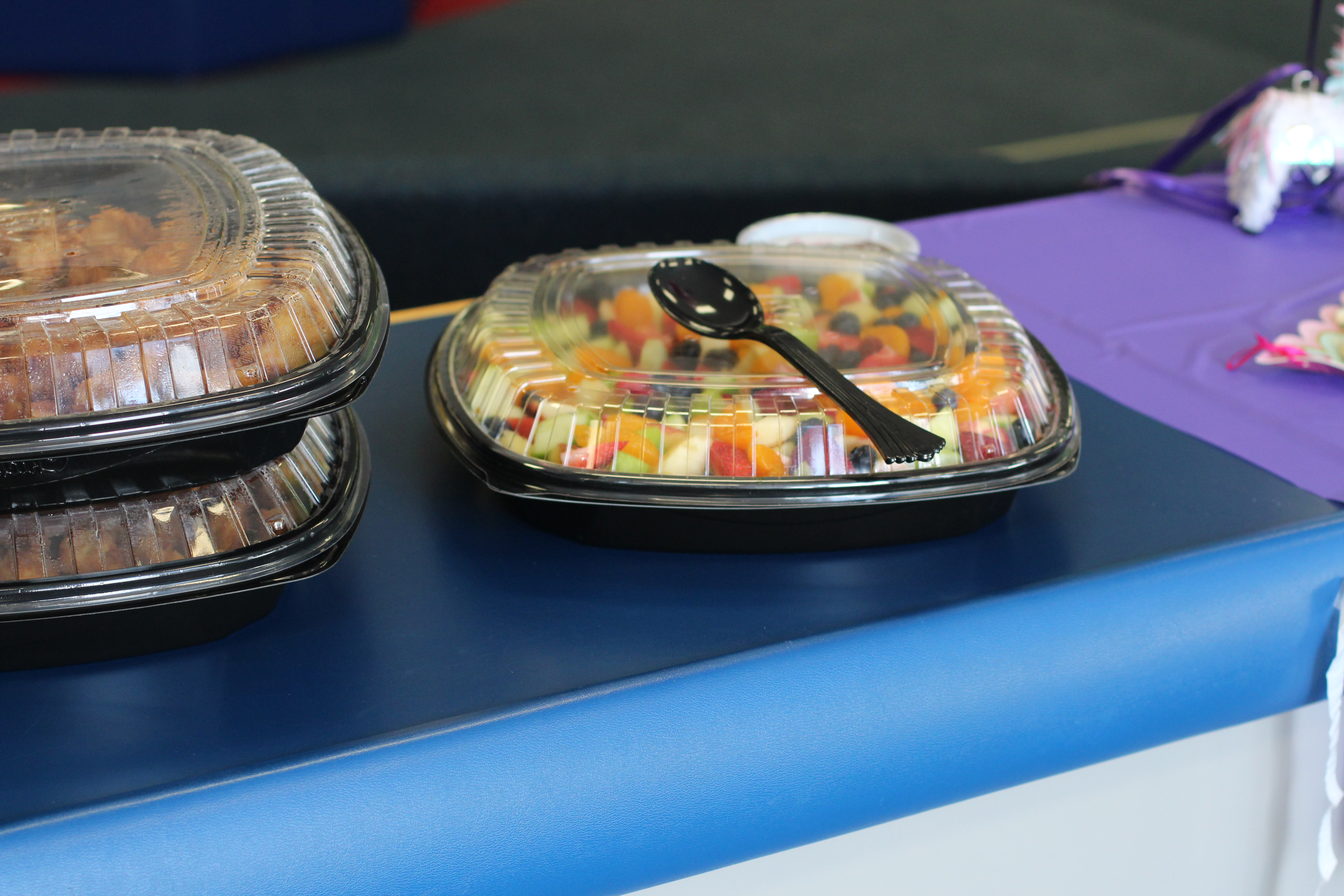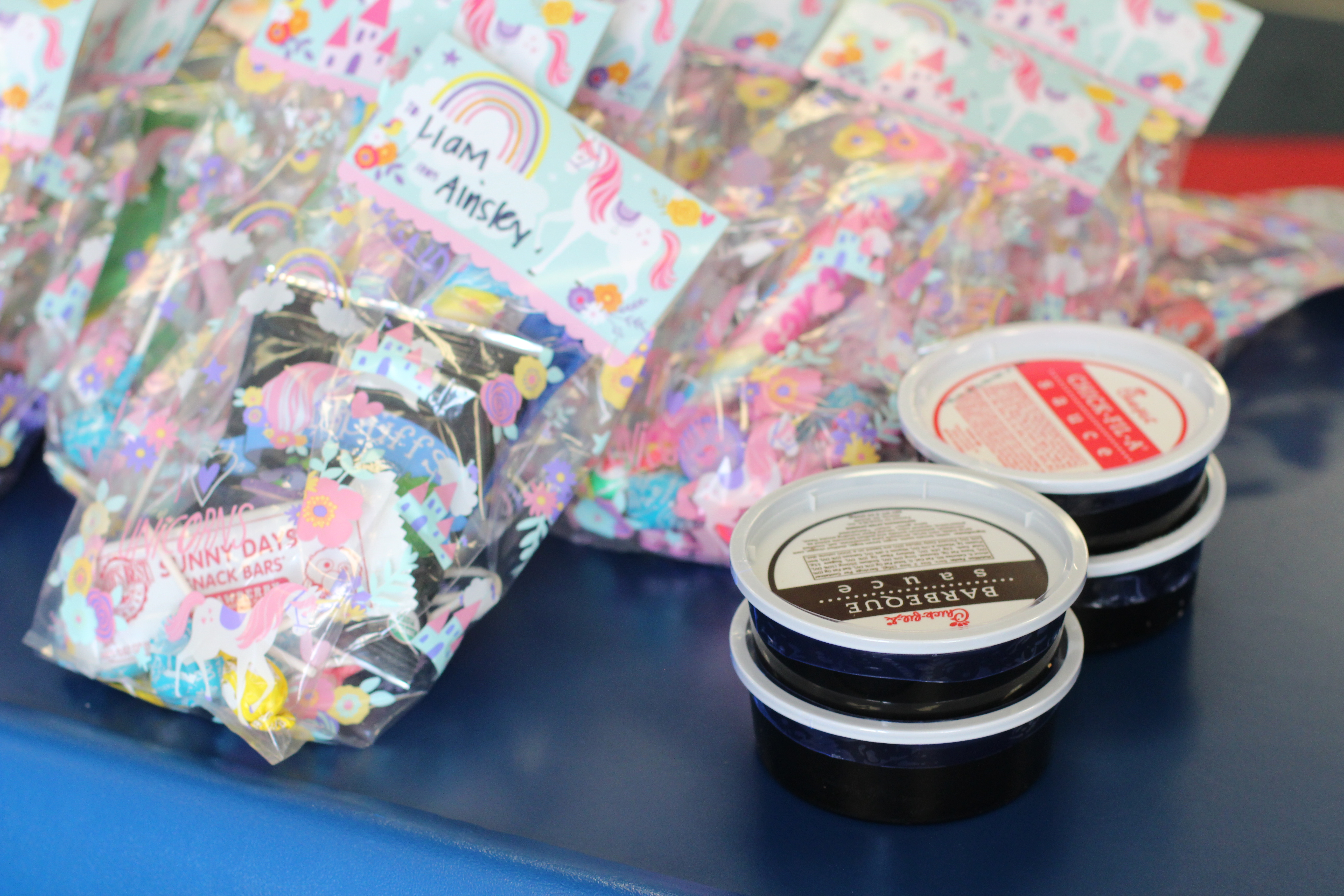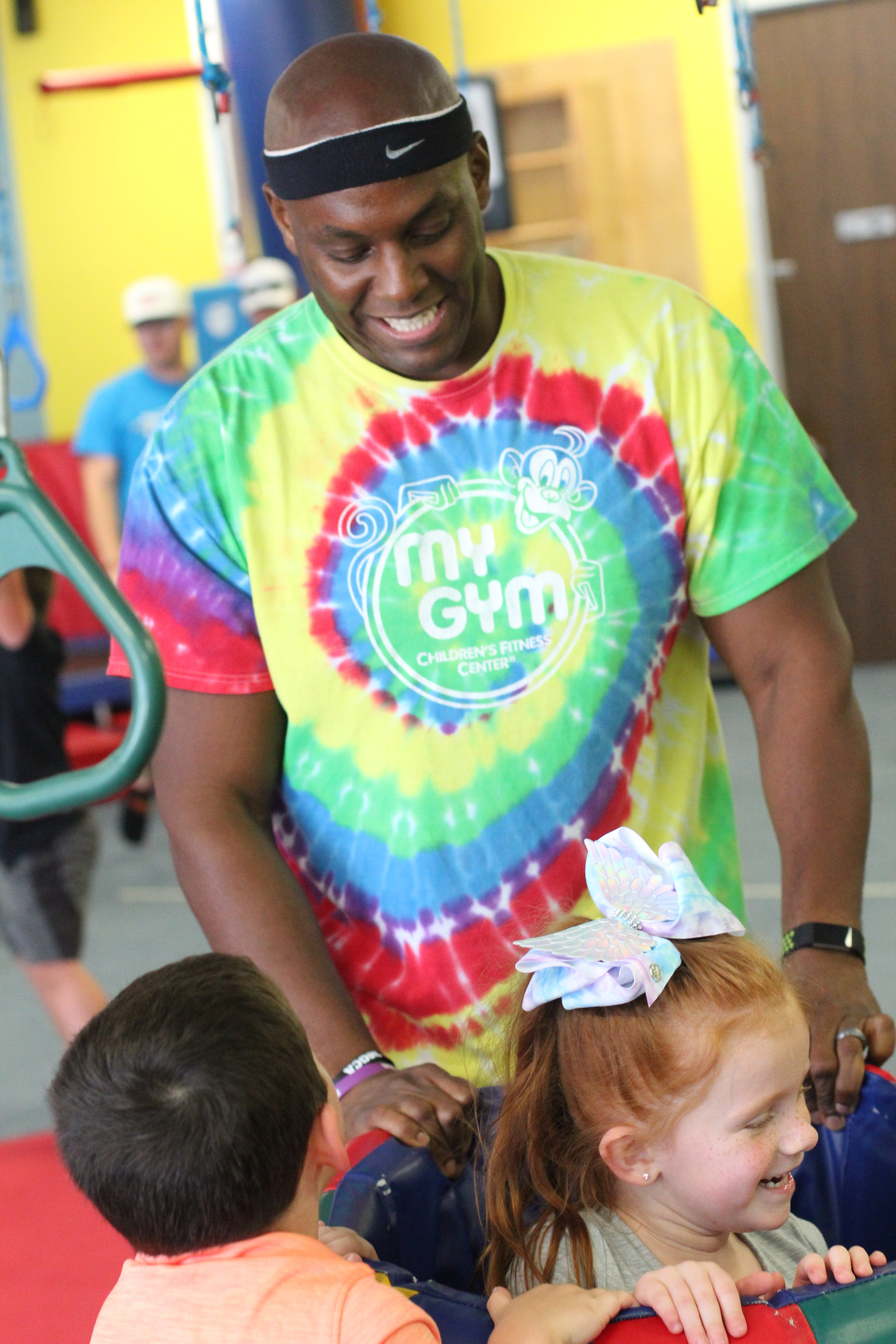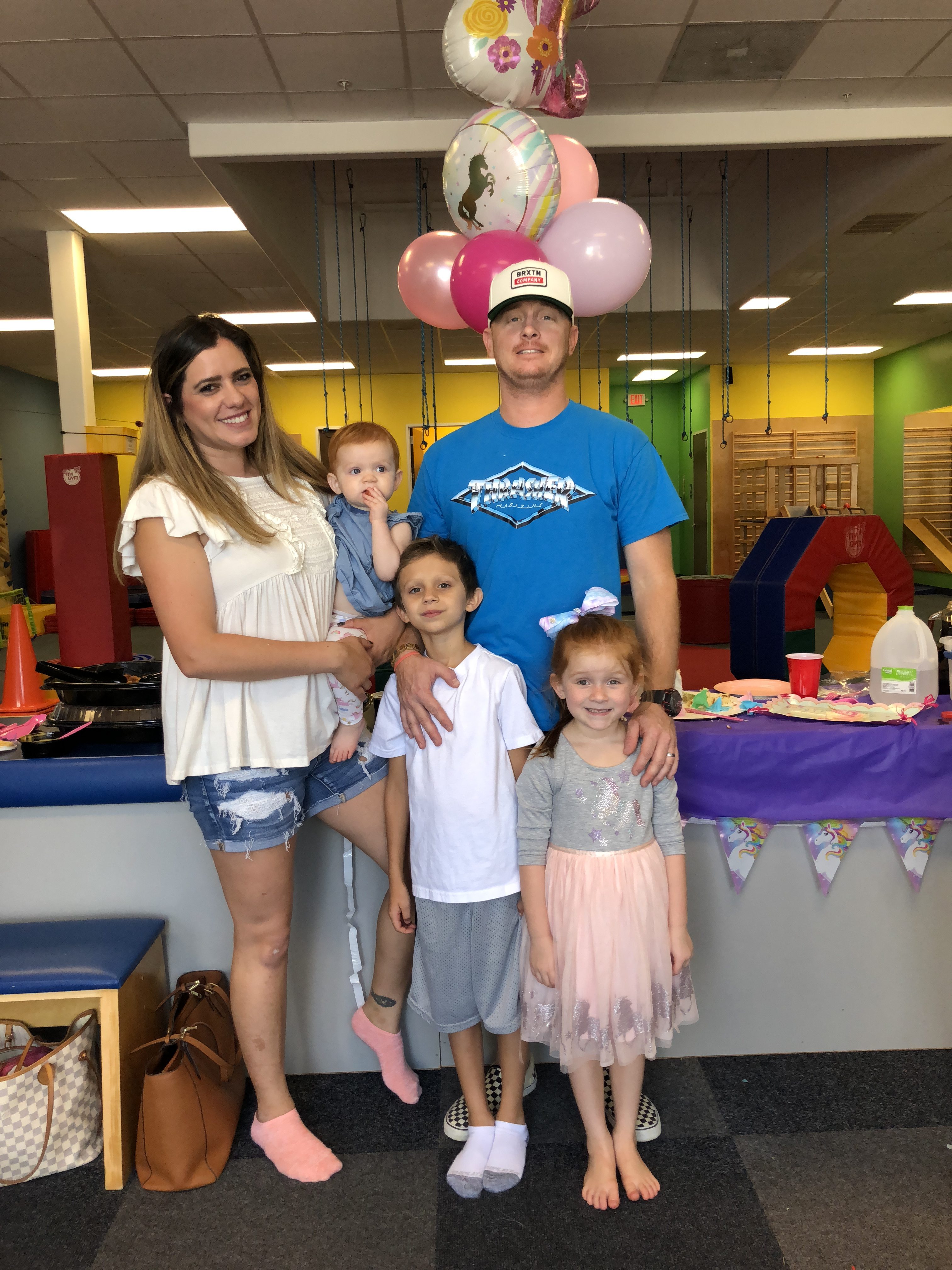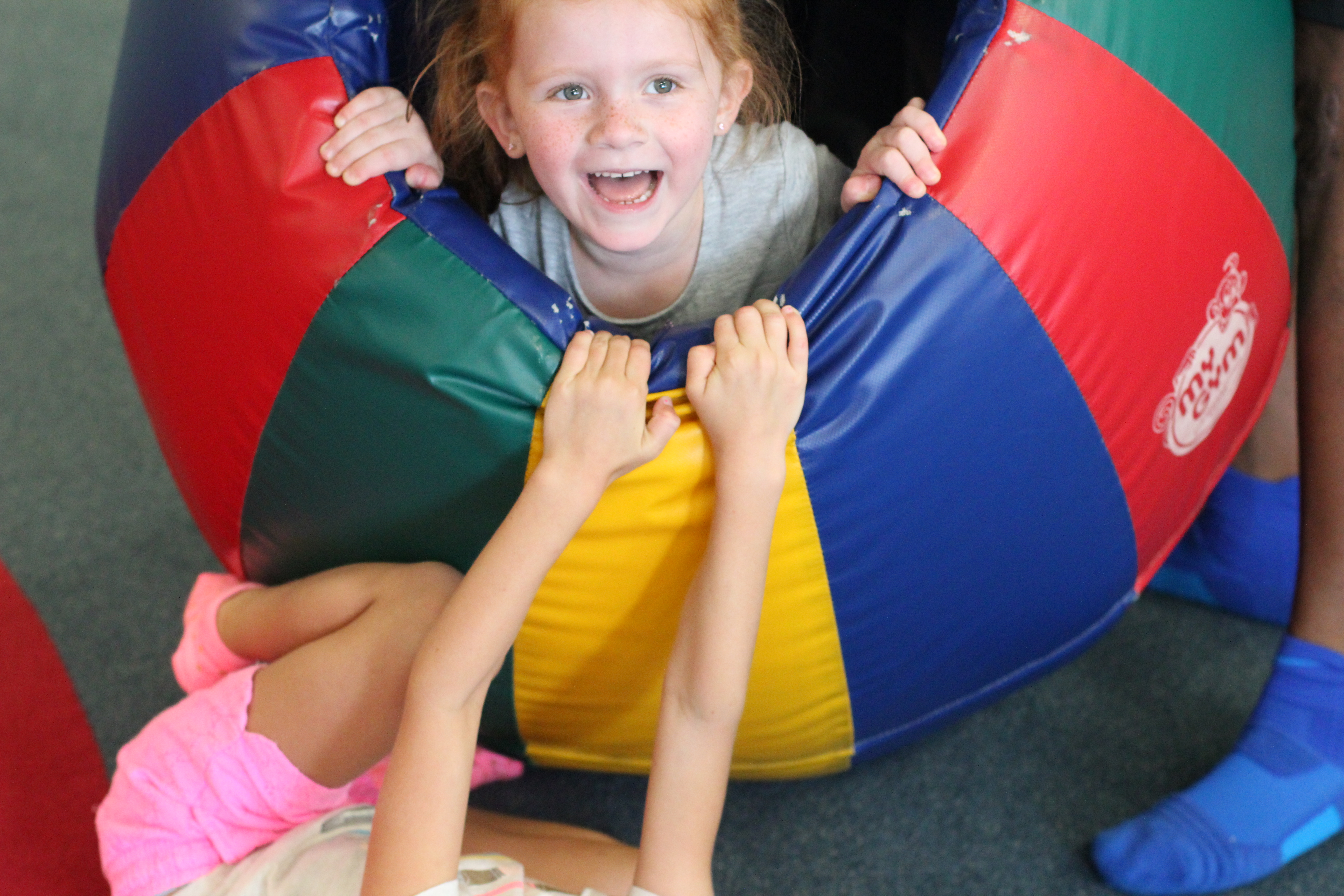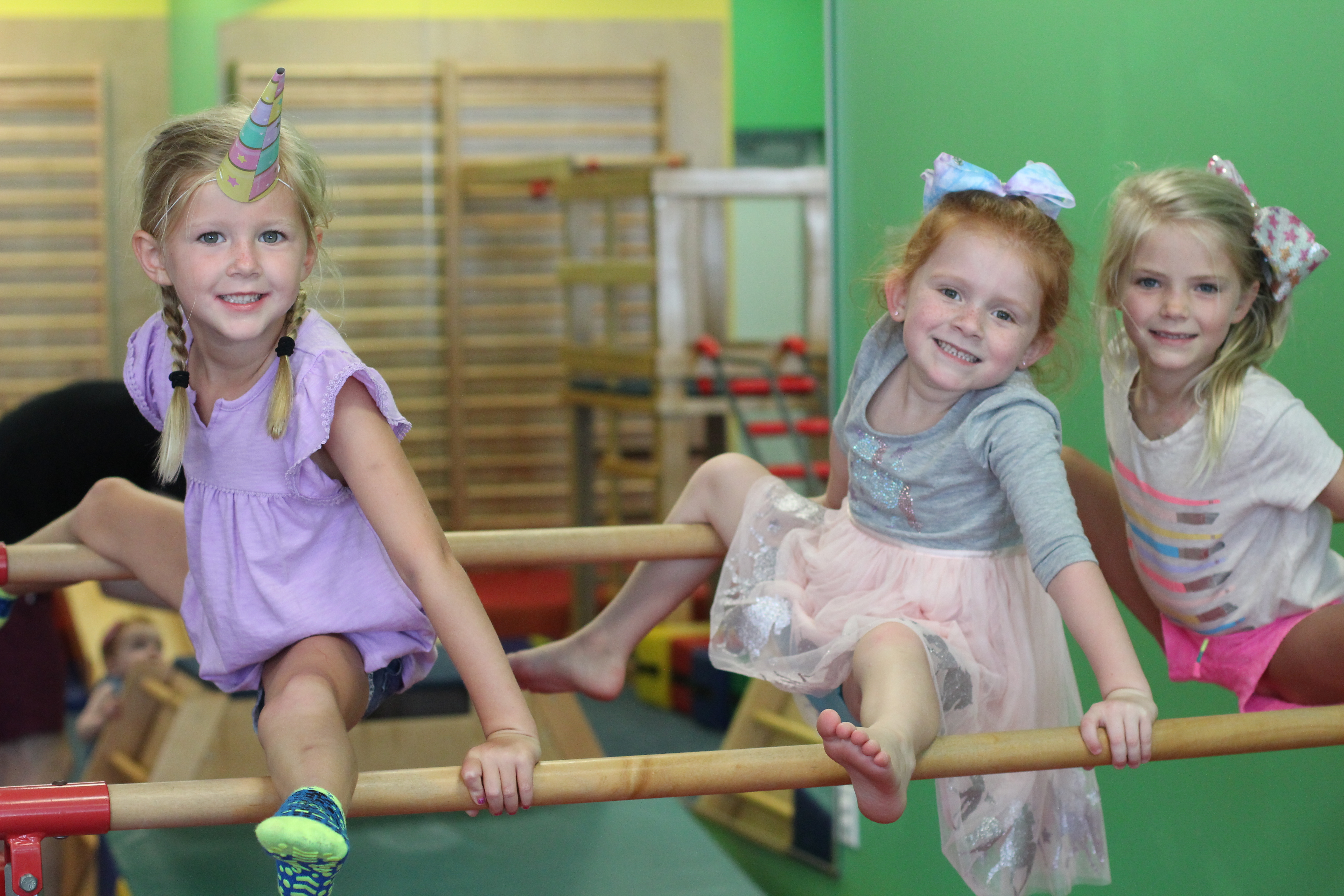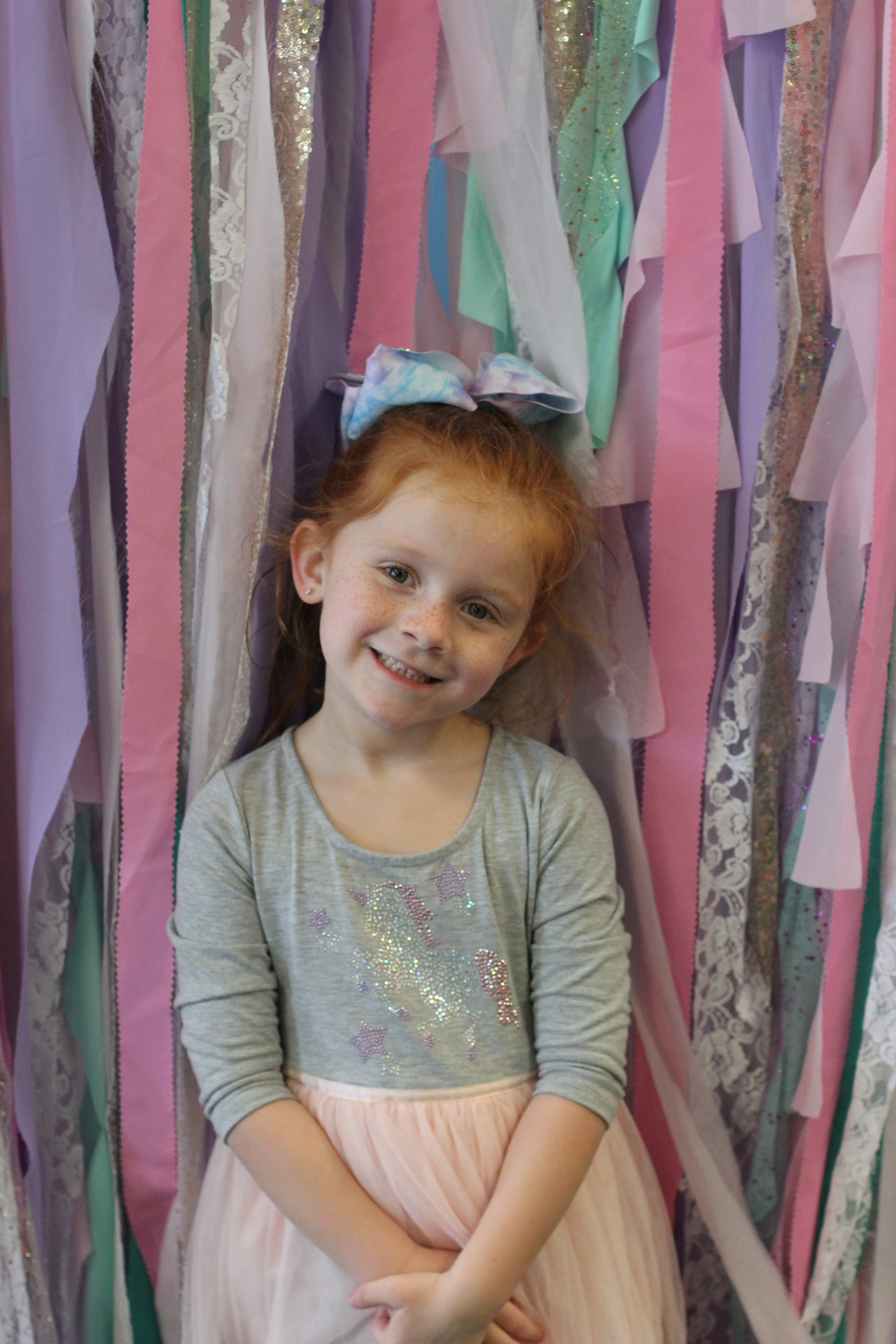 I found an adorable Instagram shop that specializes in making backdrops from fabric and ribbon! She matched the colors perfectly! She also creates adorable banners! Make sure you check out With Love Event Decor for your party needs!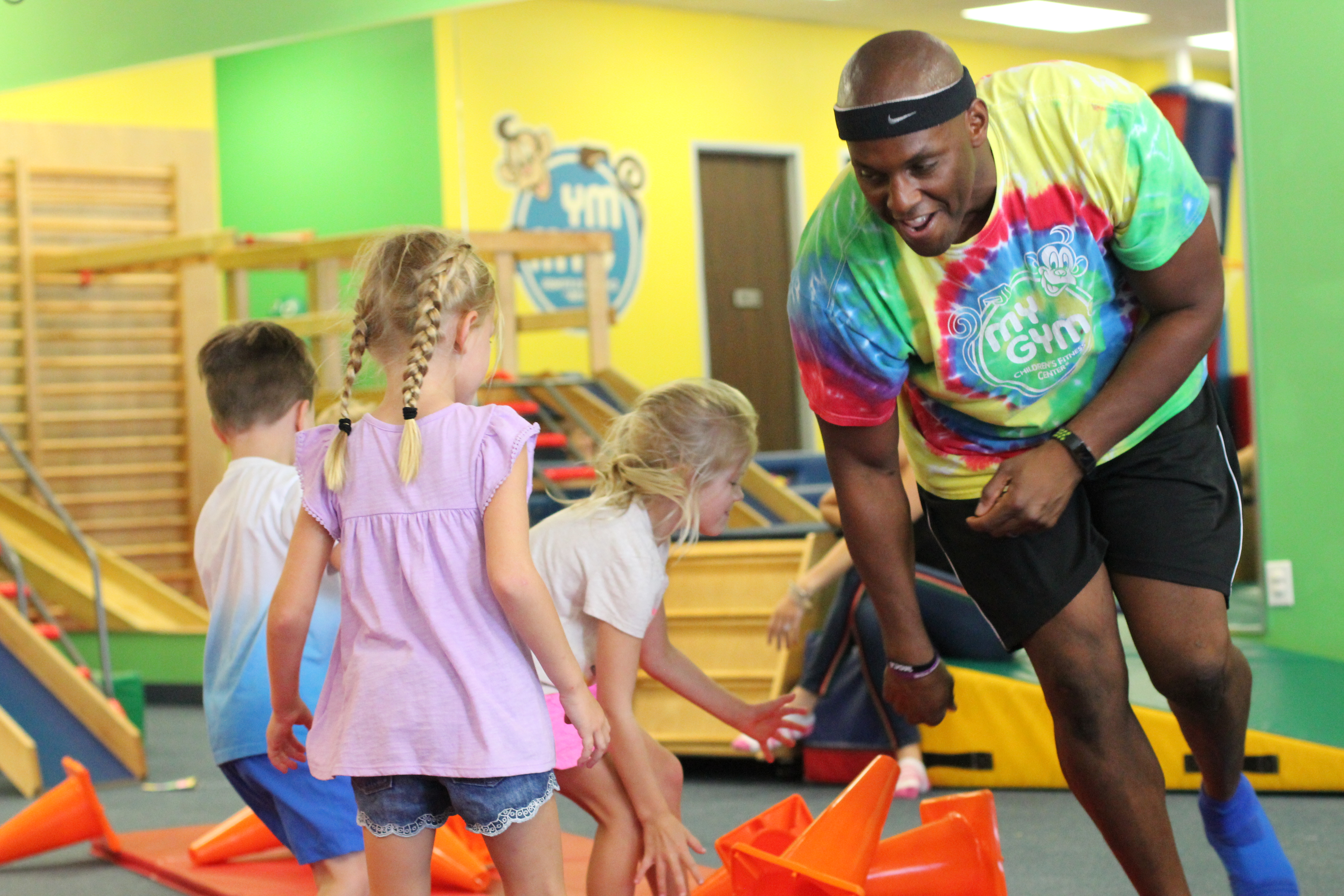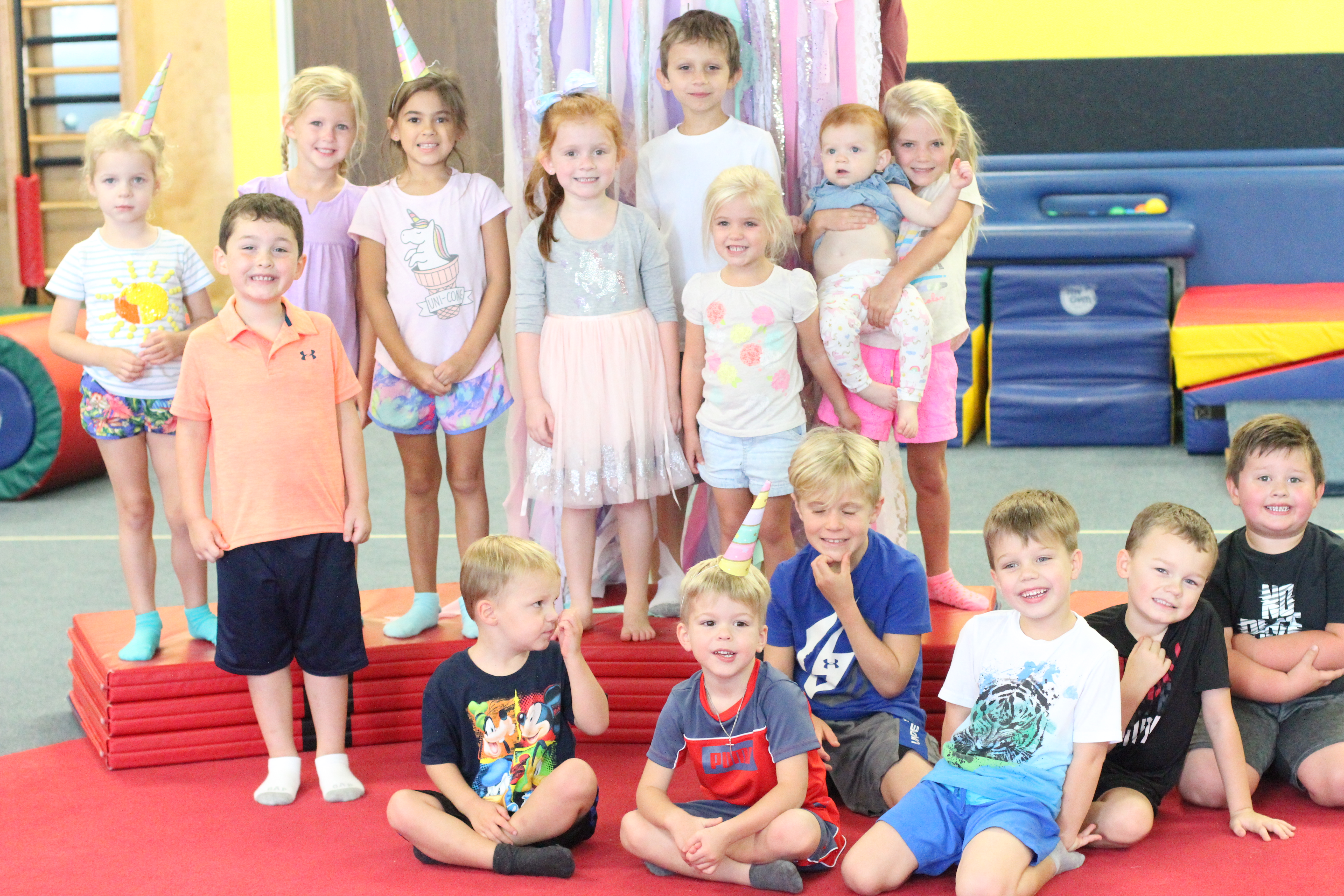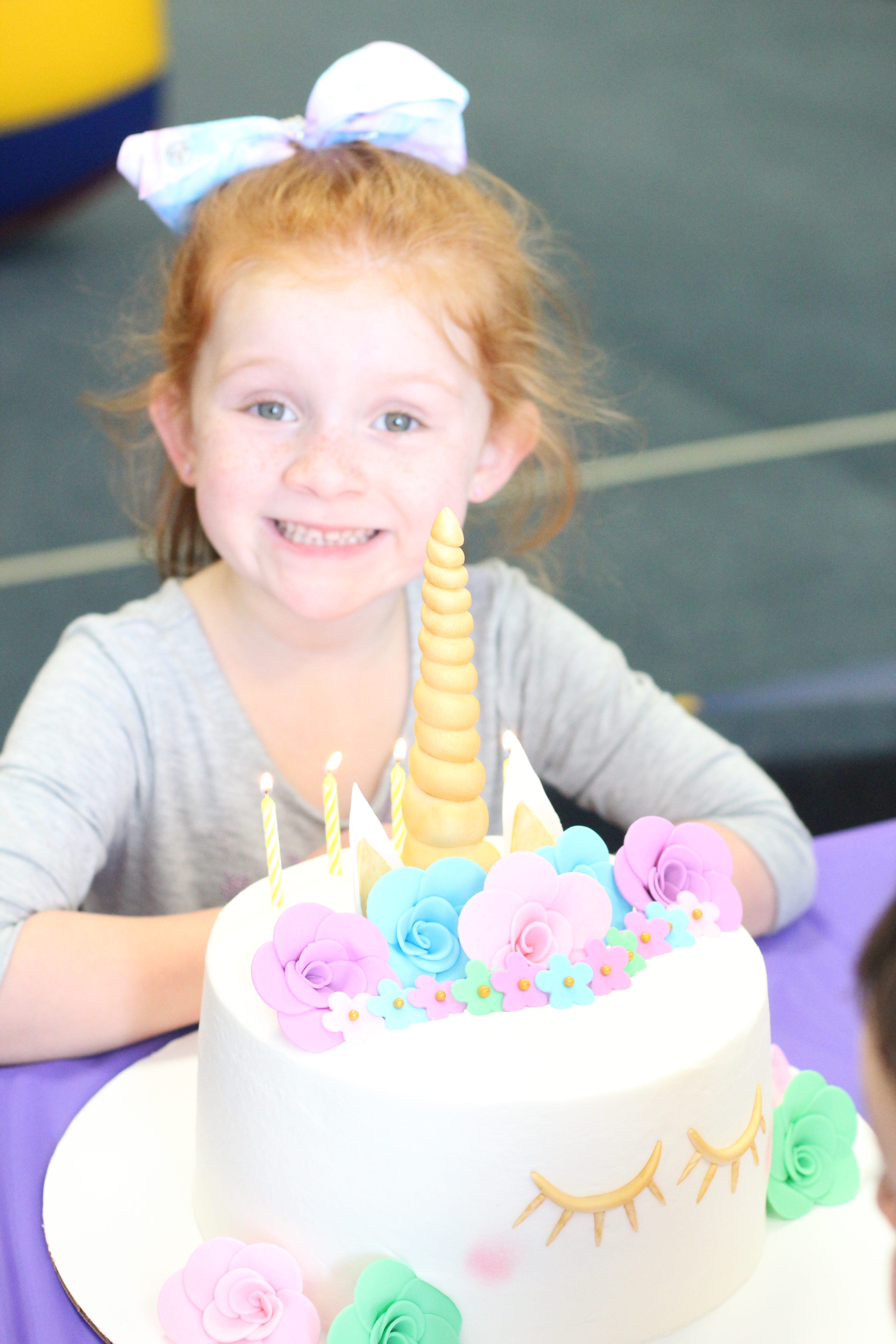 Thank you to everyone who came to celebrate my sweet girl turning 5!