This post is sponsored by Zondervan Bibles. All opinions are 100% my own.
This post also contains affiliate links.
I get so excited when I have the pleasure of buying a gift for someone else. I would much rather spend time and effort into picking out that right present than purchasing a gift card. Don't get me wrong I love receiving gift cards but I prefer to buy something more tangible than a piece of plastic.
Christmas is about a month away and I love getting all of my shopping done way in advance. I love the moment the recipient unwraps their gift and sees the present for the first time. Can you imagine how Mary felt when she saw her newborn baby for the first time? He was literally the greatest gift anyone would ever receive.
I came to know Jesus really well in High School after I was baptized at 15. I didn't grow up attending church regularly. In fact, my mom would take me to church and then pick me up when it was over. Her and my dad weren't church- going people. I knew who Jesus was at an early age but didn't give him my heart until my freshman year of high school.
My mom gave me my first bible in jr. high and I still have it. I appreciated my mom for giving me one of the greatest gifts even though she might not have known it at the time. Jesus wasn't talked about in our home openly. In fact I don't ever remember a single conversation with my parents about Jesus and what he did for me.
This, you see is an intricate part of parenthood. Sharing the gospel with our children. One very important piece of the gospel is God's holy word, the Bible. Without it we wouldn't know the beautiful characteristics of Christ and the price he paid for our sins.
Giving your child a bible for Christmas would be the single most important book they will ever read.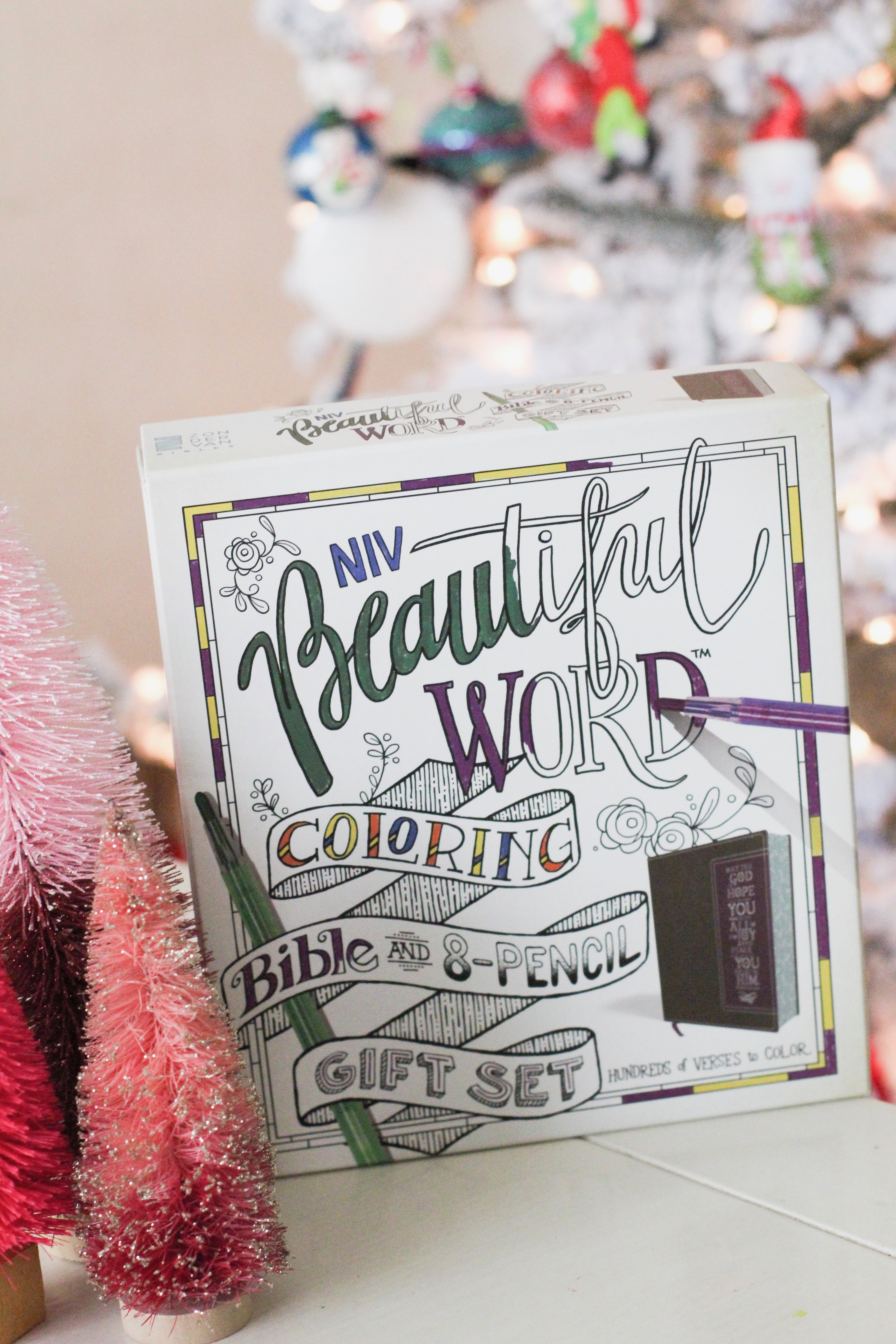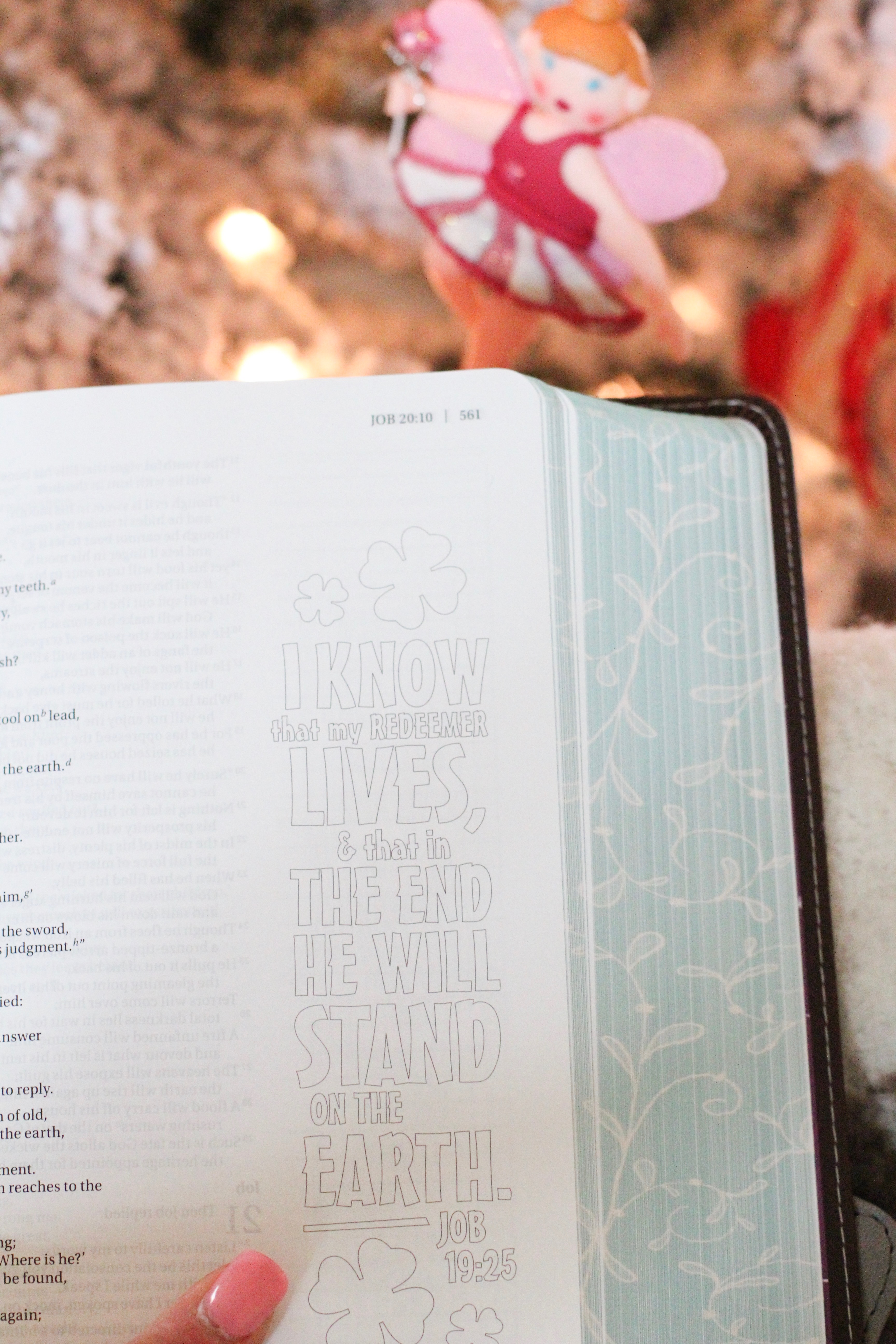 You'll find hundreds of verses to color like the one above!
I love to doodle and illustrate in my Bible so the NIV Beautiful Word Coloring Bible is the perfect choice for me! This bible makes shopping even easier because it comes with a set of 8 pencils! It's actually on sale for under $30! Head here!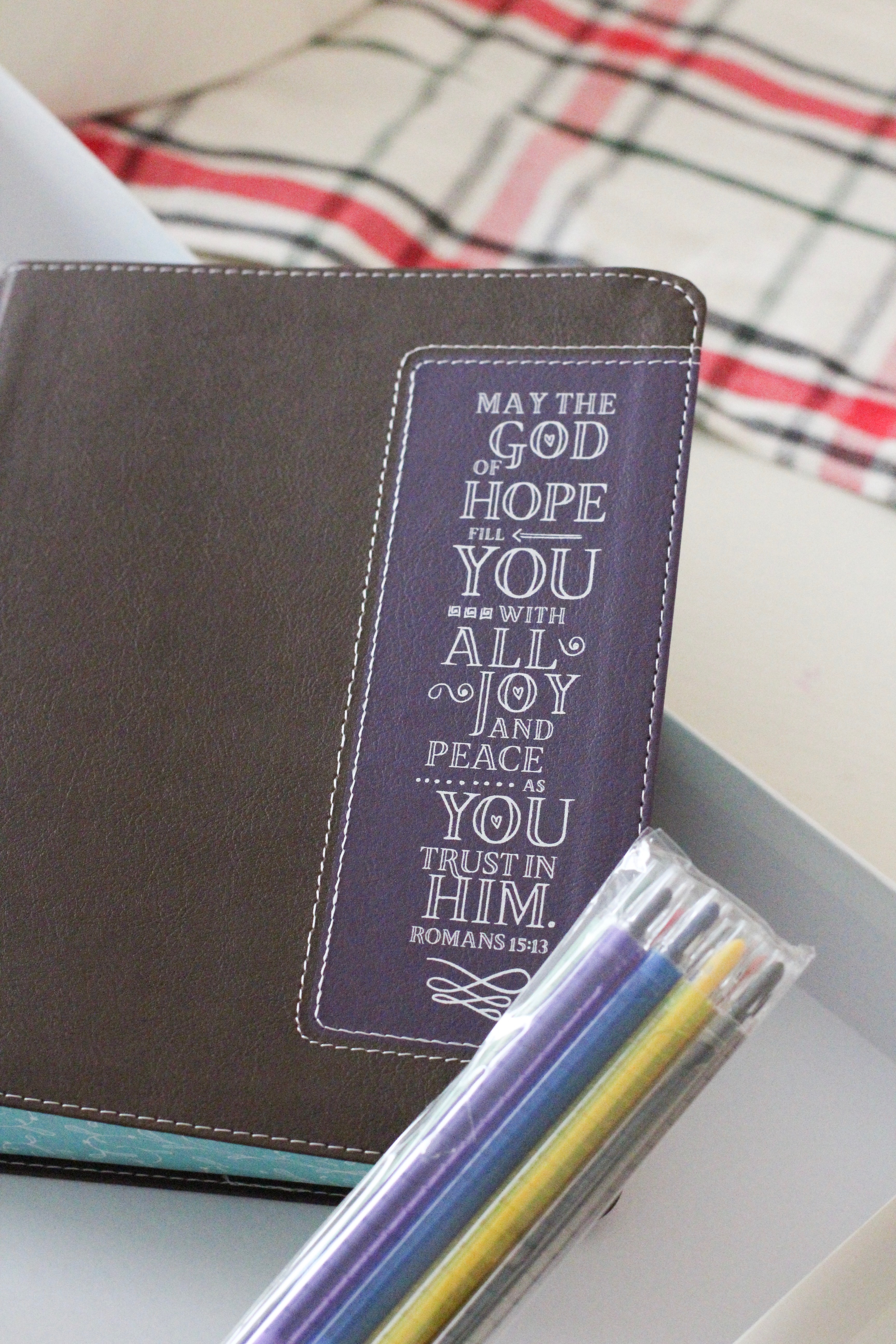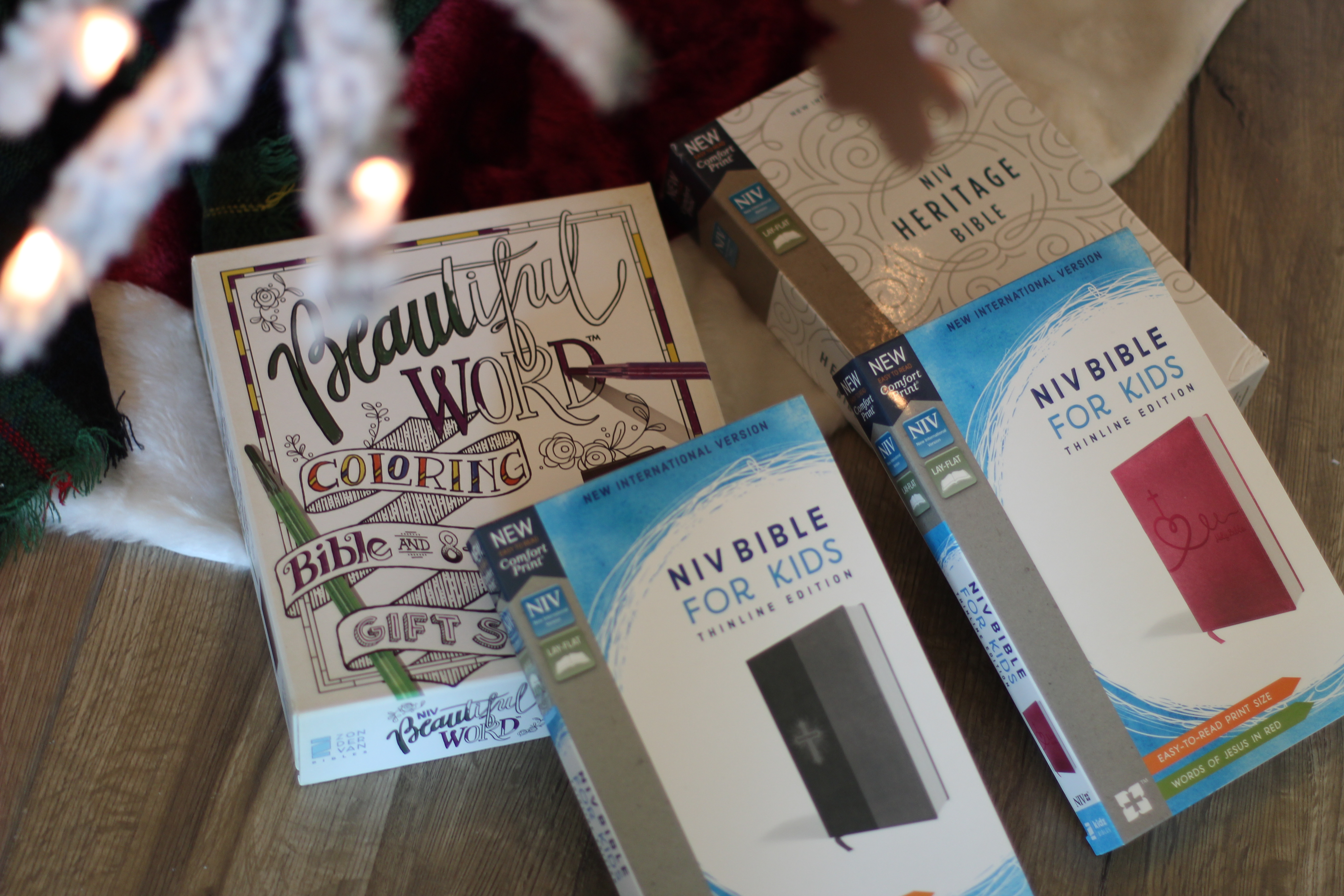 There is an NIV Bible for kids that comes in a thinline edition! The NIV is my favorite version of God's word.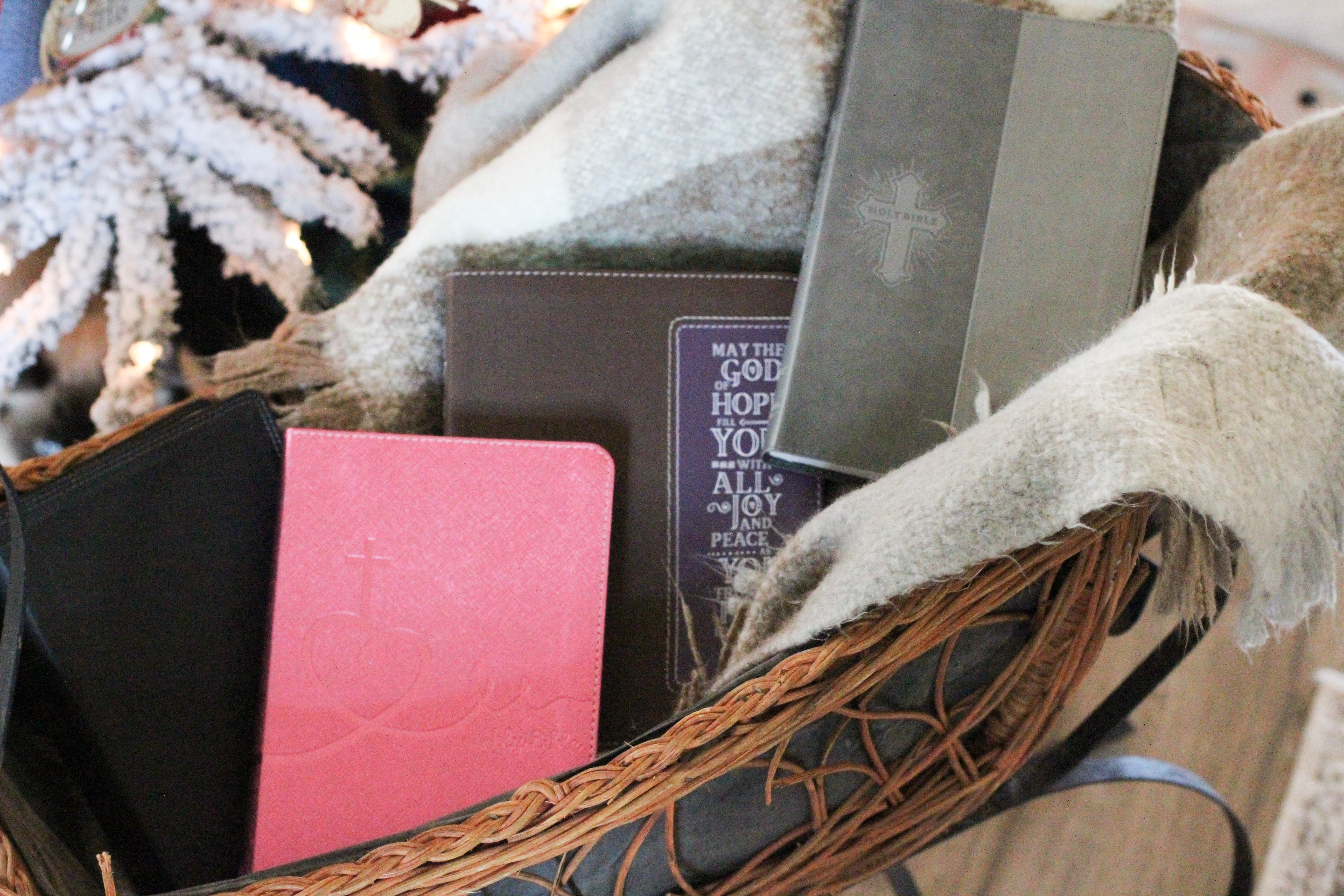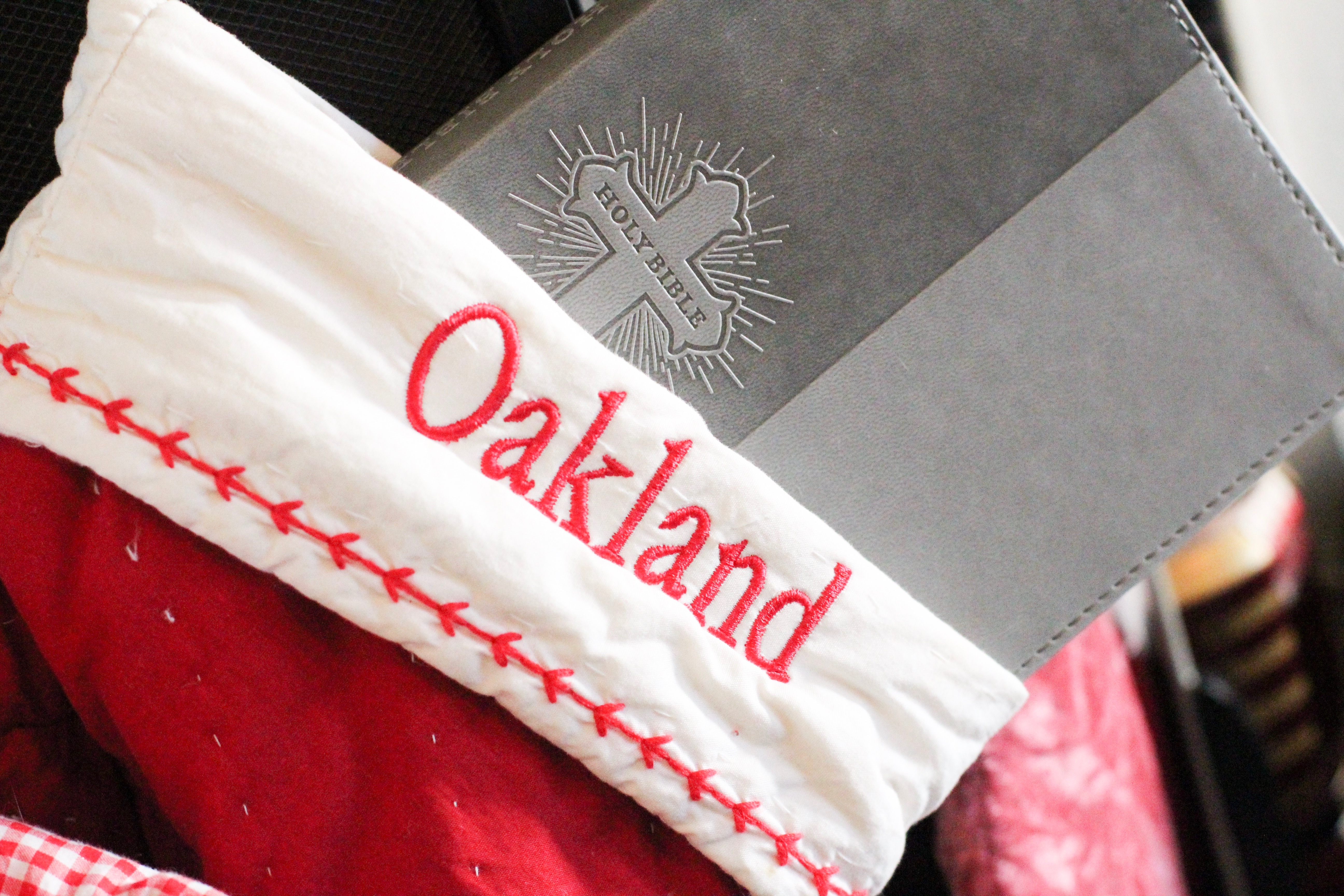 One of our favorite series is the Berenstain Bears and you can find plenty of amazing titles featuring some really important topics! These books make great stocking stuffers and are perfect for that book exchange!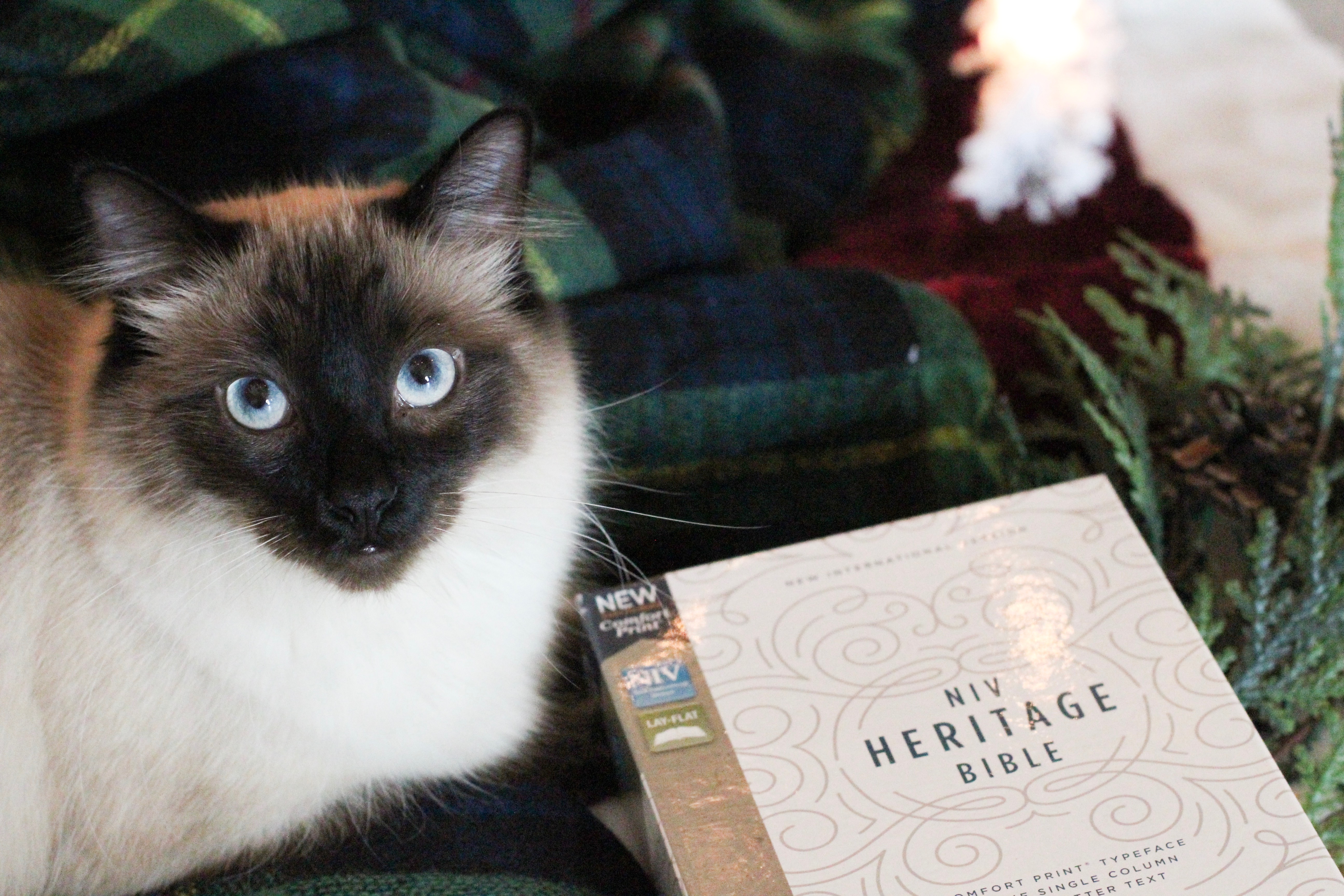 If you're searching for a premium bible look no further! The Heritage Bible include the full grain, premium goatskin covers, easy-to-read comfort print typeface, and art gilded page edges.
If you're stumped this year on what to get your child or that friend check out these amazing bibles and books from Zondervan!