The post is sponsored by Guitar Center. All thoughts and opinions are 100% my own.
Oakland has always been interested in music from an early age. He got his first guitar at 2 and then learned to play the piano in Kindergarten. Music education is an important cornerstone to academic, social
and cultural success! Did you know that Guitar Center is one of the largest independent music educators in the U.S?
After he started learning to play the piano he asked for a keyboard. After he got his keyboard he asked for a guitar. He's very much interested in learning to play instruments, especially his voice. He wants to be a country singer one day!
Oakland received 4 lessons at Guitar Center and loved going every week! He learned different chords each week and really had to focus for those 30 minutes and listen to what the instructor was teaching him.
After his last lesson his dad bought him his first real guitar! He had a toddler wooden guitar but never a real one.
Look at this Christmas special!
Give the Gift of Lessons! This holiday season, buy 3 Lessons and receive the 4th 
Lesson FREE!
New students only. Not to be used in conjunction with any other coupons,
promotions or lessons offers. No cash value. Buy 3 lessons at current Guitar Center market pricing and receive the 4th lesson complimentary.
Offer valid at Guitar Center Lessons locations only. Valid November 23-
December 26. Registration ($30) must be paid at time of purchase
5 benefits of Music Education
music learning supports all learning

Academic improvement and retention

Helps create discipline

Increased social skills

Motor functions/Hand-eye coordination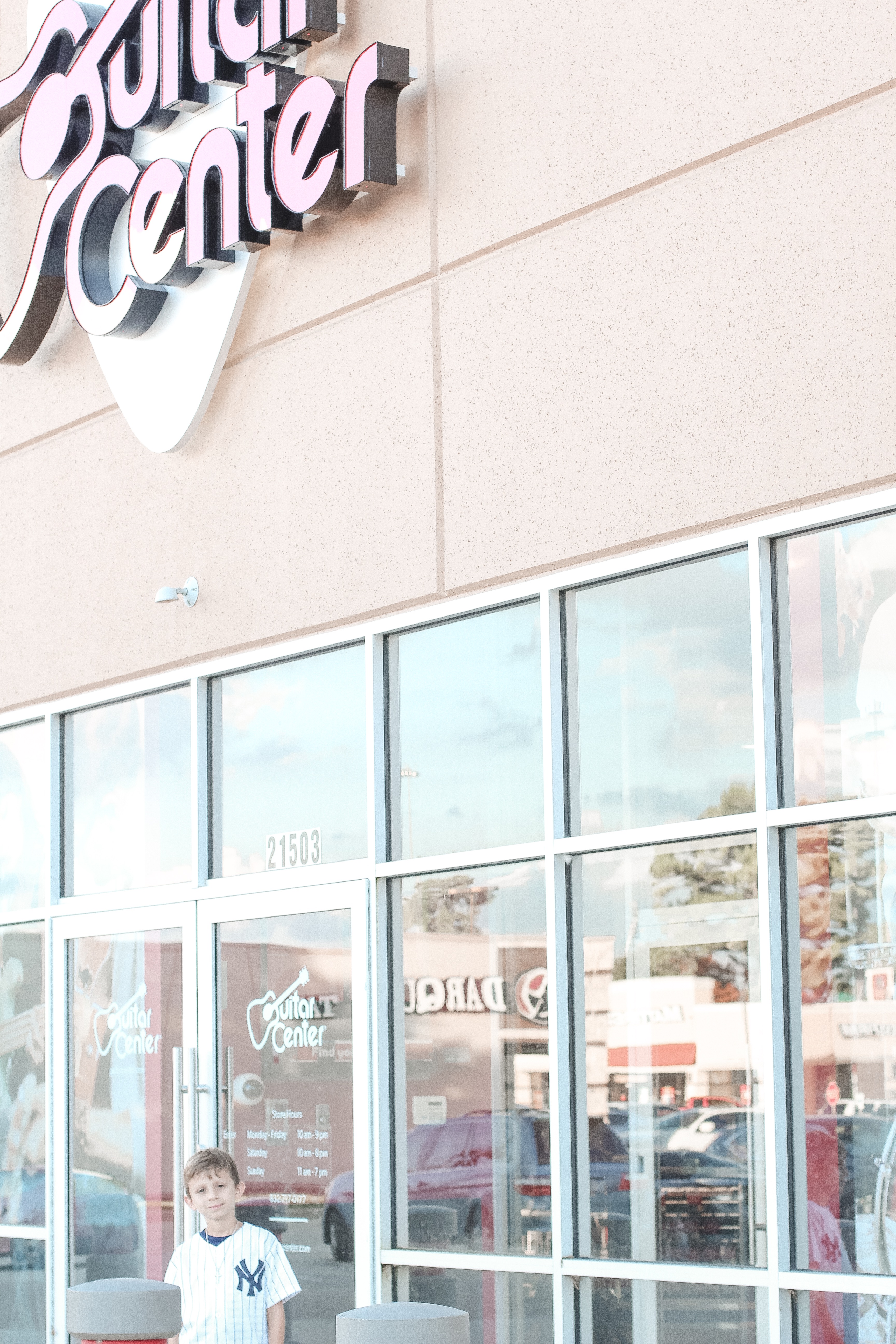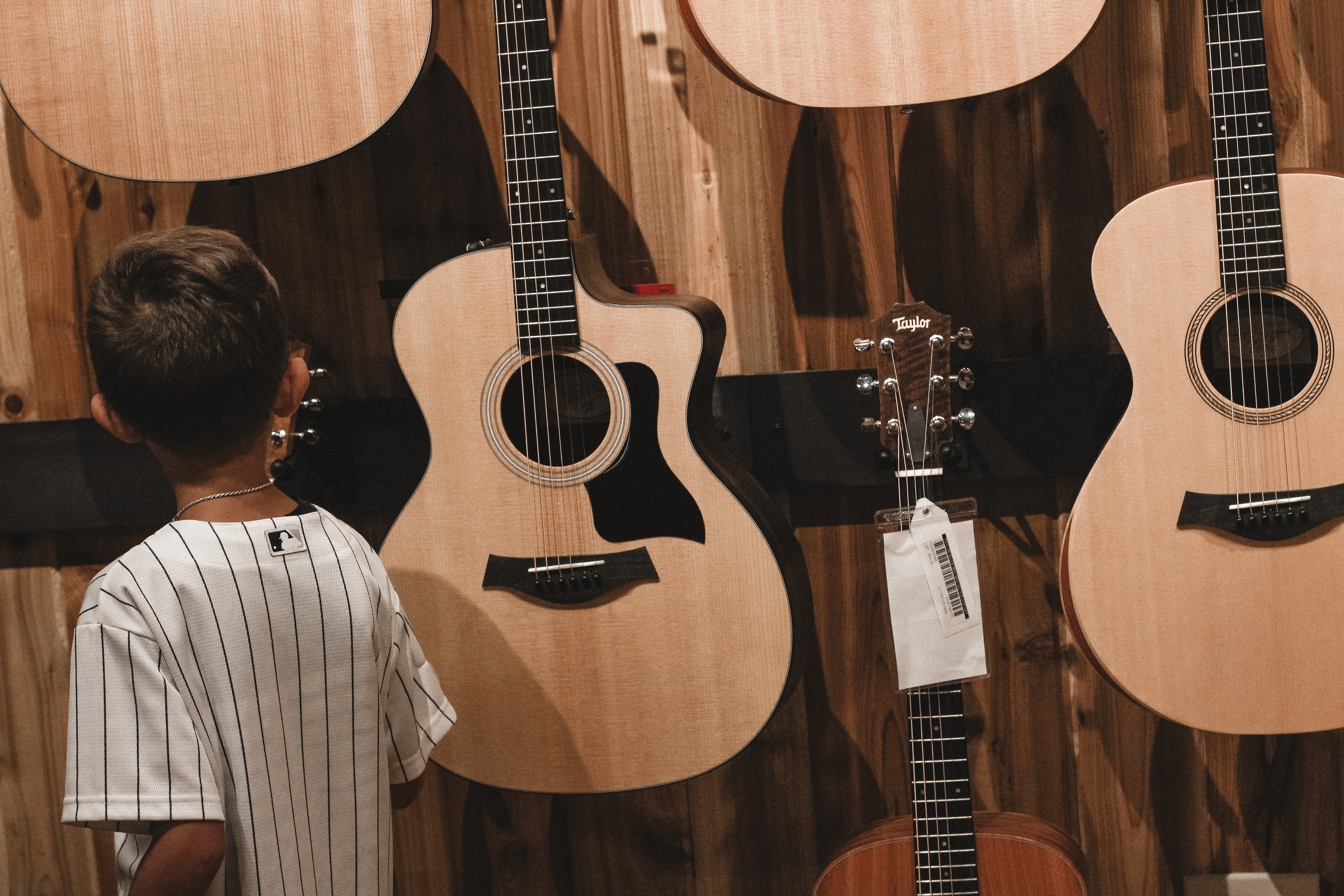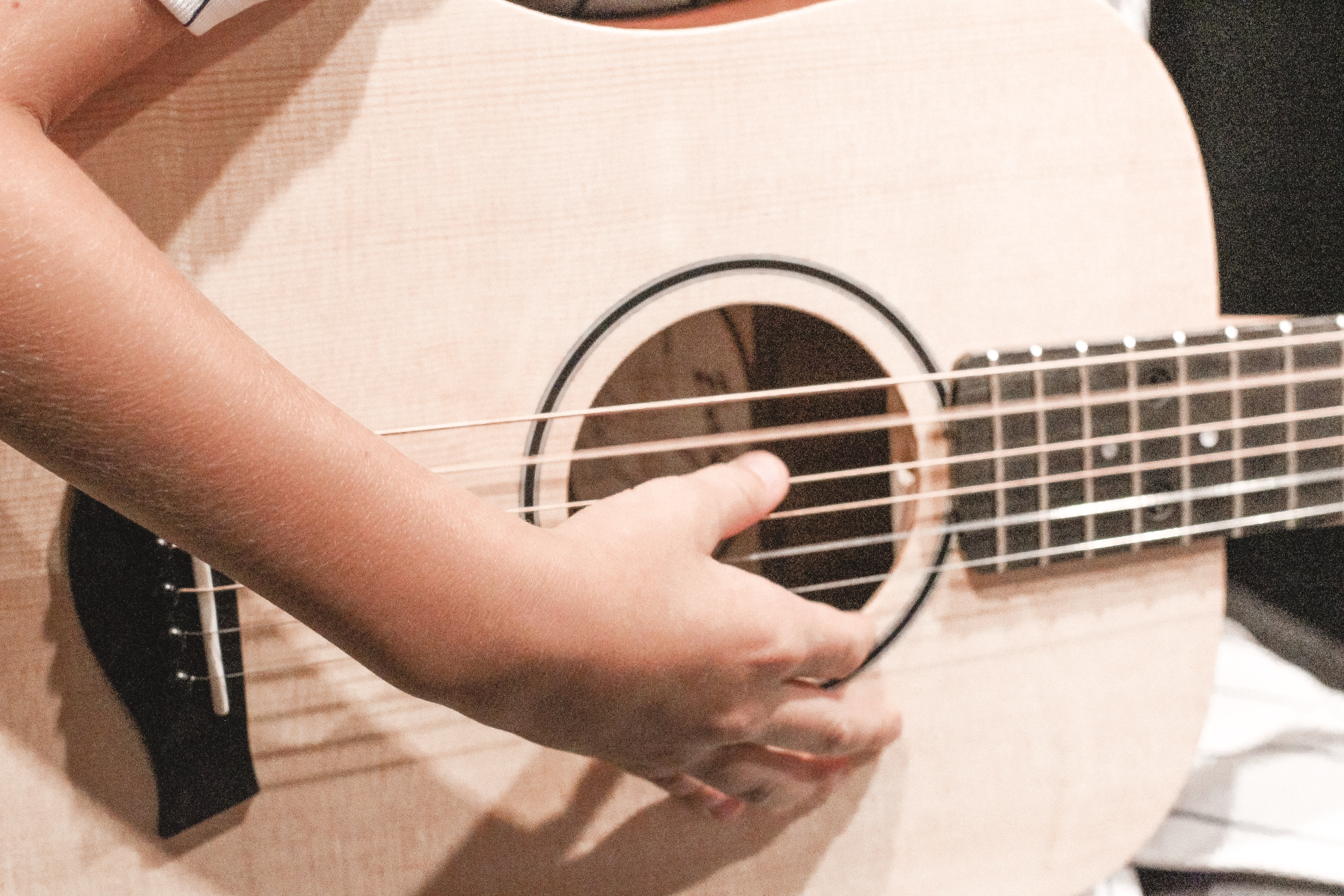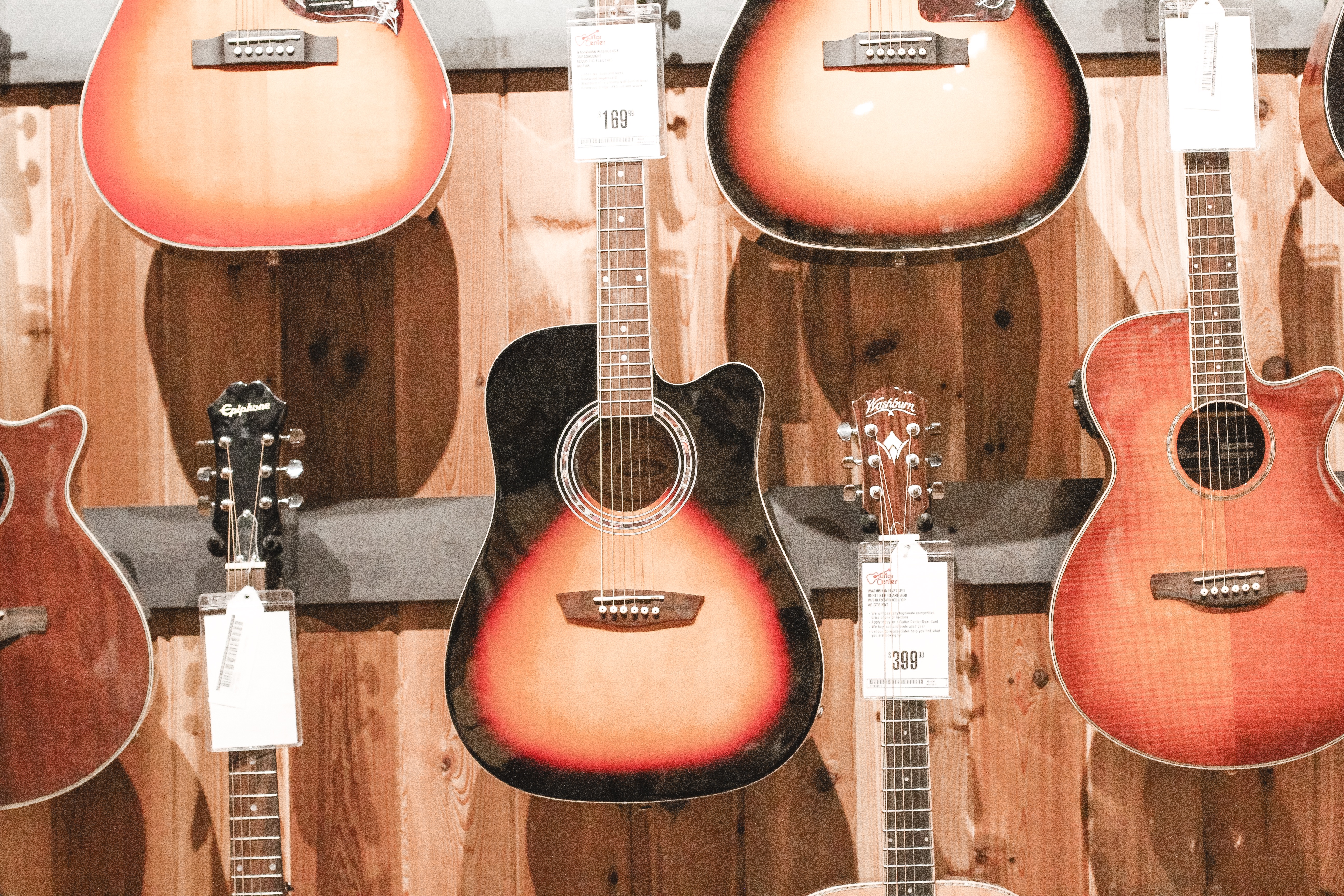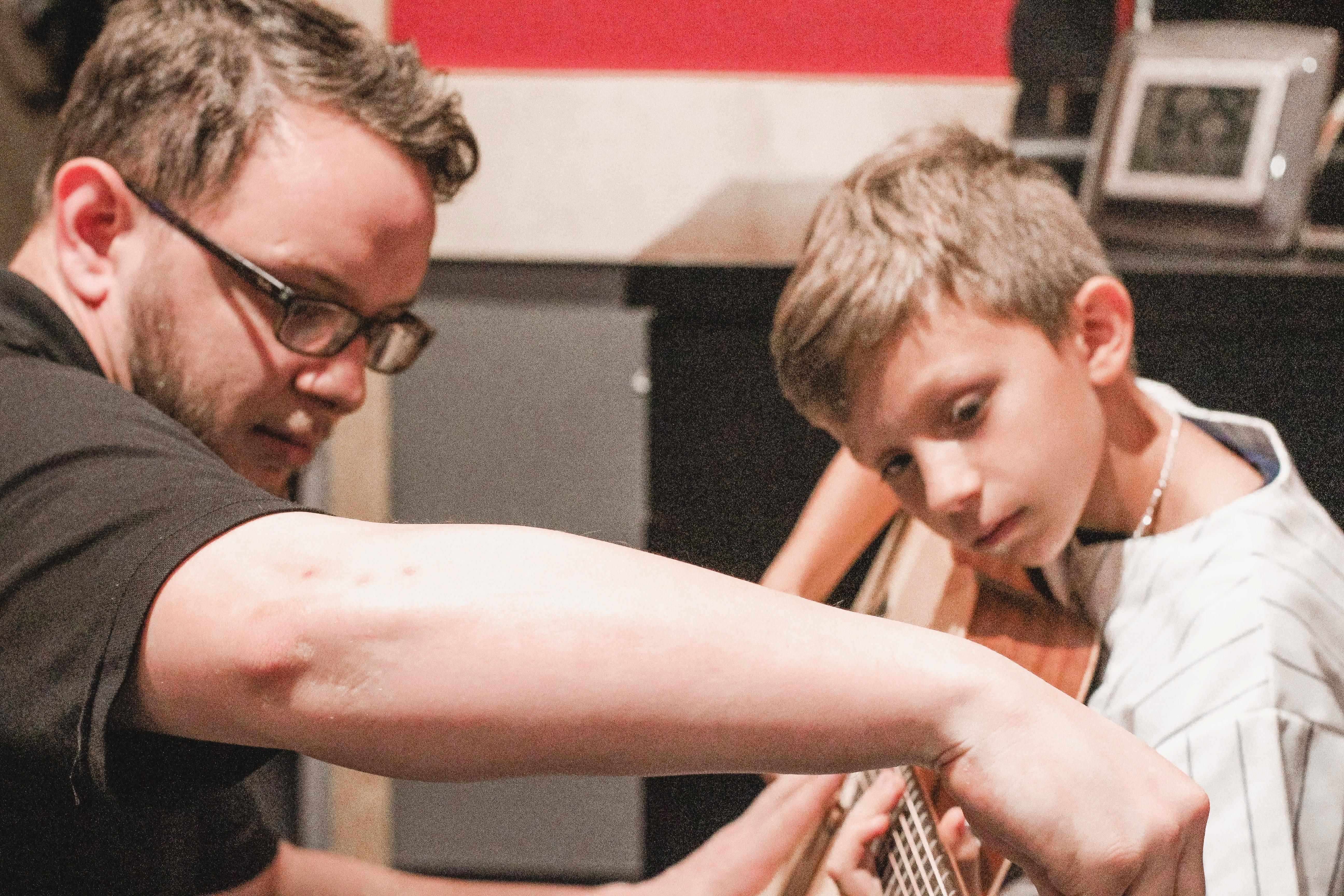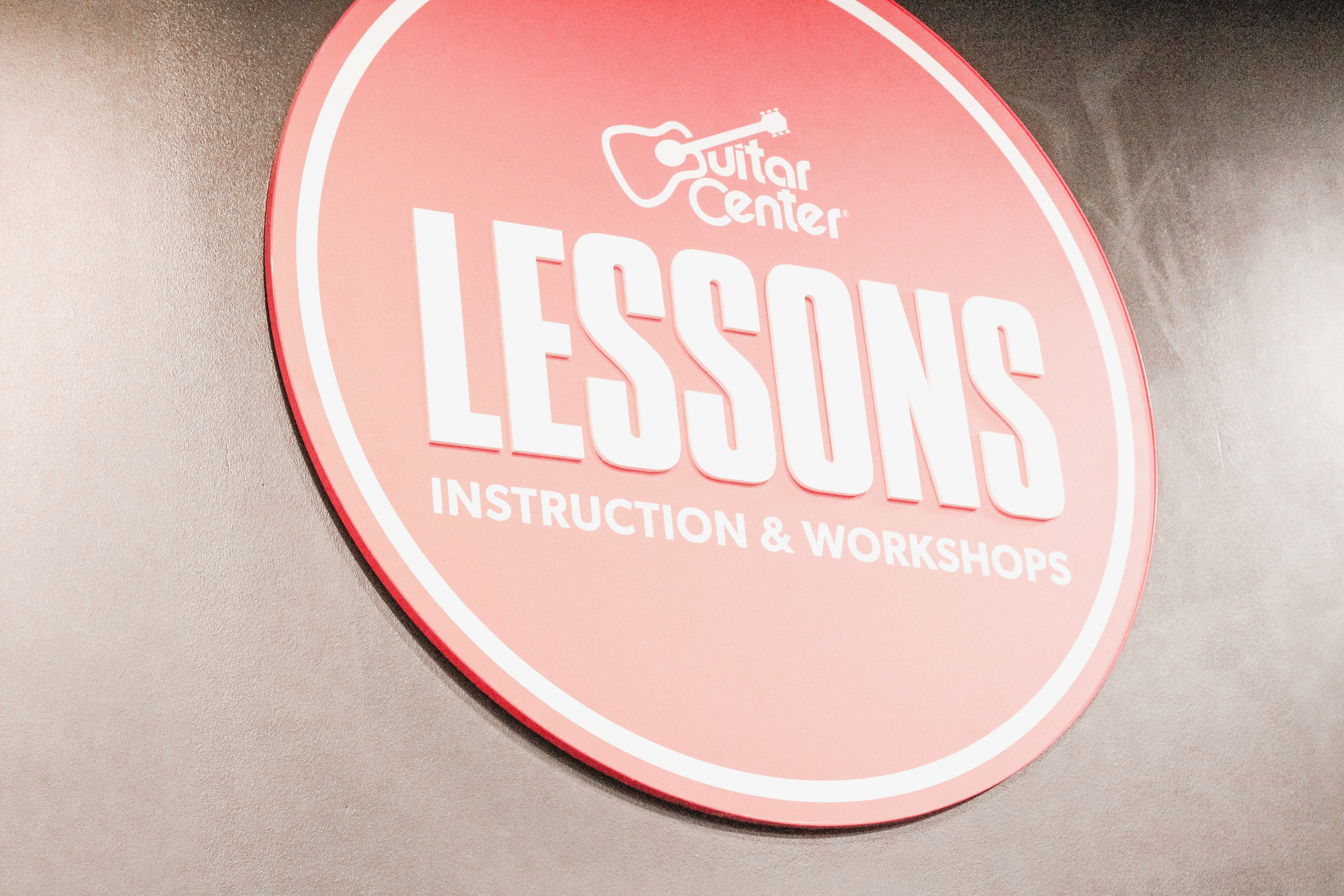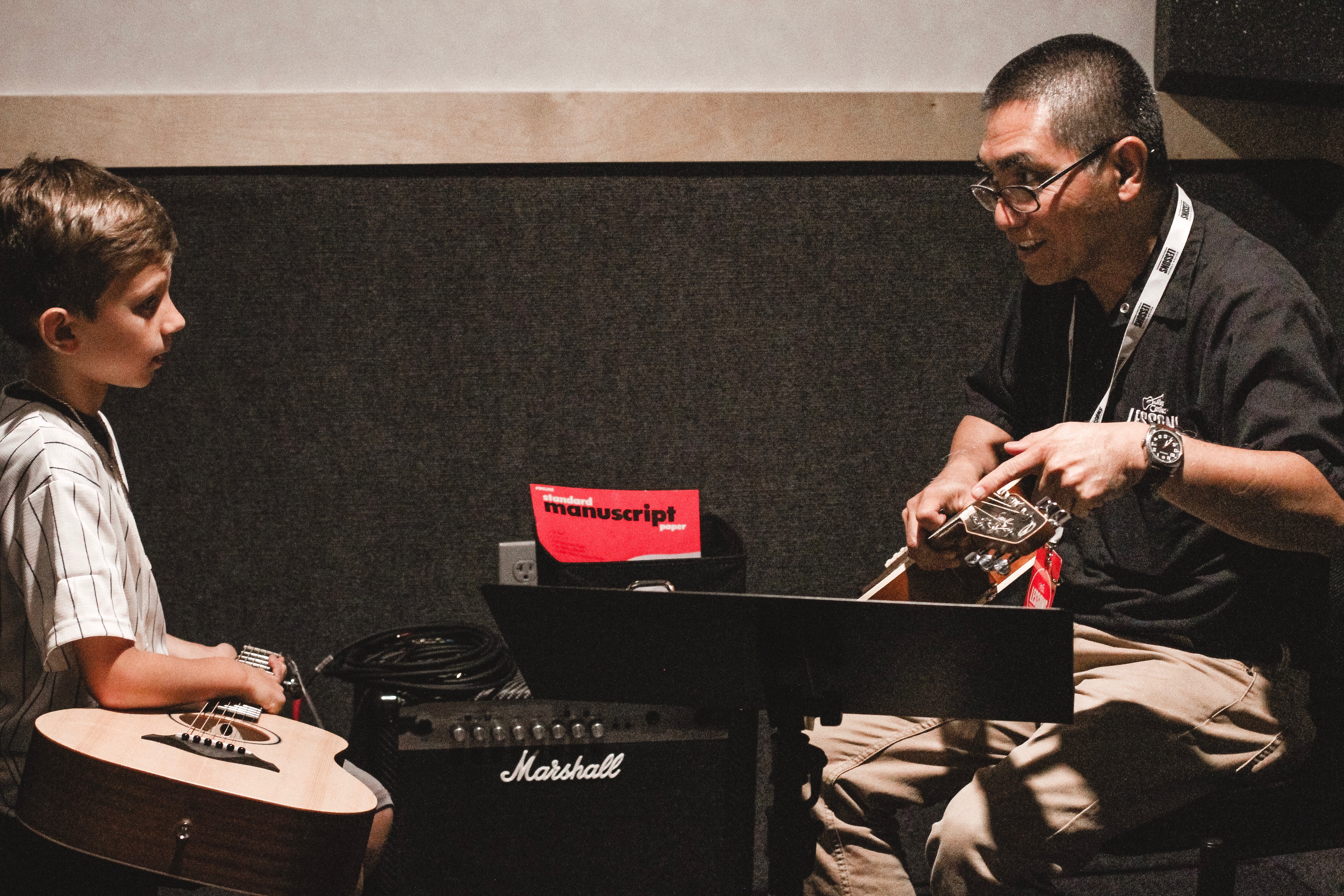 At Guitar Center you're child will be getting the best! Their curriculum programs are approved by the National Association for Music Education. Their instructors have a passion for music and actually play! They have over 200 locations nationally so finding a location shouldn't be a problem!
To find a location near you head here.
I think giving the gift of music lessons would be an amazing gift for Christmas or any special occasion! I also believe all children should learn to express themselves through song or instrument at some point in their life.